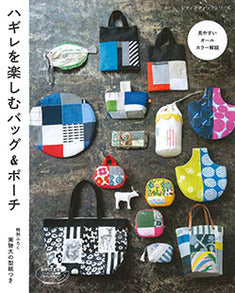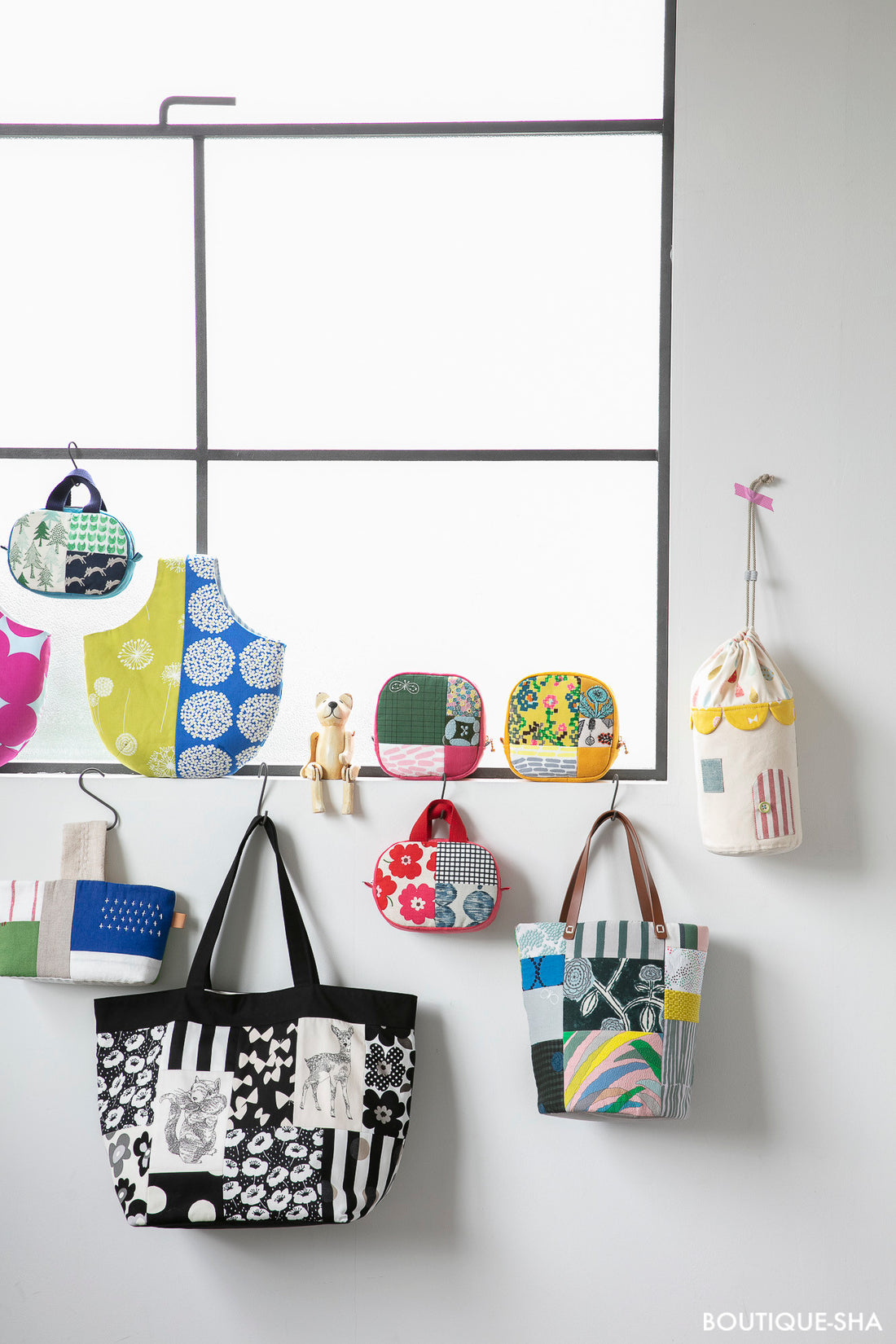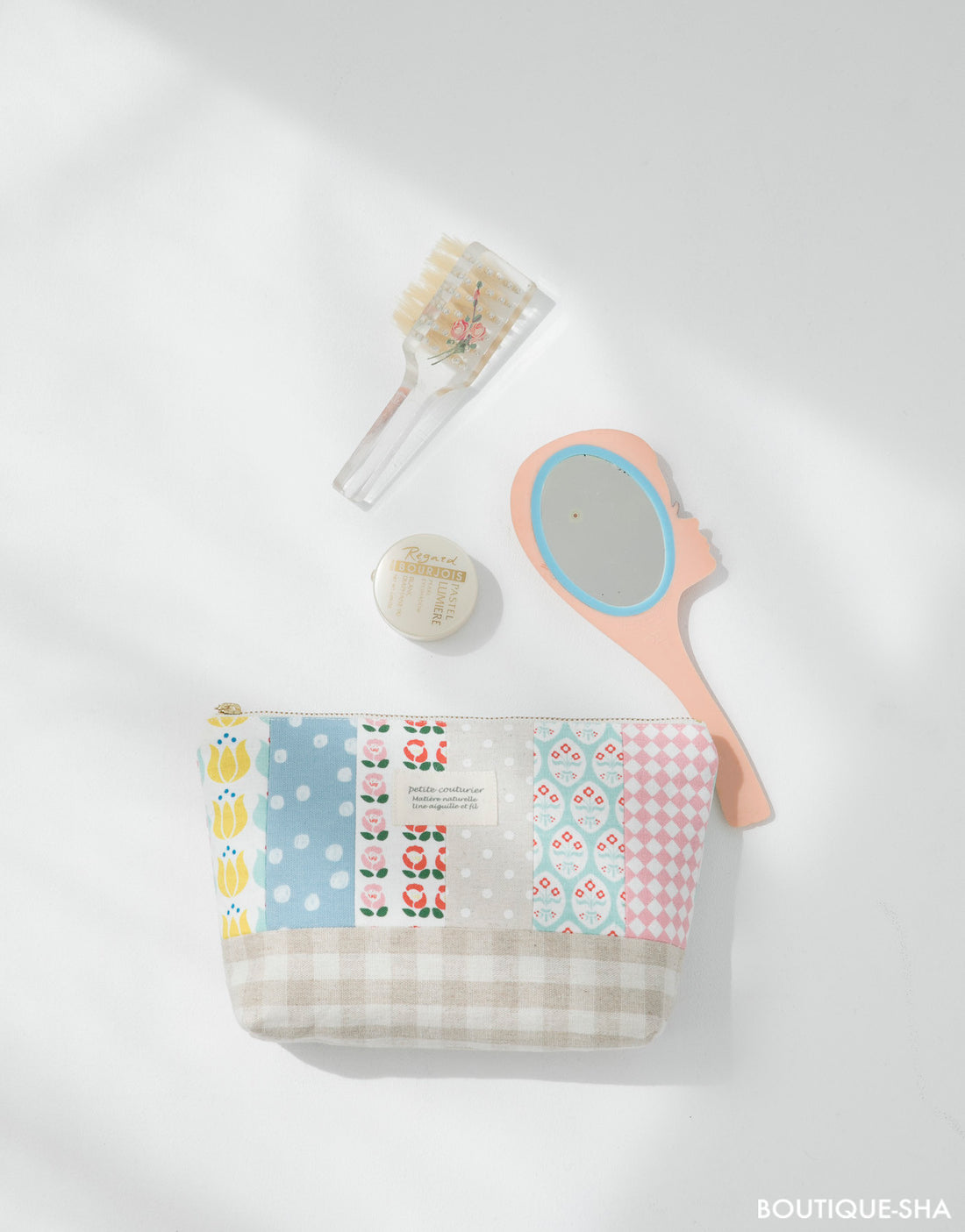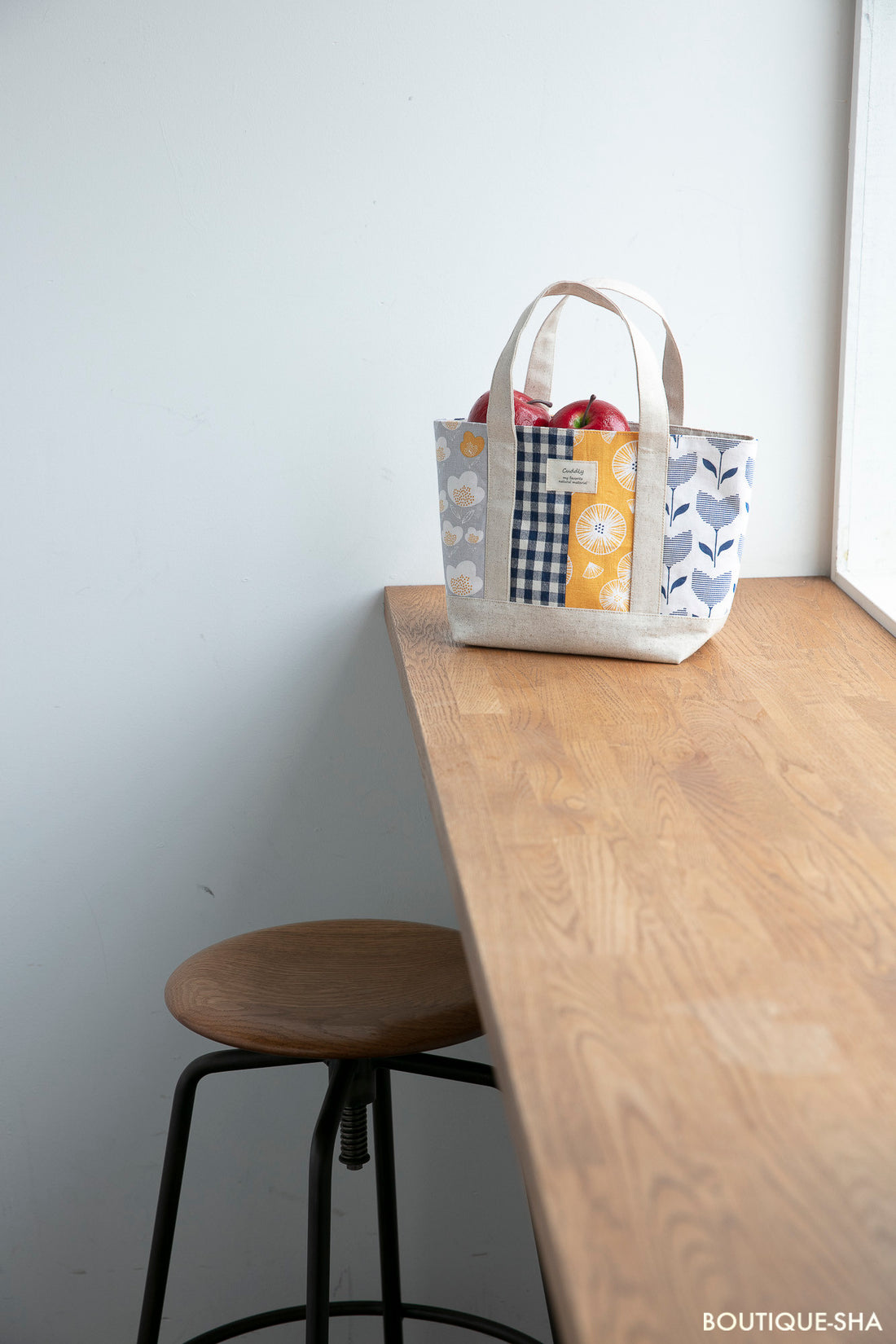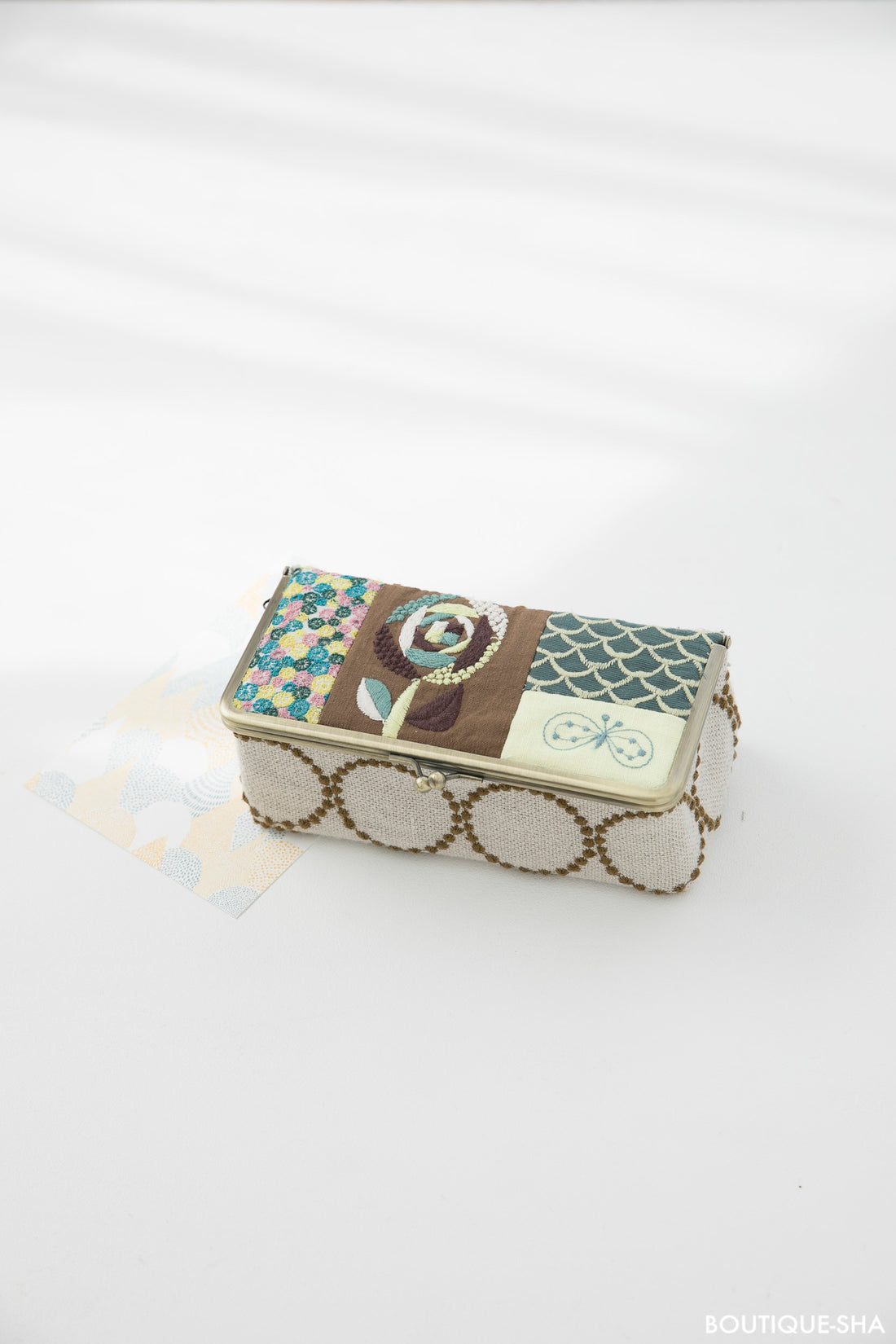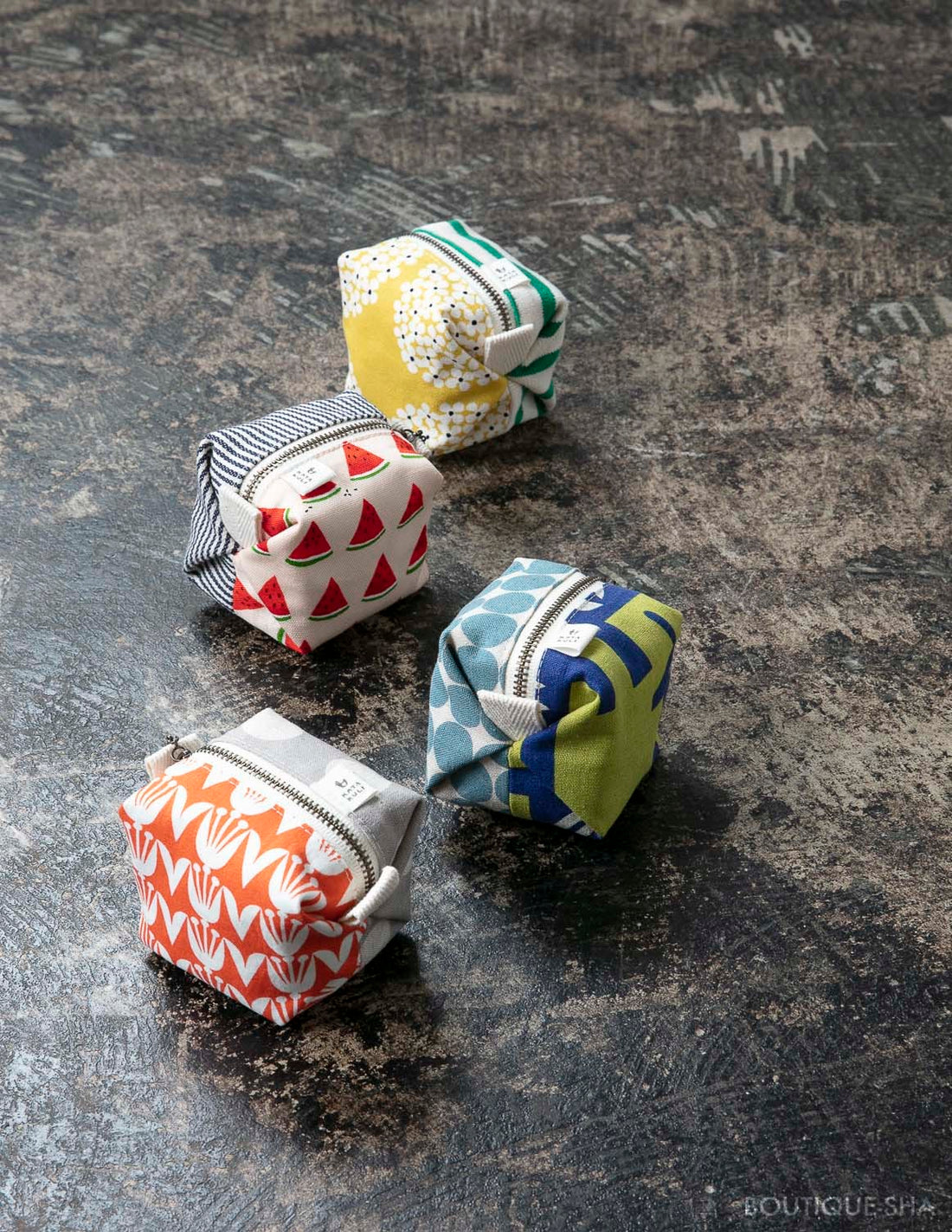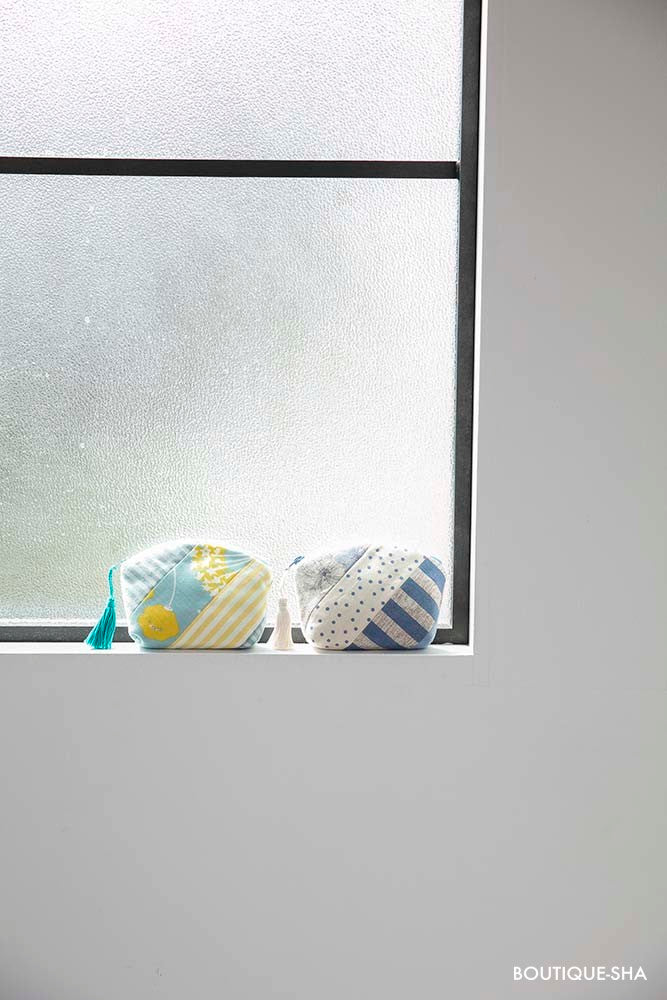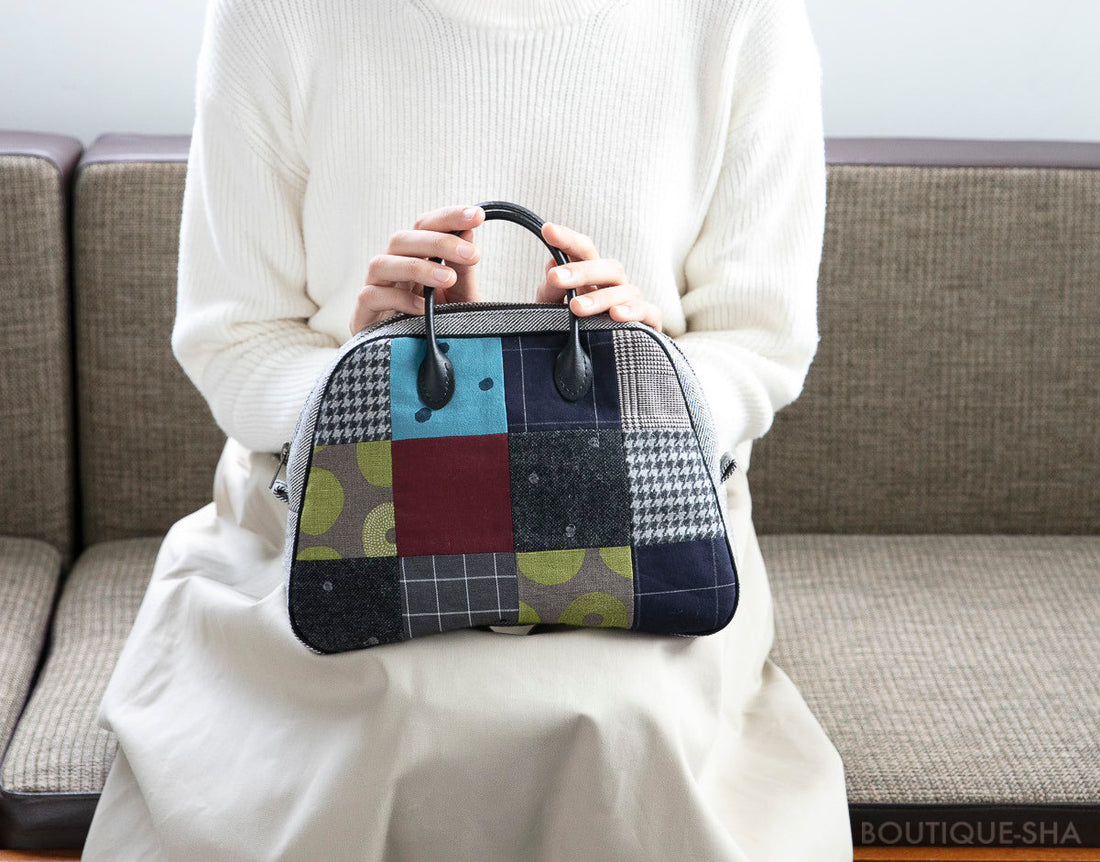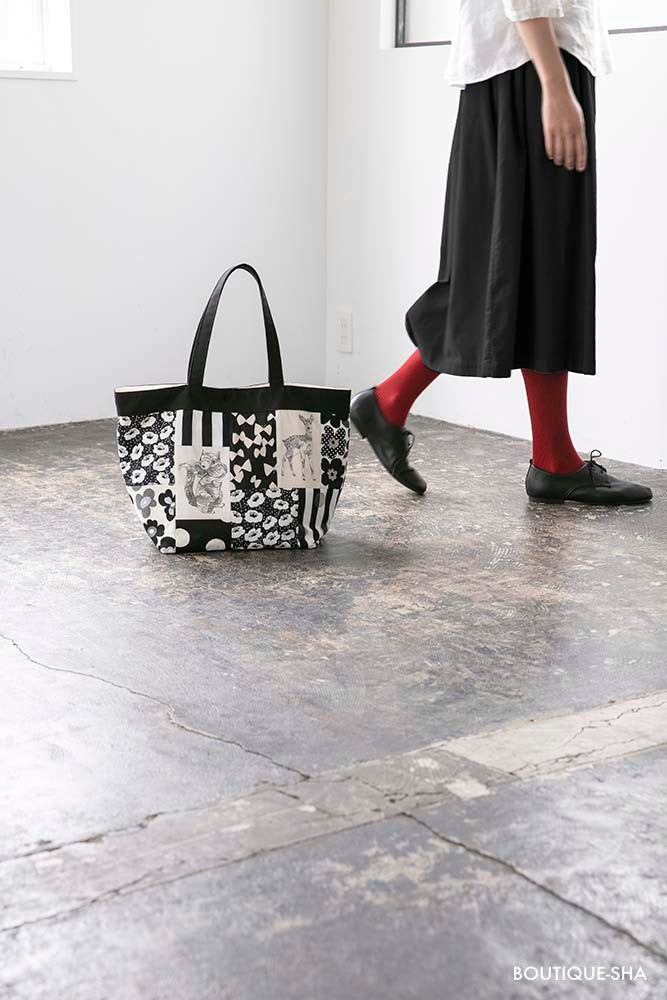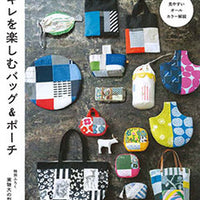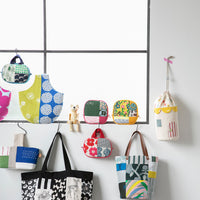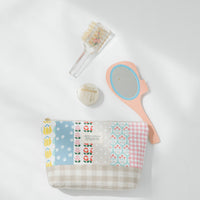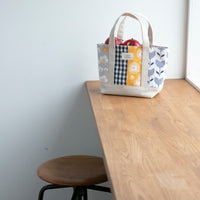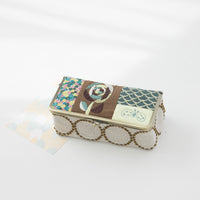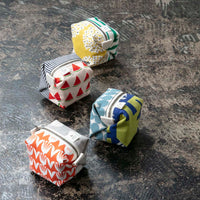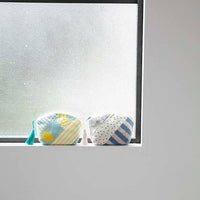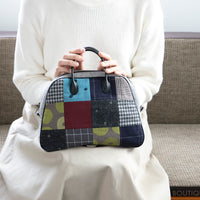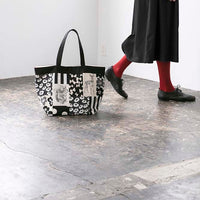 Patchwork Bags & Pouches by Boutique-Sha
Transform Fabric Scraps into One-of-Kind Bags & Pouches with this Japanese Guide.
This book, written in Japanese, provides instructional patterns for upcycling leftover fabric scraps into unique bags, pouches and accessories.
With abundant photographs and templates, experienced sewists can gain skills and inspiration for giving remnants and rags a stylish second life.
Though directions are in Japanese, experienced and enterprising sewists can utilize the images to craft imaginative creations from fabric scraps including:
Eclectic patchwork purses, conference bags and duffels
Pouches, cosmetic cases and clutches in personalized fabrics
Thrift chic accessories and home goods
Full of colorful photos and detailed visual guidance, this addition to the popular "Cute Cloth" book series empowers and challenges crafters to make magic from materials once considered scraps.
Made in Japan and written in Japanese.