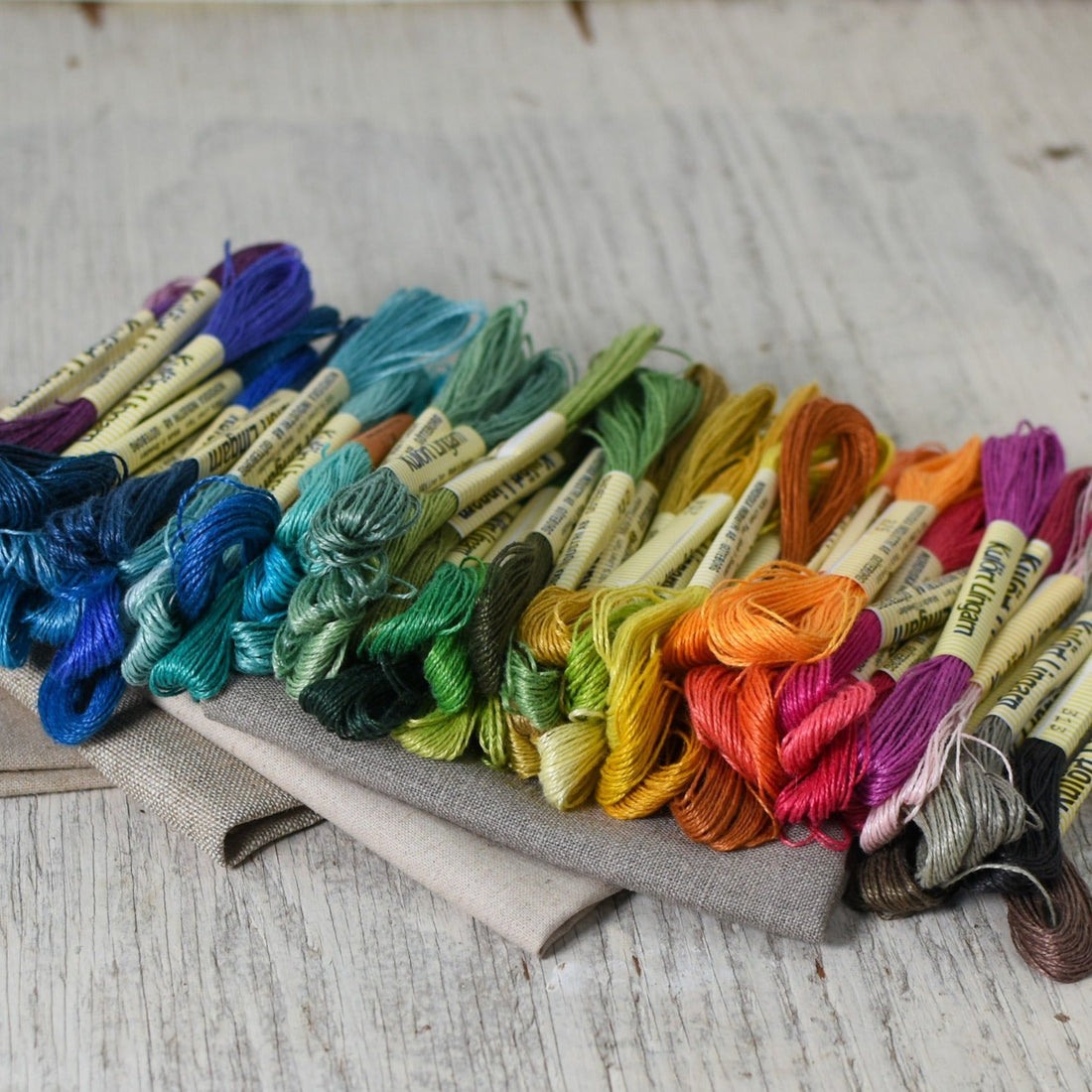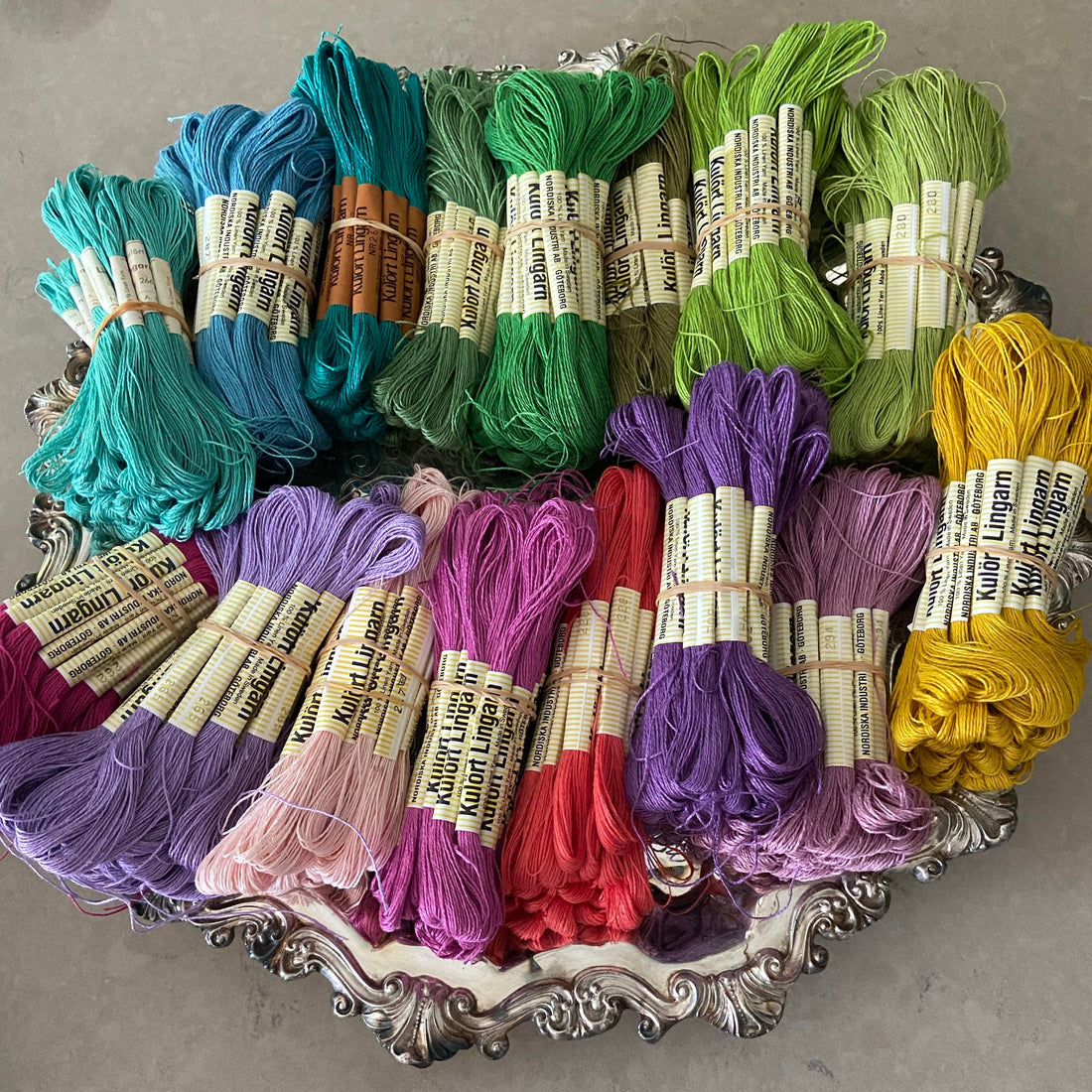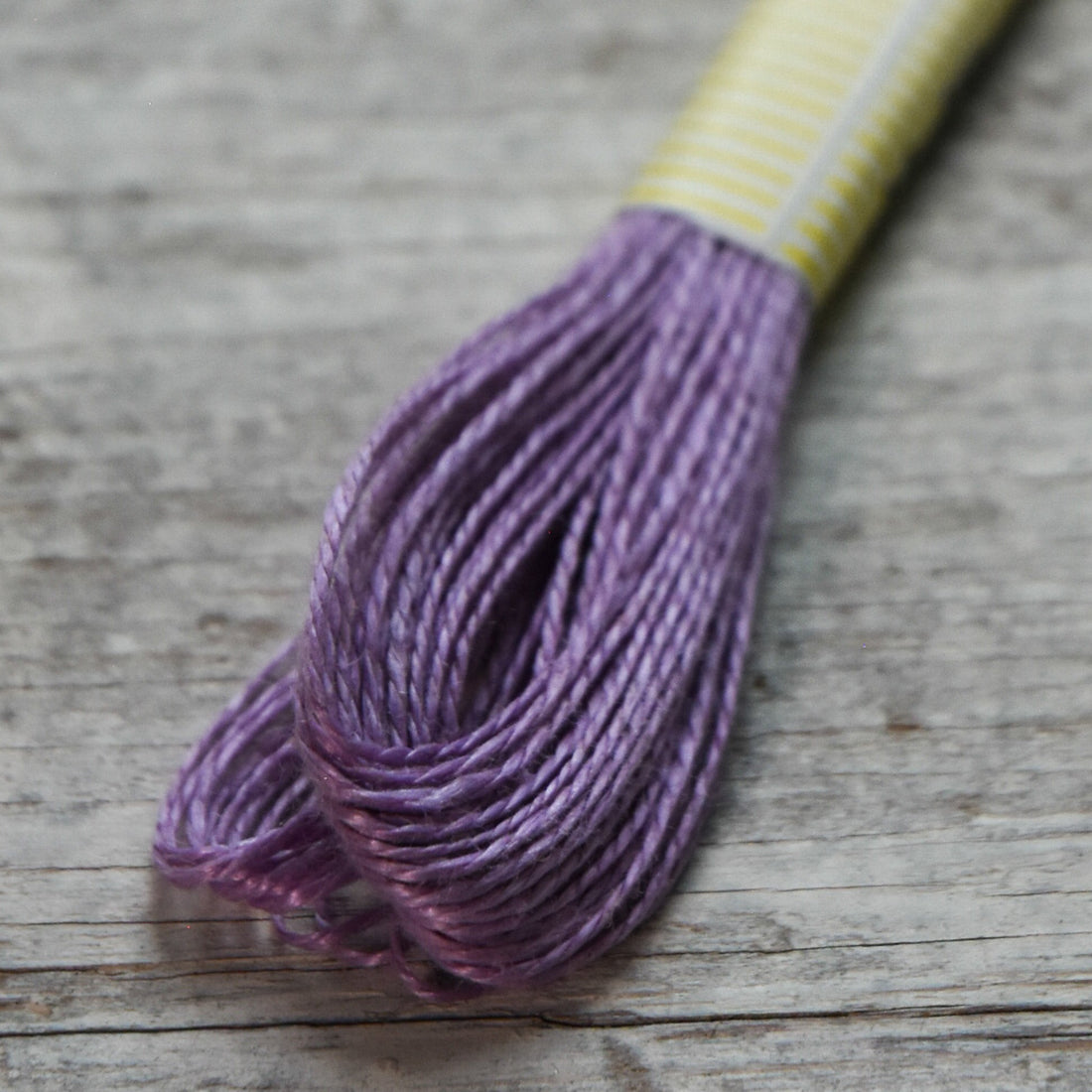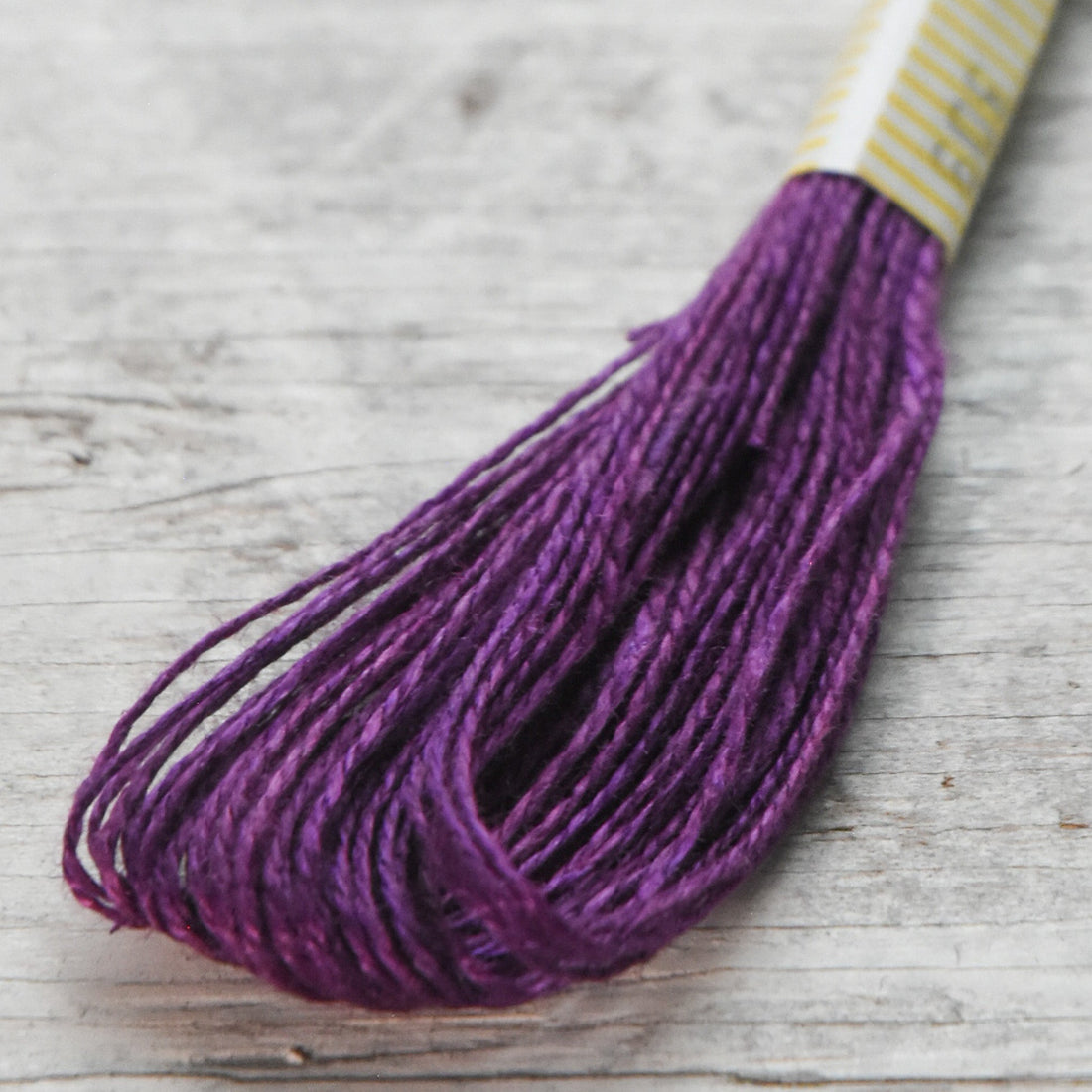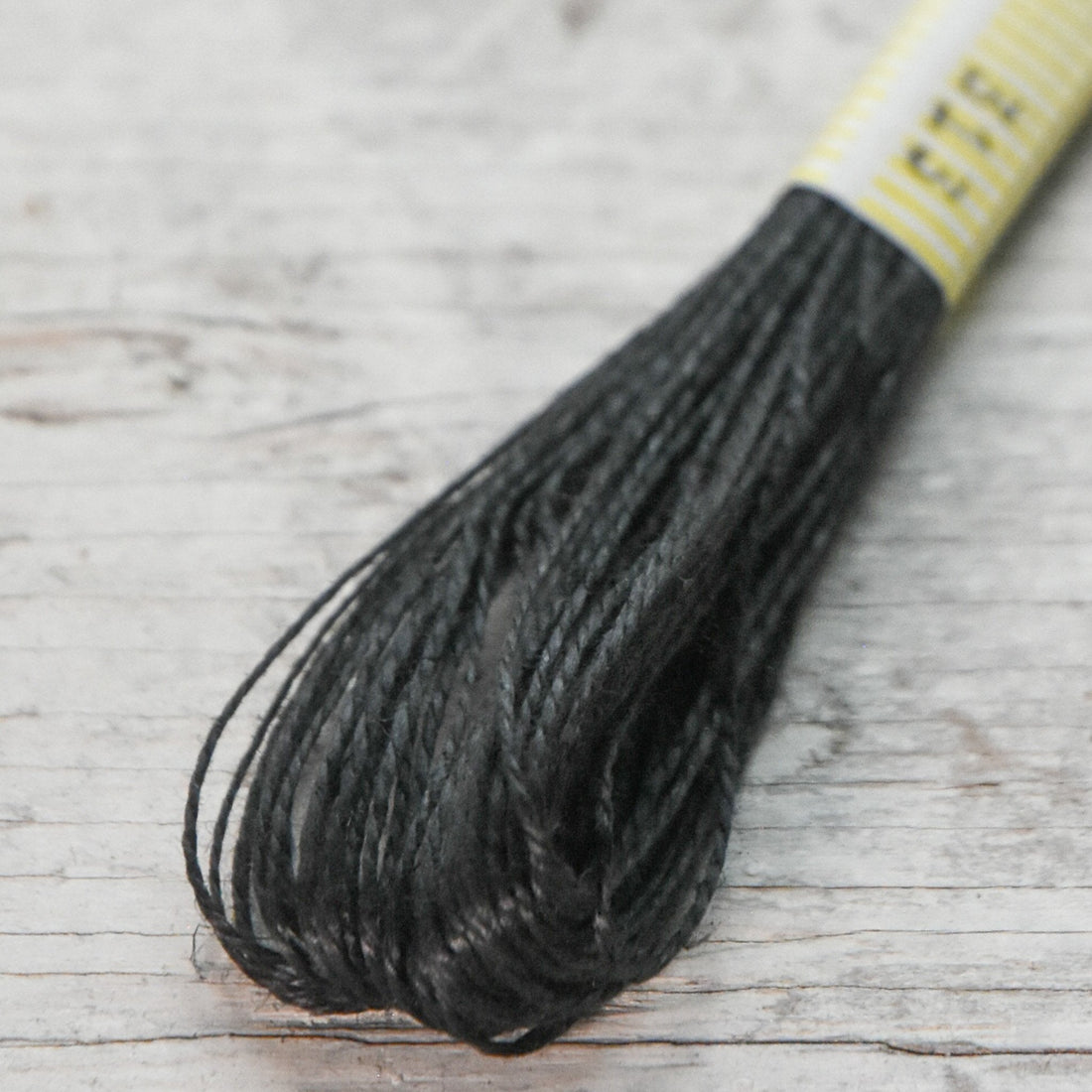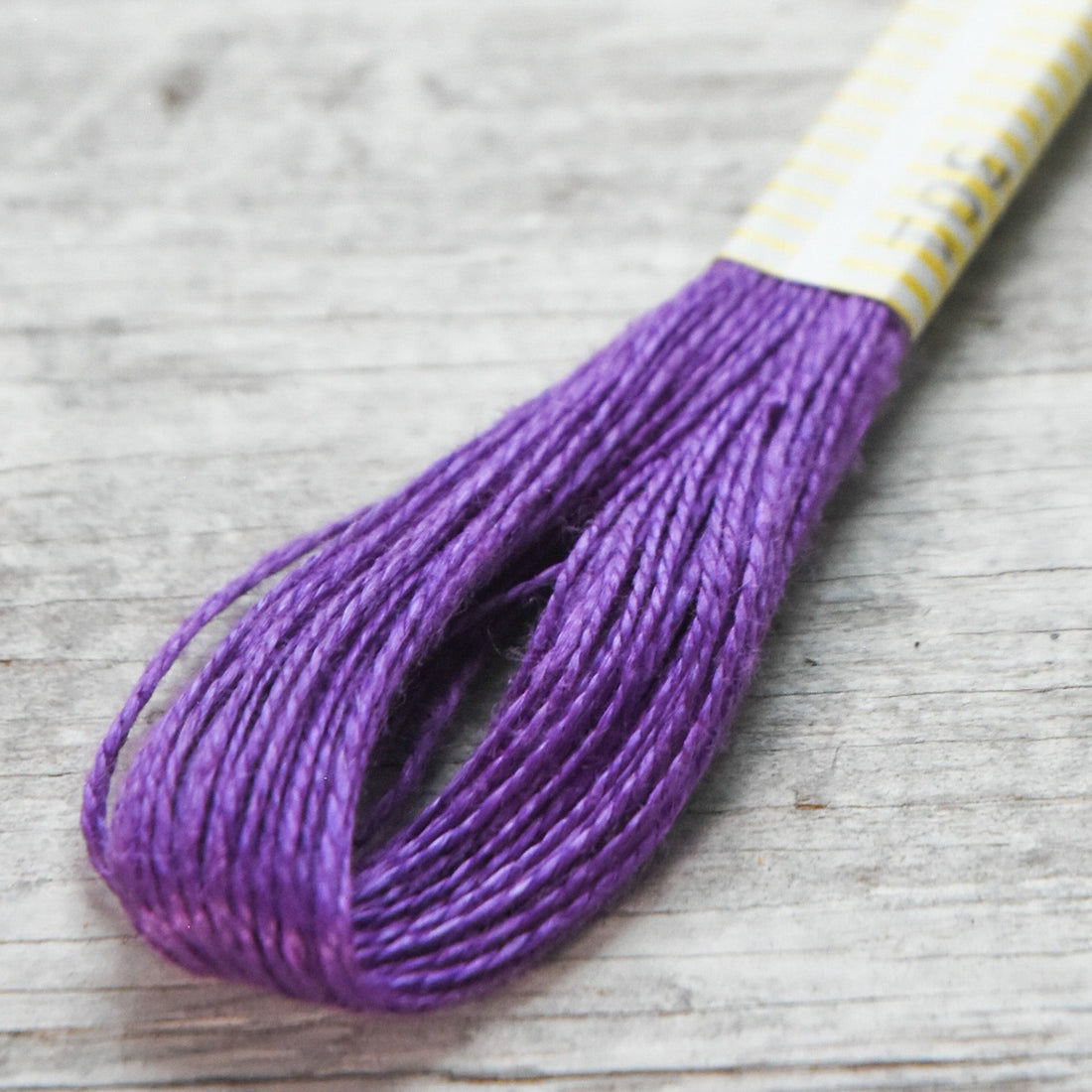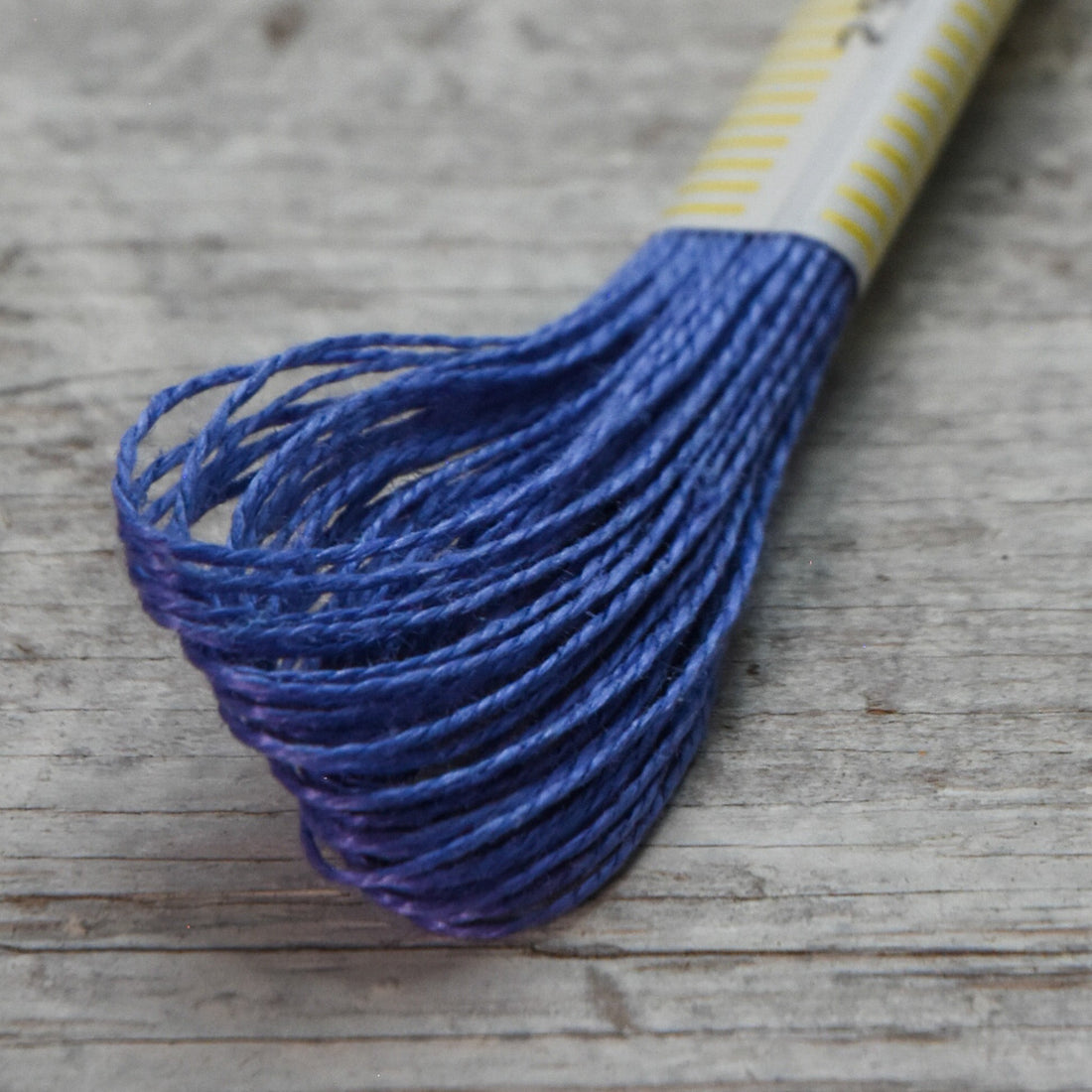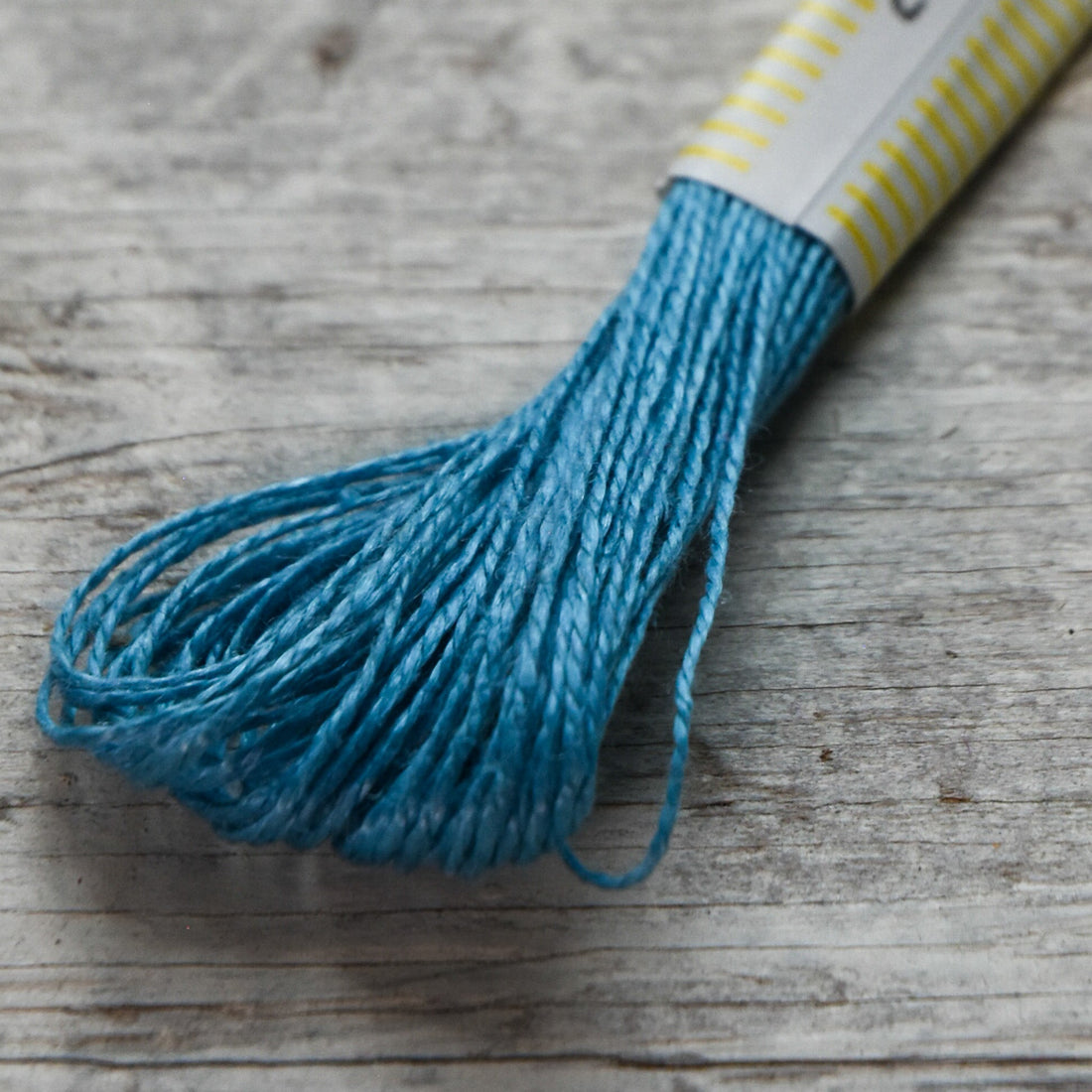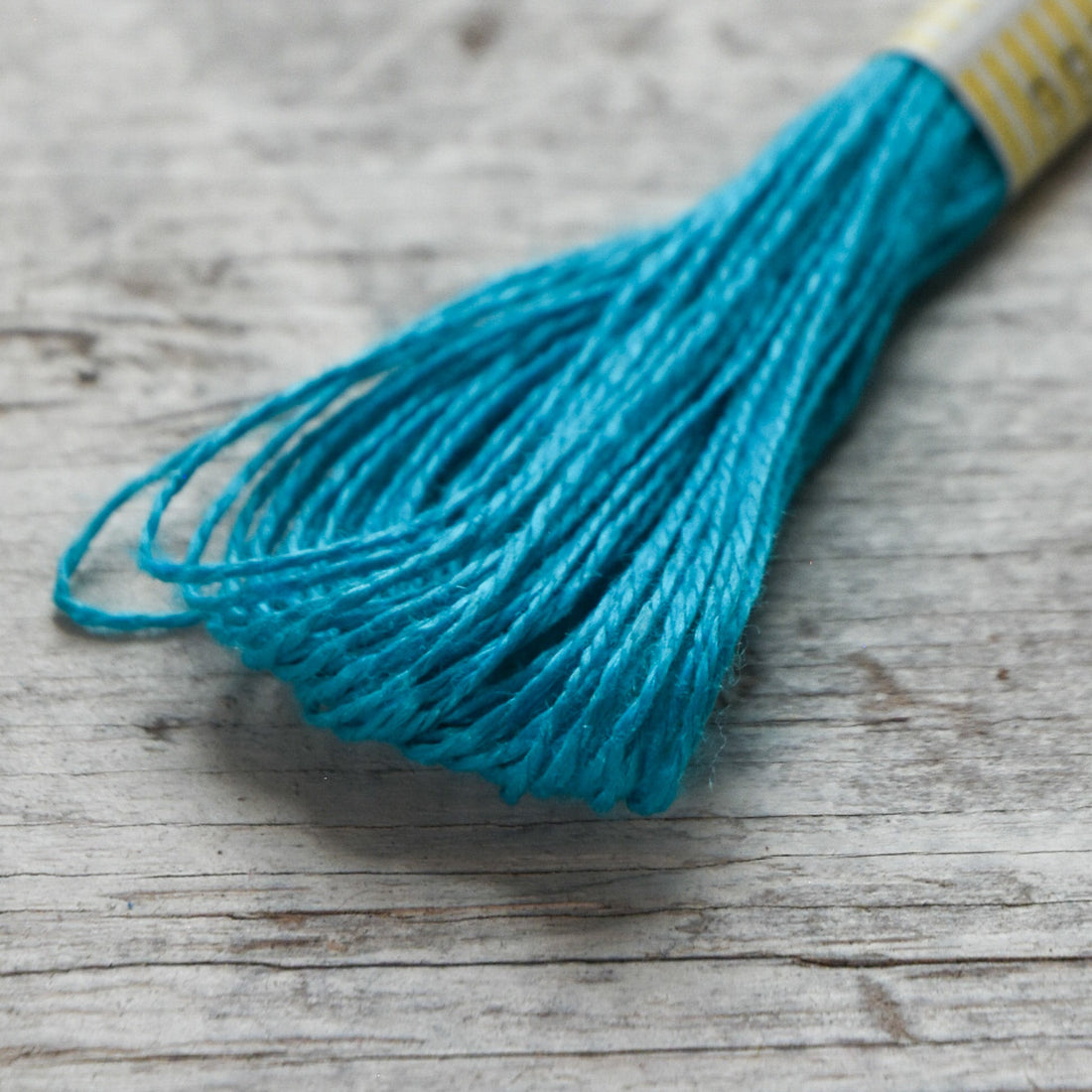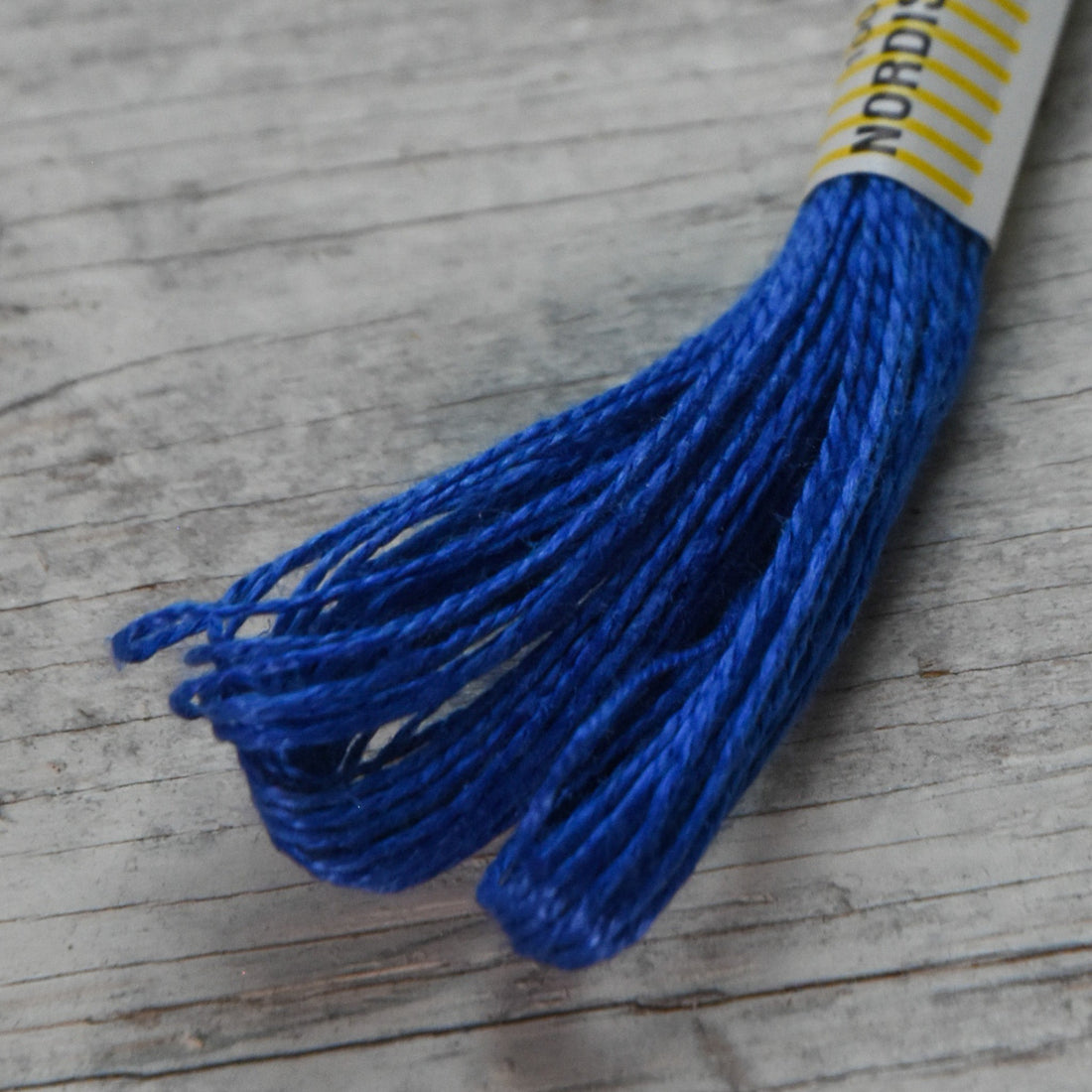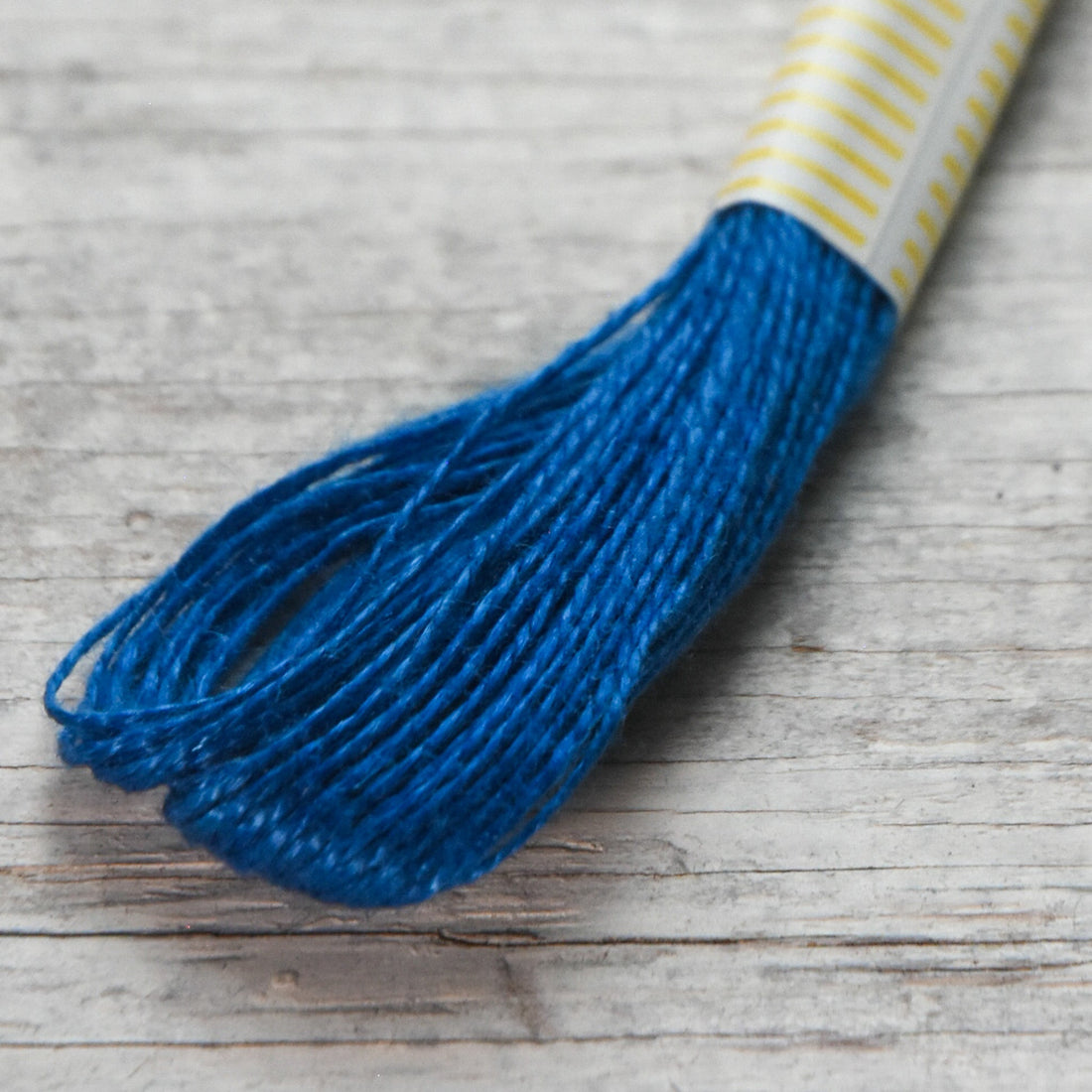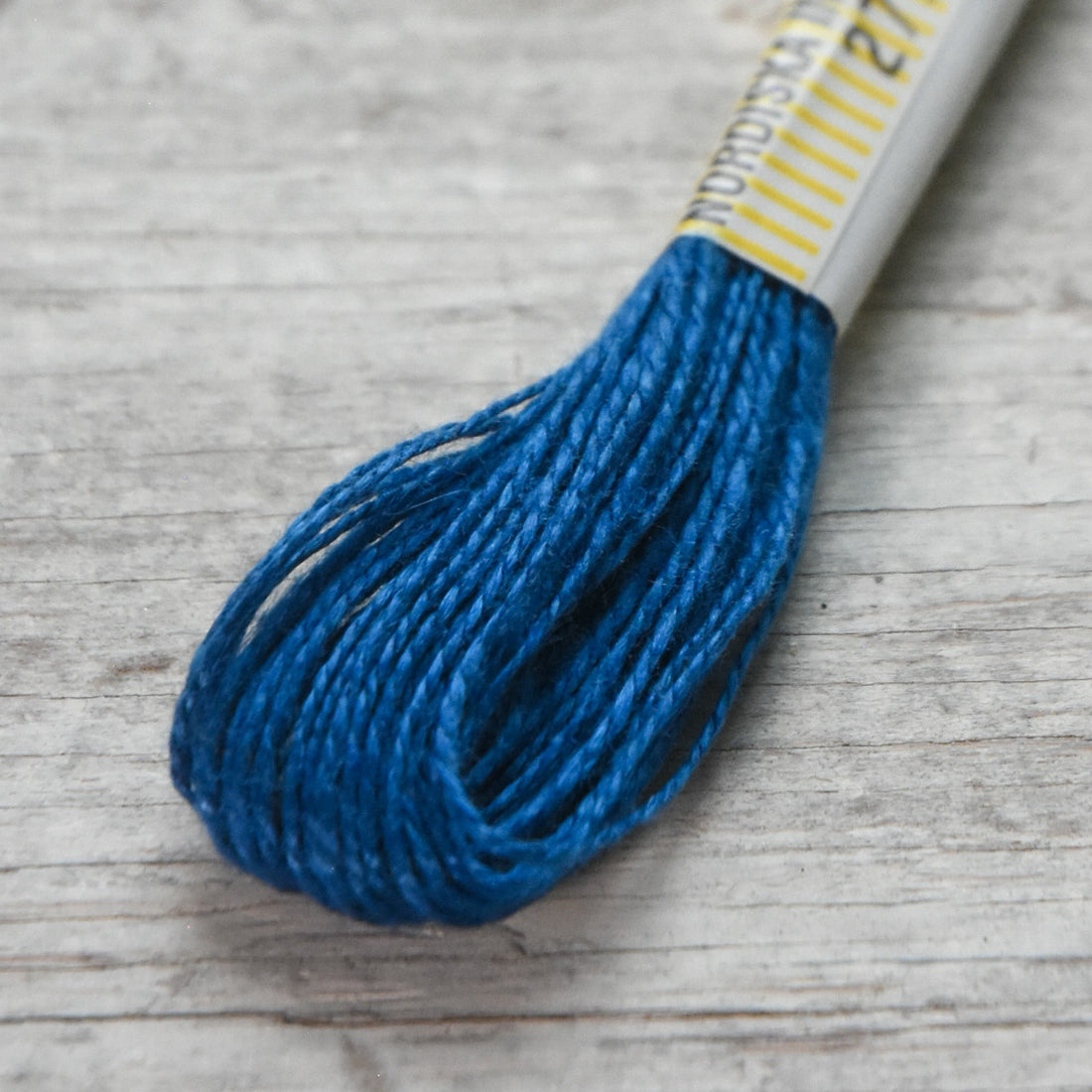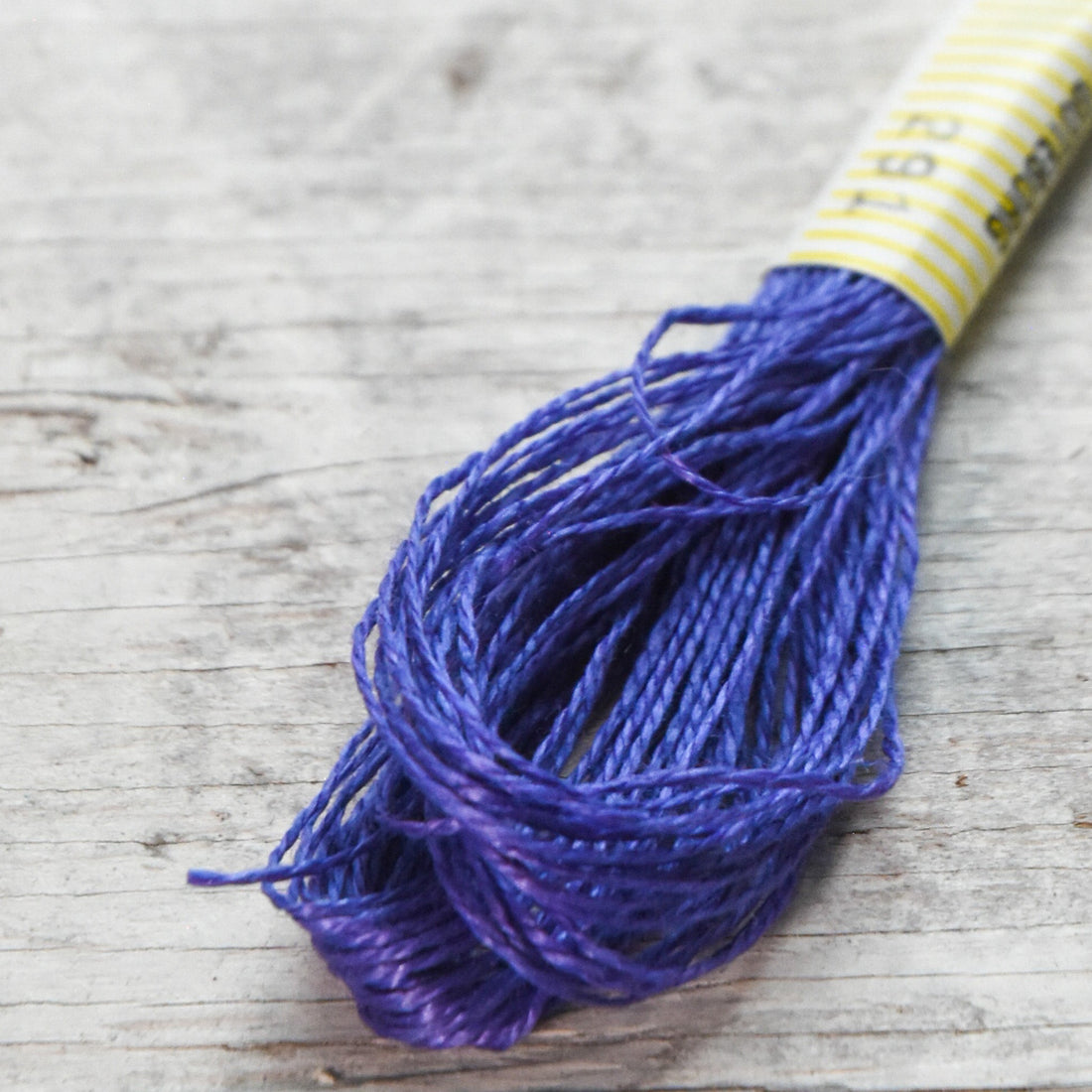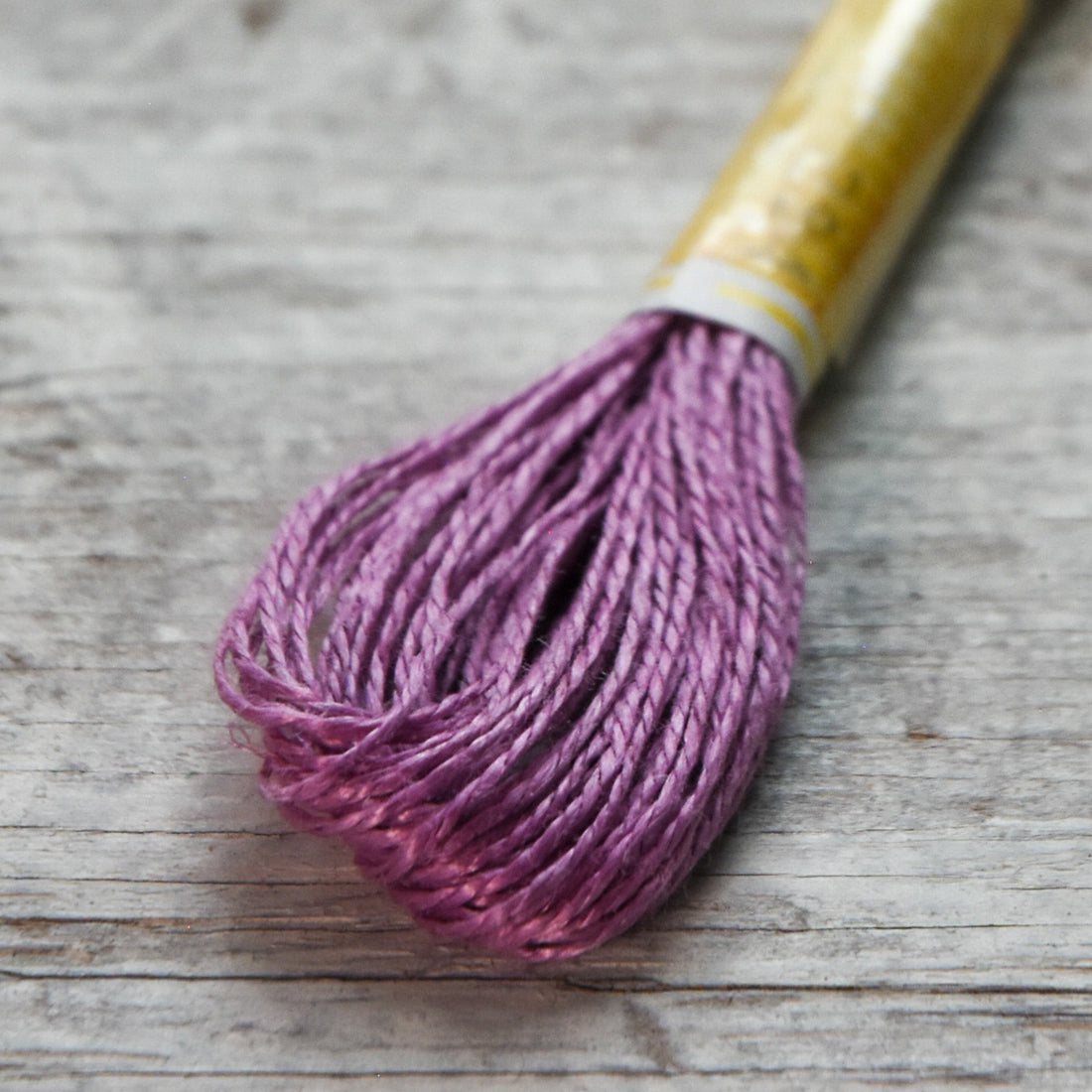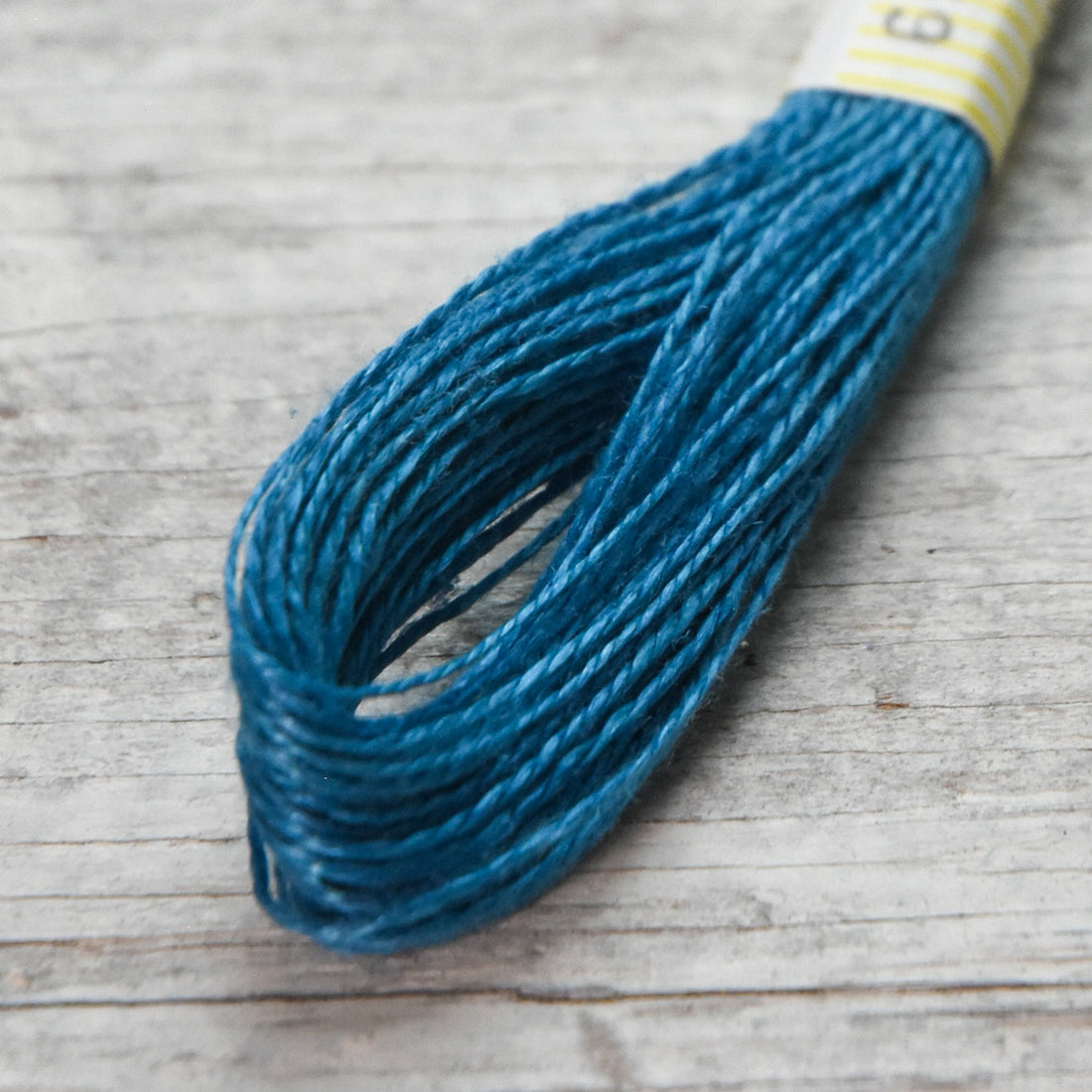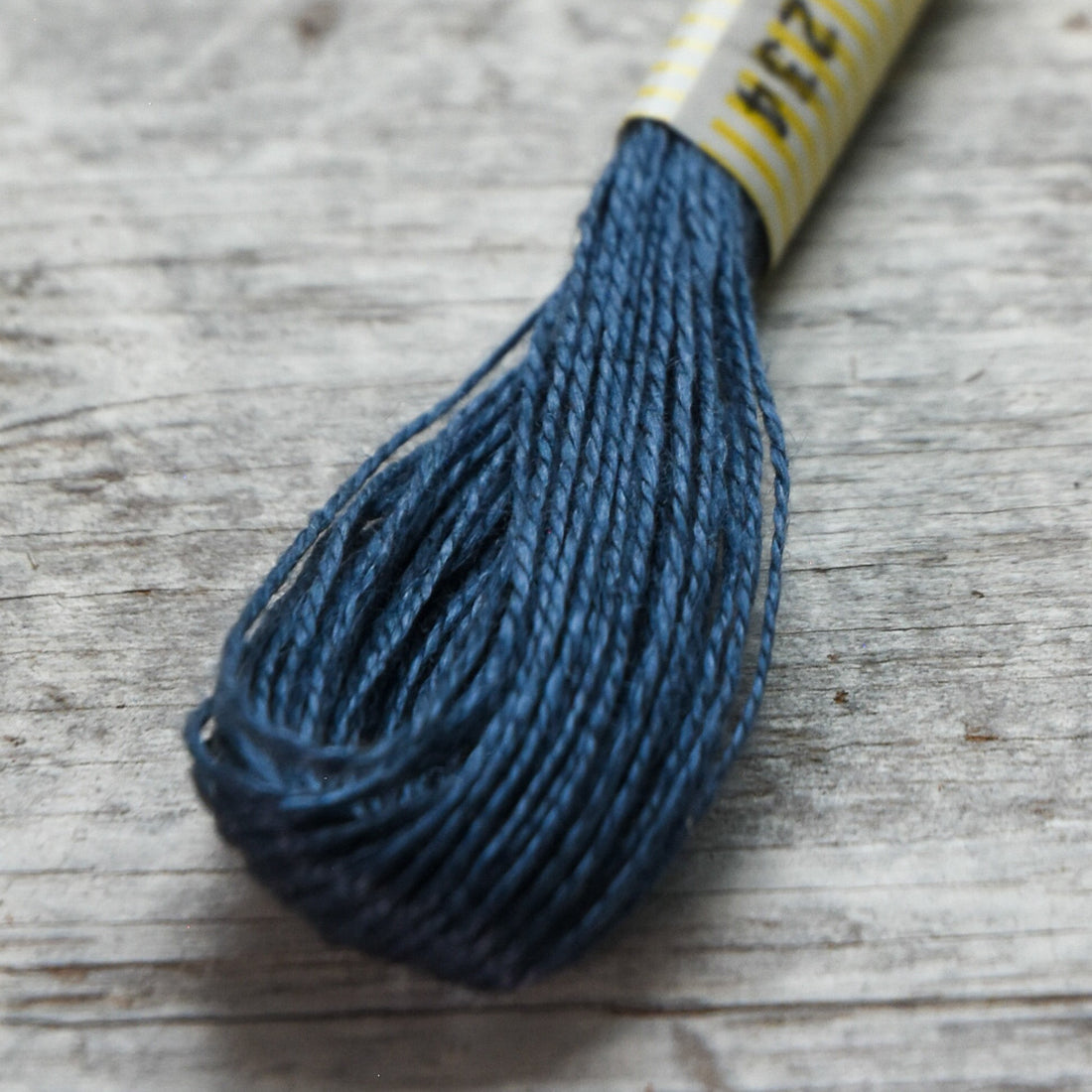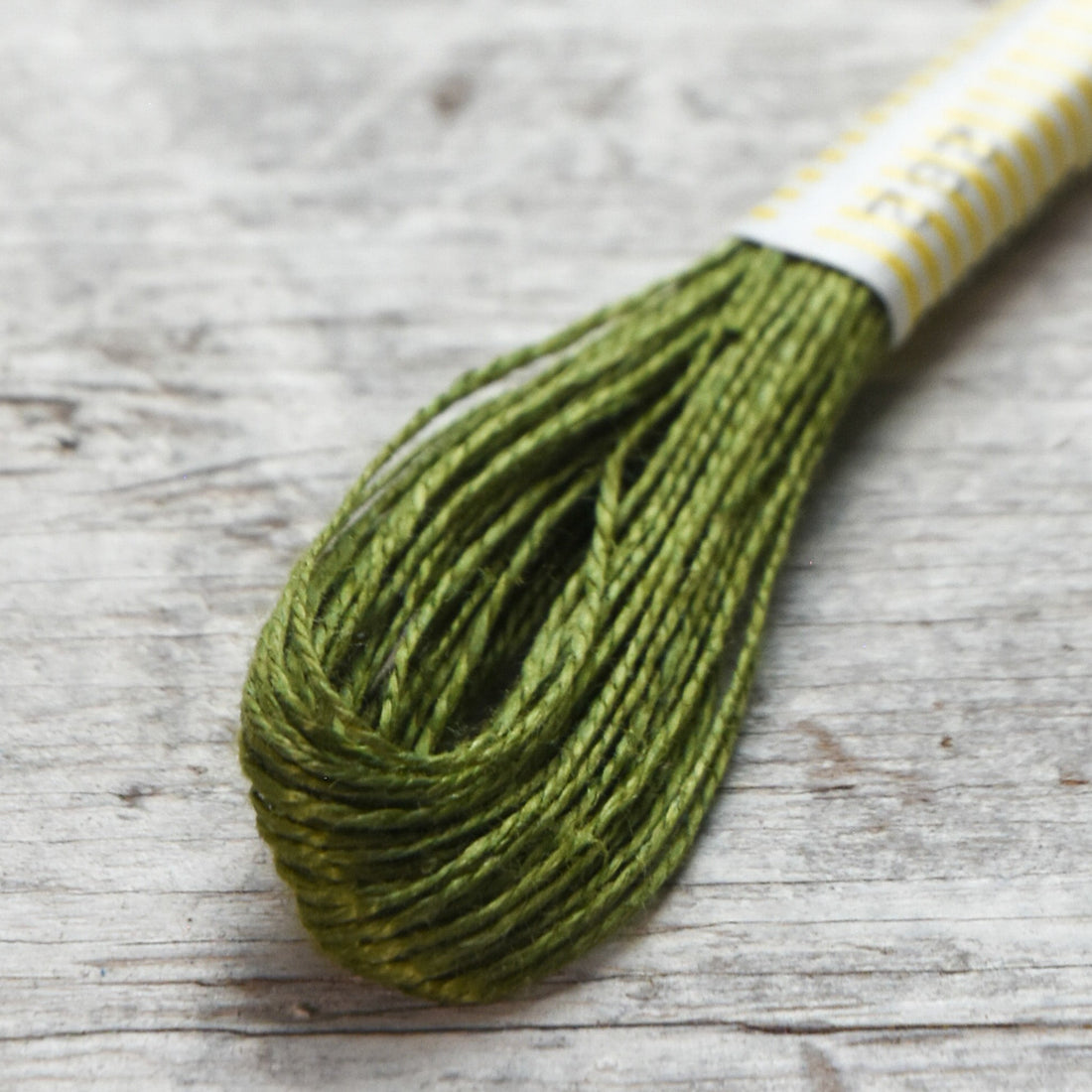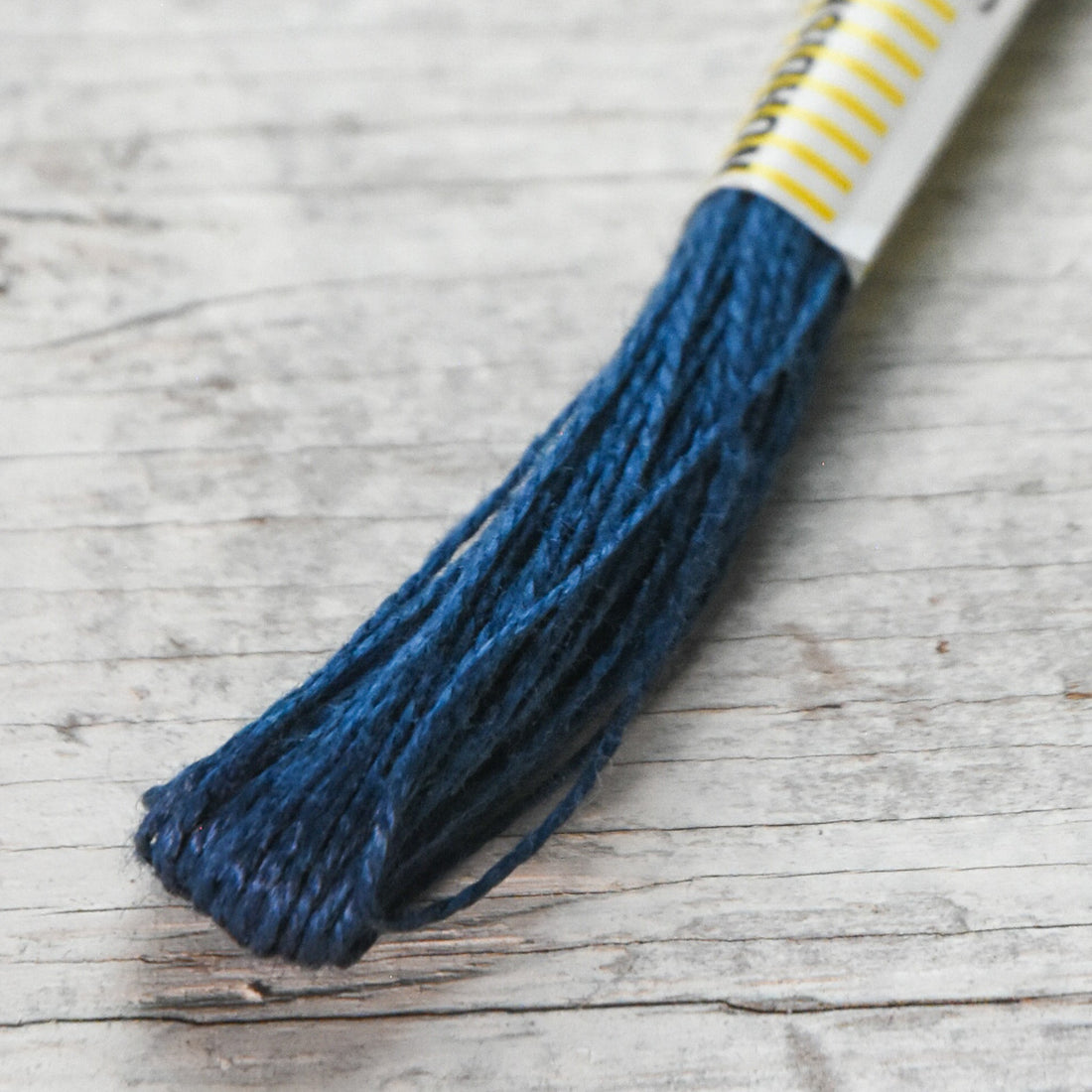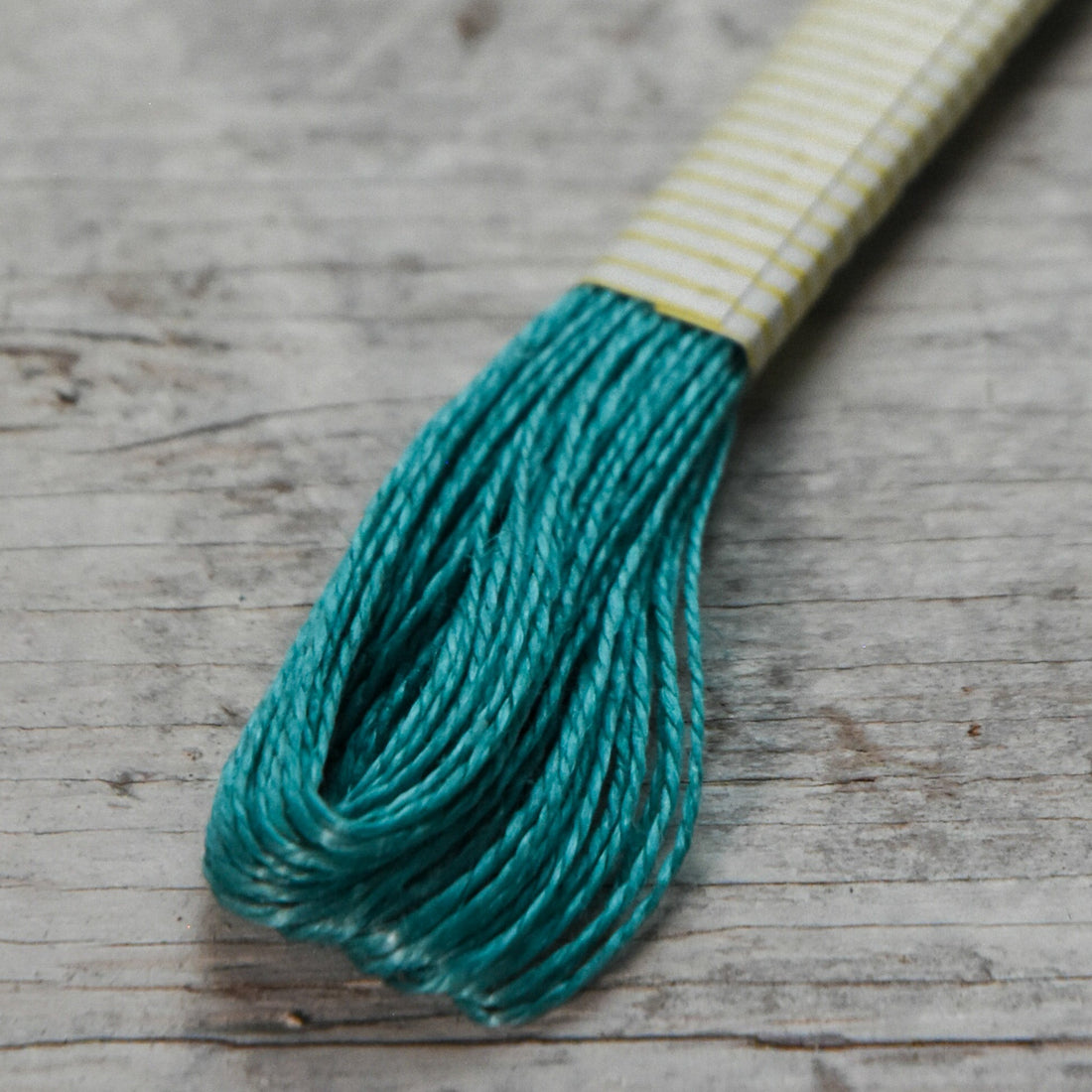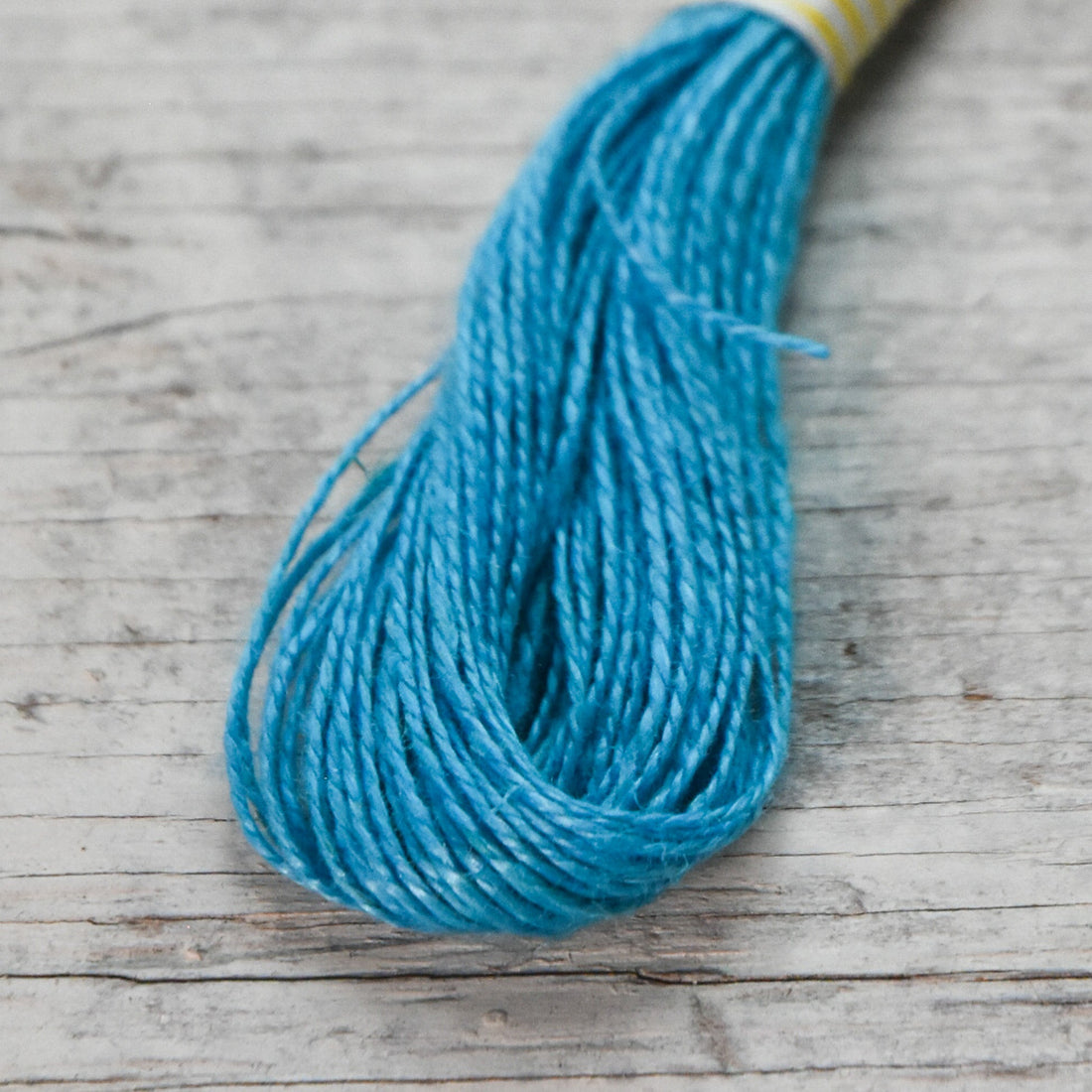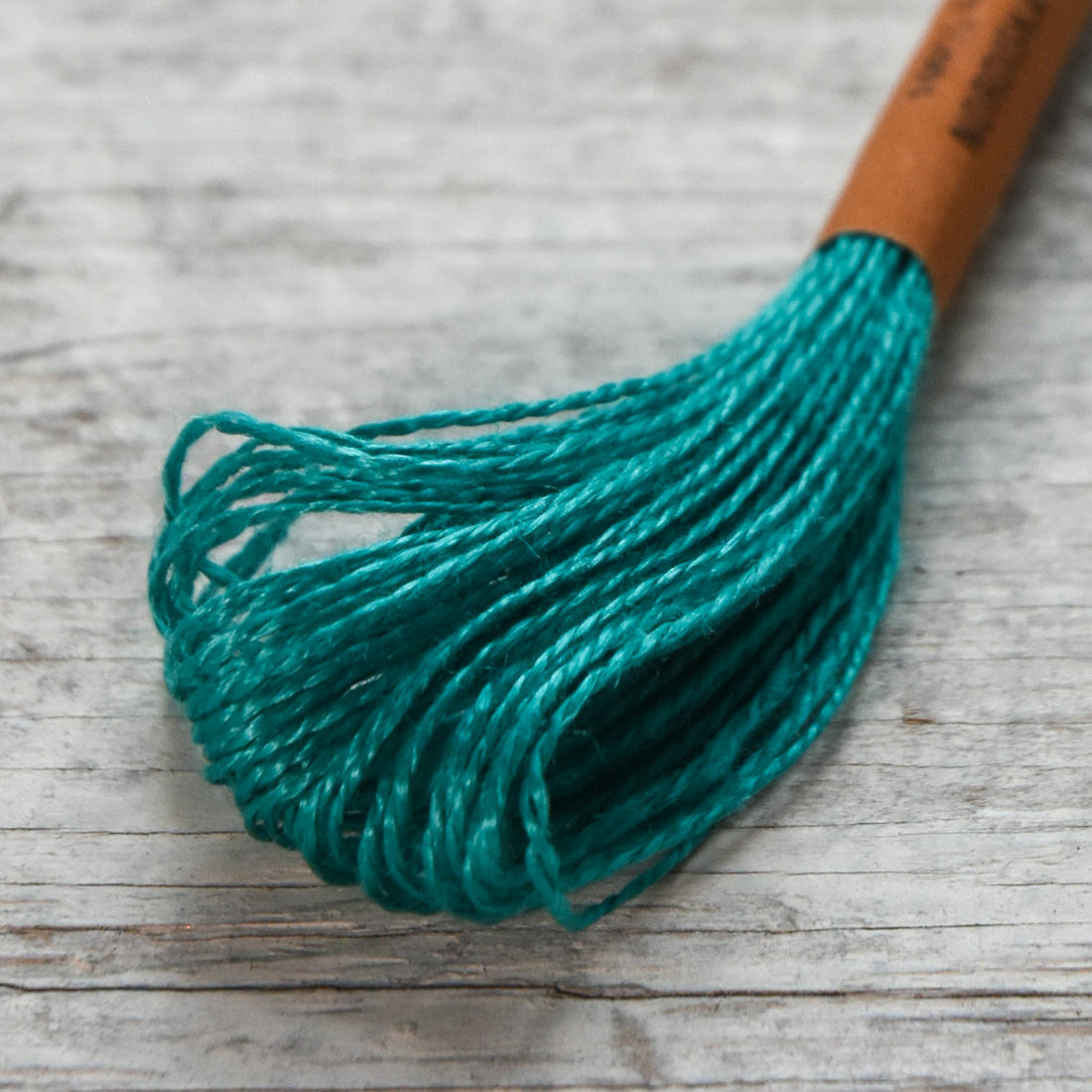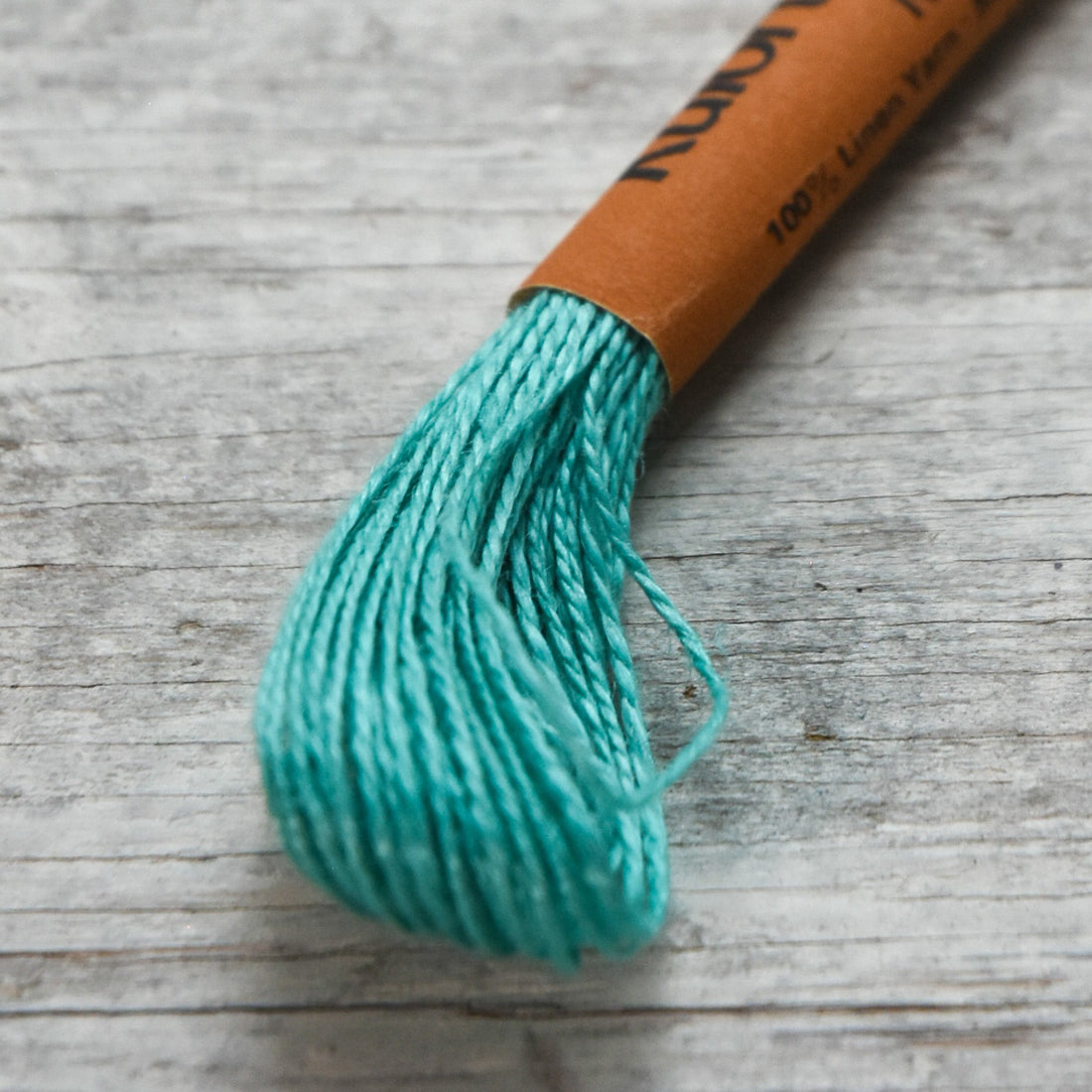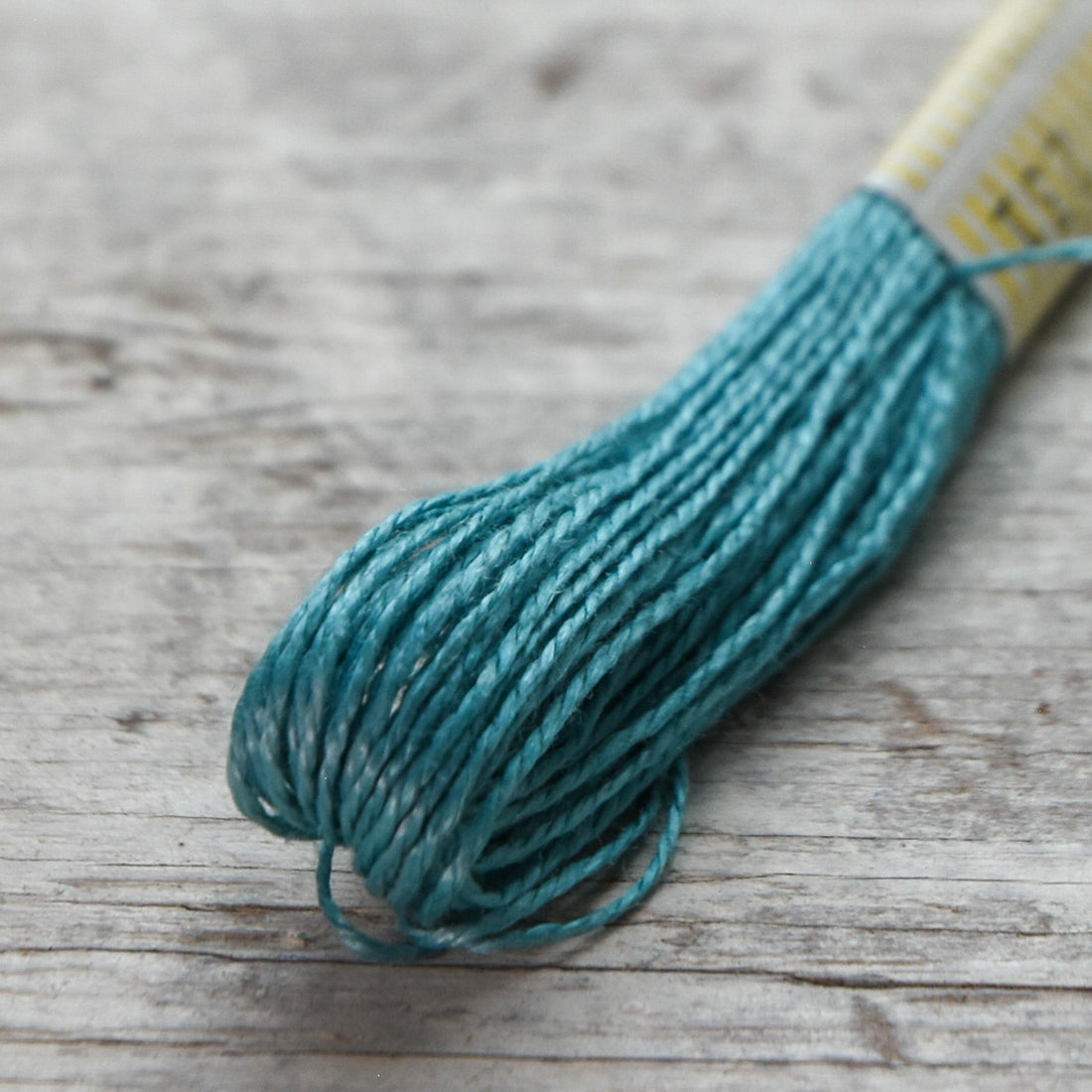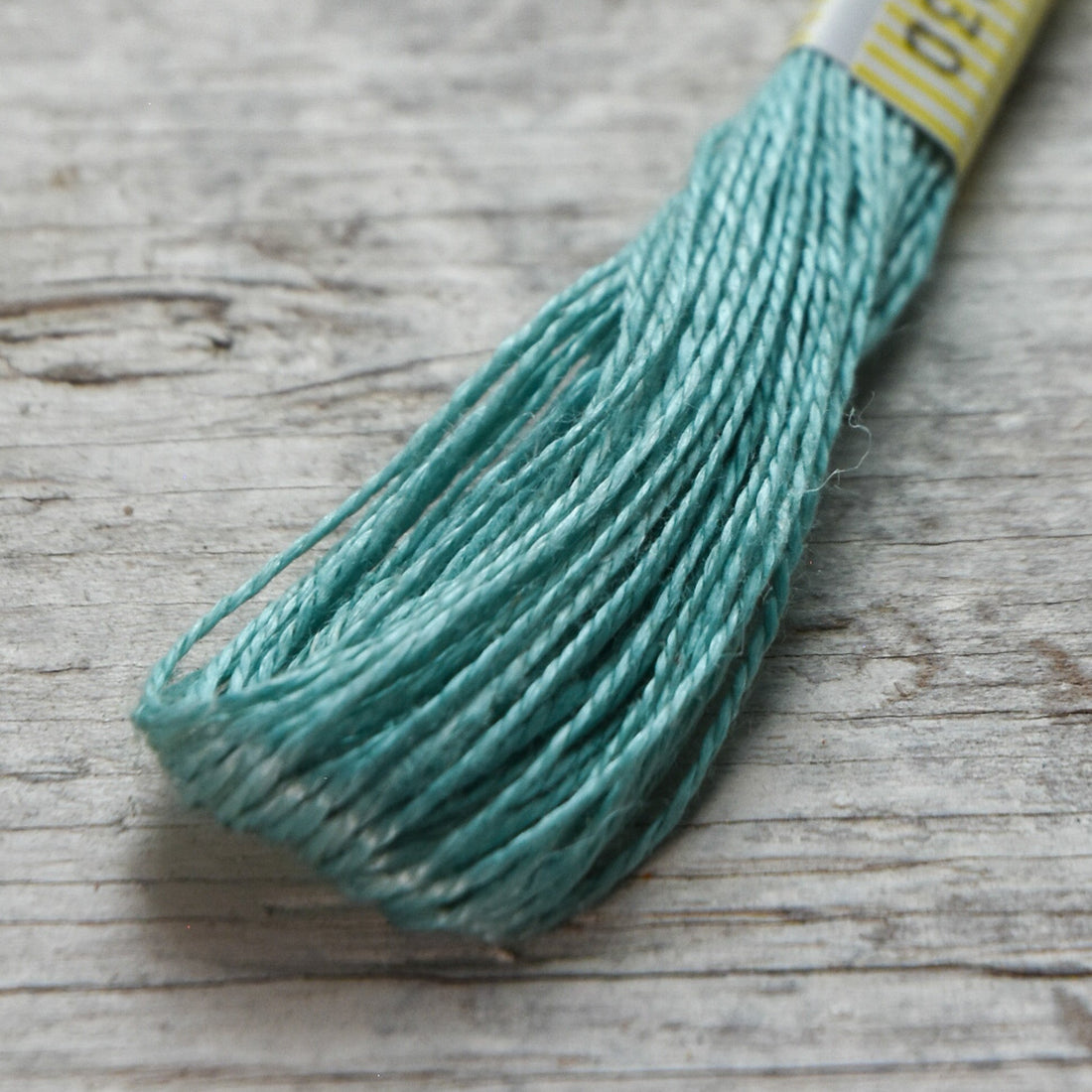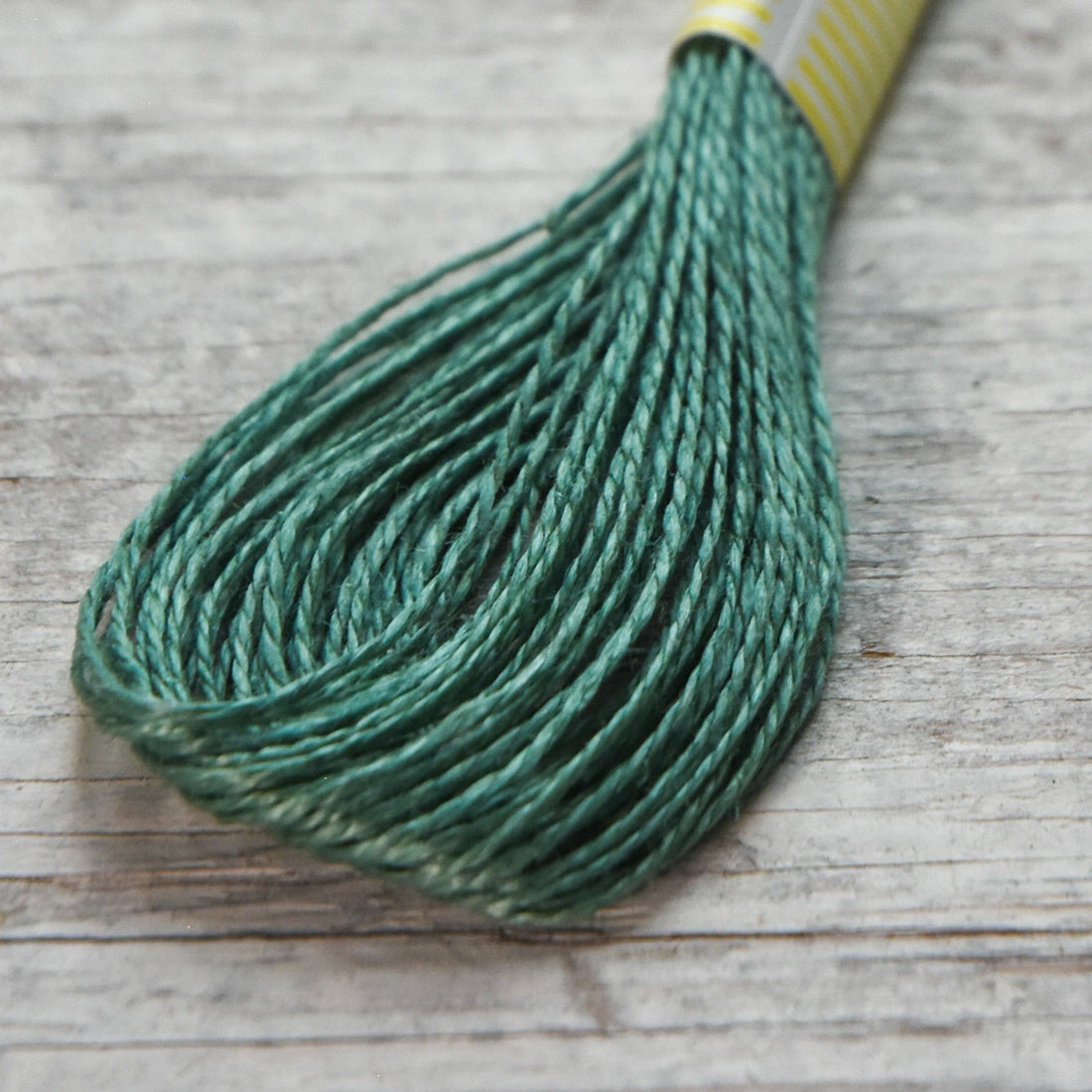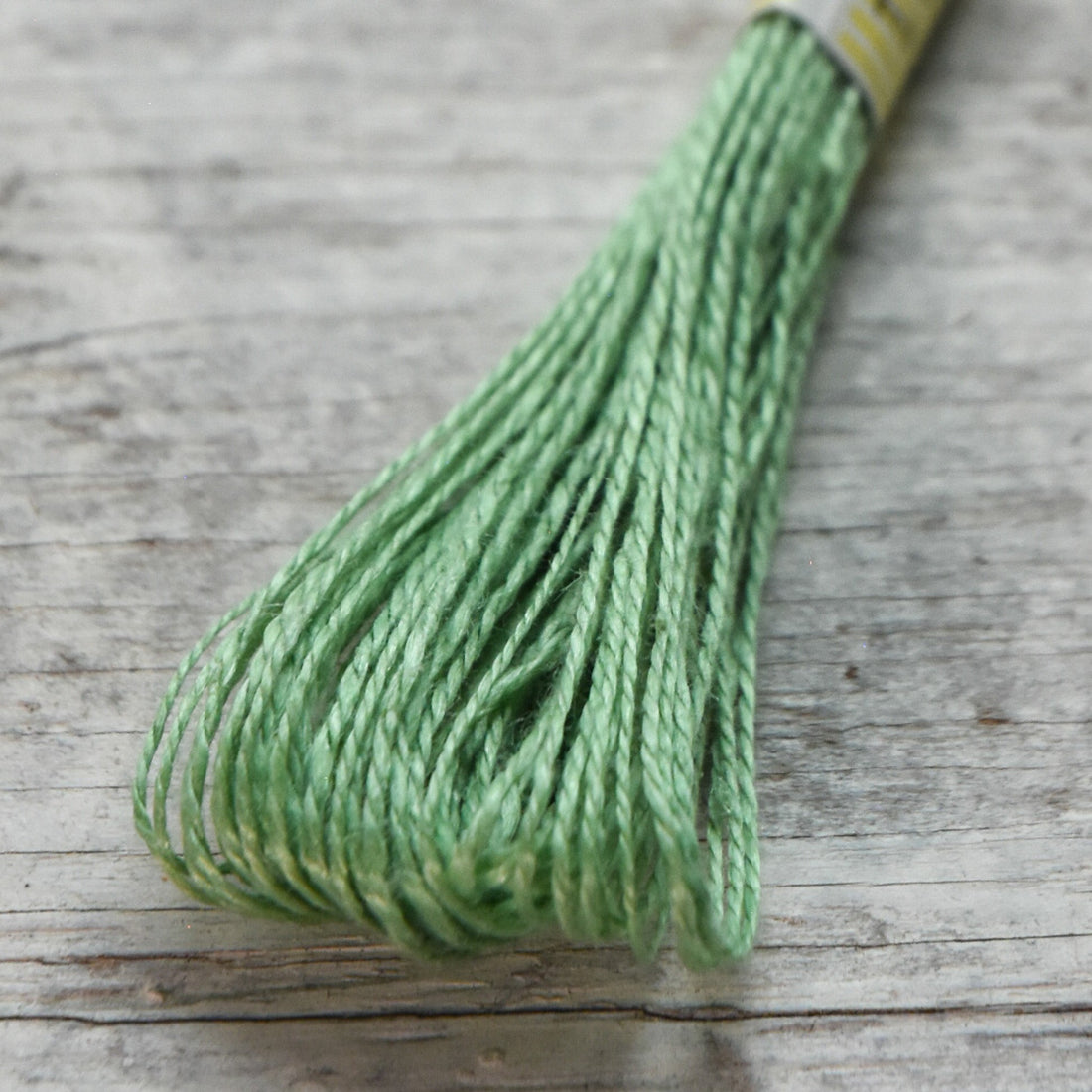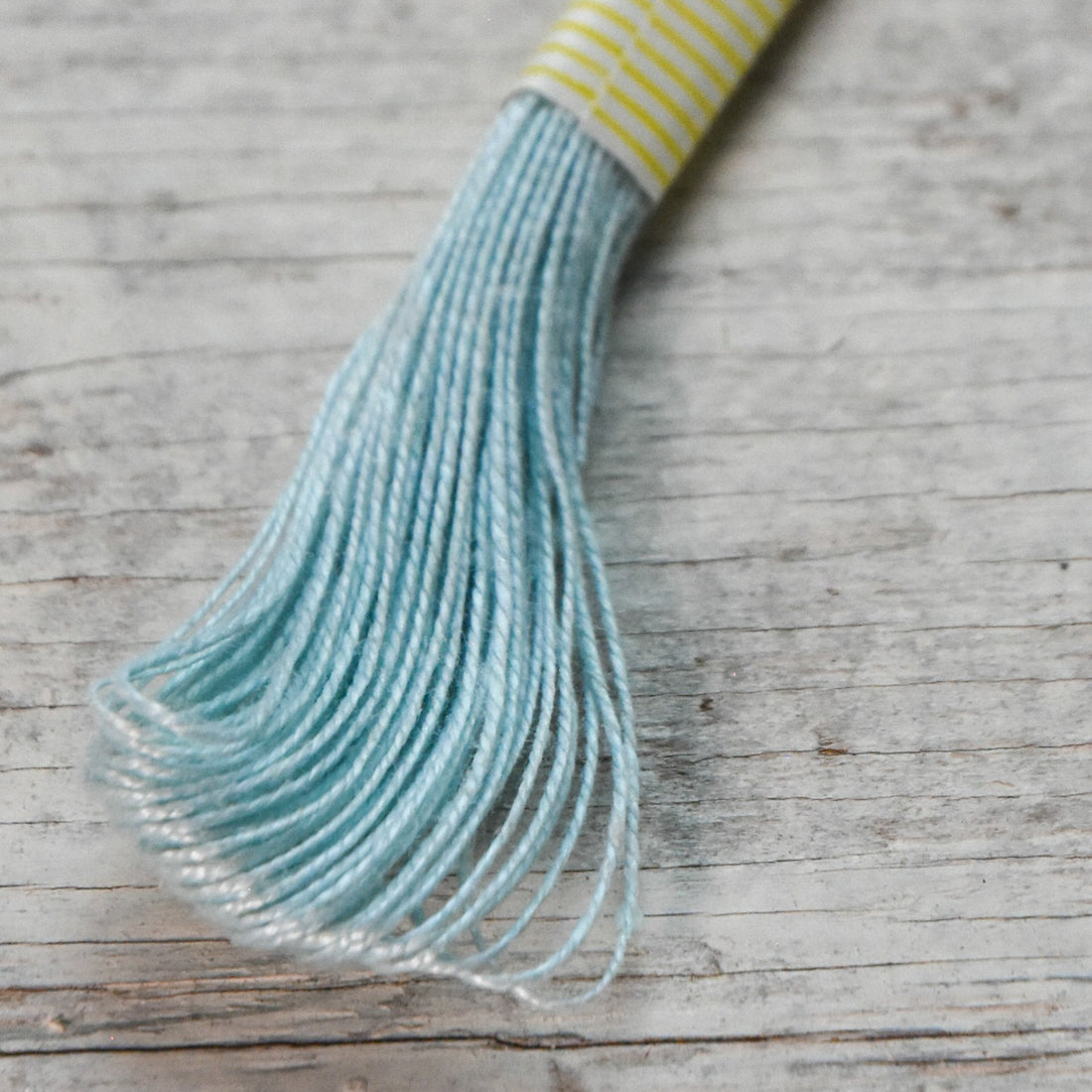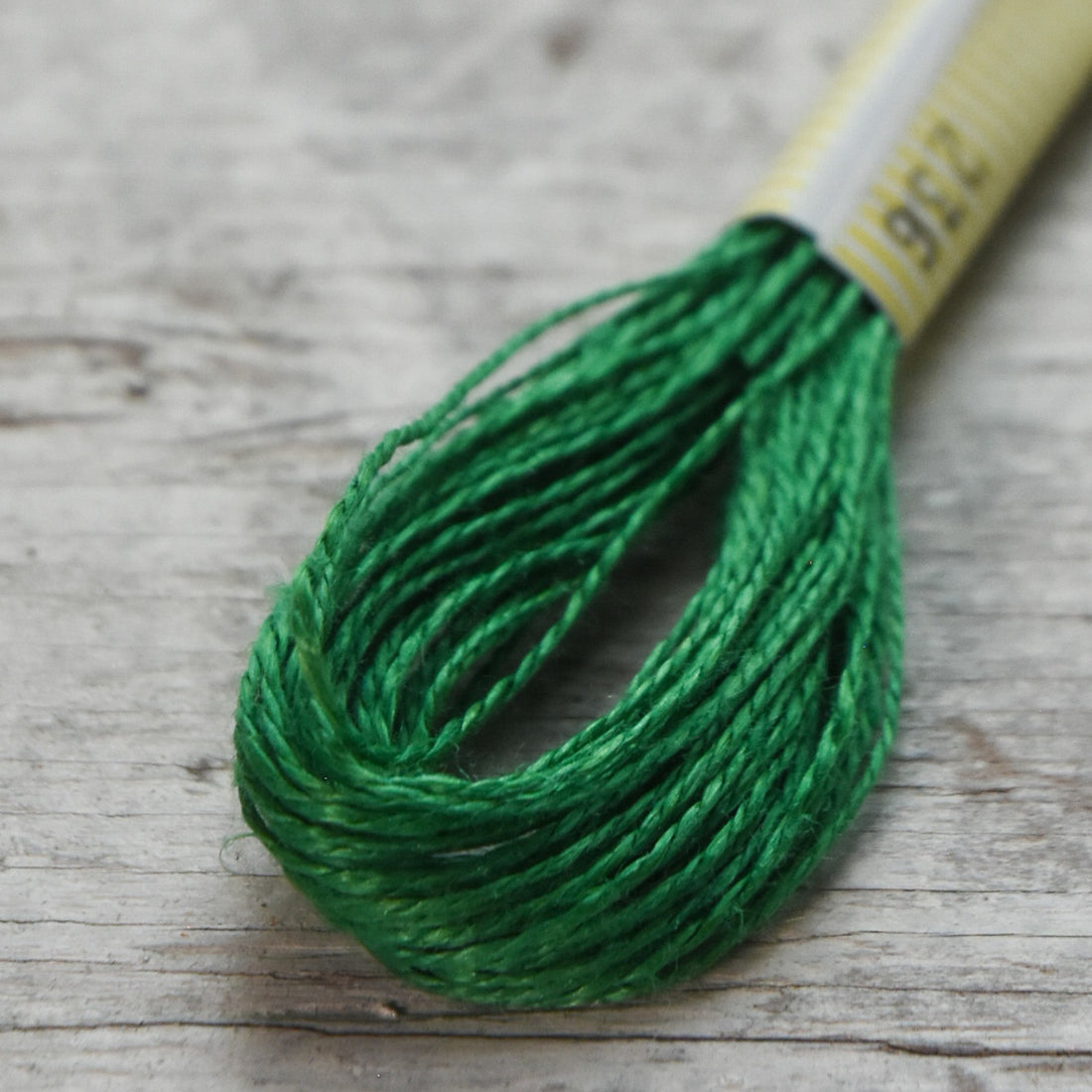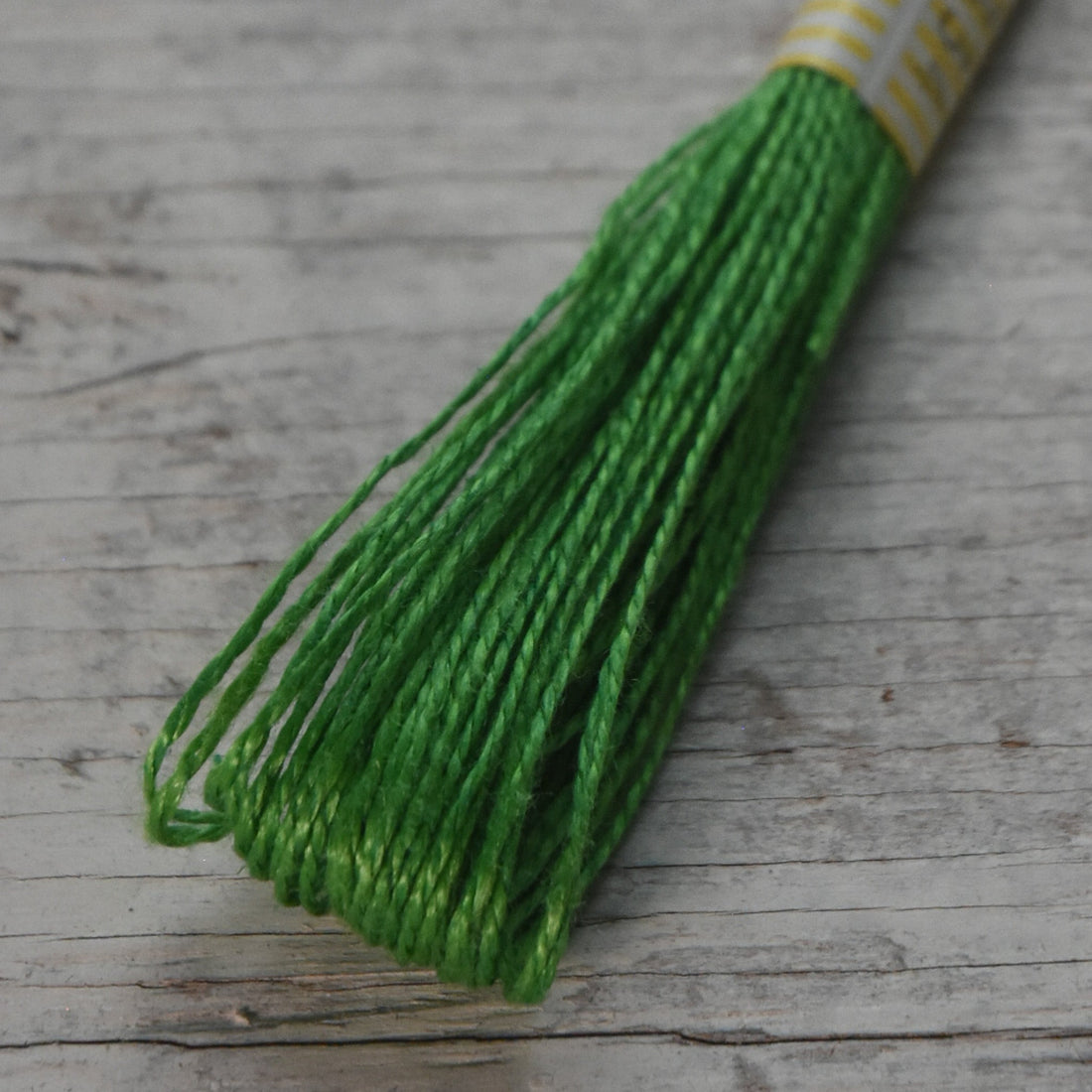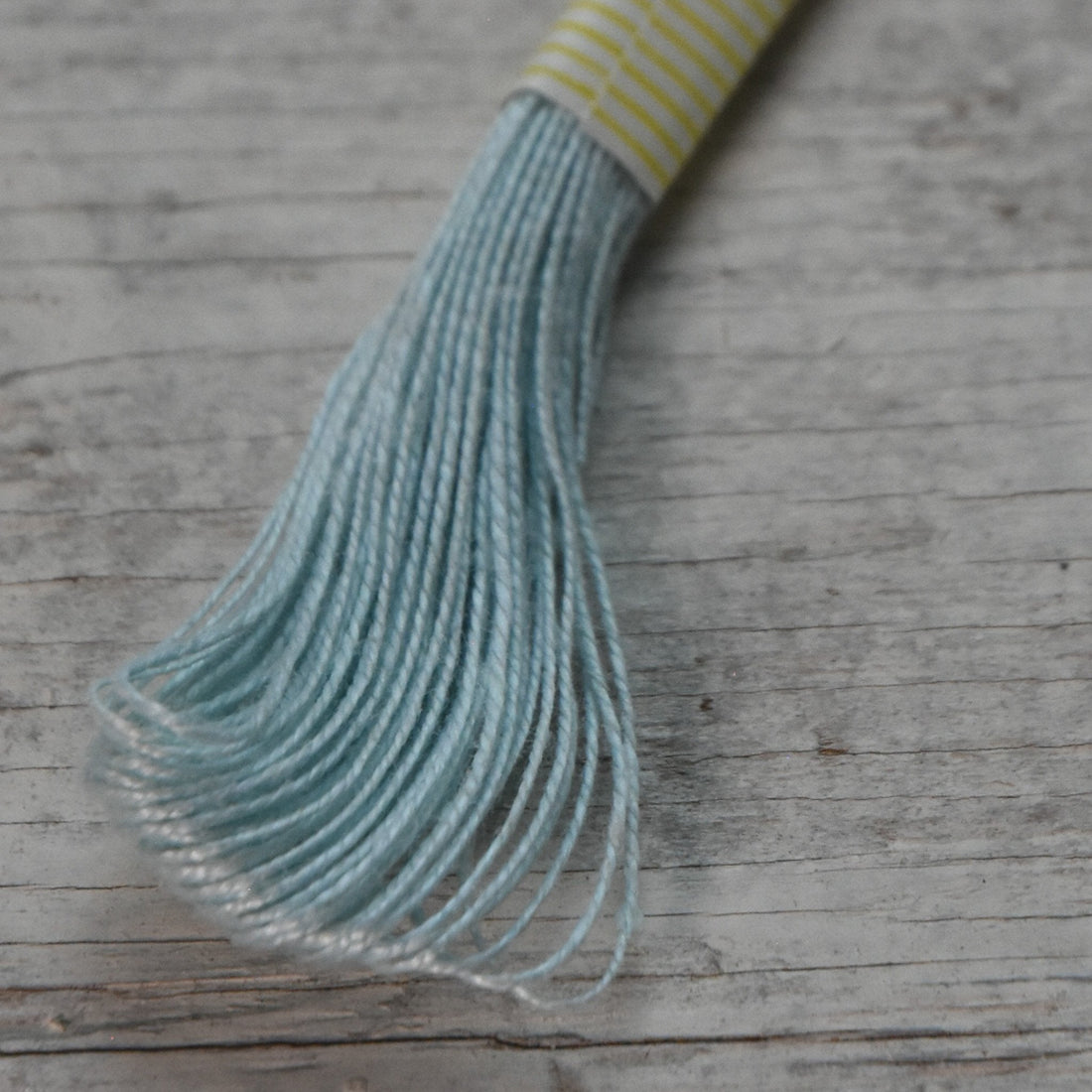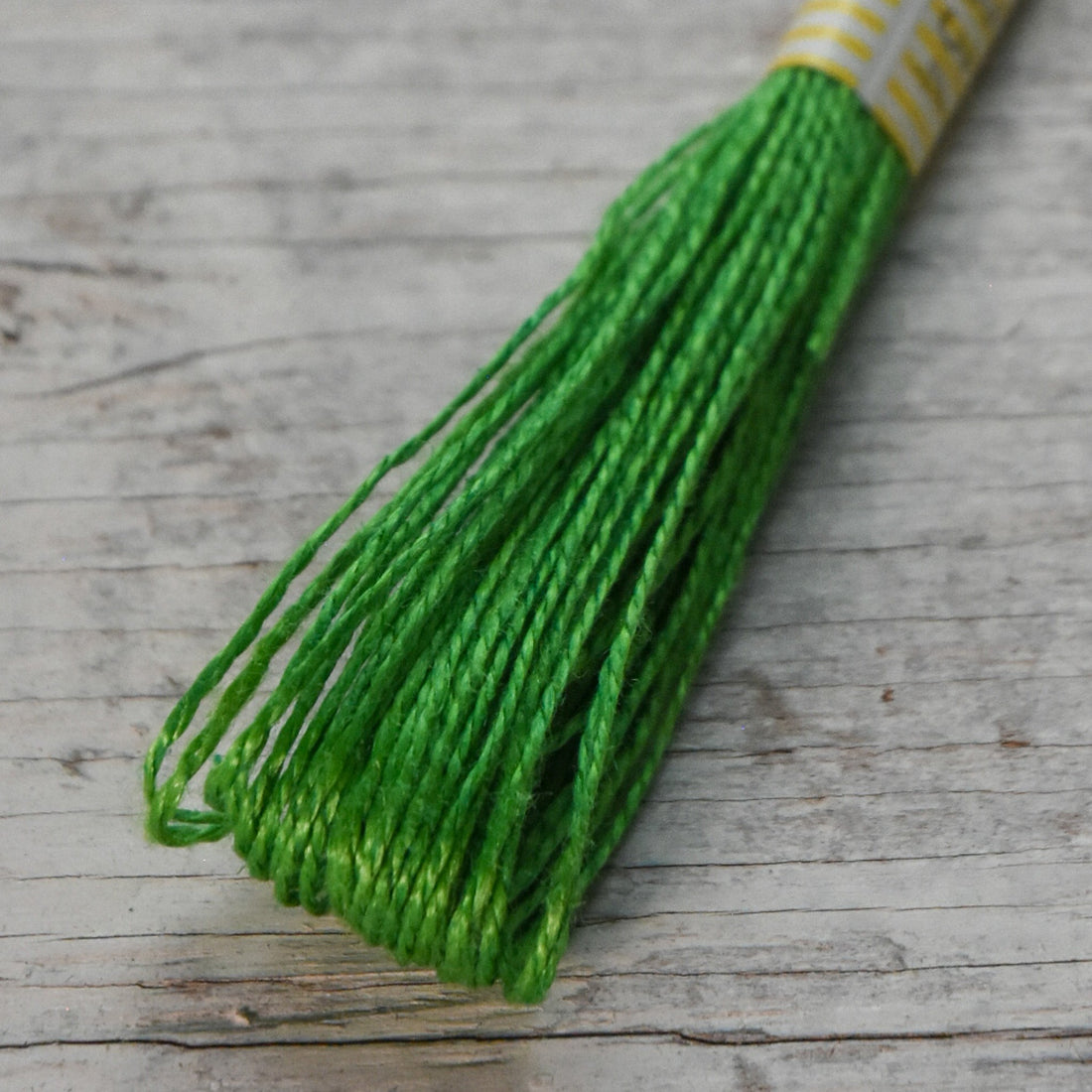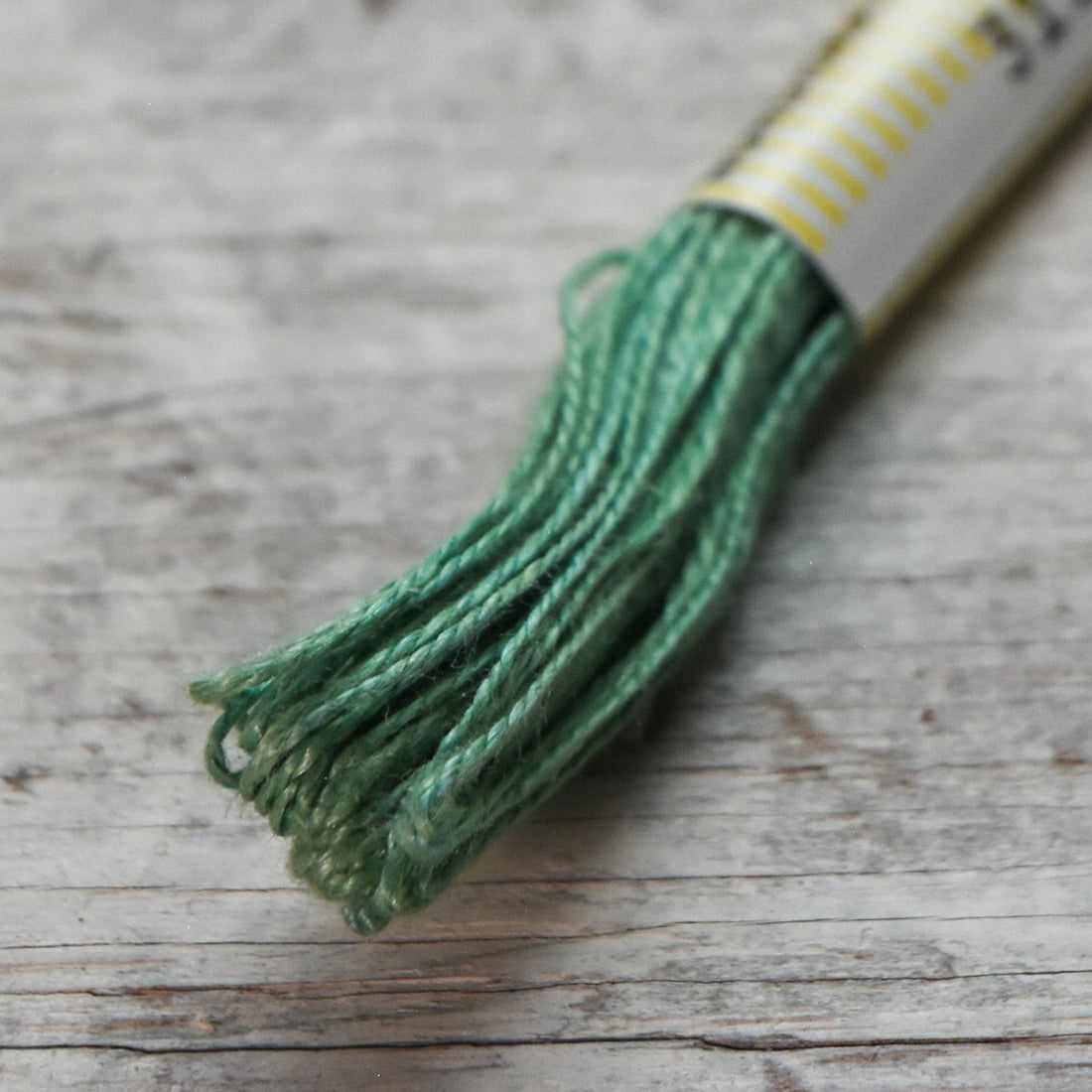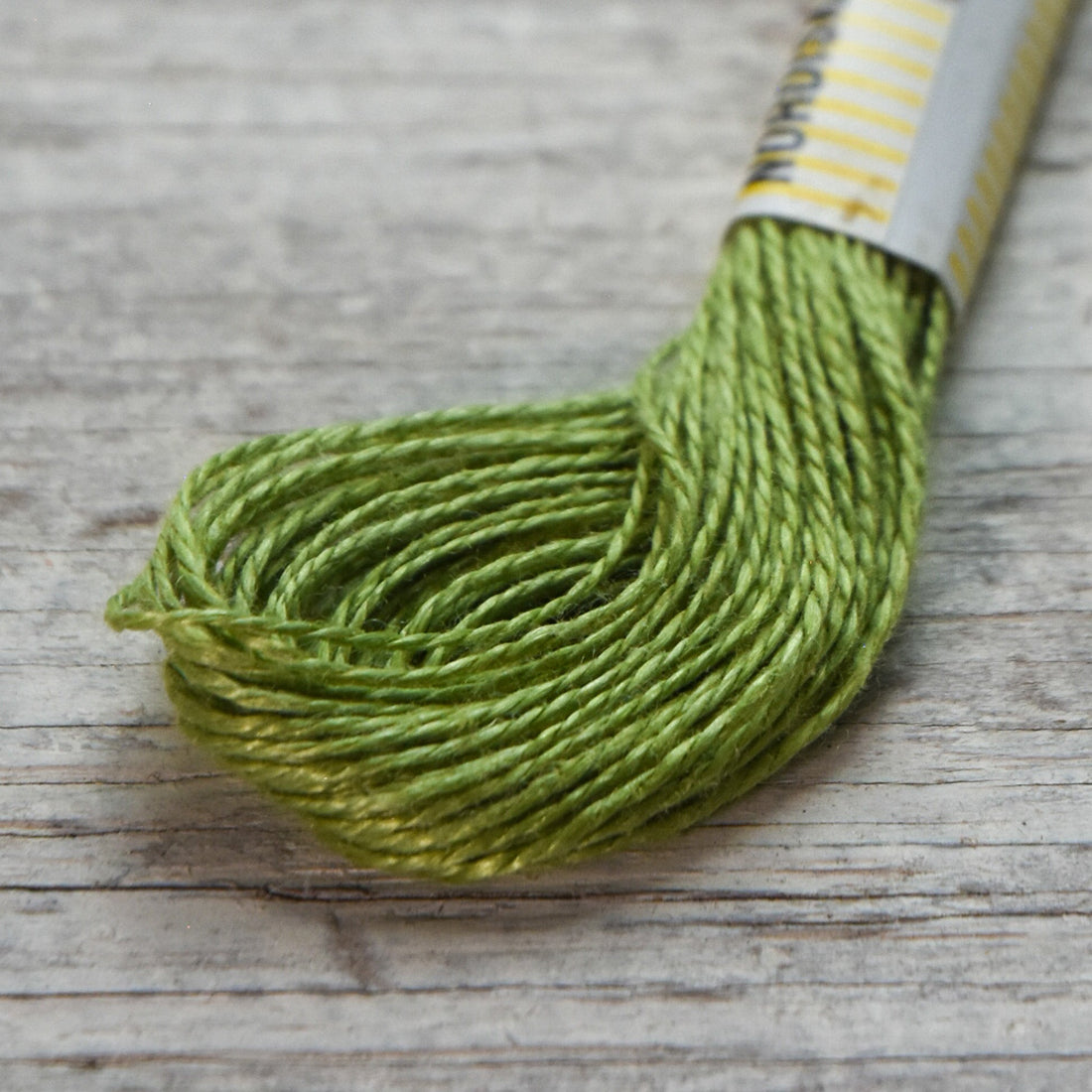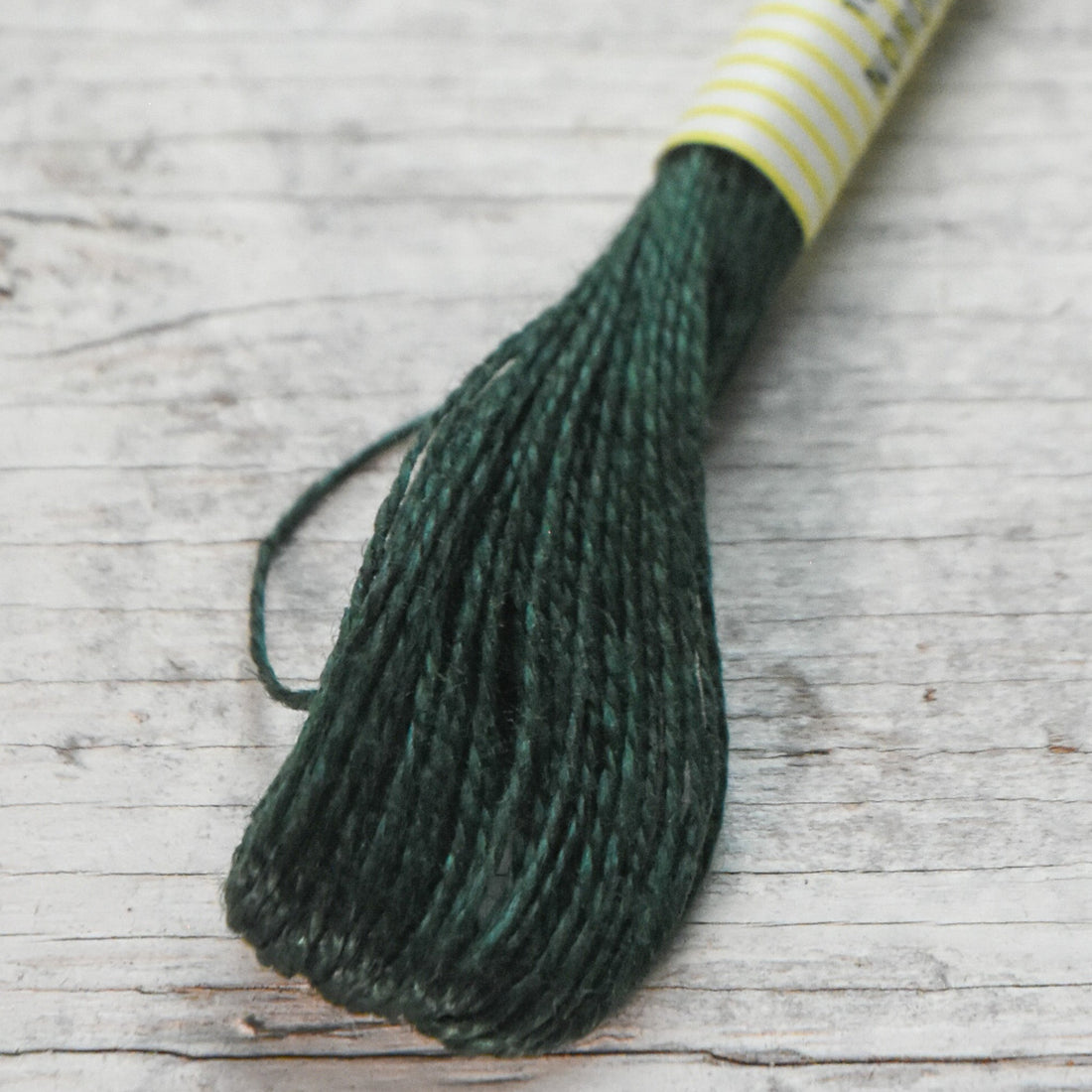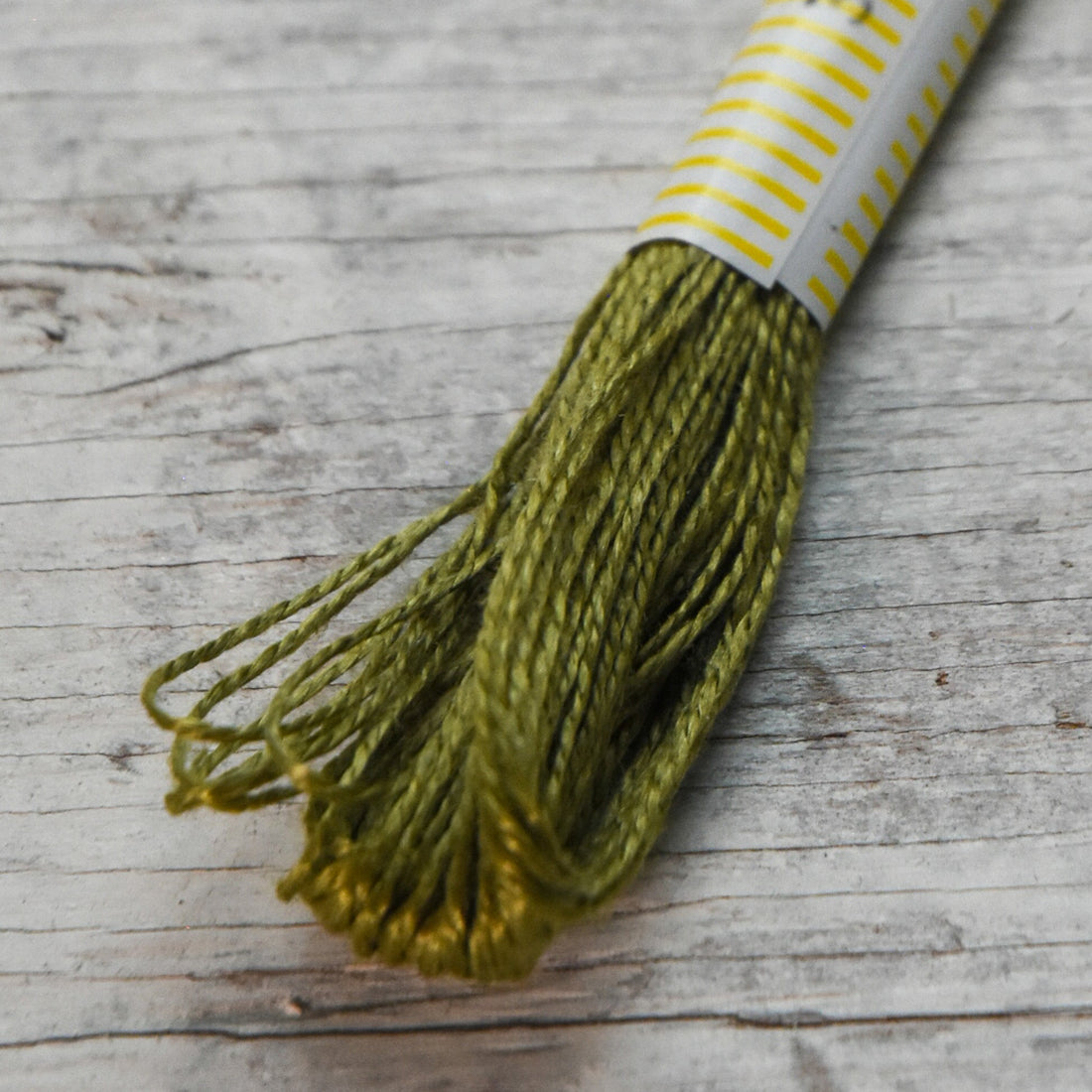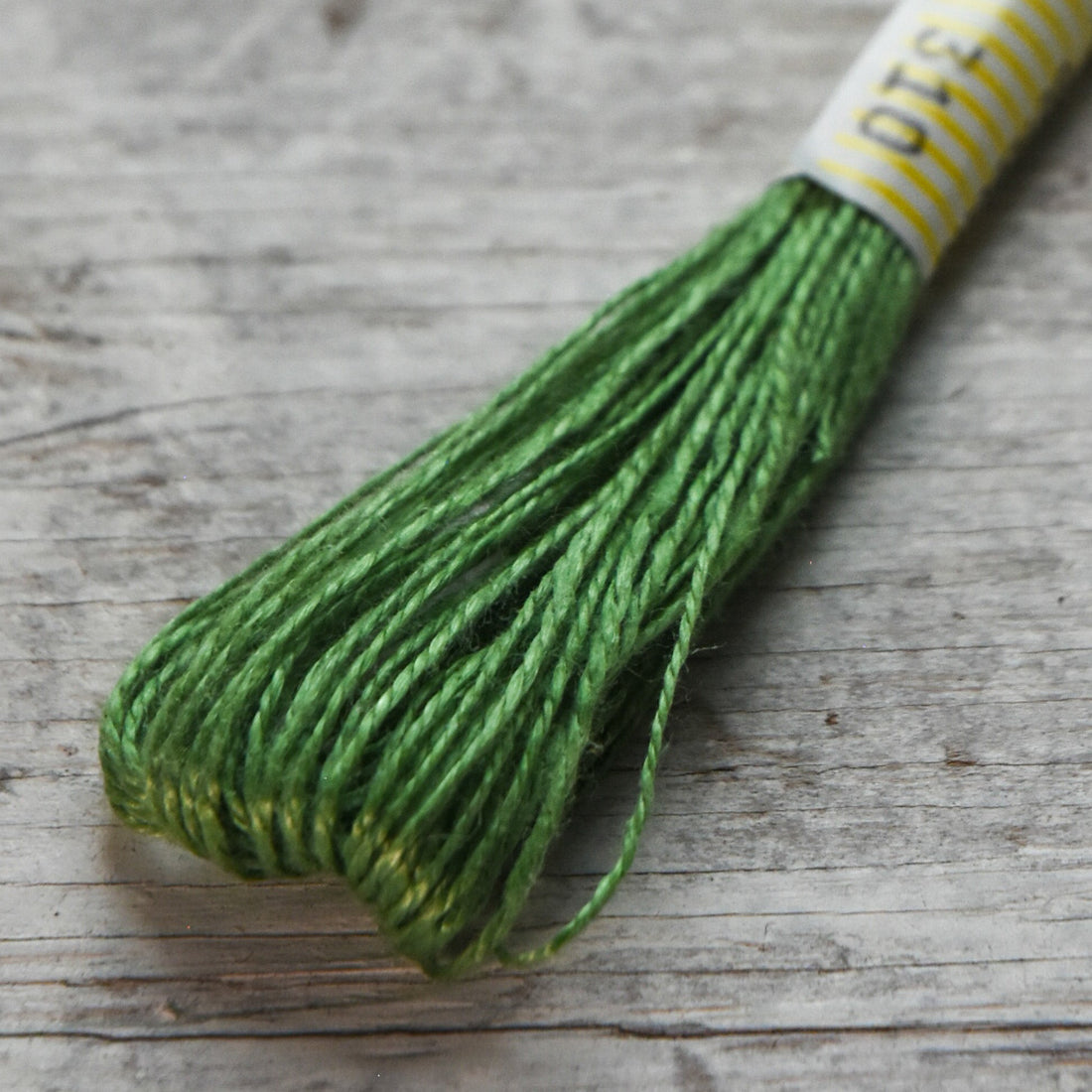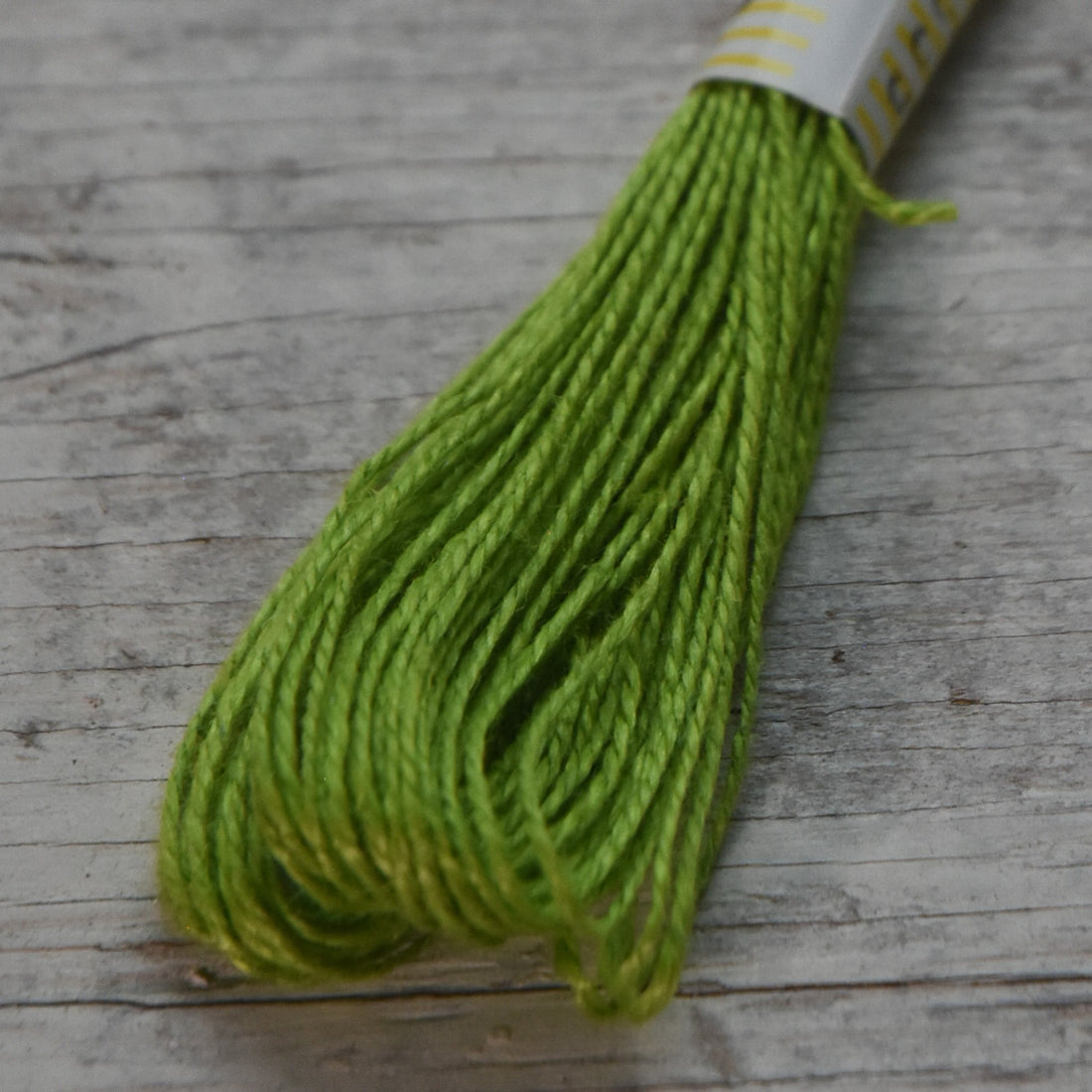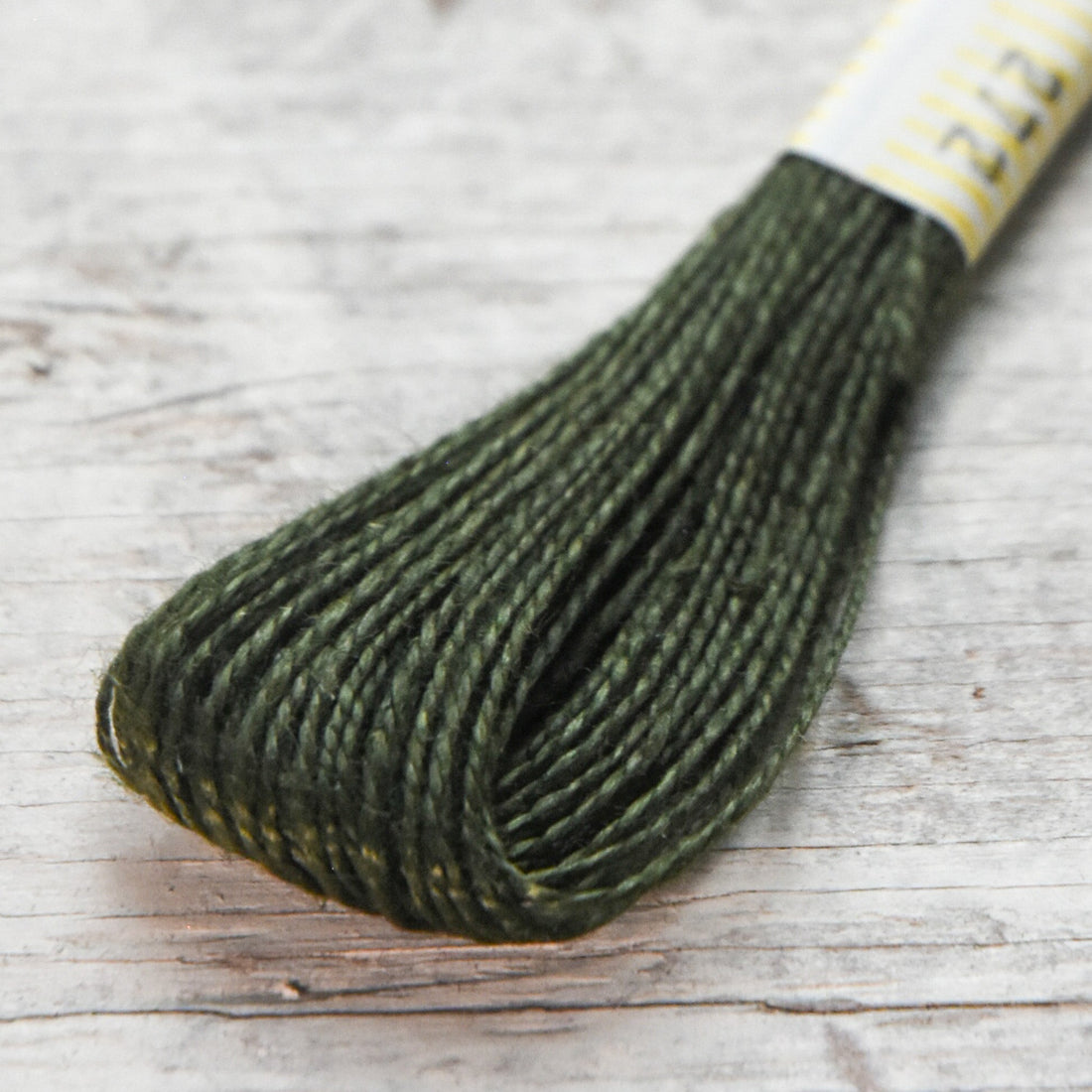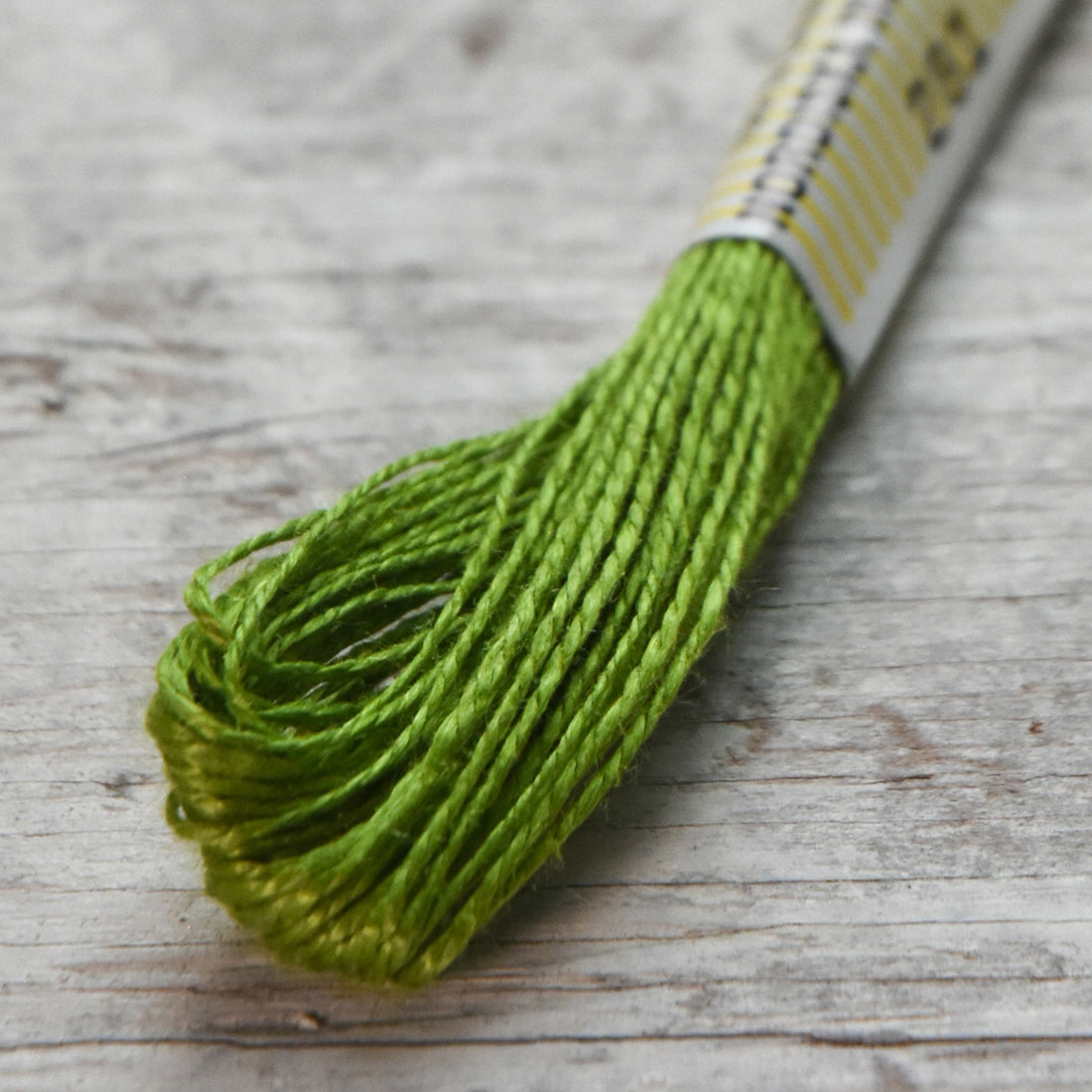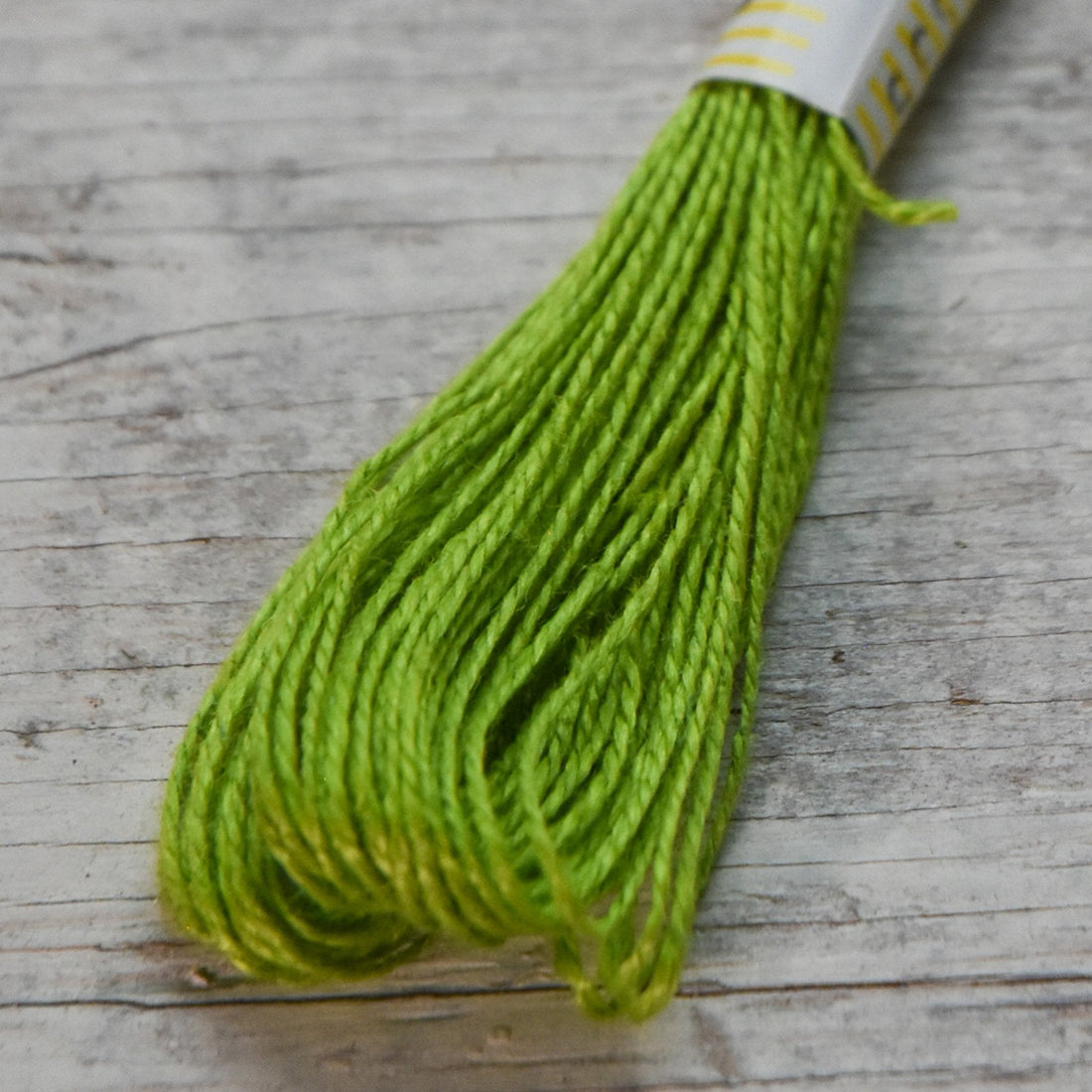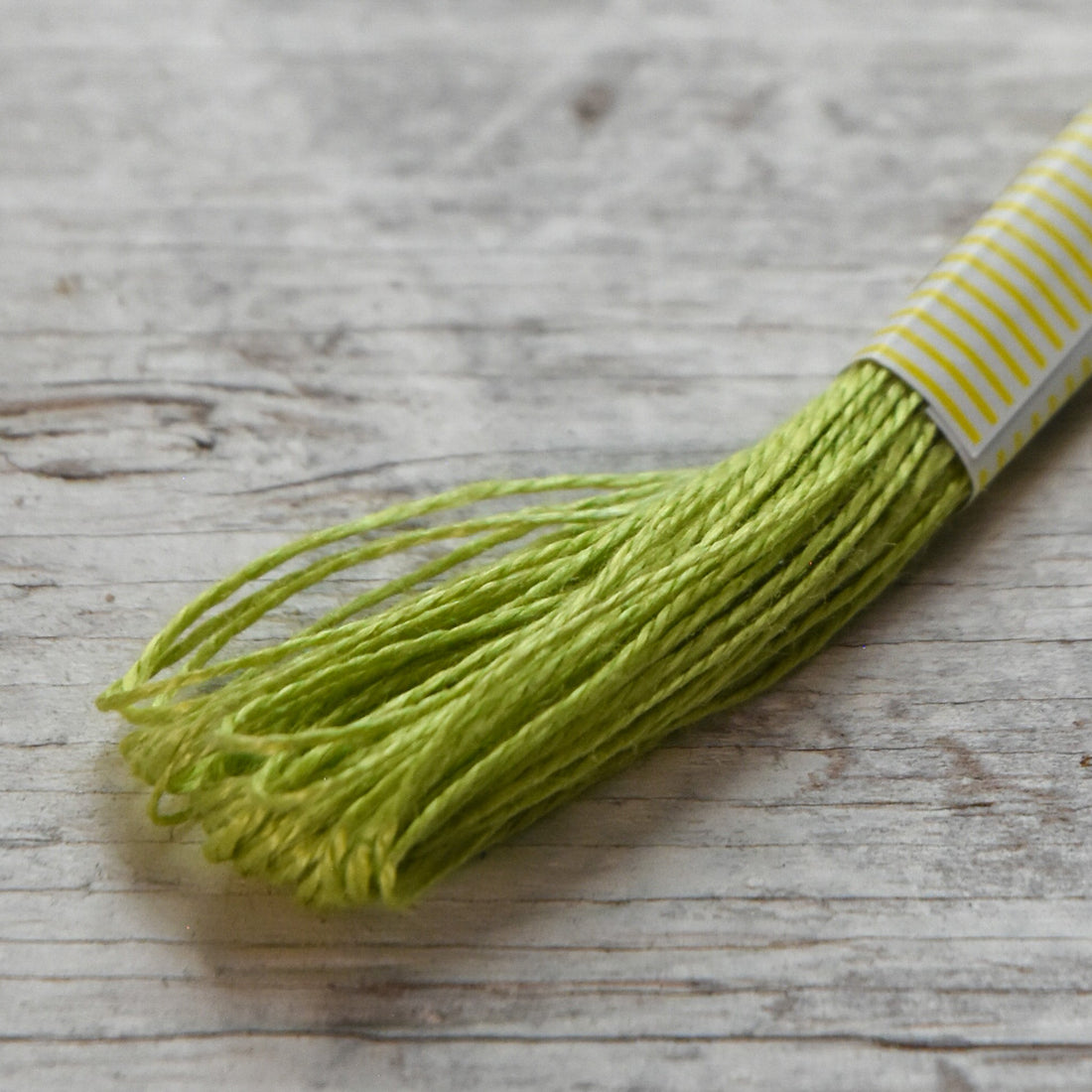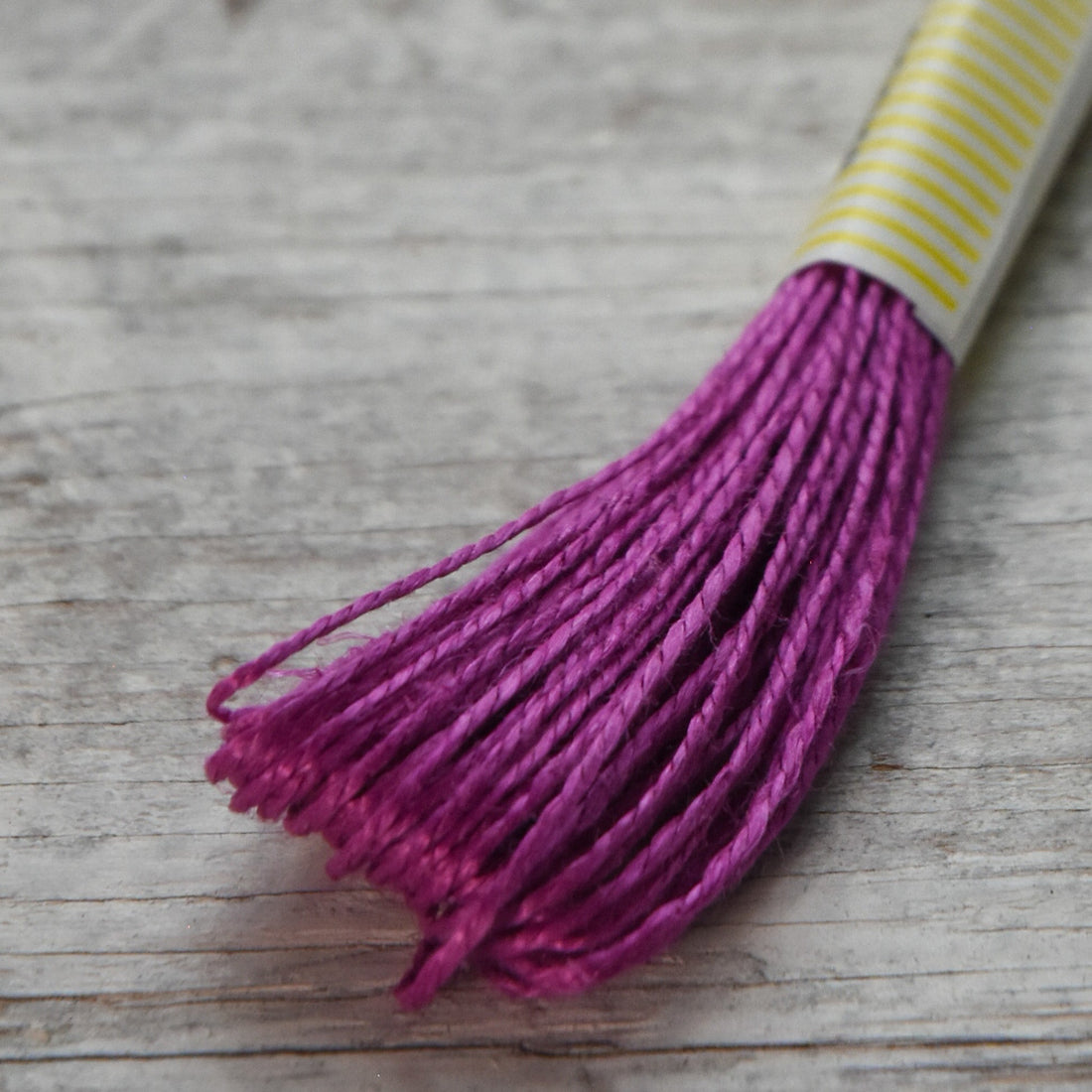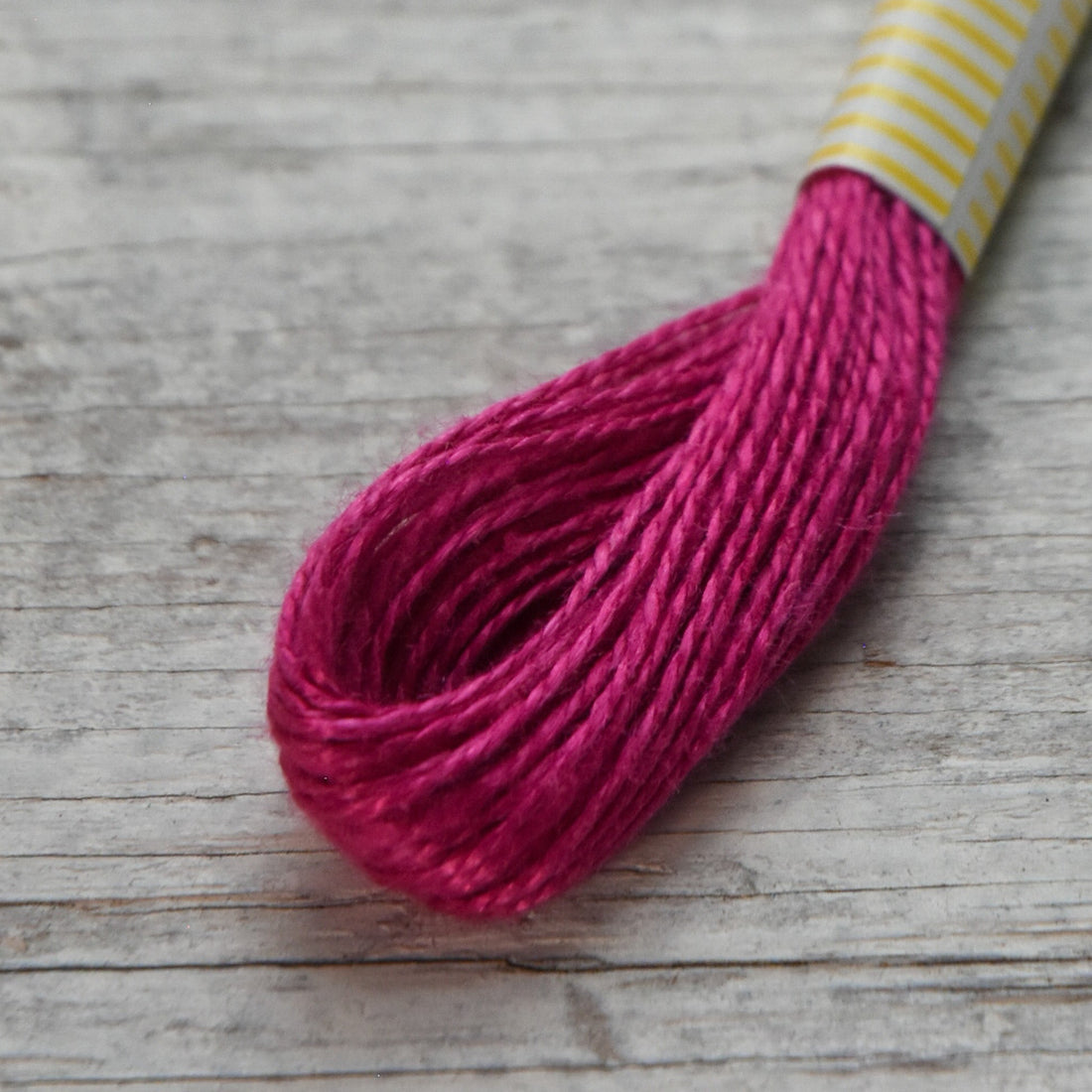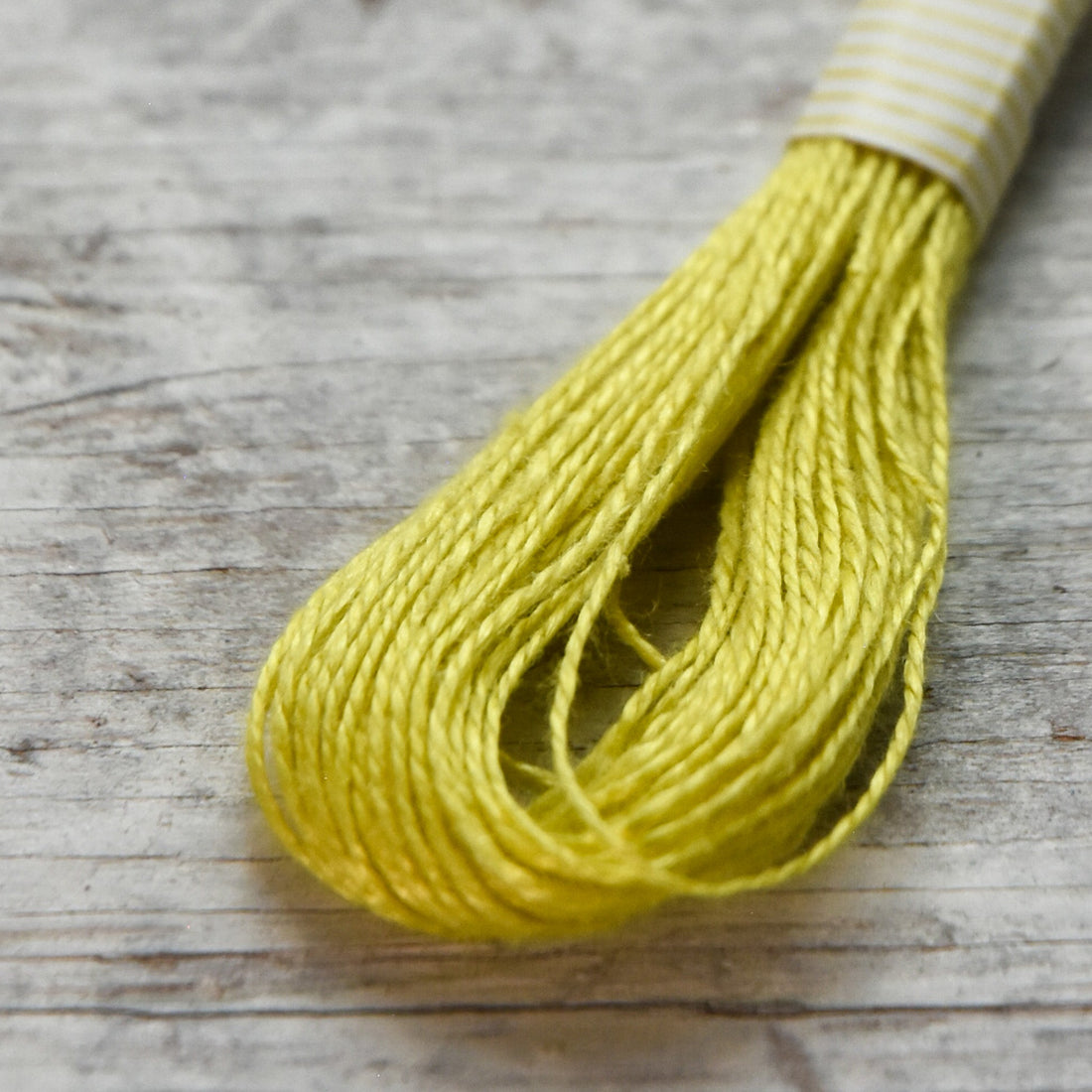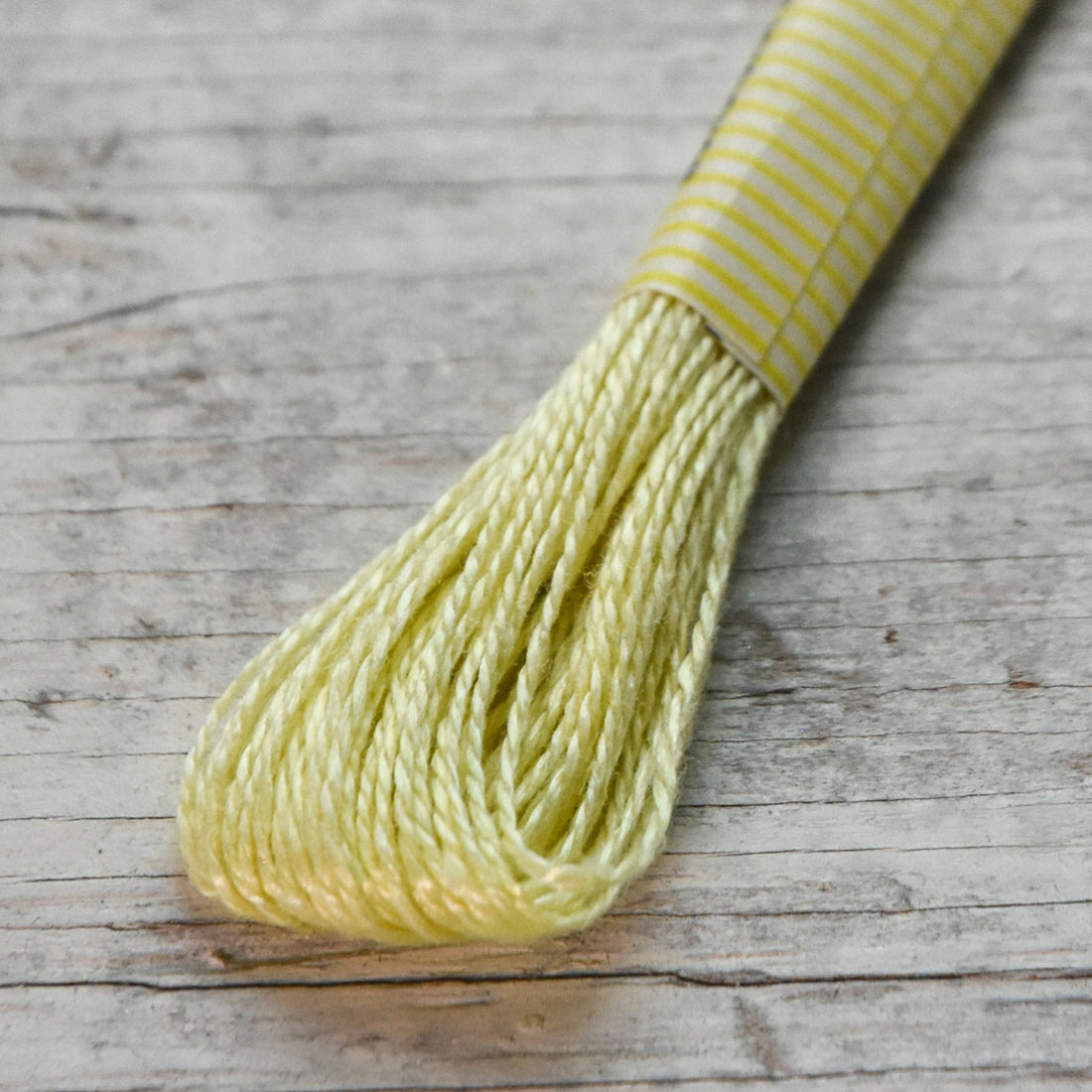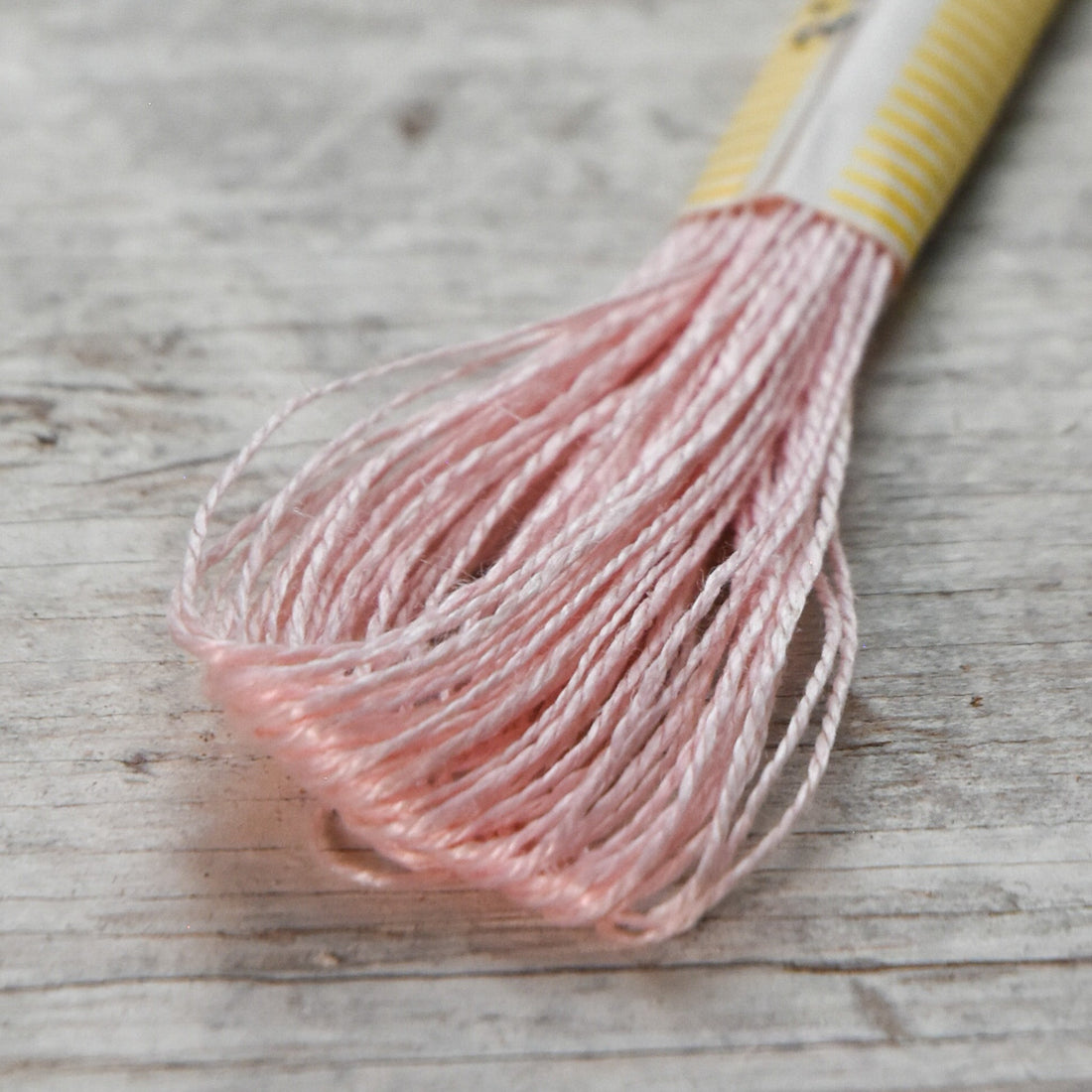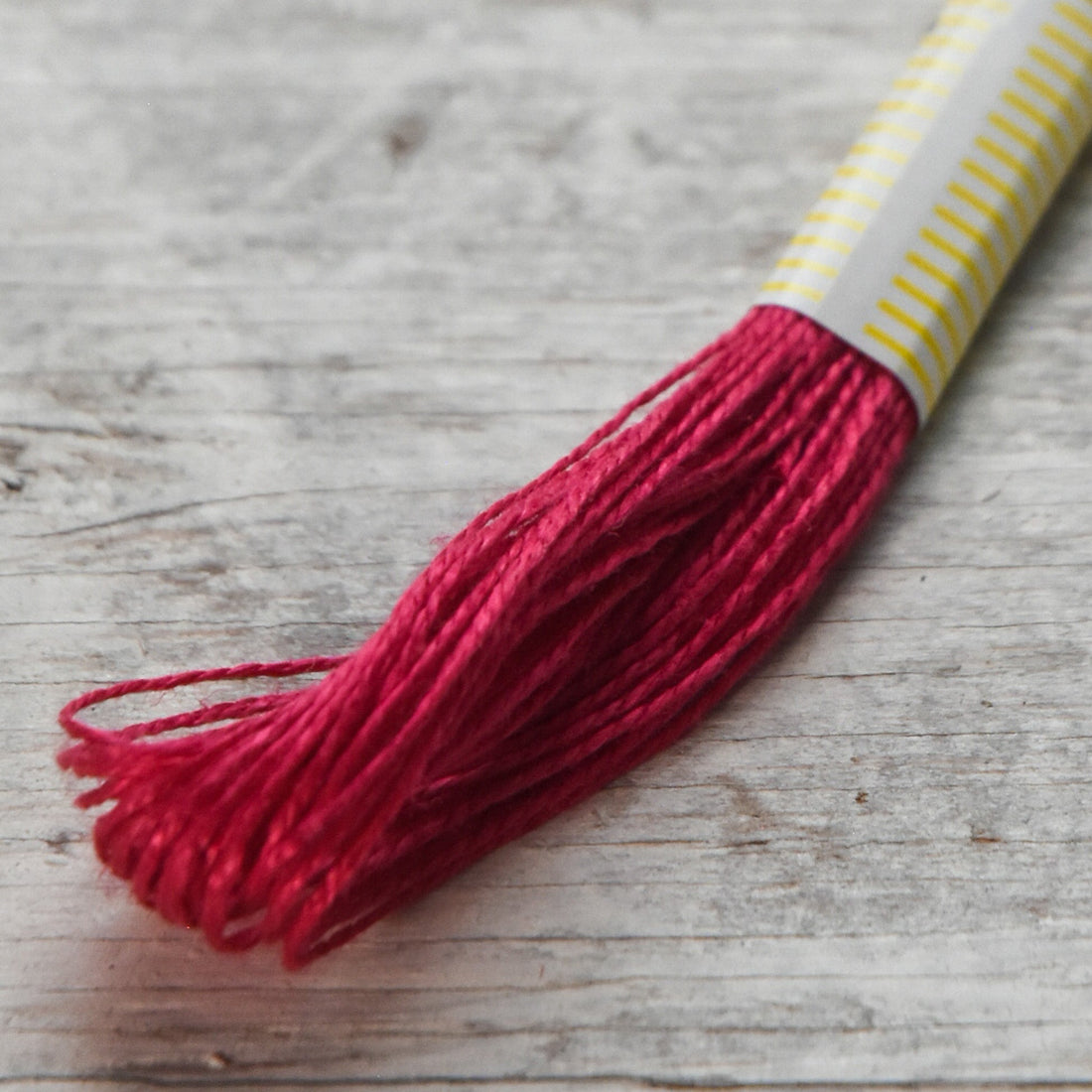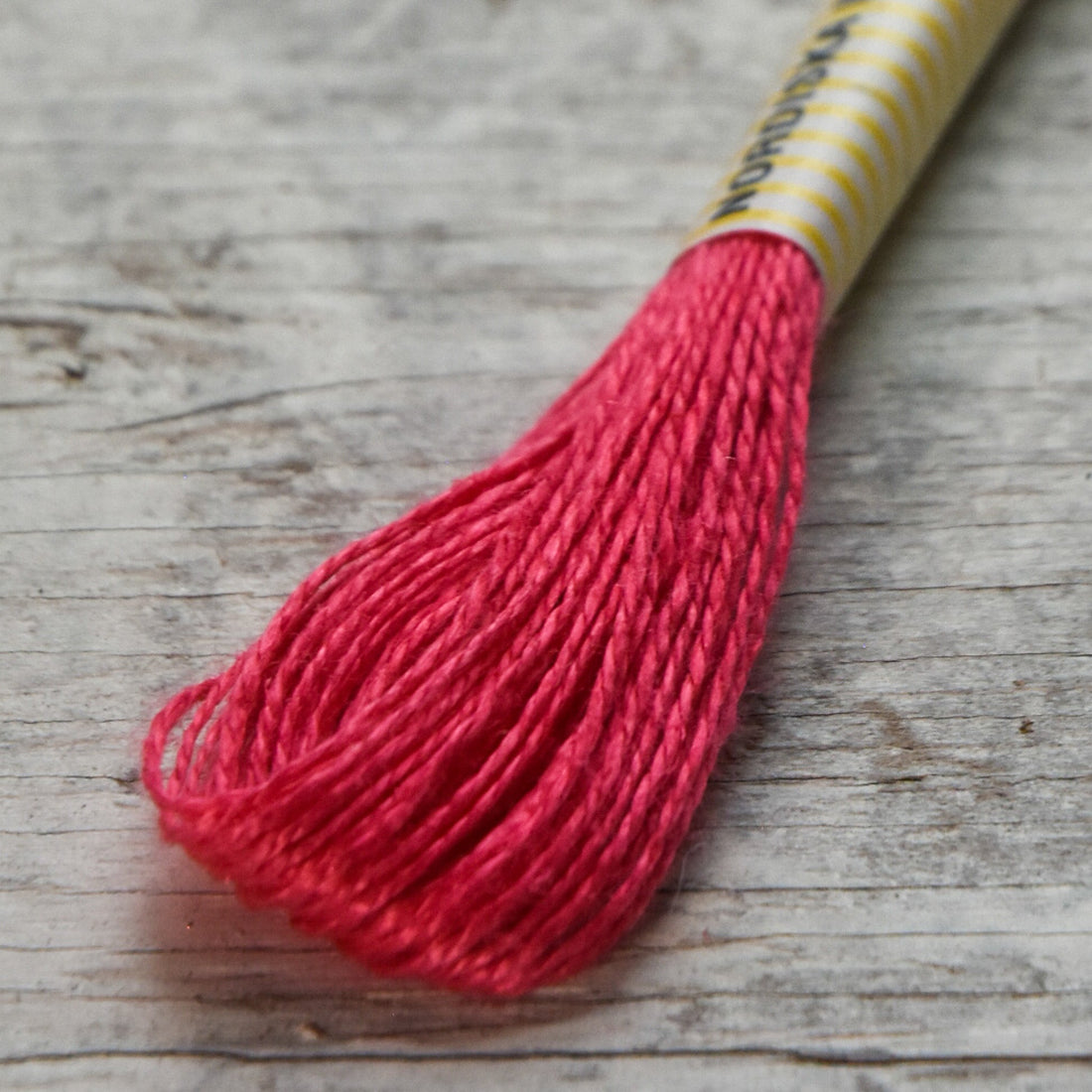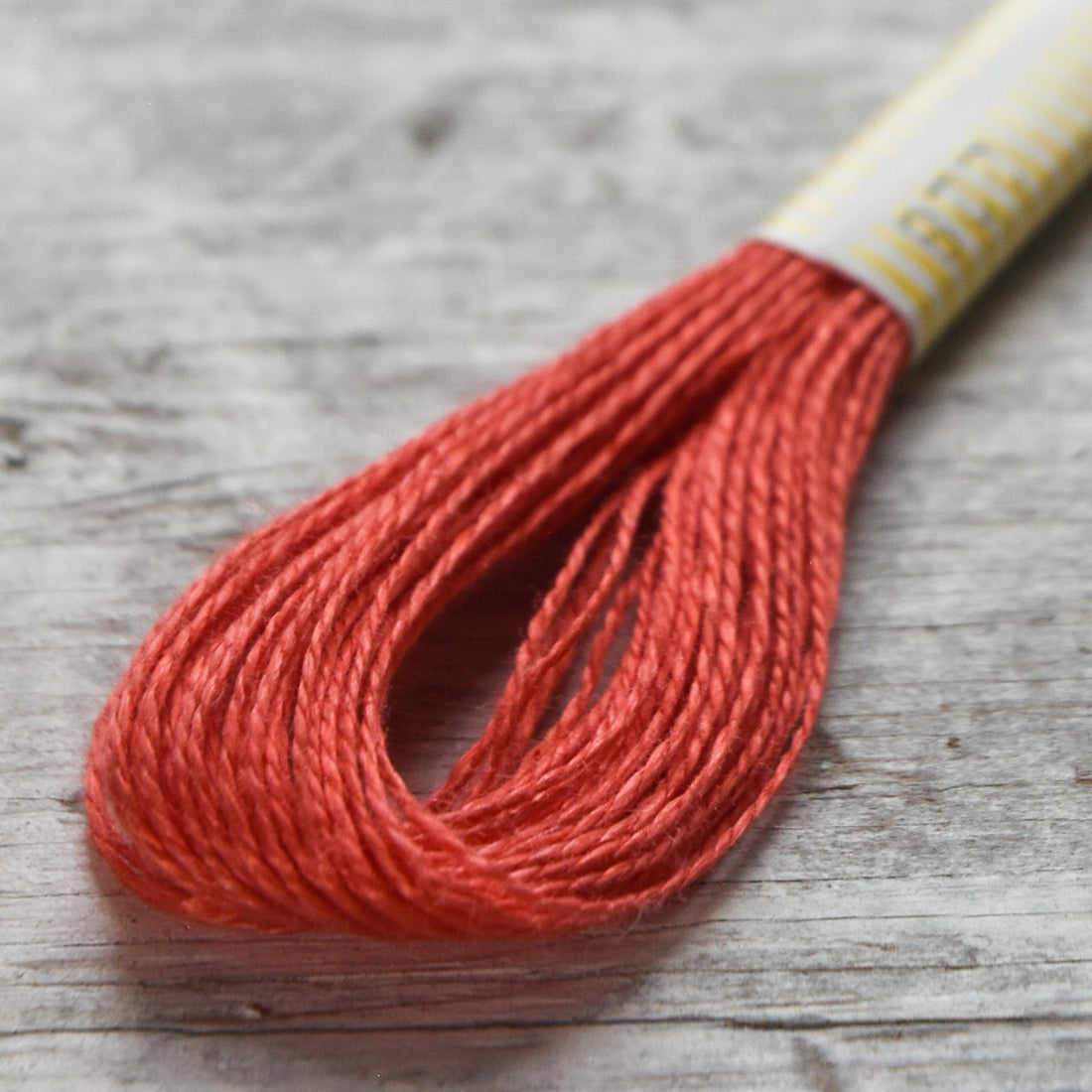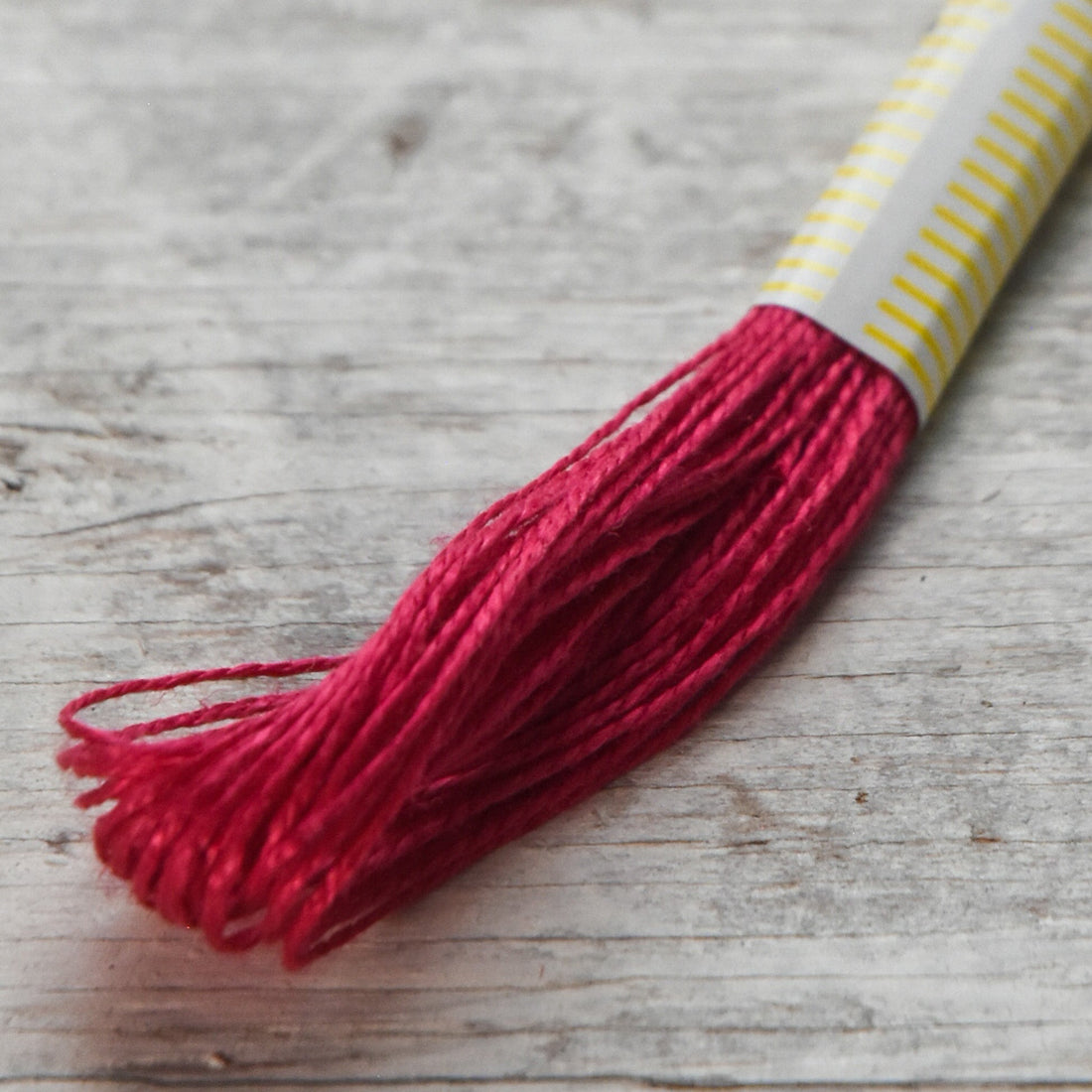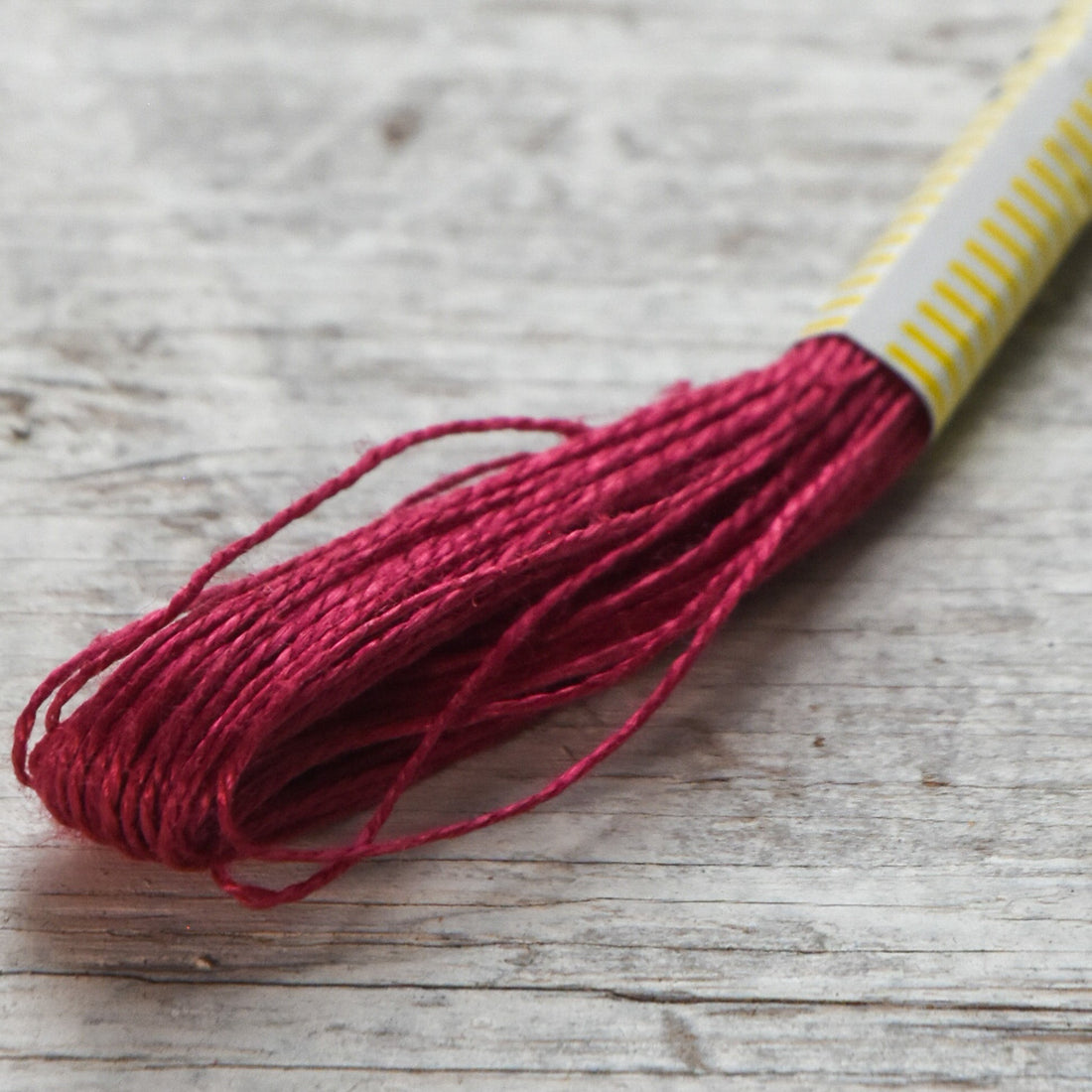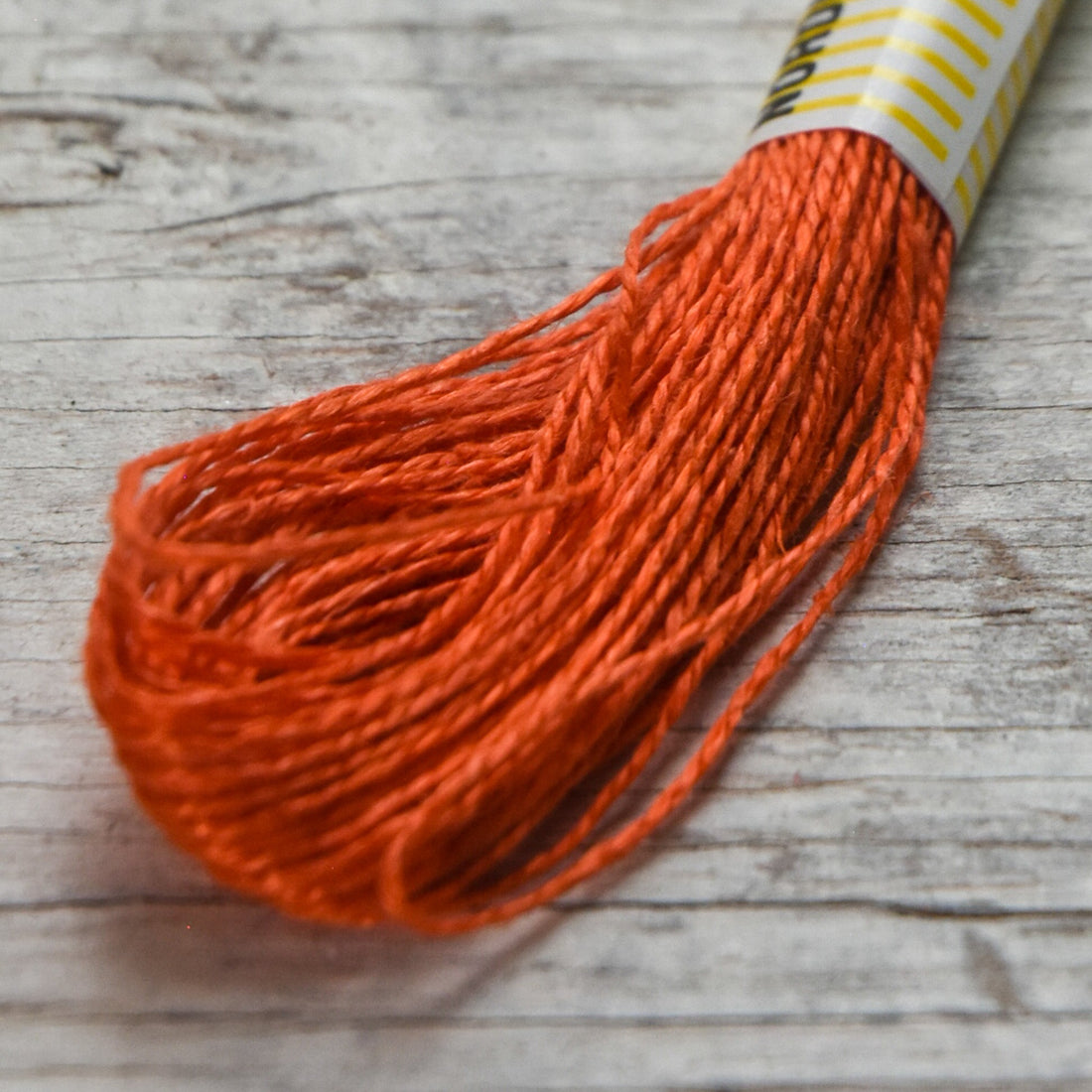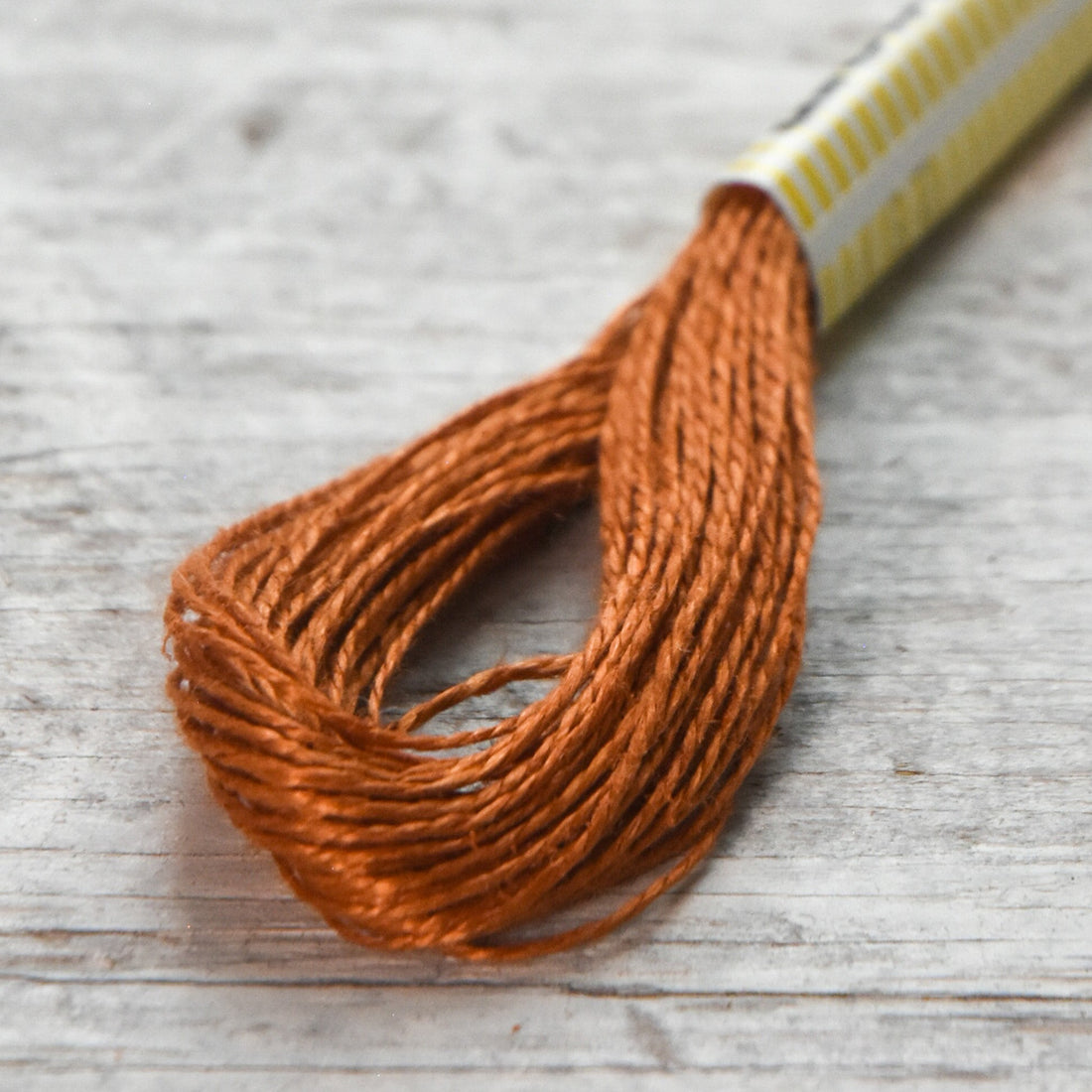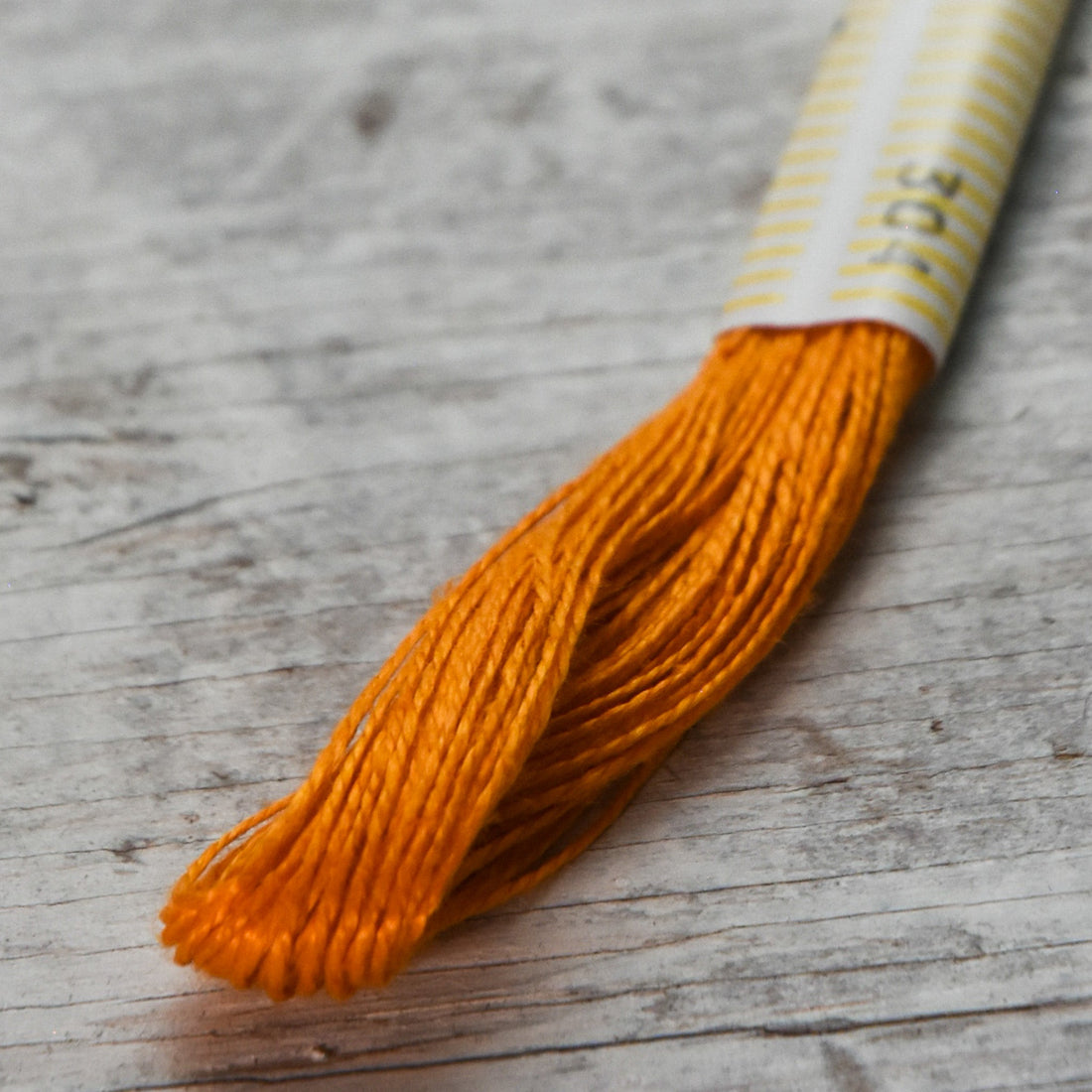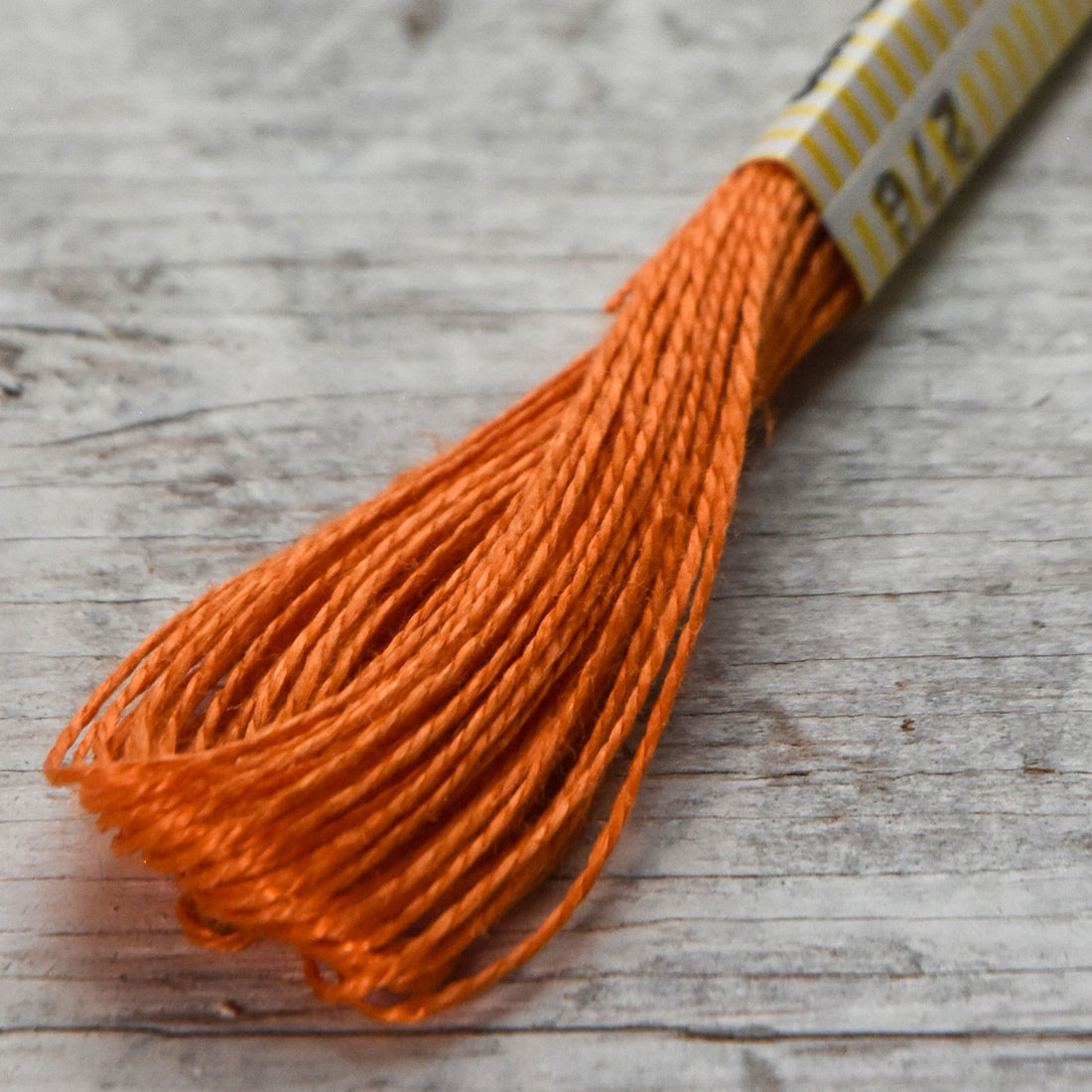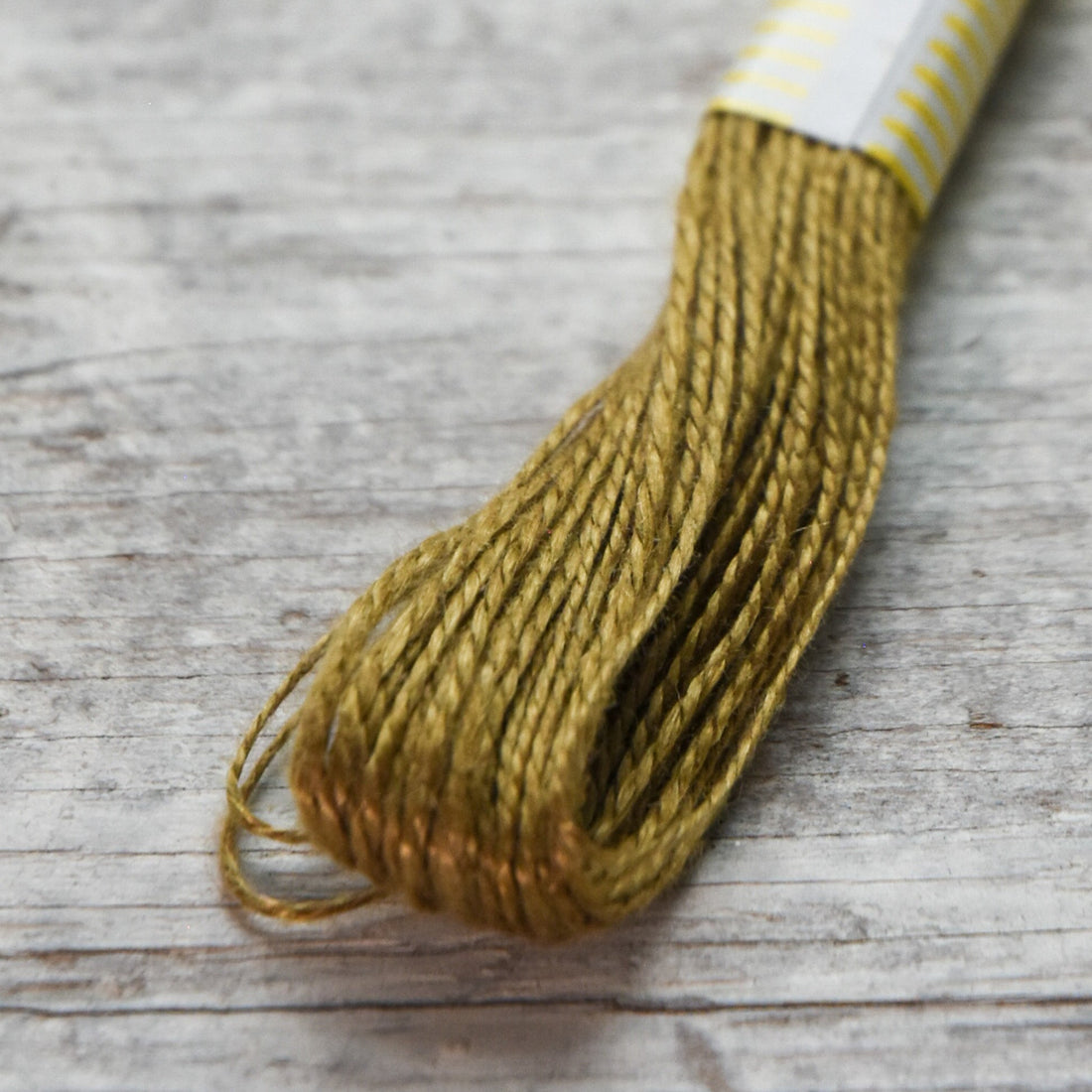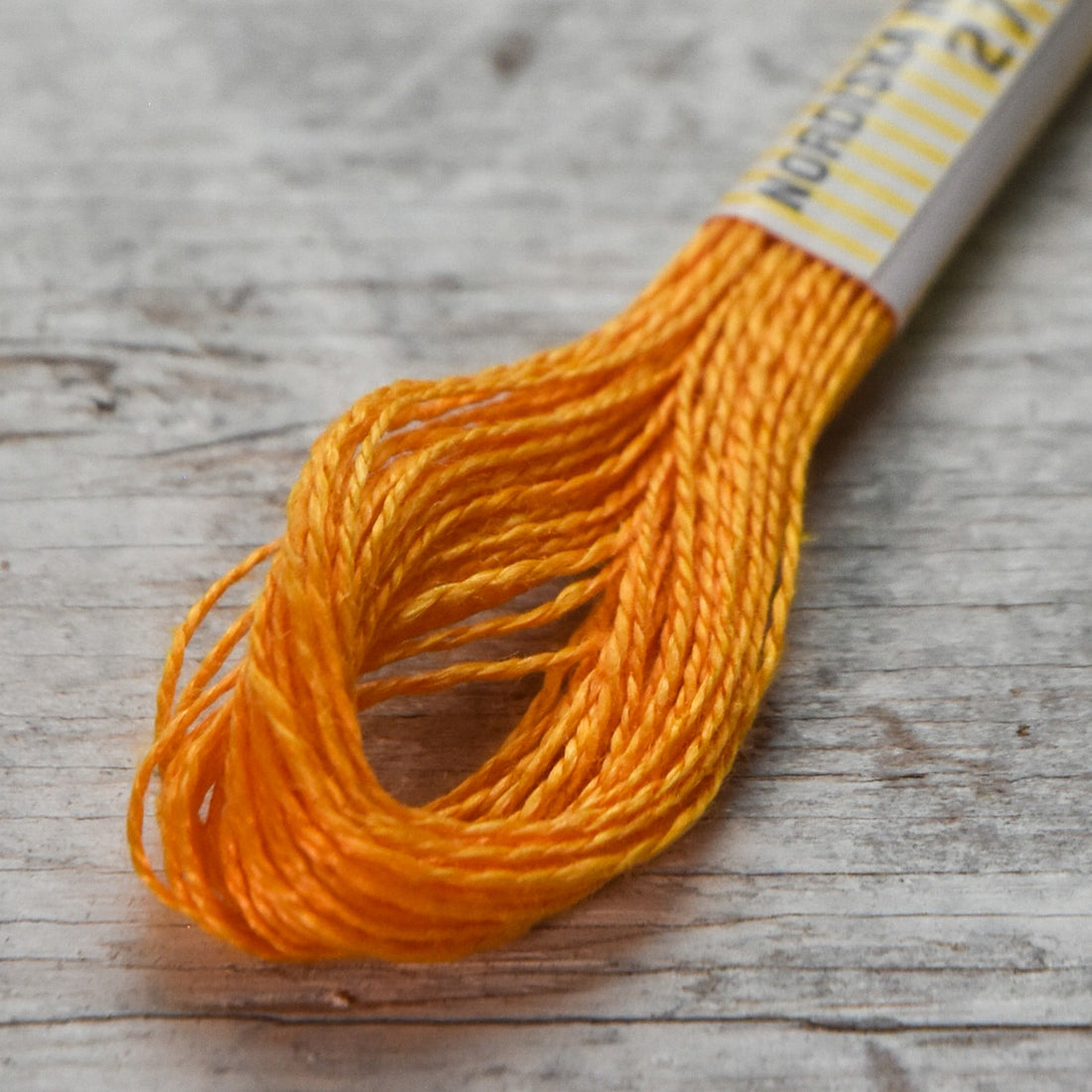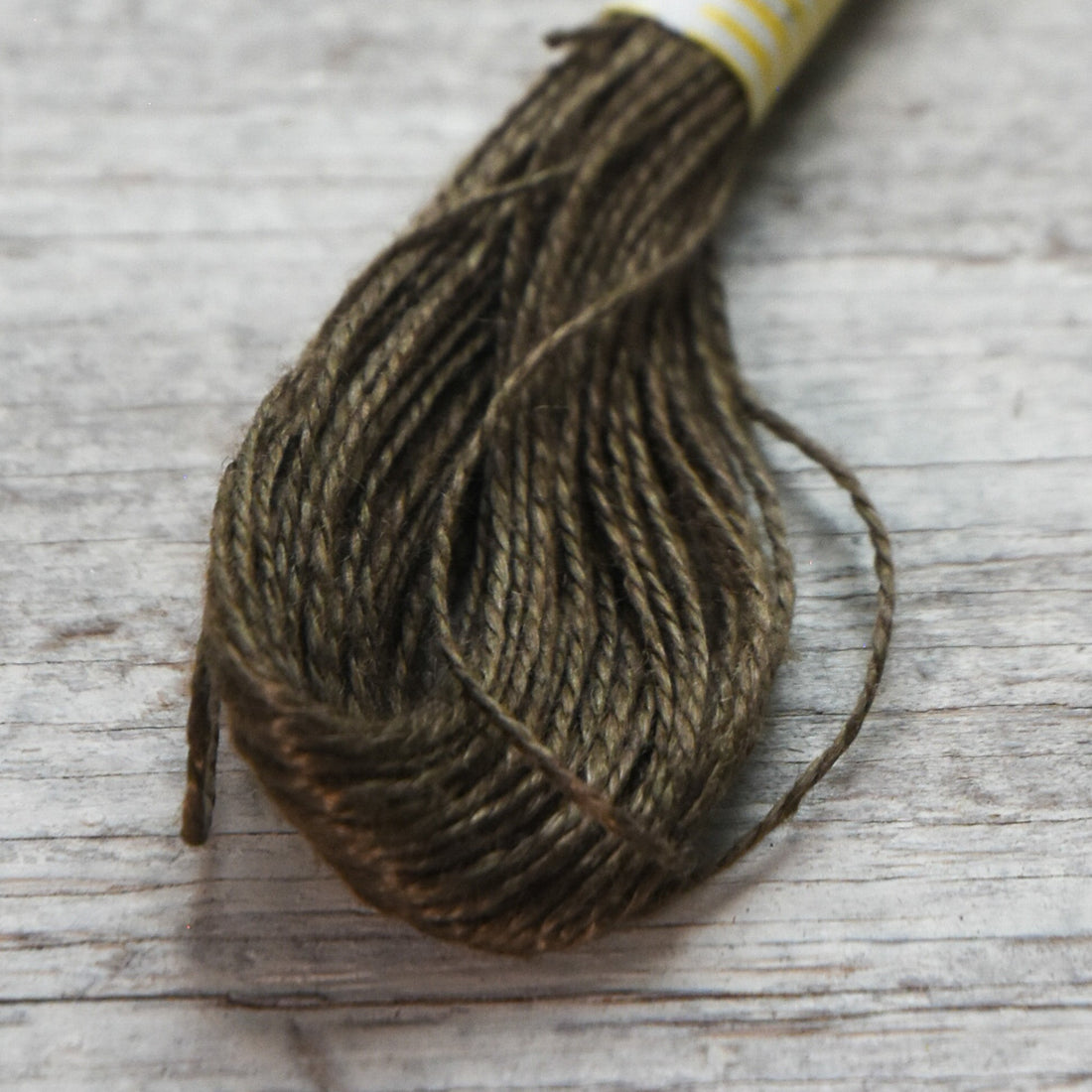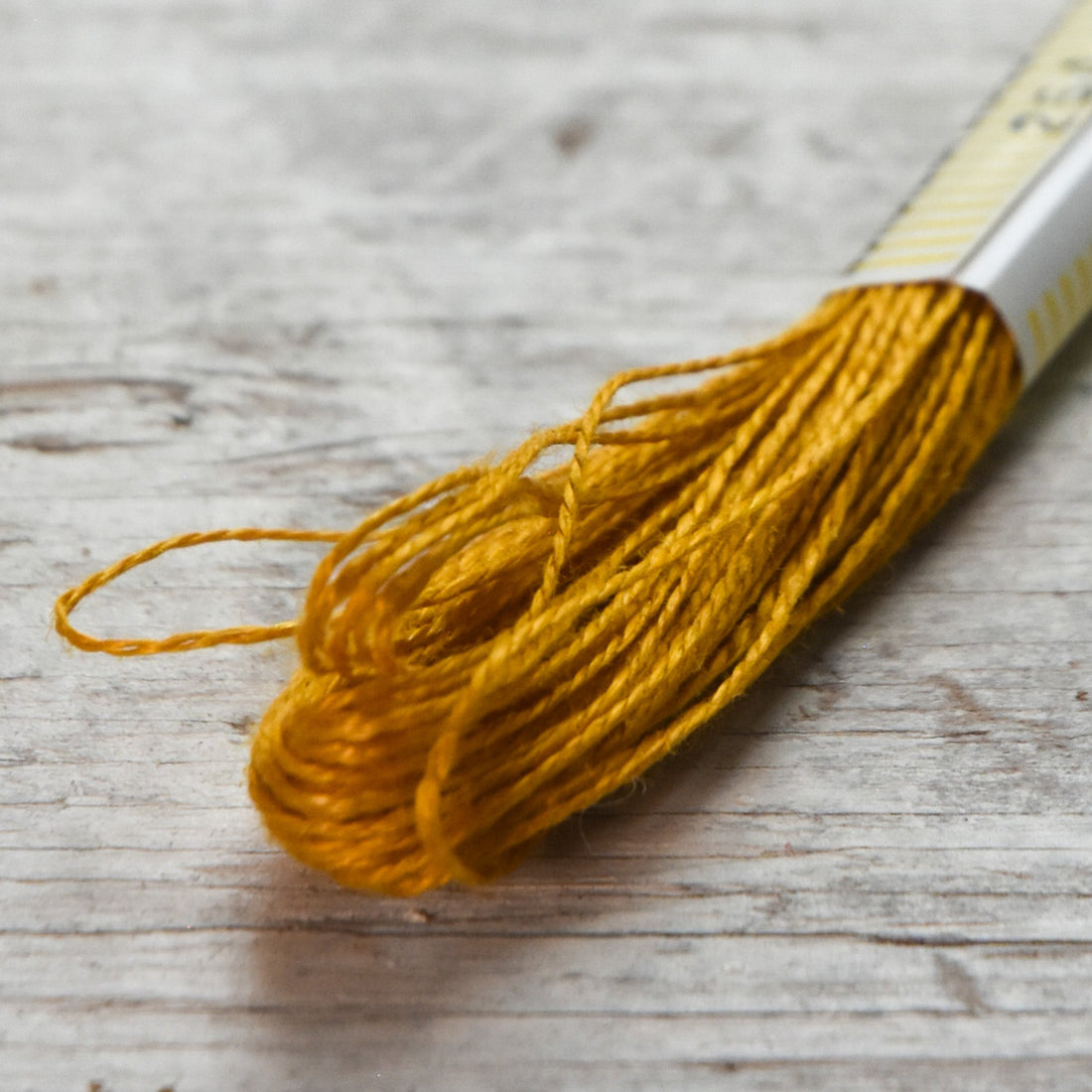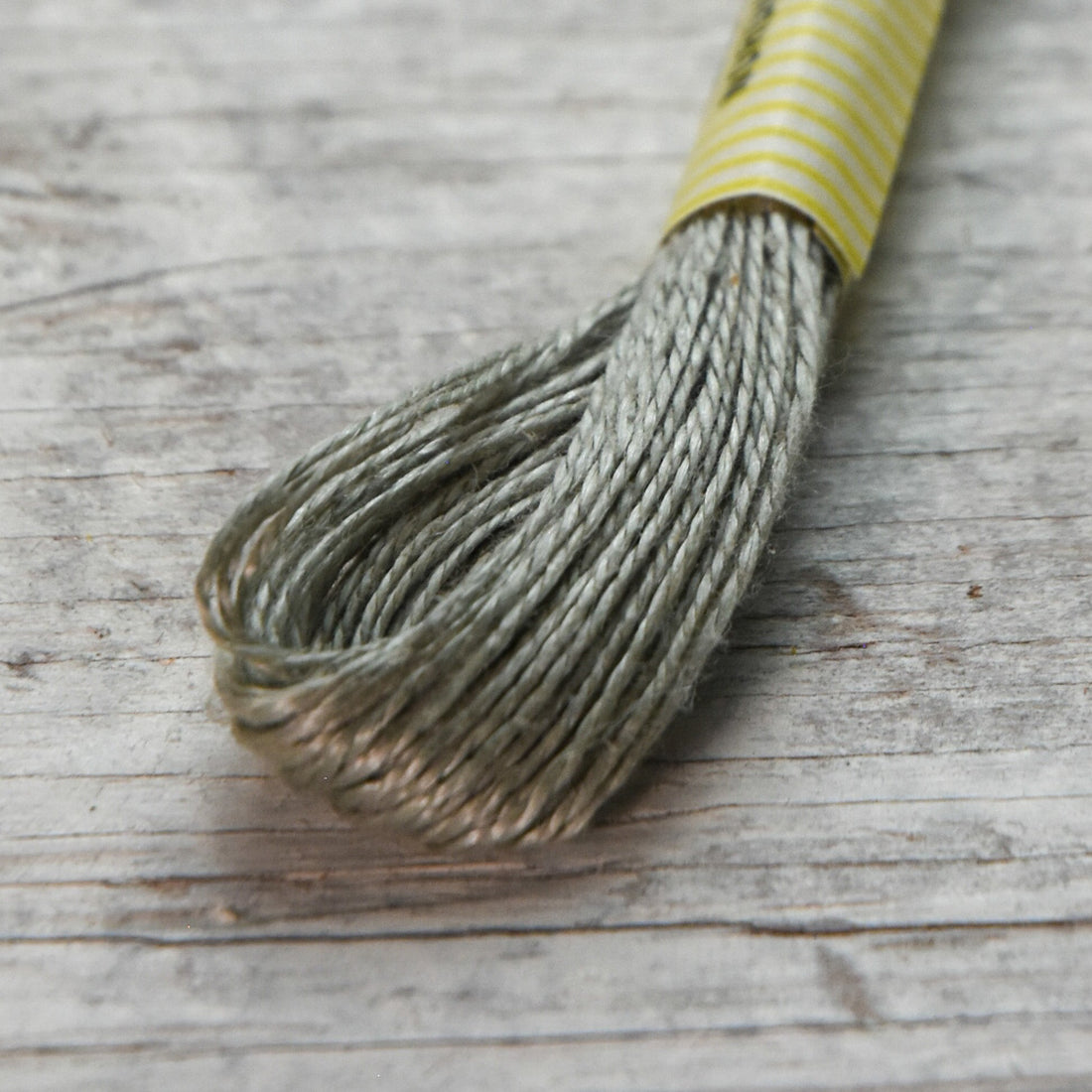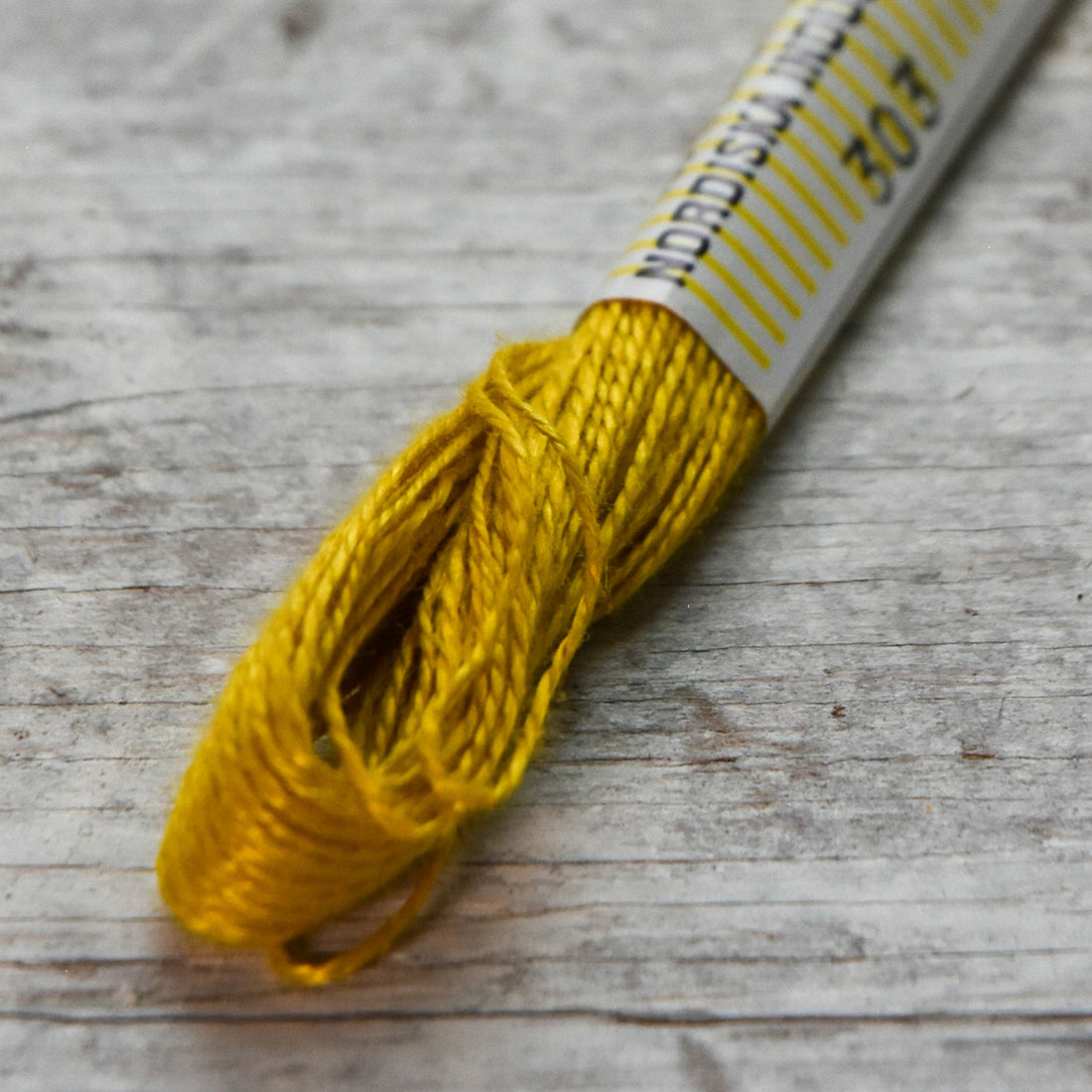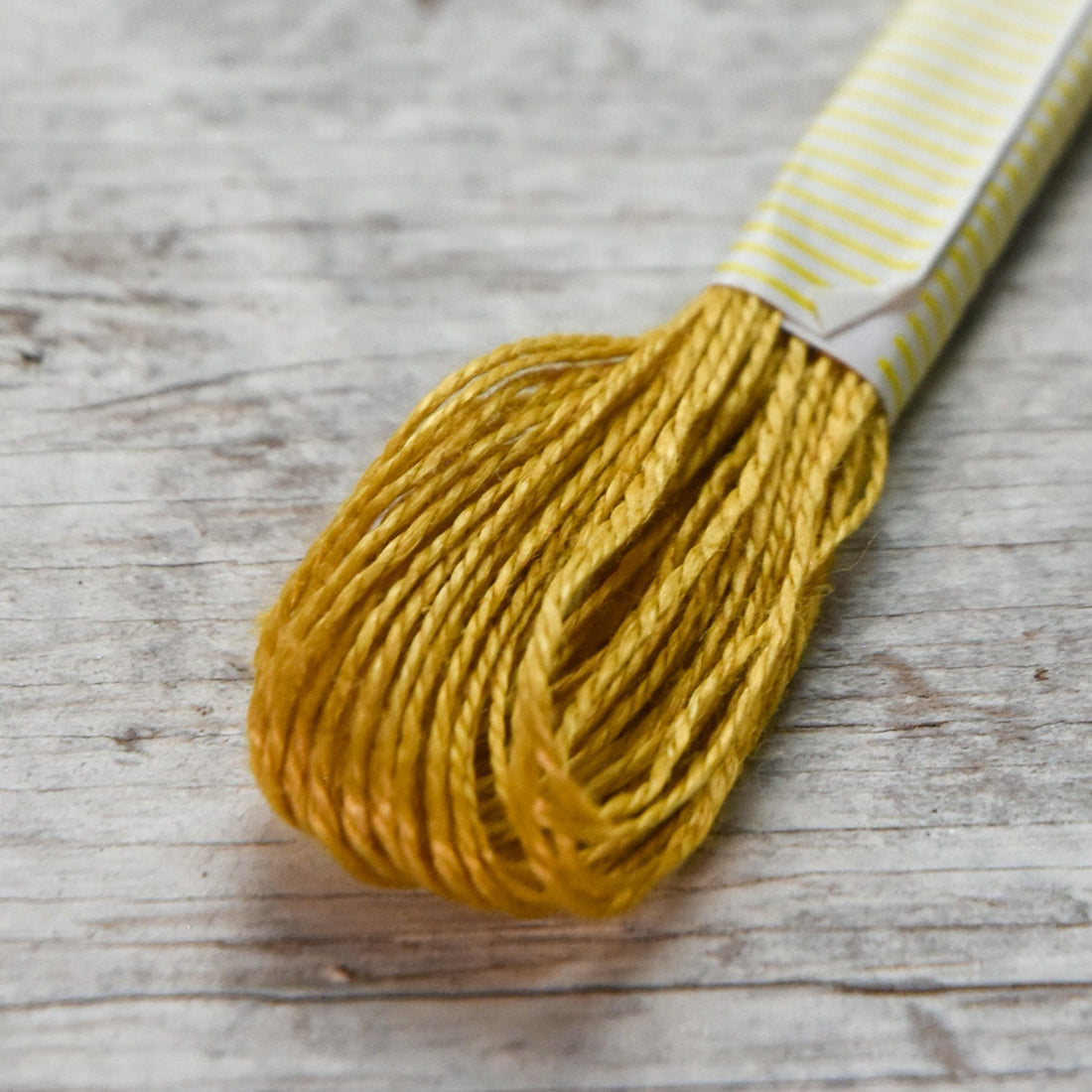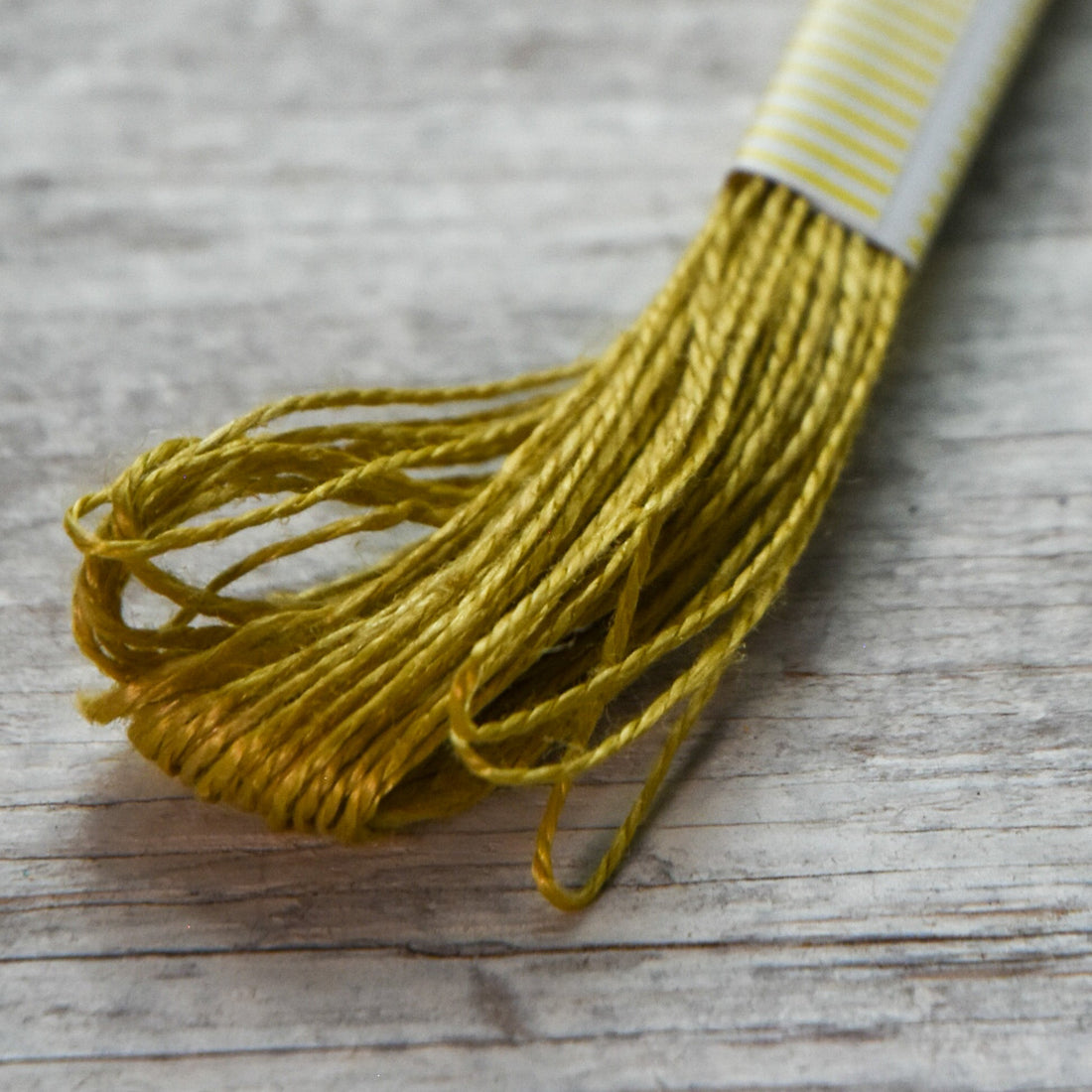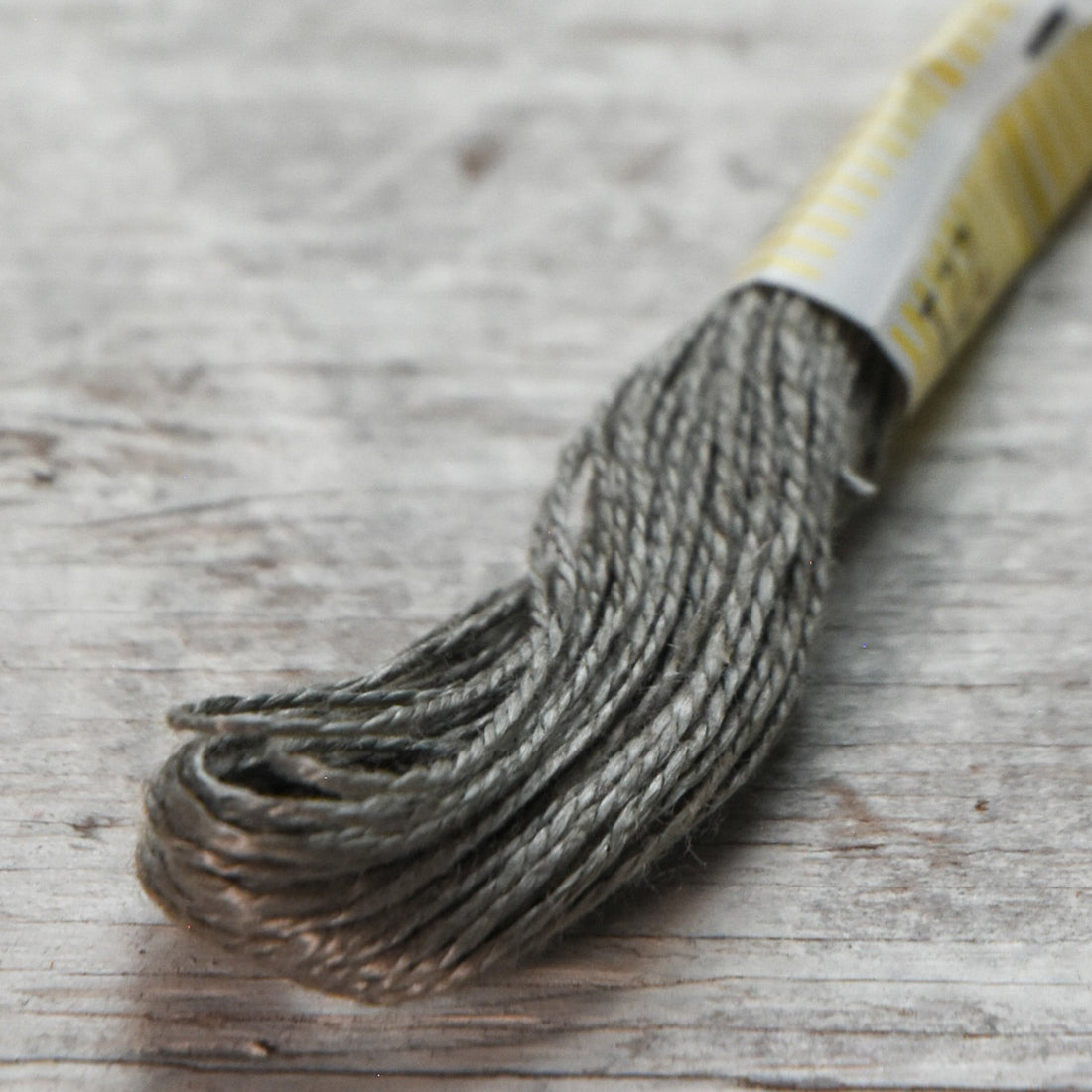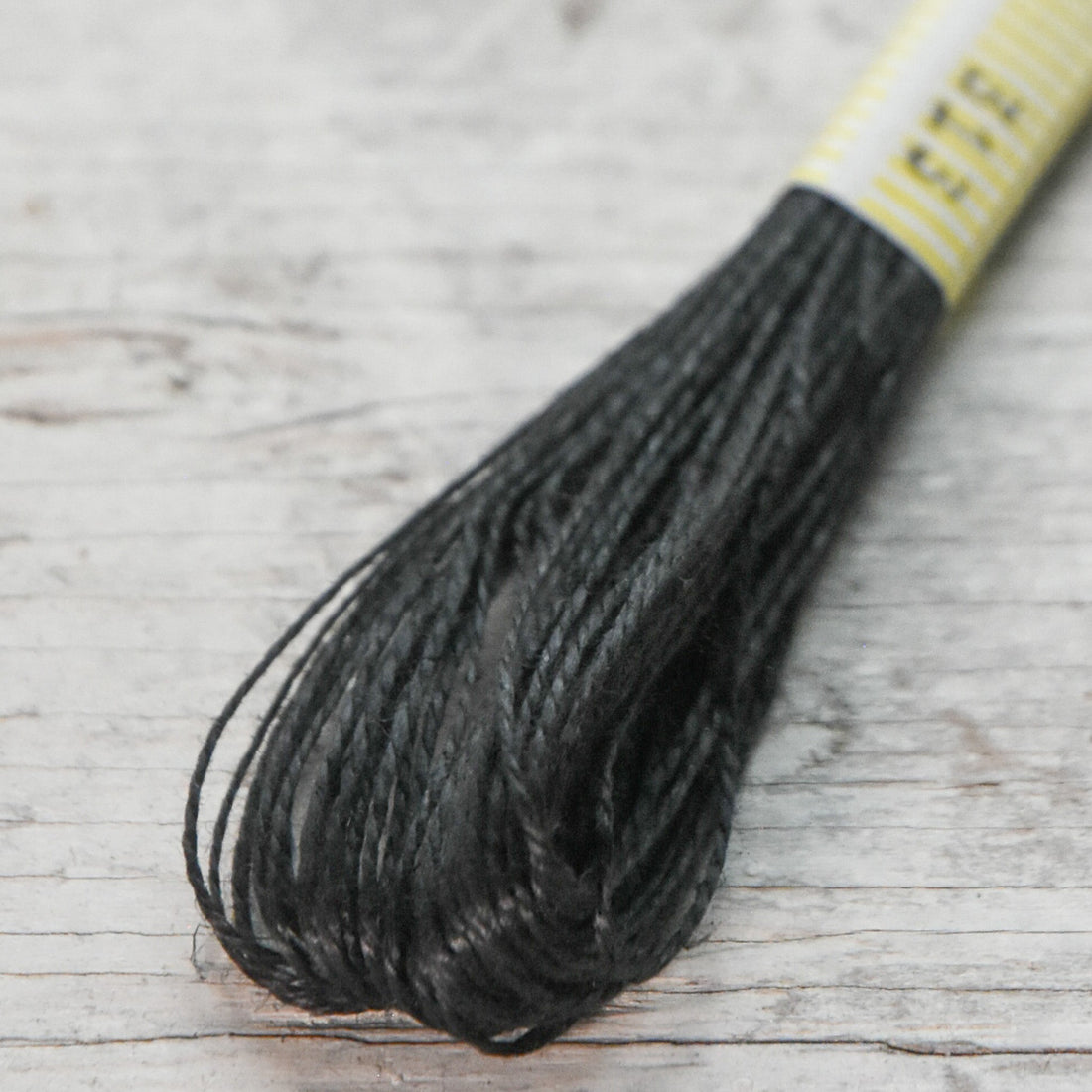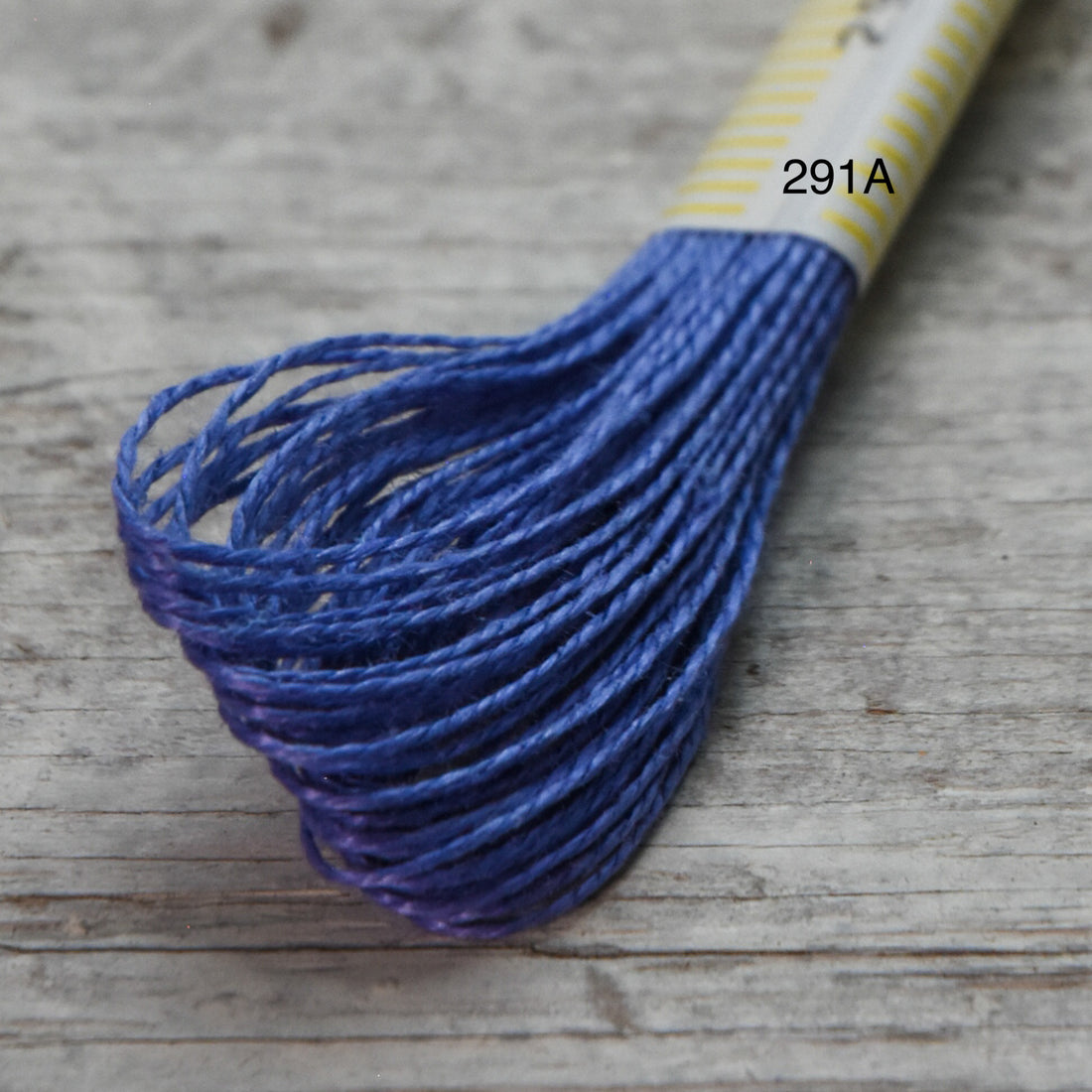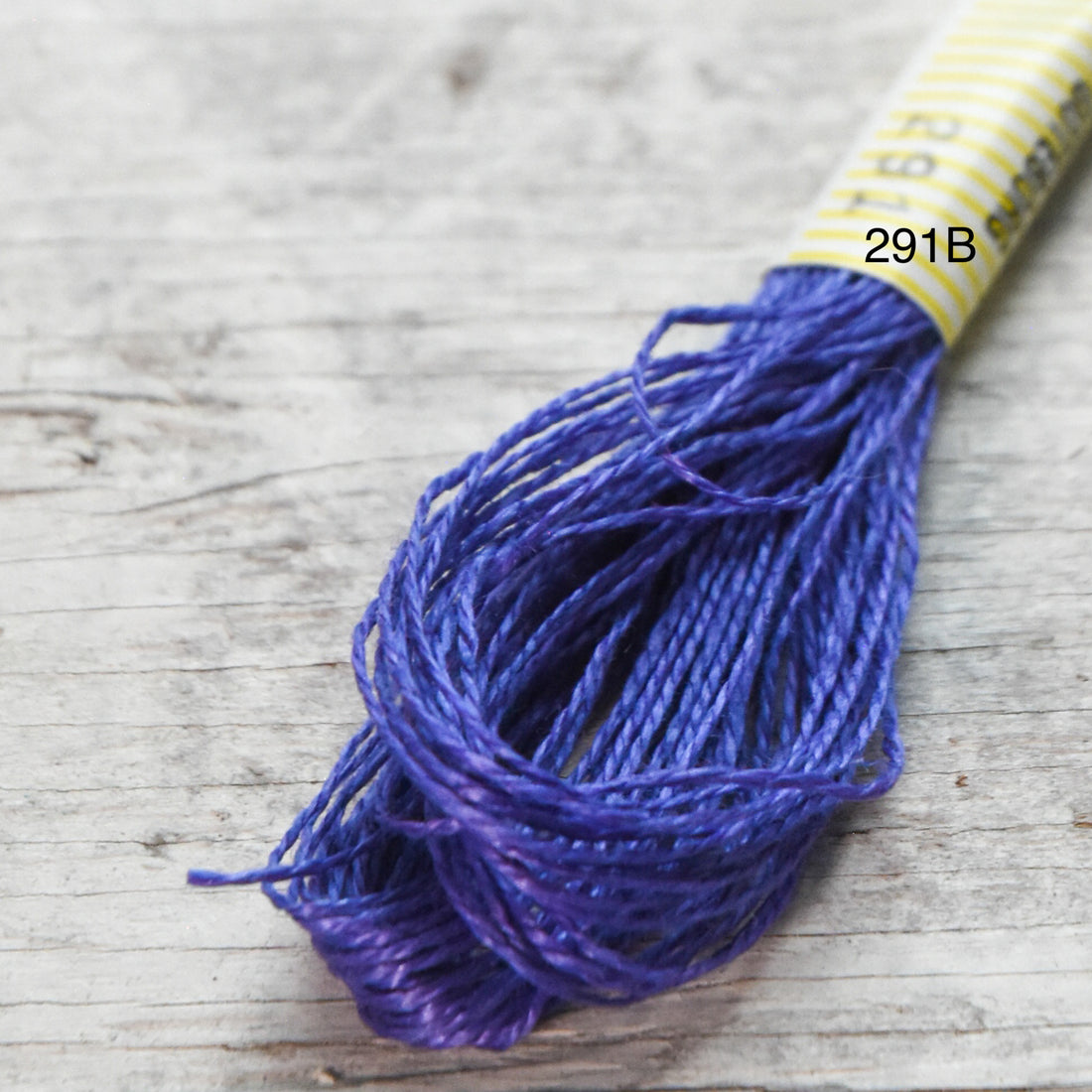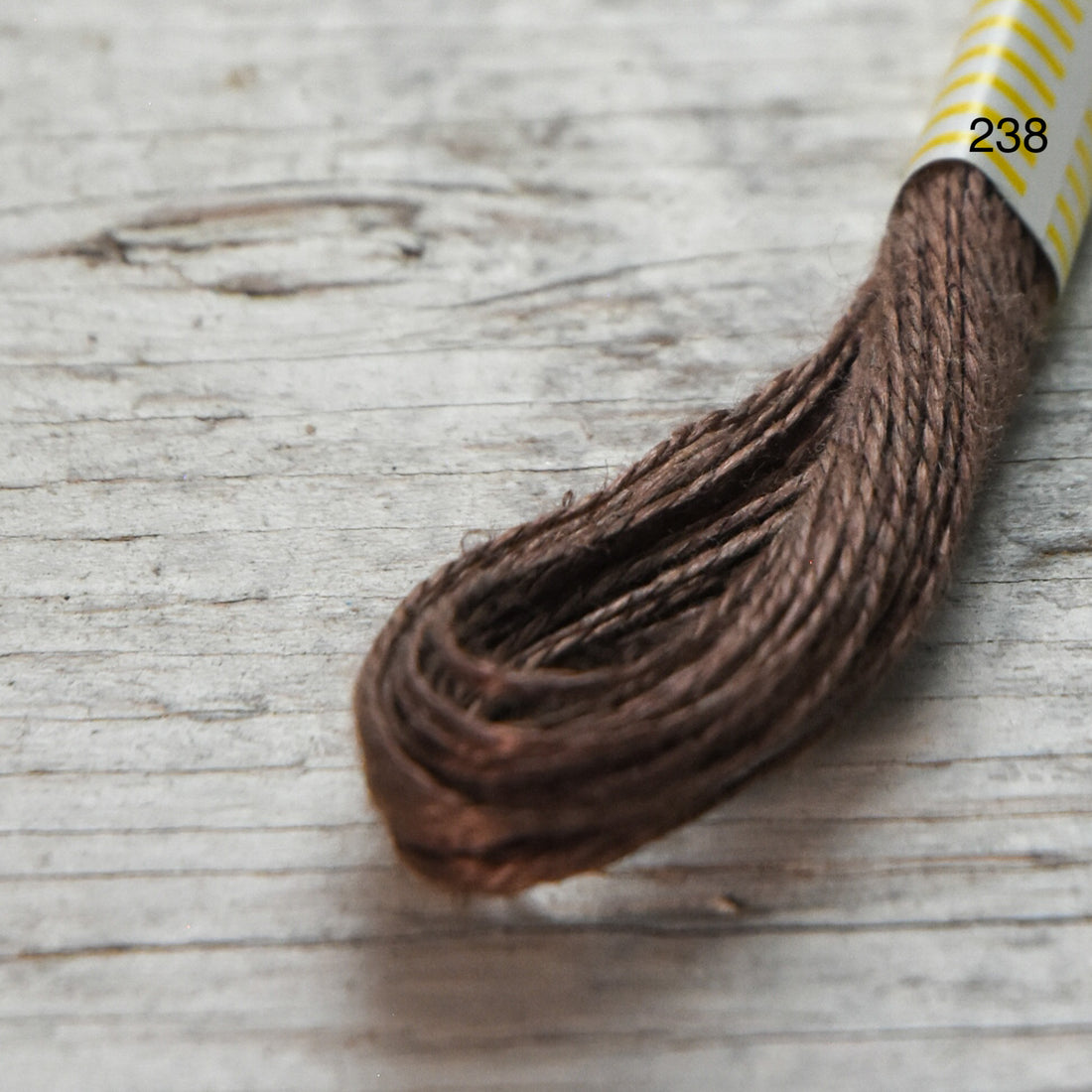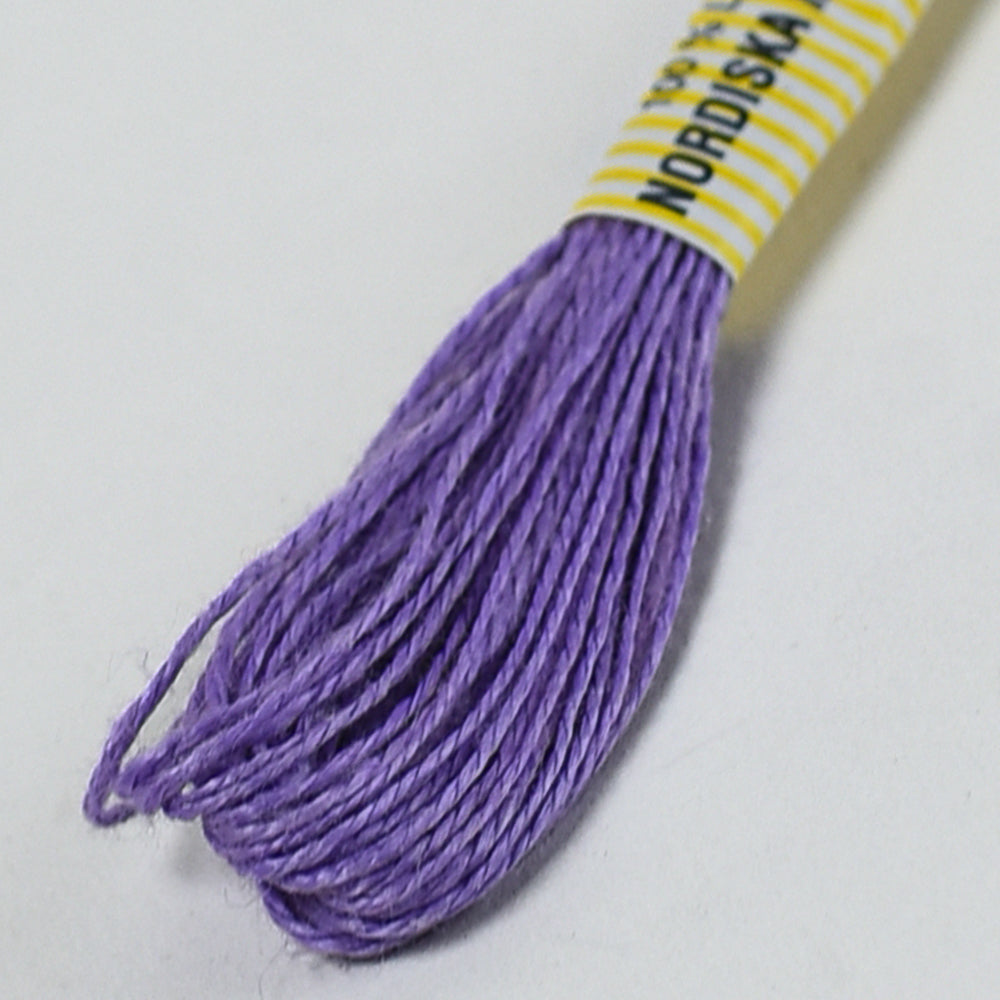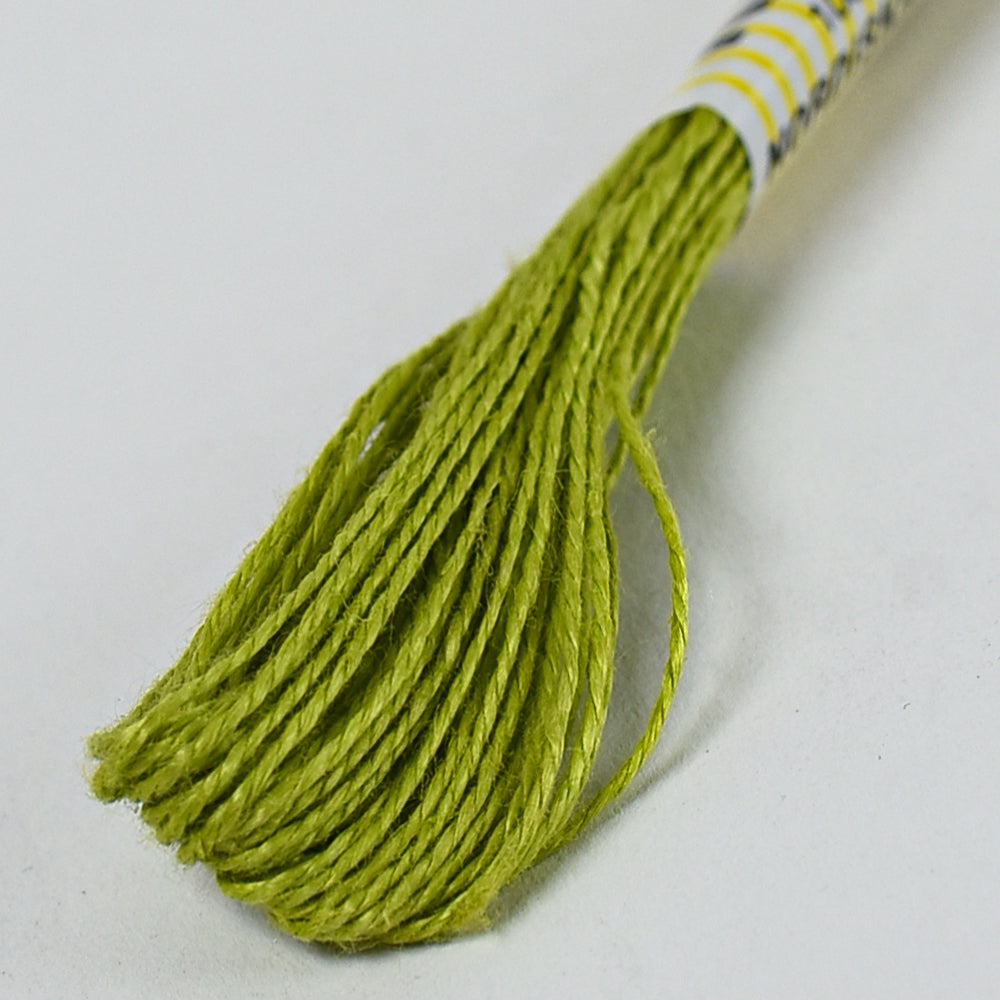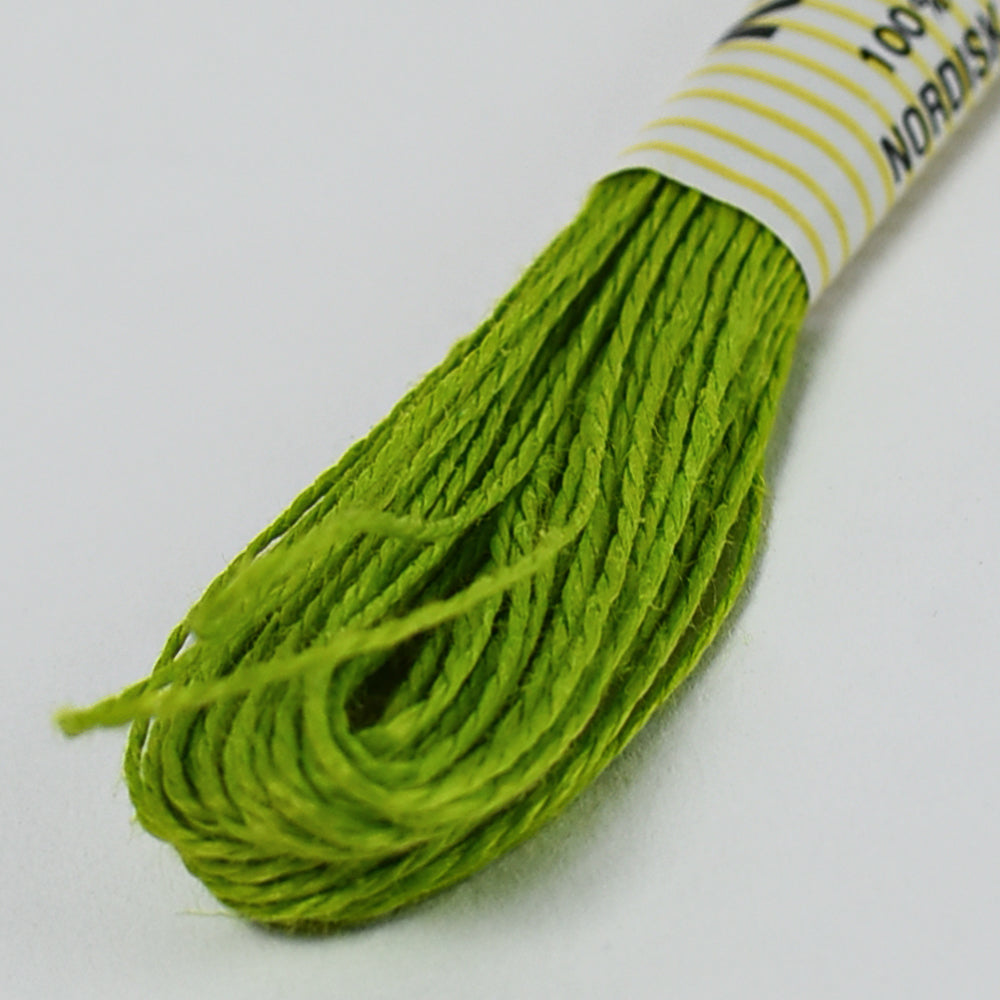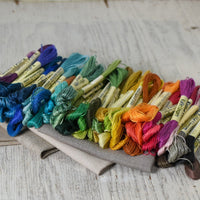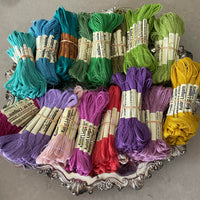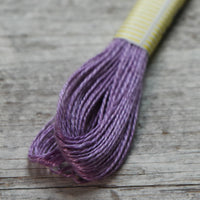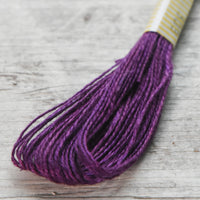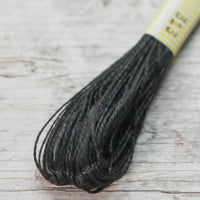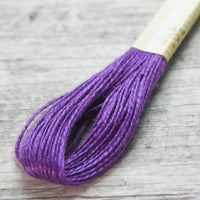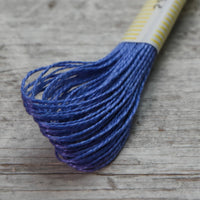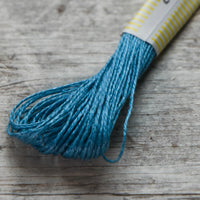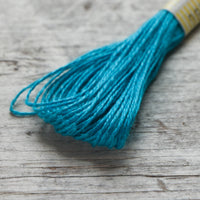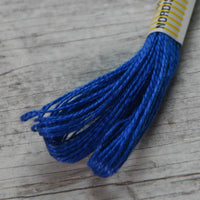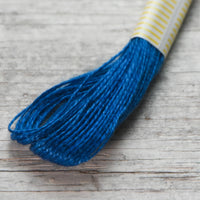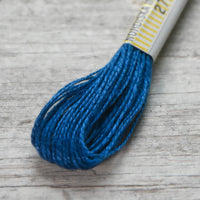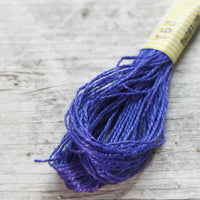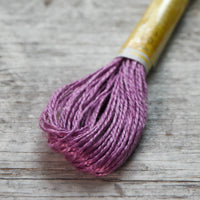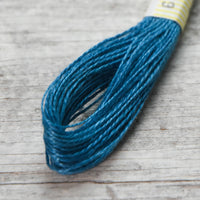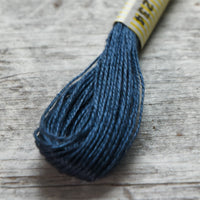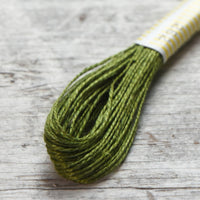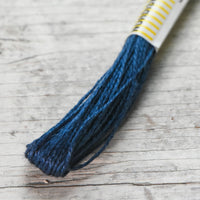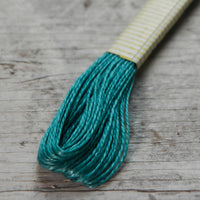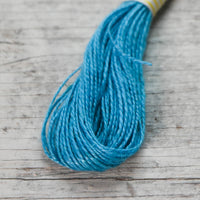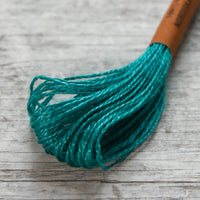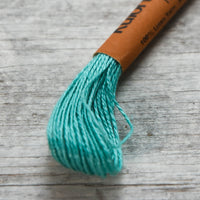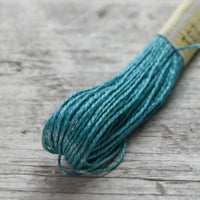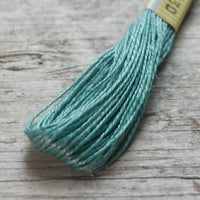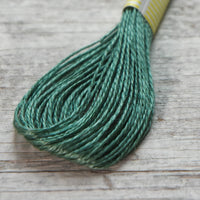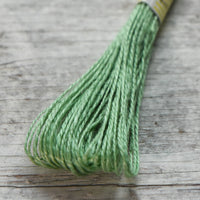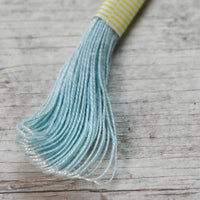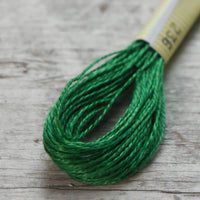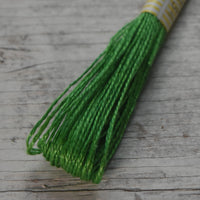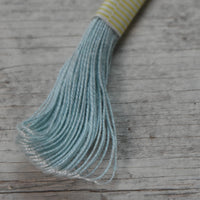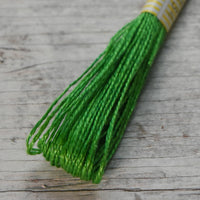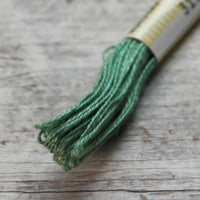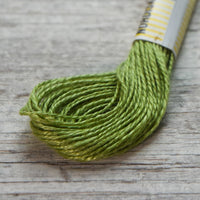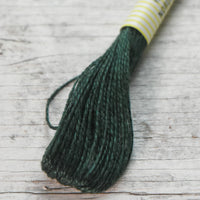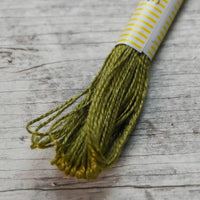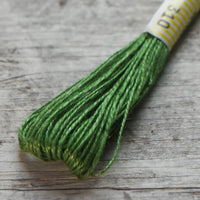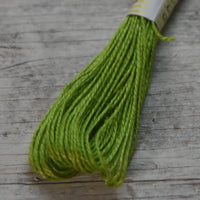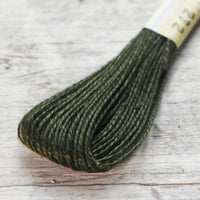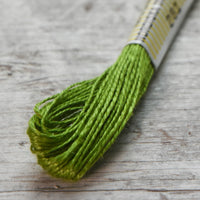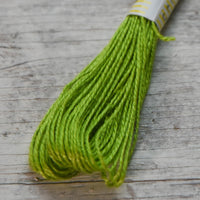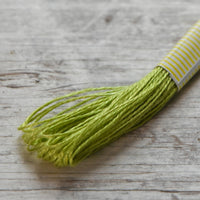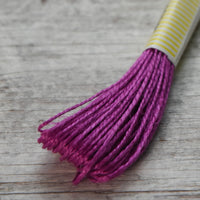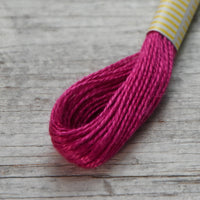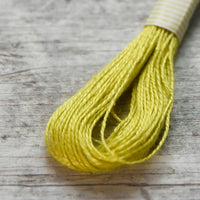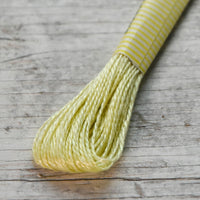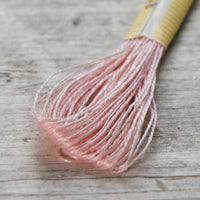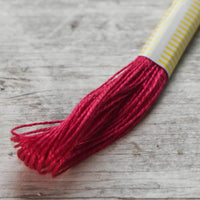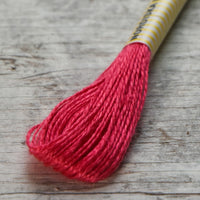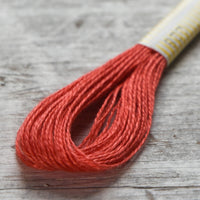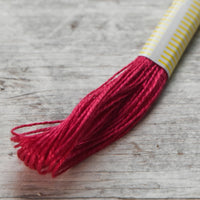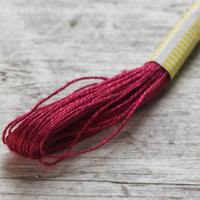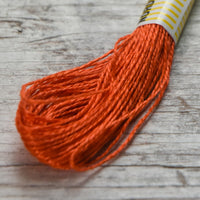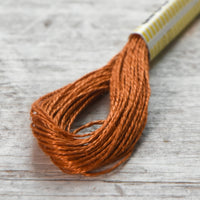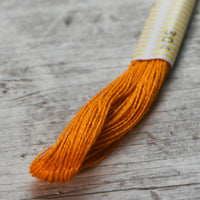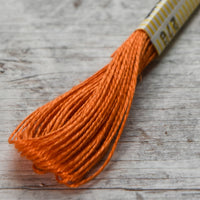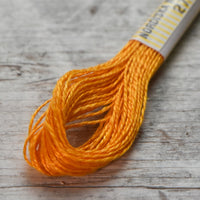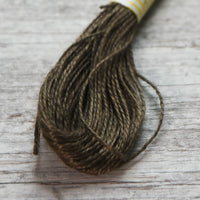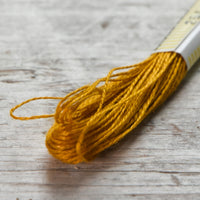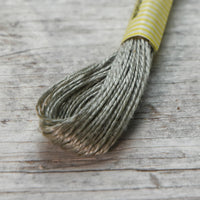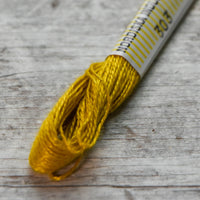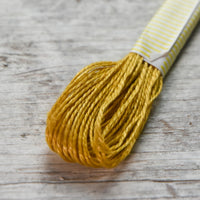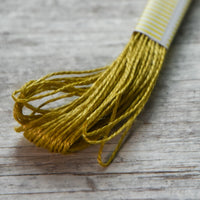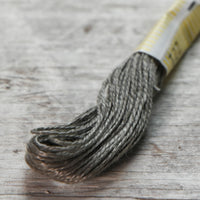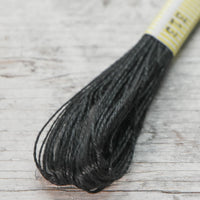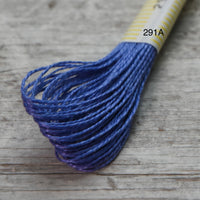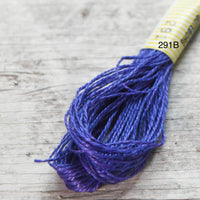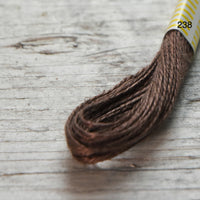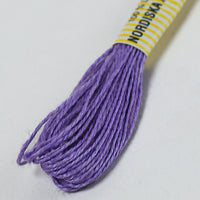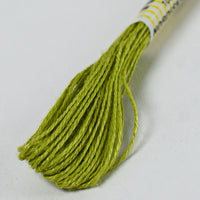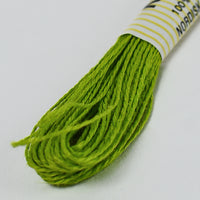 Nordiska 16/2 Vintage Linen Thread
Old stock linen thread from Sweden!! The thread is from the 1960s to 1970s, but it looks like it was spun just yesterday. The colors are vivid and it is in perfect condition. 
This soft thread works well in any needlework project. It ages well and is ideal for heirloom stitching.

Occasionally the paper wrapper is a bit loose, but the thread is in top condition.
Each skein has 14 meters of thread
Made in Gothenburg, Sweden by Nordiska/Niab, the embroidery company founded in 1879 that produced embroidery threads and kits for over a hundred years.
 When choosing your color: please use the dropdown menu.