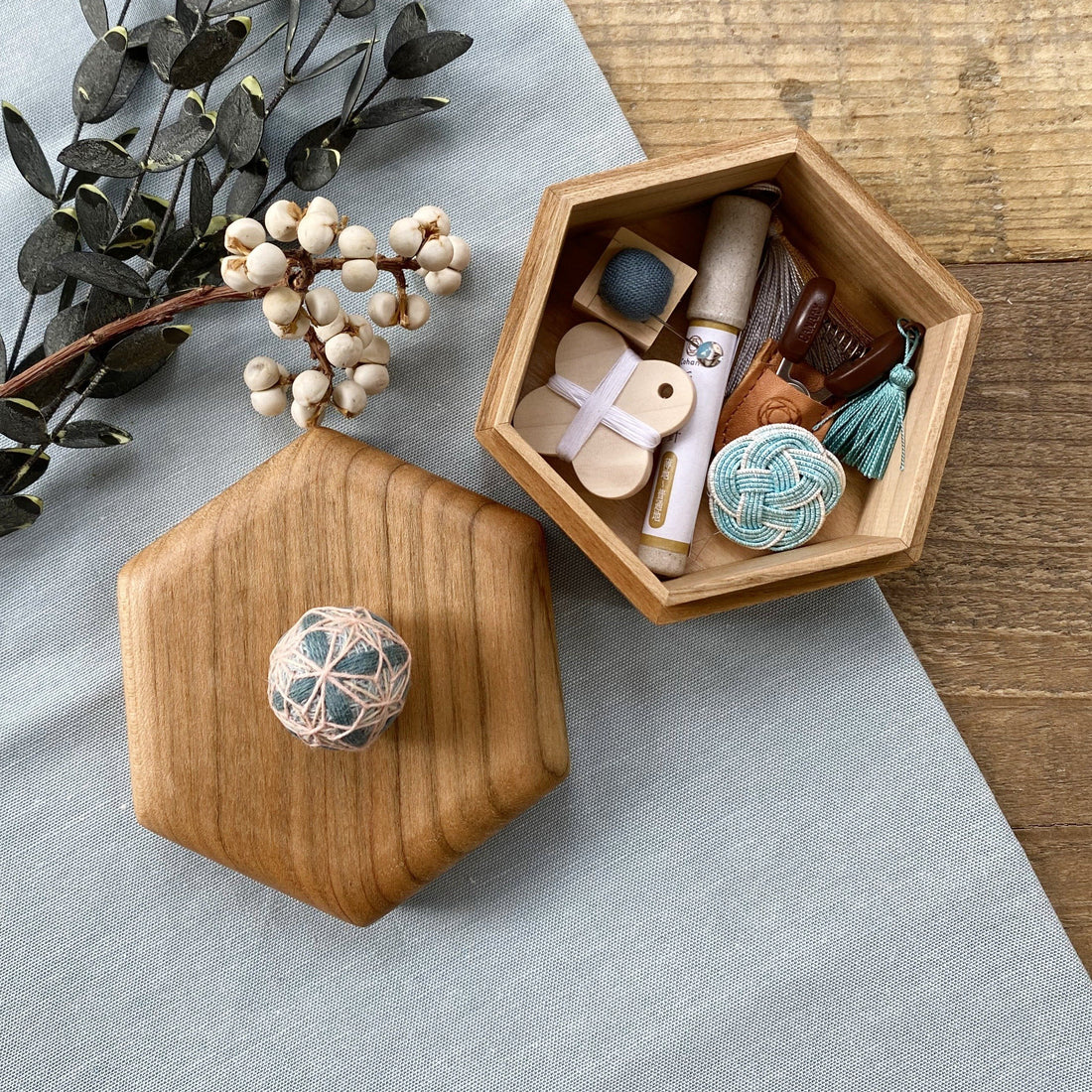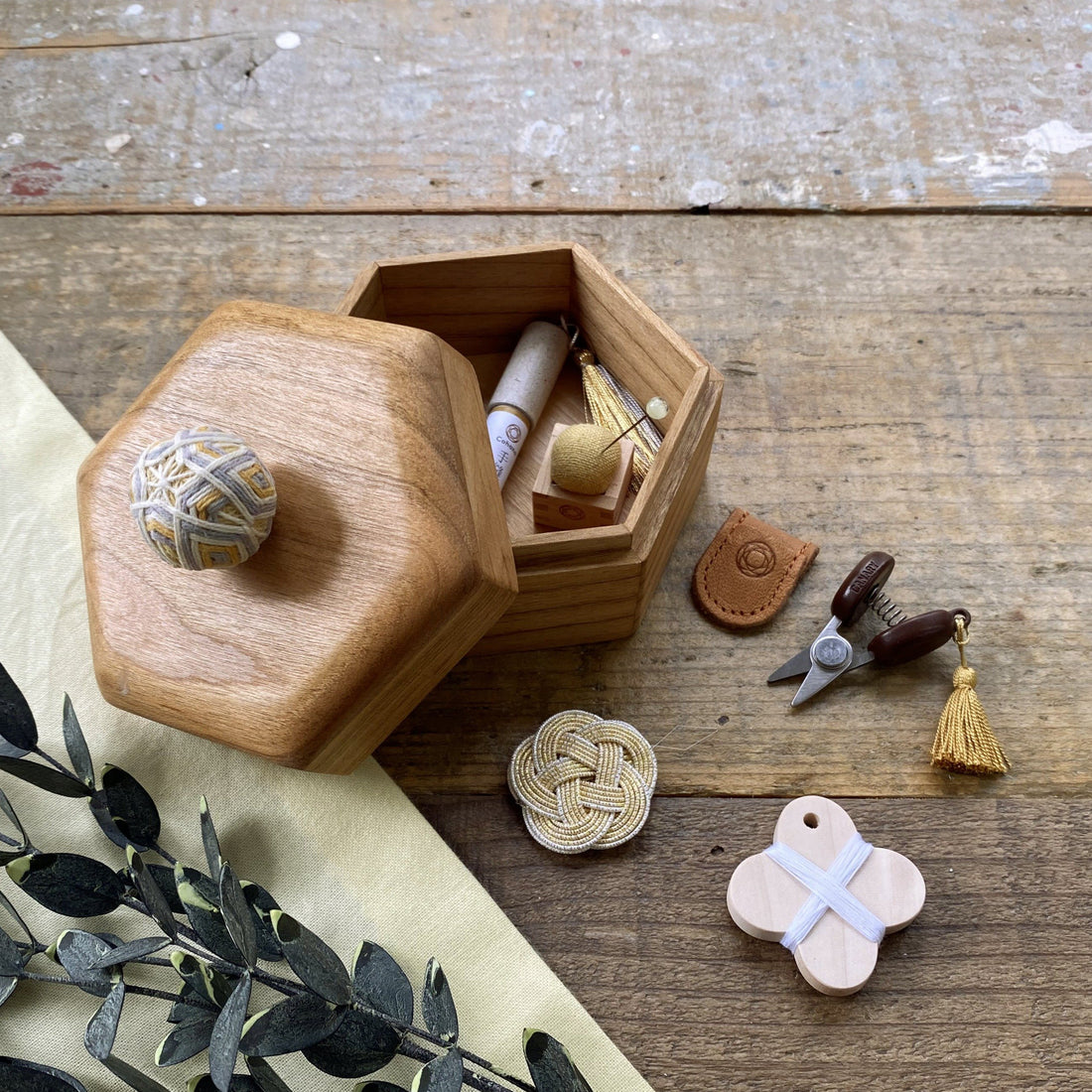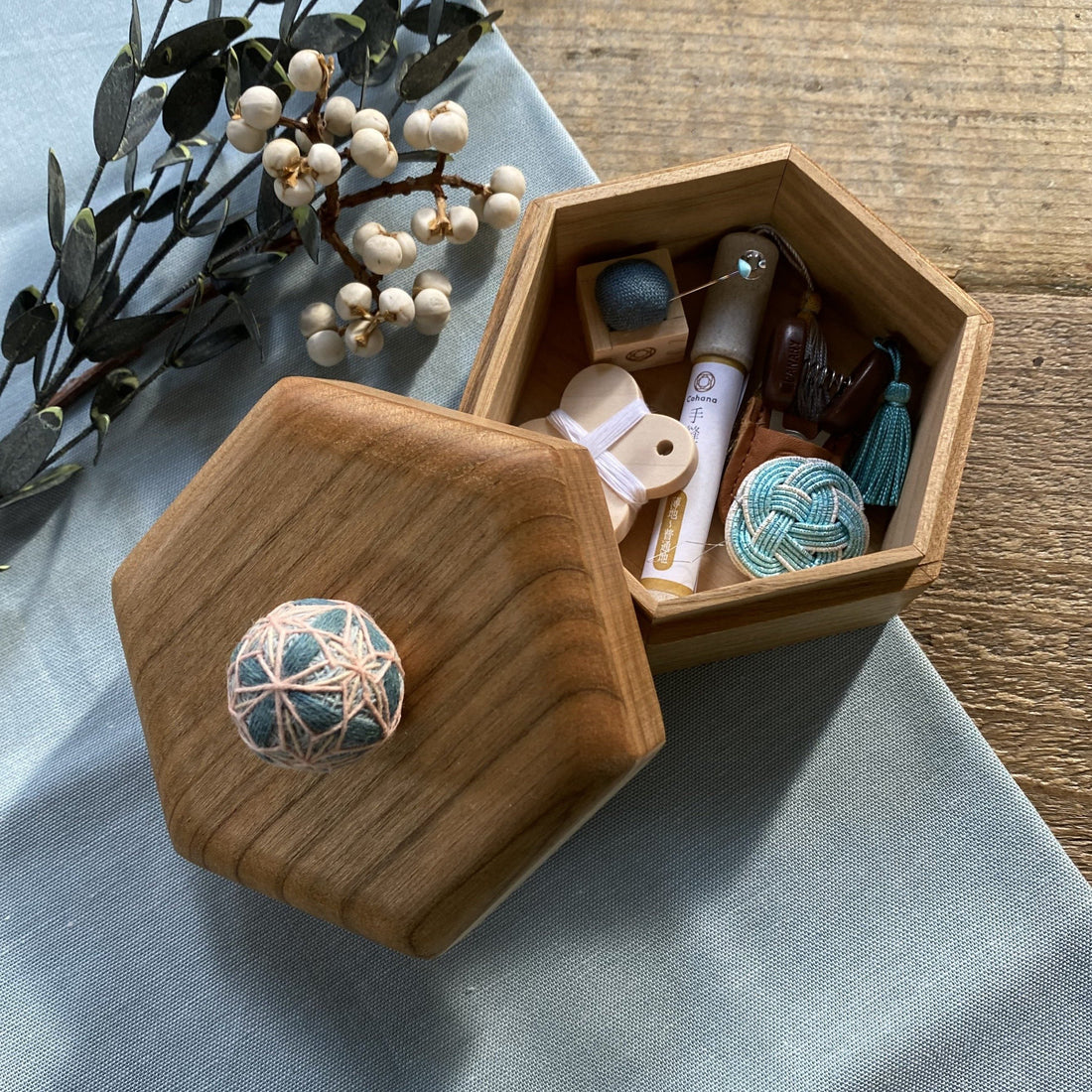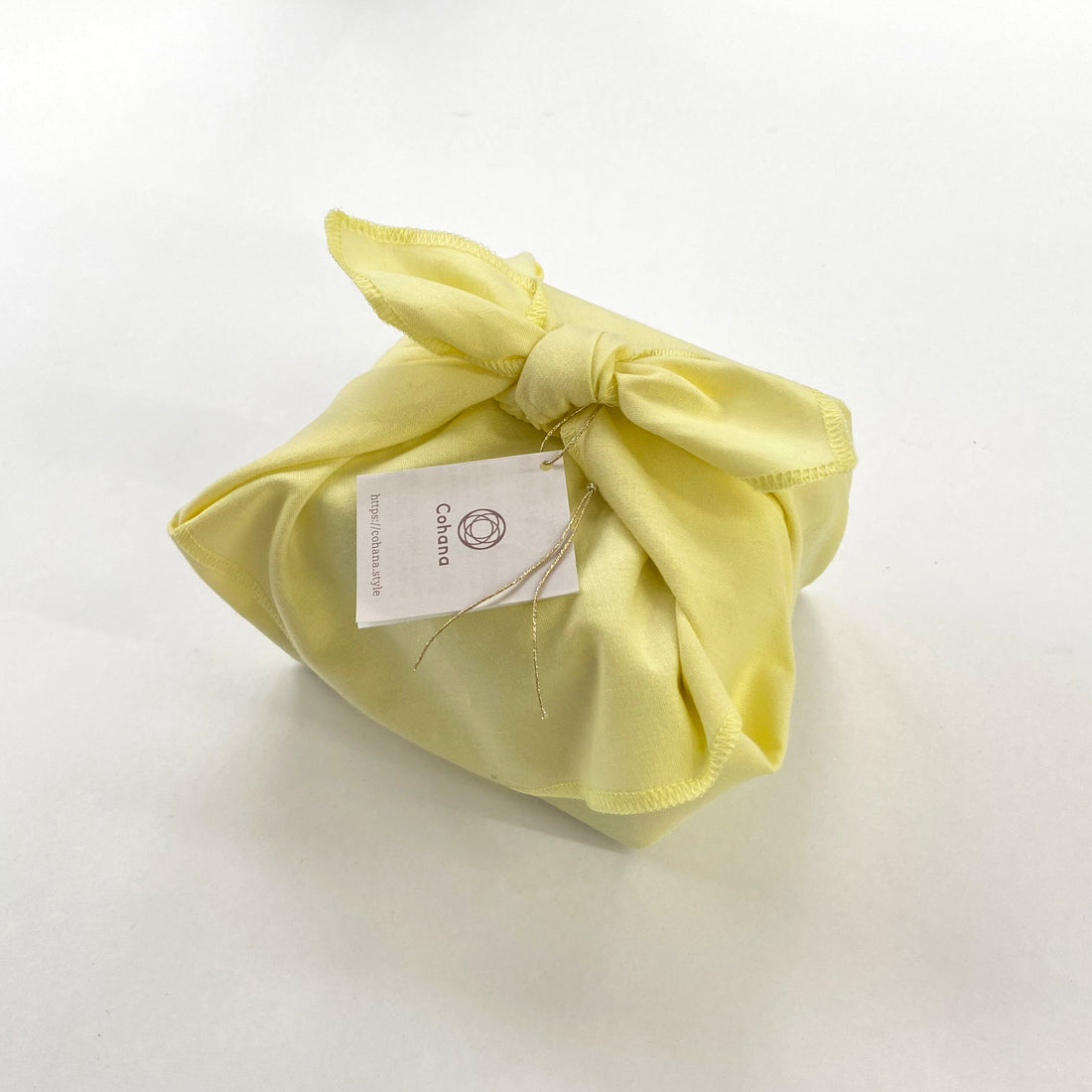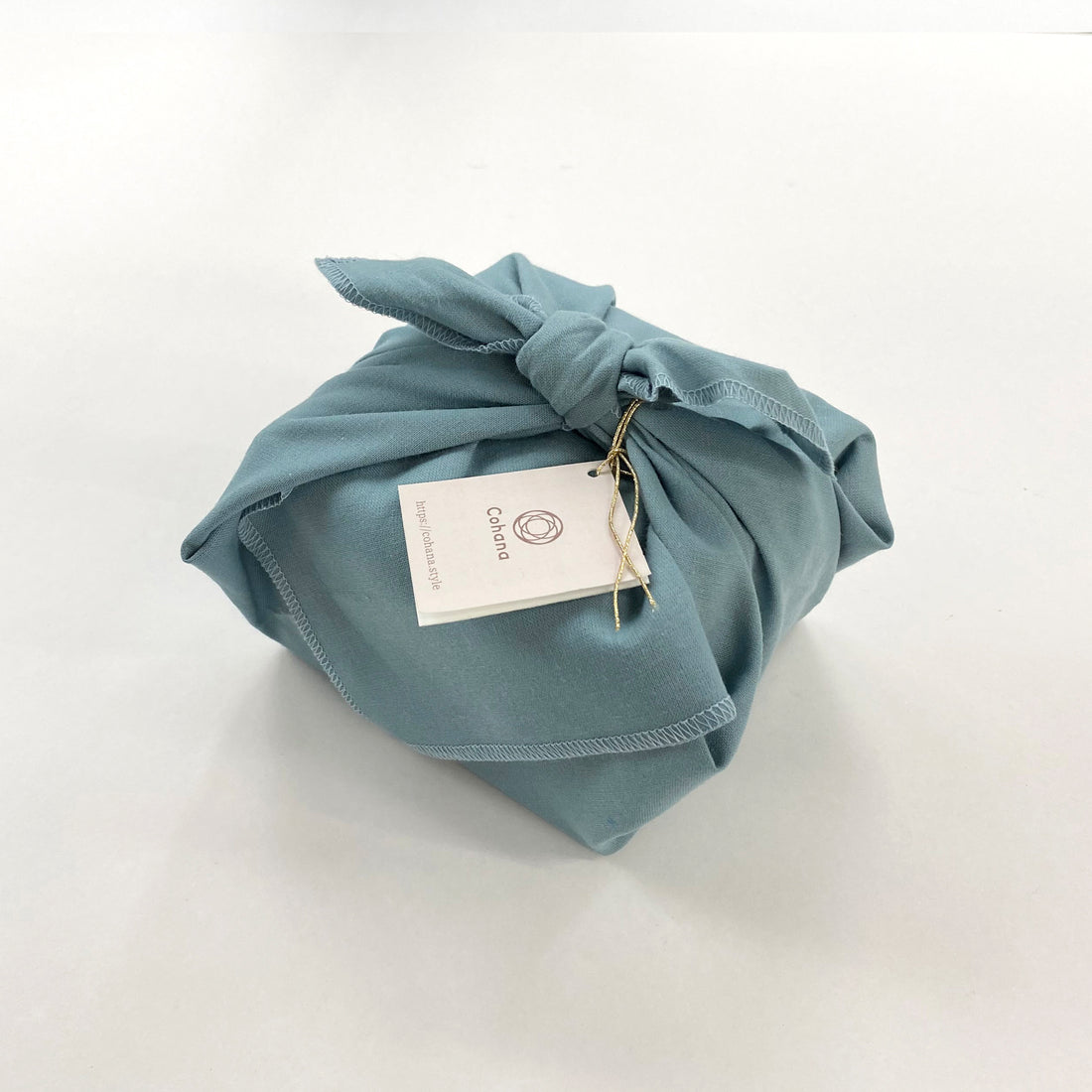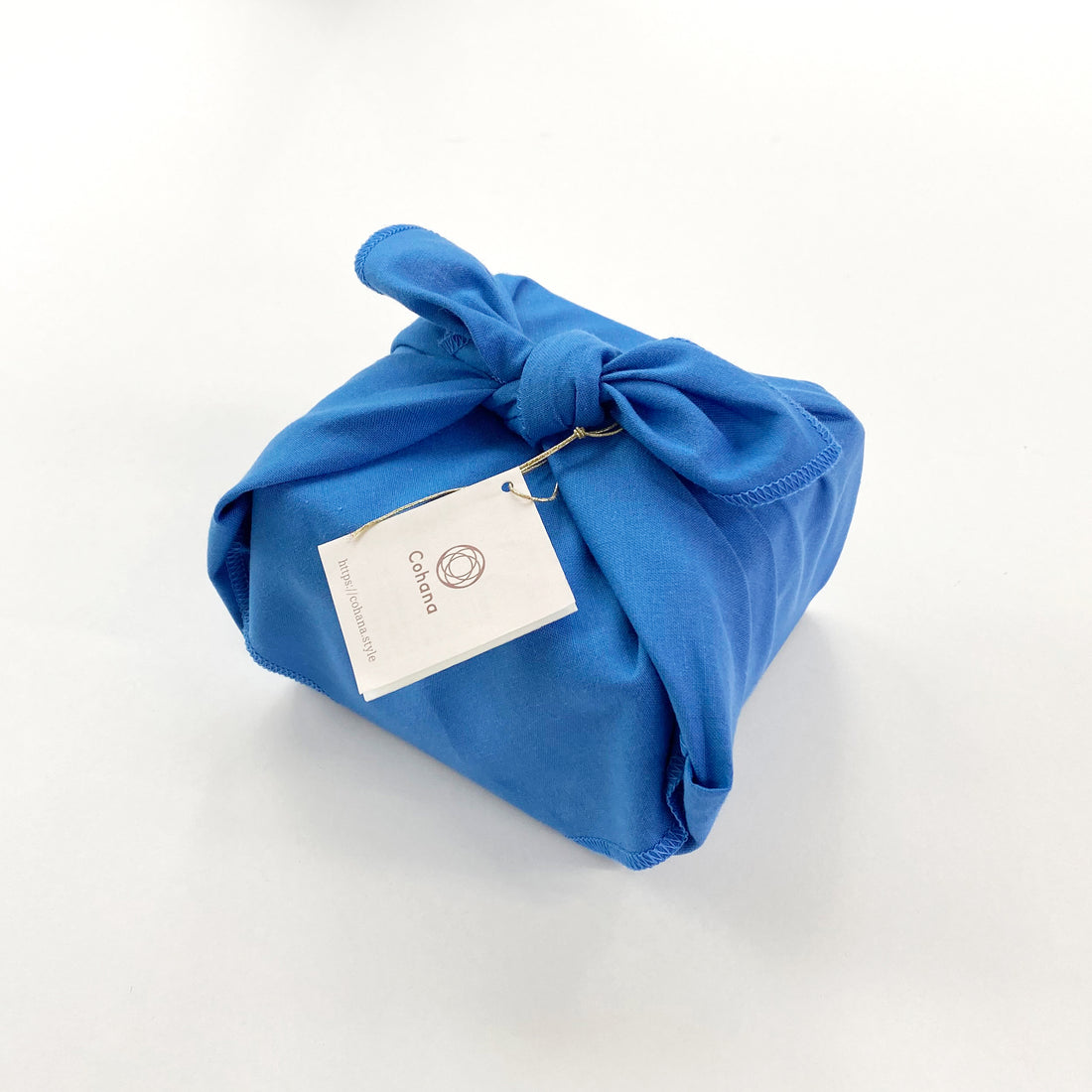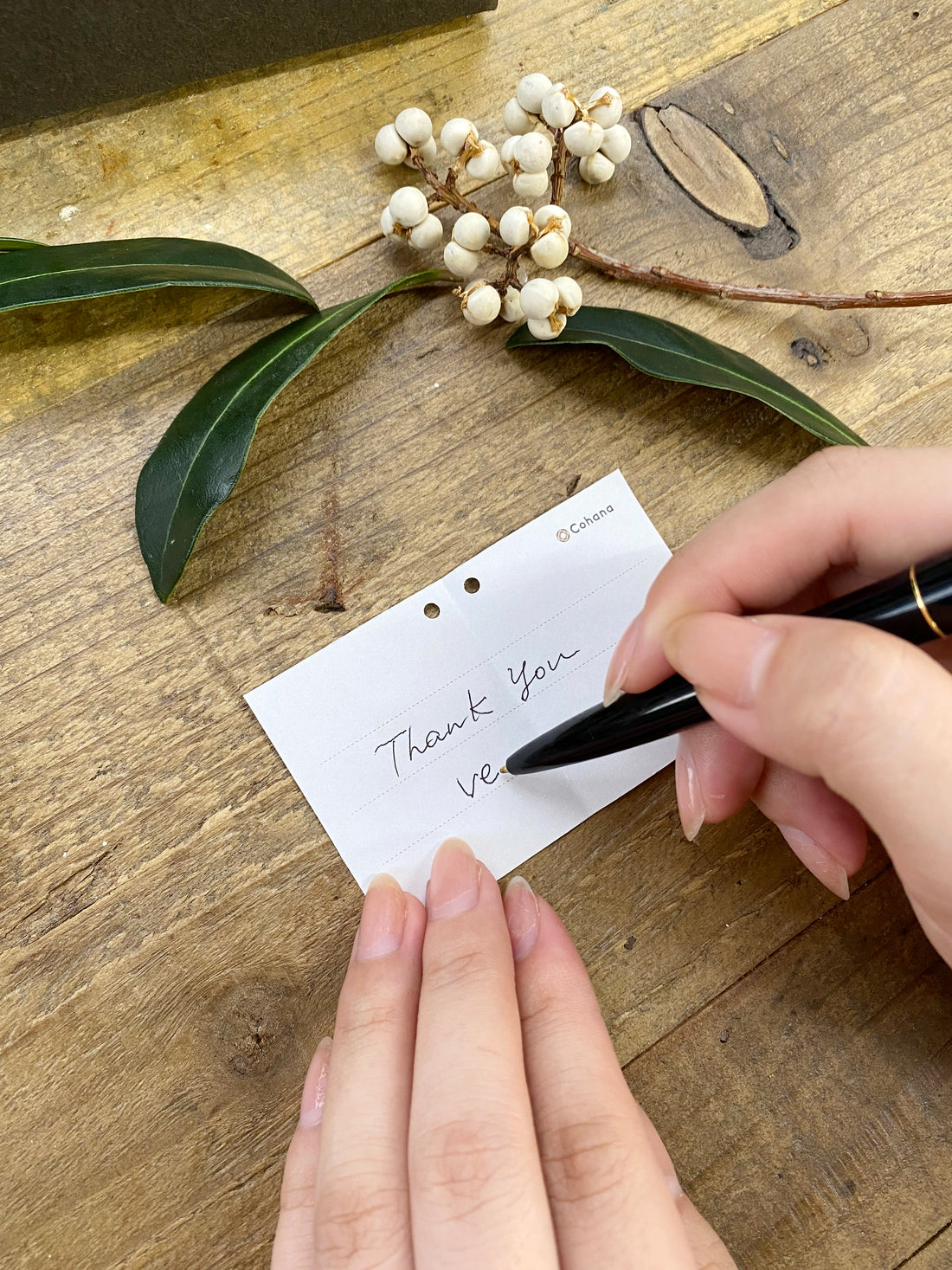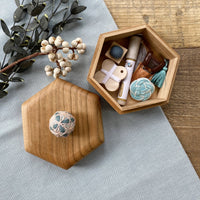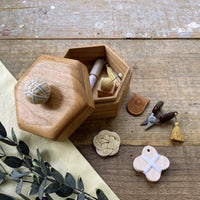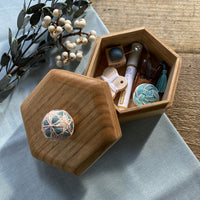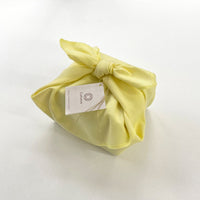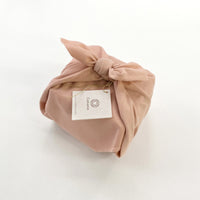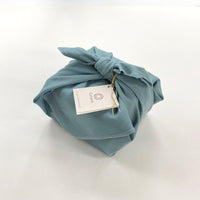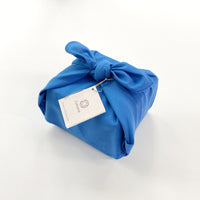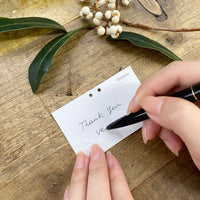 Hexagonal Temari Box Sewing Set
A set of Cohana's small sewing tools in the Hexagonal Temari Box. The Temari on top of the box and the sewing tools inside are arranged in matching colors. This is a great gift both to give and to receive.
This sewing box is a wooden hexagonal box topped with a temari ball. 

The hexagon is an auspicious shape, representing harmony and stability, and it goes well with temari, which is used as a celebration or a special gift.
The temari ball is made by Temaricious, a company that has been producing temari and naturally dyed threads since 2014. Temaricious' mission is to encourage people to "enjoy Temari as you like" . They collect vegetation that they find in their daily lives to create calm and muted colored dyes that are only possible with natural materials. The Temari made with their motto and naturally dyed threads makes the Japanese traditional folk art modern and delicate.
The small box uses high-quality mountain cherry trees from the Tohoku region. The smooth texture of the wood and the beautiful grain enhance the cuteness of the Temari.
Set Contents:
Hexagonal Temari Box
Mini Masu Pincushion
Seki Mini Scissors
Meboso Needle Set (Light to Medium Weight)
Iida Mizuhiki Needle Threader
Wooden Thread Spool (White)
Wrapped with a matching color cloth
Cohana original gift

 

tag
Dimensions: 4.3"(110mm)w × 3" (75mm)h × 4"(103mm)d
Made in Japan