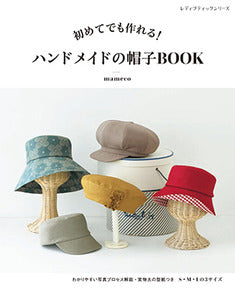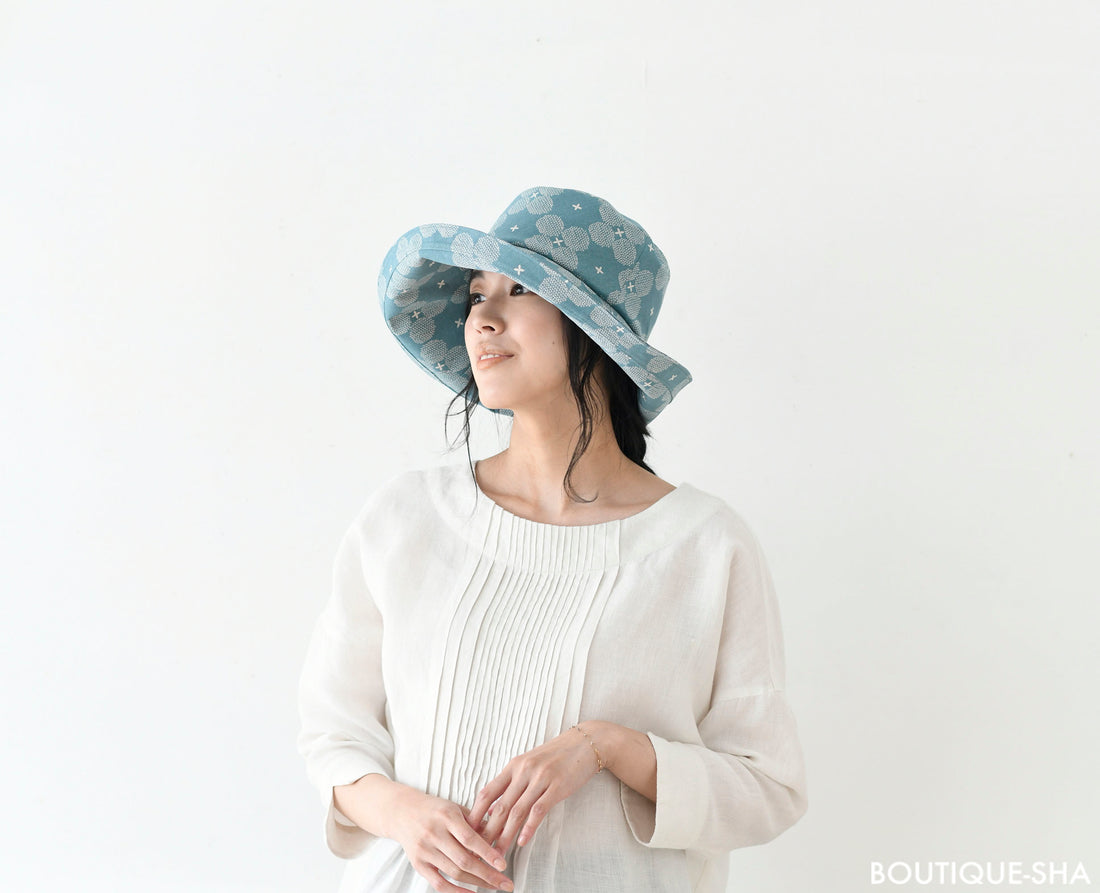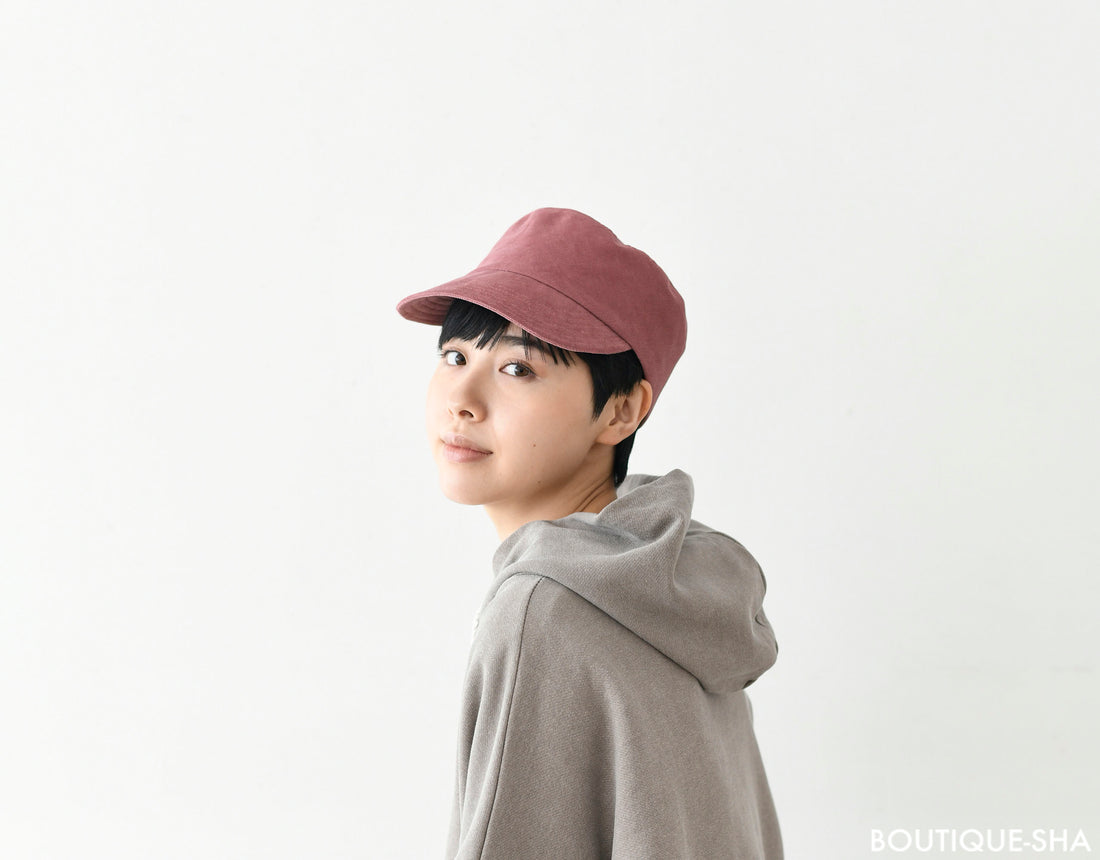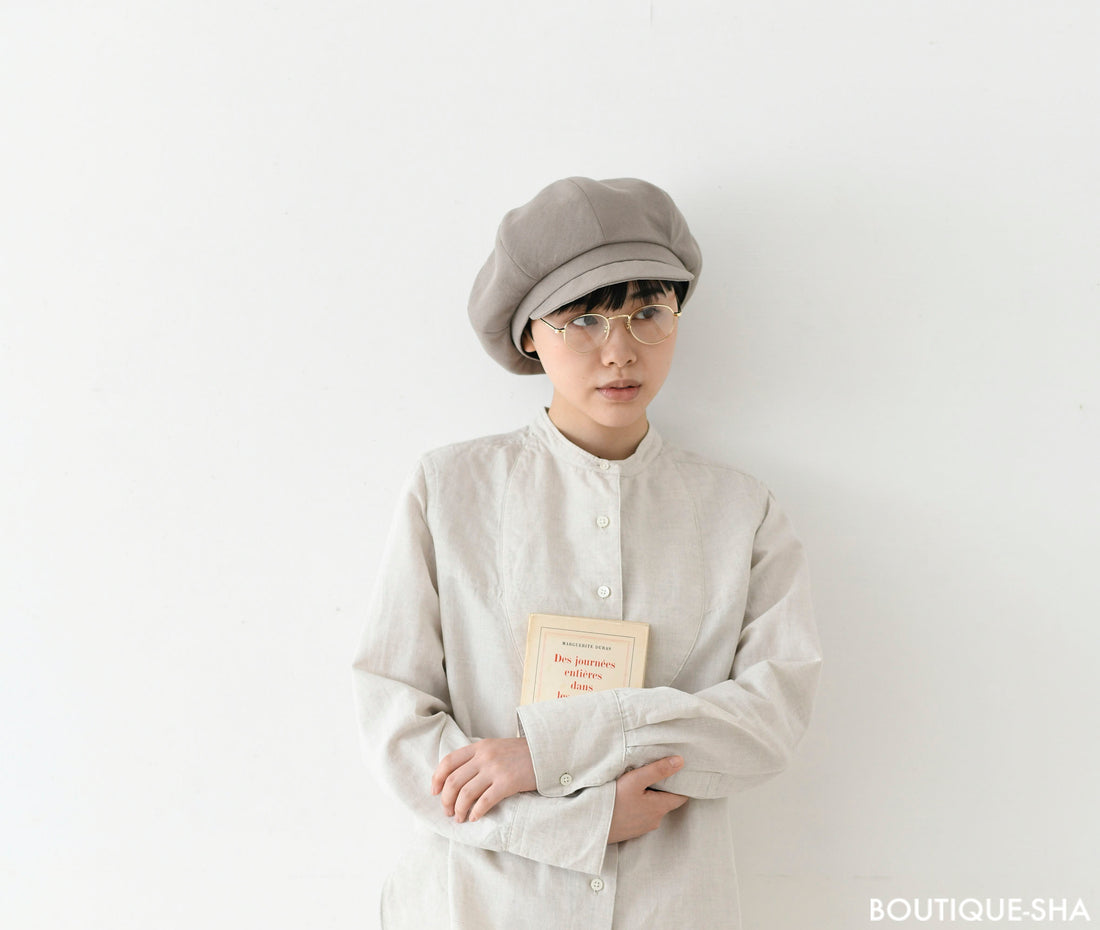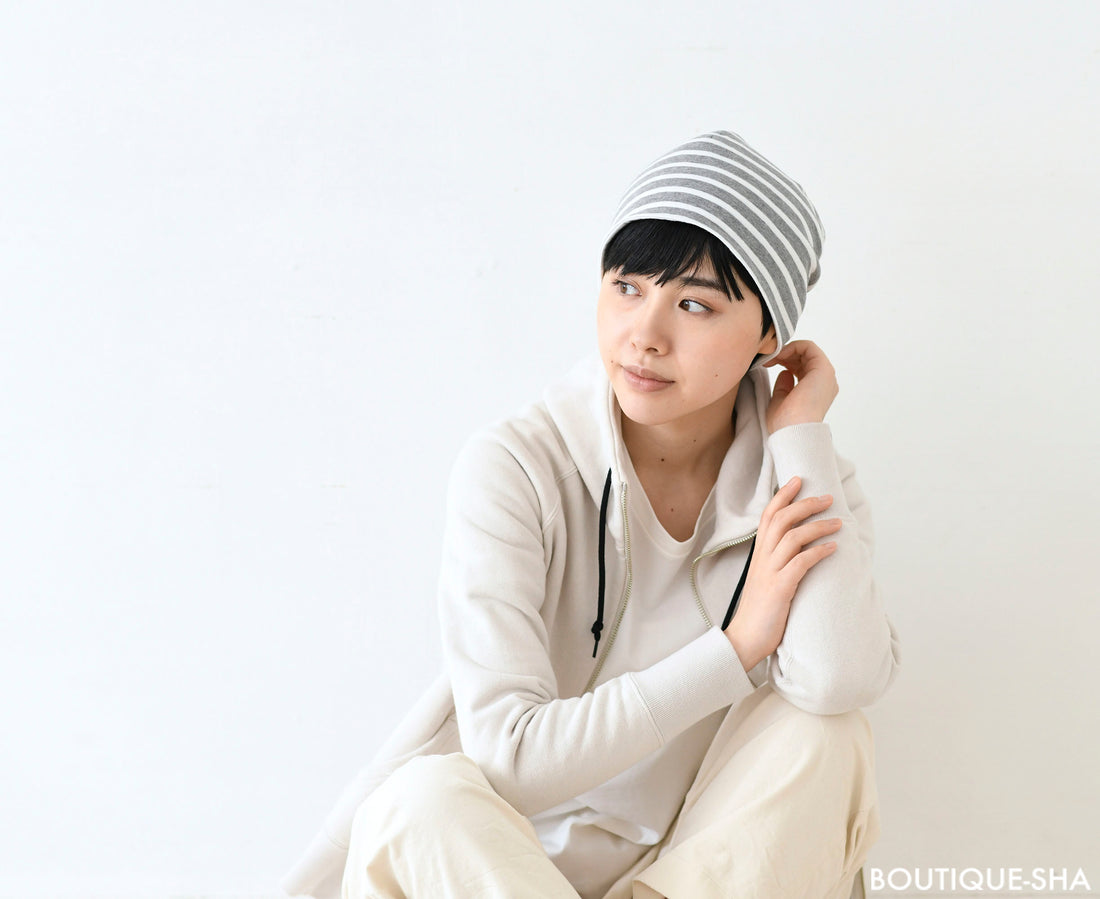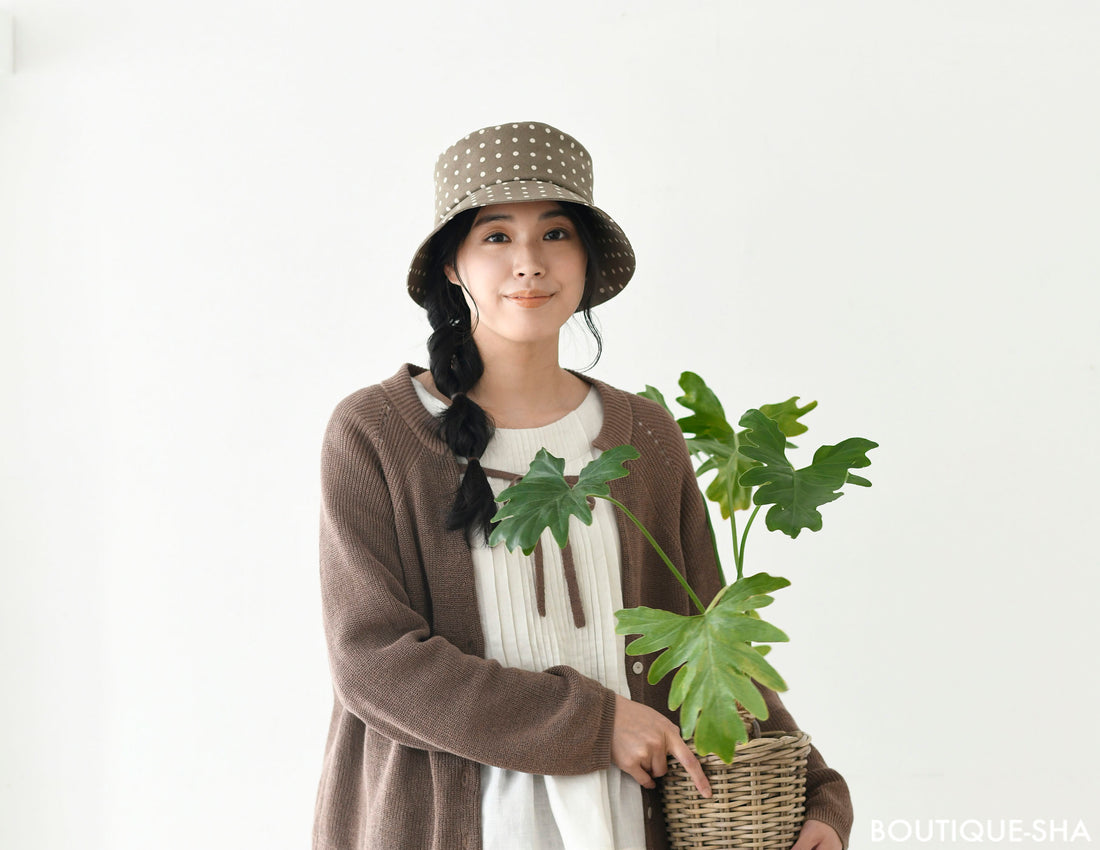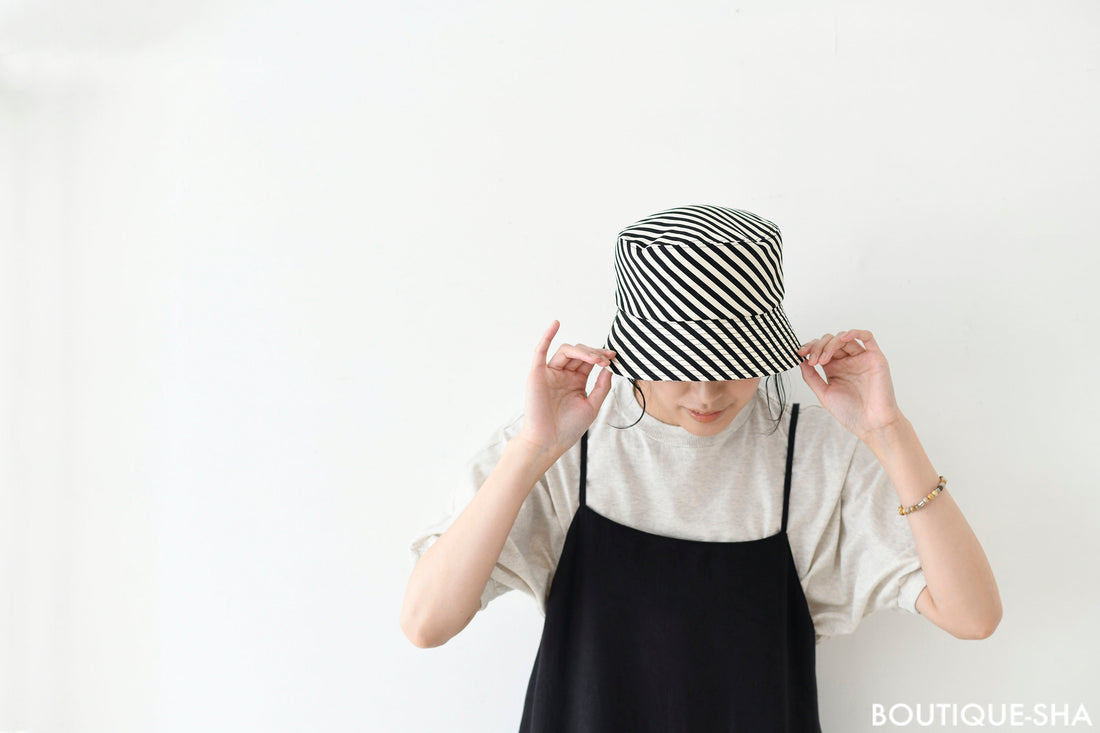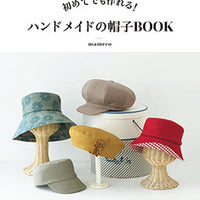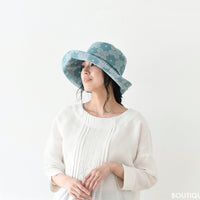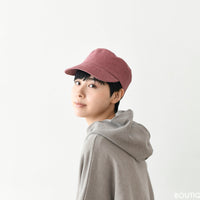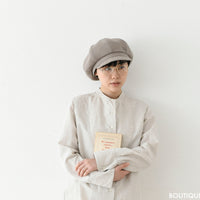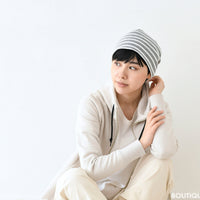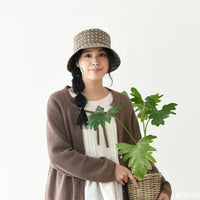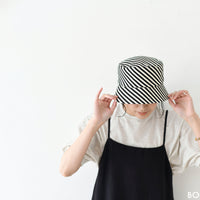 Top your look with trendsetting style handcrafted by you! Hat artist mameco shares the secrets of sewing chic headwear in this must-have book.
Inside you'll find patterns and easy-to-follow instructions for making all kinds of hats guaranteed to take your outfit up a notch. From statement crocheted pieces to classic newsboy caps, these accessories pack personal panache.
Bring mameco's designs to life with your sewing machine and creative spirit. With step-by-step photos, you'll learn techniques for:
Crafting slouchy crocheted buckets bursting with texture and color.
Sewing structured newsboy caps enhanced by custom fabrics.
Styling your handmade hats to reflect your personal flair.
Written in Japanese, this book inspires creative sewing of stylish headwear. The photos allow sewists to use the chic hat patterns as inspiration even without instructions in English. Great for budding Japanophiles and sewists seeking innovative sewing project ideas for fashionable accessories.
The book features a rich variety of hat styles to choose from. Make a wardrobe of hats for any occasion - bold brims for stepping out, relaxed caps for everyday wear, and chic designs that need only your confidence to complete an outfit.
It's simple to whip up these impressive accessories in an afternoon. So grab your needle and let this book inspire you to hat happiness! Top off your look with handmade hats that express who you are.