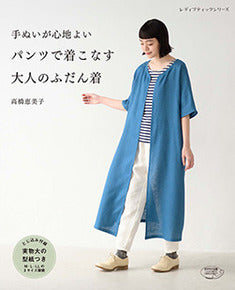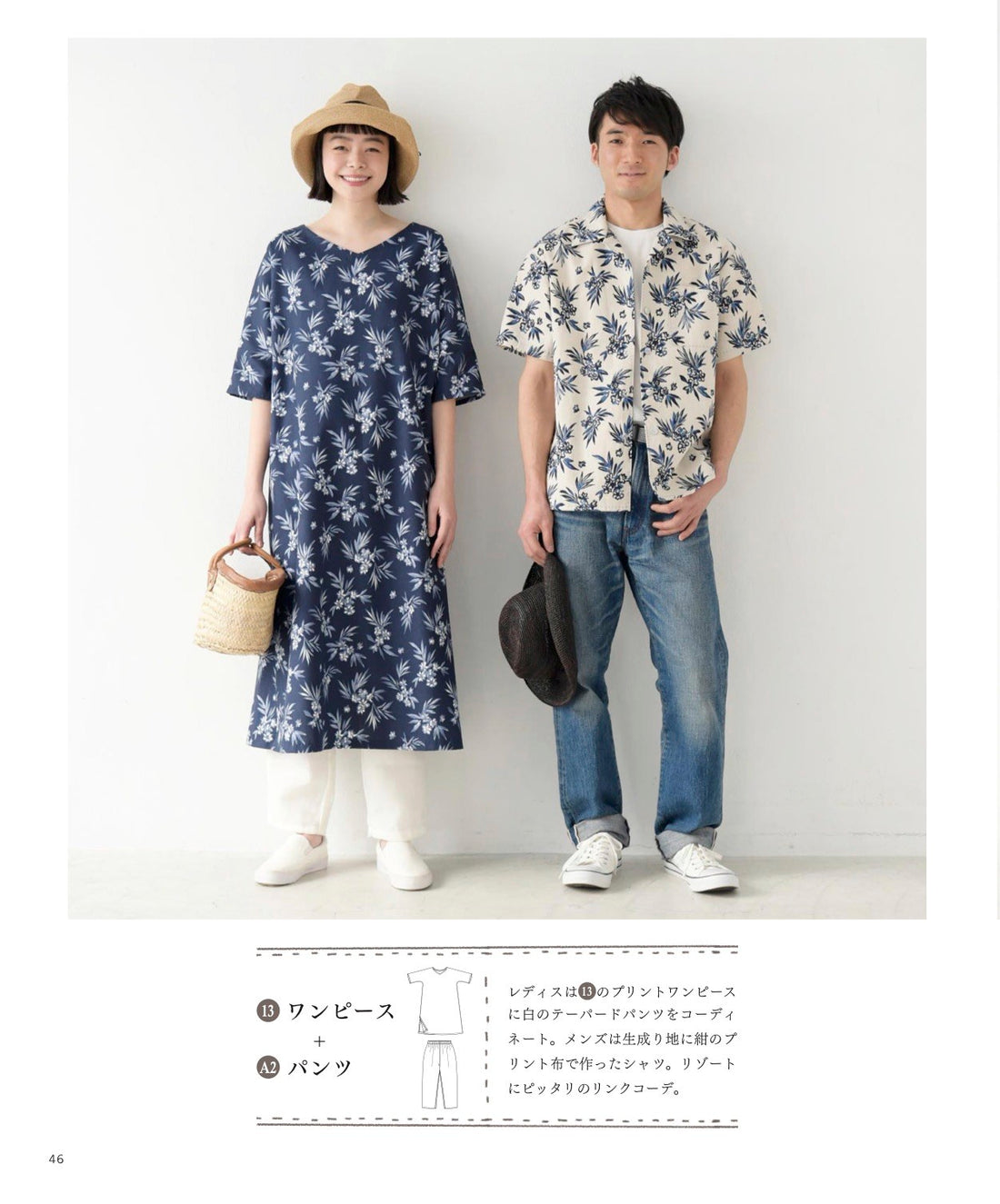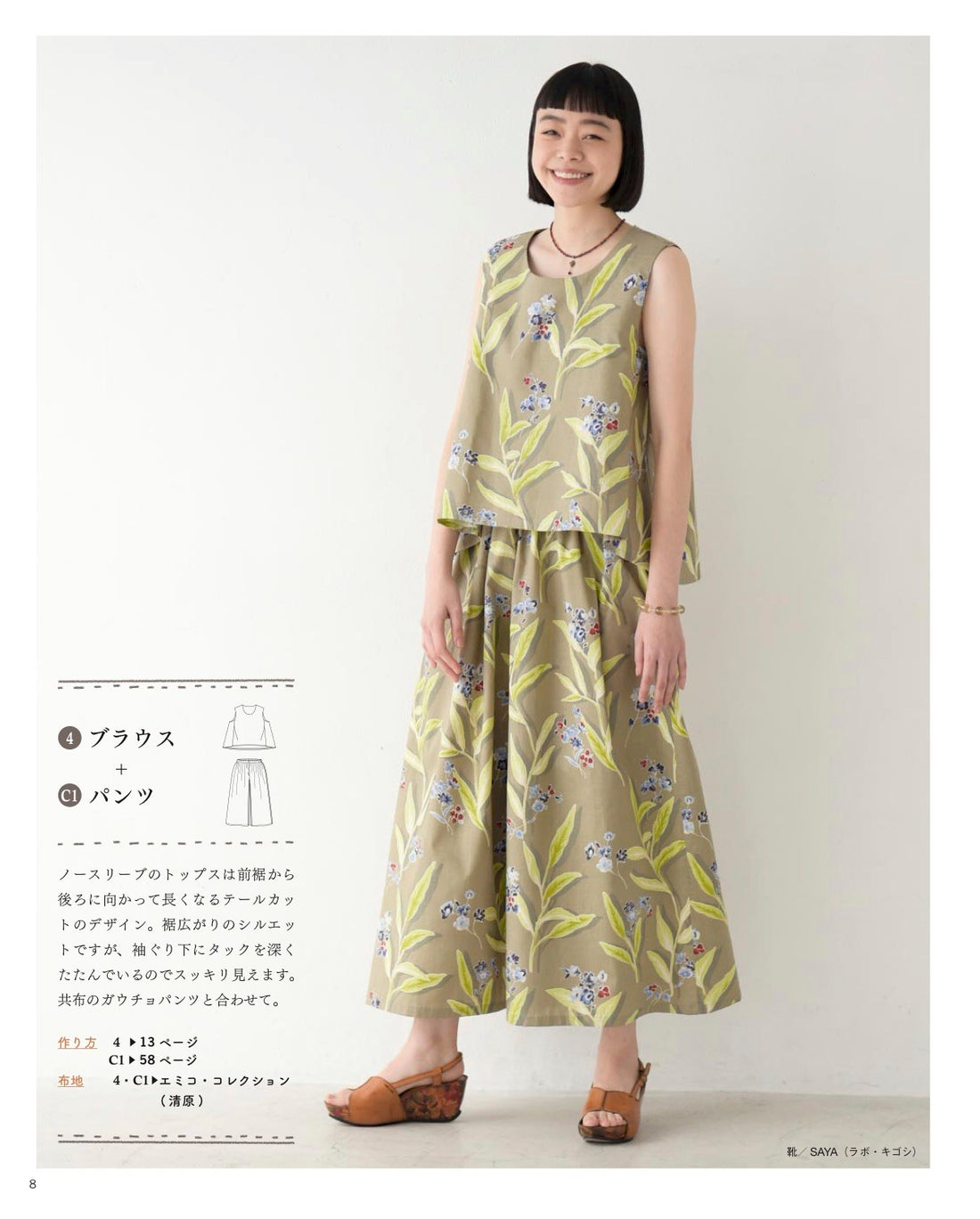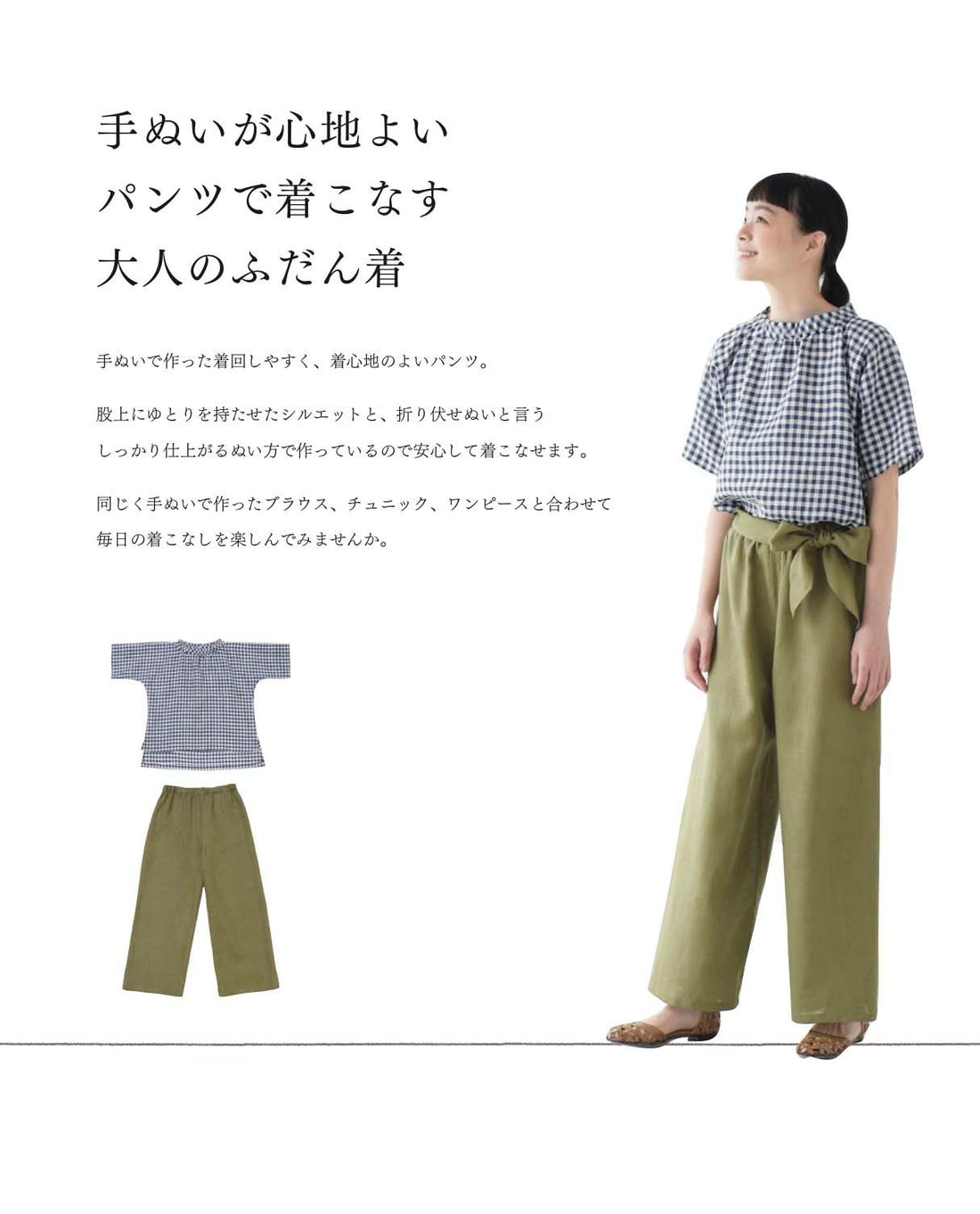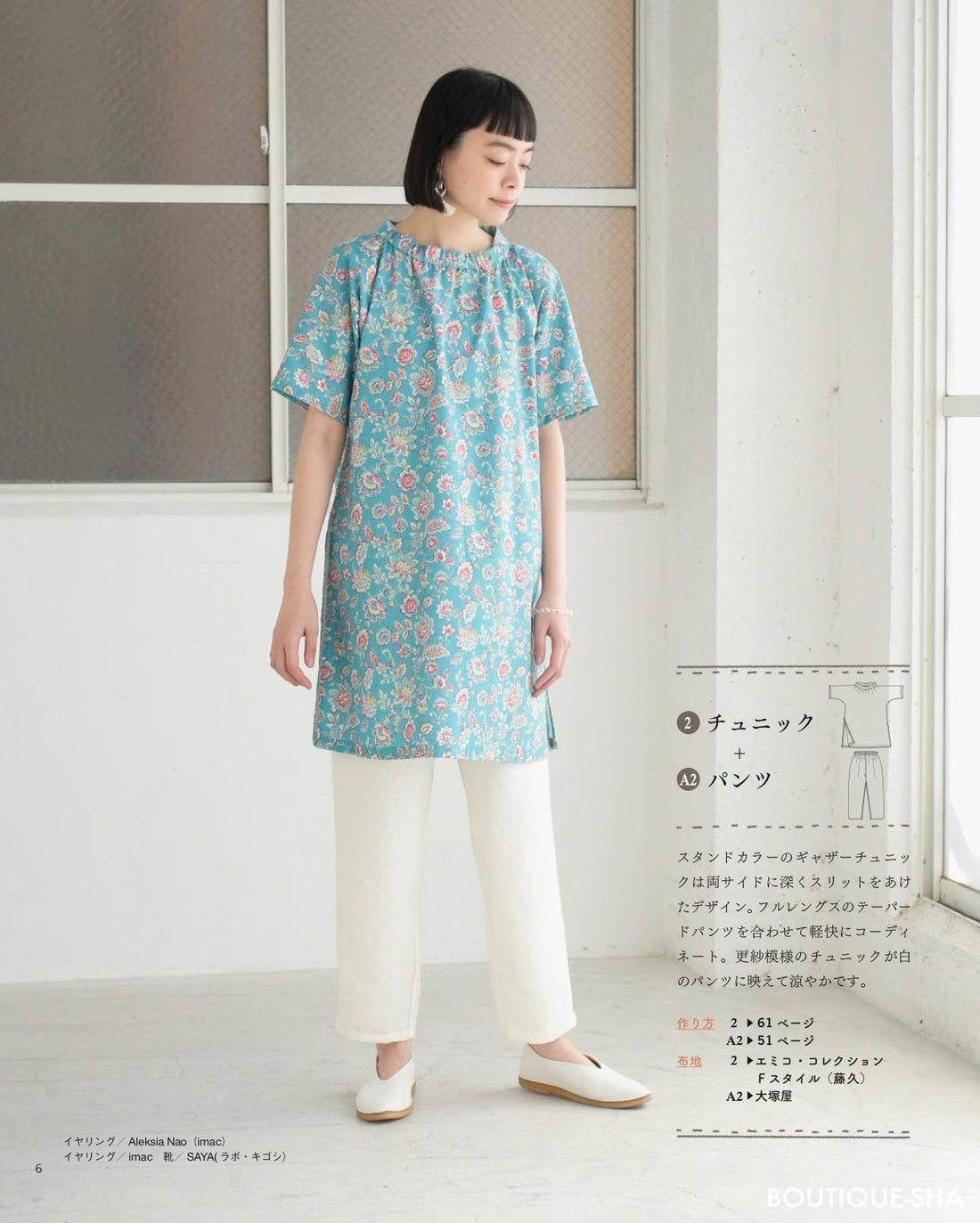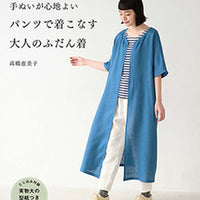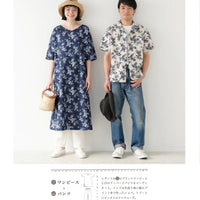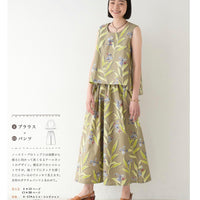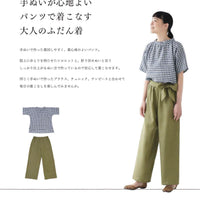 Comfortable Hand-Sewn Clothes for Everyday Wear by Emiko Takahashi
Discover the art of hand-stitching with popular artist Emiko Takahashi. Her book, written in Japanese, reveals the secrets behind creating comfortable, unique garments and accessories. 

This book is here to serve as a source of inspiration to all or a challenge to an experienced sewist. If you know how to read a pattern very well, you'll quite enjoy this!
Approximately 30 pieces can be created using the photo guidance provided in this Japanese book.
Standout projects include:
Tunic with on-trend rubber-filled stand collar
Figure-flattering tailored blouse with tucks
Effortlessly chic loose dress, lovely on its own or layered
Men's printed shirt to coordinate with women's pieces
With Takahashi's help, experienced sewists can craft personalized pieces with attention to shape, details, and style for a complete customized wardrobe.
 Dimensions:
Printing Type: AB size 10.12" x 7.2" (257mm x 182mm)
Size (Height): 10.24" (260mm)
Size (Width): 8.3" (210mm)
Made in Japan and written in Japanese.