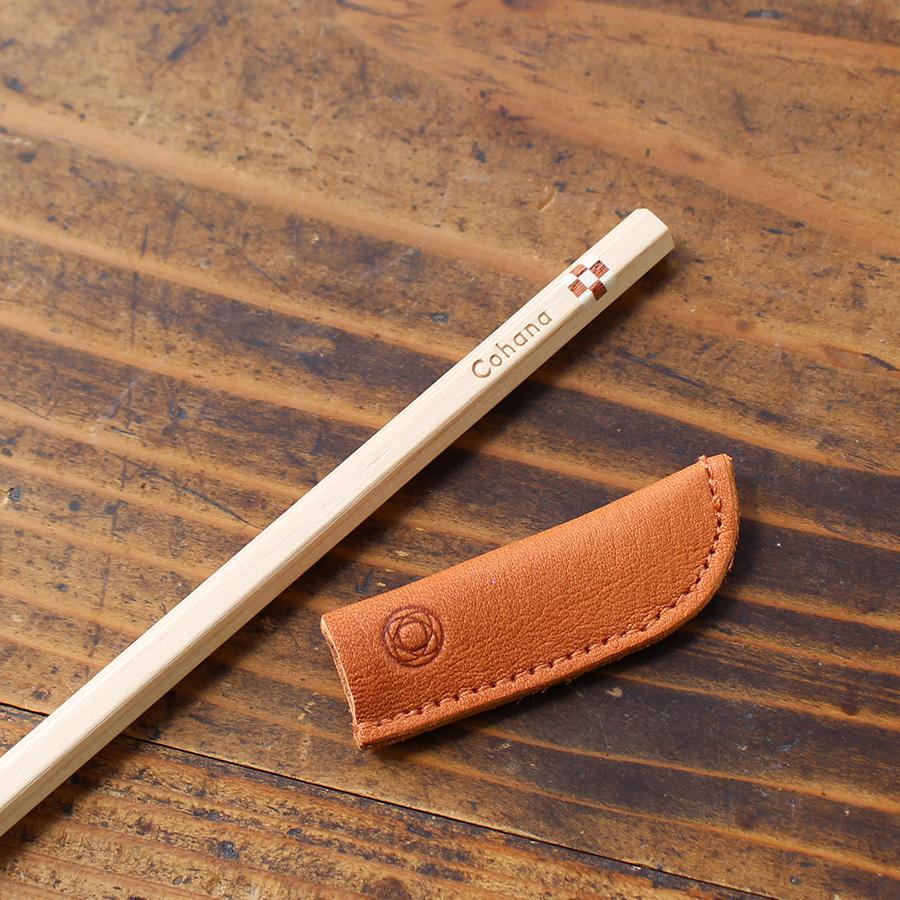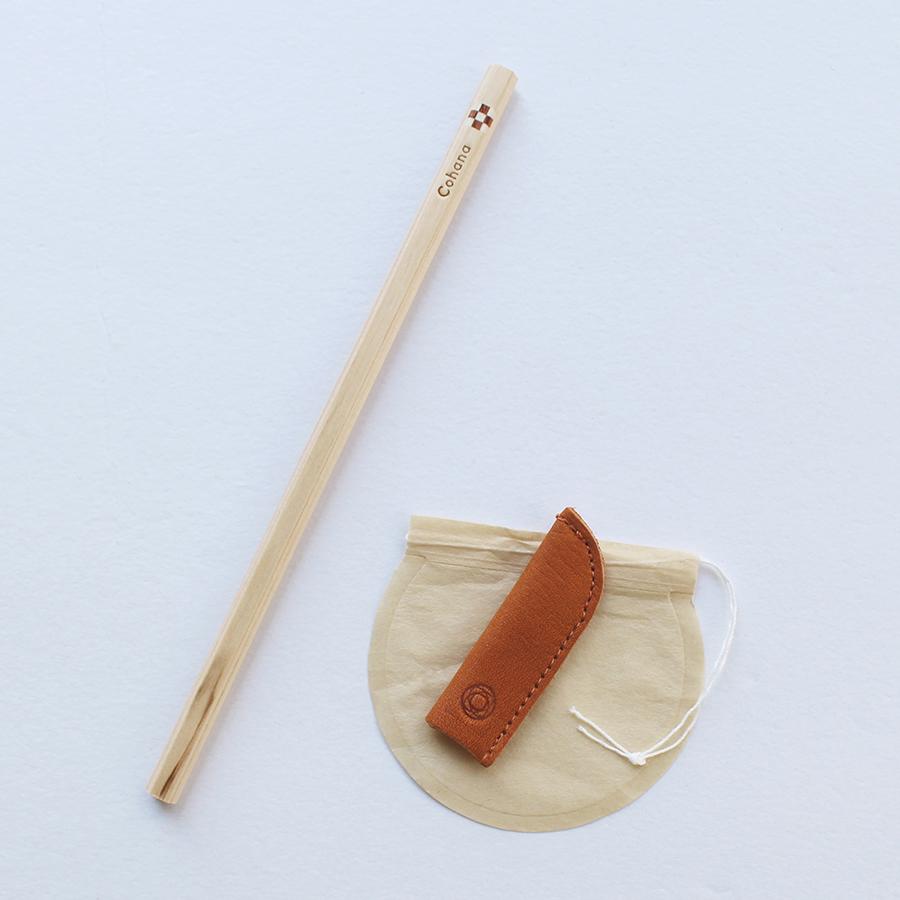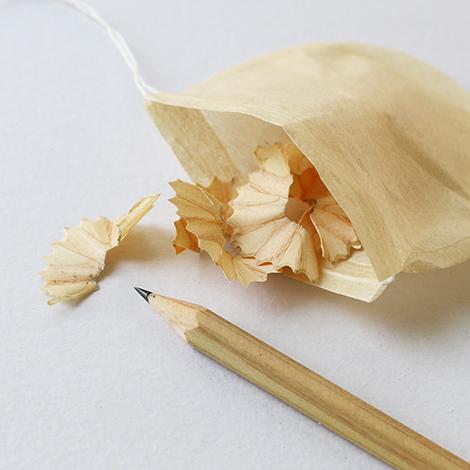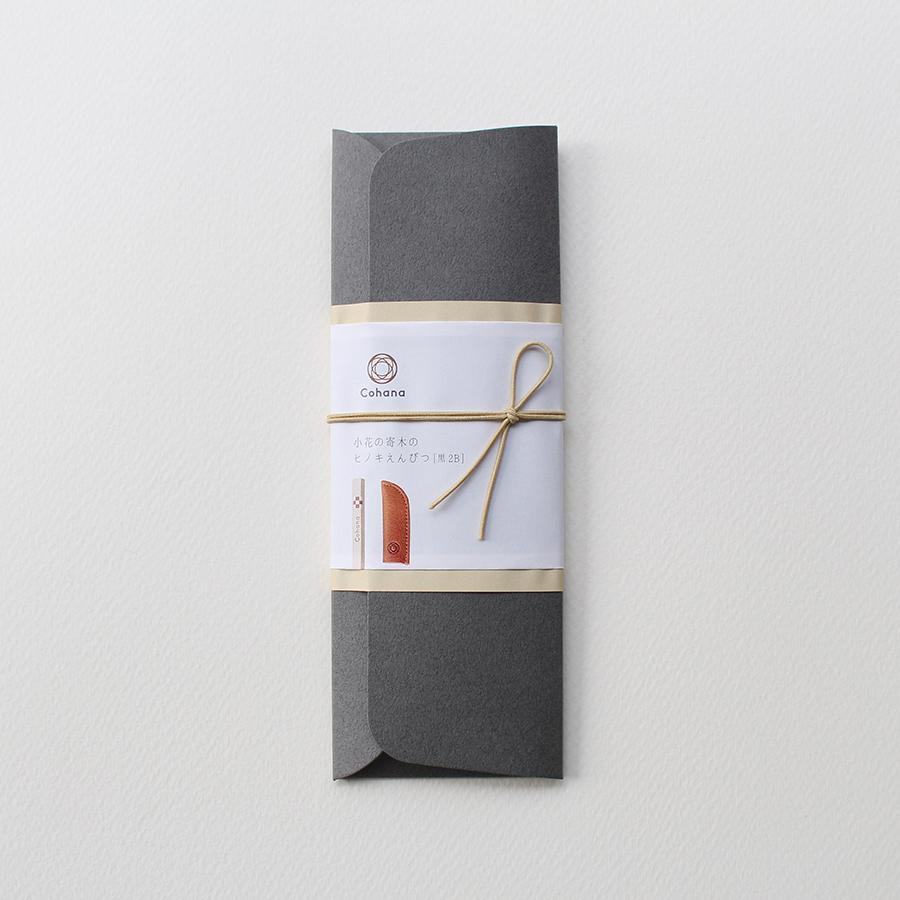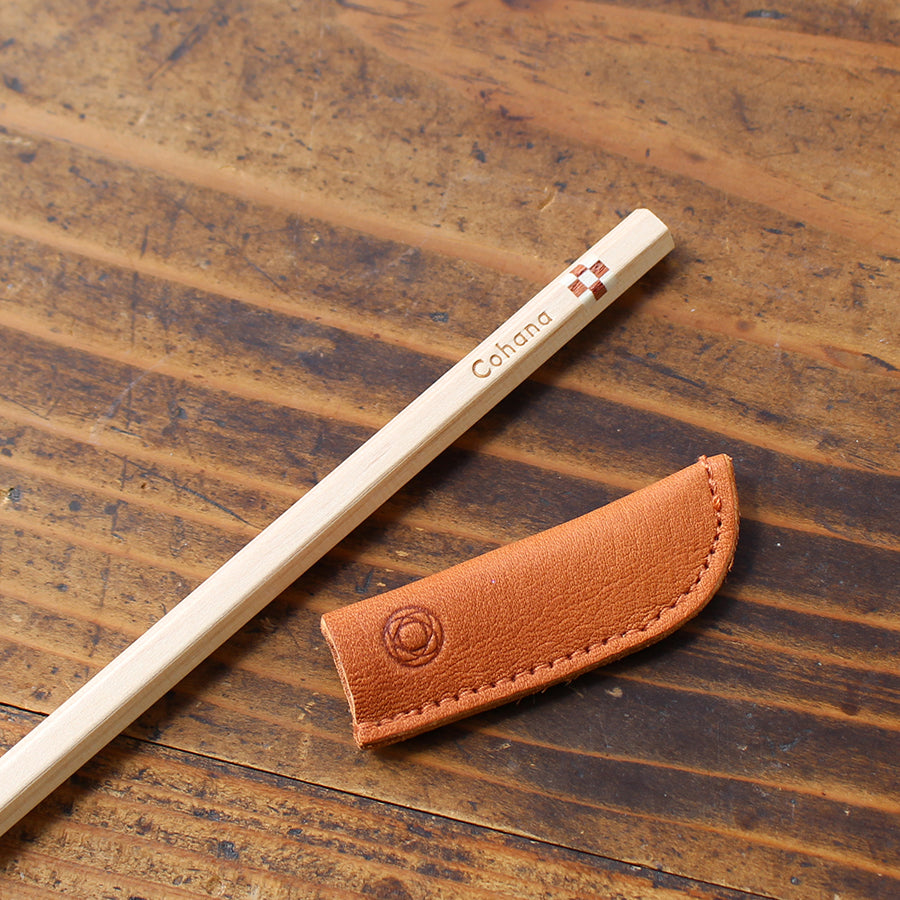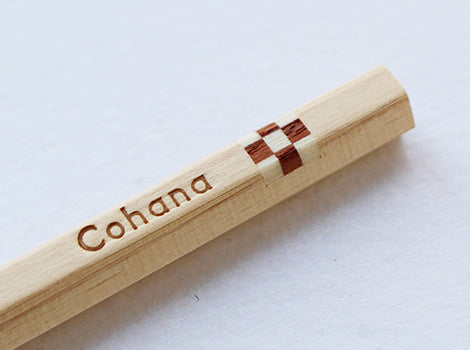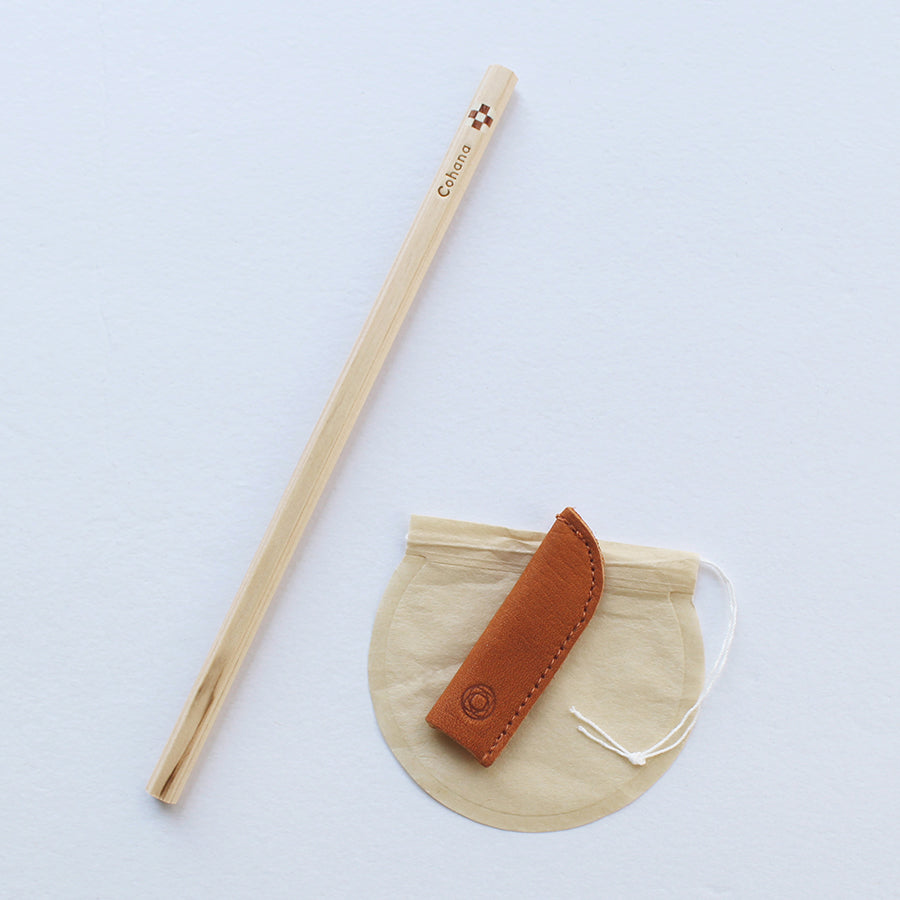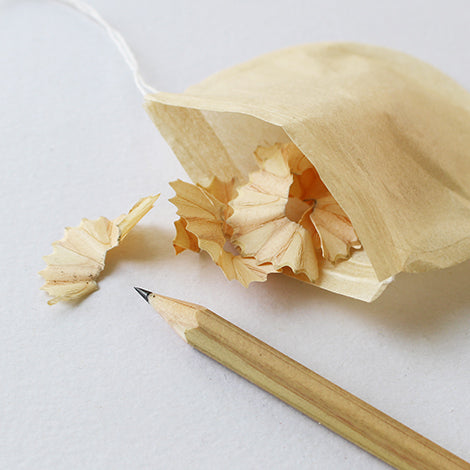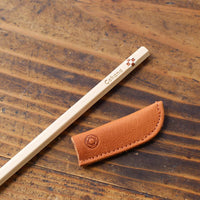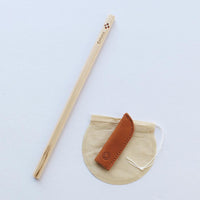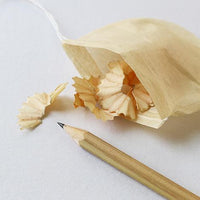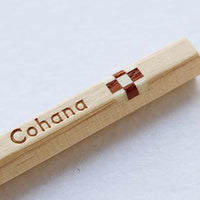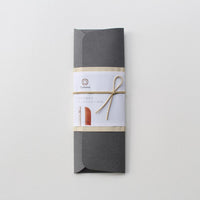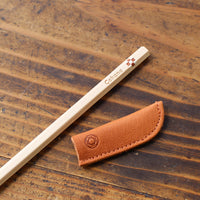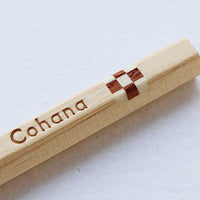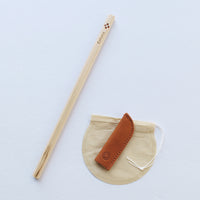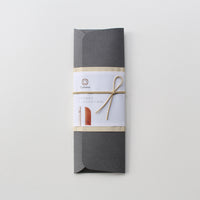 Pencil with Small Flower Mosaic
A little luxury pencil with leather sheath...and a bag to hold the fragrant pencil shavings! 
Fragrant cypress pencils made from sustainably-harvested wood are decorated with delicate inlaid flowers of tiny square pieces of wood.
The scent of Japanese cypress floats every time you sharpen it, and is said to have a relaxing effect. The attached bag can hold your pencil "shavings" so that you can enjoy the fragrance even after sharpening. The pencil core is a soft 2B that is convenient for drawing and drawing. With a cap made of genuine leather, it is convenient to carry.
Made in Japan
MSRP: $21.50