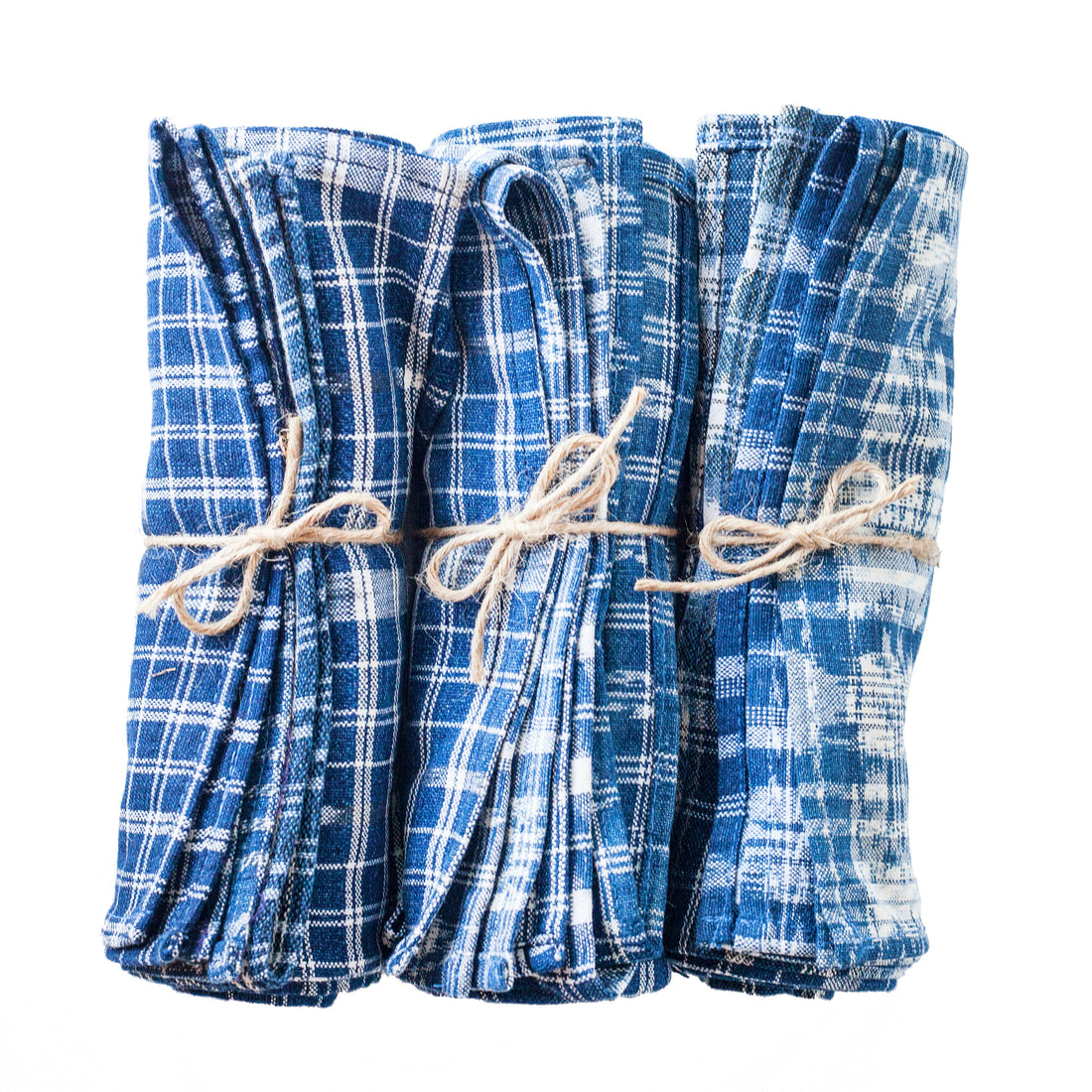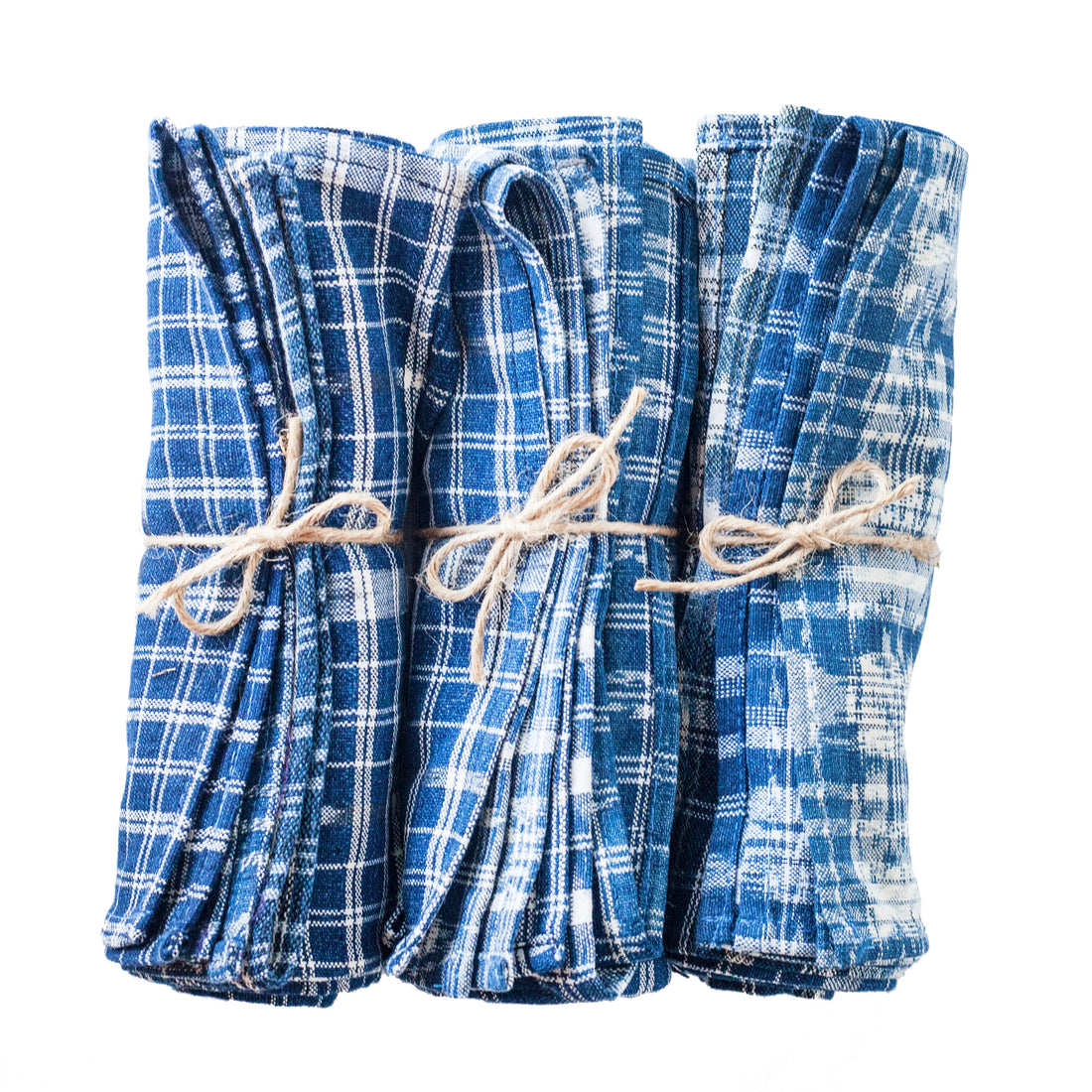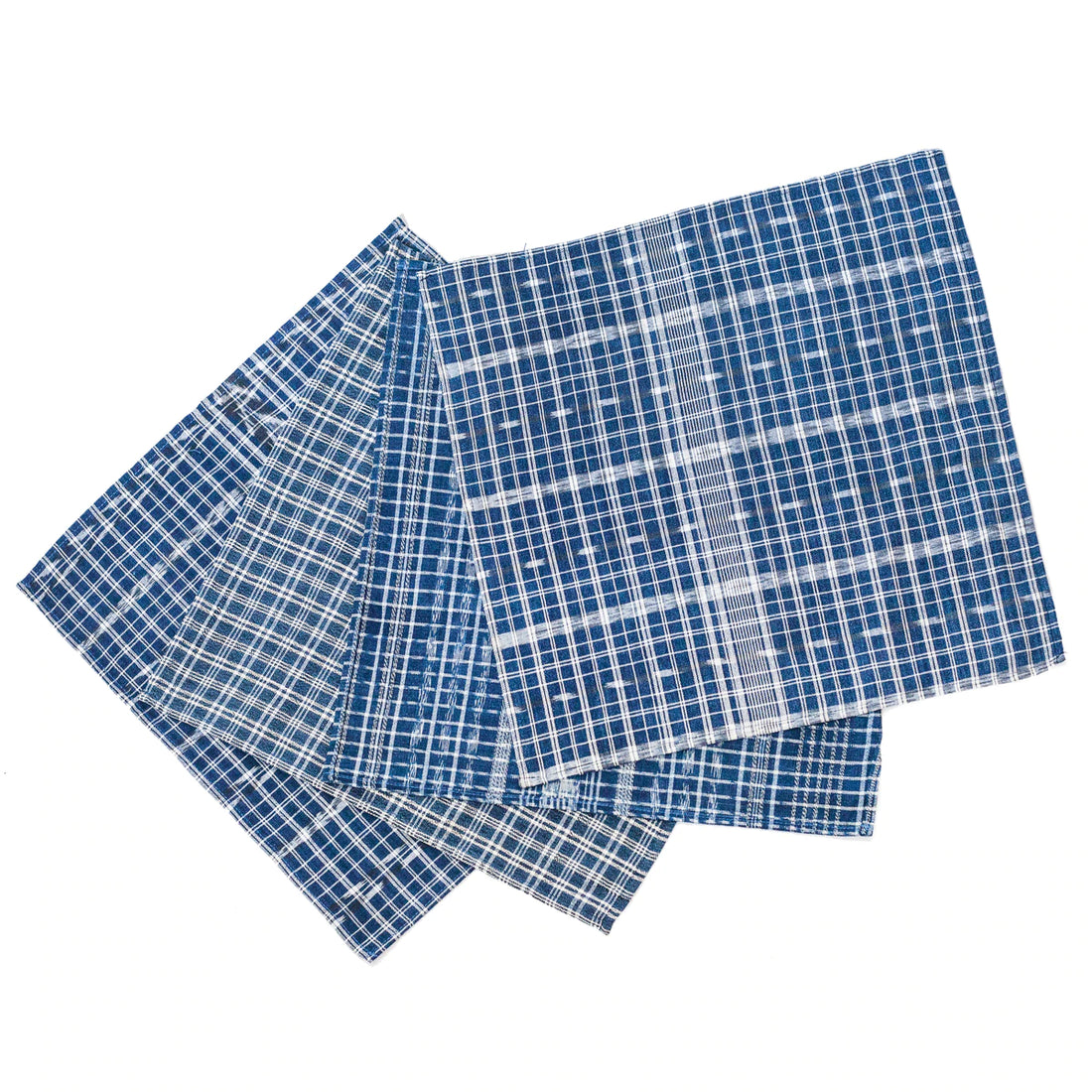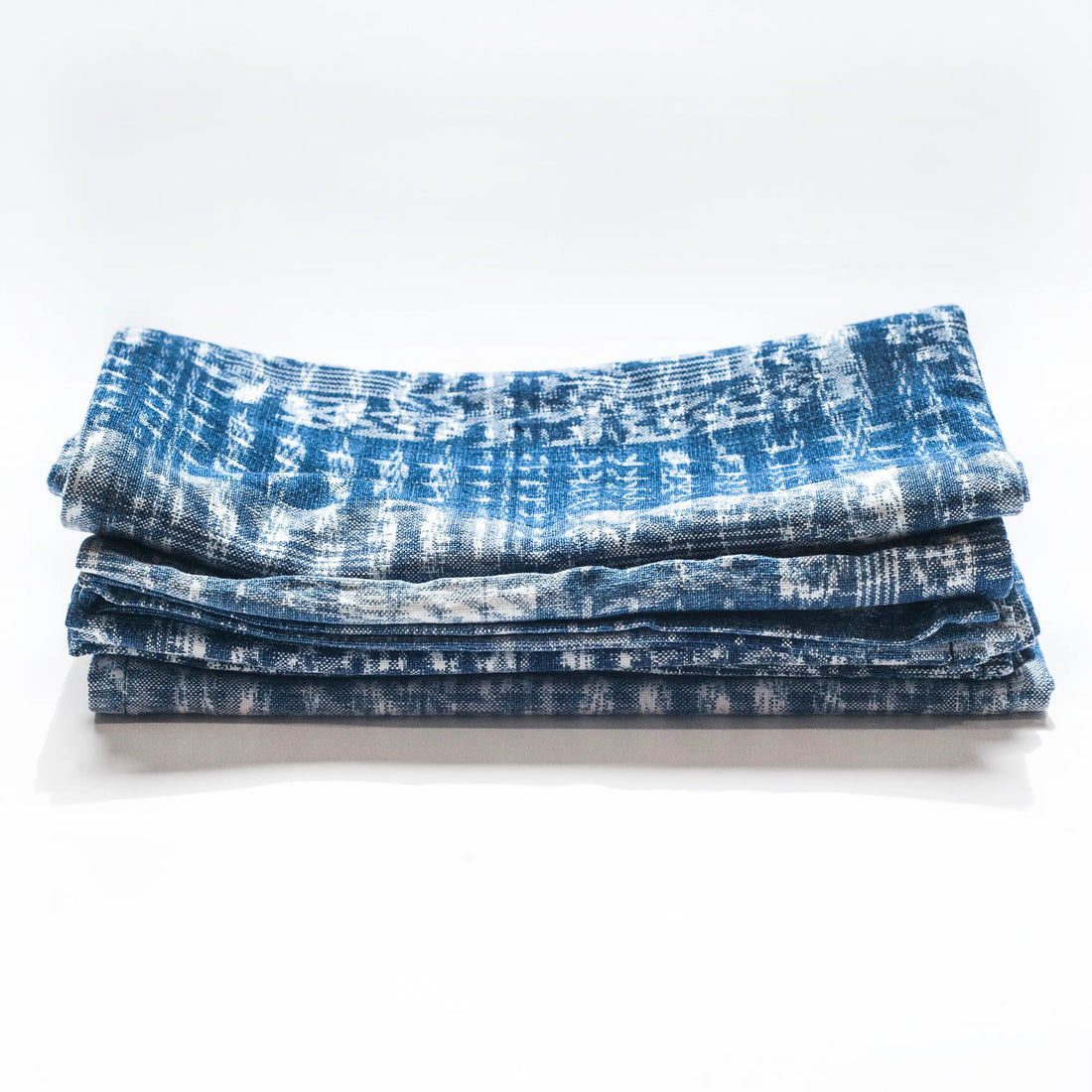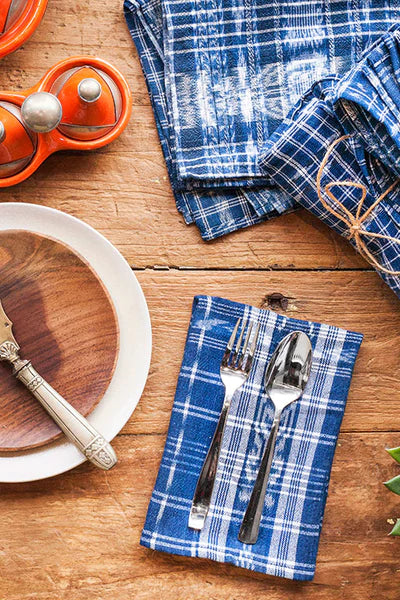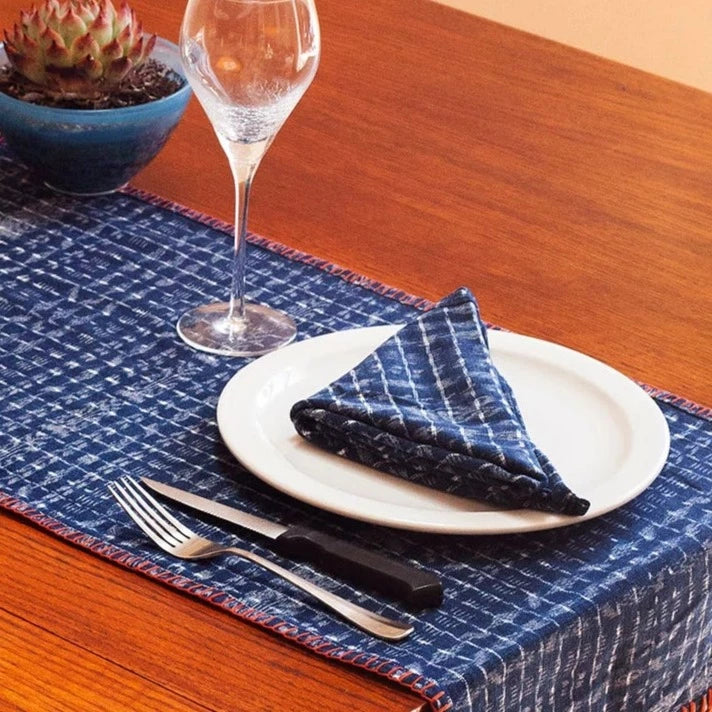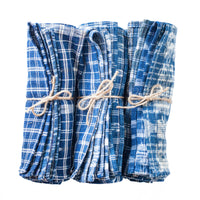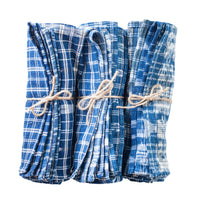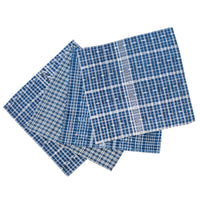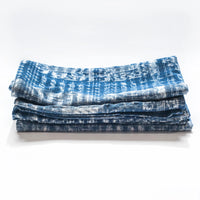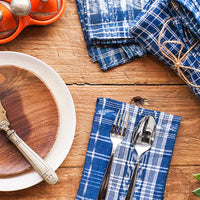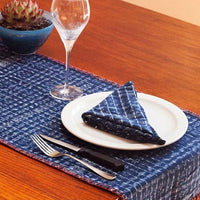 TOTO Indigo Table Napkin Set
These table napkins are repurposed from Corte material (women's skirts) worn in Guatemala. Most are vintage, having been river washed for decades, and as a result, they're easy to care for, colorfast, and luxuriously soft.
These 100% cotton napkins can be machine washed and do not require ironing. Eco-friendly and great for everyday use.
Set of 4 mixed patterns
Dimensions: ~ 16"-17" square
Each set is slightly unique. Because of their repurposed nature, some napkins may have seams where the skirts were sewn together. These seams are kept as to not waste any of the material. The seams will not affect the use of the napkins.