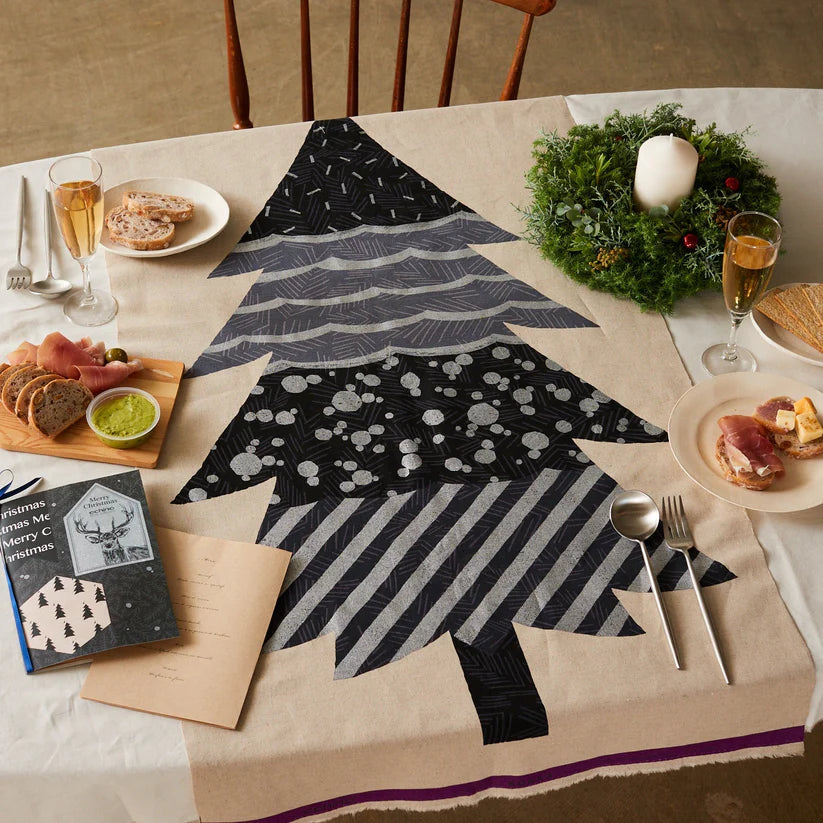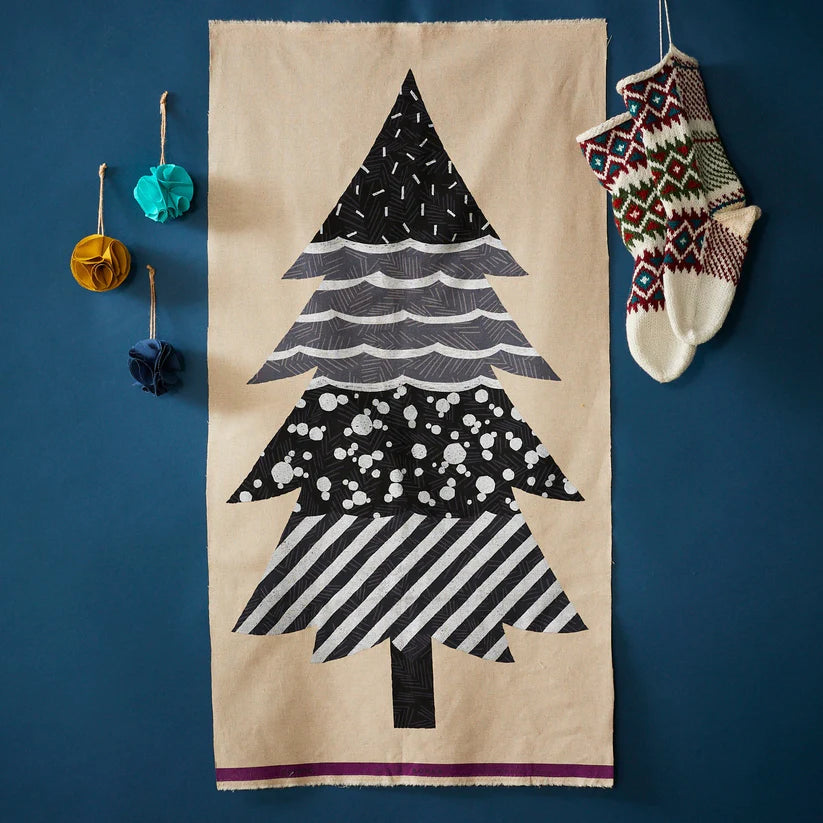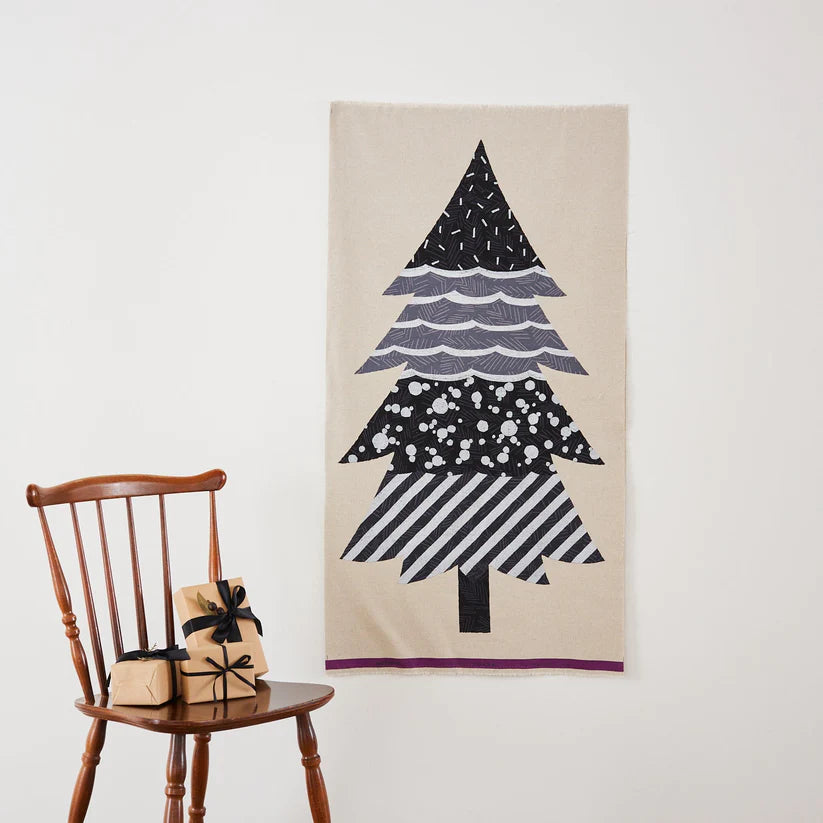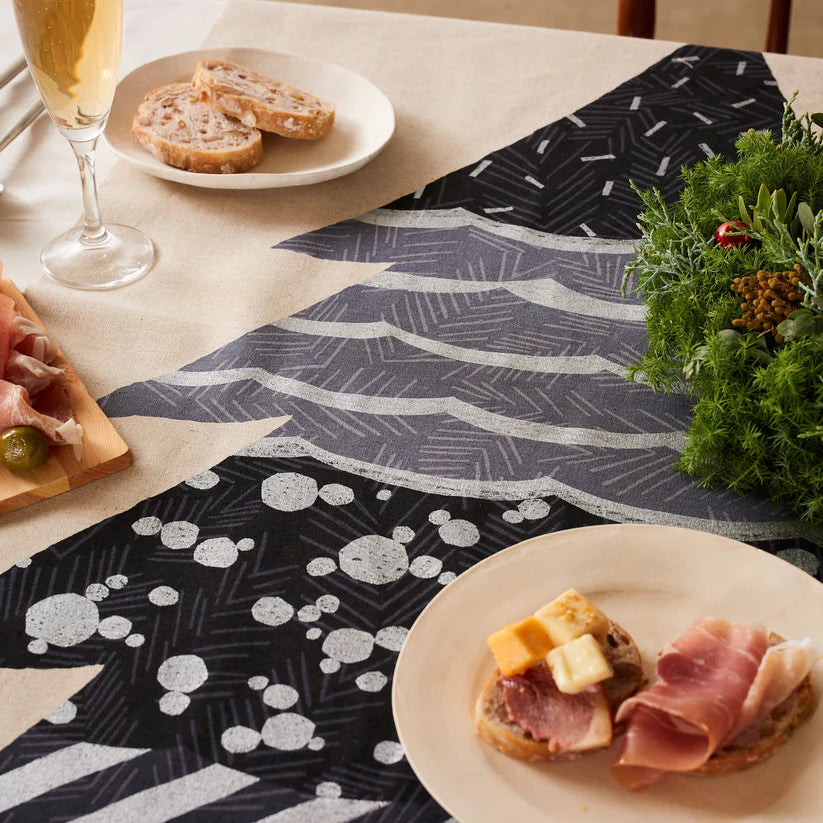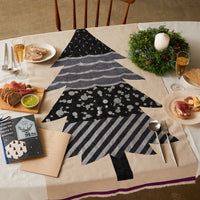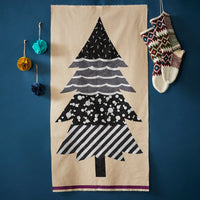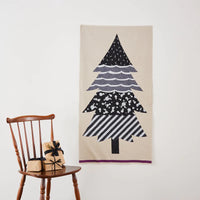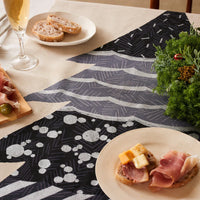 Christmas Tree Tapestry by Echino, Black
Christmas spirit comes in all shades. This is a subtle motif, in a bold geometric presentation. 
Printed on a resilient linen-cotton canvas, you can hang it up as decoration or use it as a festive table runner, or as a photo backdrop!
Fabric details
Edges are unfinished


55% Linen, 45% Cotton

43" width
Designed by echino/
Etsuko Furuya, whose
designs feature vivid colors, patterns and motifs inspired by plants and animals, and snapshots in time that tell a story.