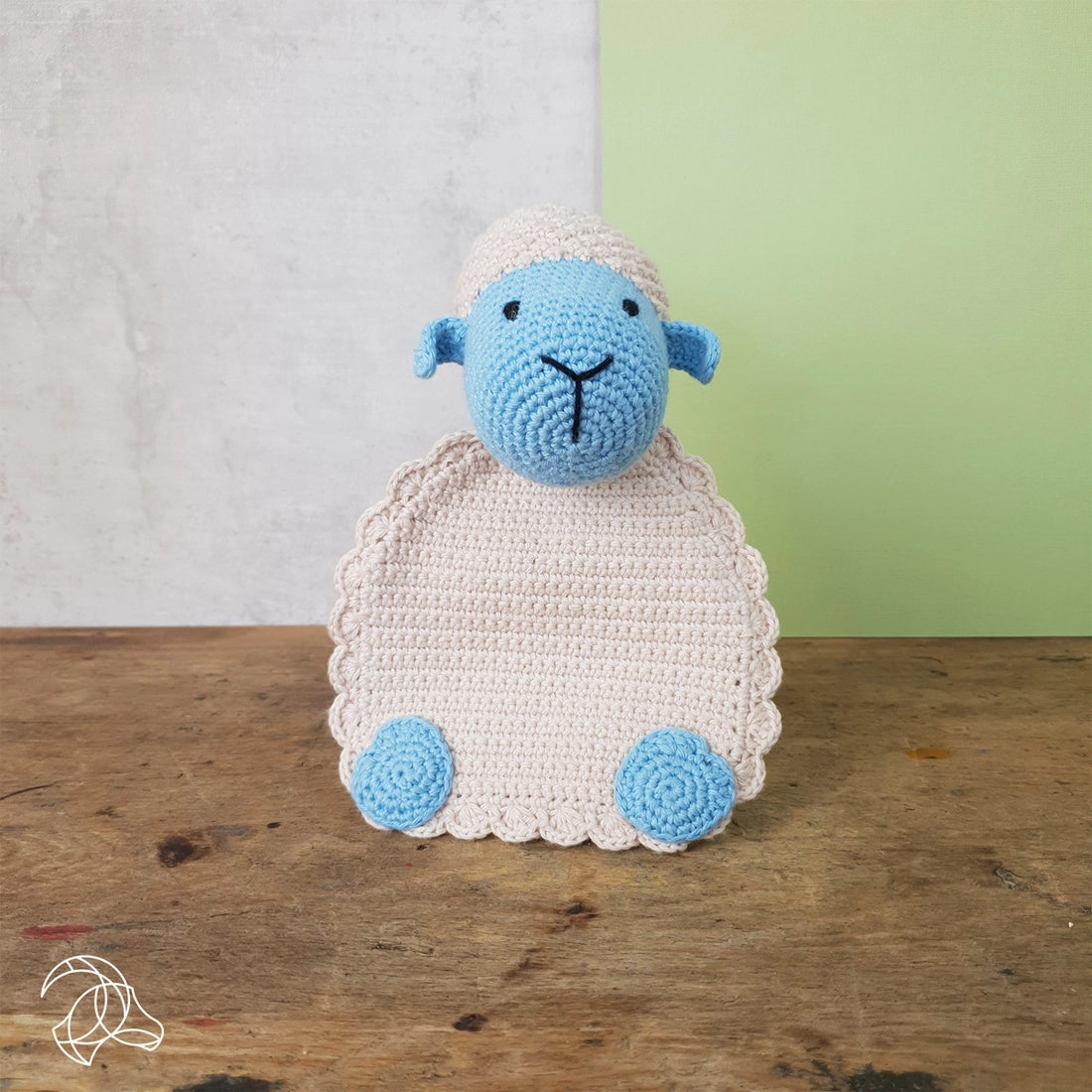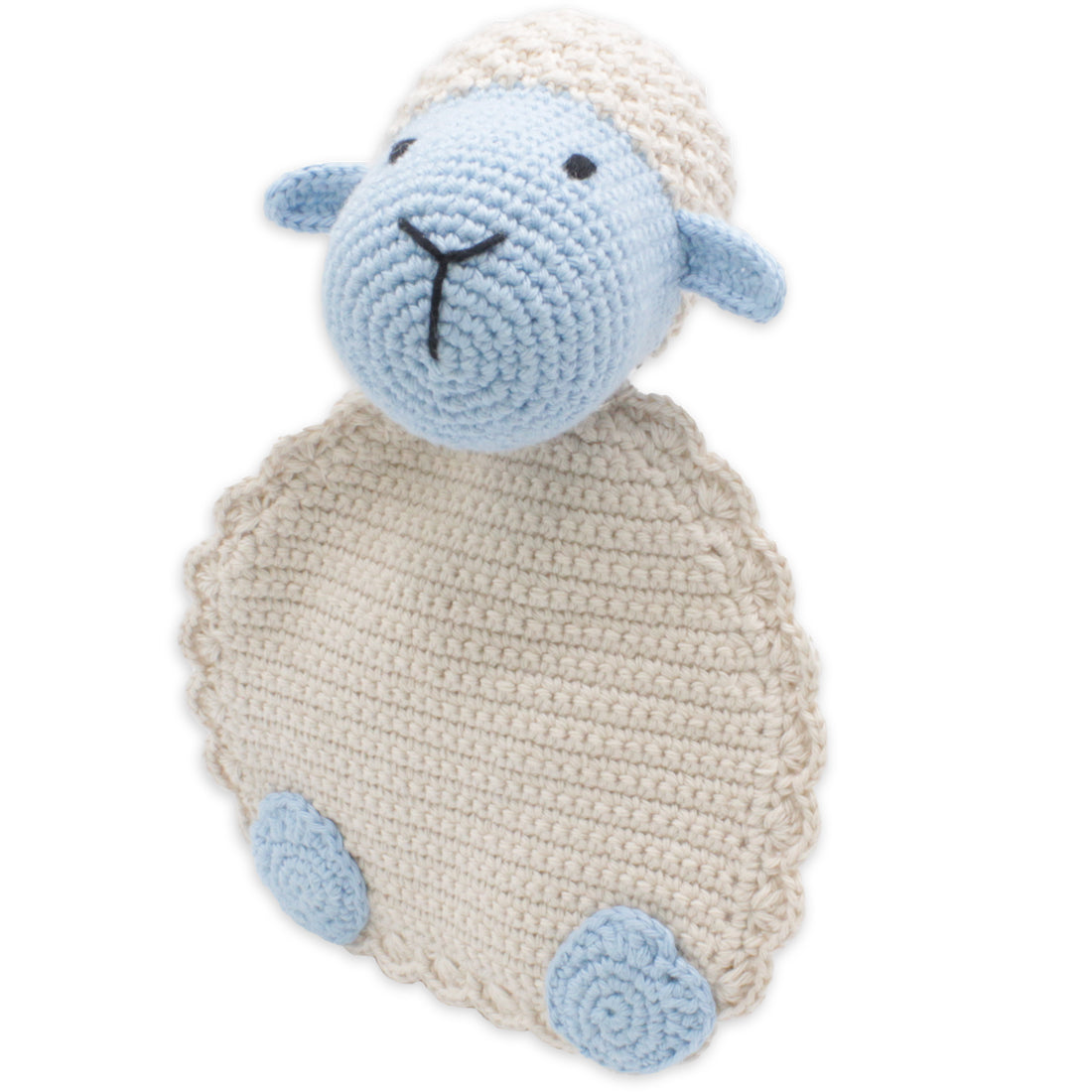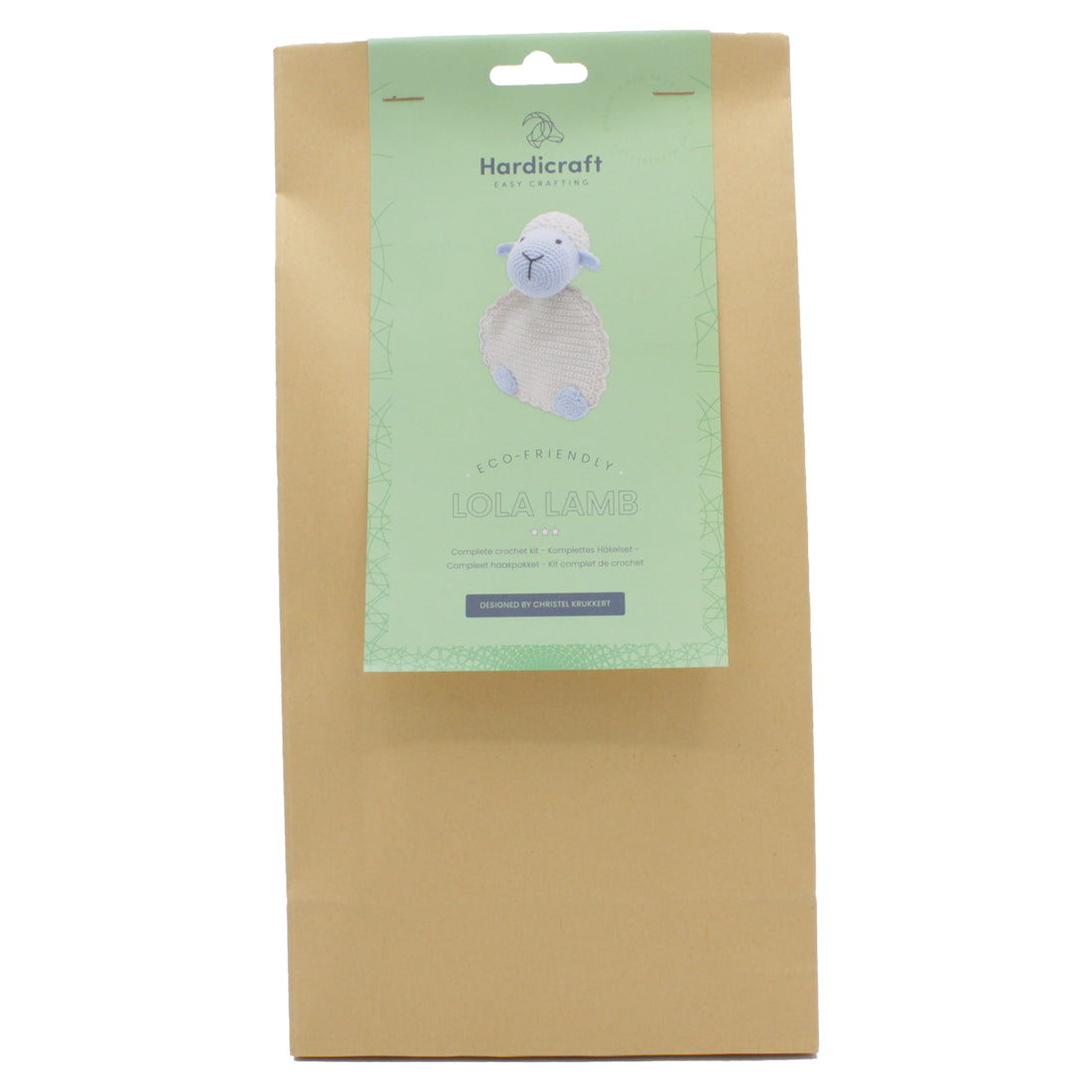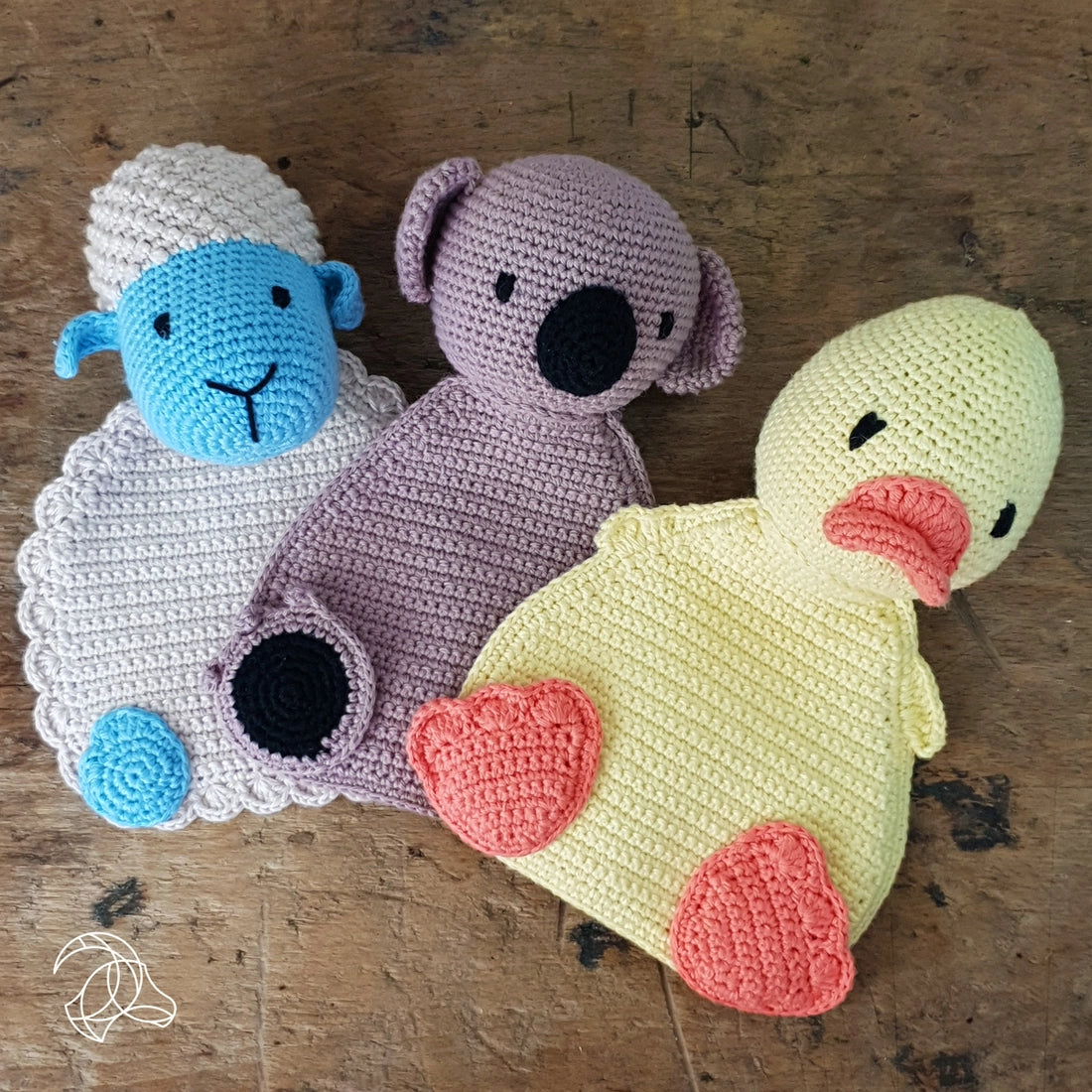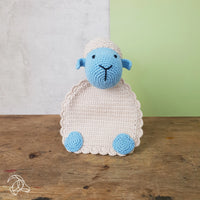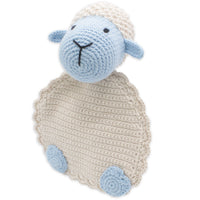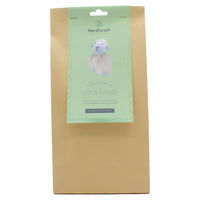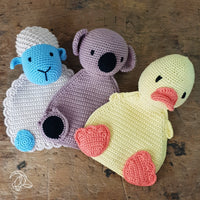 DIY Crochet Kit - Lola Lamb
Lola is a cute and cuddly lamb with soft colors. Lola is special because she is eco-friendly.
This kit contains a pattern, quality yarn of 100% organic cotton from the Scheepjes Organicon line, filling of pure new wool, and supplies needed to get to work (excluding the 2.5mm crochet hook).
Browse our aluminum tip and bamboo tip crochet hooks.
Dimensions: 7.5" (19 cm) tall

Made in Netherlands