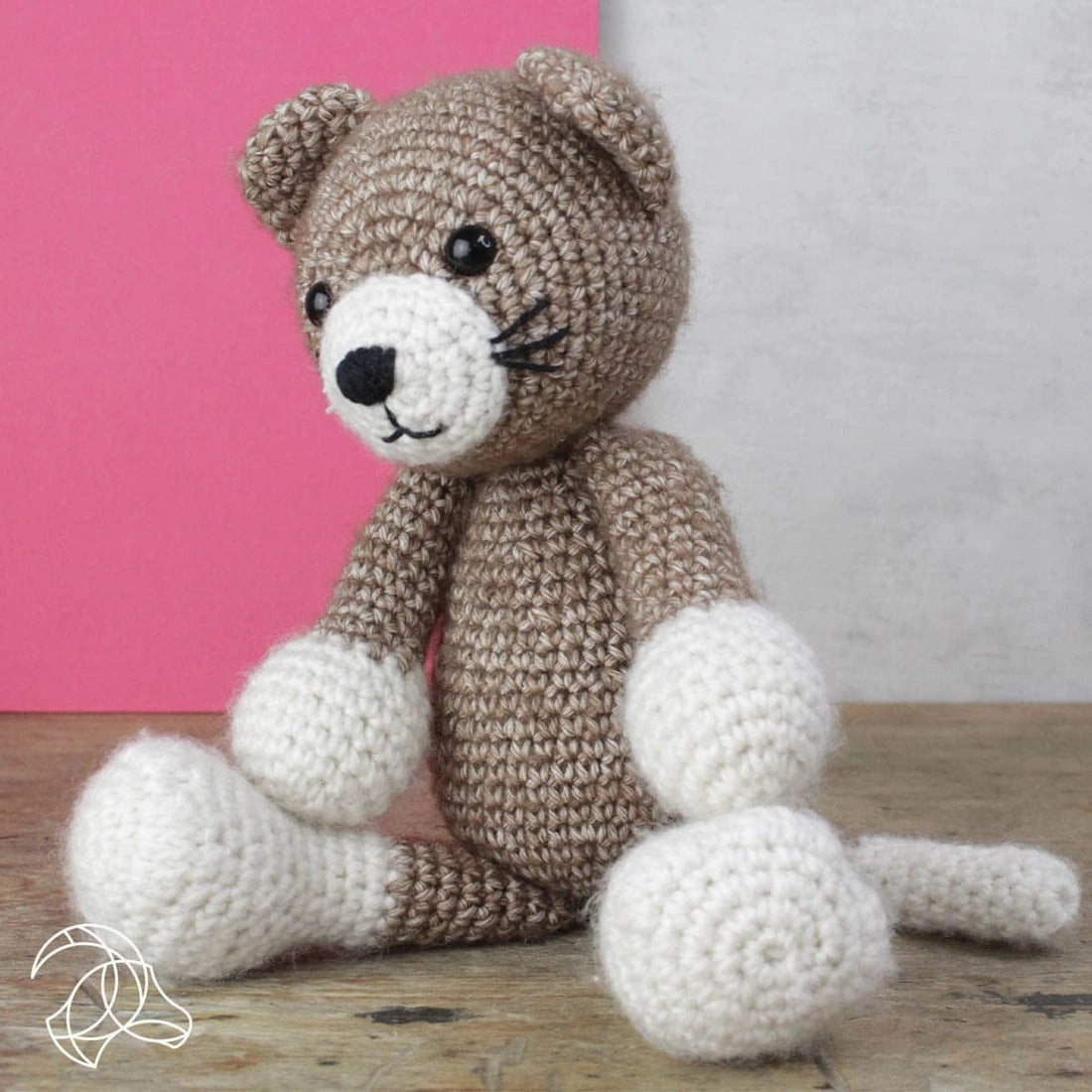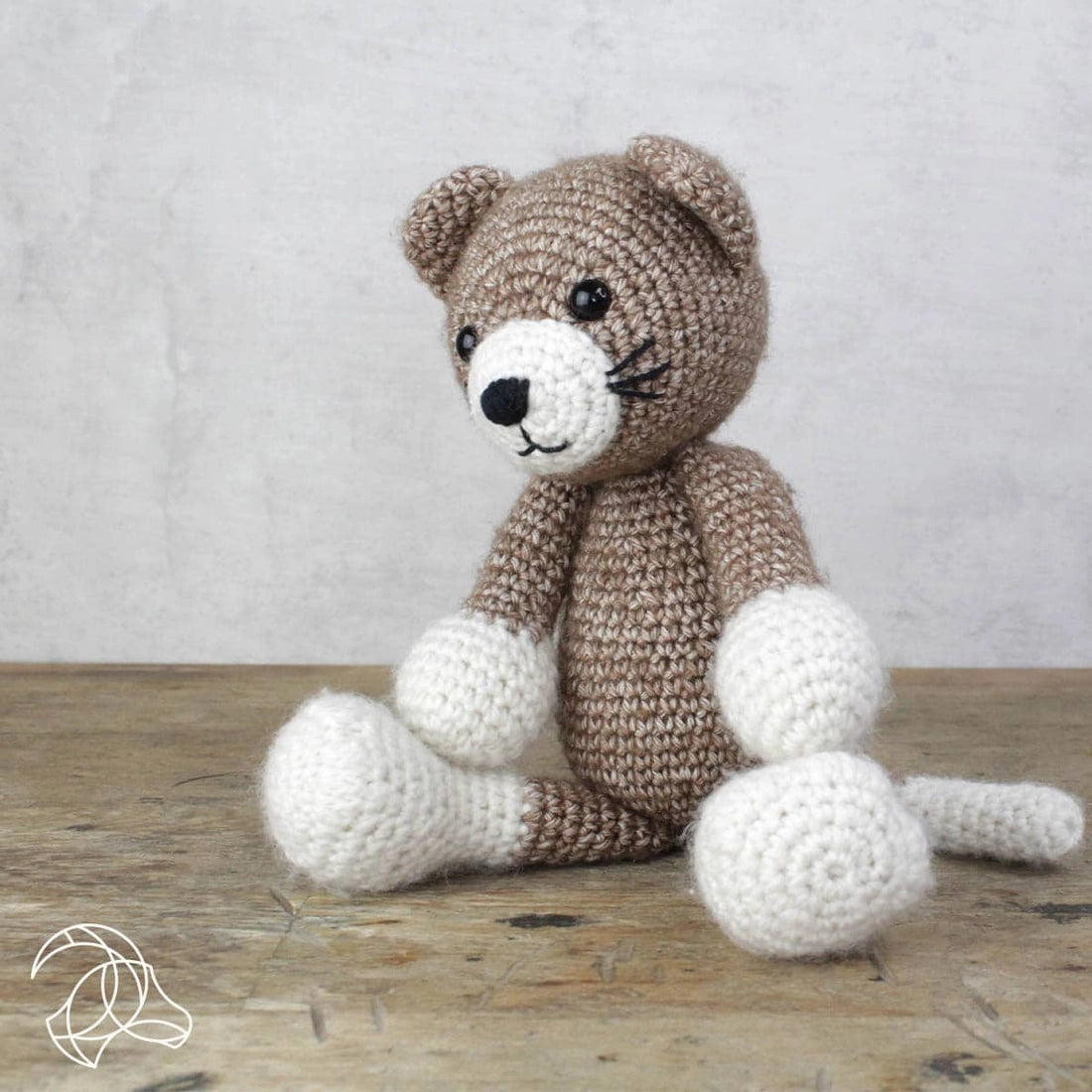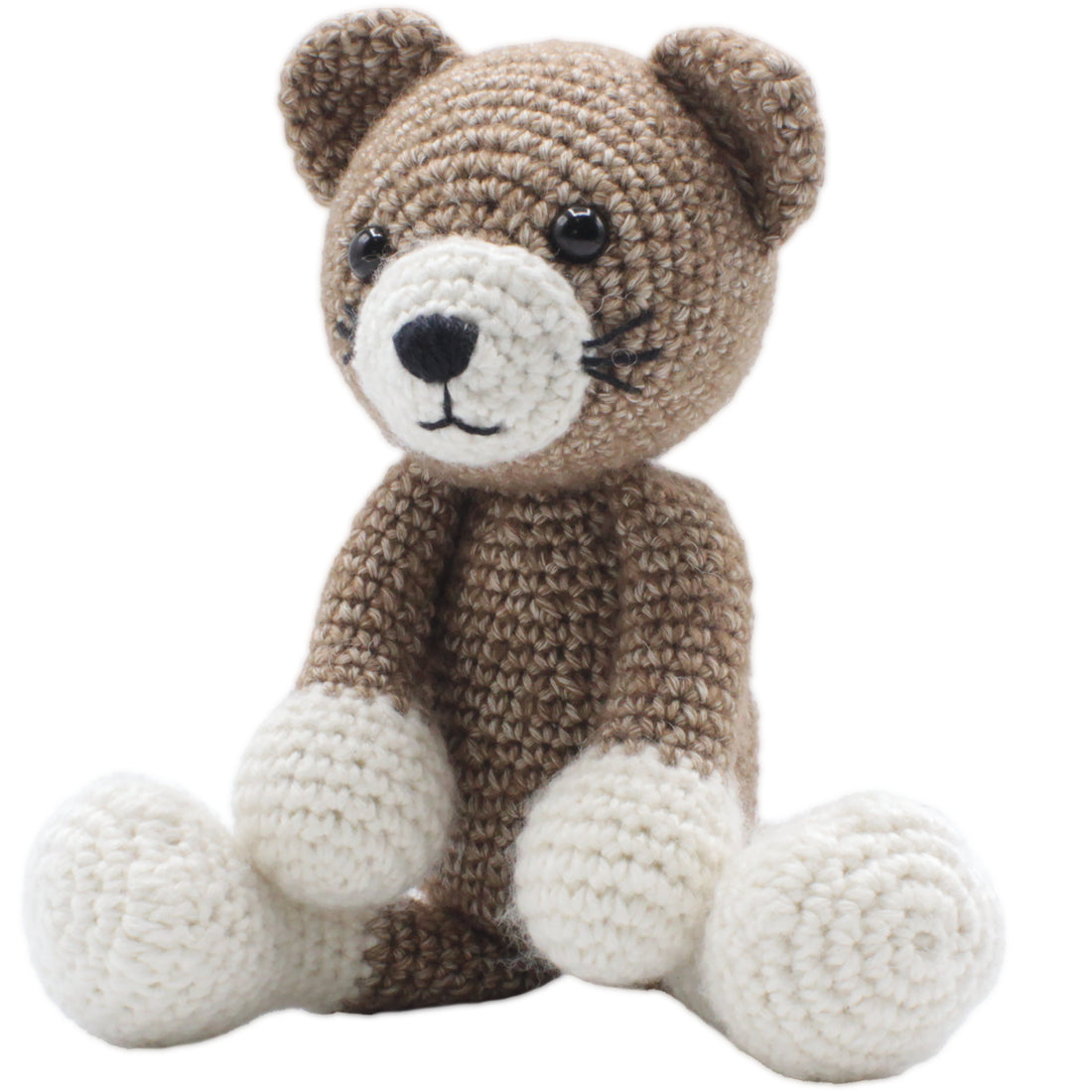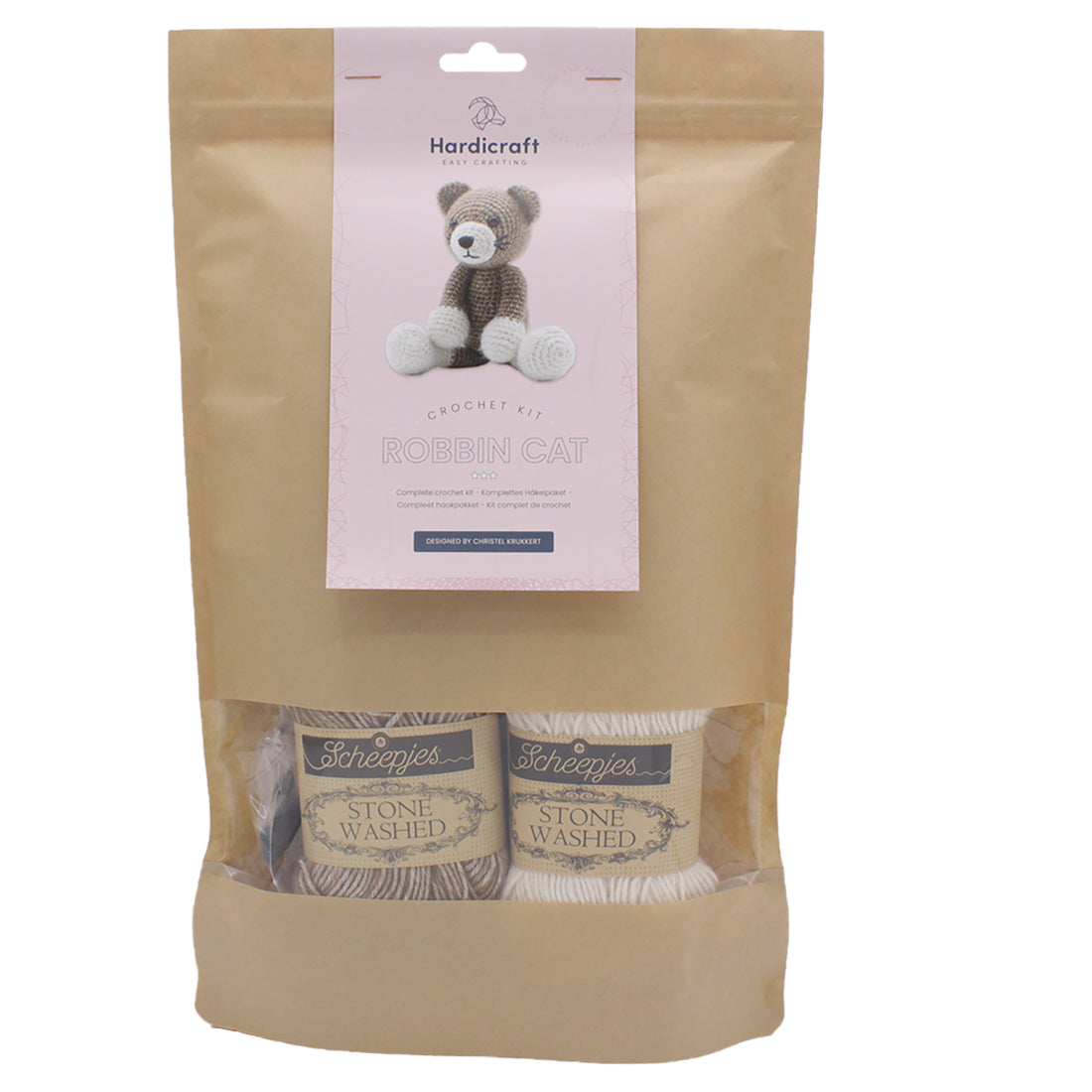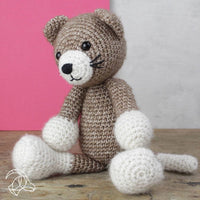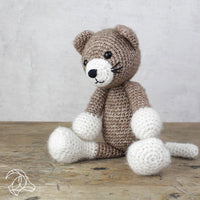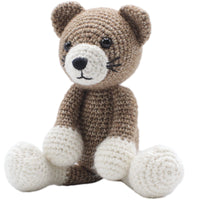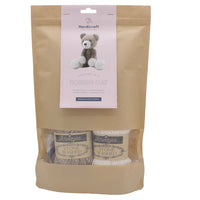 DIY Crochet Kit - Robbin Cat
Robbin is the perfect addition to an animal lover's collection. Can you resist this cute little face?
This kit contains a pattern, quality cotton blend yarn, and all of the materials needed to get to work. Just grab your own 3.0 mm crochet hook and get started.
Browse our aluminum tip and bamboo tip crochet hooks.
Robbin is approximately 8" (20 cm) tall.
Made in Netherlands