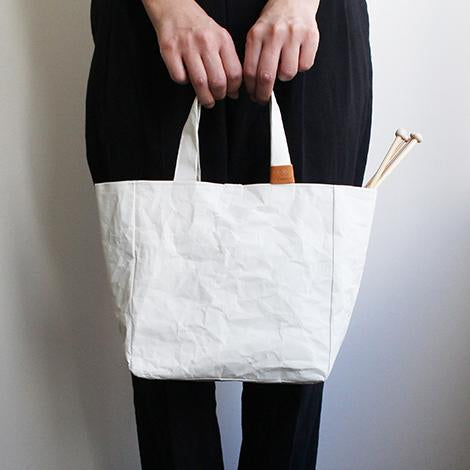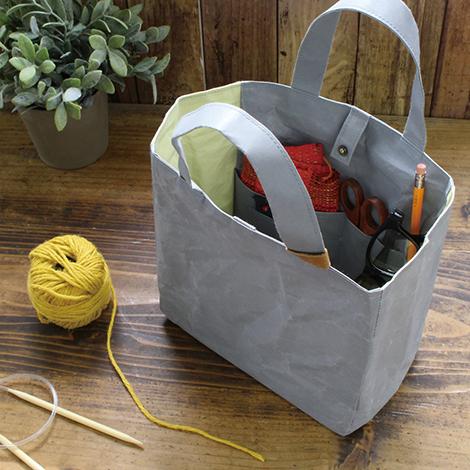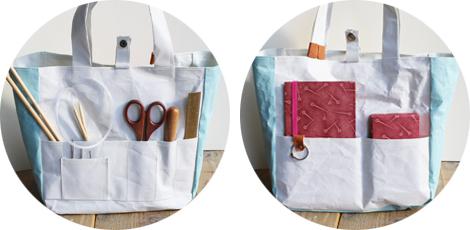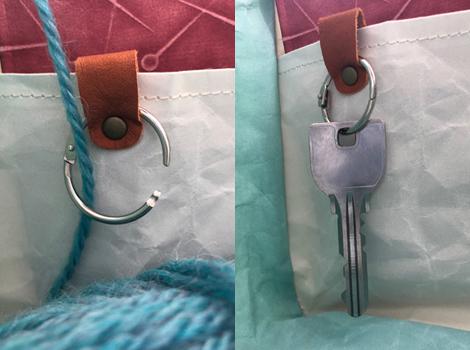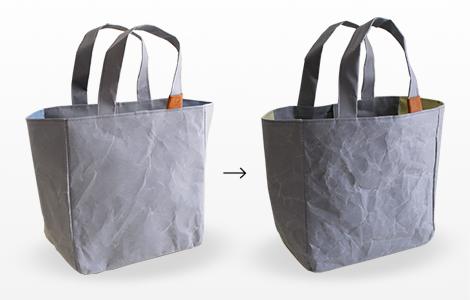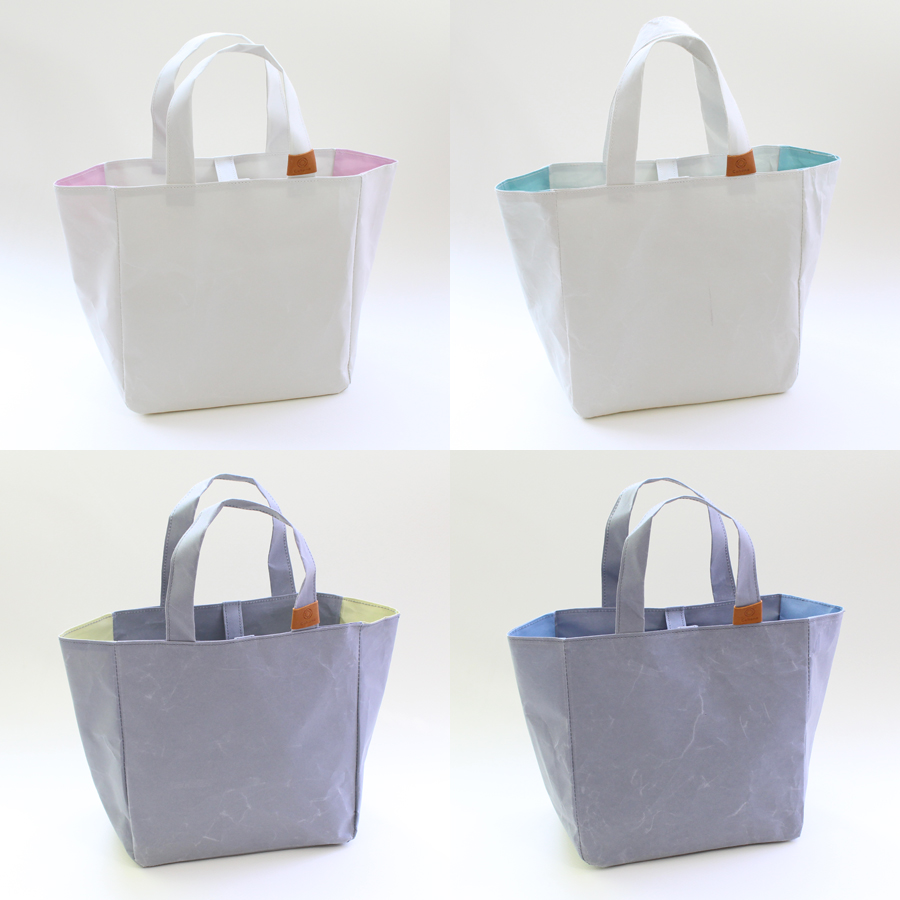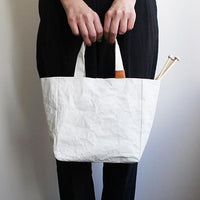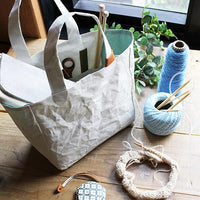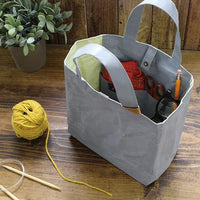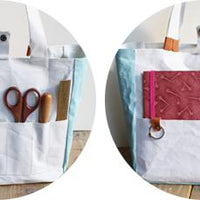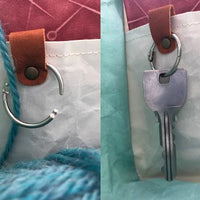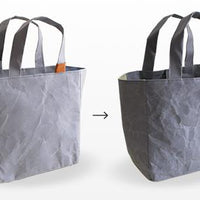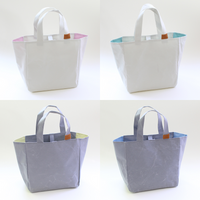 Hand-Dyed Washi Project Bag
Tote your favorite knitting and stitching projects in style!
The bags, which are made of sheets of durable paper that are individually dyed with care by artisans using traditional Japanese colors. They gain more texture with each use, as they get wrinkles that are unique to washi (just like the patch on the back of your old Levi's jeans).
The beautiful effect colors on the inside also attract the eye. They stand out for their inside pockets and card rings of various sizes. Because of the lightness, durability, and resistance to tearing of washi, this is a bag that is easy to carry around.
Ichikawamisato, Yamanashi Prefecturehas been a production area of washi for over 1,000 years. Here, the washi manufacturer Onao proactively fuses new technologies with traditions to devise and develop sturdy paper that can be used for interior accessories and miscellaneous goods. Wazome Kogei, which is located in Uzumasa, Kyoto, is a manufacturer of washi dyes. They produce katazomeshi, which involves a traditional method of resist dyeing using glue, and yuzengami.
Dimensions: 8.7" (22cm) w x 8.7" (22cm) h x 4.7" (12cm) d
Made in Japan