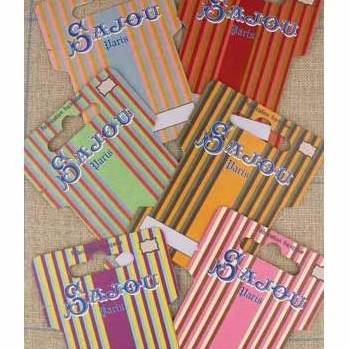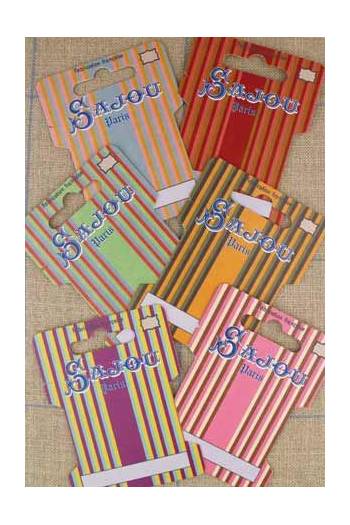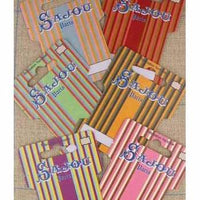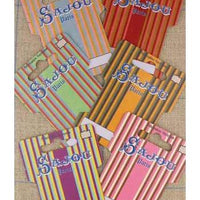 Ribbon/Thread Cards — Stripes
This series of six thread cards is all about the stripes.

They show six multicoloured stripes in interesting color palettes.
These thread cards are of excellent quality, retracing the principals of cards of old, to make organizing your threads a real pleasure. They are sold in series of 6, printed on both sides on 2mm thick cardboard.
Dimensions: length 9cm - width 7cm
Made in France