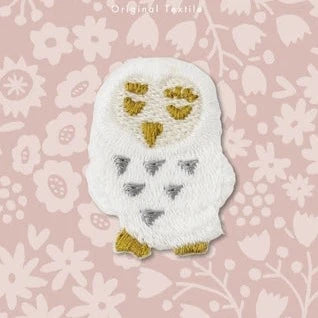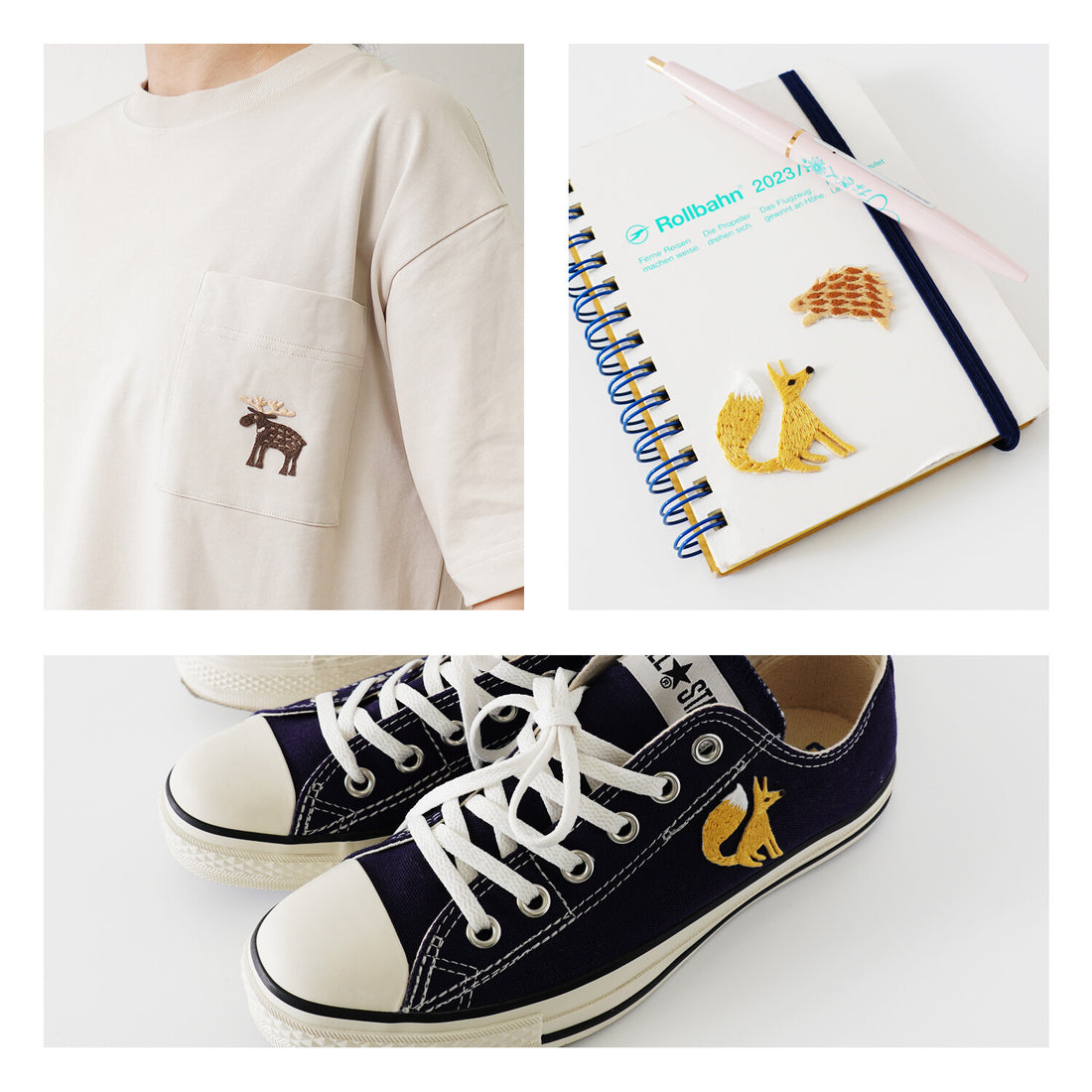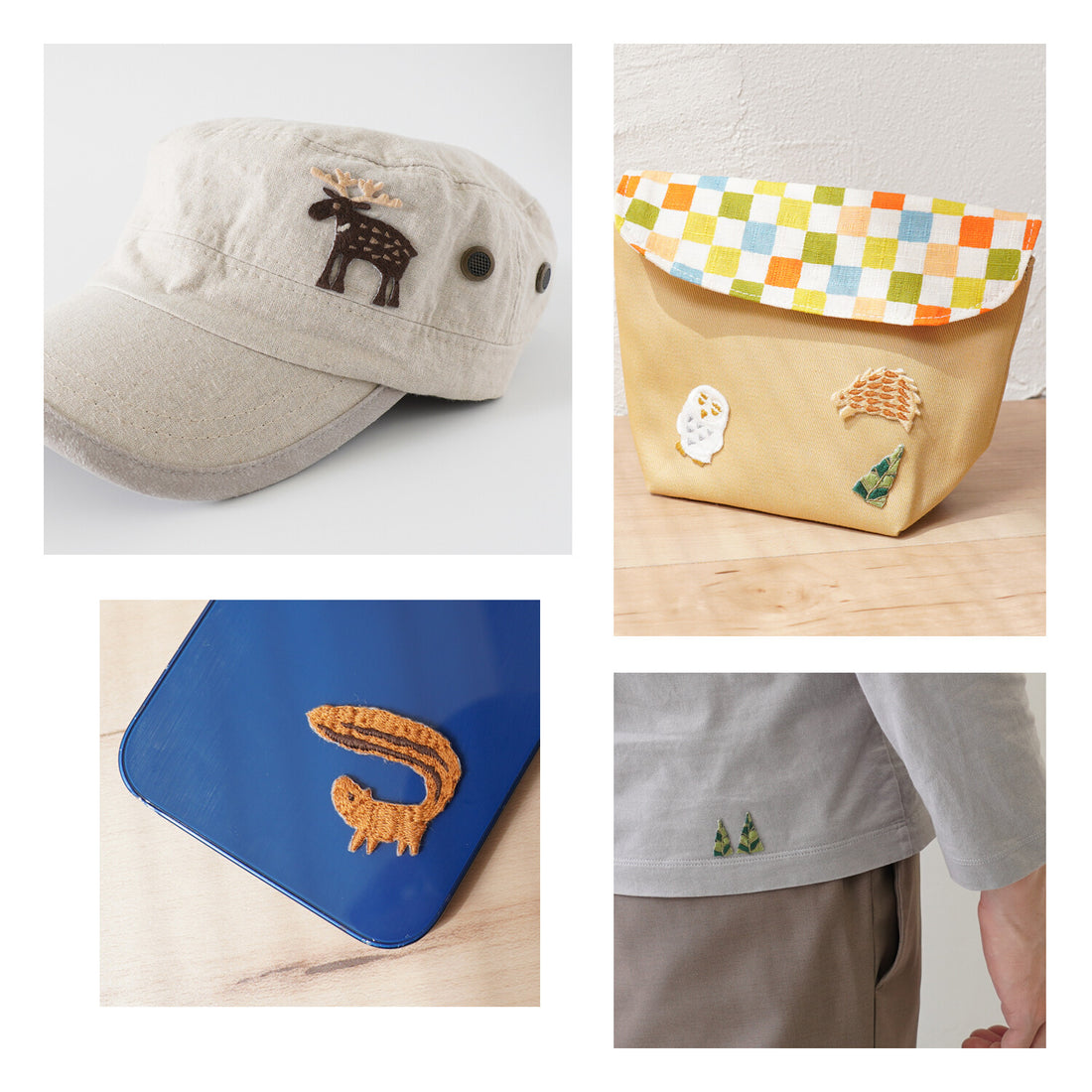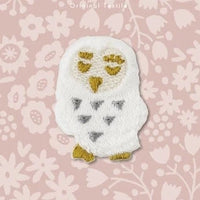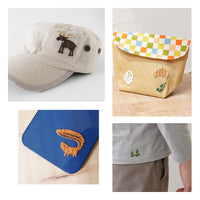 Experience the mystical charm of the owl - ready to add a touch of woodland whimsy to your stuff!
This self-adhesive sticker will cleverly cover a stain or hole. Also consider embellishing a bag, hat, sneakers, jeans, and more. 
The patch is made of rayon thread with an adhesive backing. 
Dimensions: 7.8" x 1-1/8" (2.2 cm x 2.9cm)
Care Tips:
Avoid direct moisture contact
Use protective mesh bag for washing
Do not bleach