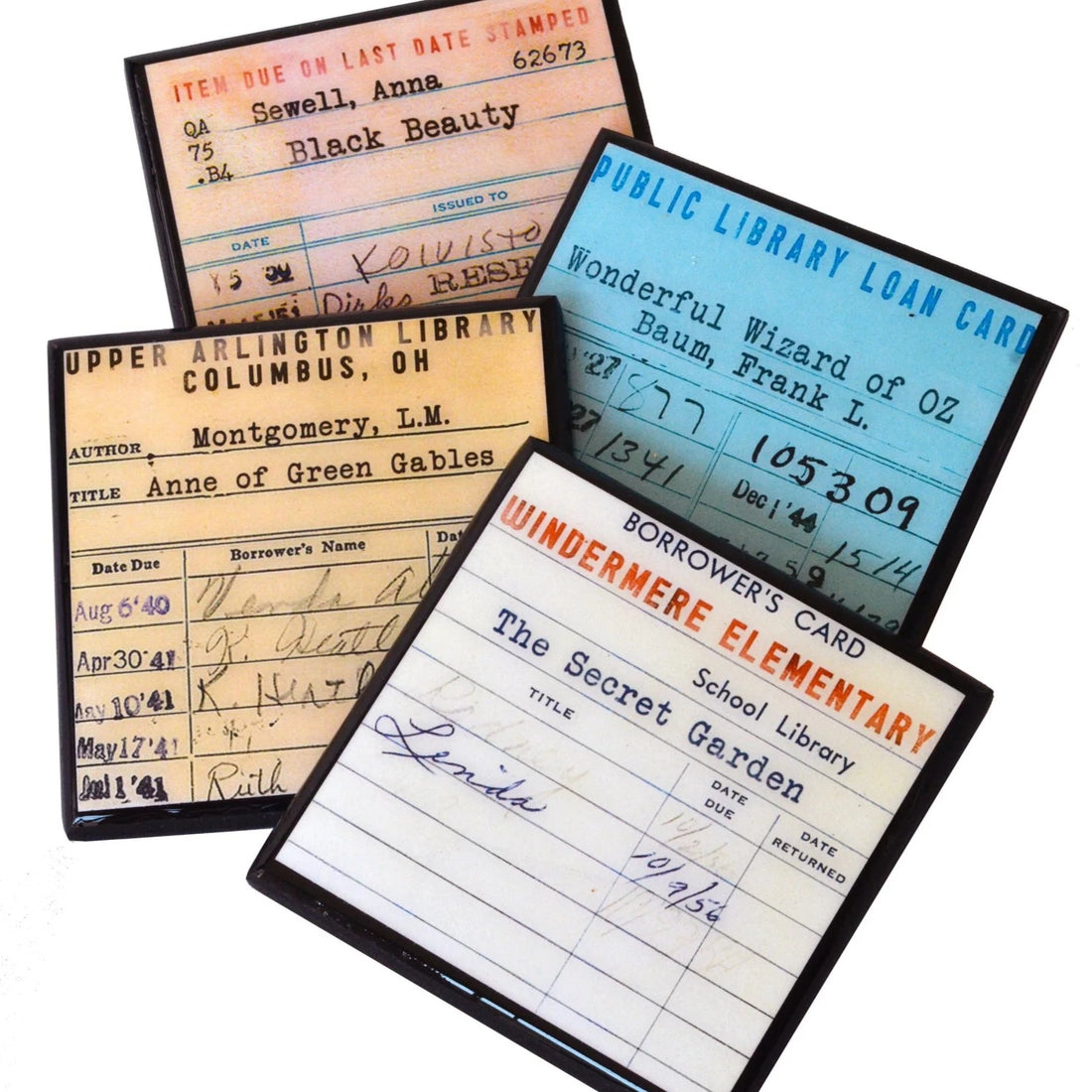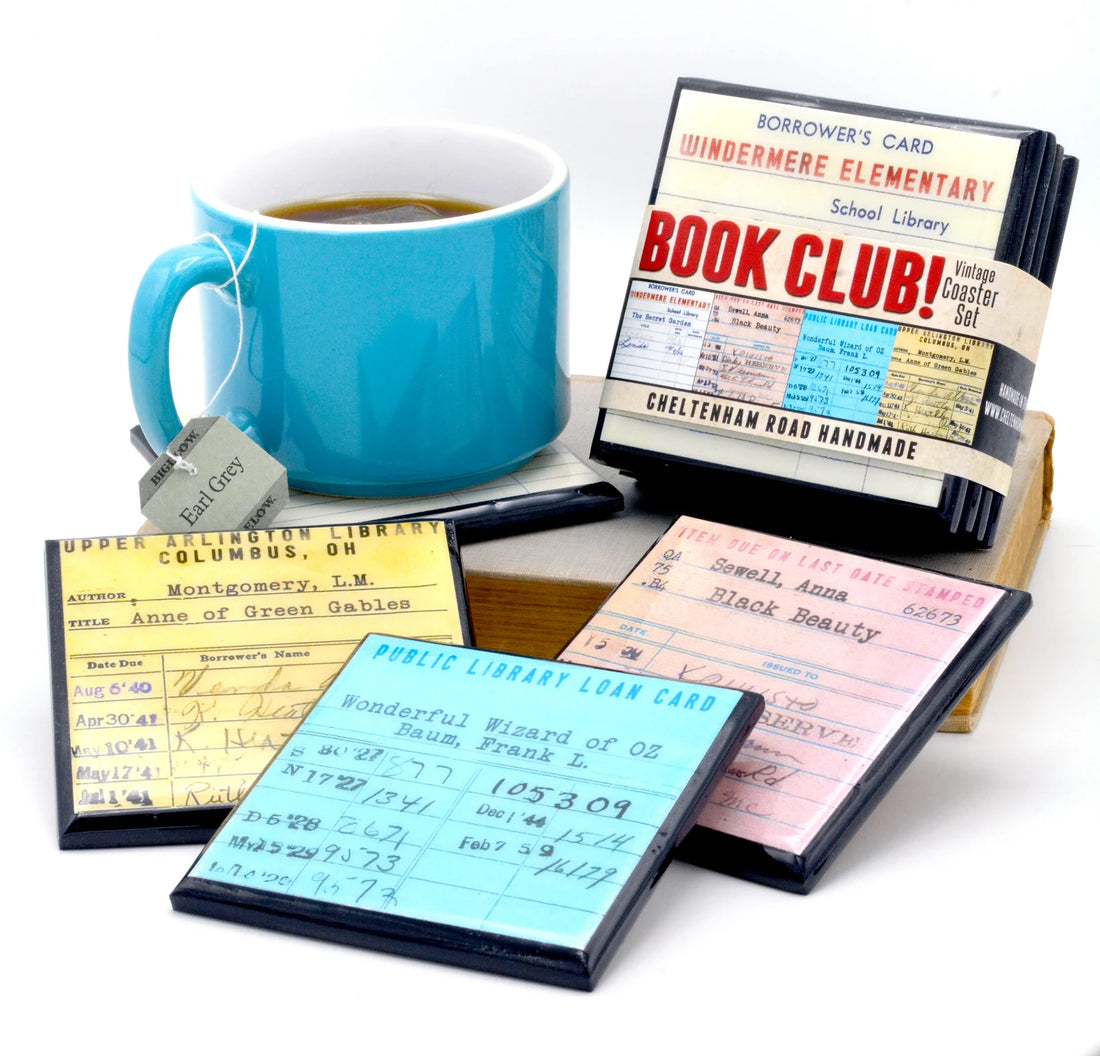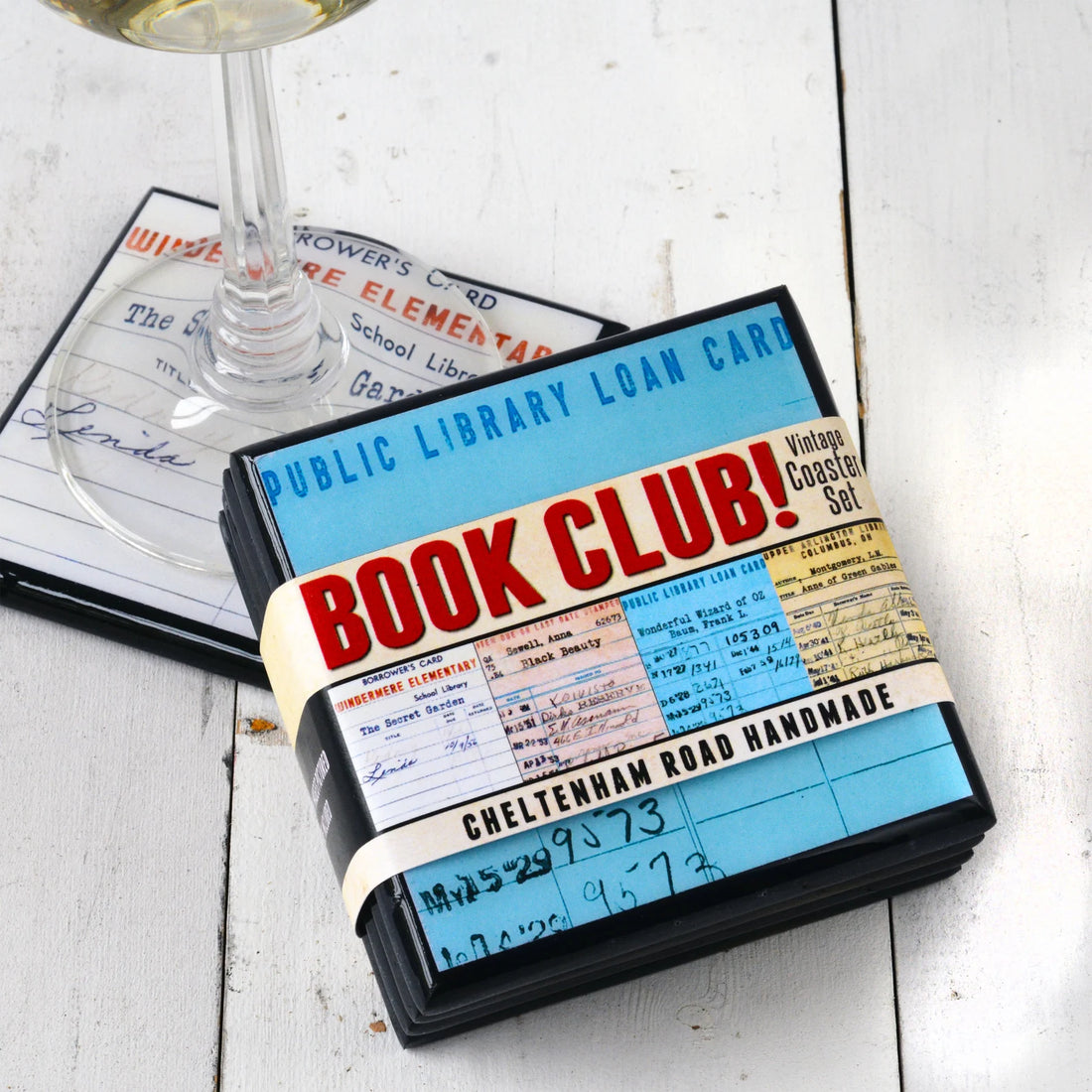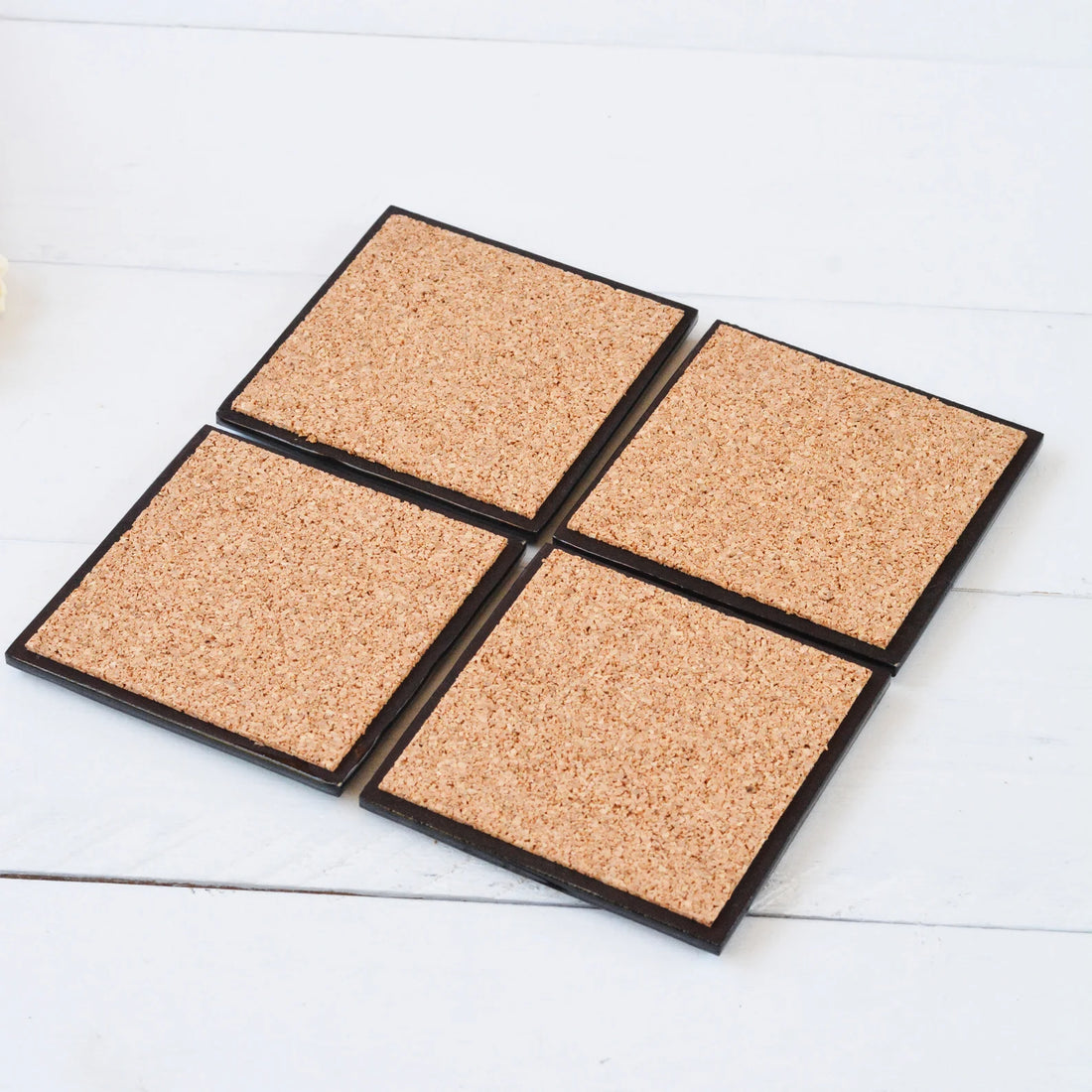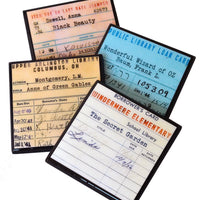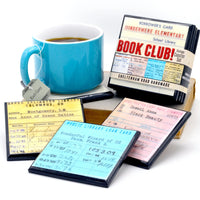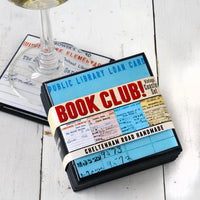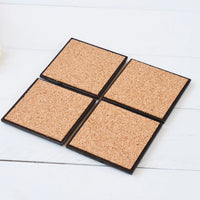 Vintage Library Card Coaster Set
This library card coaster set is the perfect gift for the librarian, book club hostess, or general book lover in your life!
Based on vintage due-date cards, these colorful wood coasters are sure to charm and evoke memories. They feature classic children's books: Black Beauty, Anne of Green Gables, The Wizard of Oz and the Secret Garden.
Let them curl up with a good book and have the perfect place to rest their cup of hot chocolate.
The coasters are sealed with waterproof, heat-resistant resin (similar to coating used on restaurant bars or tables), giving it a nice glossy finish and ensuring many years of use.
Each set of 4 comes in a decorative wrapper - so it's ready to be gifted!
Made of MDF base and cork backing.
Dimensions: 3.5" x 3.5"