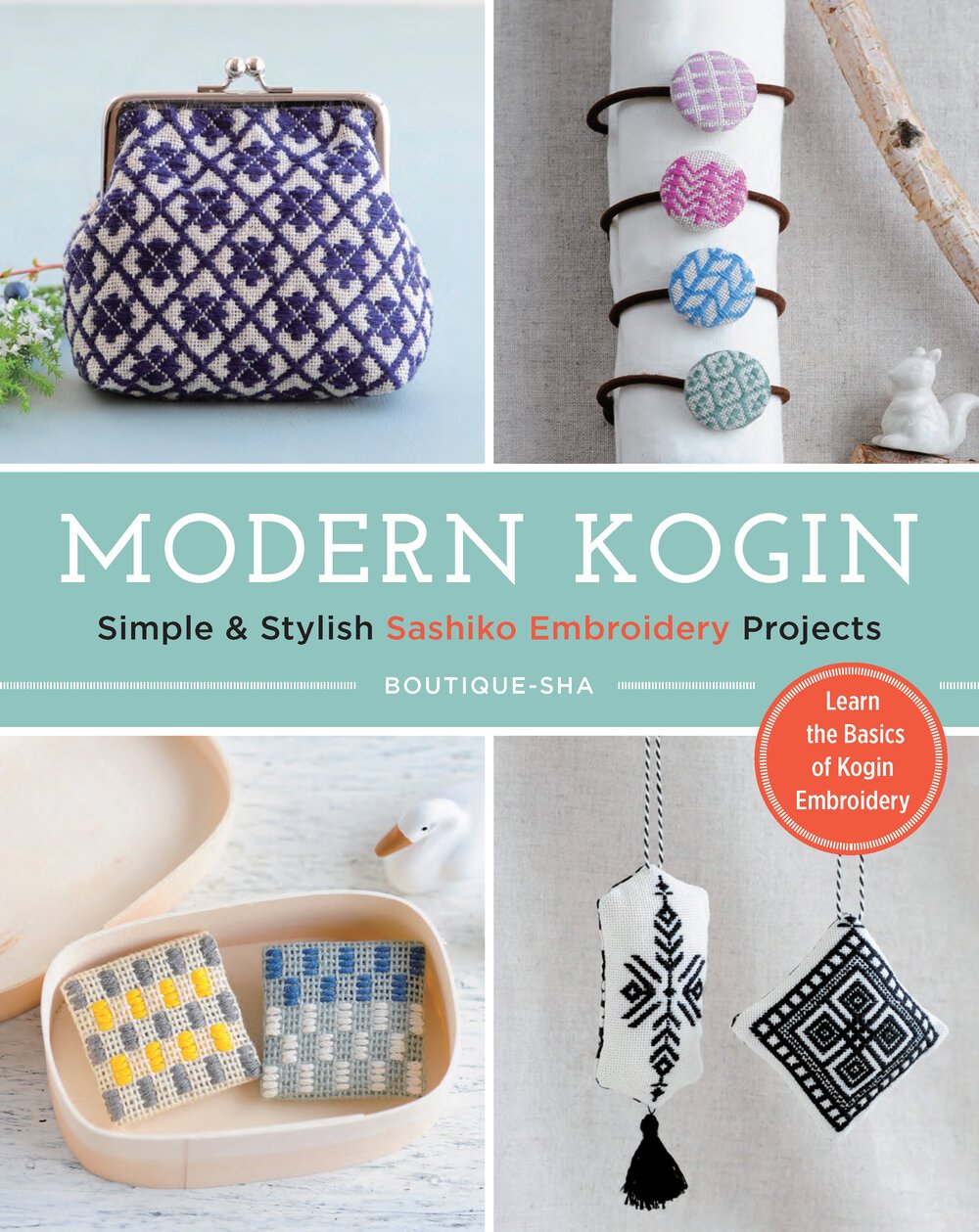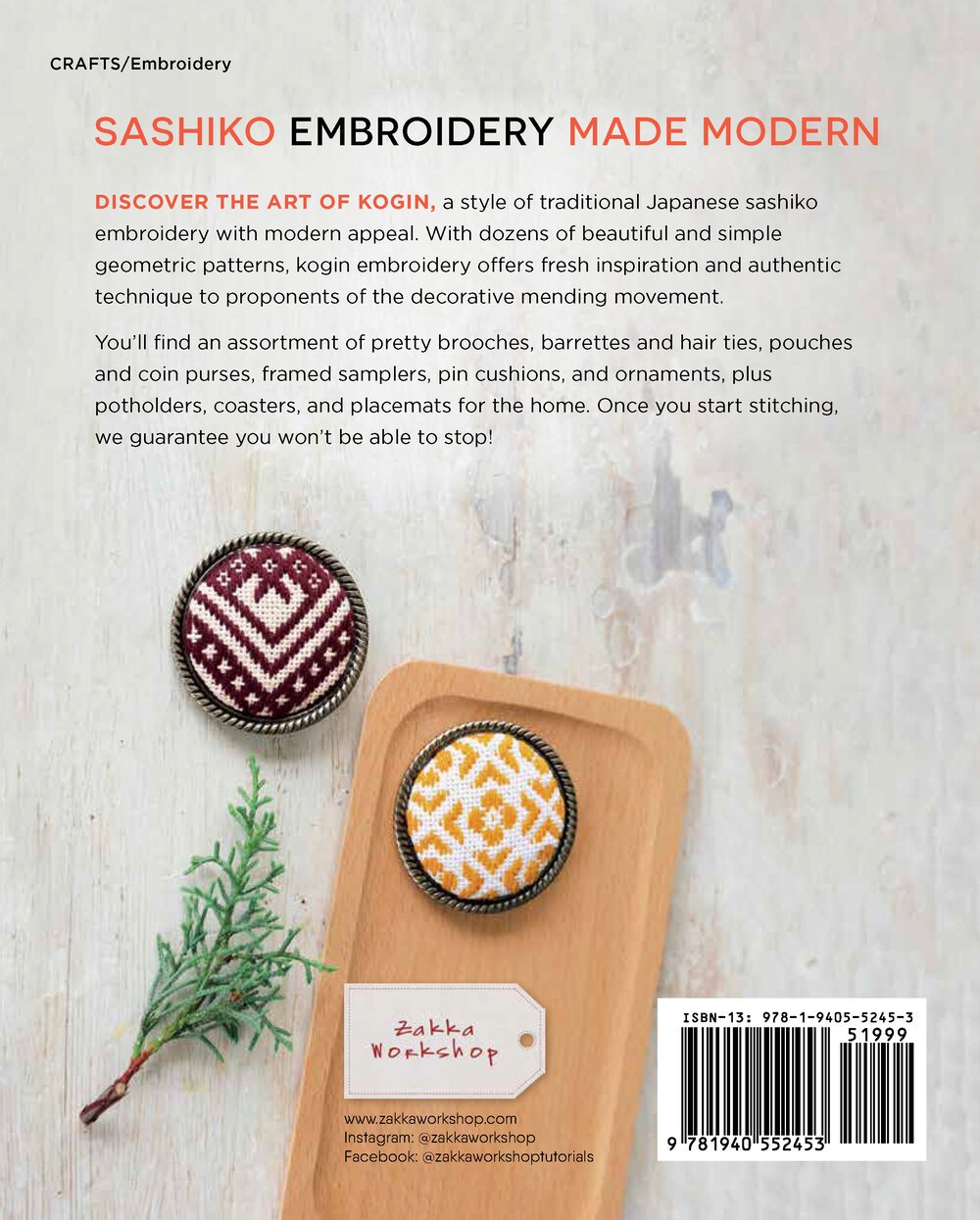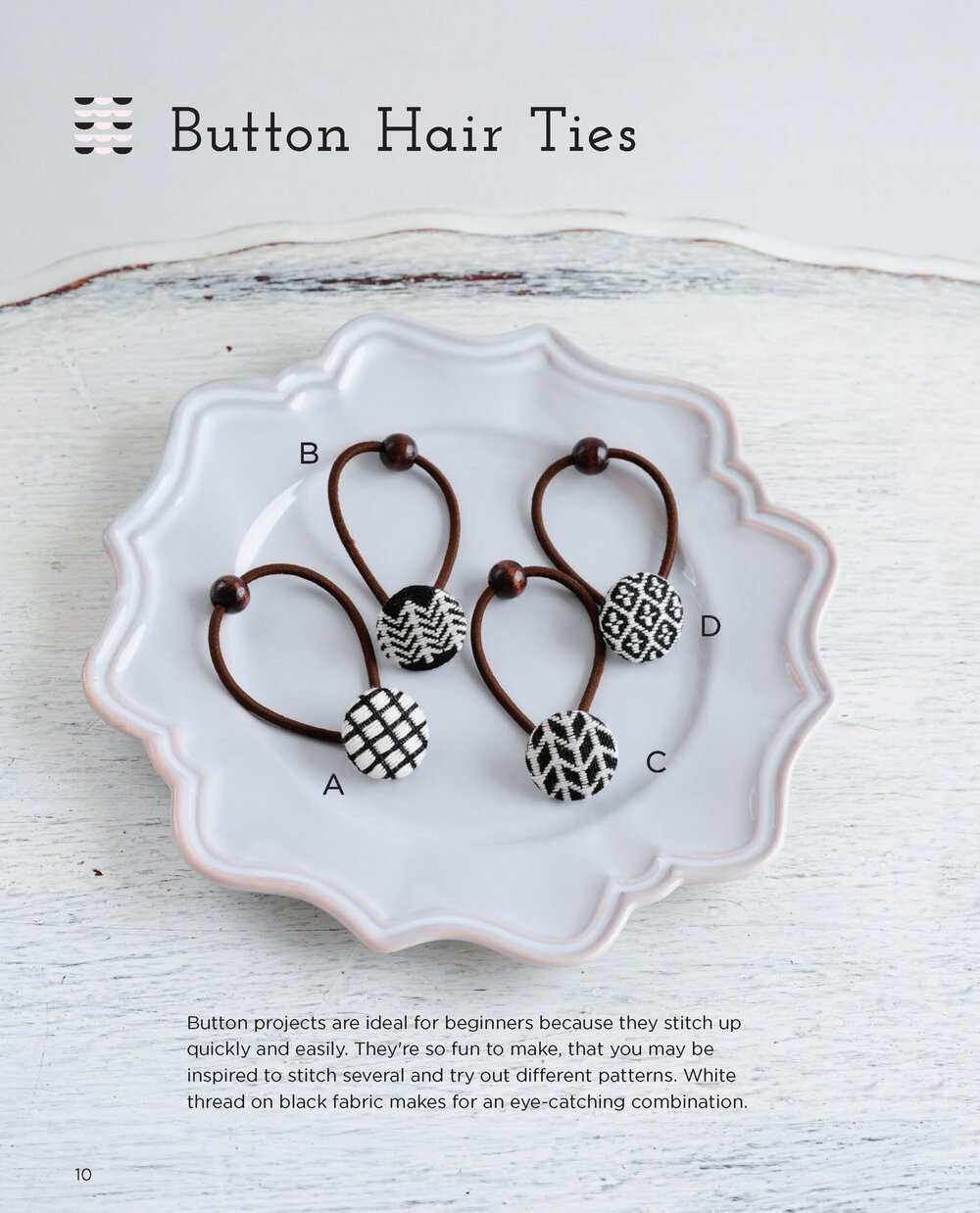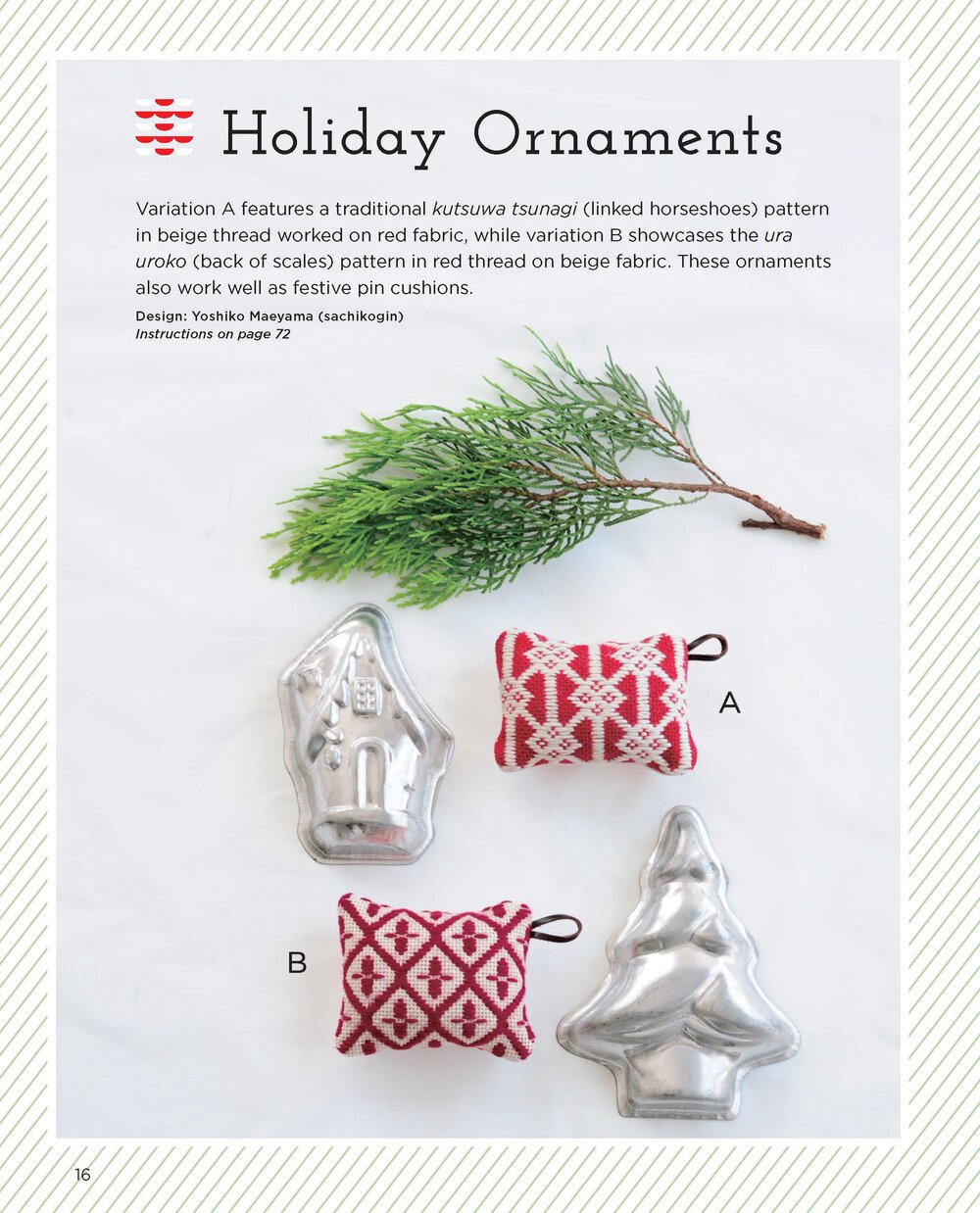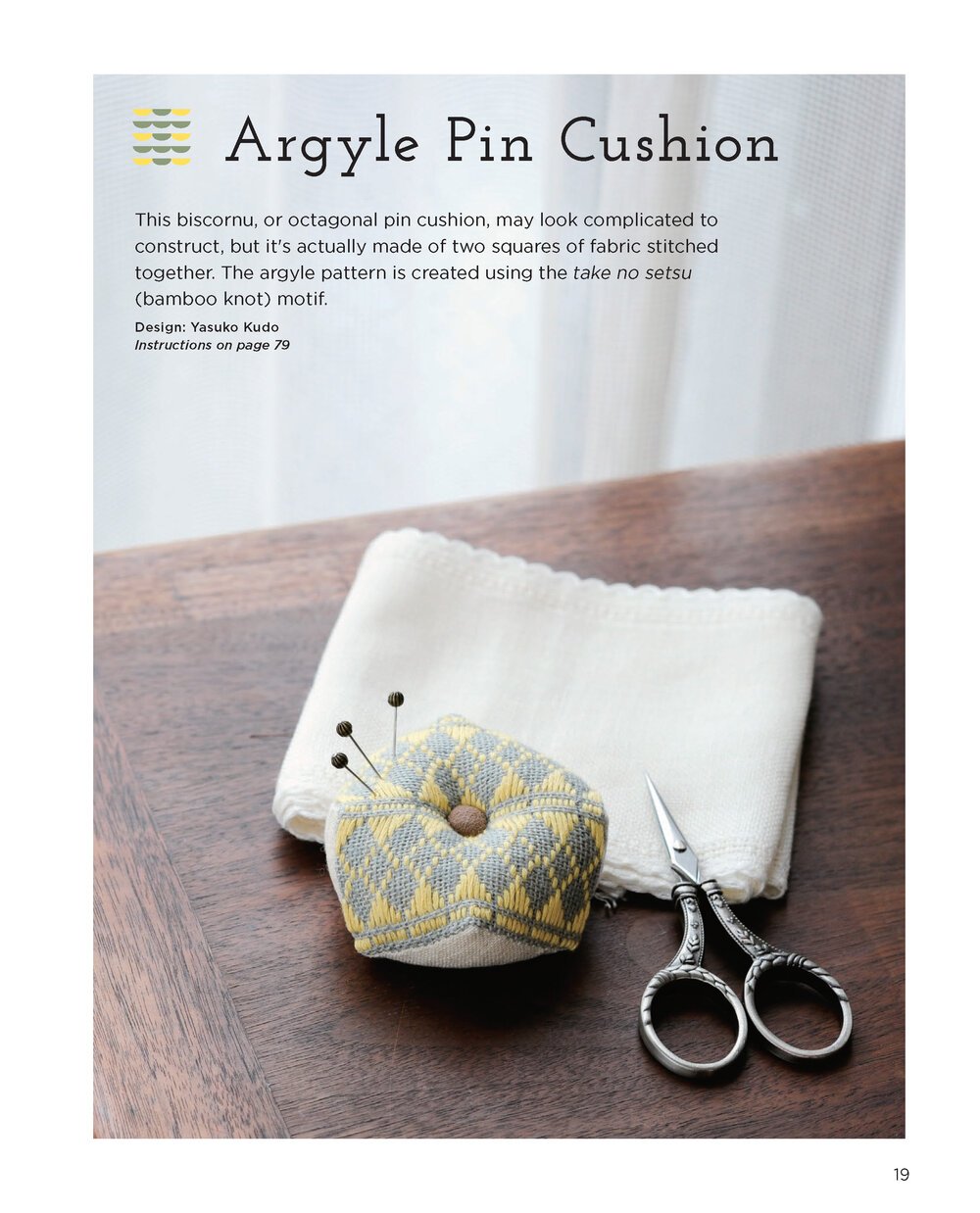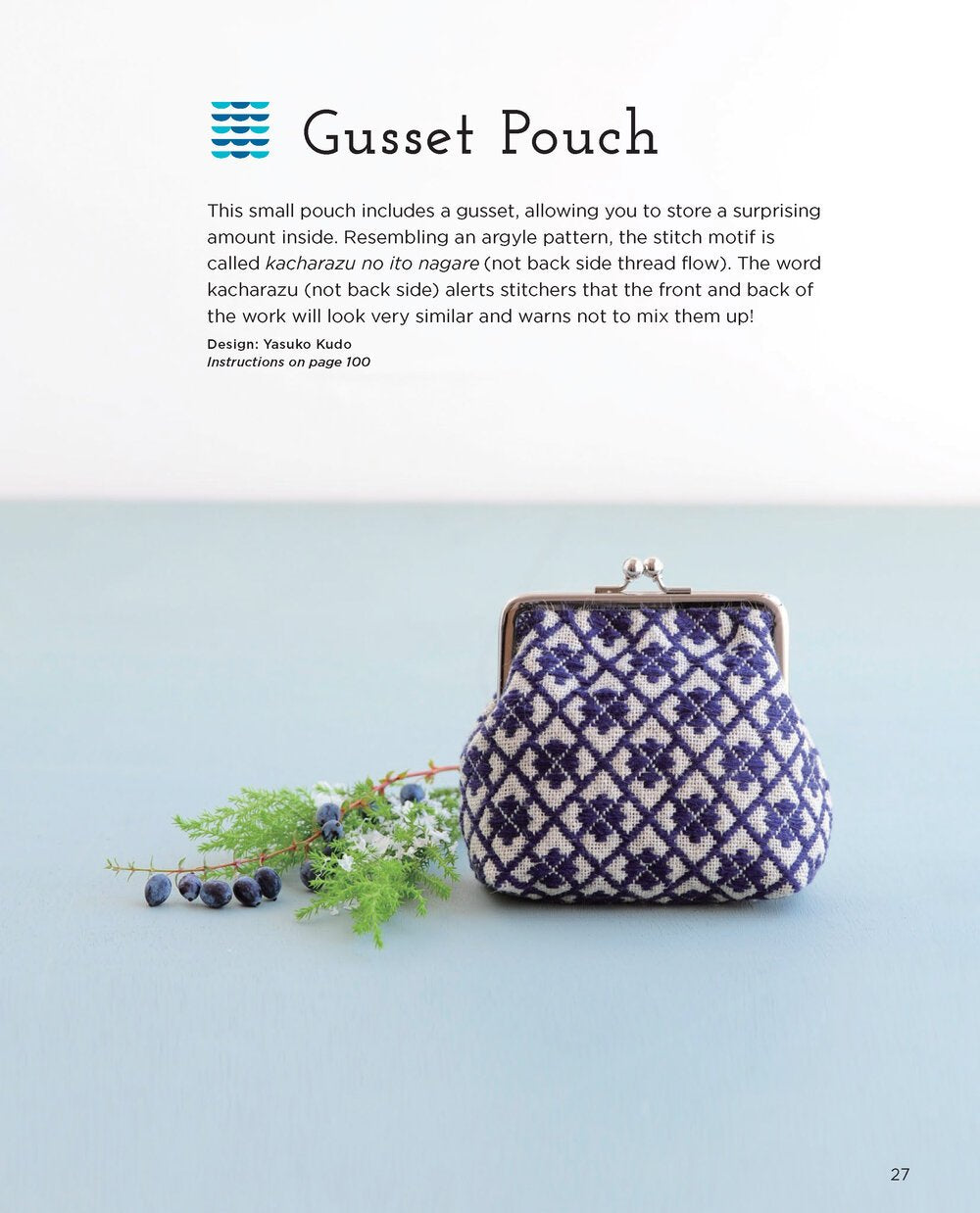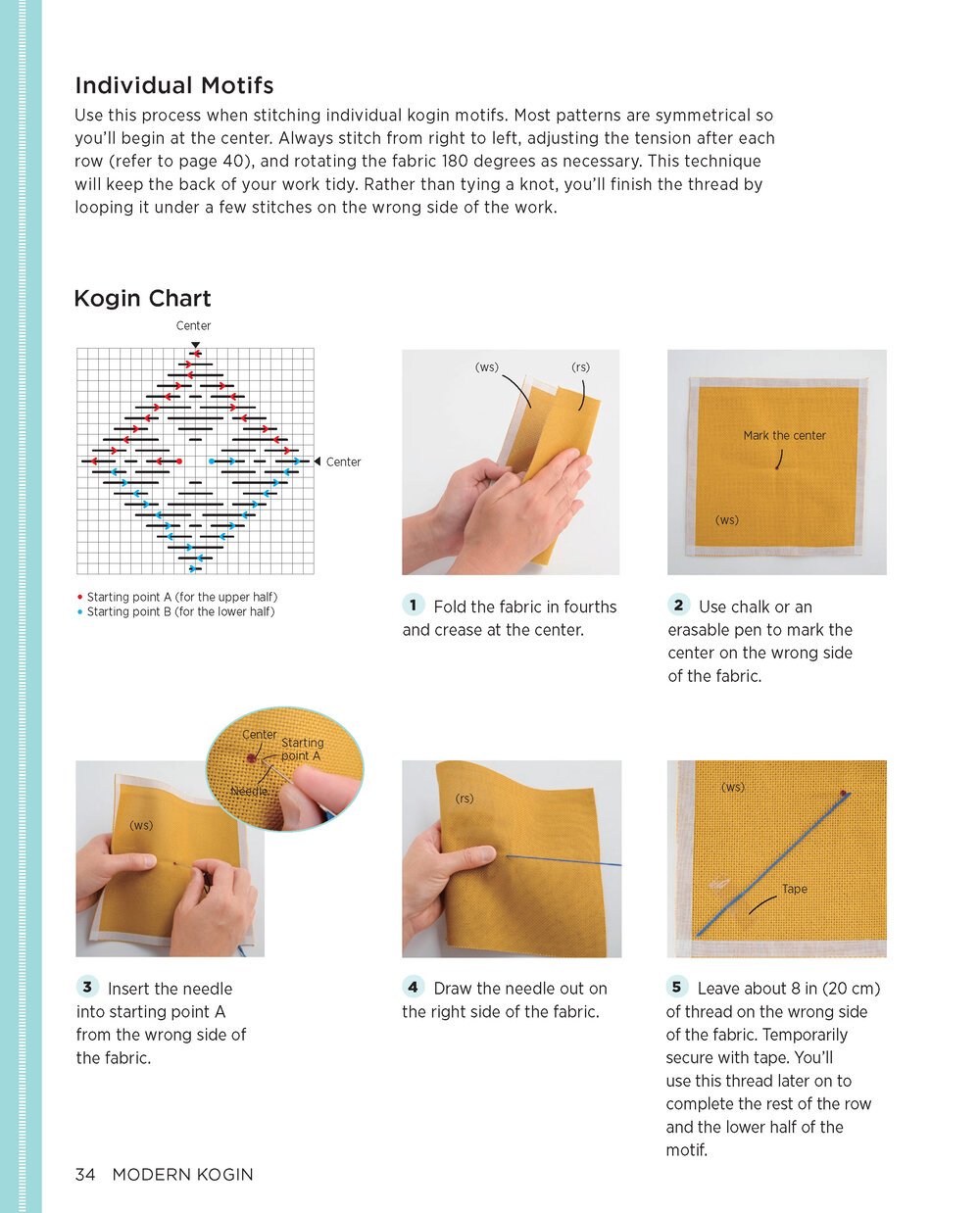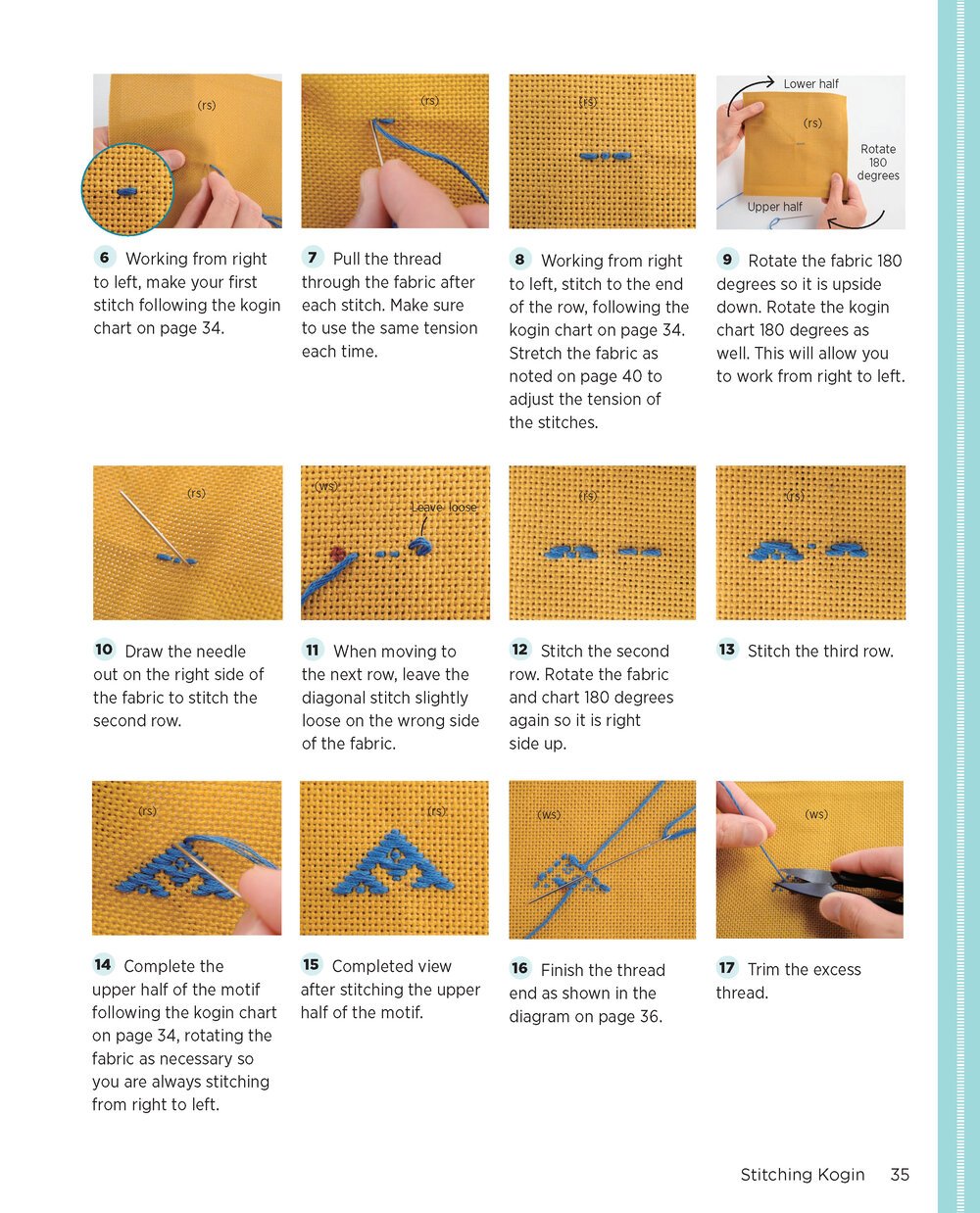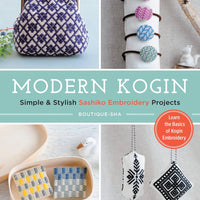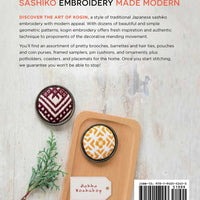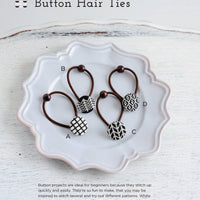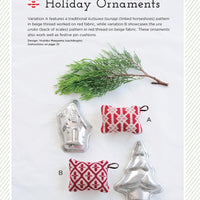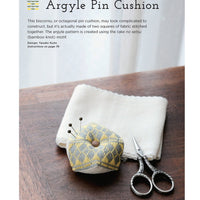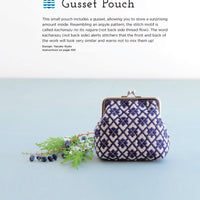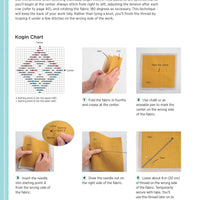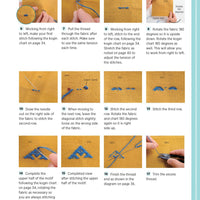 Modern Kogin: Simple & Stylish Sashiko Embroidery Projects
Discover the art of kogin, a style of traditional Japanese sashiko embroidery with modern appeal. Historically, kogin was used as a pattern darning technique to reinforce threadbare fabric and add warmth to the clothing worn by farmers in the villages of northern Japan. With dozens of beautiful and simple geometric patterns, kogin embroidery offers fresh inspiration and authentic technique to proponents of the decorative mending movement.

Colorful photos offer step-by-step instruction for learning this simple counted thread embroidery technique. Beginners will discover how to prepare the thread and fabric, how to read kogin charts, and how to make the basic straight stitches that comprise kogin motifs. 

Once you've mastered the basics, try your hand at one of the 25 adorable and easy projects included in the book. Featuring bright and modern color schemes, these accessories are designed for contemporary life. You'll find and assortment of pretty brooches, barrettes and hair ties, pouches and coin purses, framed samplers, pincushions, and ornaments, plus potholders, coasters, and placemats for the home.
To complete the projects in the book, you may be interested in additional kogin stitching items, including thread, cloth, and needles.