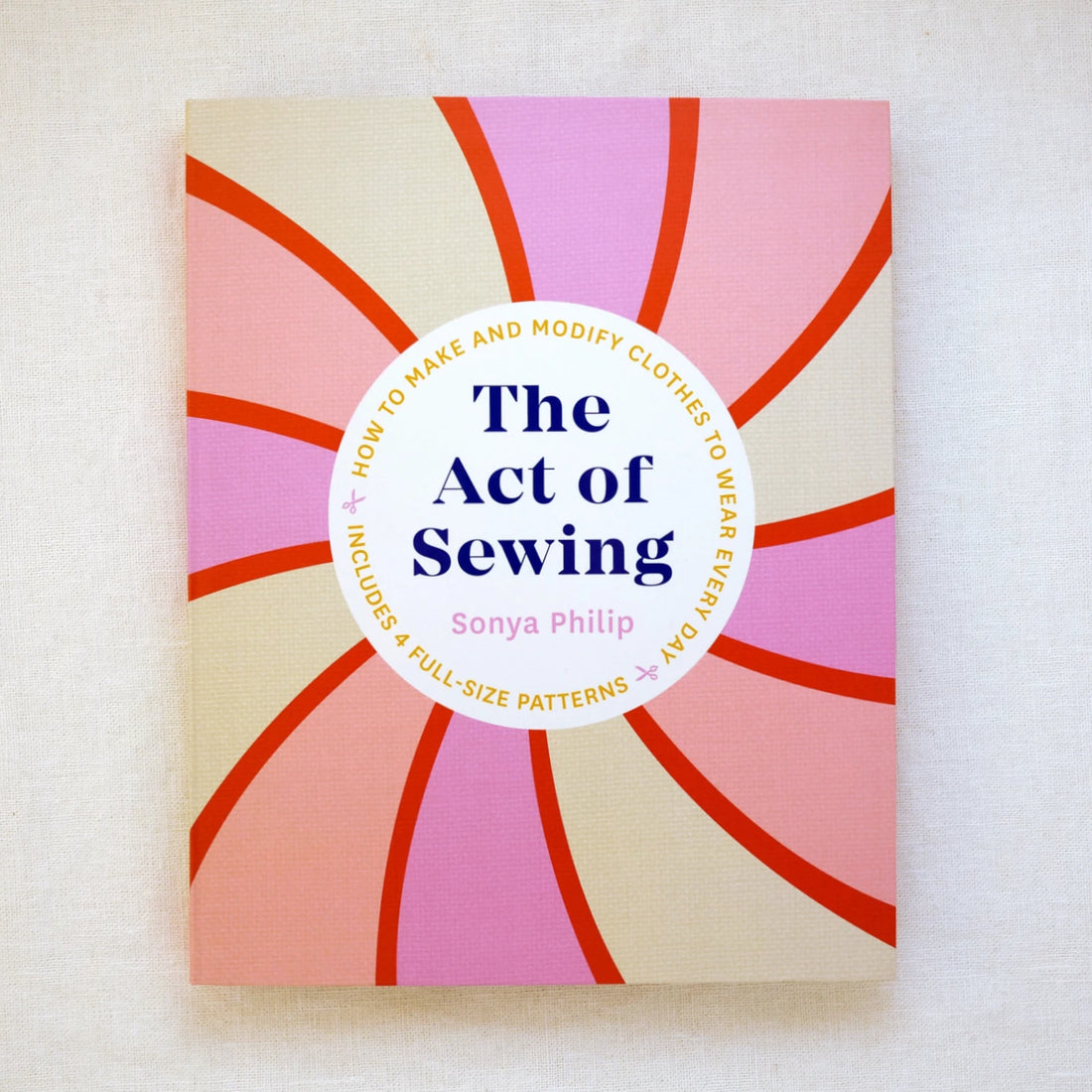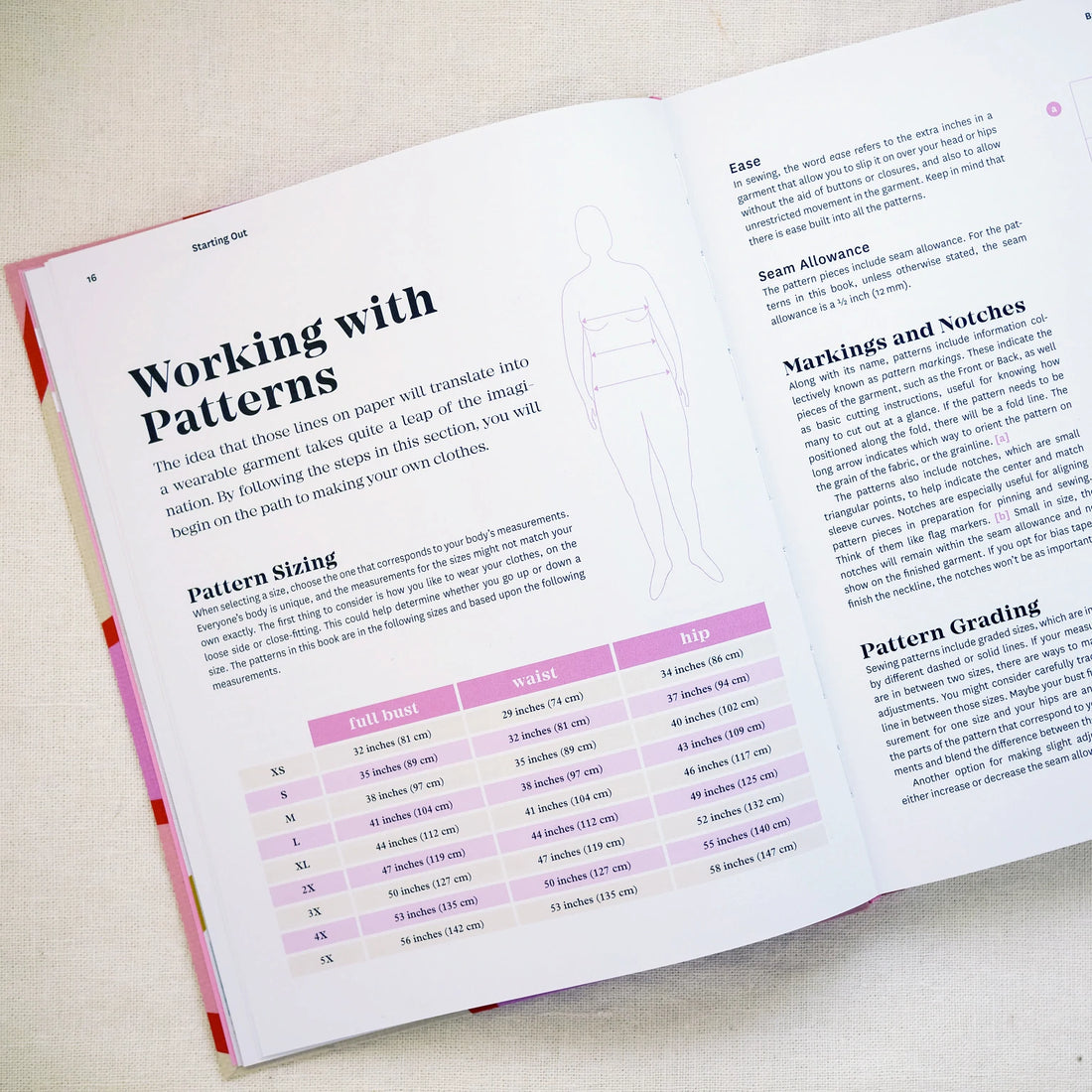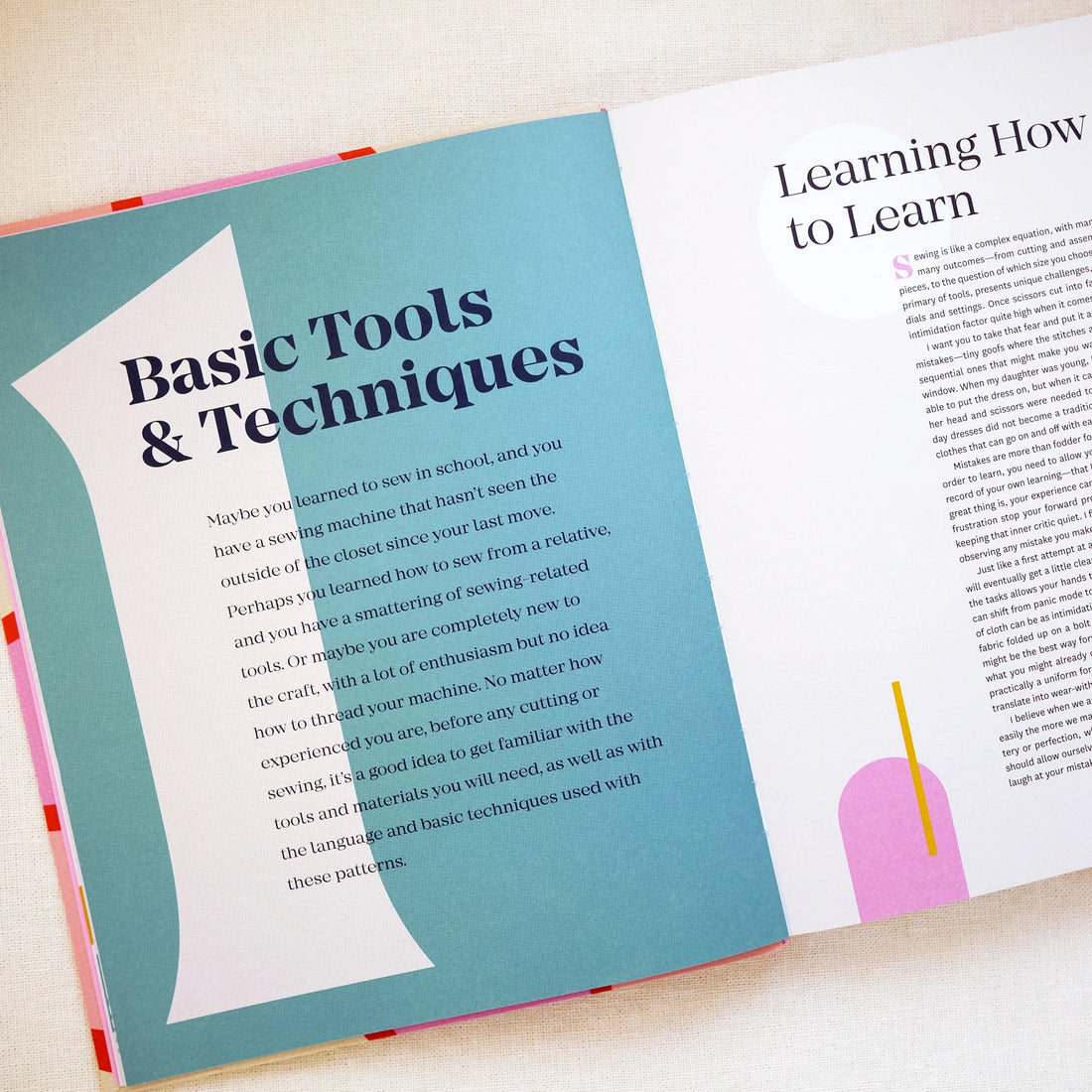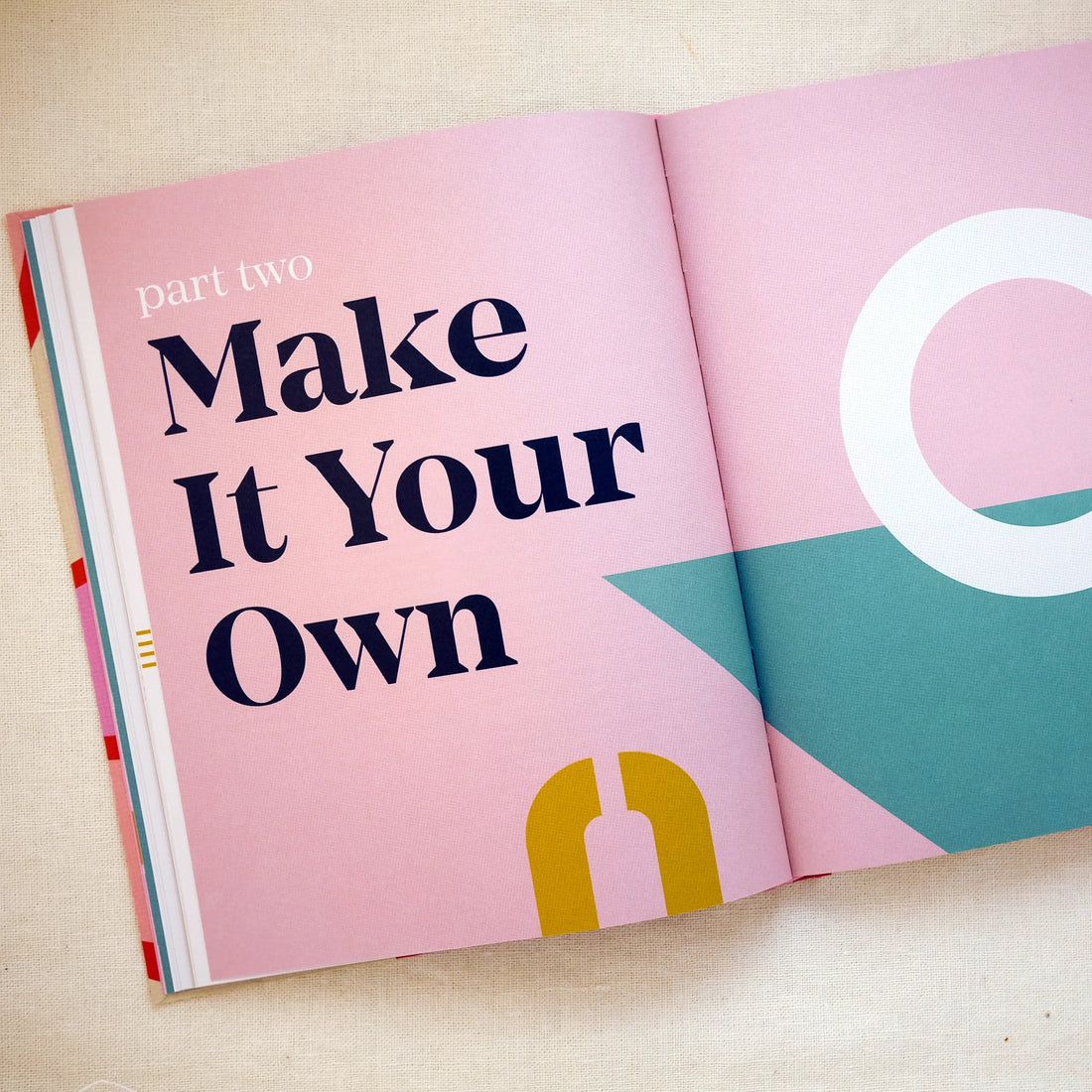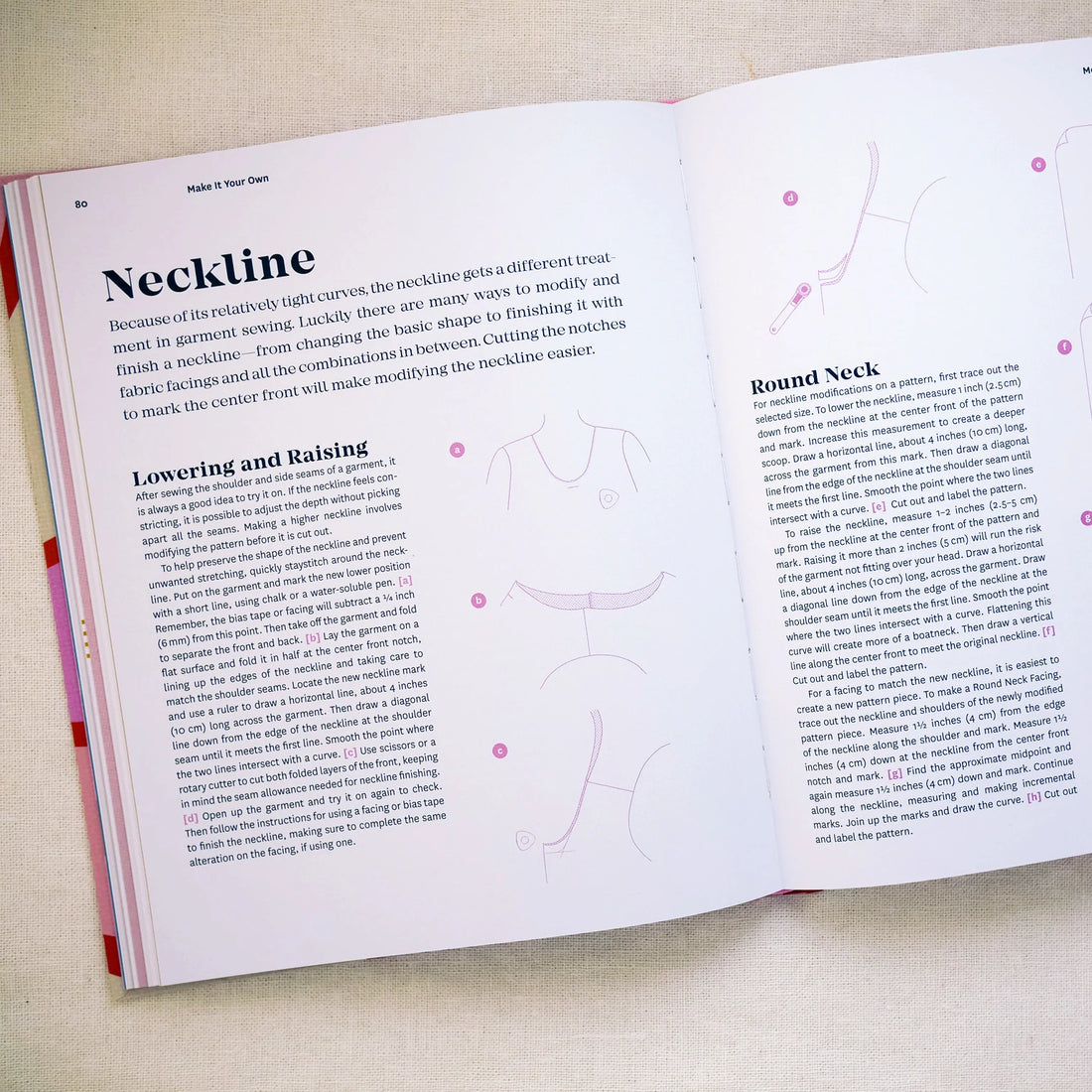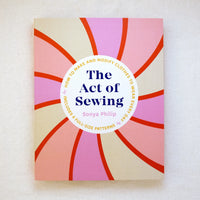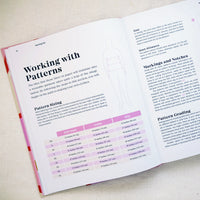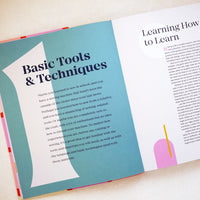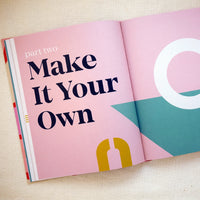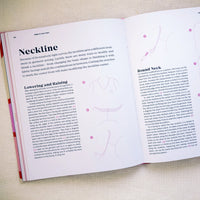 The Act of Sewing by Sonya Philip
The Act of Sewing is the first book by Sonya Philip, the designer behind 100 Acts of Sewing patterns. It offers an in depth guide to sewing simple garments for both beginner and experienced makers.

Arranged in two sections, the first provides an introduction to sewing terms and techniques. It also includes four patterns: a short sleeve top, skirt, trousers and a shirt with set in sleeves. The sizes range from XS to 5X. Detailed instructions and diagrams accompany each step.

The second section of the book cover adjustments for fit, as well as modification to change the necklines, sleeves, waistbands, add pockets and a selection of techniques for easy embellishments. Mix and match the different elements to select your sewing adventure. Don't dread getting dressed, make the clothes that you want to wear!

FAQ:

Do I have to trace out the patterns?

Yes, the patterns included in the book are printed on both sides of the pattern sheets and there are some pieces that overlap. This makes it necessary to trace them out.