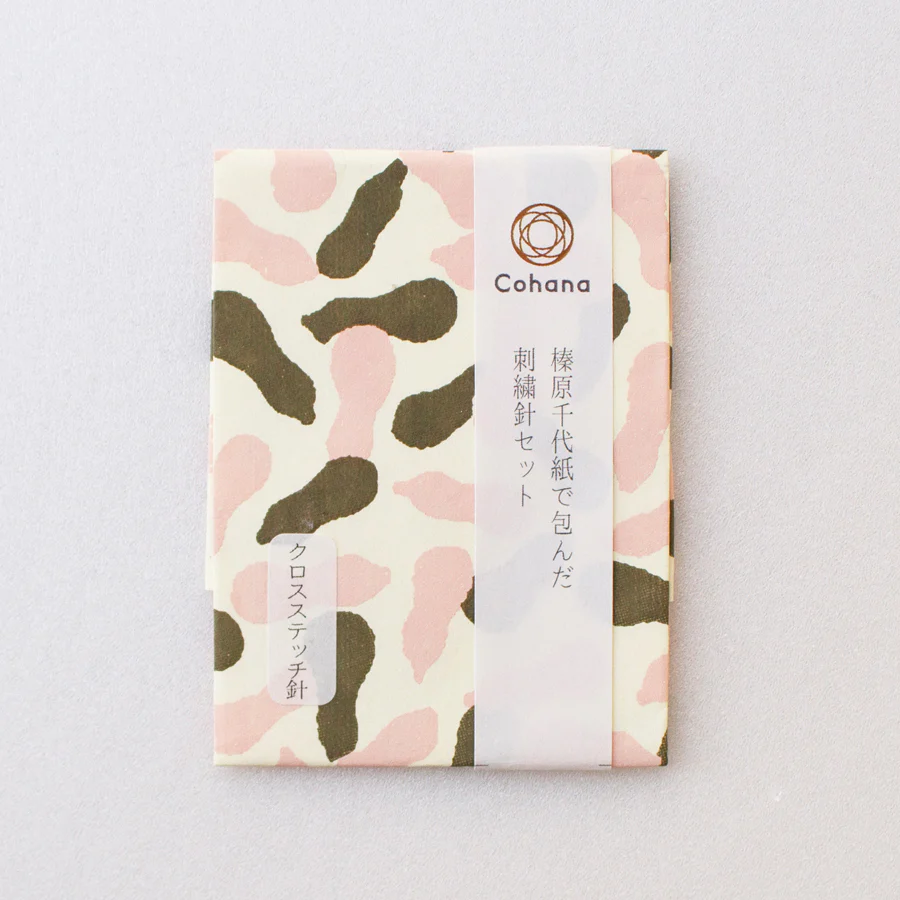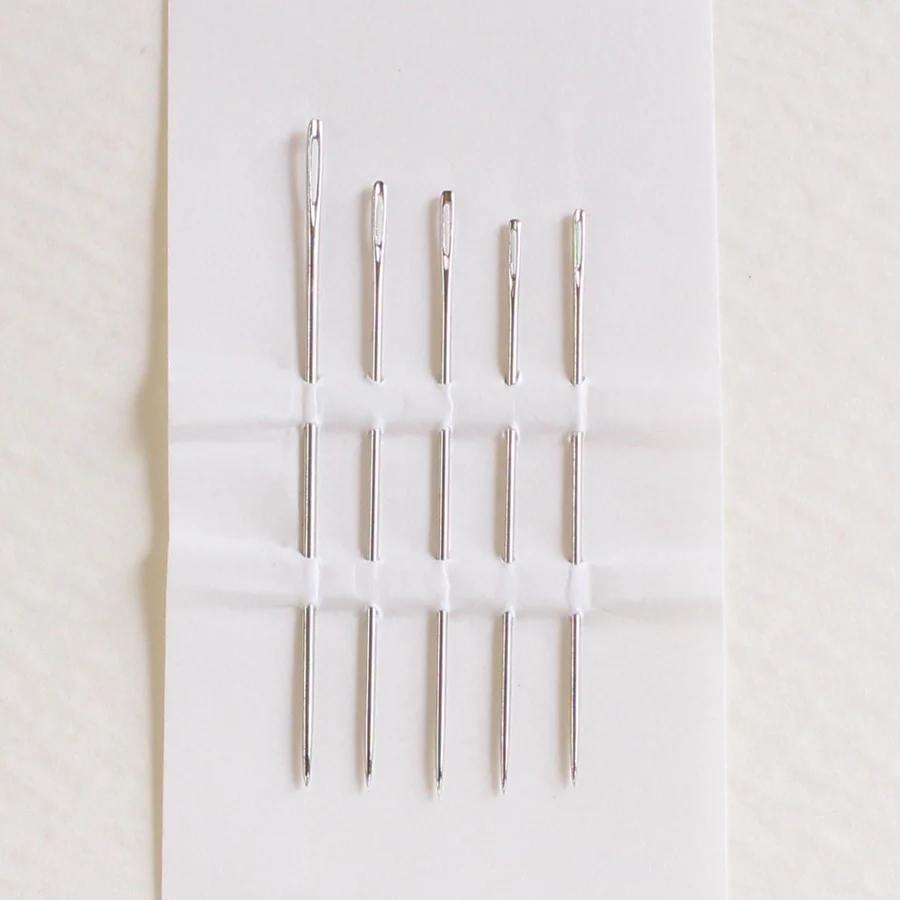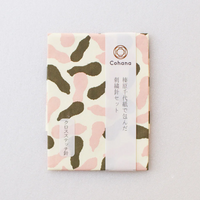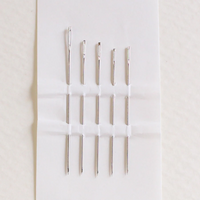 High Quality cross stitch needle pack, made in Hirshoma, contains 5 needles in assorted sizes. Round tip for smooth insertion and glides through fabric. Large needle hole for easy threading.
Needle Dimensions (shortest to longest):
2 pcs: 0.03" x 1.7" (0.84mm X 42mm)
2 pcs: 0.04" x 1.75" (0.99mm x 44.5mm)
1 pcs: 0.03" x 2" (0.84mm x 51.5mm)
Packaging made by Haibara, a Japanese paper Washi company in Tokyo.