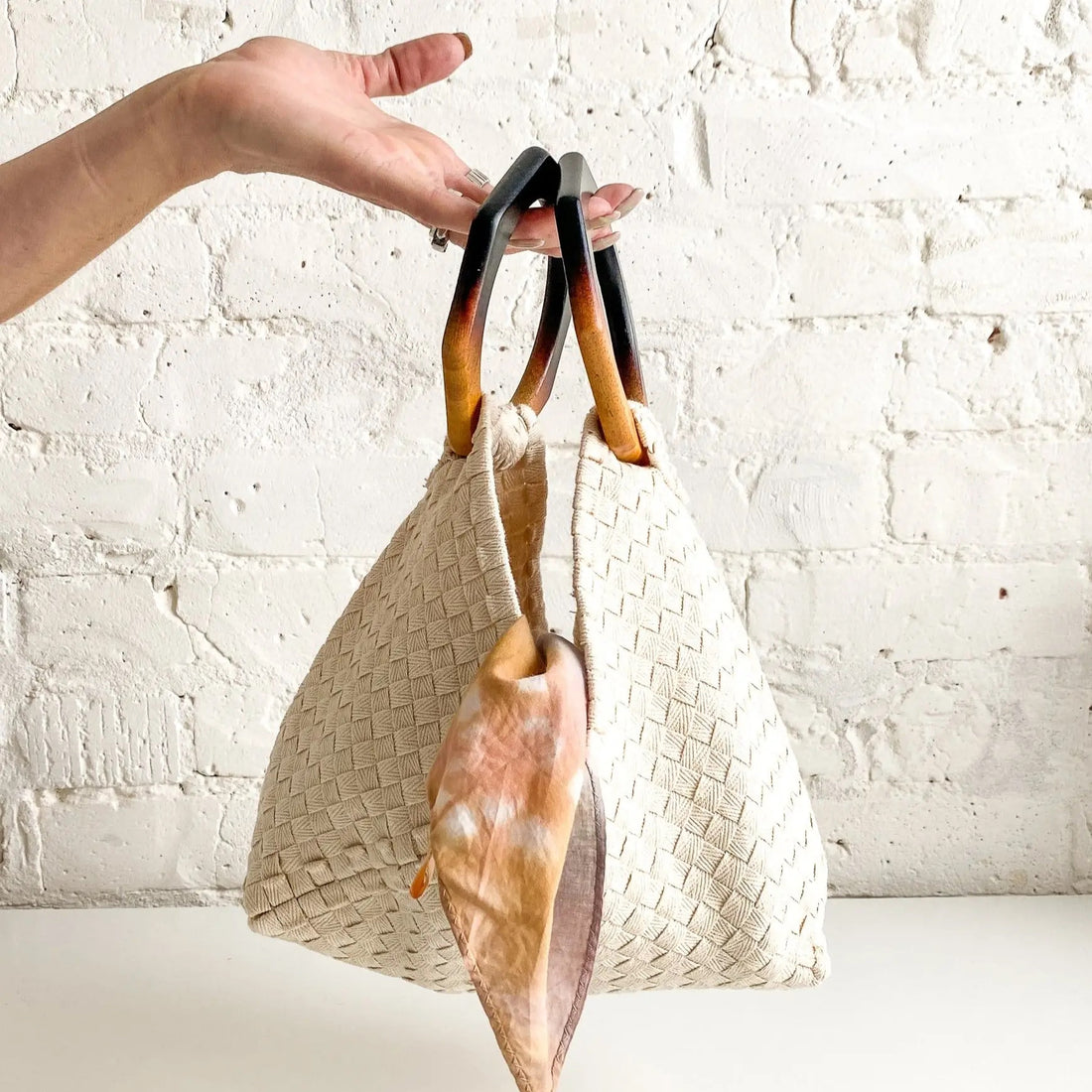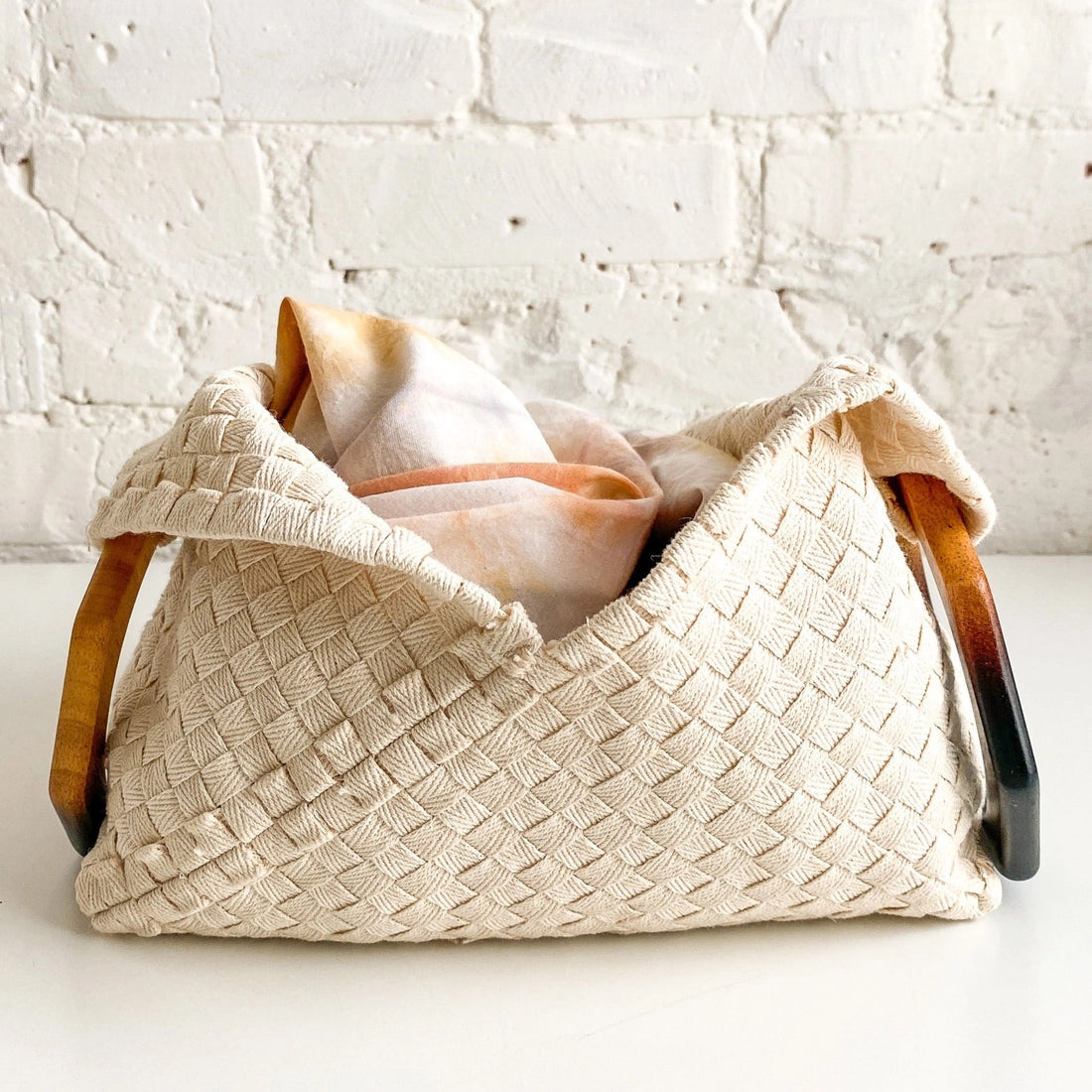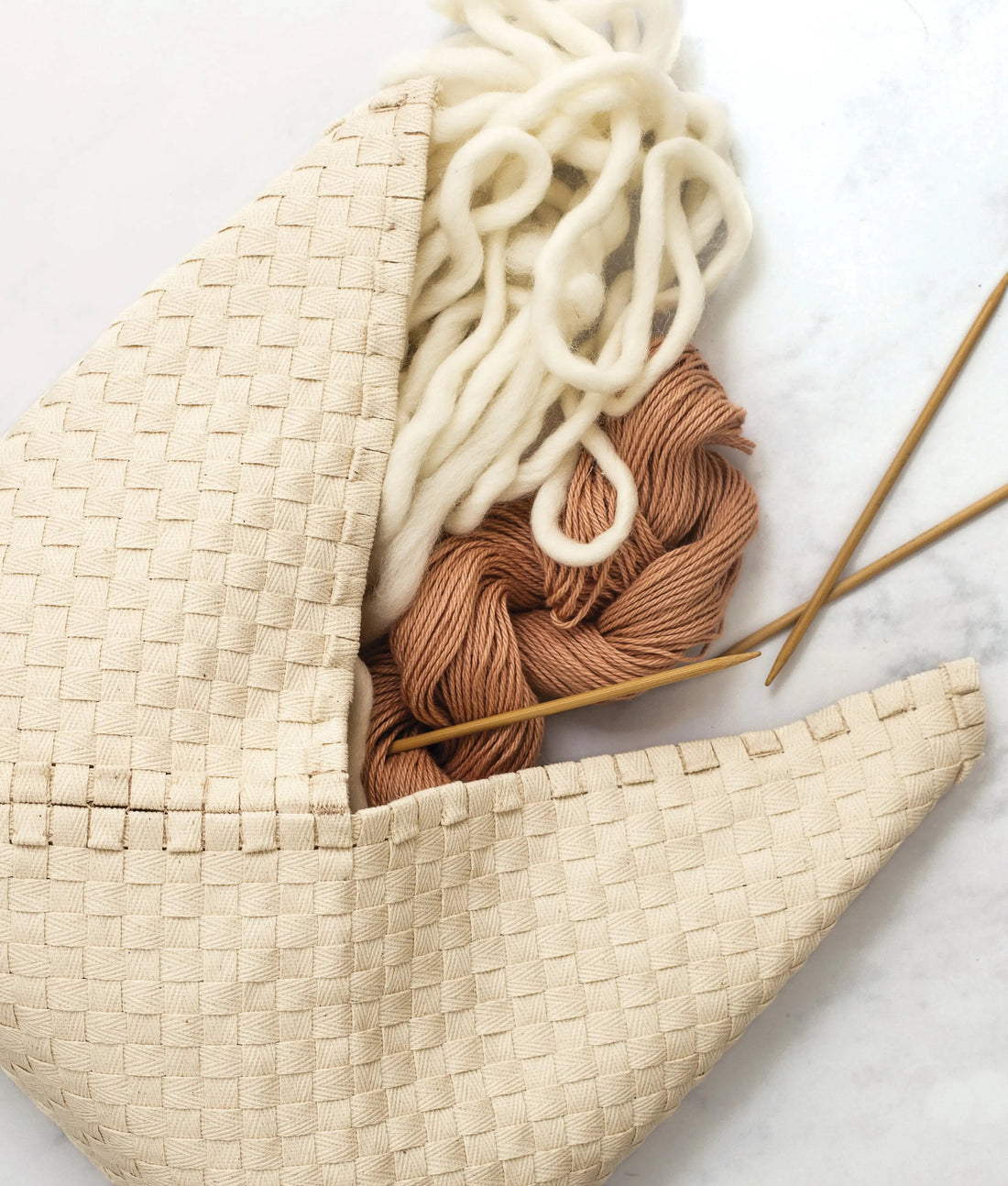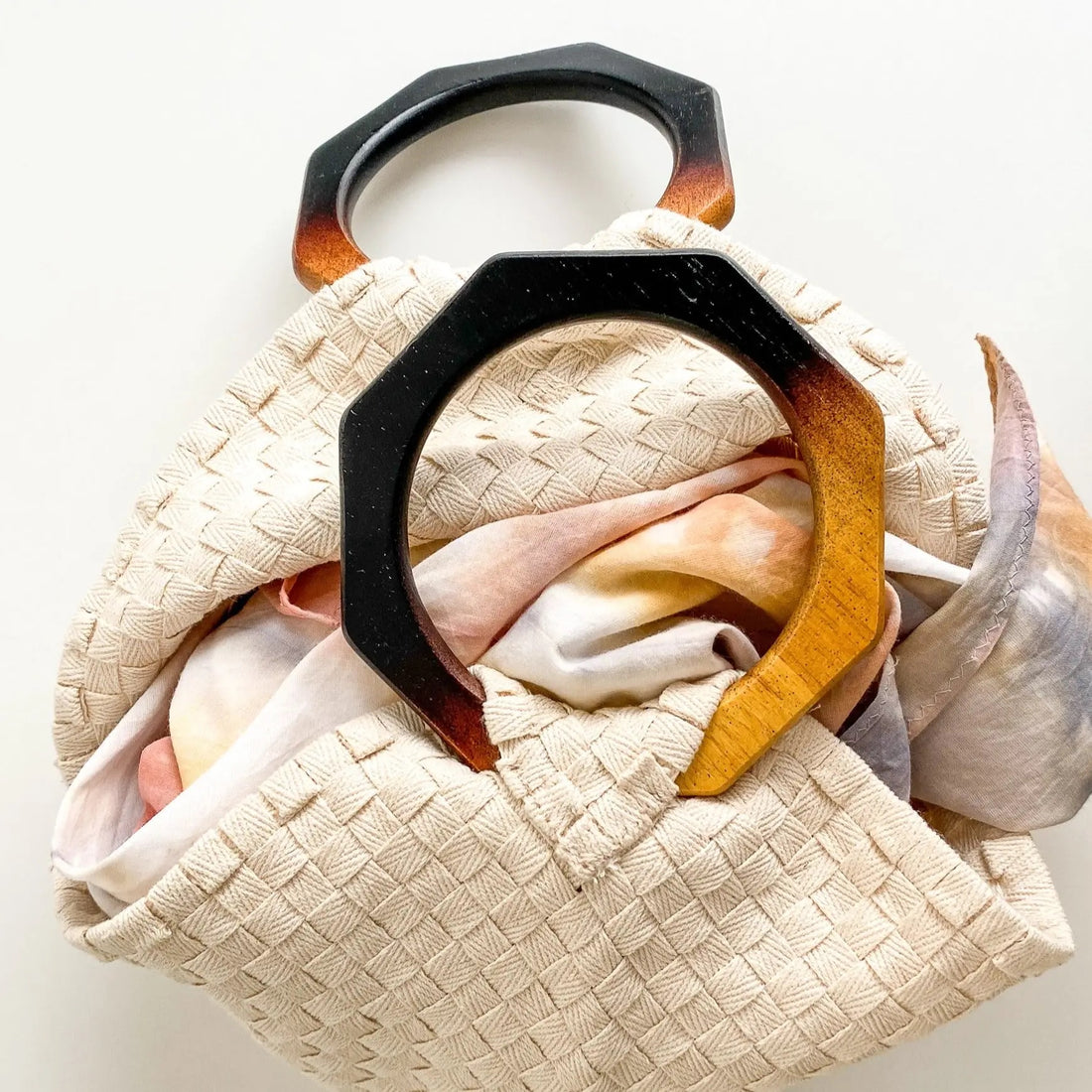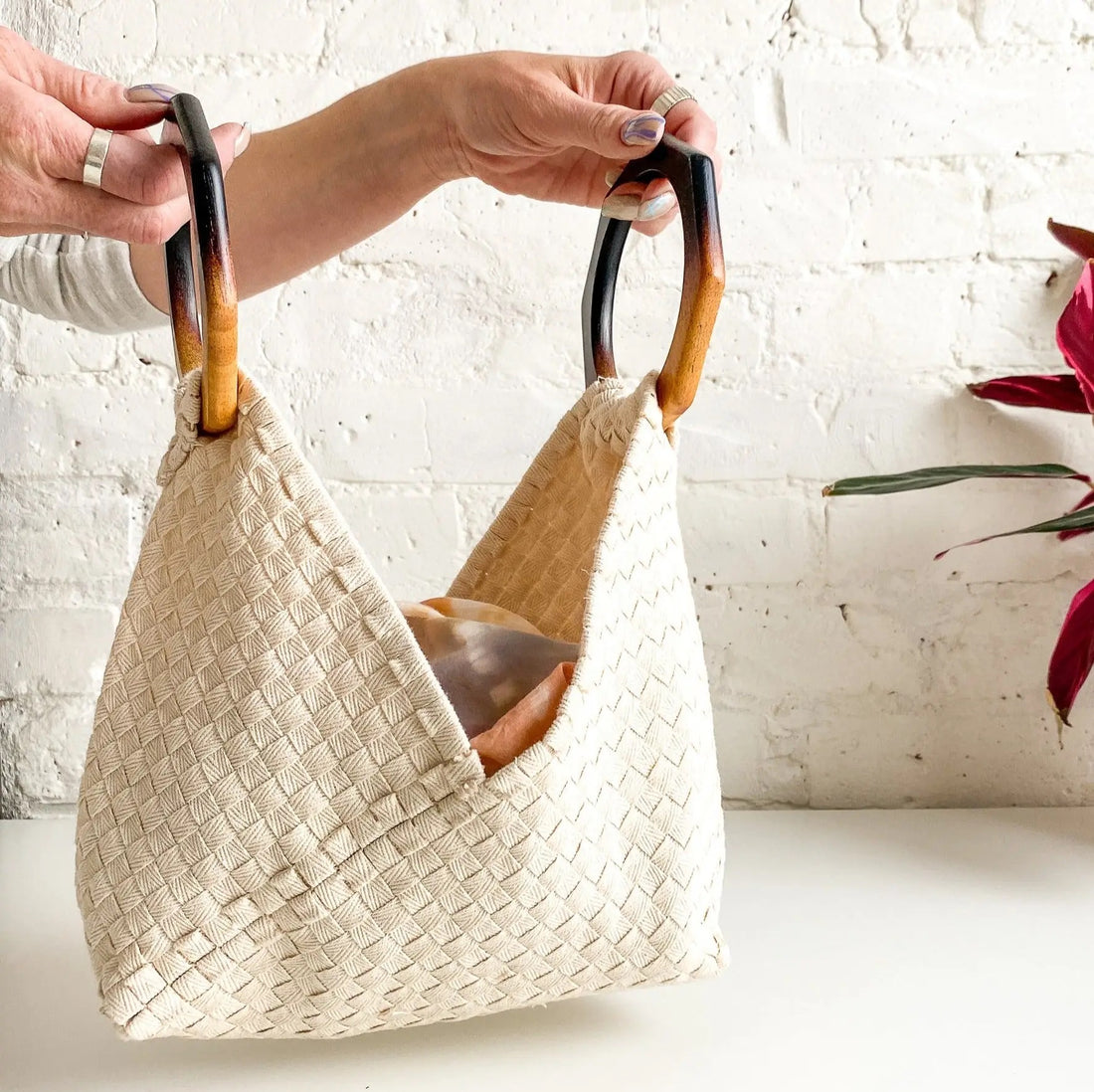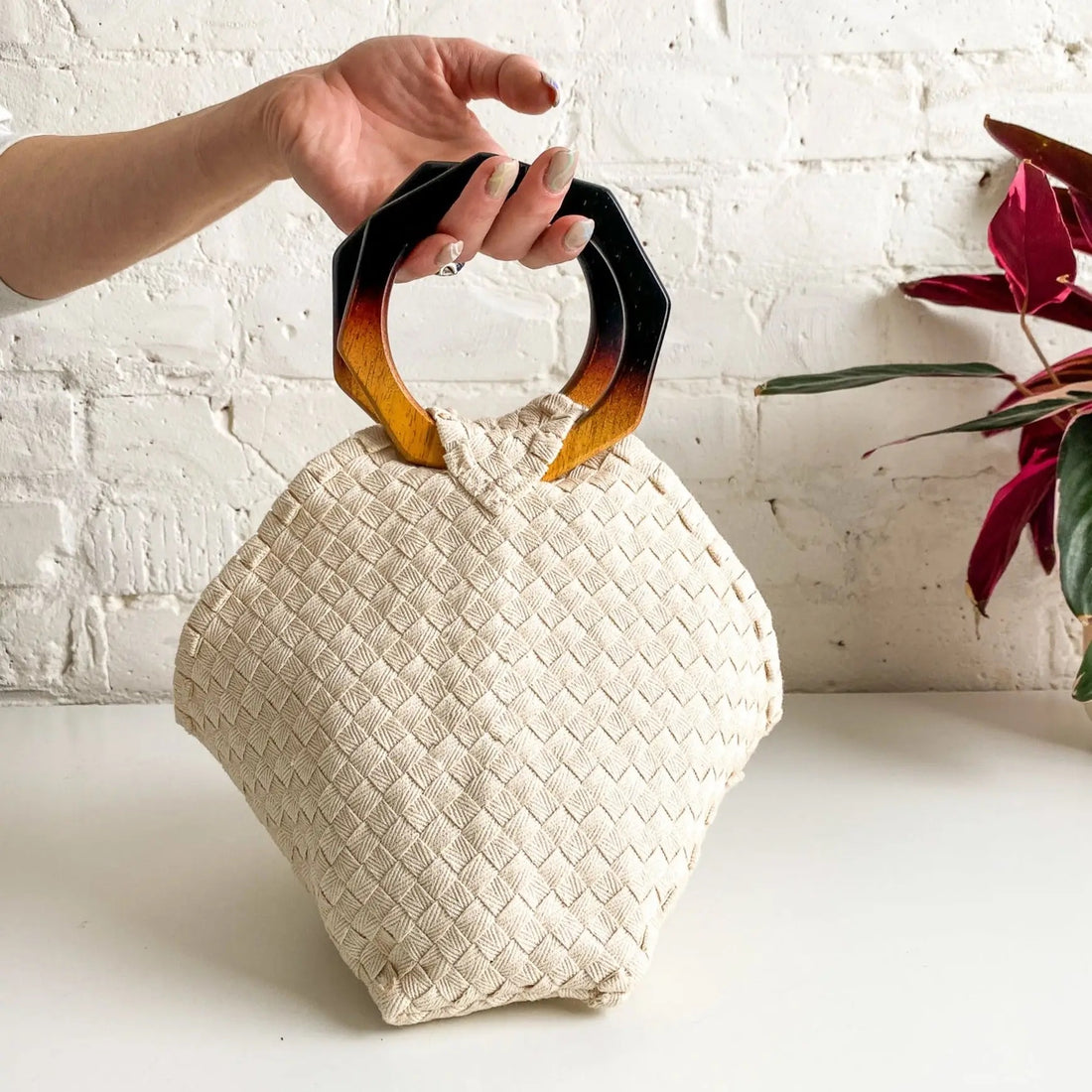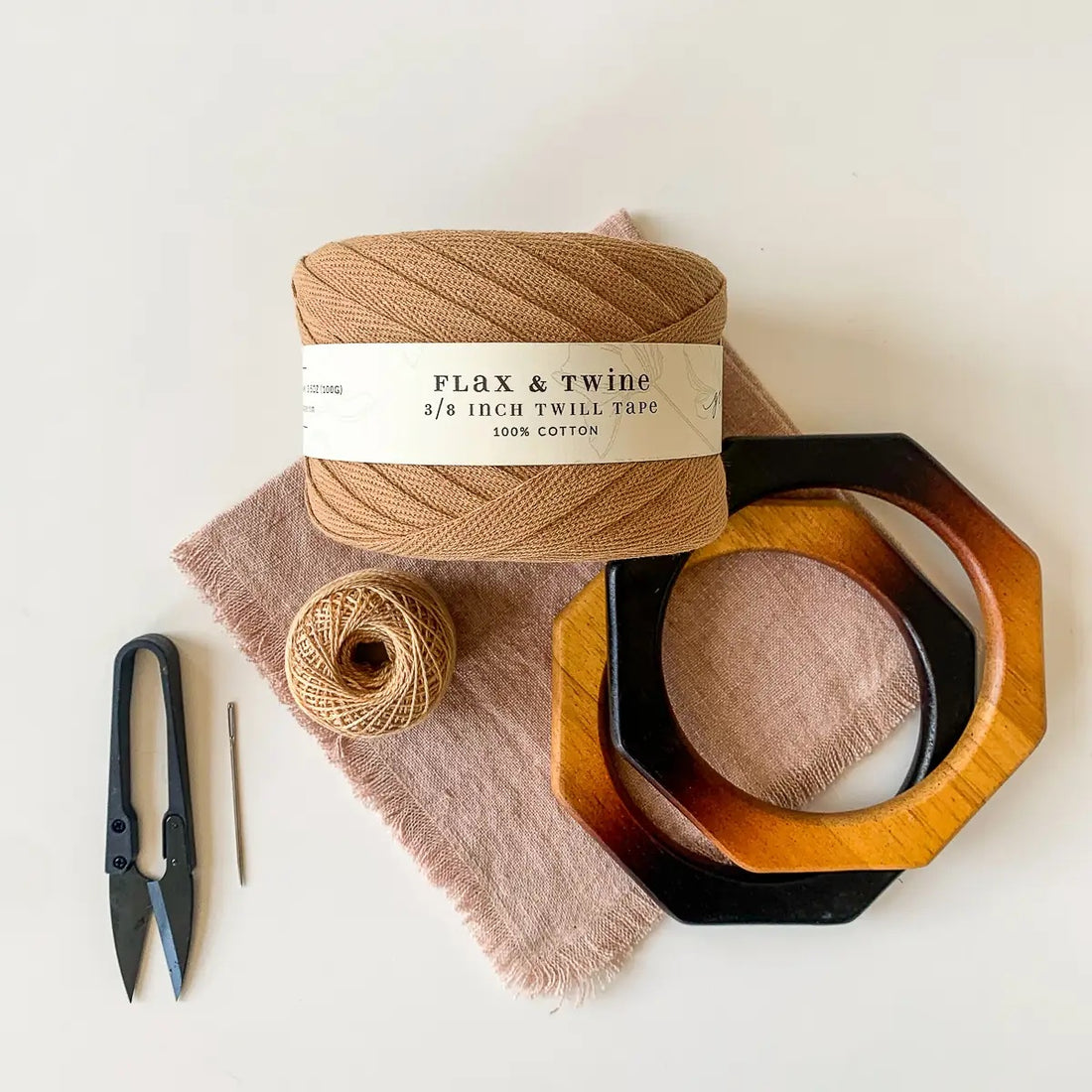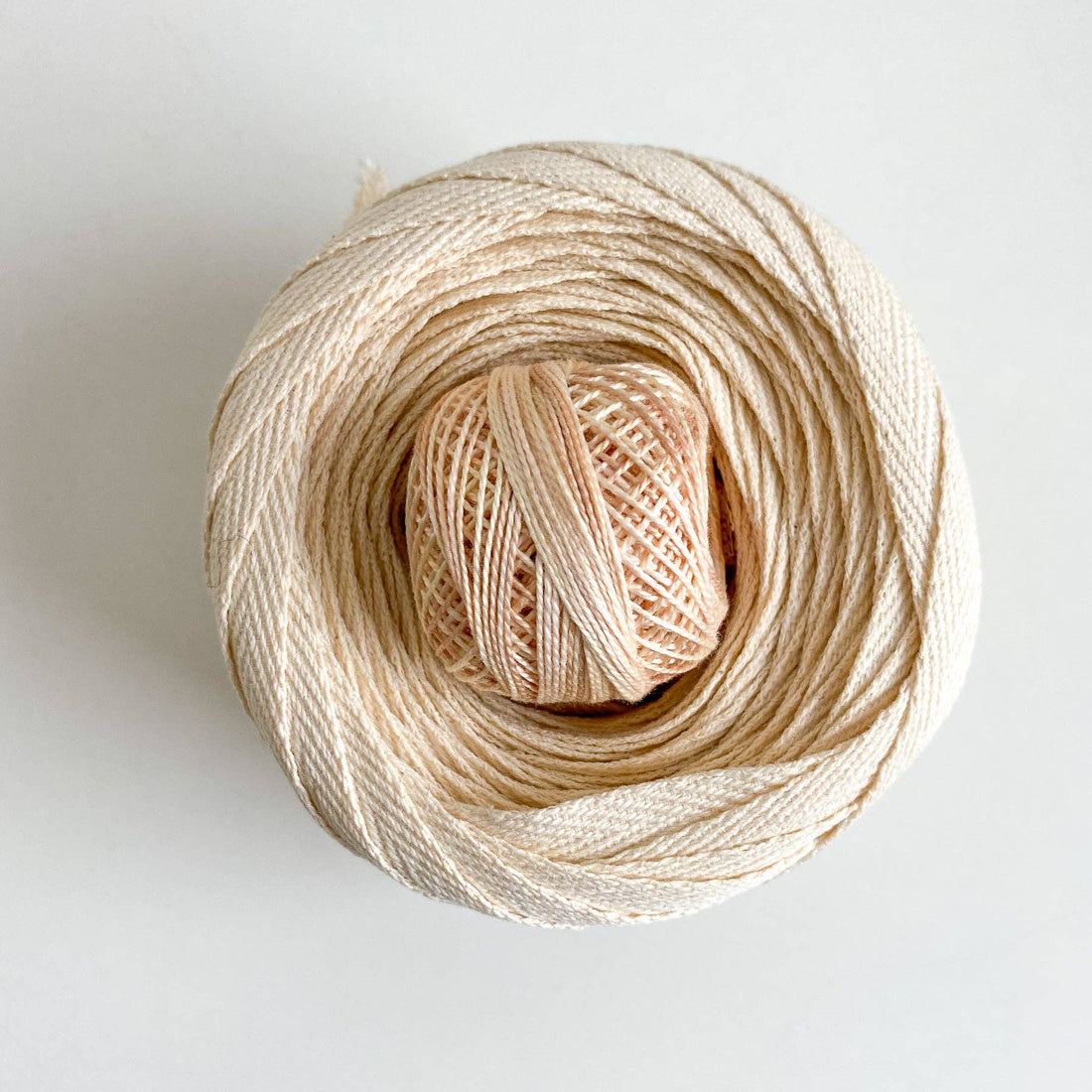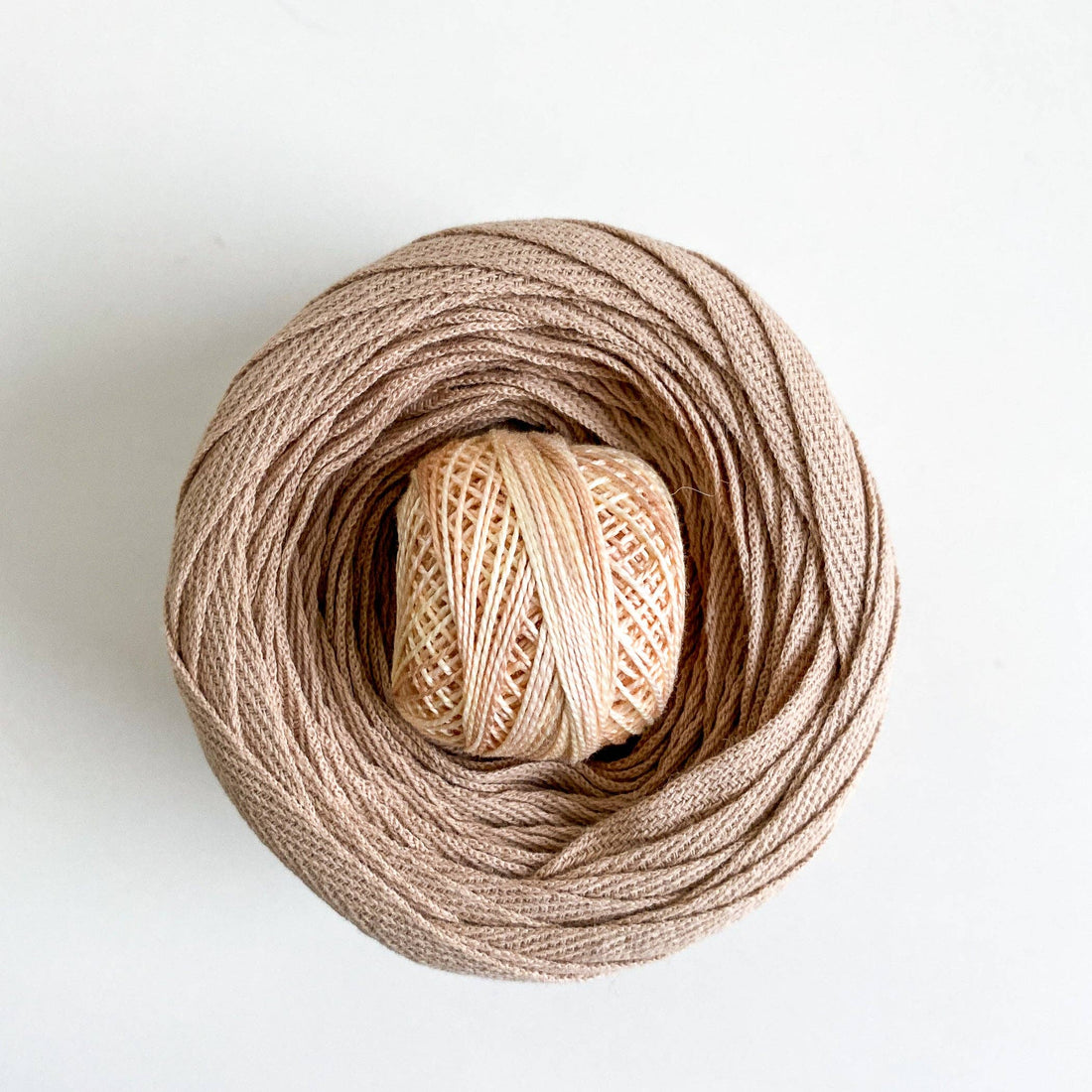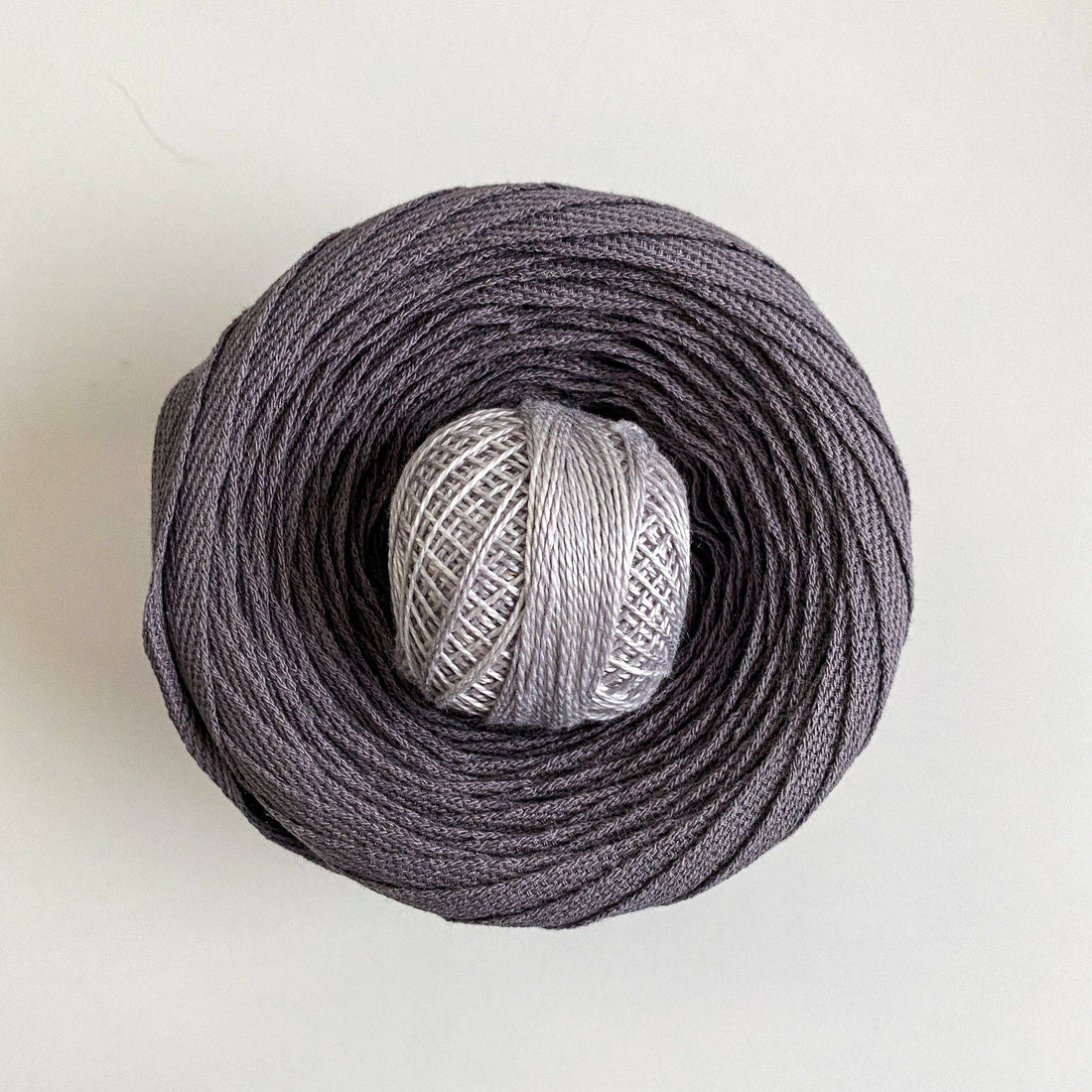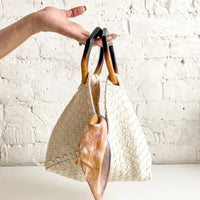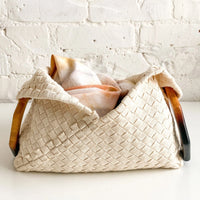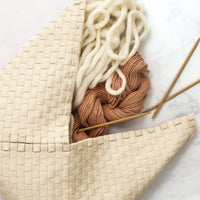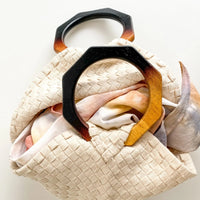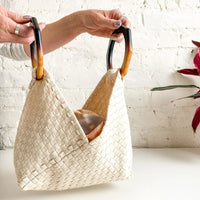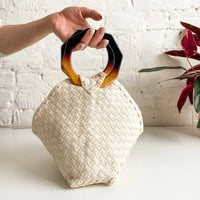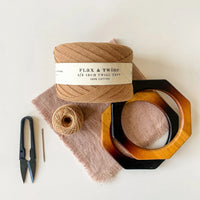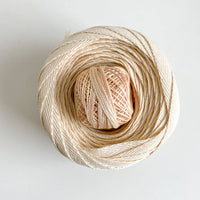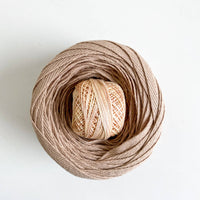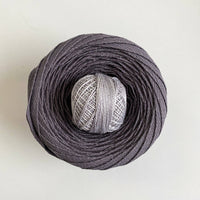 Bella Bento Bag Weaving Kit
Woven twill tape makes for a lovely light, texture-filled fabric. This bag will become your go-to bin for just about anything or your favorite handbag with these fabulous wooden handles!
This bag is constructed in a rectangle of hand-woven fabric (no loom!) which is then hand stitched into place. It's straightforward in terms of technique (it's just over-under) but a little more time intensive in terms of weaving and hand-sewing (no machine required).
Kit Includes:
Ball of Flax & Twine Cotton Twill Tape, 50 yards (43m), 100g (3.5oz) of 3/8" (1cm)
Spool coordinating Valdani thread for hand stitching
Sharp Tapestry Needle
Clippers
Detailed Bella Bento Bag Video, walking you through every step of weaving the bag
Supplemental written instructions to show how to add handles to your bag

*Kit does not include sewing pins, which you will need.*
Dimensions: 12.5" (32cm) high, 12.5" (32cm) wide without handles