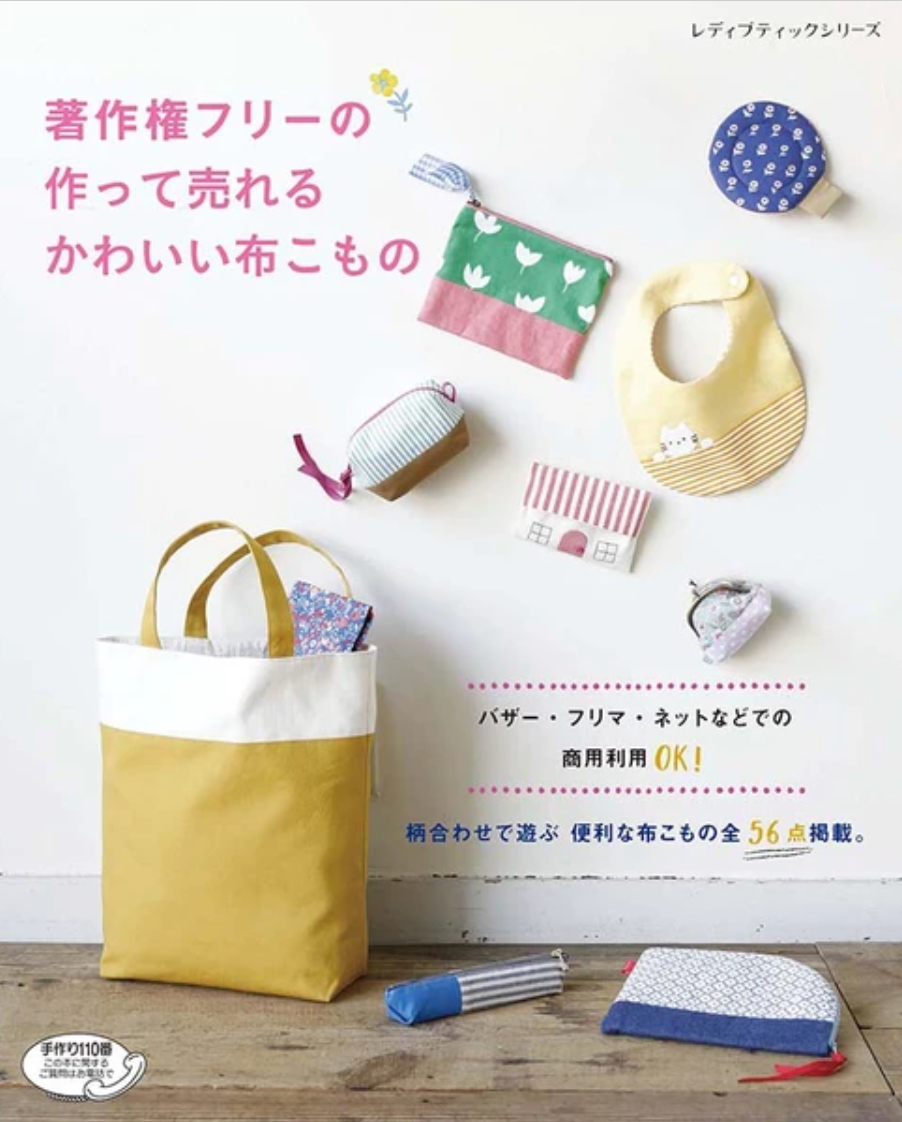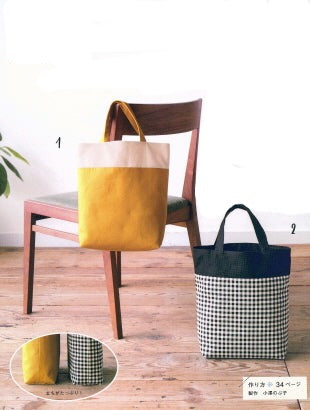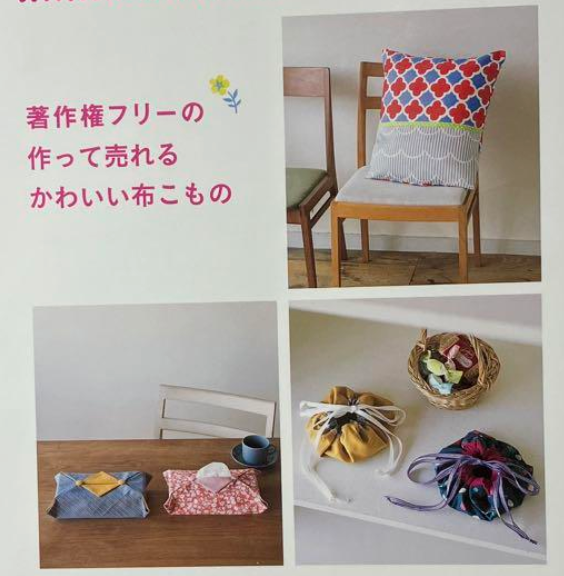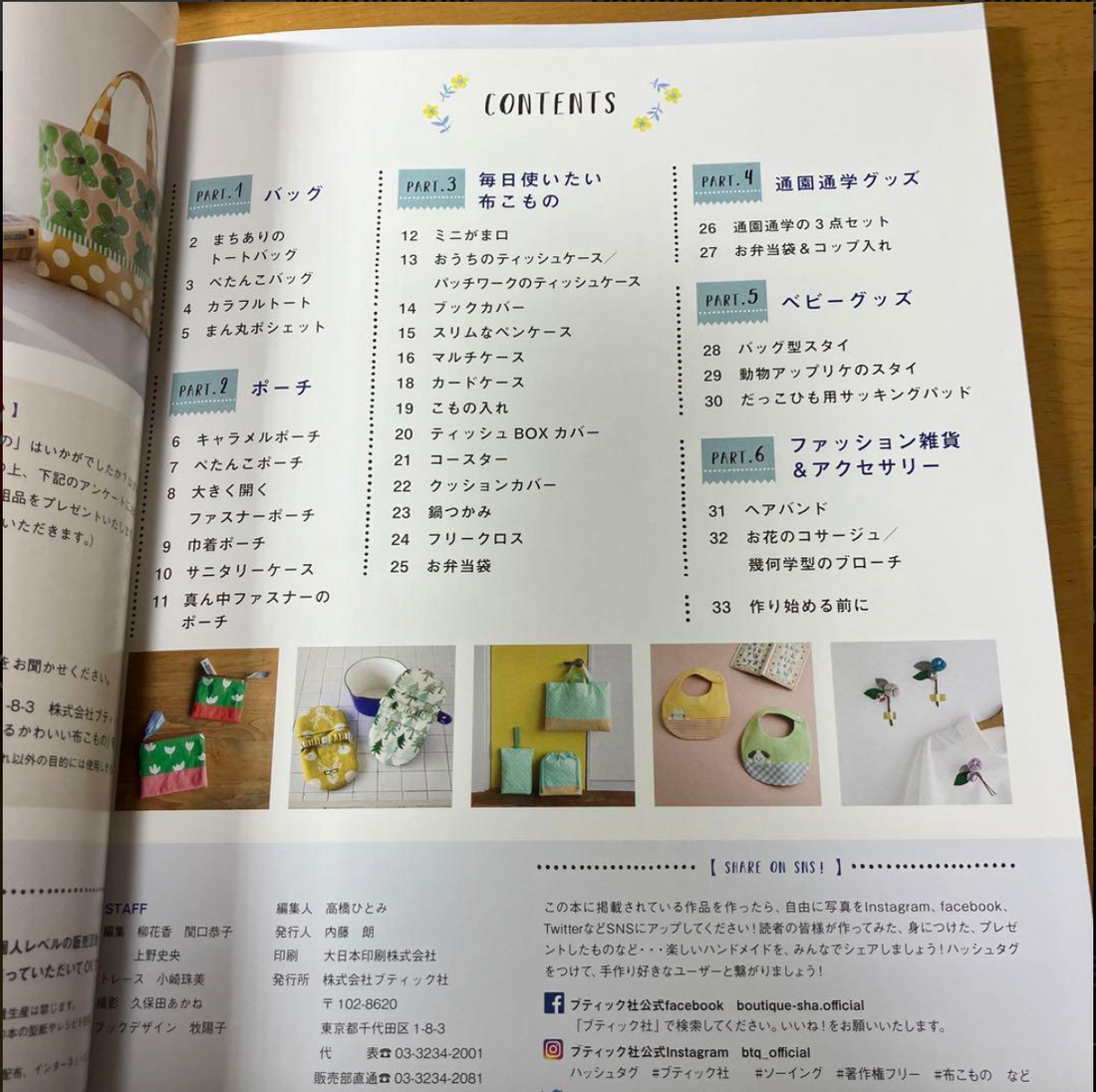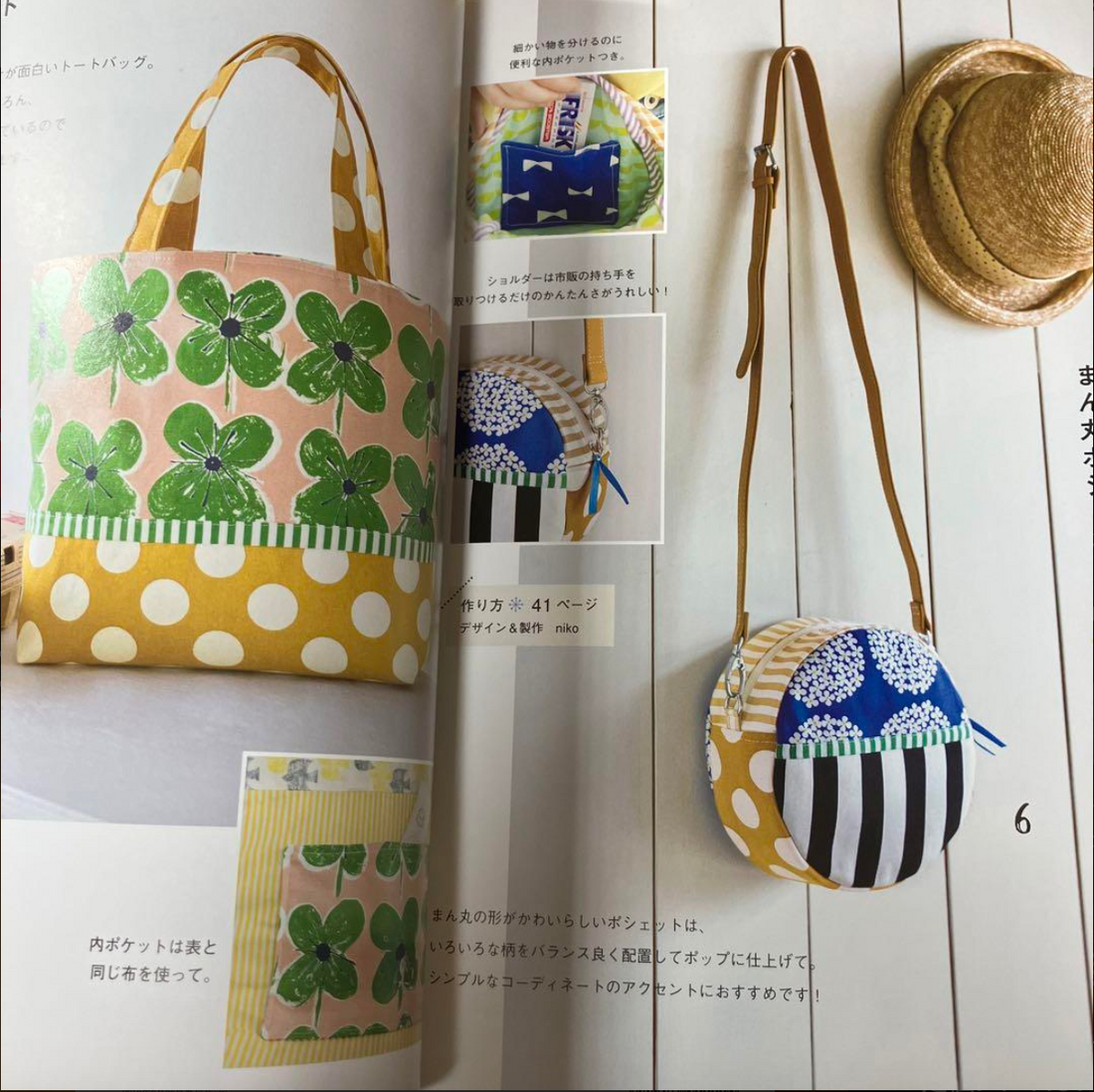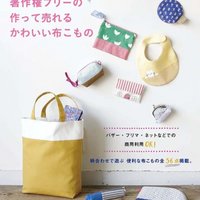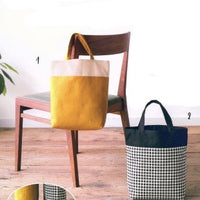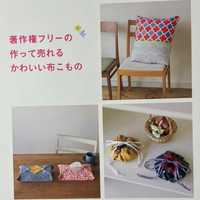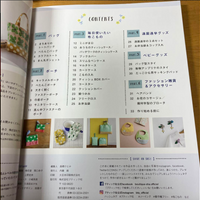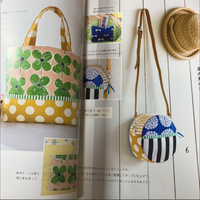 Cute Cloth Goods by Boutique-Sha
Craft 696 Unique, Marketable Accessories with this Japanese Sewing Guide.
This sewing book, written in Japanese, provides instructional diagrams for creating hundreds of imaginative handmade accessories suitable for selling.
Experienced sewists will find patterns for practical pieces like bags, pouches, home goods, baby items, and more. If you know your way around sewing patterns, you will enjoy this!
Highlights include:
Printed market totes for stylish weekend errands
Clever clutches with secure inner pockets
Cute coin purses for spare change
Absorbent bibs and burp cloths
Pencil cases, eye masks and giftable accessories
While directions are in Japanese, the colorful photographs offer abundant inspiration on sewing creatively upcycled accessories from fabric scraps.
Made in Japan and written in Japanese.