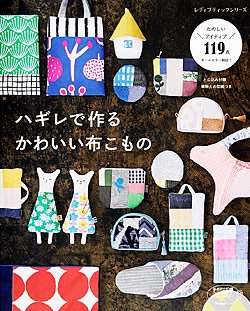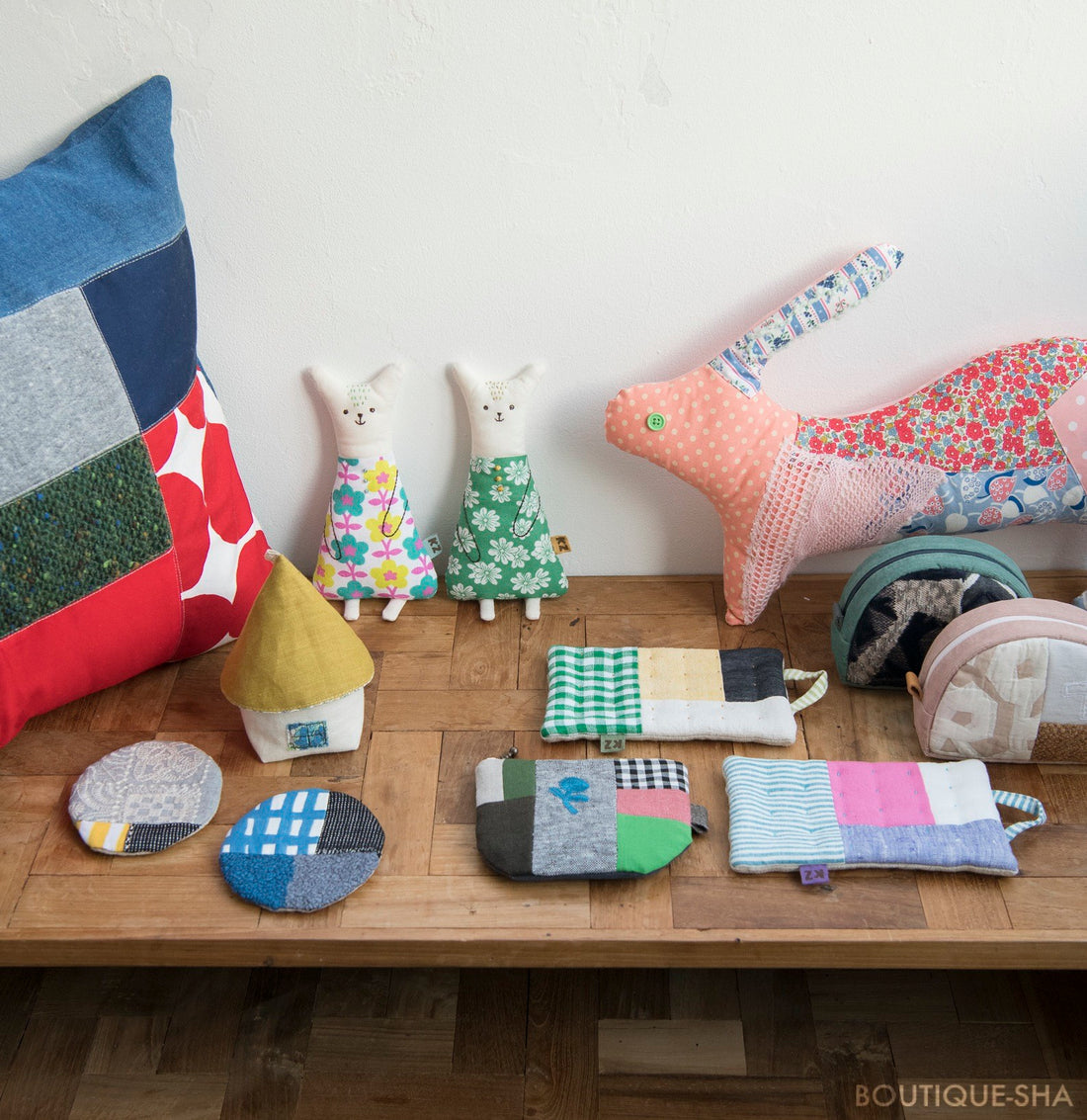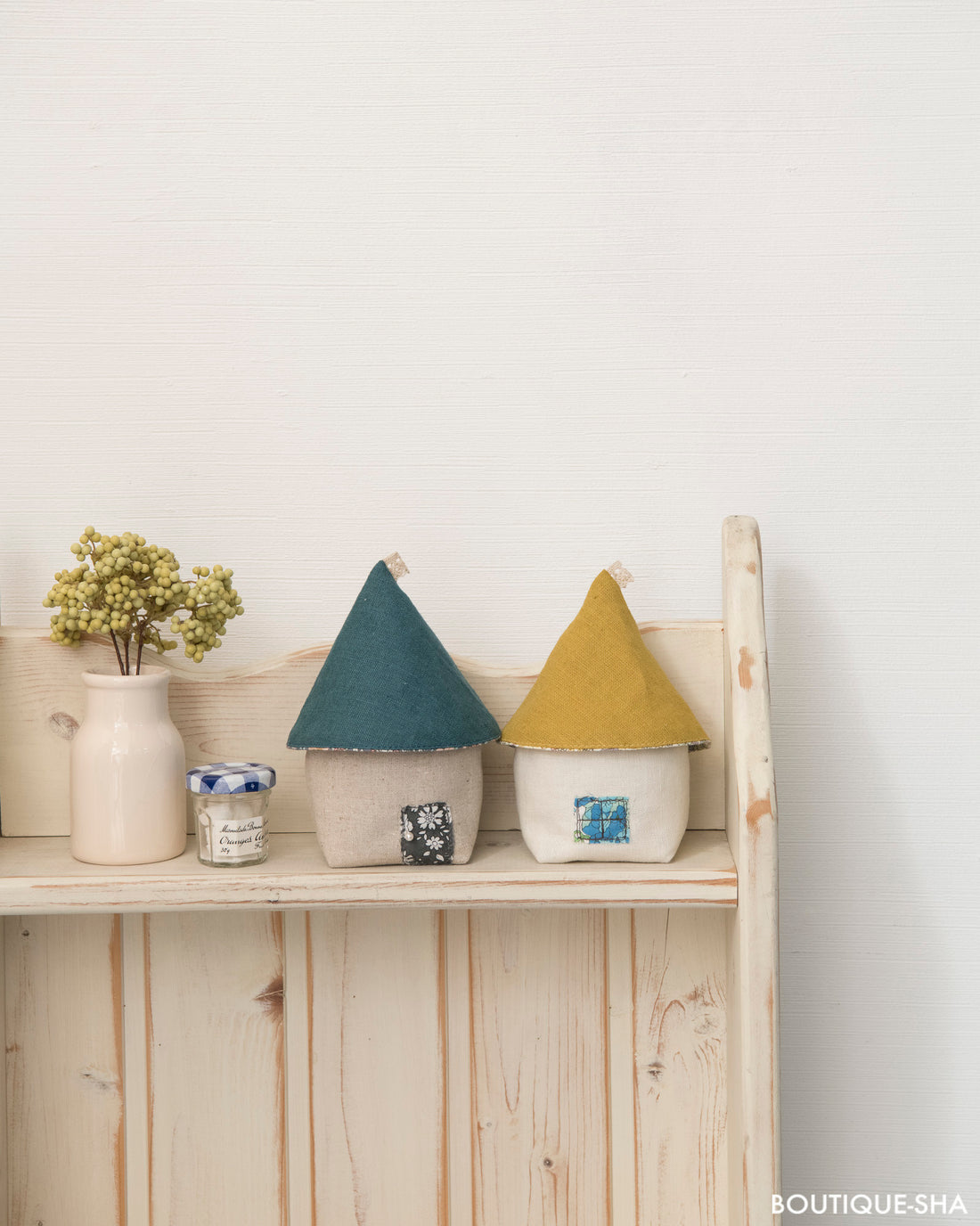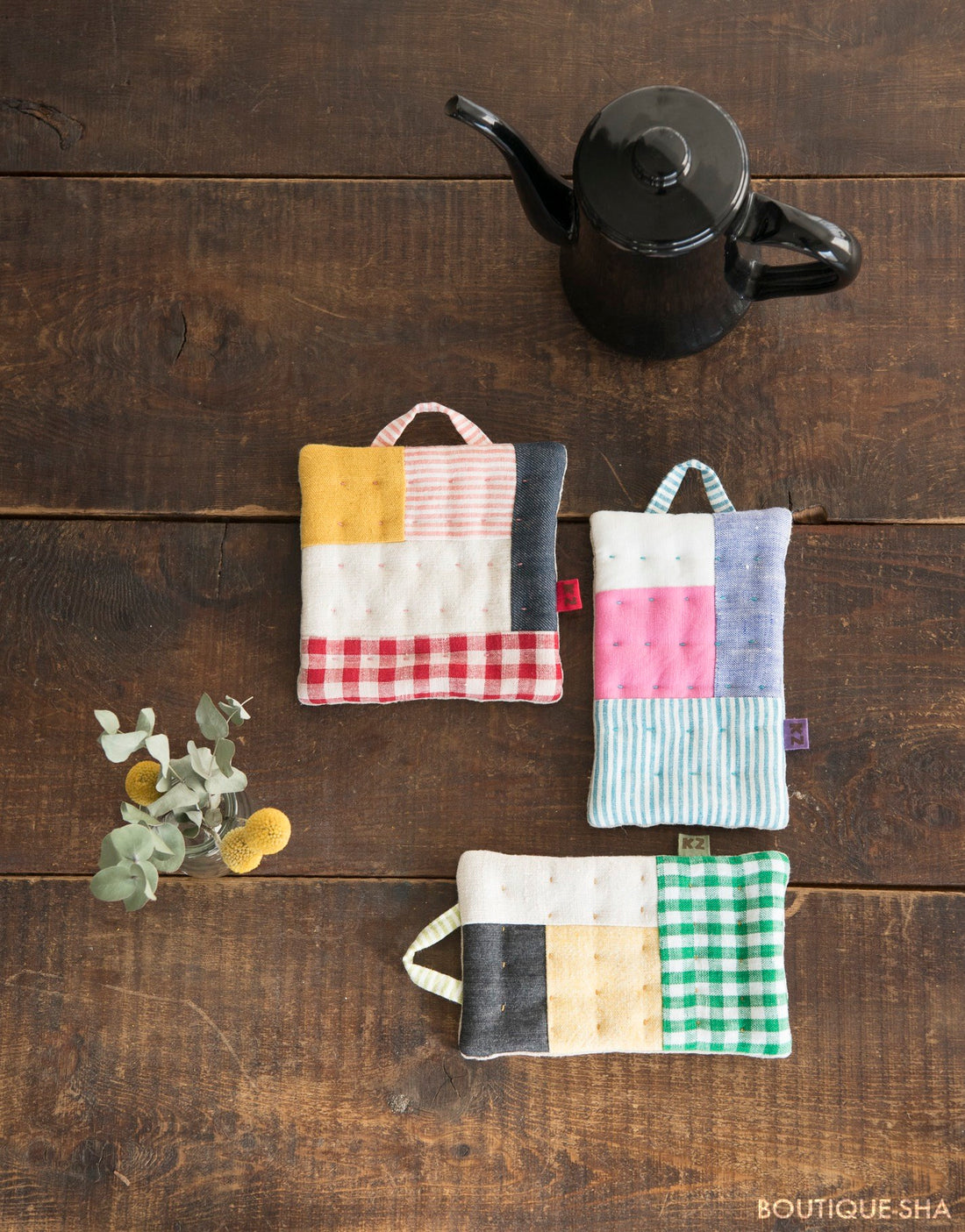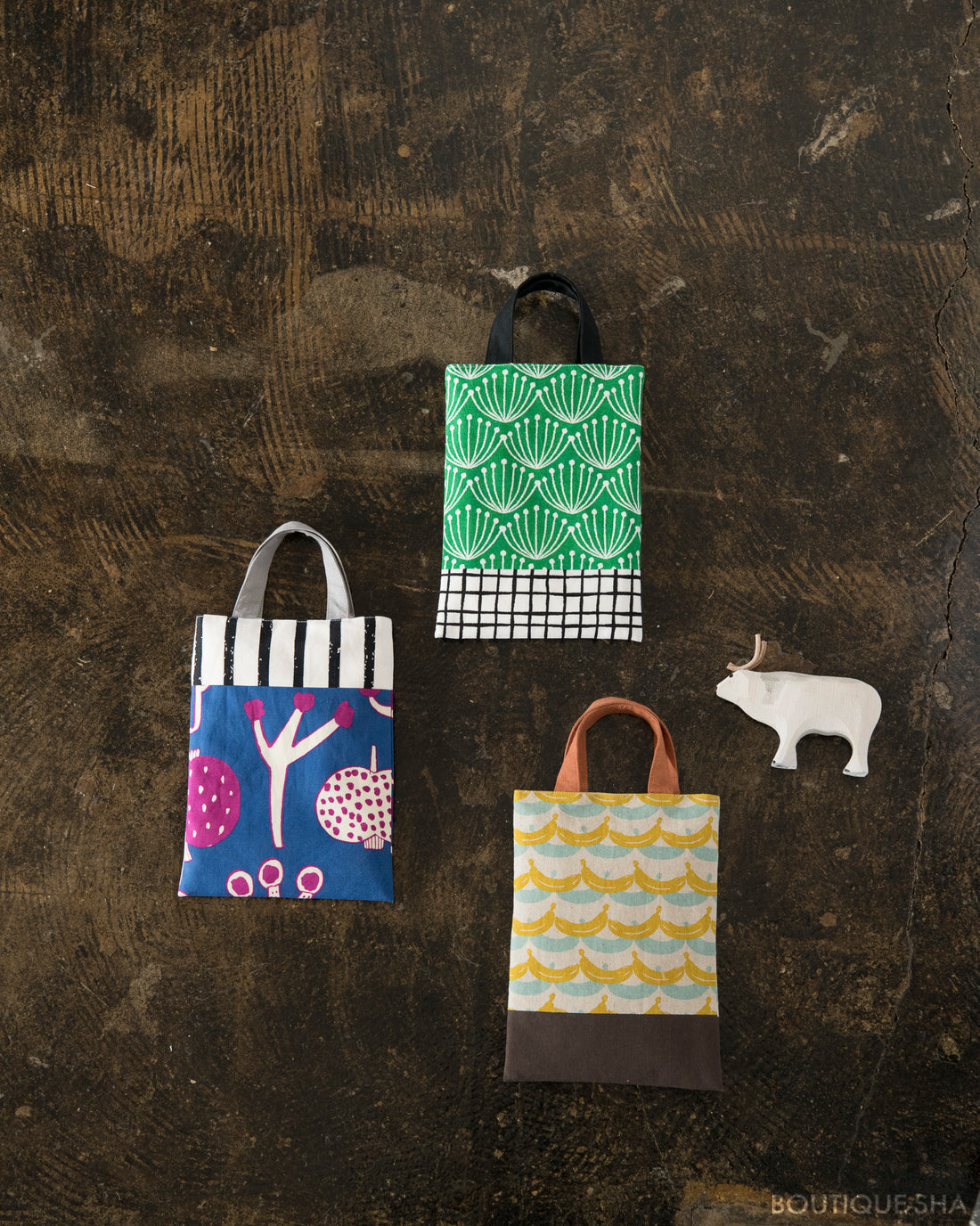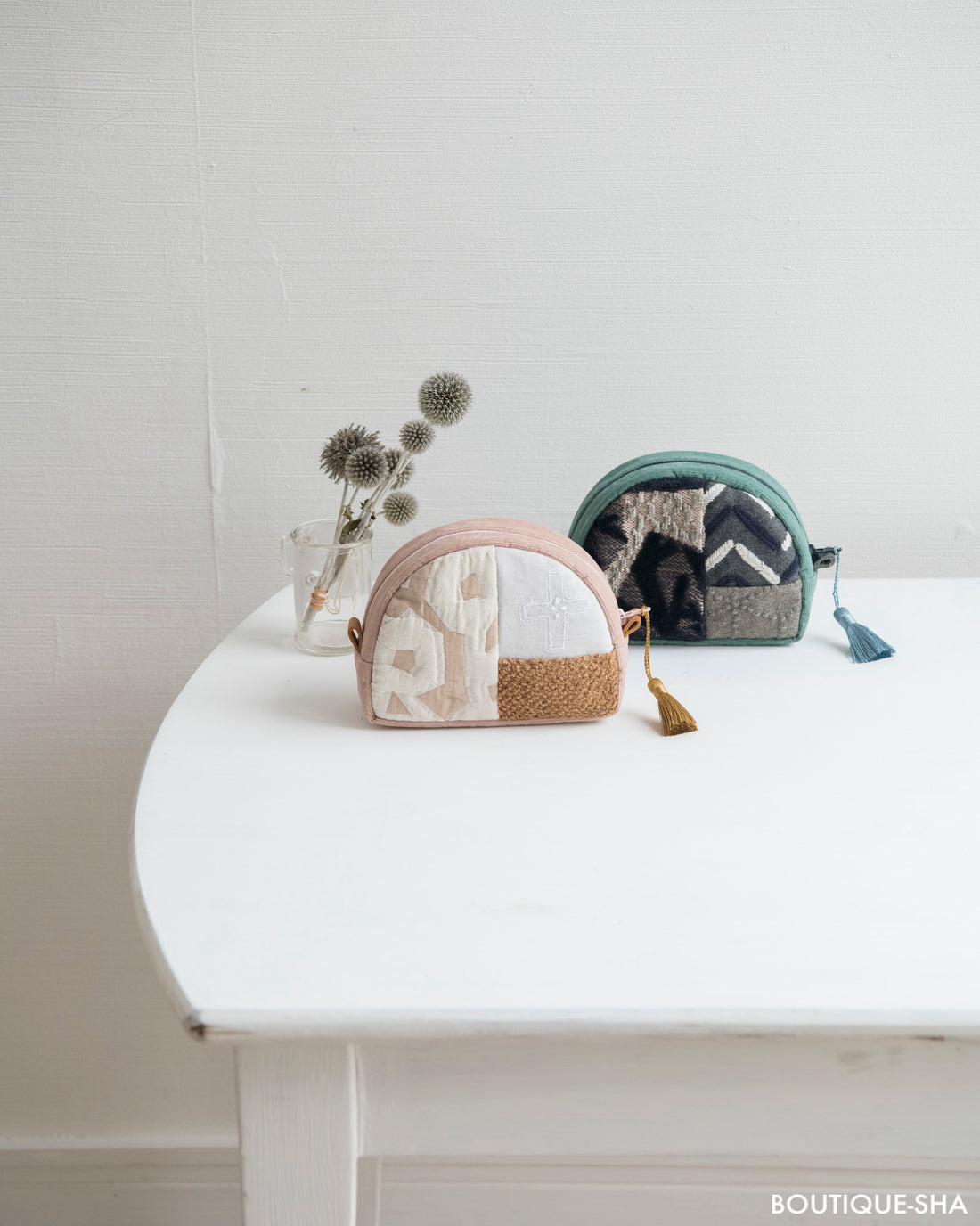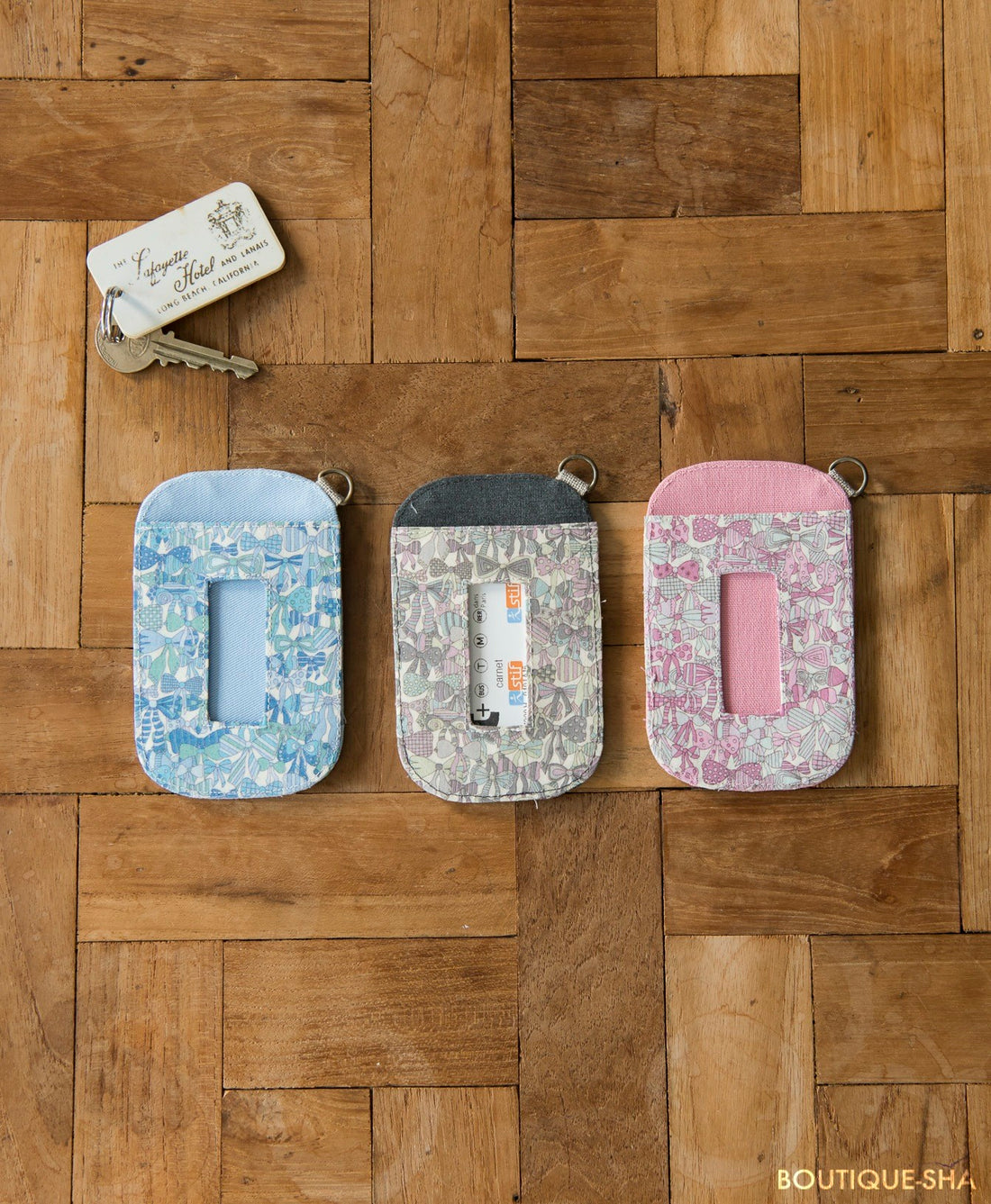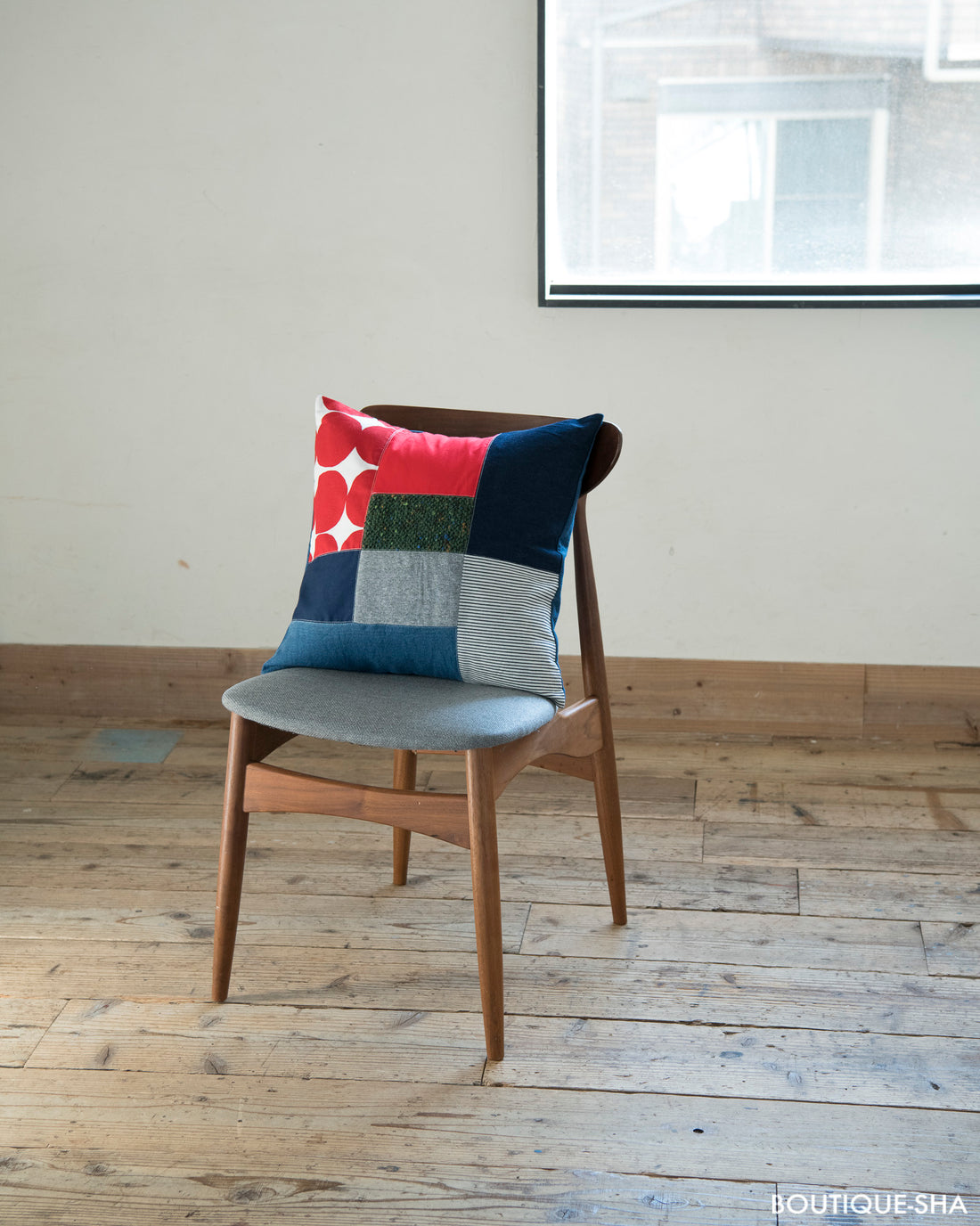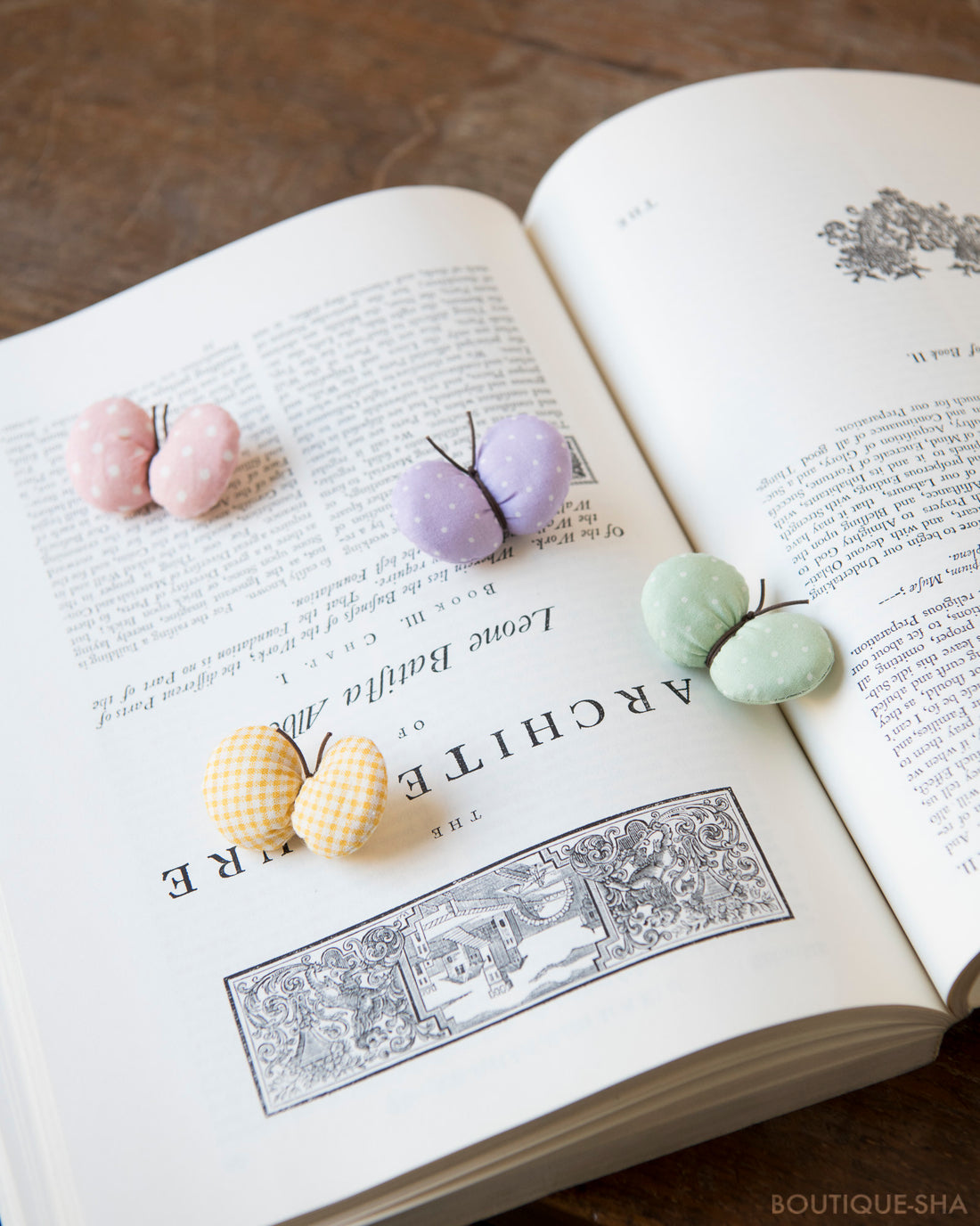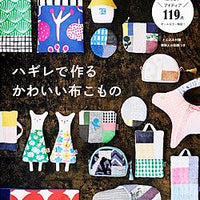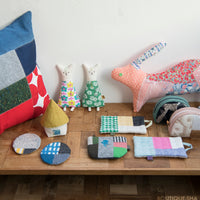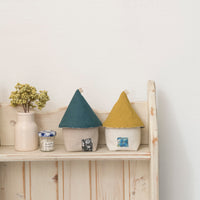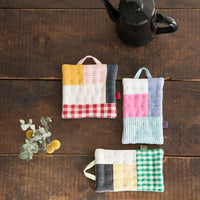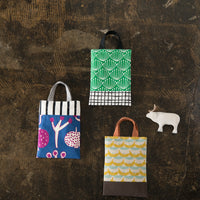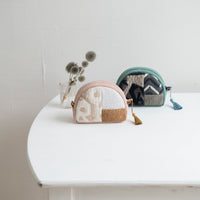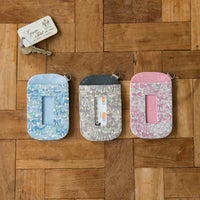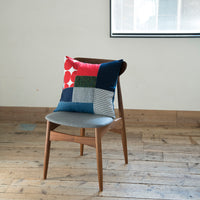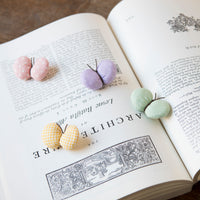 Cute Patchworks Made from Scraps by Boutique-Sha
Upcycle Fabric Scraps into 100+ Creative Home Goods with this Japanese Book.
This book written in Japanese provides over 100 scrap fabric project ideas with detailed instructional images.
Creative sewists can transform leftover linens and worn clothing into imaginative one-of-a-kind items including:
Vintage button jars for stylish office storage
Woven placemats made from recycled t-shirts
Drawstring backpacks upcycled from old jeans
Floor cushions sewn from quilt scraps
With 119 designs, experienced, creative-seeking sewists will never run out of ways to give fabric scraps new life through these eco-conscious projects.
While directions are in Japanese, the plentiful visuals allow creative reuse of materials. Great for enterprising sewists and budding Japanophiles seeking scrap fabric craft ideas.
Made in Japan and written in Japanese.