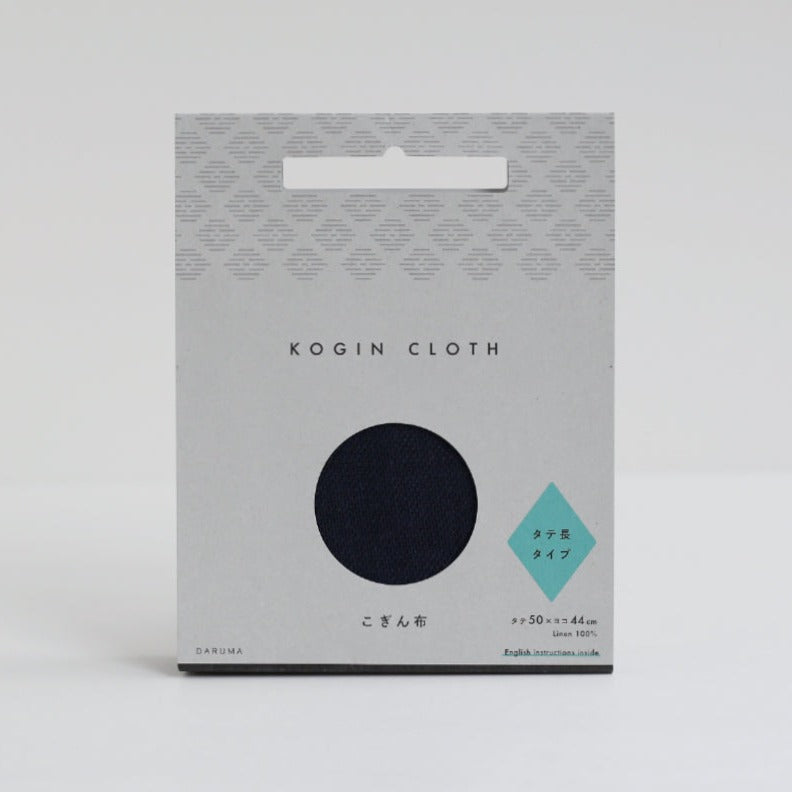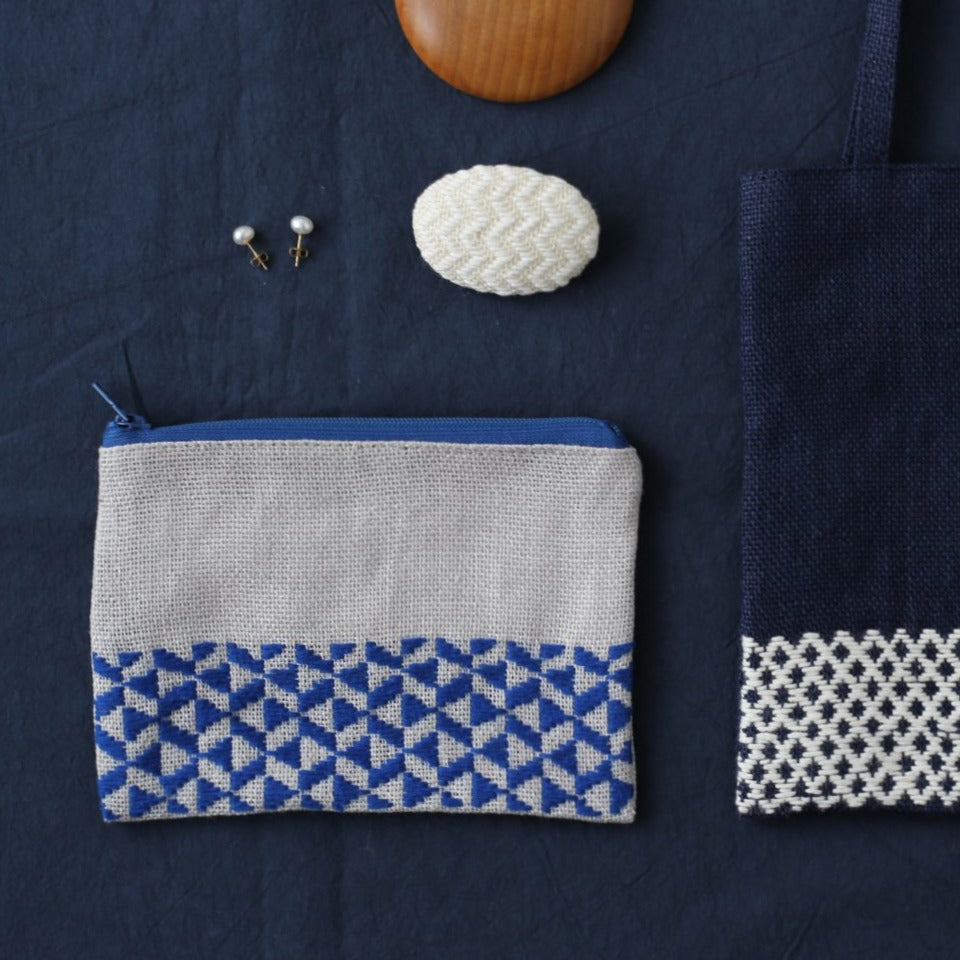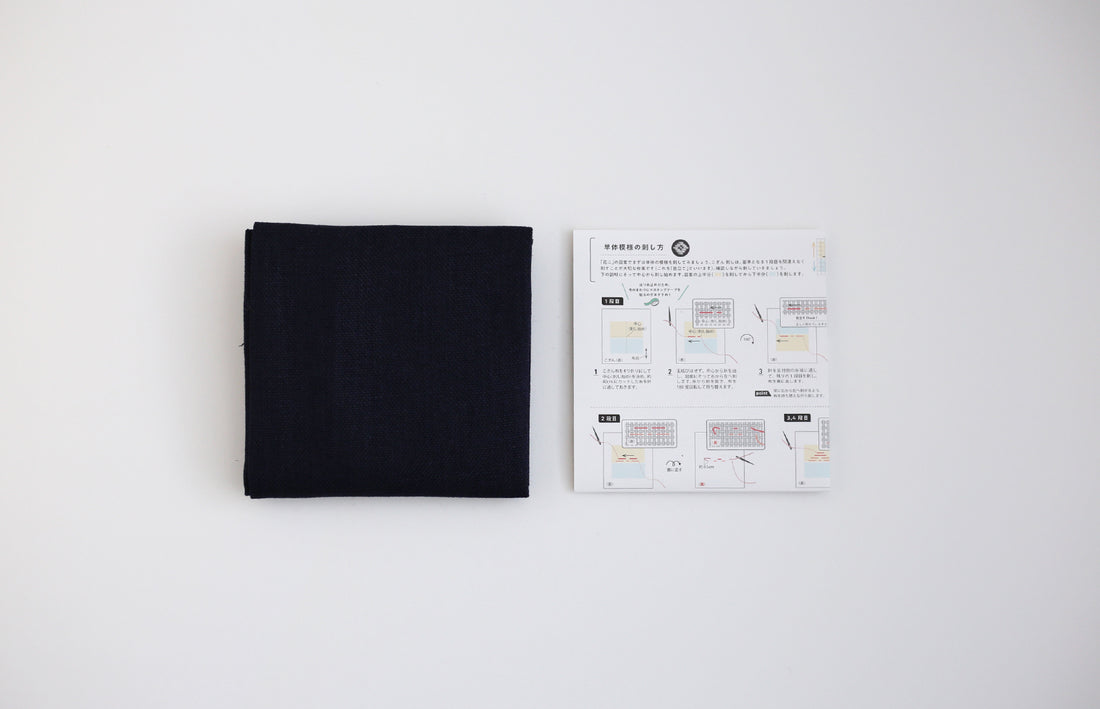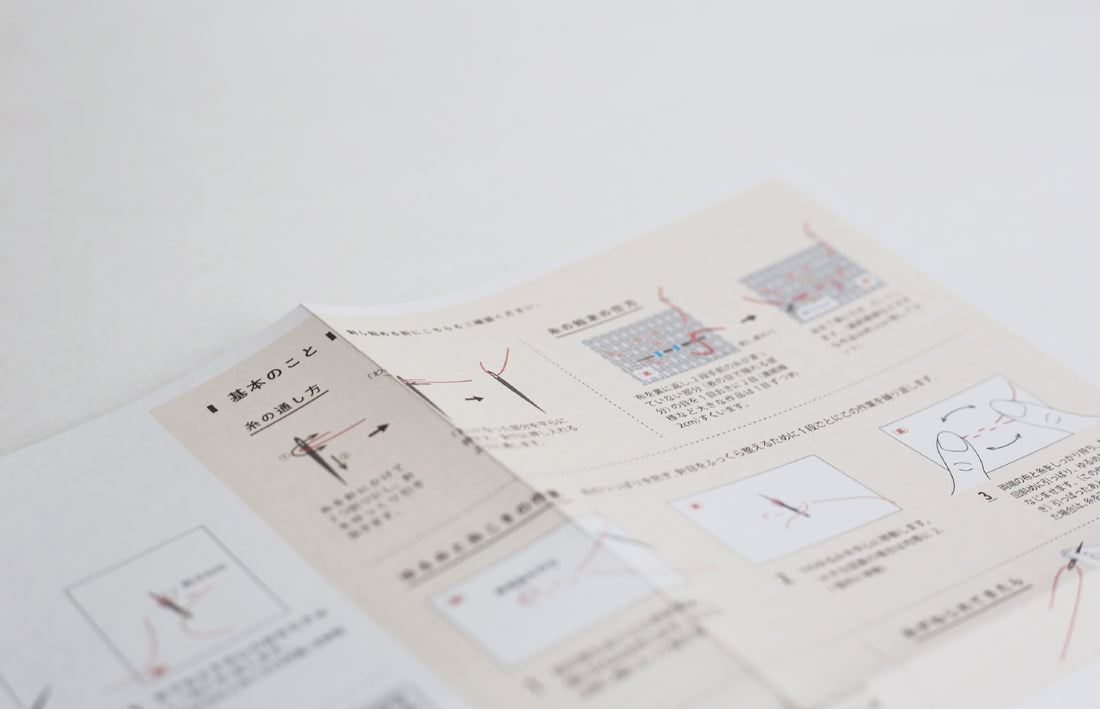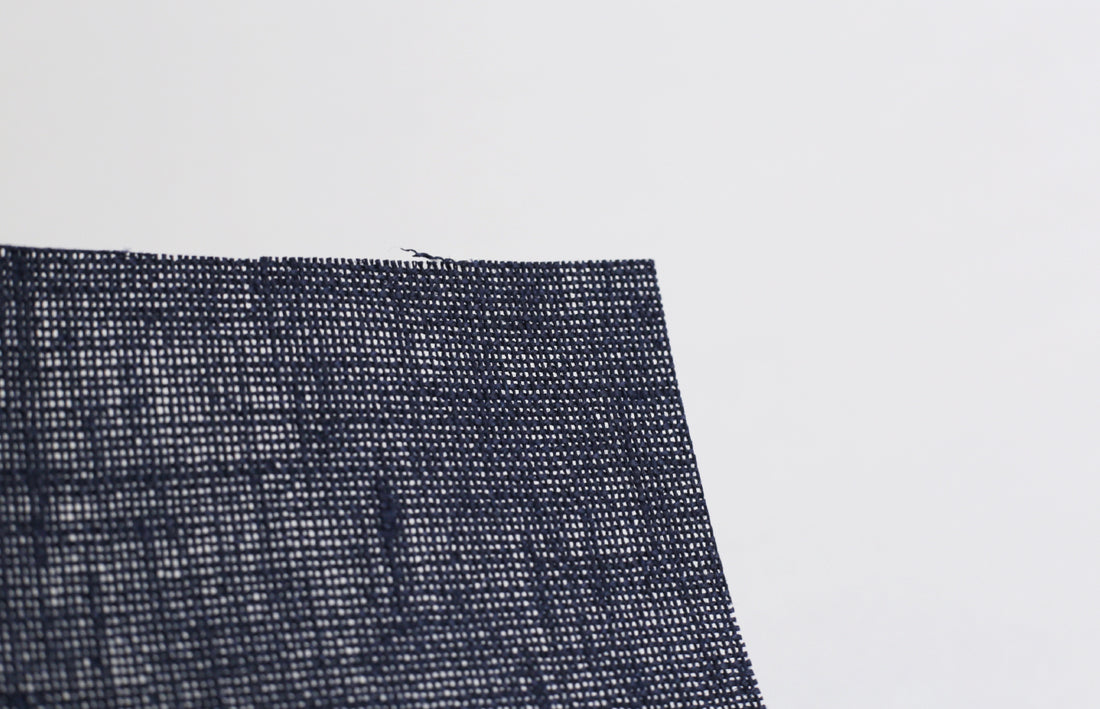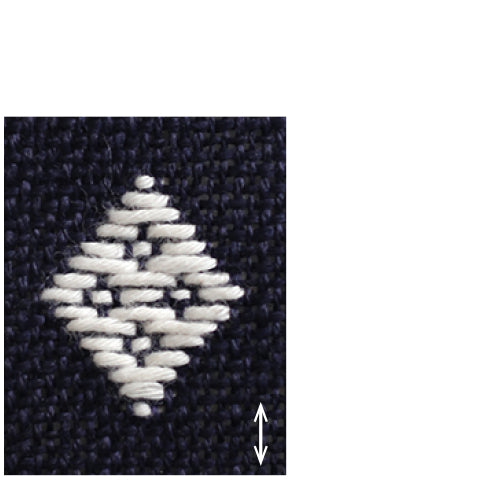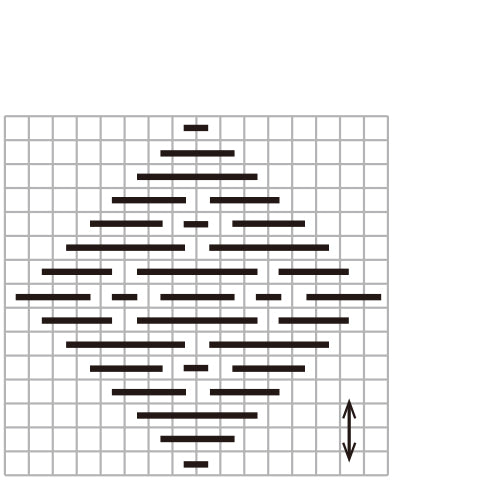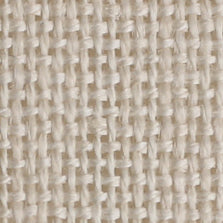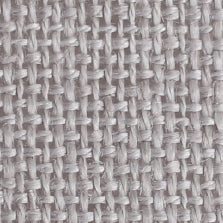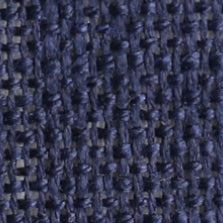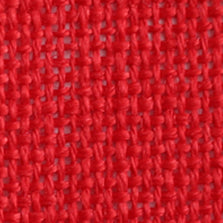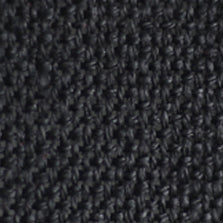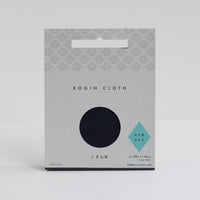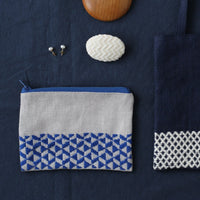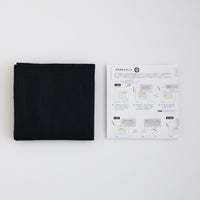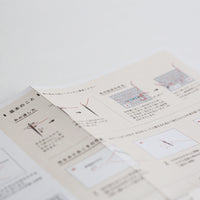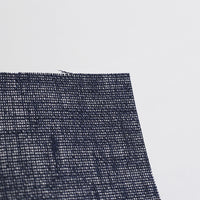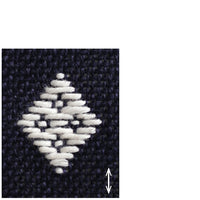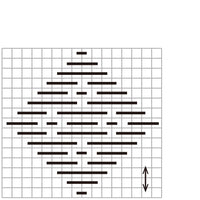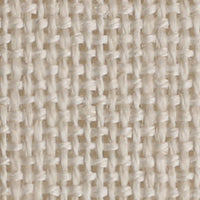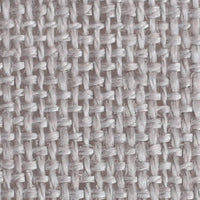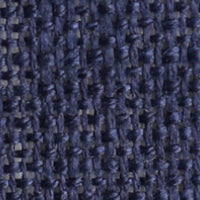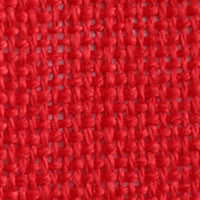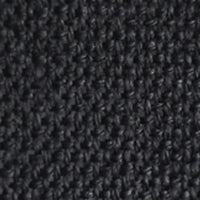 Linen cloth made especially for kogin style of sashiko stitching. 
This specialized cloth will help you attain the look of traditional kogin work -- it's woven so that the actual stitched pattern will be slightly longer vertically. Thus, the result you achieve with this cloth will be elongated slightly compared to the printed patterns shown on diagrams.
The surface of the cloth has sizing on it, stiffening it slightly. This makes it easier to see between the threads to more easily insert your needle in the correct hole. The cloth is woven by adjusting the spacing of the weaves so that it is a perfect match for Daruma's kogin thread.
The cloth has vertical and horizontal directions, and there is a sticker indicating the vertical direction.
Historically, kogin was used as a pattern darning technique to reinforce threadbare fabric and add warmth to the clothing worn by farmers in the villages of northern Japan. With dozens of beautiful and simple geometric patterns, kogin embroidery offers fresh inspiration and authentic technique to proponents of the decorative mending movement. The kogin technique was founded in Tsugaru area, Aomori prefecture, during the EDO era.

100% linen

Size: 50 cm high x 44 cm wide

The instructions are in English and Japanese with good explanations and diagrams. 
Made in Japan
You may also be interested in additional kogin stitching items, including thread, needles, and a book.