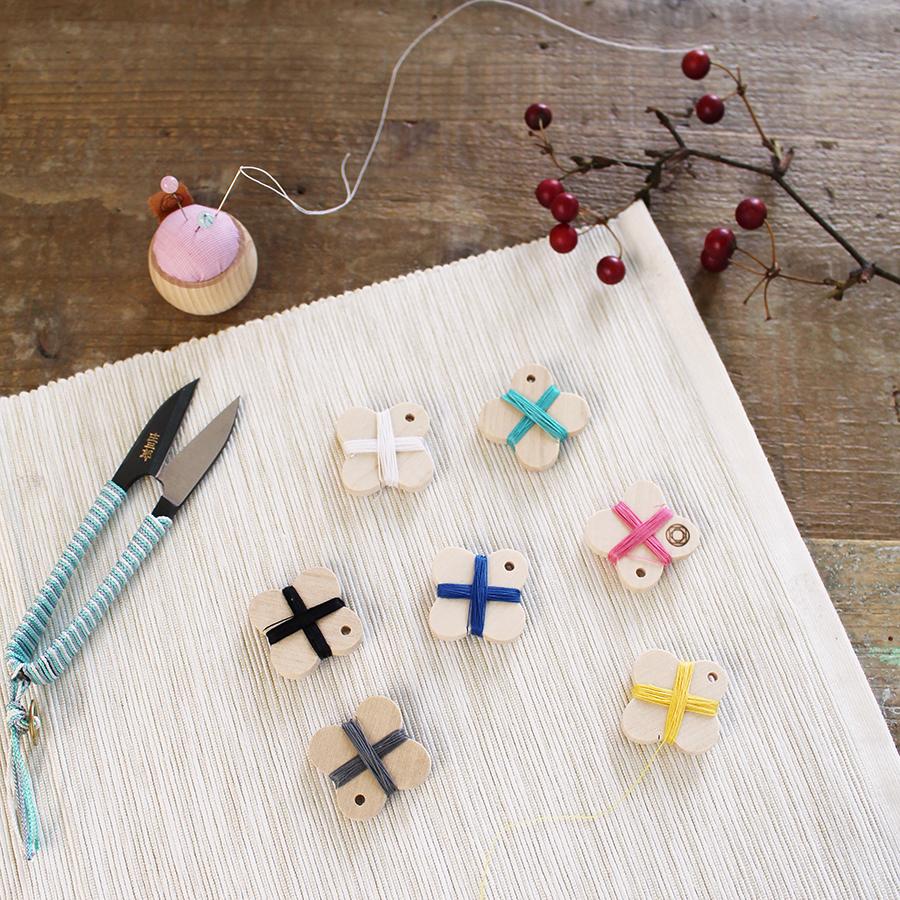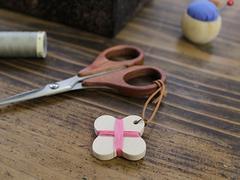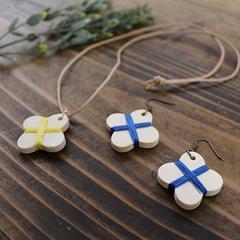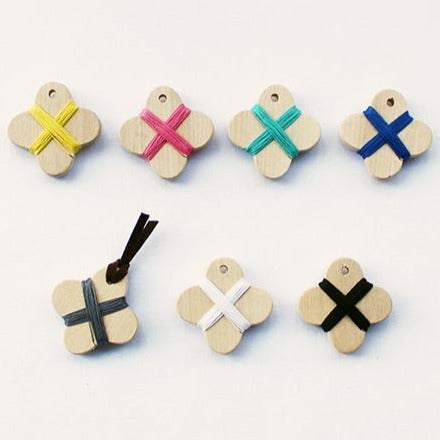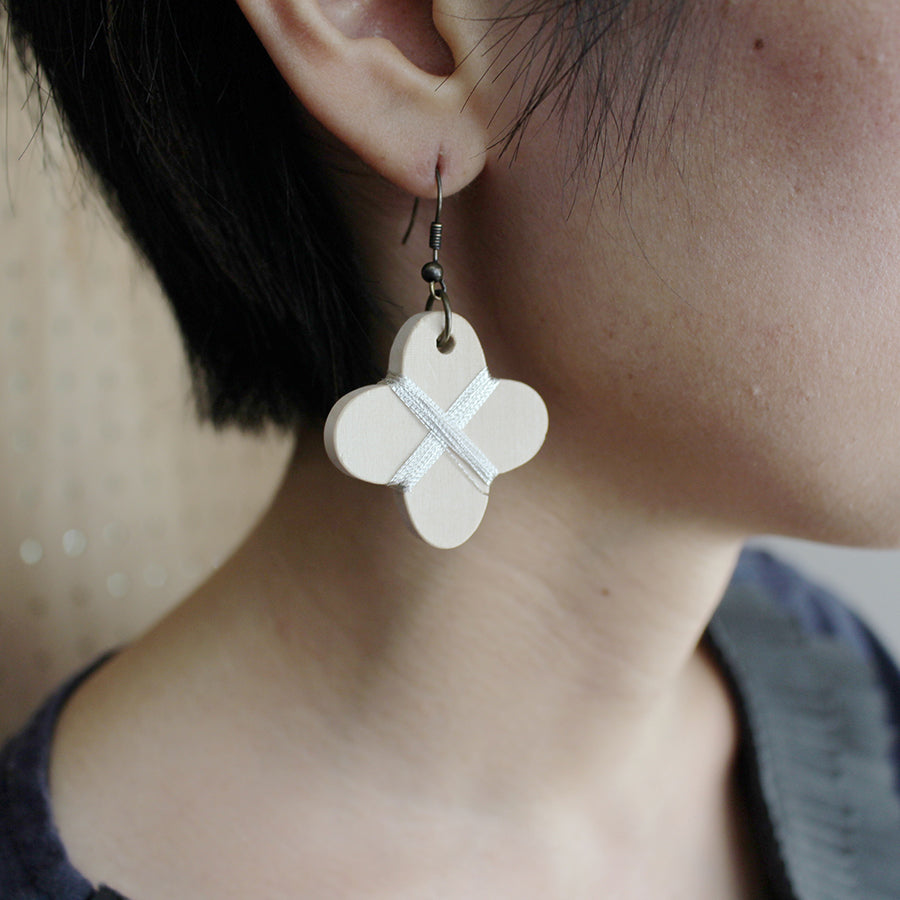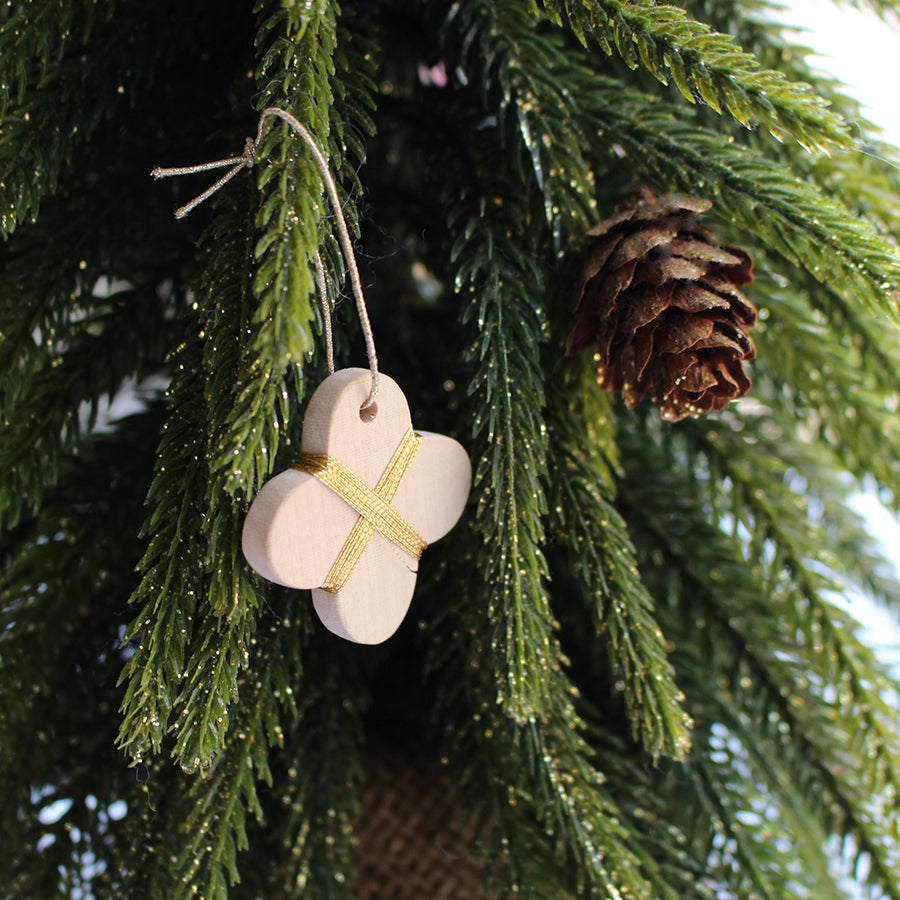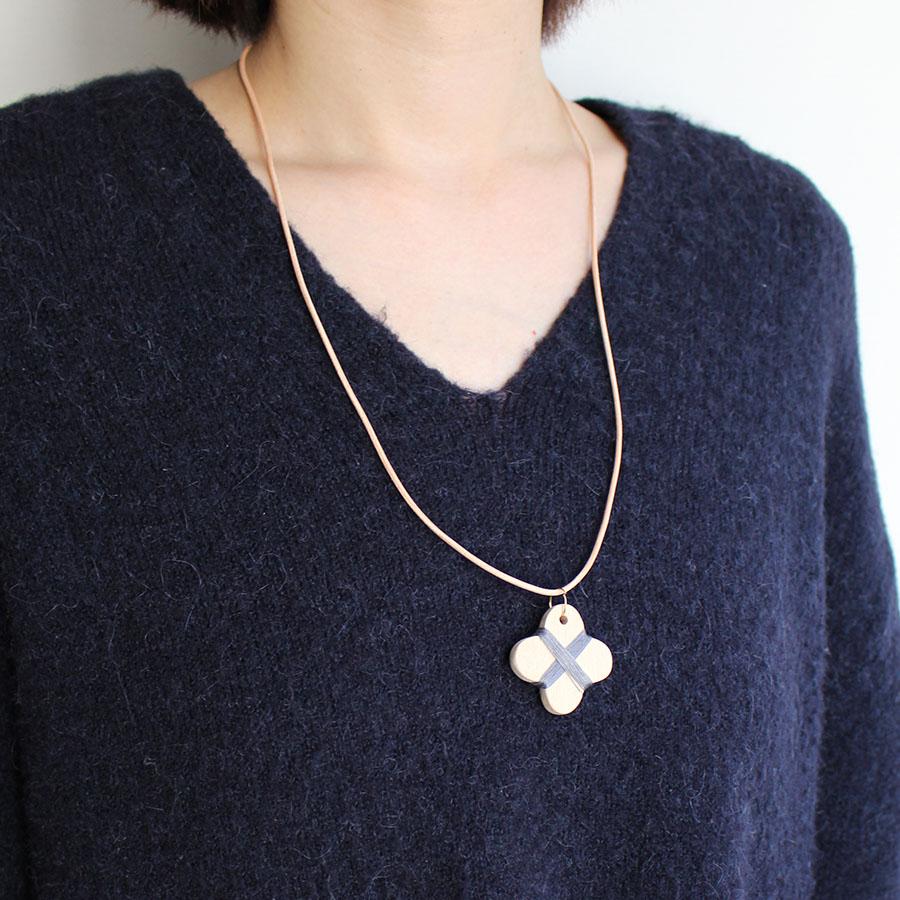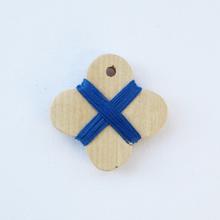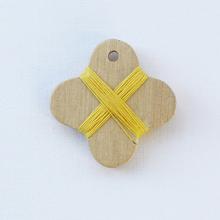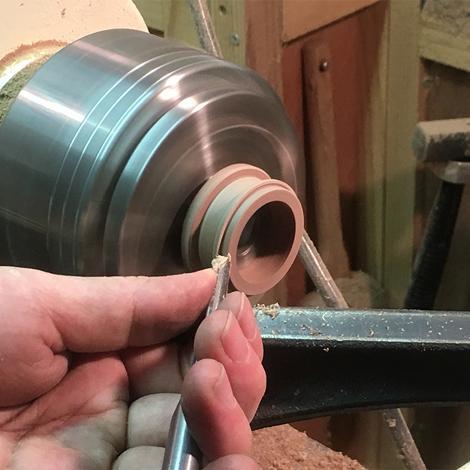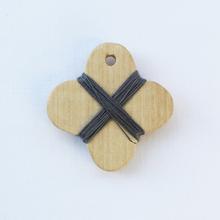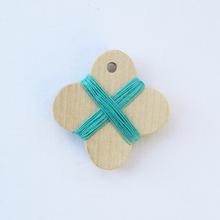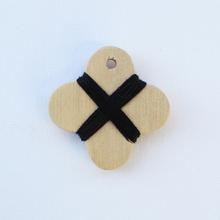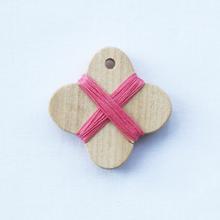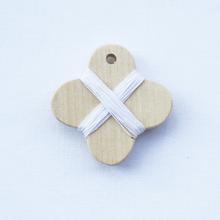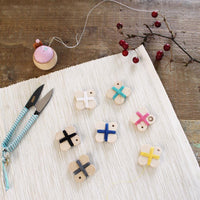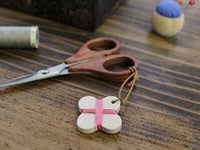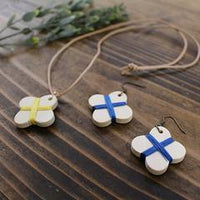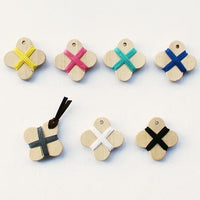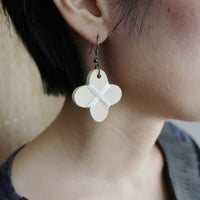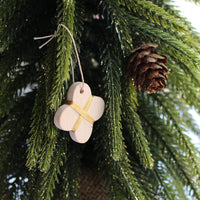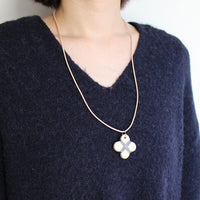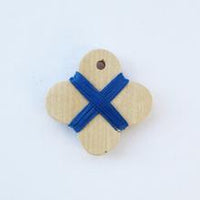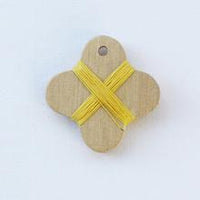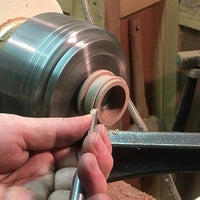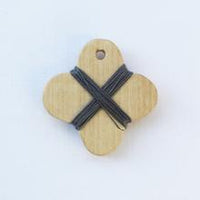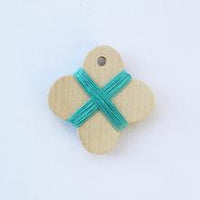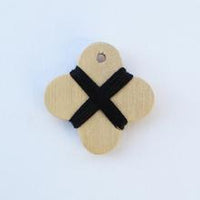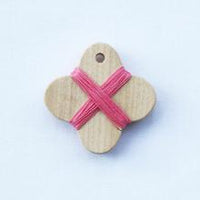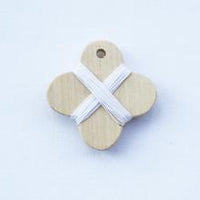 These thread winders, which allow you to feel the warmth that comes from being handmade of wood, are carefully cut one at a time. Each one is full of the essence of Golondrina, which has a unique philosophy and concept of "Things that Excite." The small woodworking shop and craftsmanship lab seems to leap from the pages of a picture book in the Suwa district of Nagano Prefecture.
Each thread winder is wrapped with high-quality thread, developed with an exacting focus on performance by the sewing thread manufacturer Fujix, founded in 1921 in Kyoto.
In addition to using these as thread winders, you can also have fun with them by making them into necklaces, bag fobs, earrings, and more.
Made in Japan
MSRP: $9