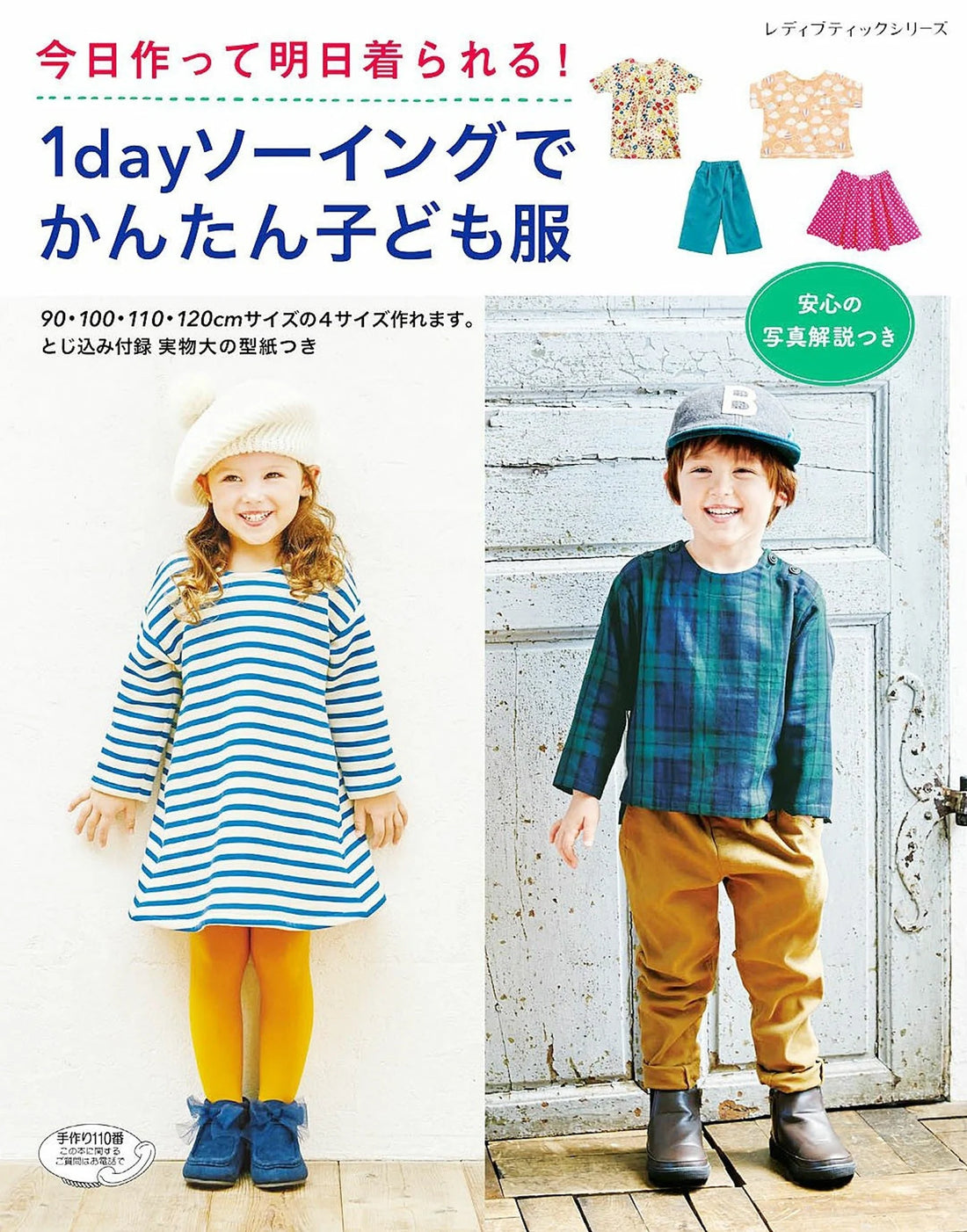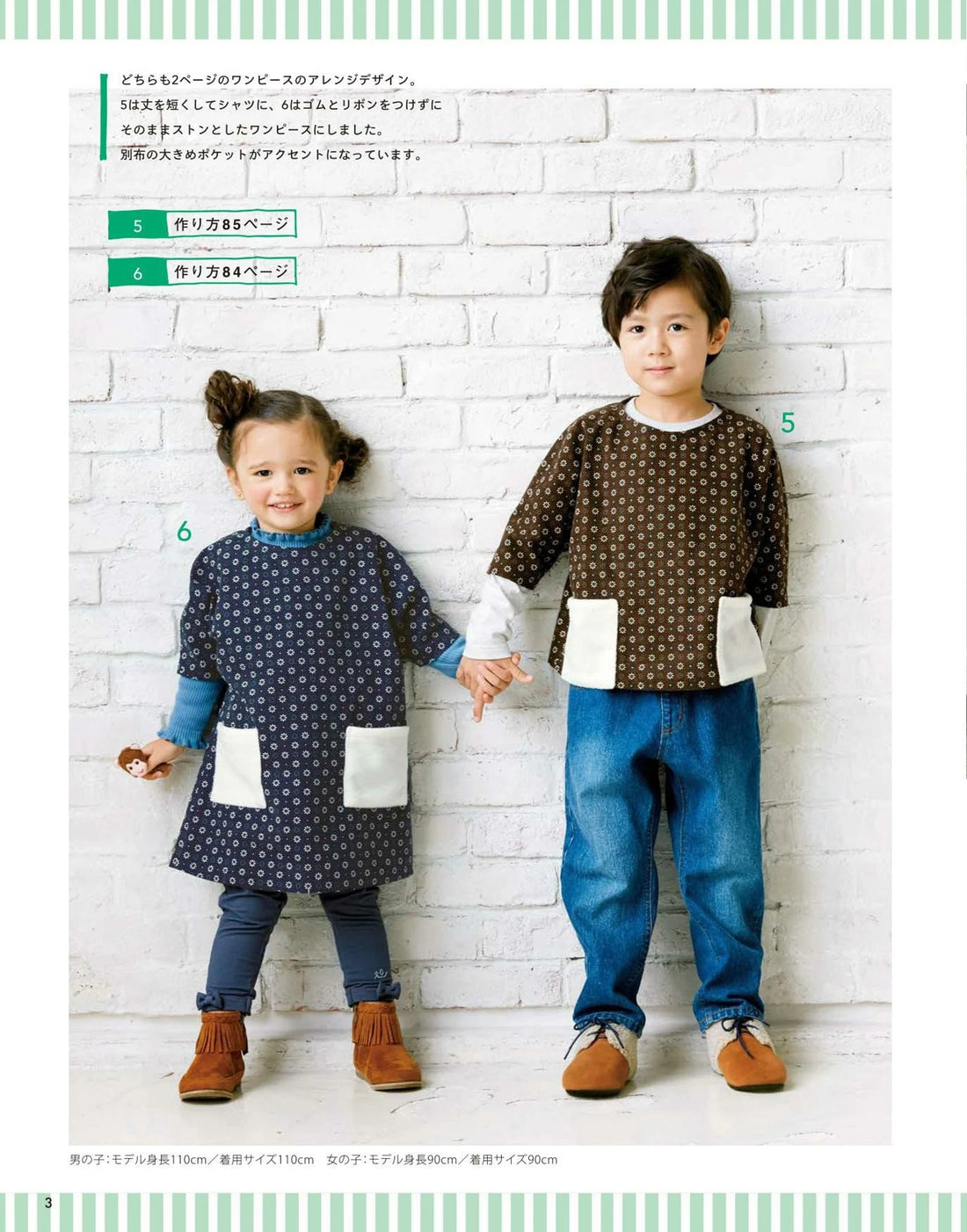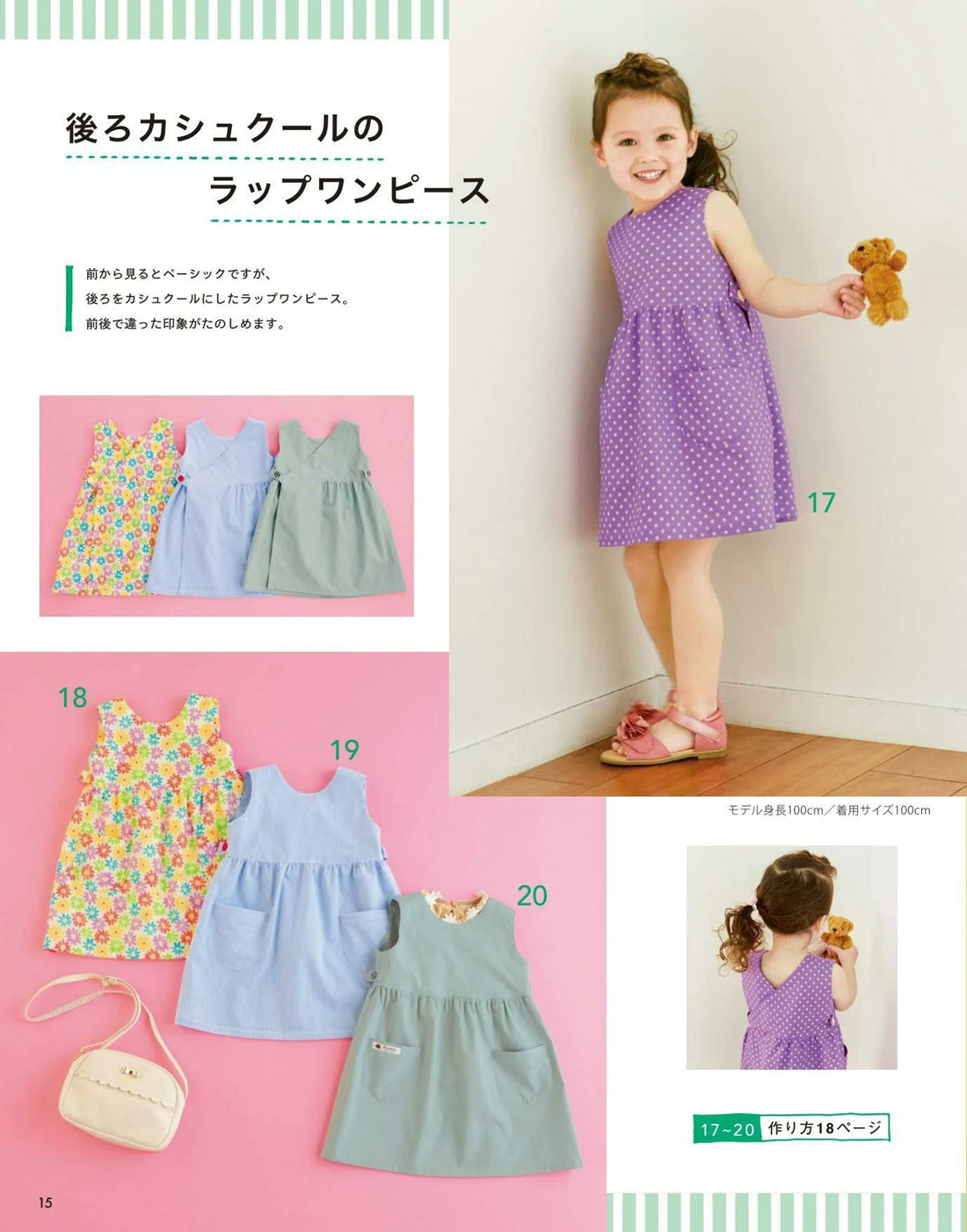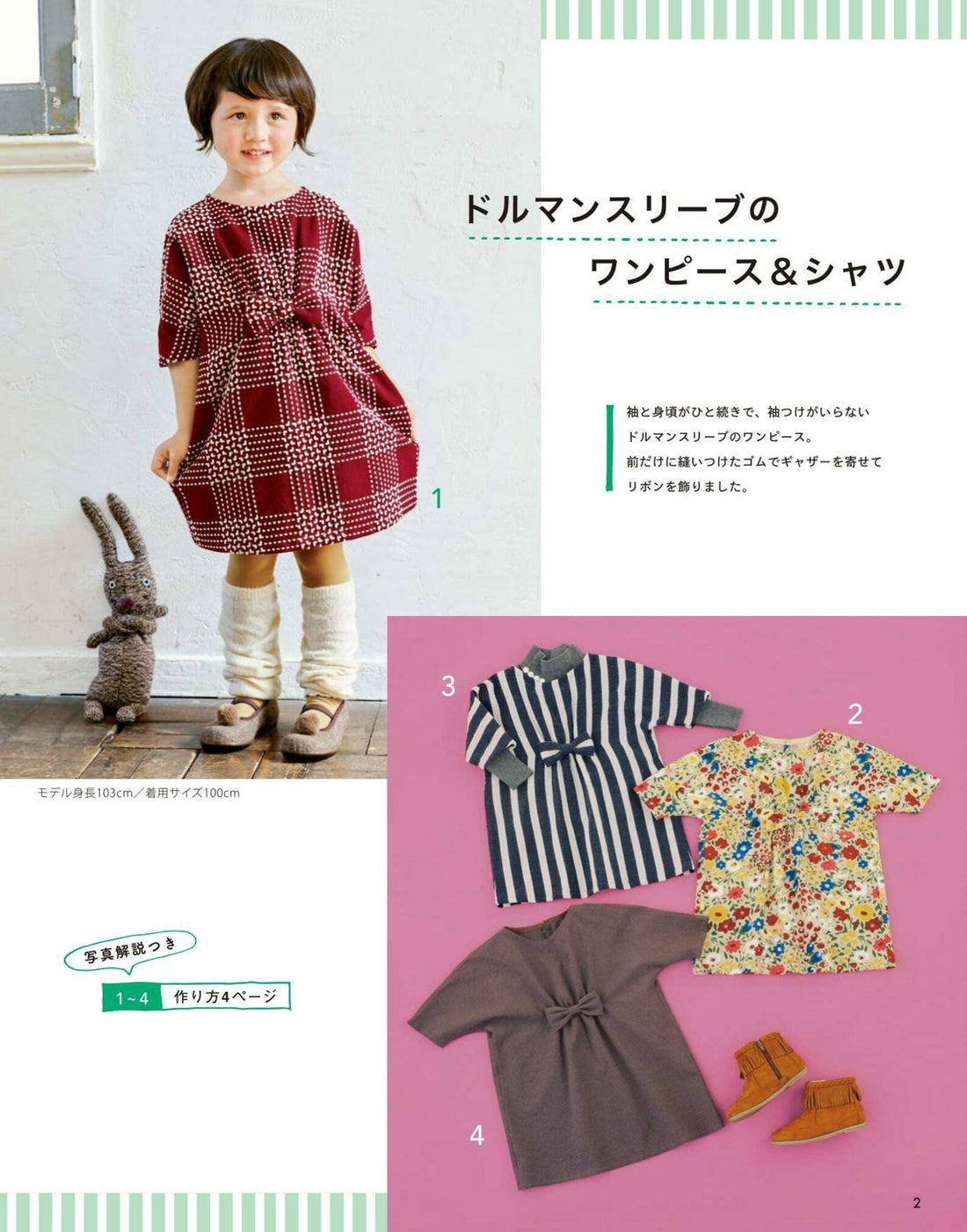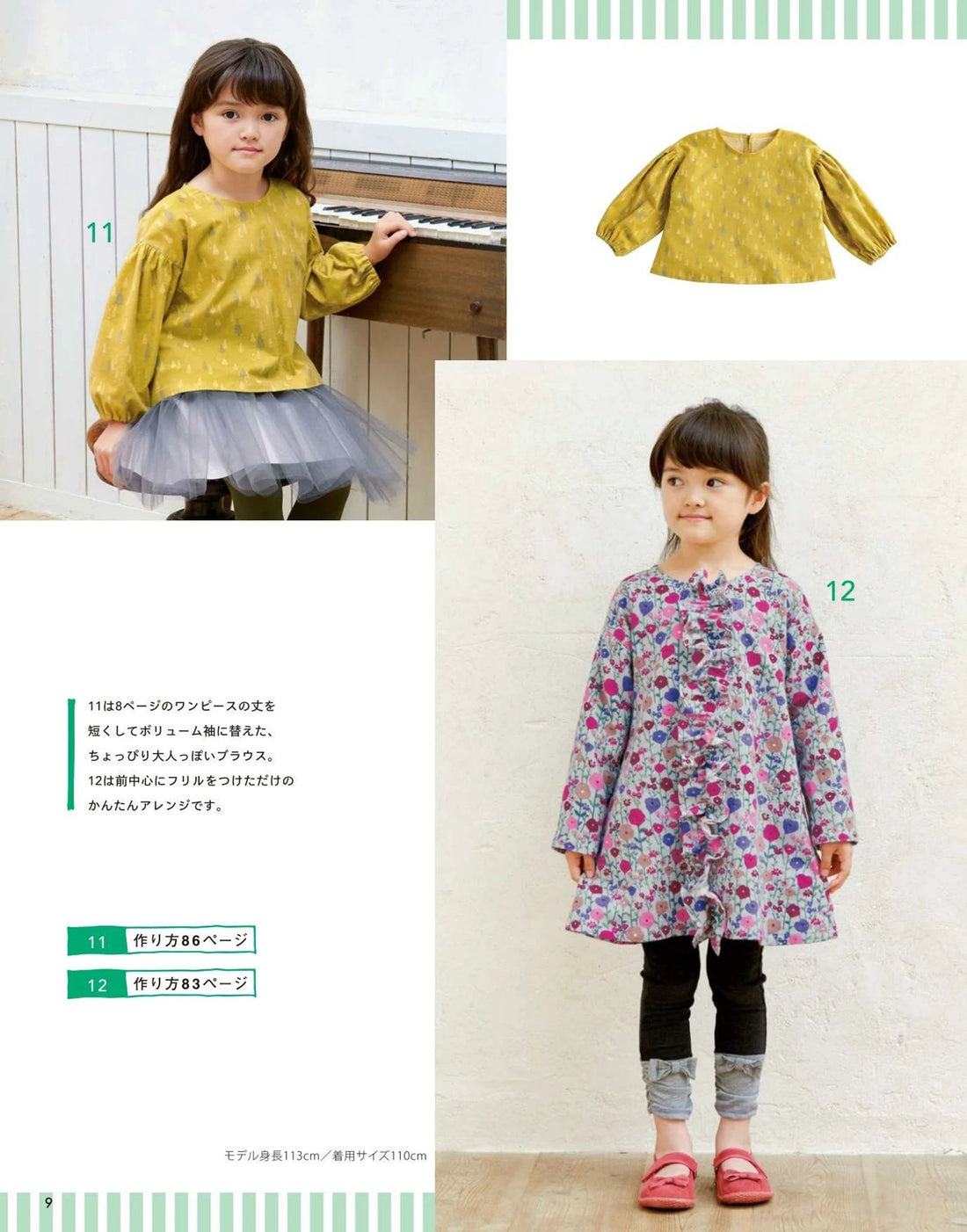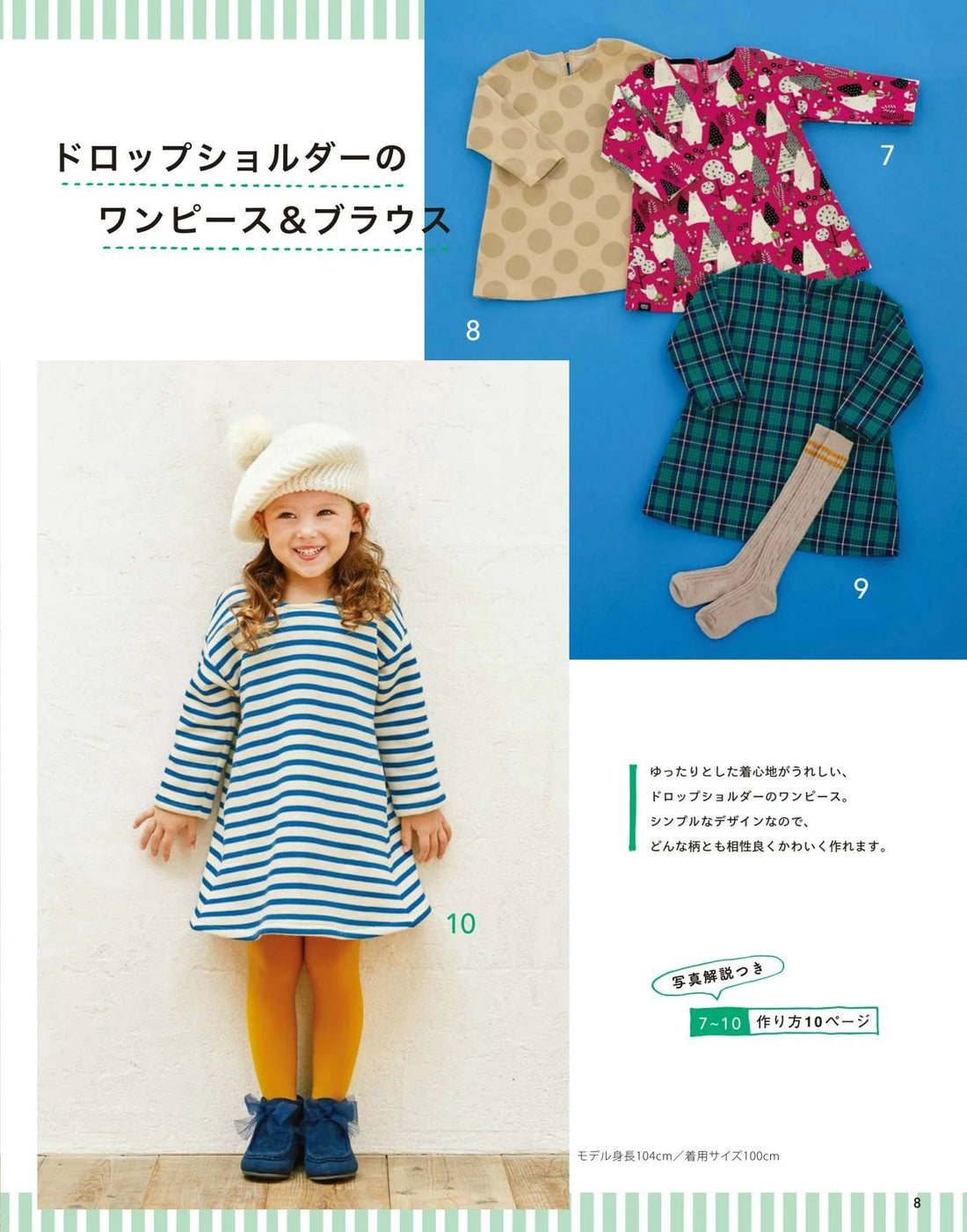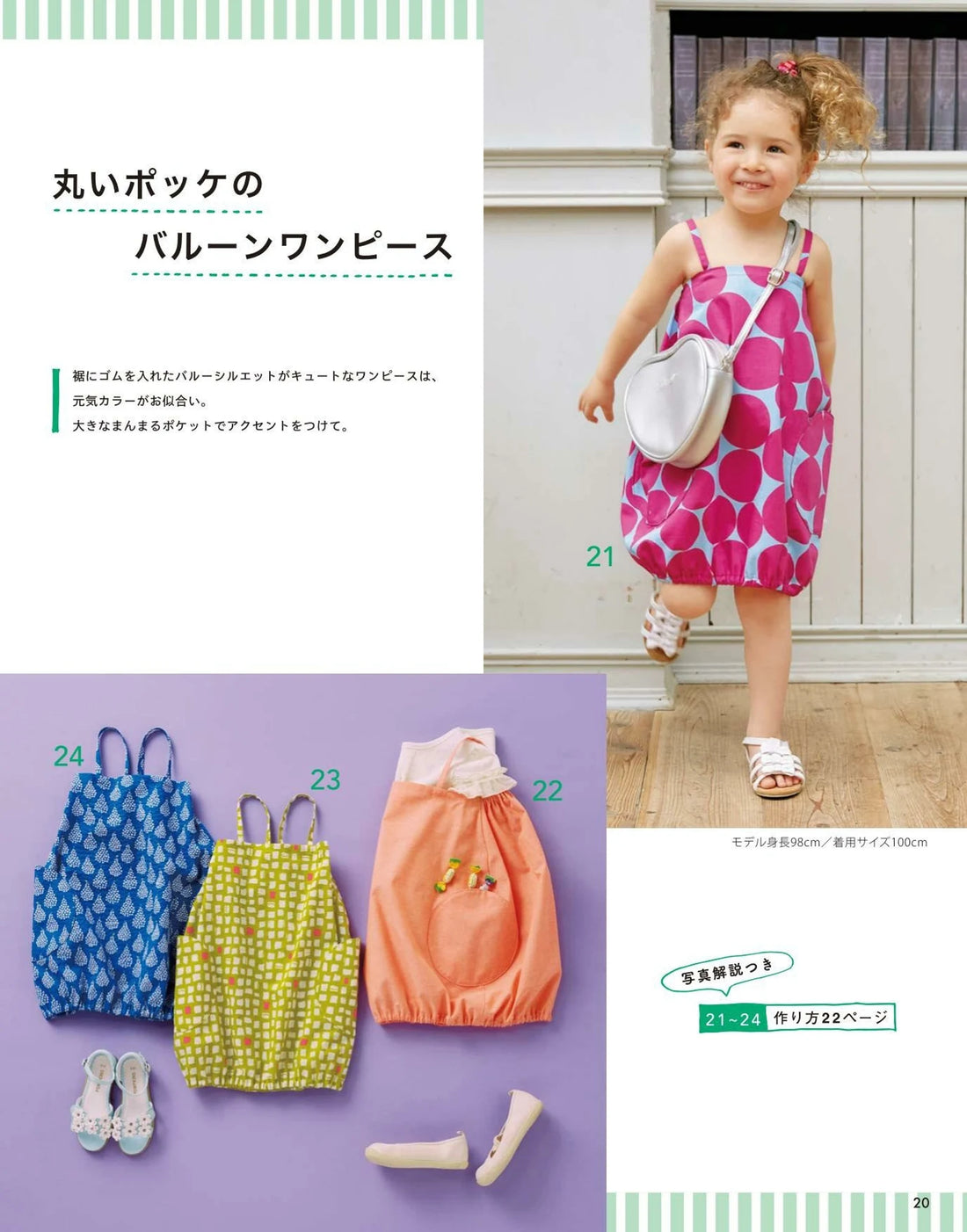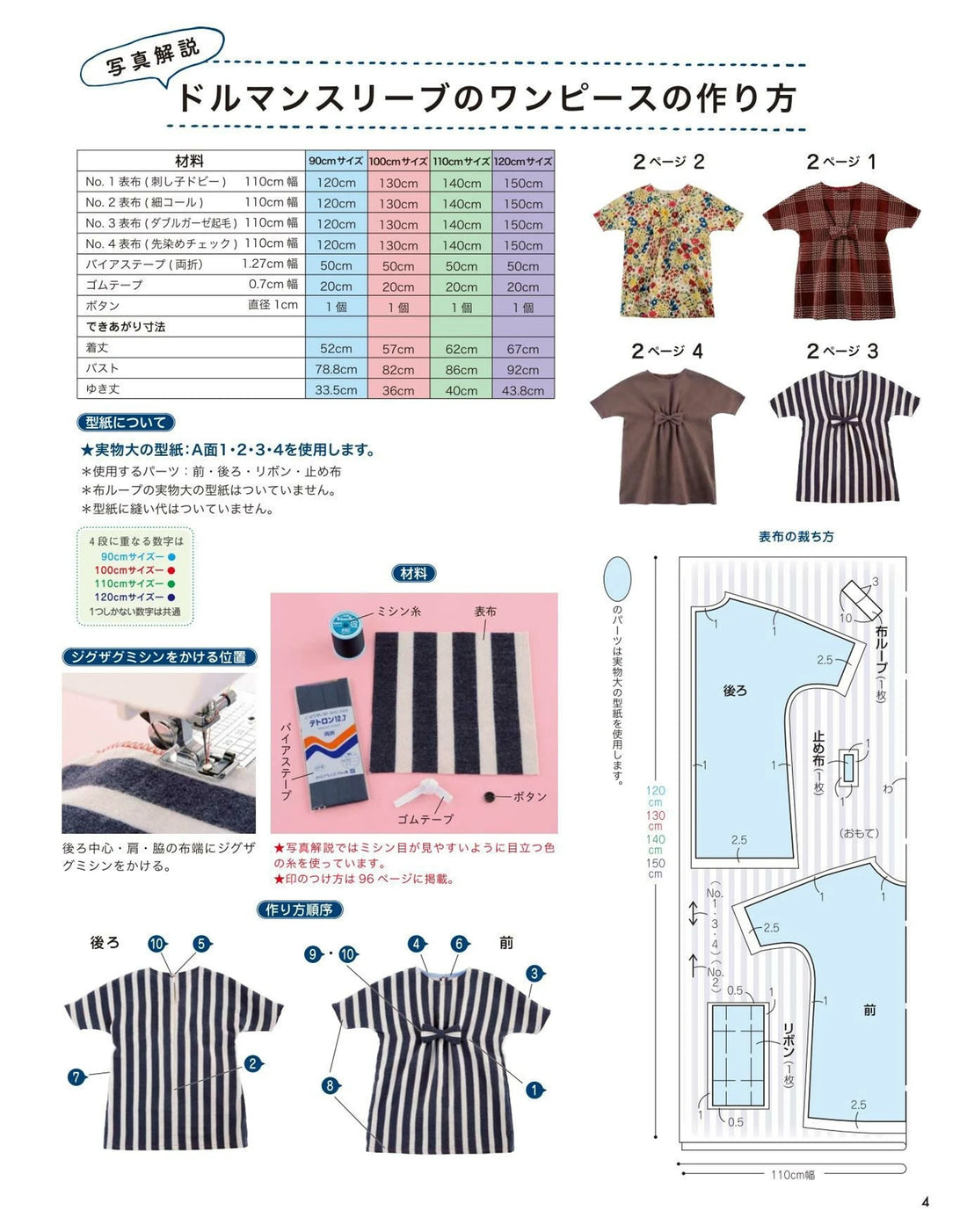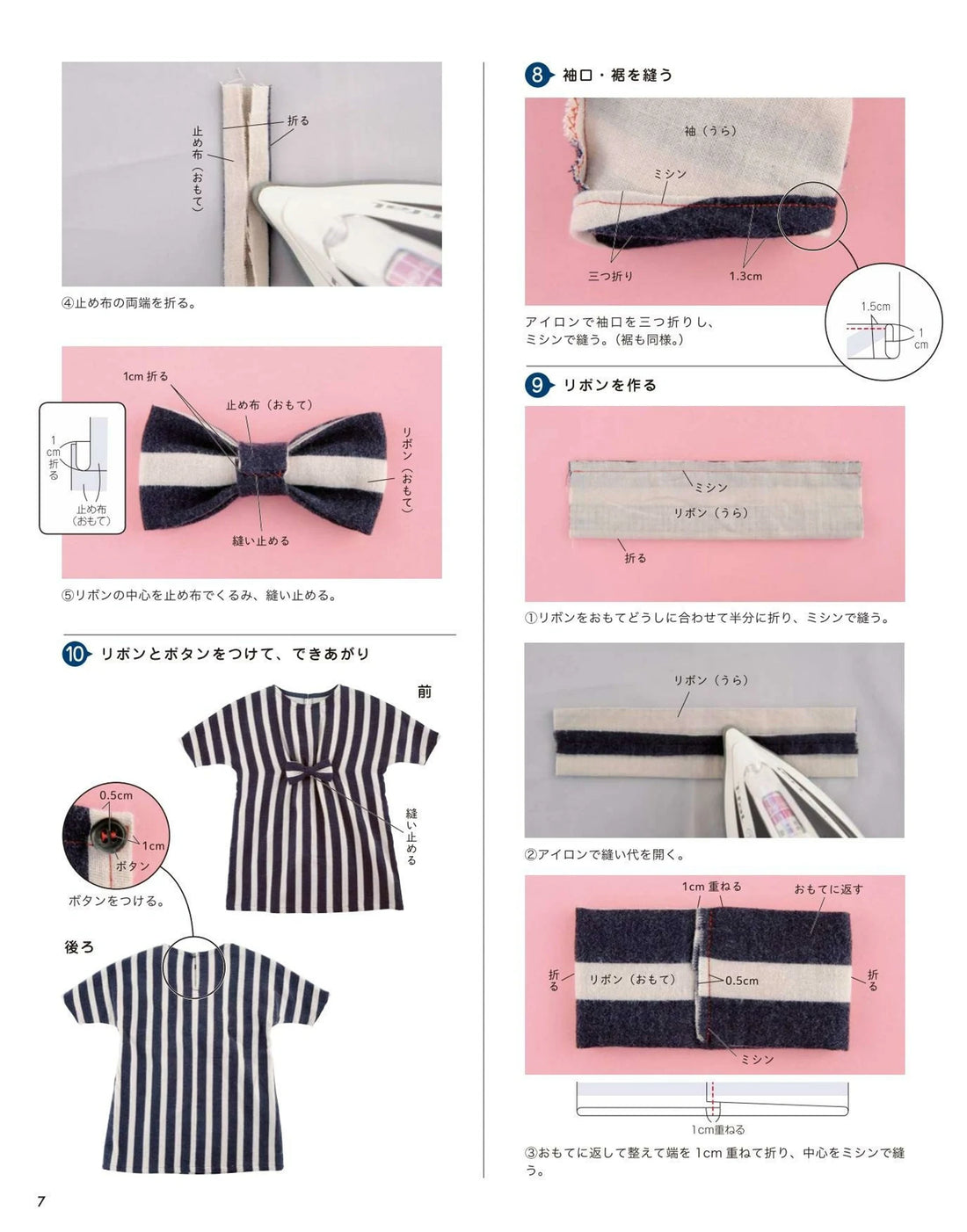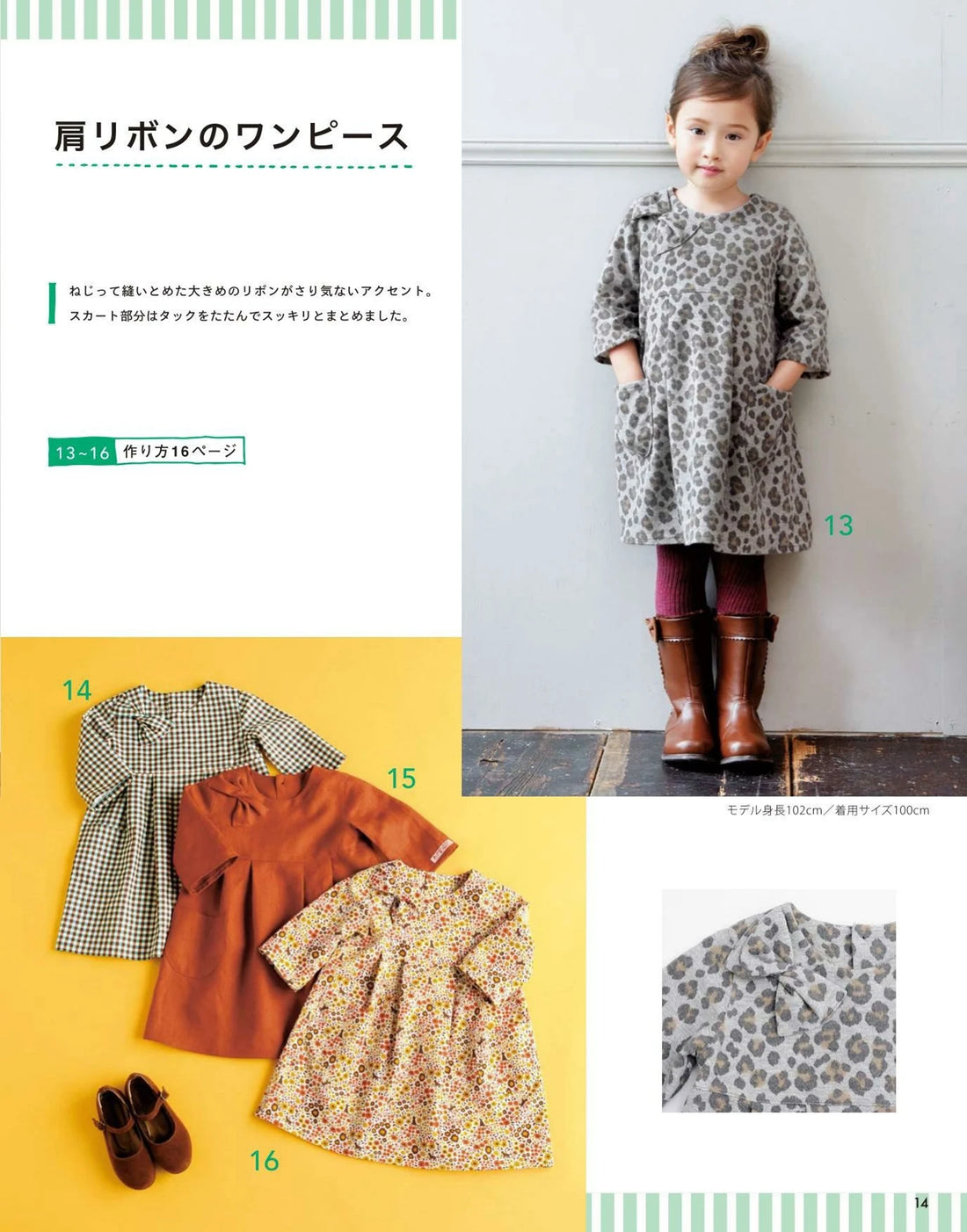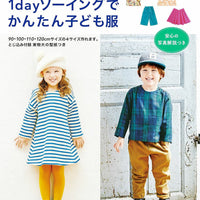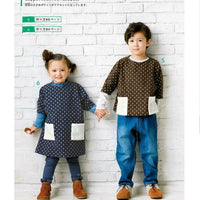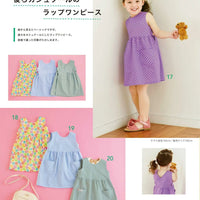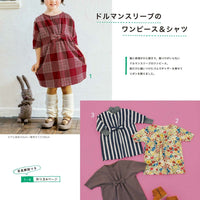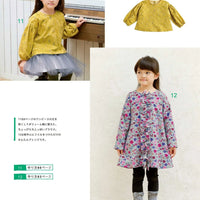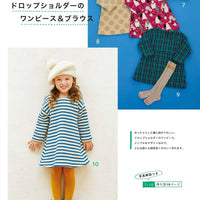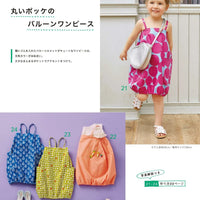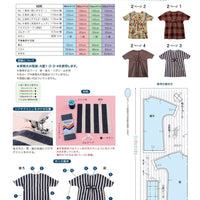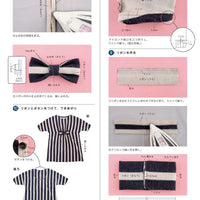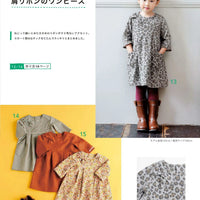 Easy Children's Clothes in One Day by Boutique-Sha
Sew 90+ Vibrant Handmade Garments for Kids!
This Japanese sewing book comes equipped with detailed patterns, diagrams, and photographs to challenge and inspire experienced sewists.
Written in Japanese, this book provides customizable designs for dresses, tops, bottoms, skirts, and more.
Get ready to create:
Twirly dresses for playing and spinning
Tops with fun prints, ruffles, and bows
Leggings, joggers, and shorts for adventures
Swishy skirts for all day movement
Large photos reveal the patterns beautifully sewn up in real life while illustrations demonstrate each construction step.
Though instructions are in Japanese, experienced and creativity-seeking sewists can use the abundant visuals to hand craft imaginative clothes for children. 
Made in Japan and written in Japanese.