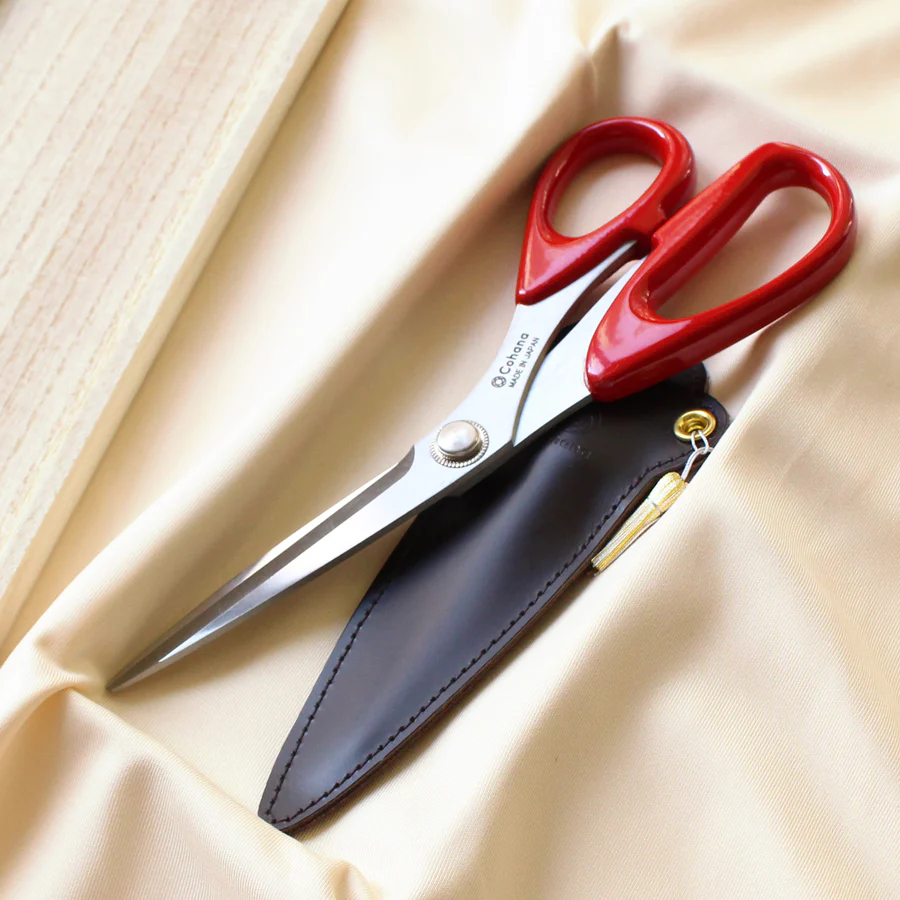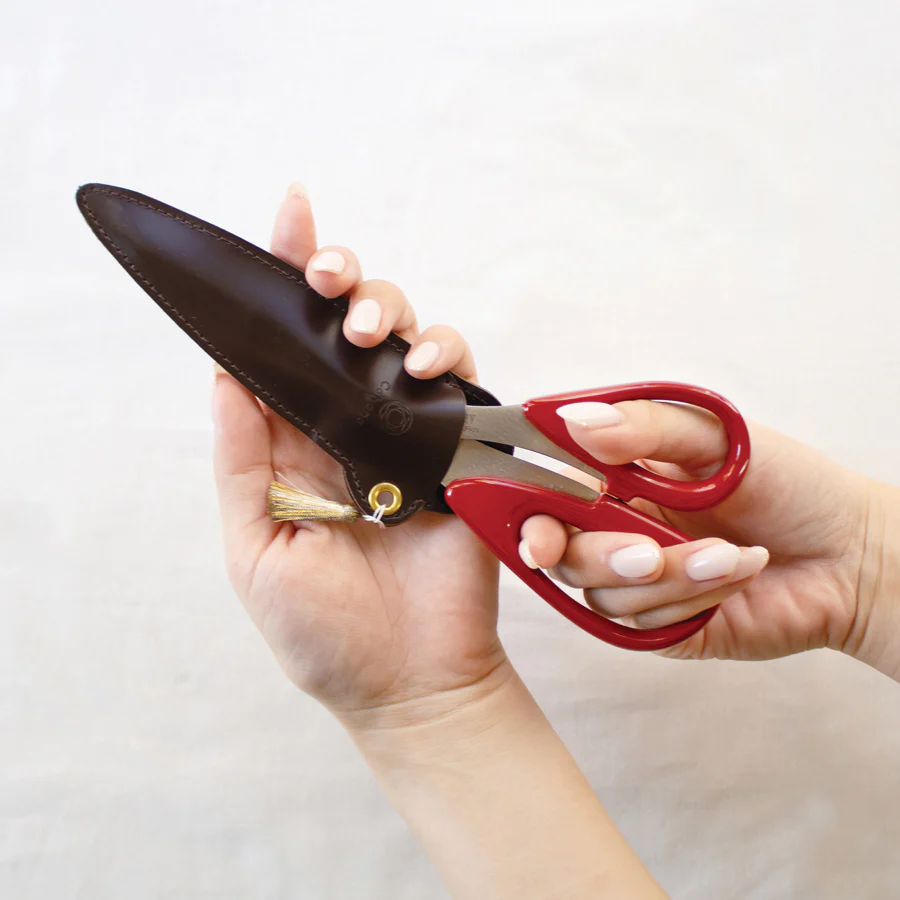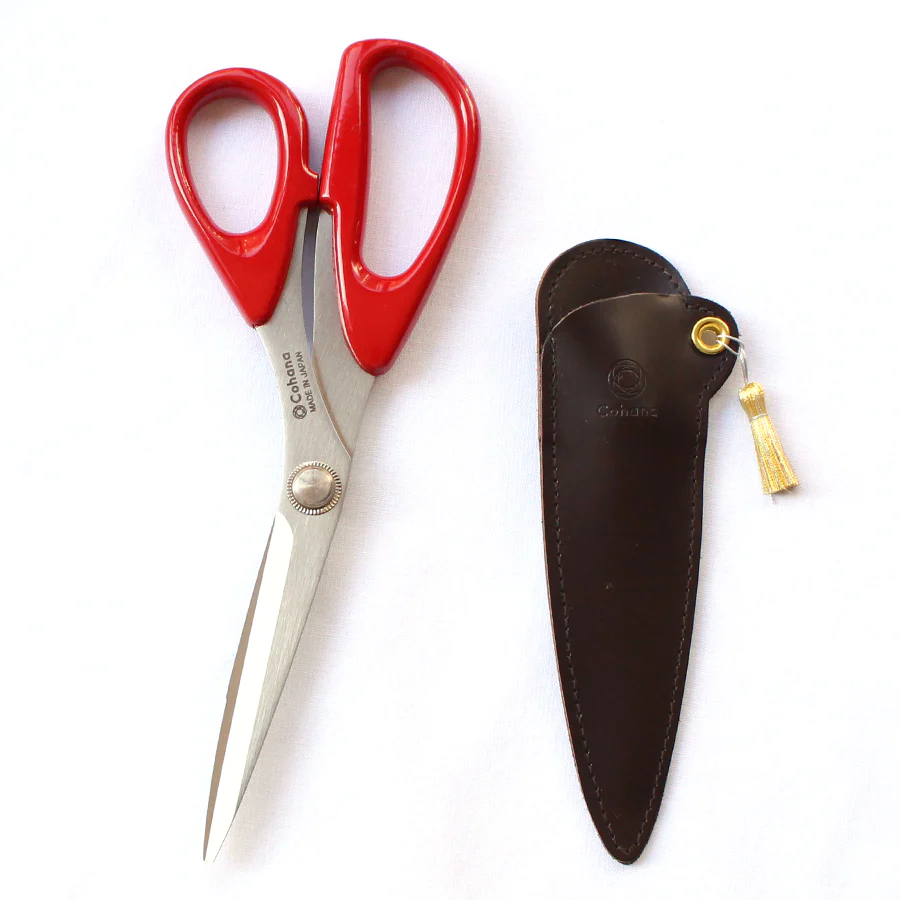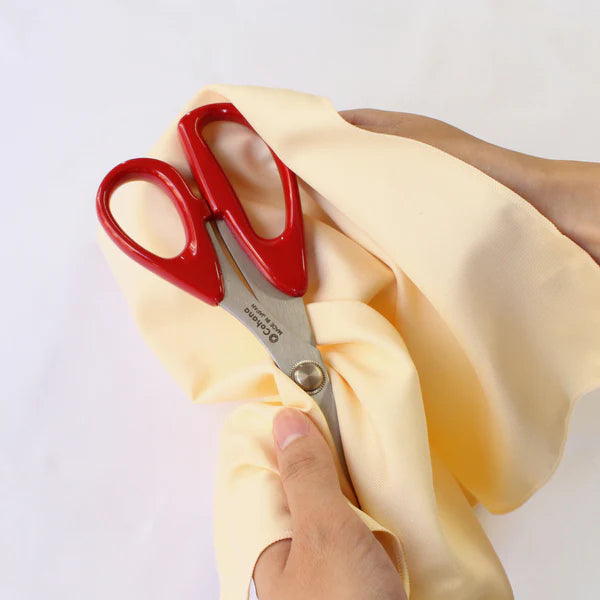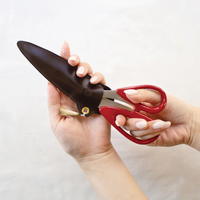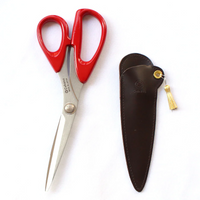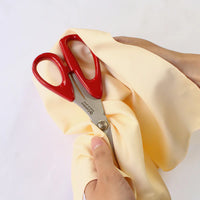 Seki Sewing Shears, Vermilion
Vermilion
Exquisite sewing shears with lacquer coated handles encased in a genuine leather sheath!
Cut easily without fatigue because the shears are light and the blade action is sooooo smooth! They will quickly become an extension of your hand and establish their presence on your cutting table as an easy choice precise and extended cutting.
Shunuri, the rich red color coating the handle, is produced by applying layers of vermilion lacquer. The layers of lacquer bring out a translucent luster and depth. Beautiful luster and tasteful shine will appear as the years go by, and the smooth texture unique to lacquer will fit comfortably in your hand.
The light and stable sharpness of the blade is made of Japanese stainless steel, which is rust resistant and durable.
Dimensions:
Total Length of Shears: 8.3" (210mm)
Blade Length: 3.2" (98mm)
The lacquer is manufactured by Ehara Lacquer Work in Nagoya City of Aichi Prefecture which is most notable for their lacquered Buddhist altars housed in temples and homes.
The shears are made by Mr. Hasegawa Cutlery in Seki City, Gifu Prefecture, one of Japan's leading cutlery towns.