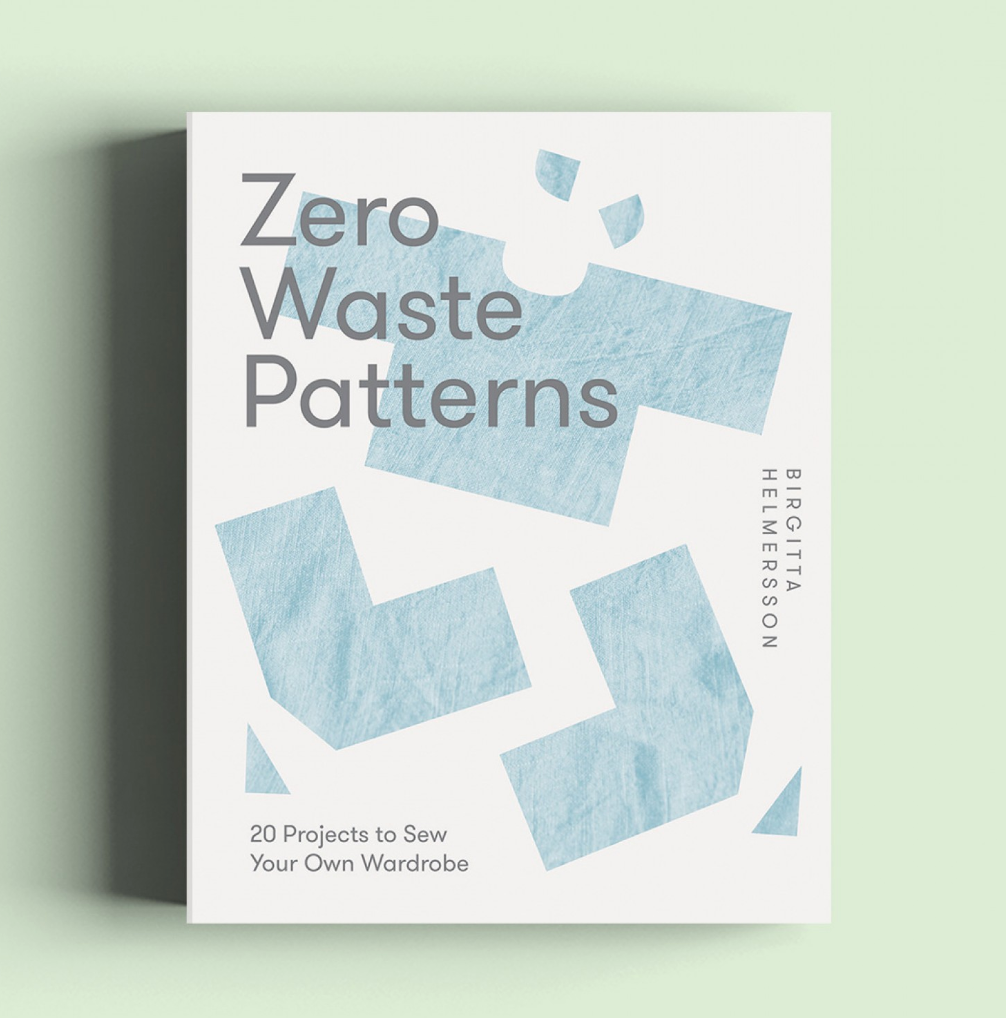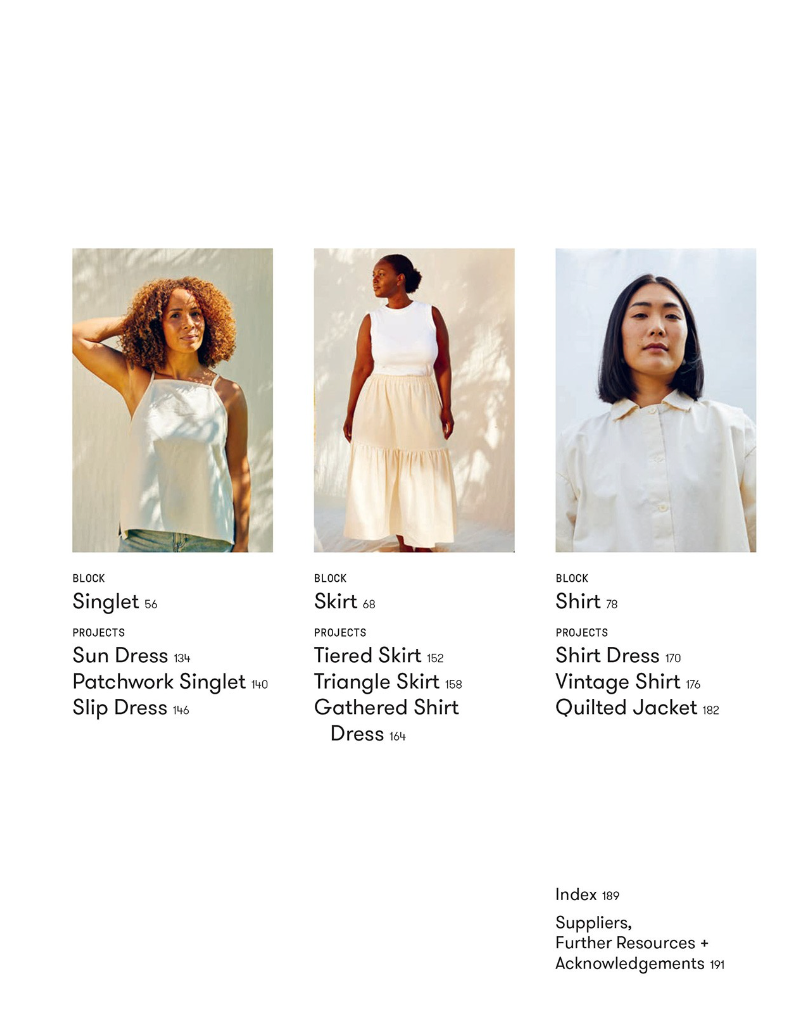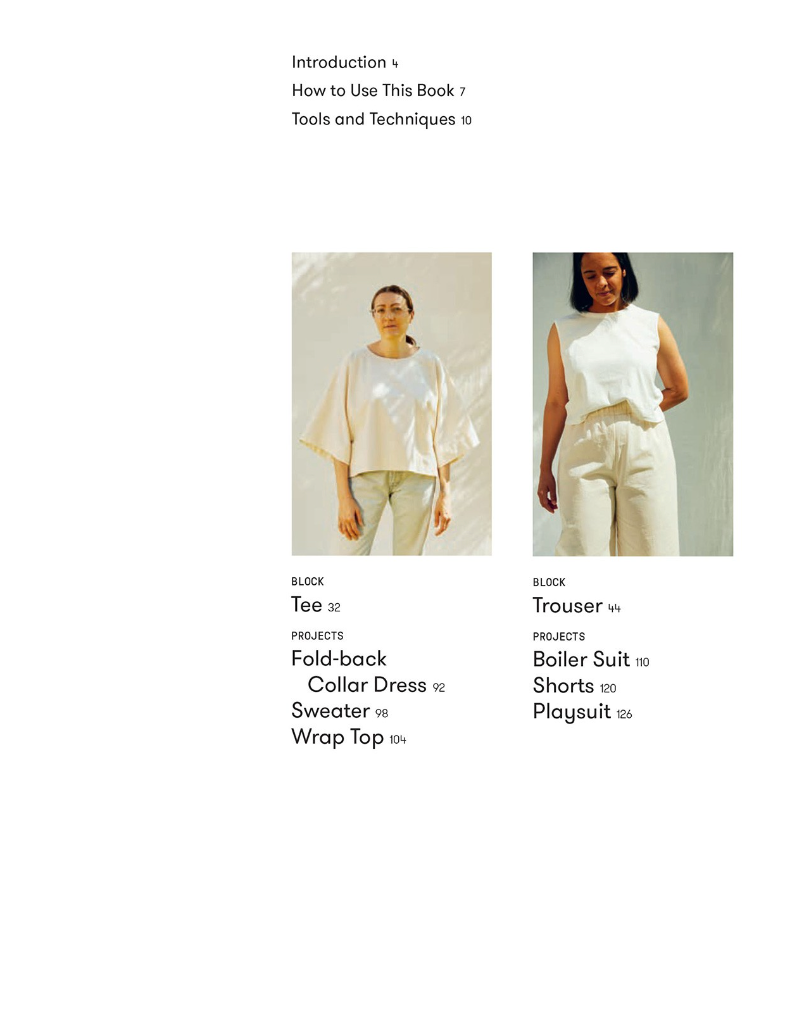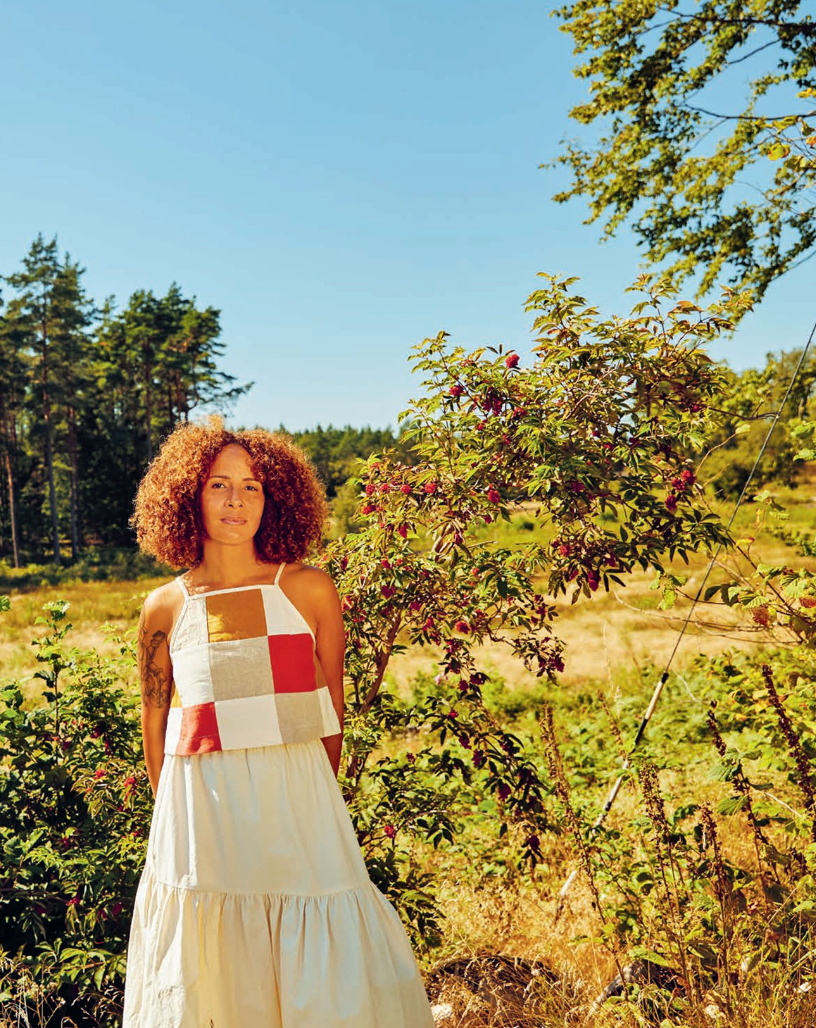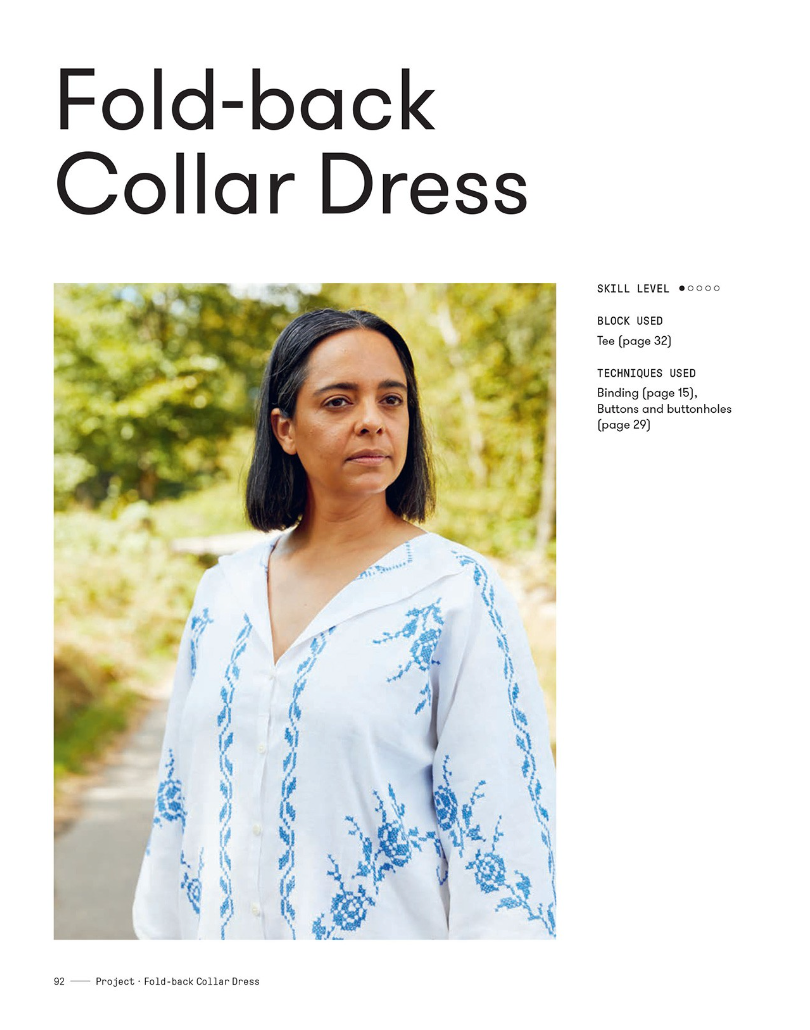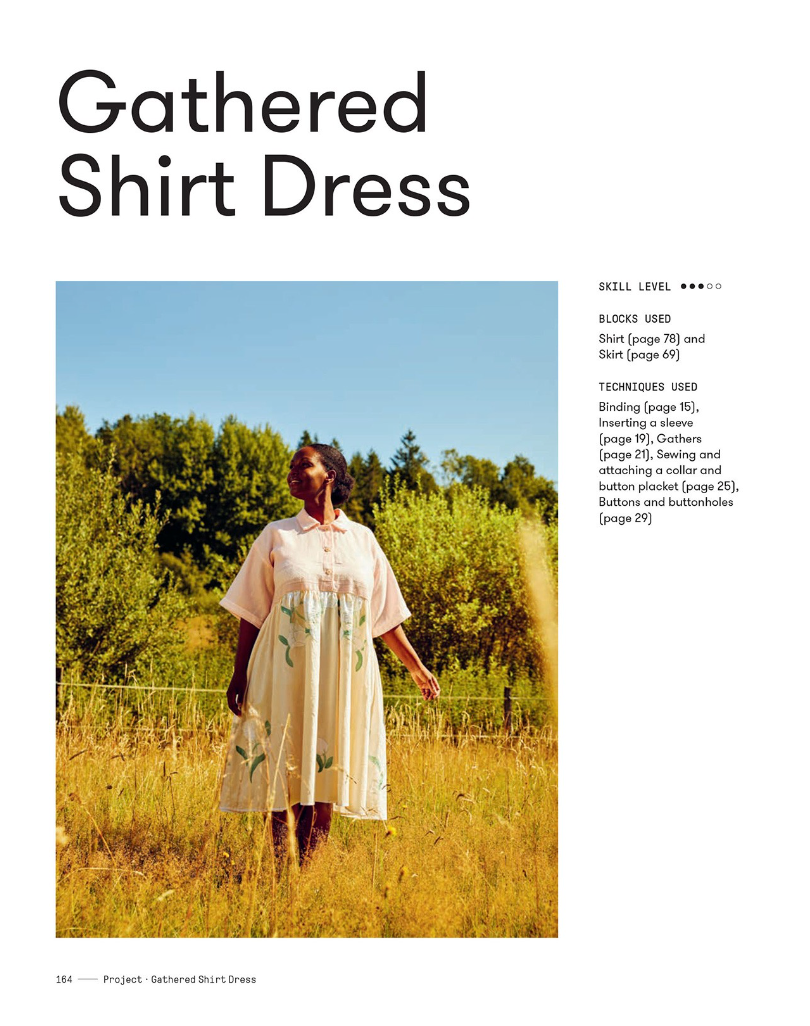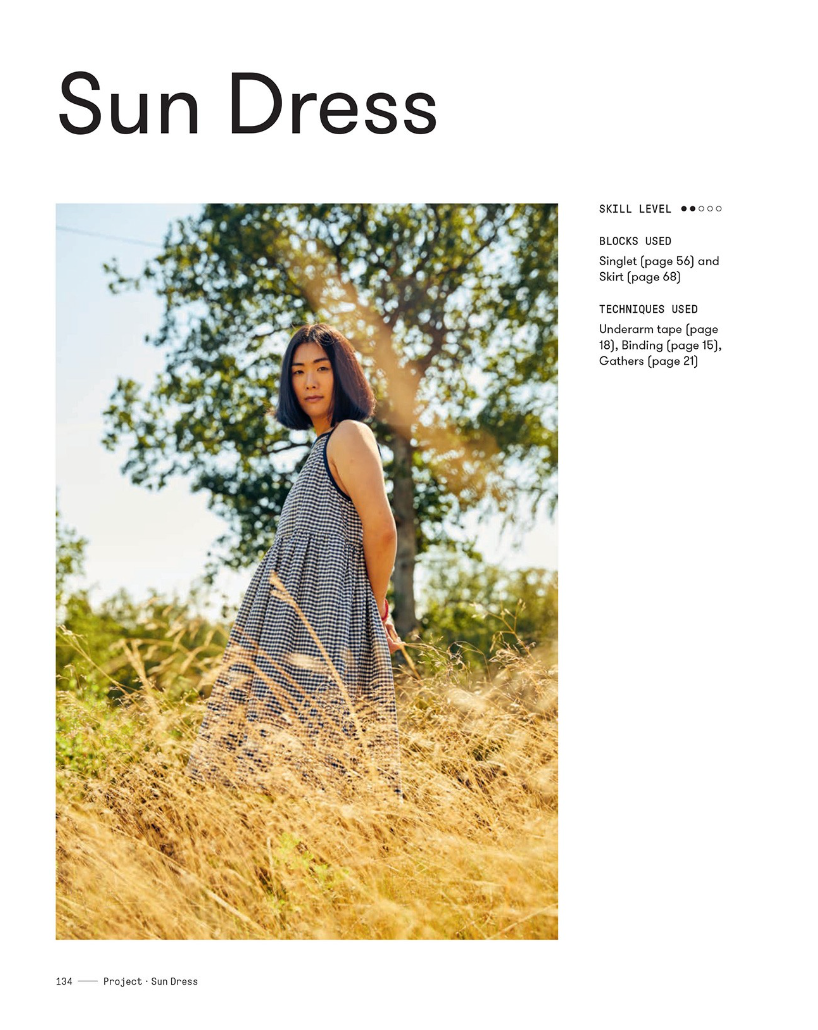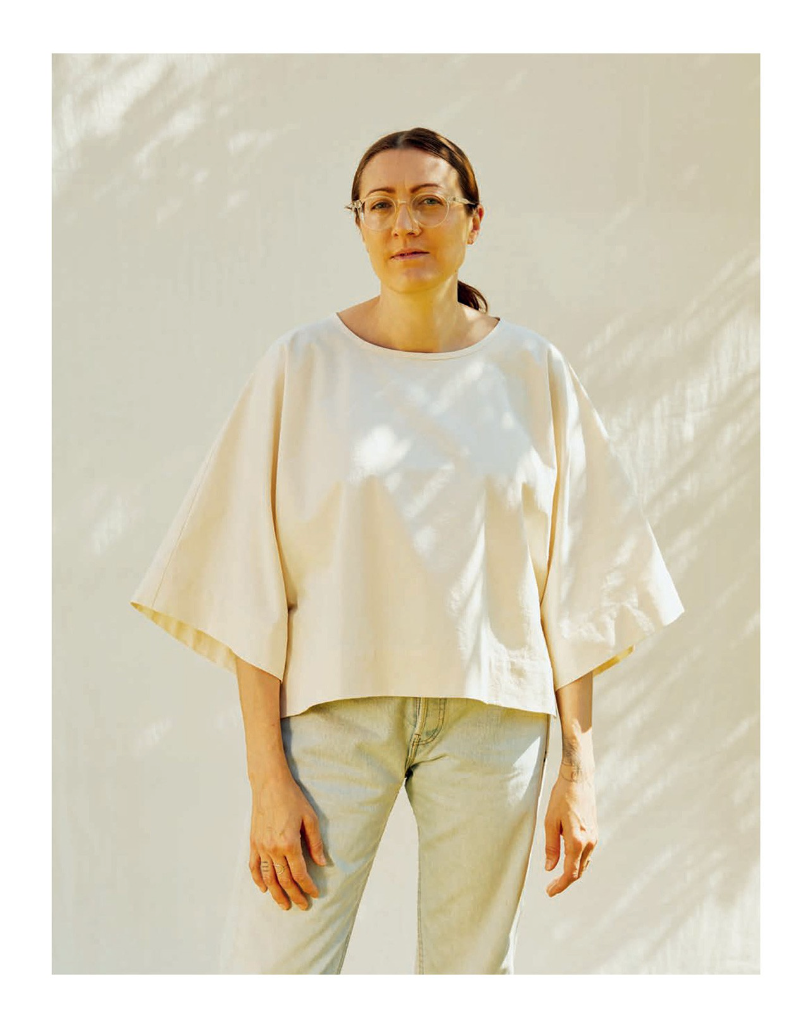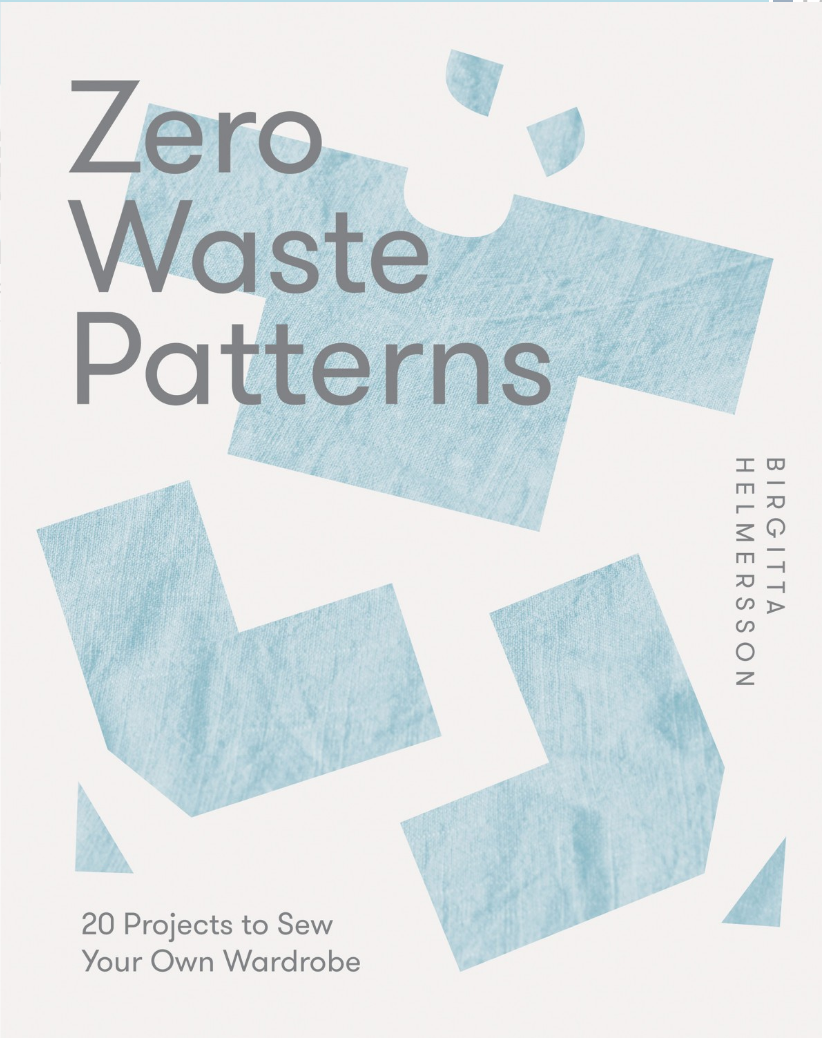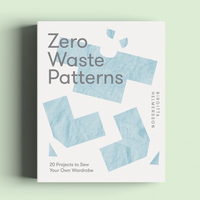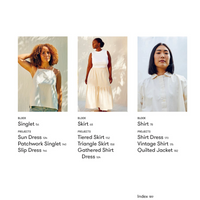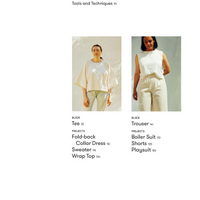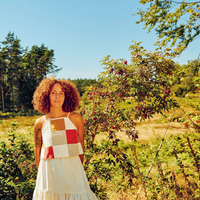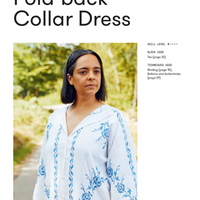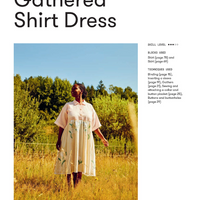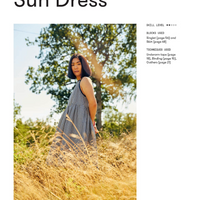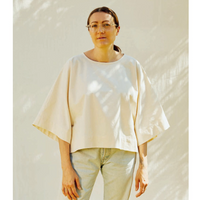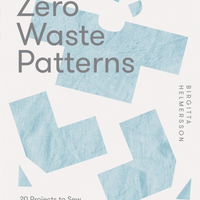 Zero Waste Patterns by Birgitta Helmersson
Sew sustainable fashion that fits you perfectly with Zero Waste Patterns! This book makes mastering zero waste sewing as easy as pie.
Through clear instructions and diagrams, you'll learn how to "puzzle piece" natural fabrics into fully customized garments. No more wasting yards of textile and paper trying to fit store-bought patterns!
With just 5 core blocks, stitch an entire scandi-inspired collection:
The perfect t-shirt silhouette you'll wear on repeat
A swishy skirt for twirling around town
A comfy tank top for cafe jazz nights
A relaxed shirt for weekend adventures
Chic trousers for your 9-5 in eco-style
Mix, match, and modify these building blocks to create 15 more zero waste designs. Whether you're sewing US sizes 2-26 (UK sizes 6-30), these patterns have you covered.
Once you master zero waste sewing, you'll look at fabric in a whole new way. Each textile tells a story waiting to be stitched.
Join the mindful making movement with 192 pages of sustainable inspiration. Published May 2023 in a fun 8.05" x 9.95" softcover format.
With Zero Waste Patterns, eco-friendly and ethical fashion is fashionable!