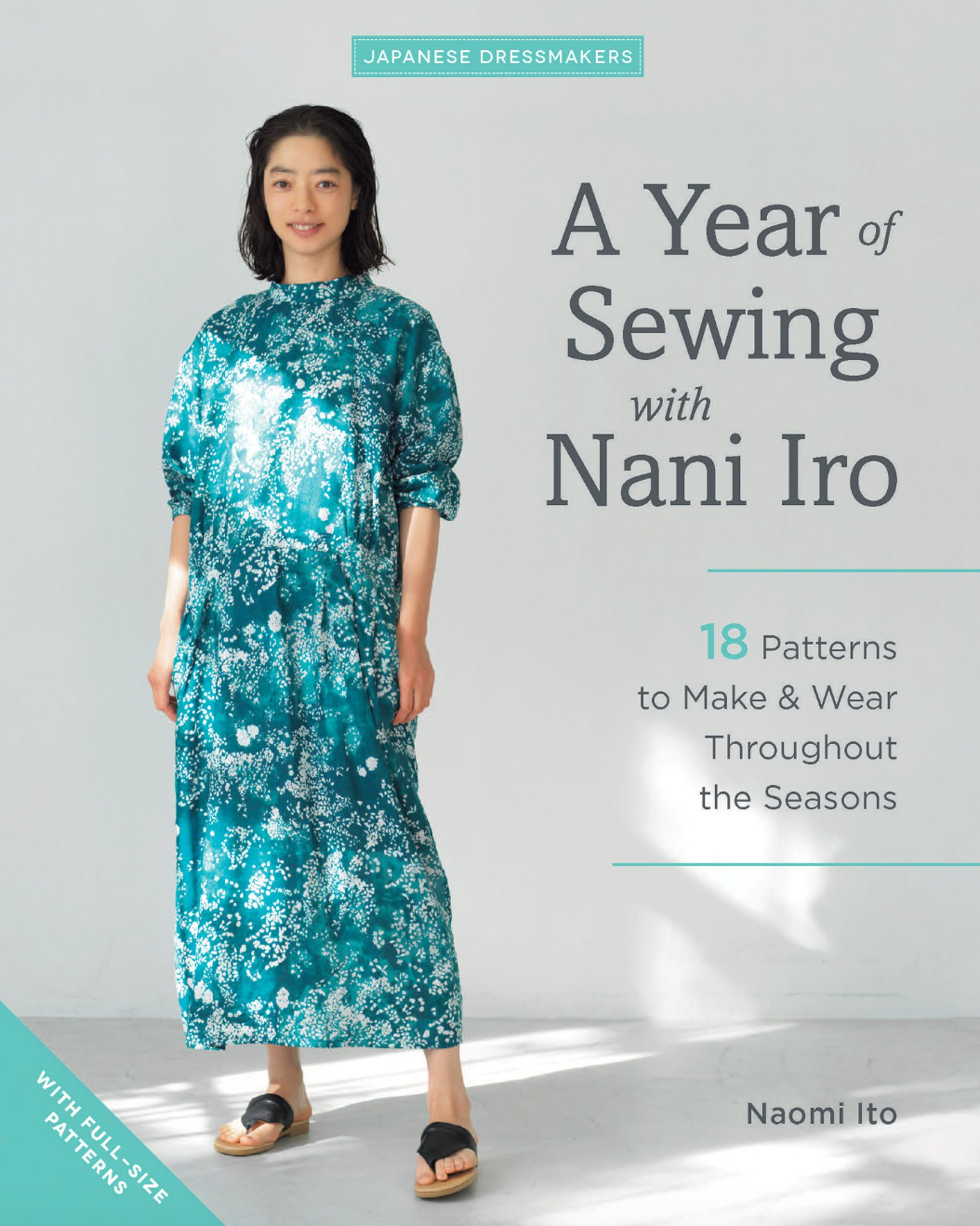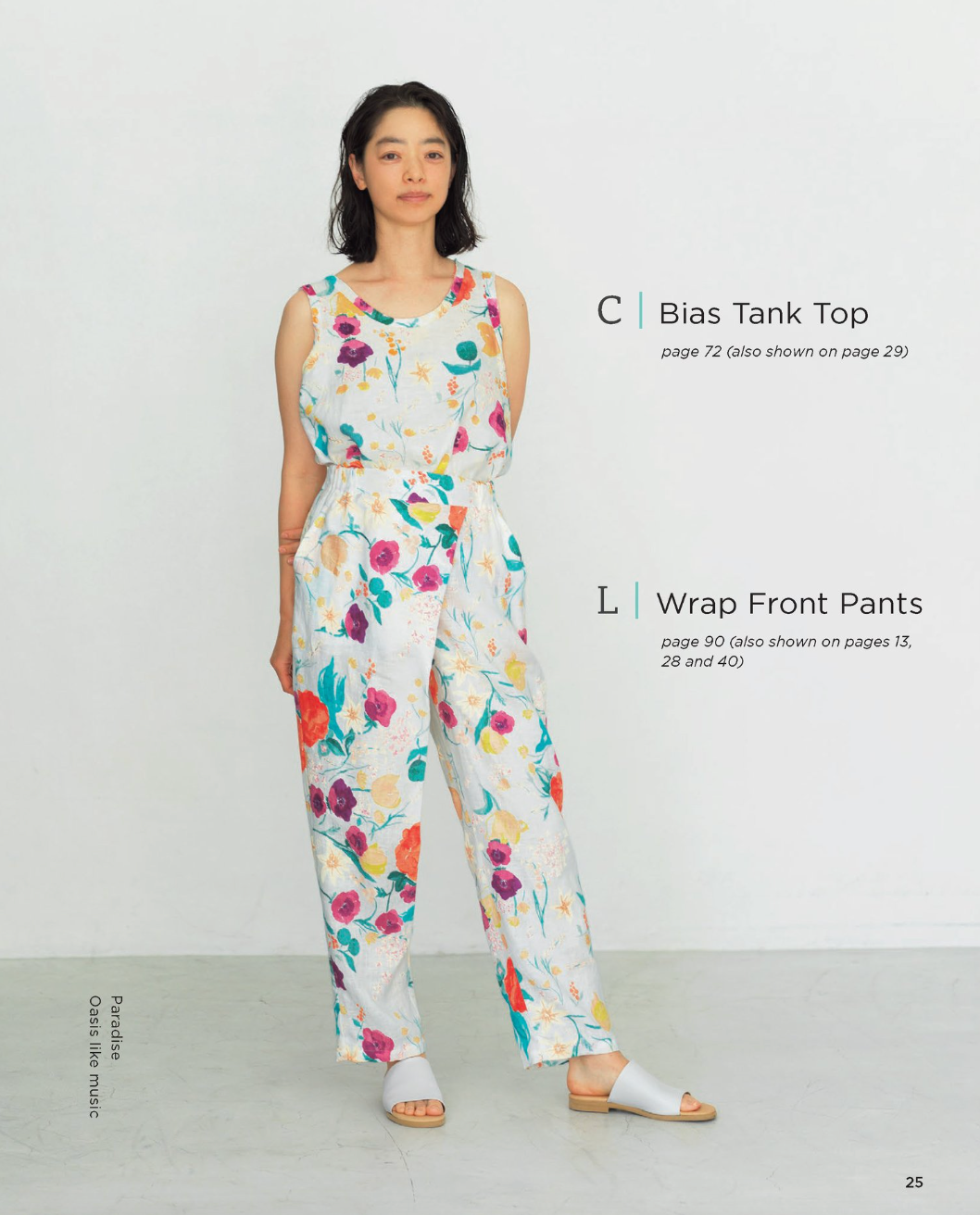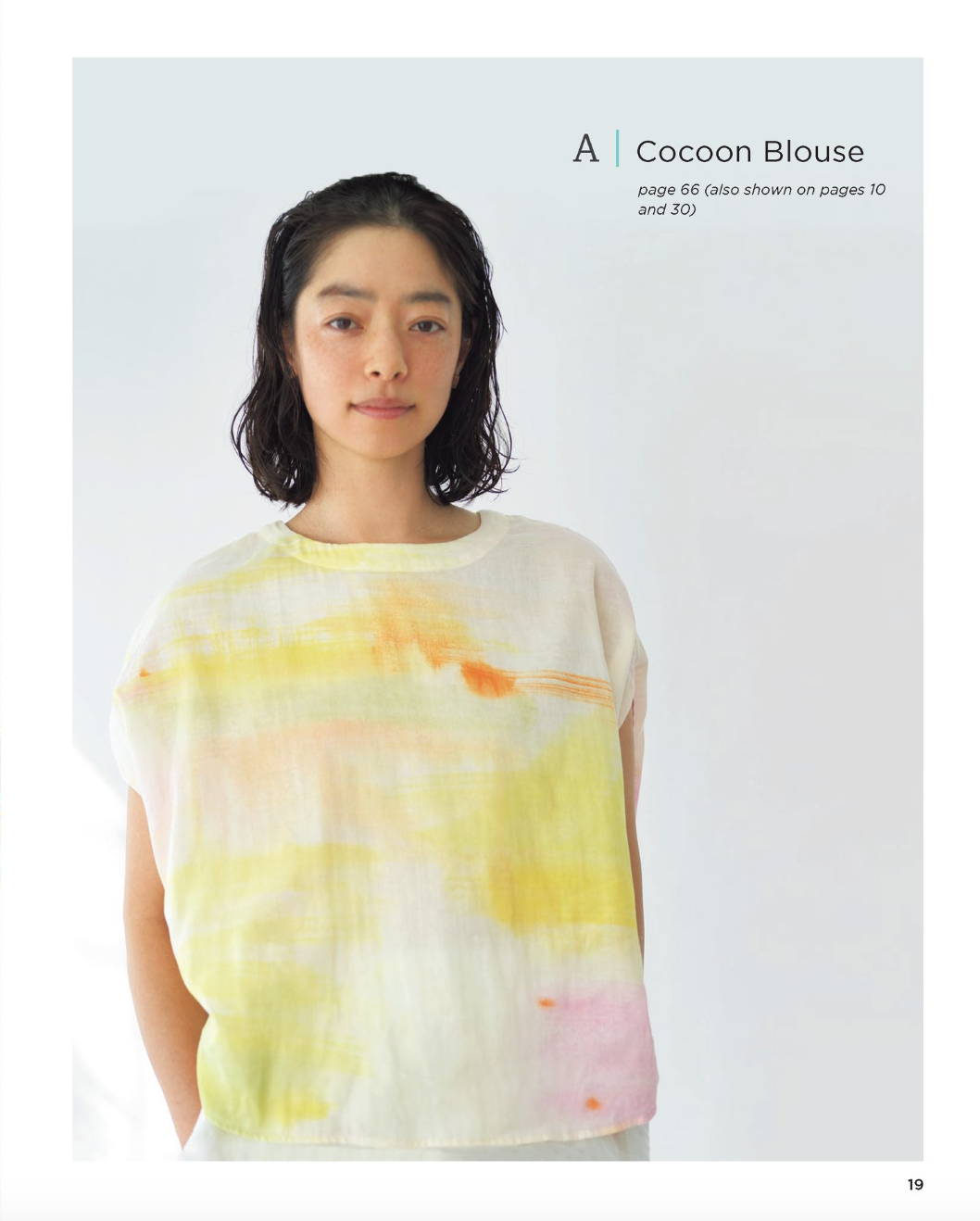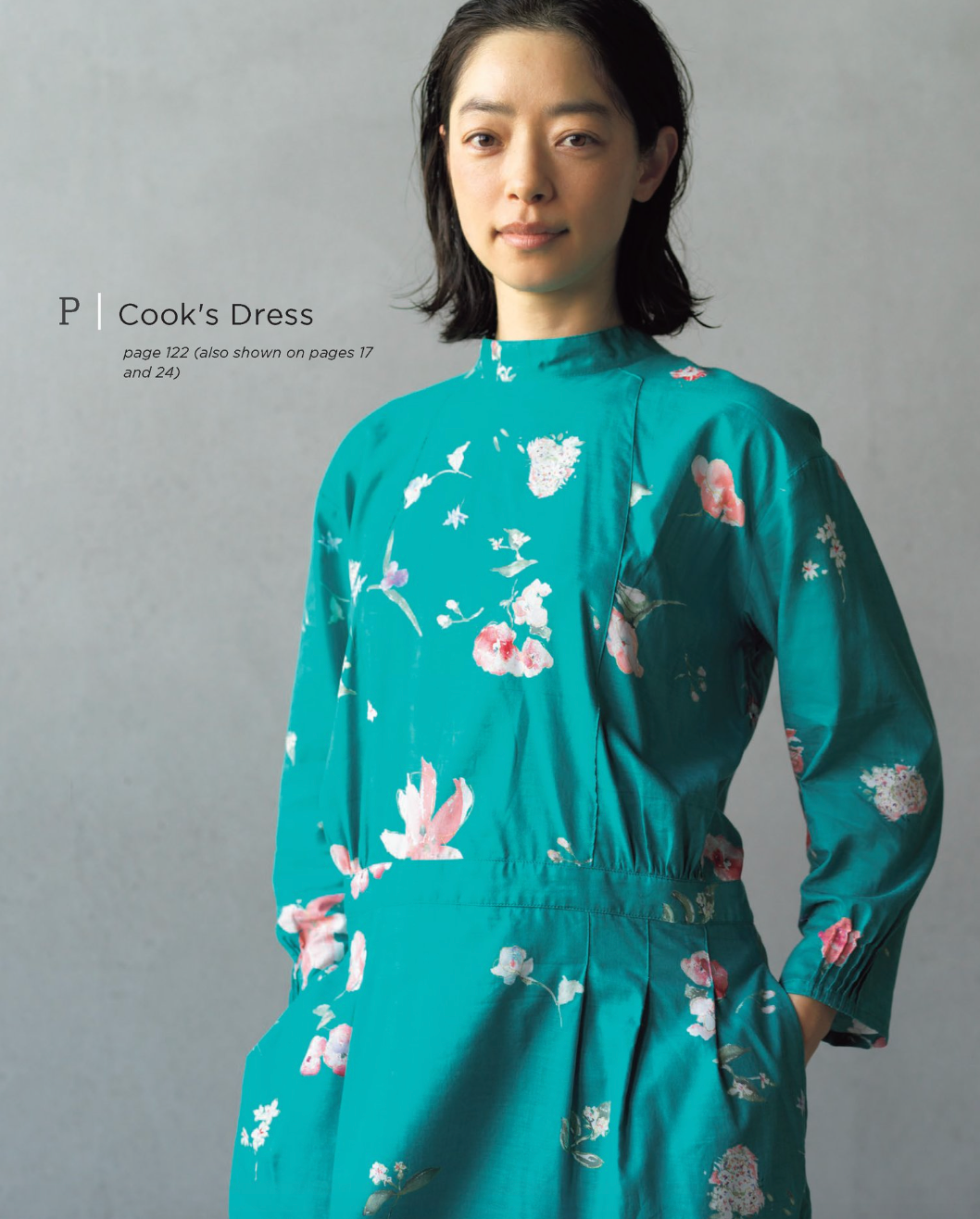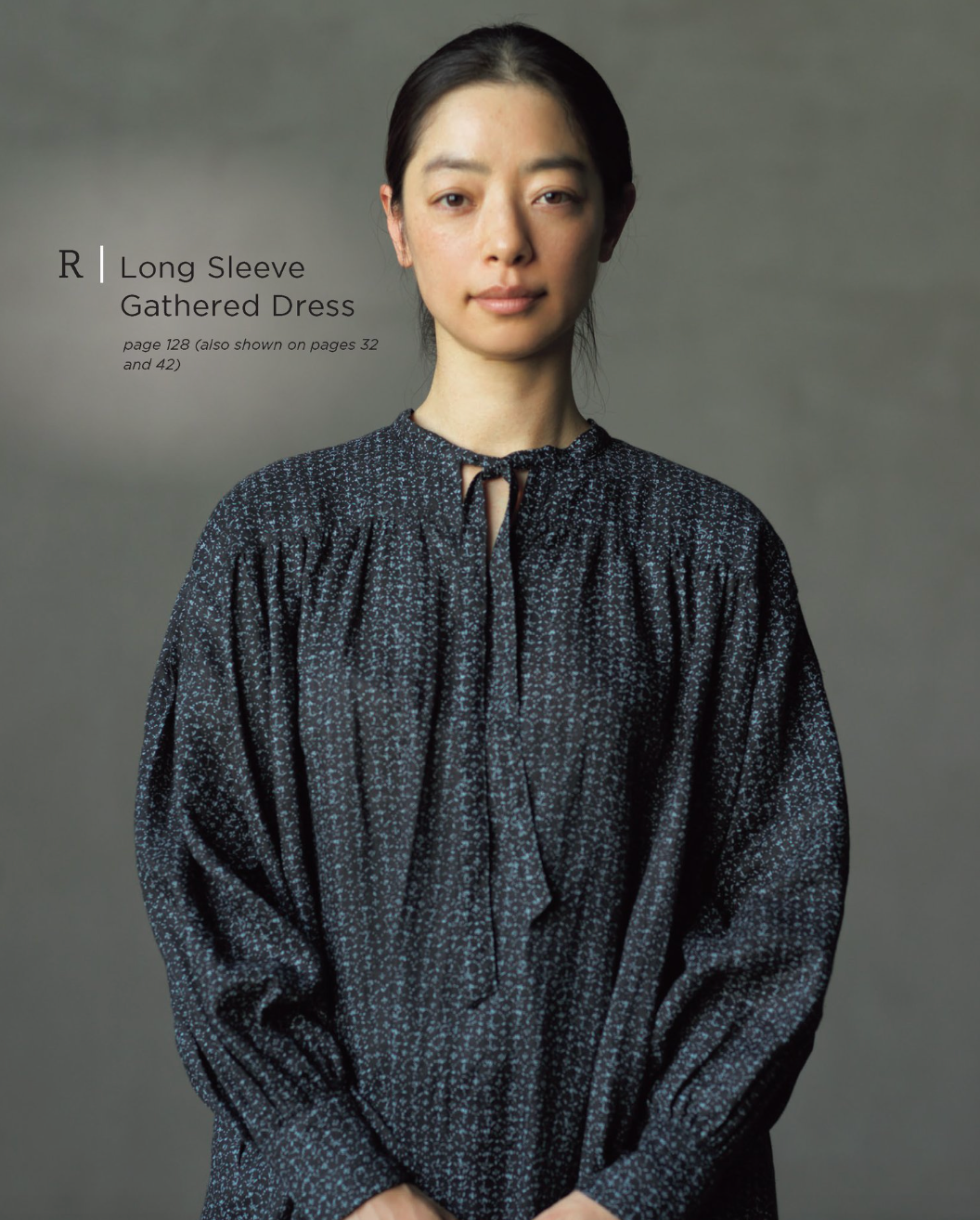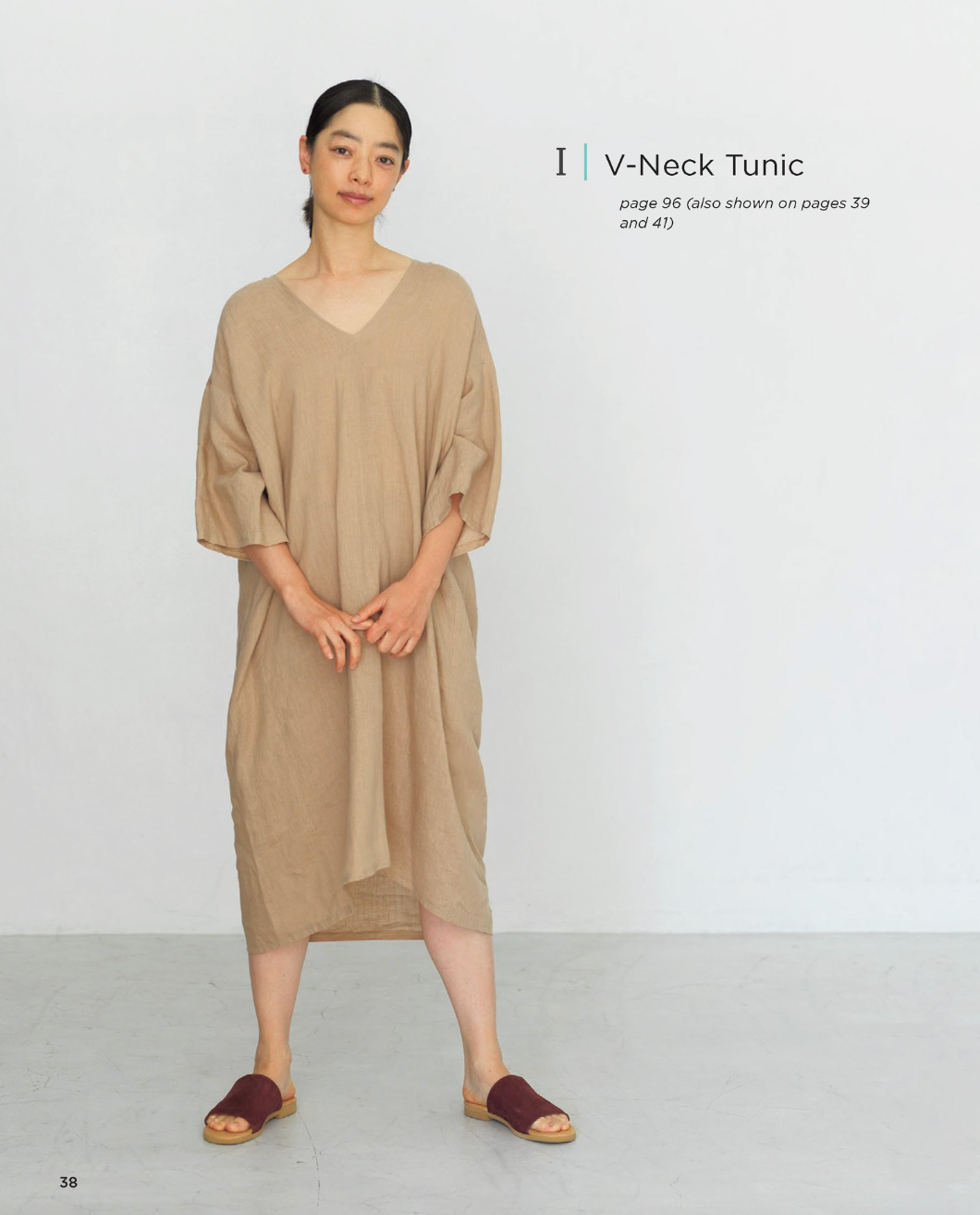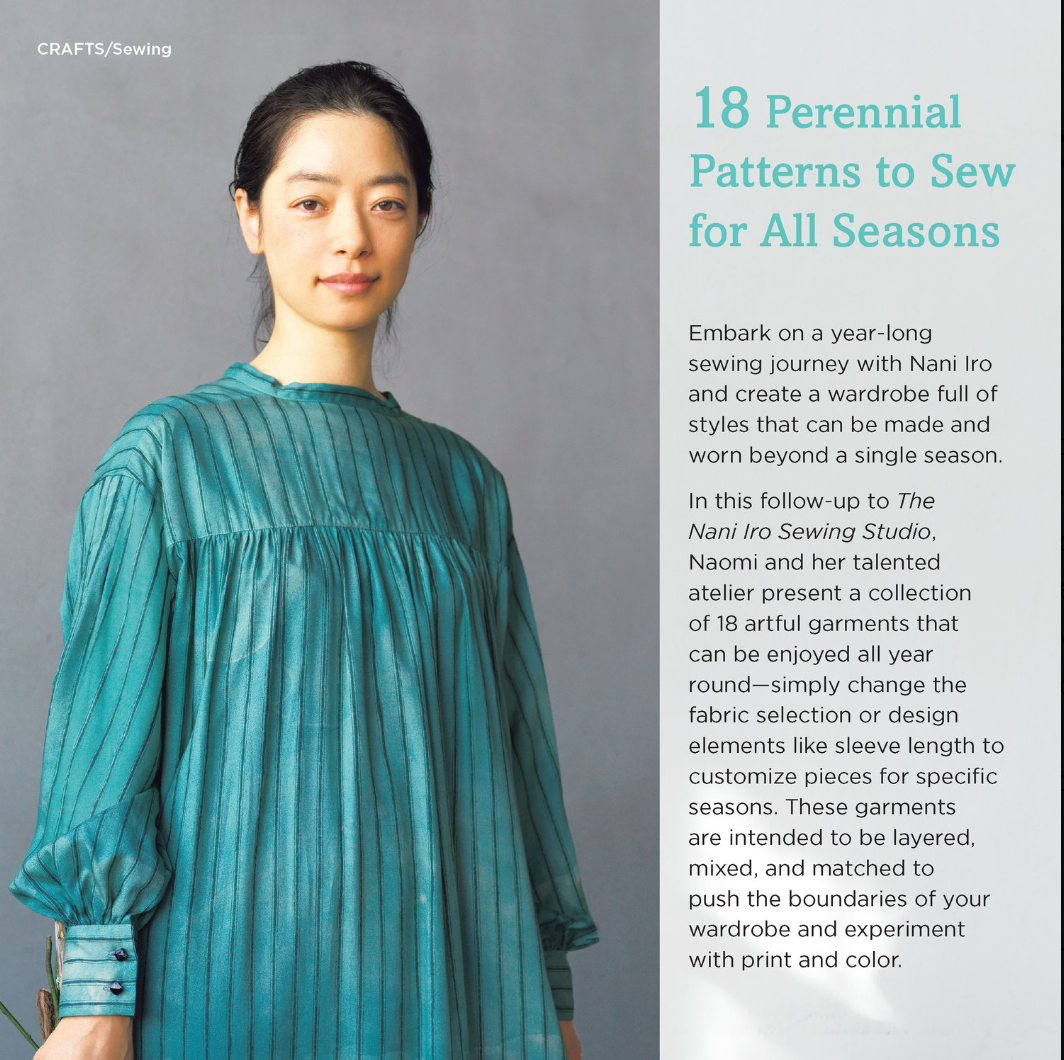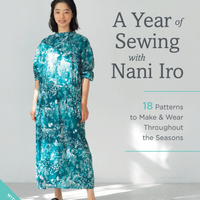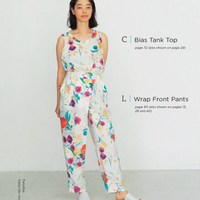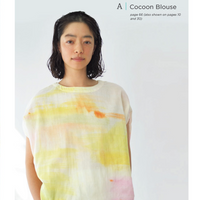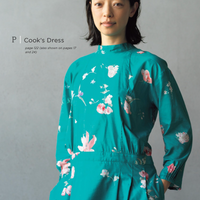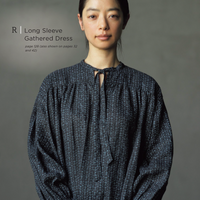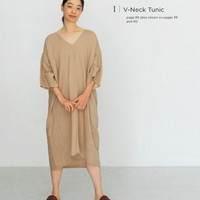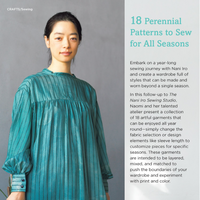 A Year of Sewing with Nani Iro by Naomi Ito
Craft a timeless, customizable wardrobe with the magic of Nani Iro!
In this highly-anticipated English version follow up to The Nani Iro Sewing Studio, Japanese artist Naomi Ito presents 18 versatile designs you'll love wearing year-round.
Get ready to:
Mix, match, and layer artful tunes, dresses, tops and more
Customize sleeve lengths and fabrics for every season
Showcase prints and colors with creative layering
From beginner-friendly tunics you can sew in a day, to dresses with playful pleats and gathers, every garment celebrates the beauty of textiles.
Full-size patterns included fit sizes S-XL, though the relaxed silhouettes work for more body types. Finished measurements guide you to the perfect projects.
Take your sewing skills on a creative journey through the year. With Nani Iro, craft an inspired, customizable wardrobe that transcends trends.
Join Naomi and her Tokyo atelier as you stitch, layer, and make your own magic. This is the sewing book you'll reach for again and again!