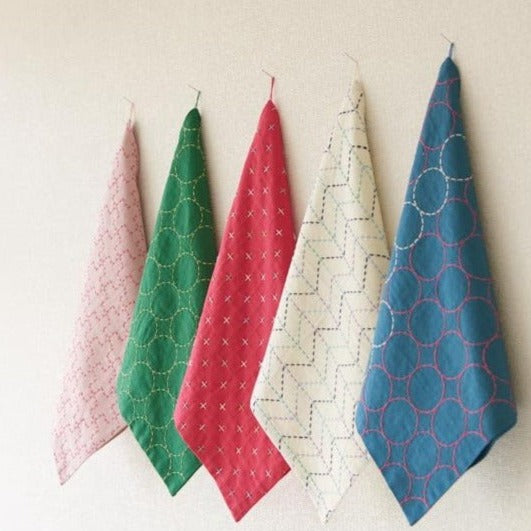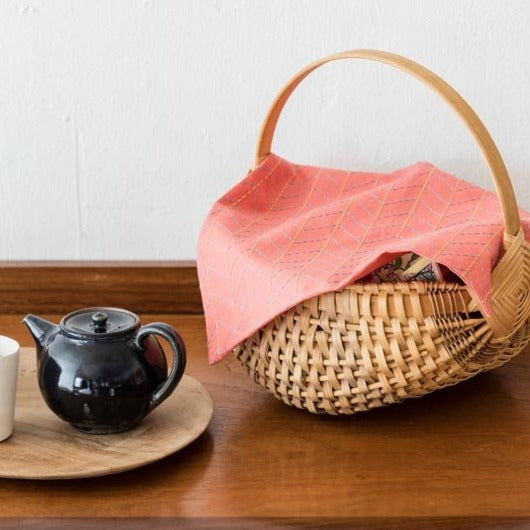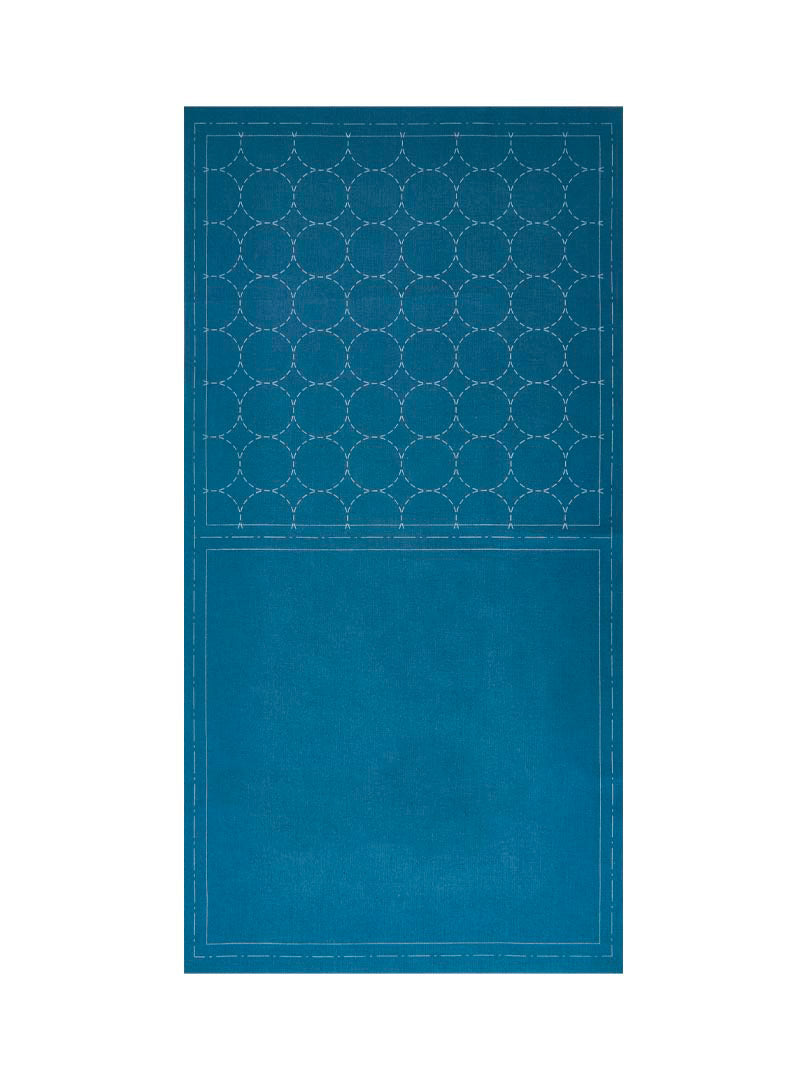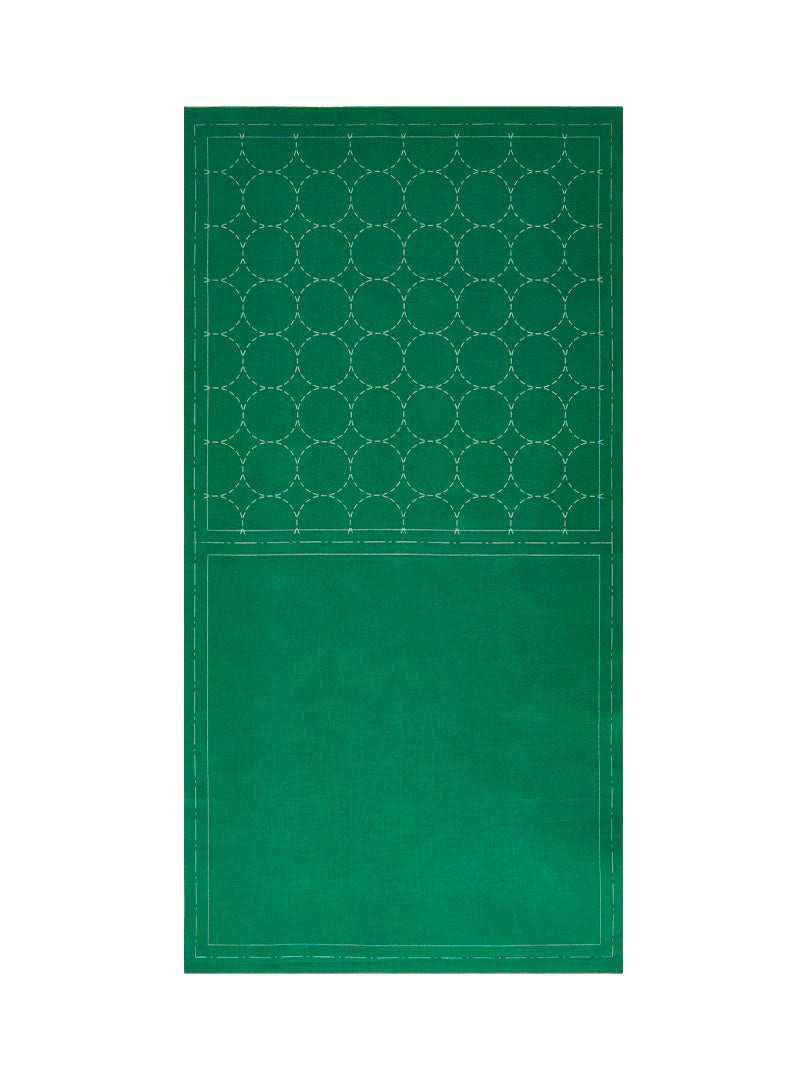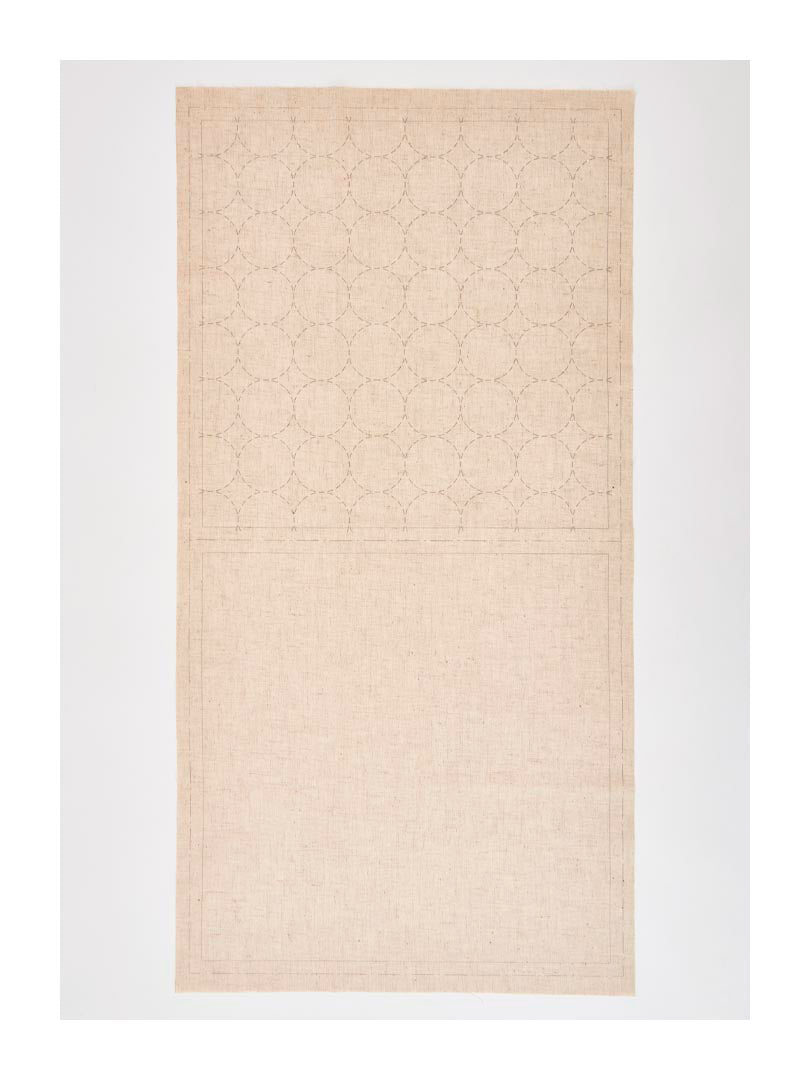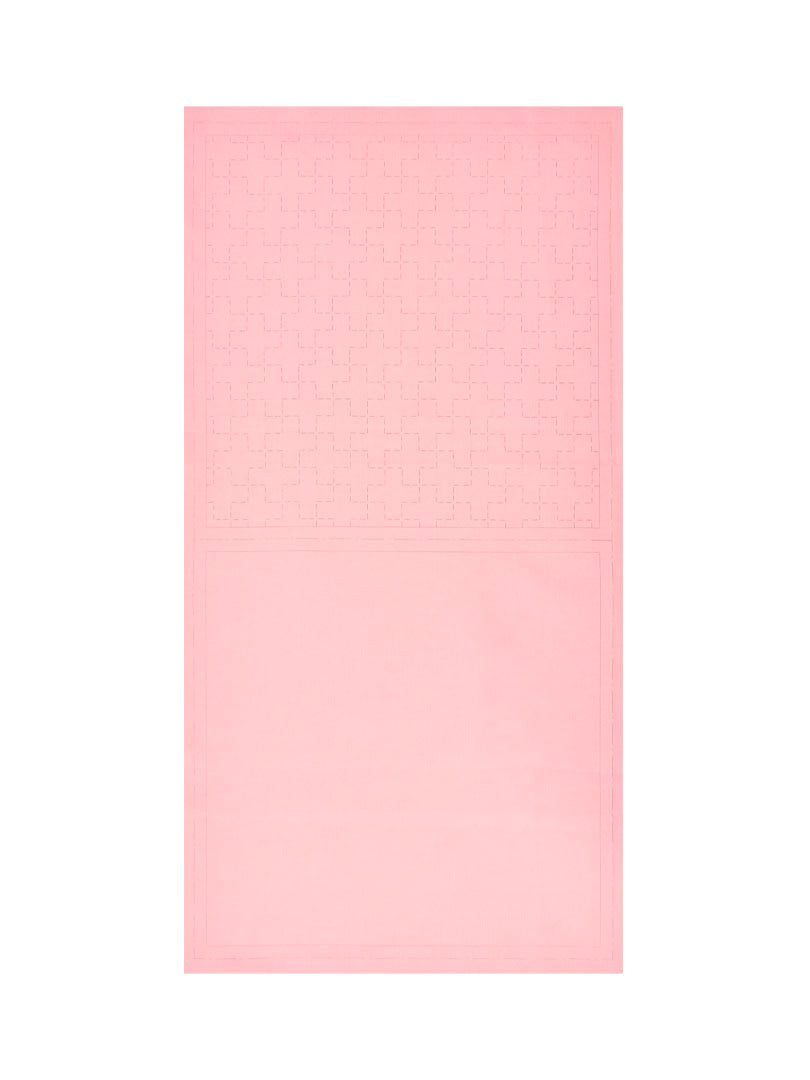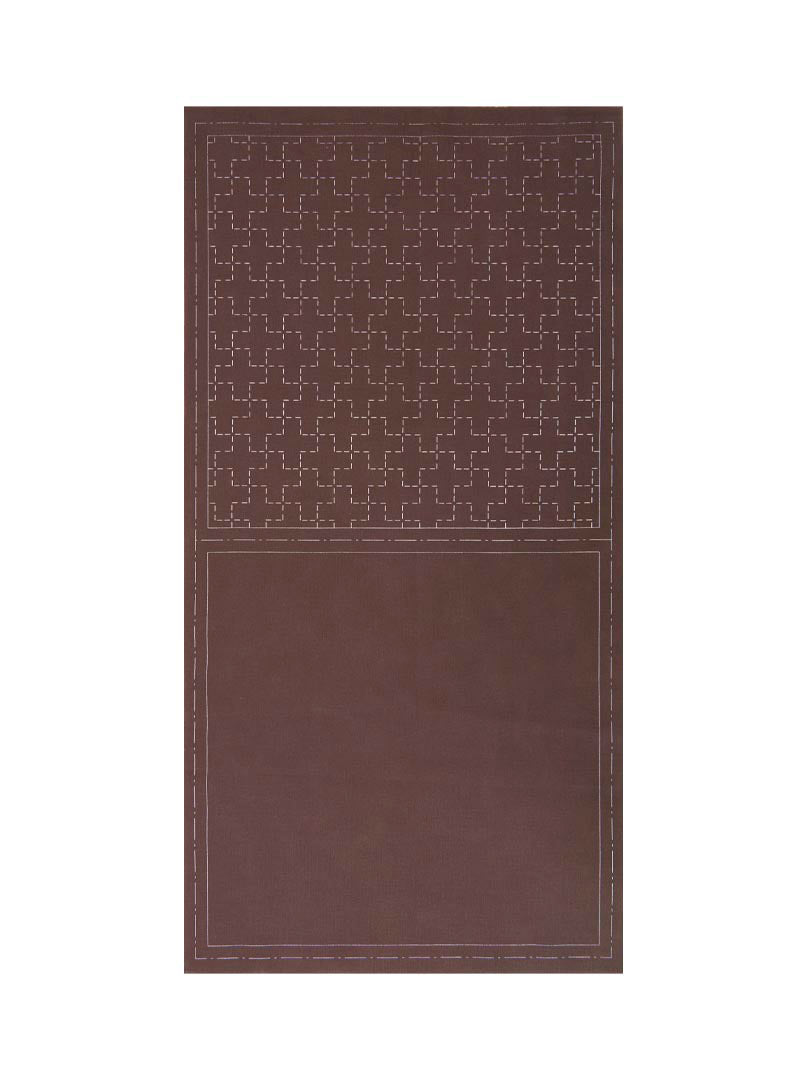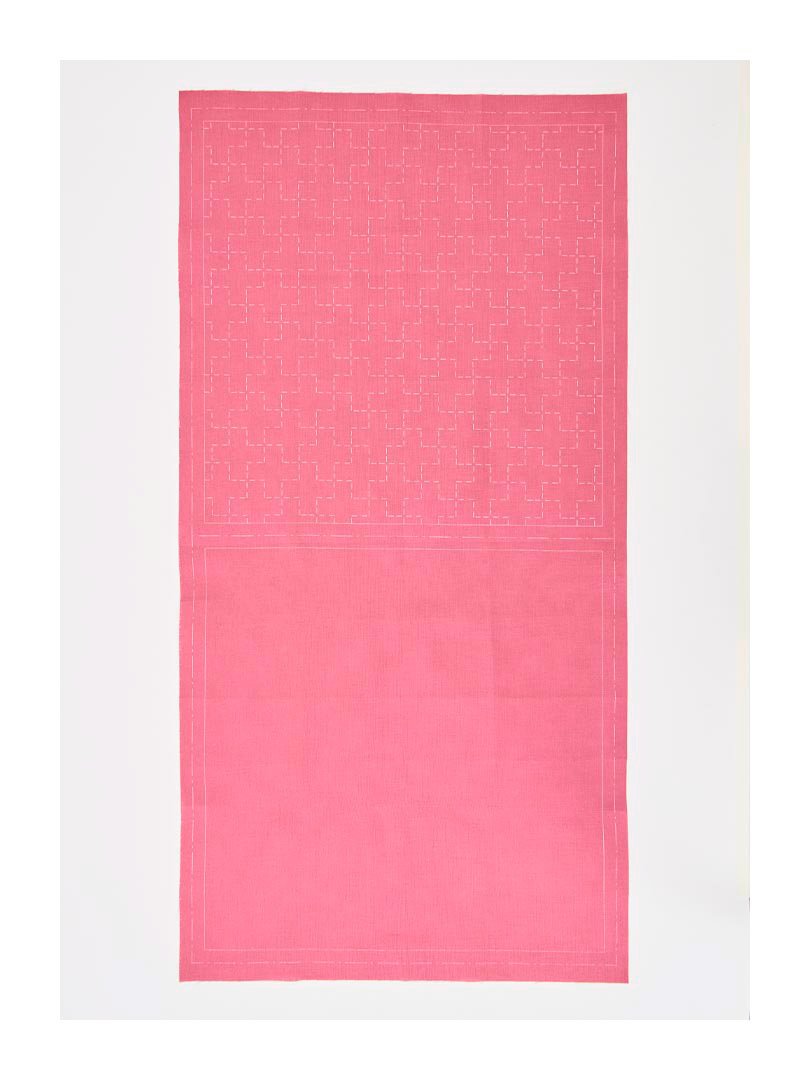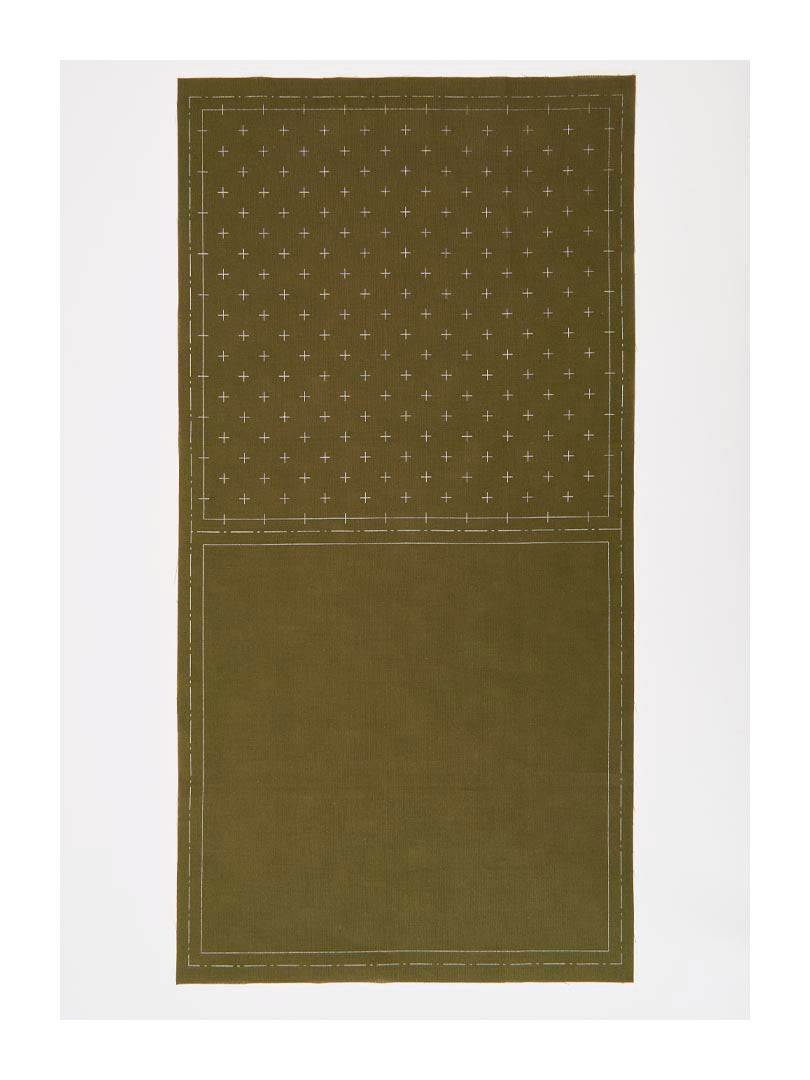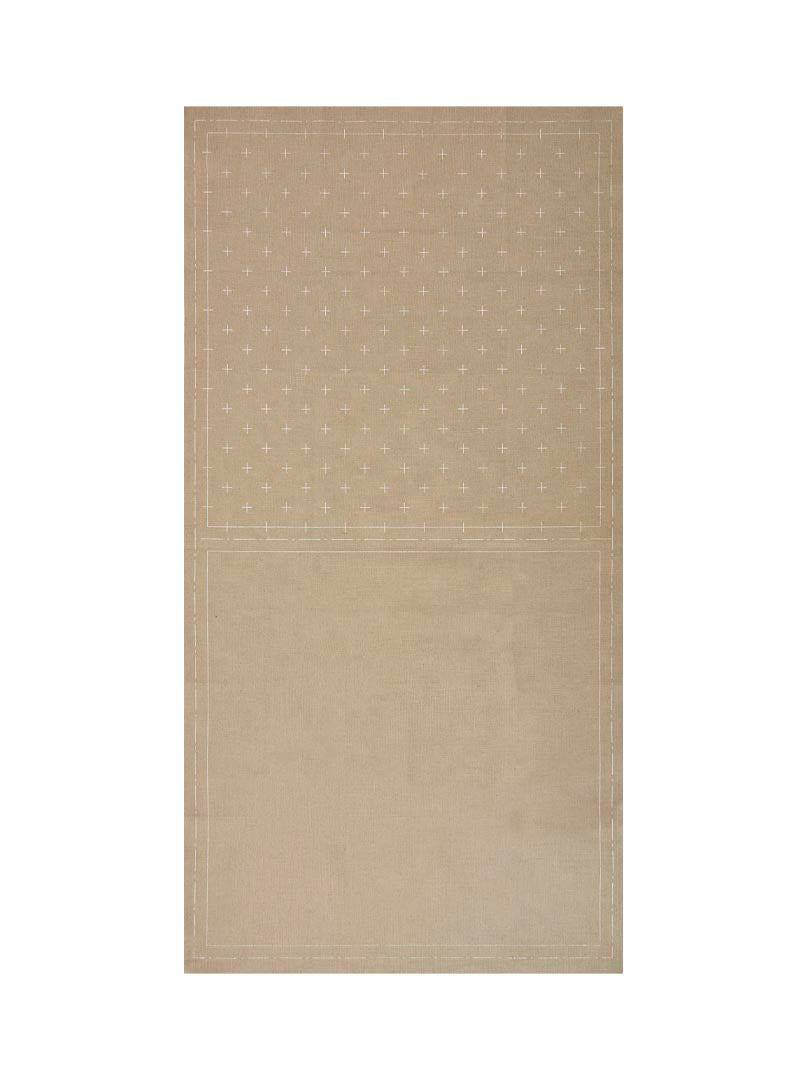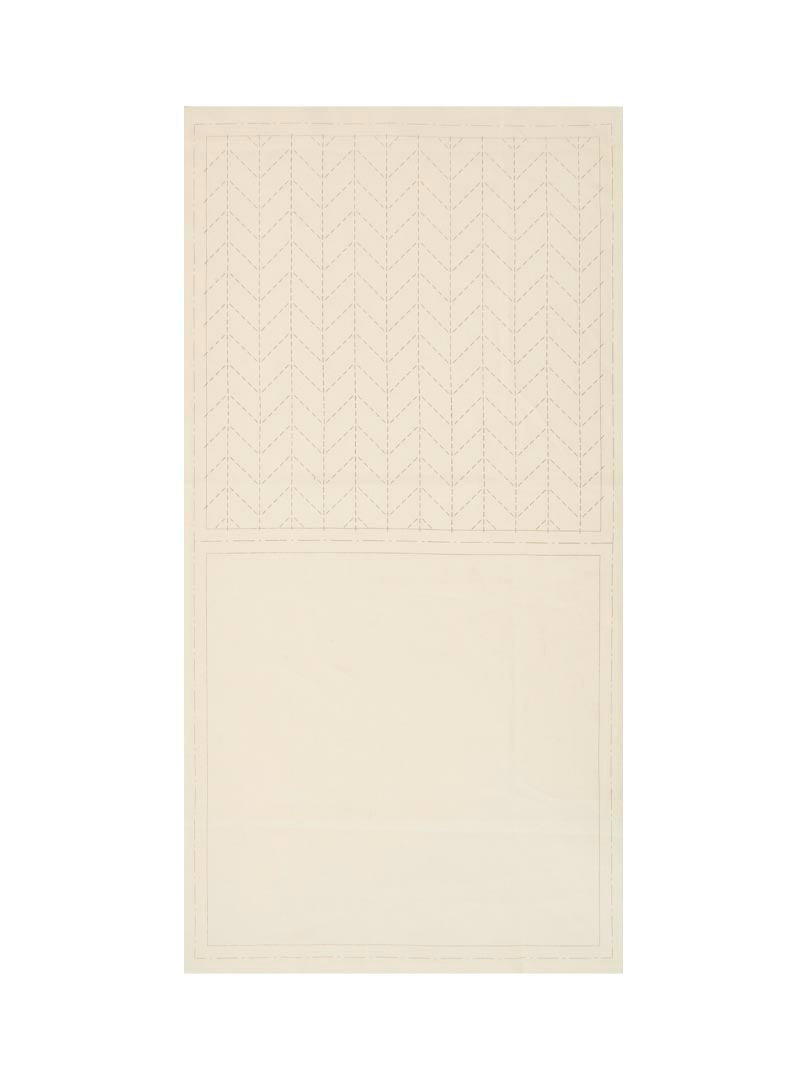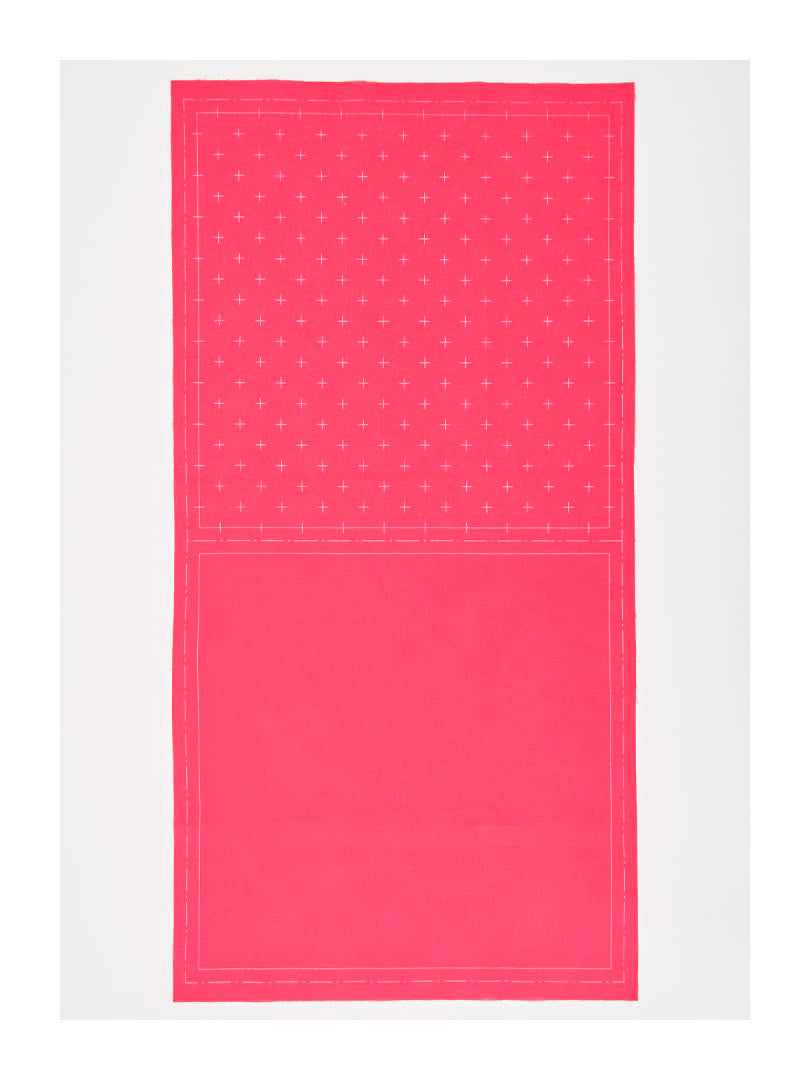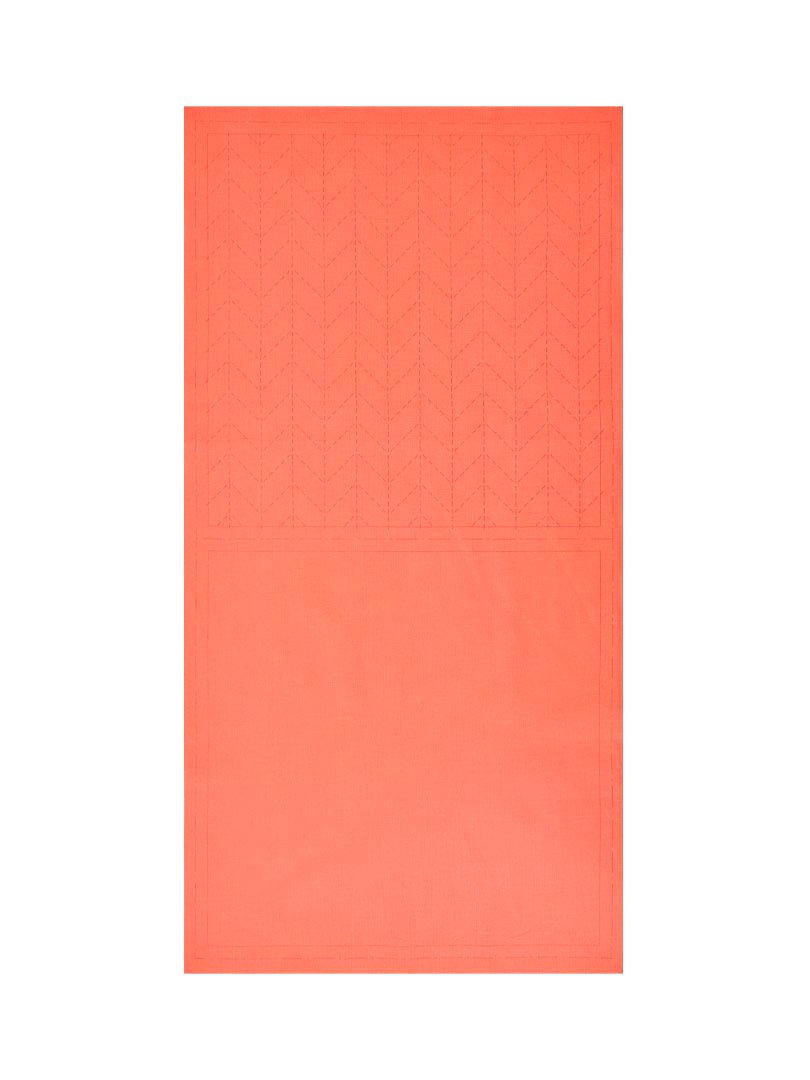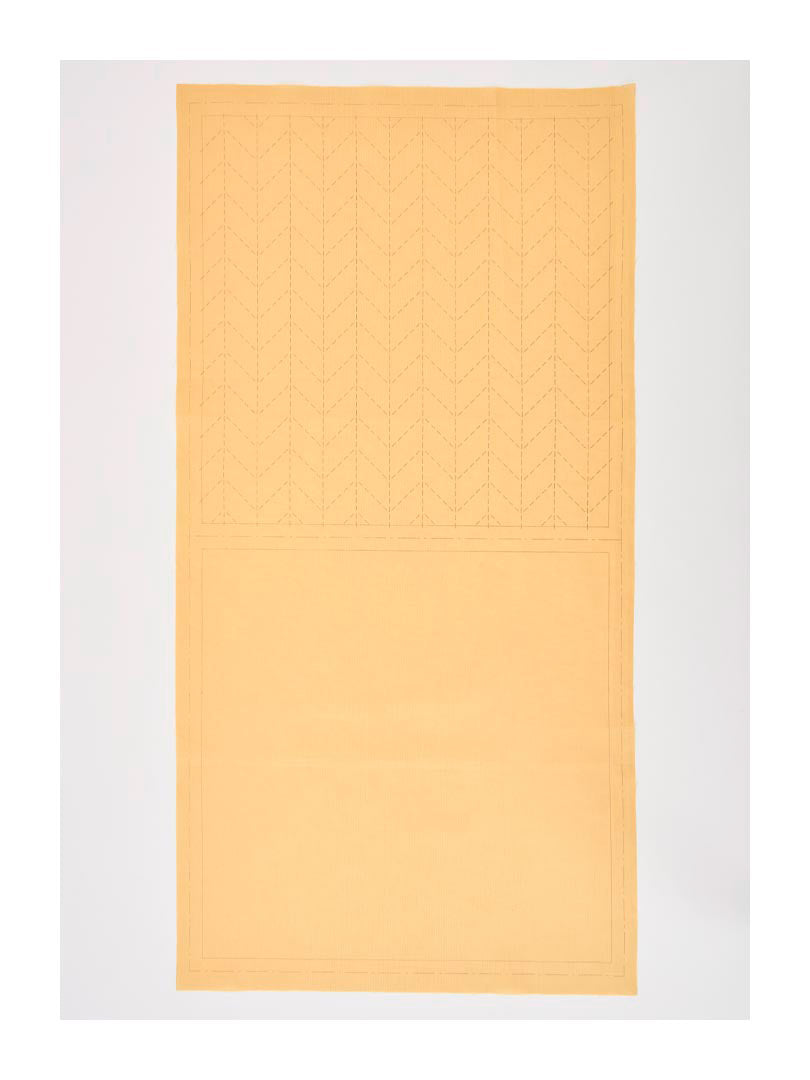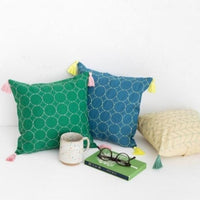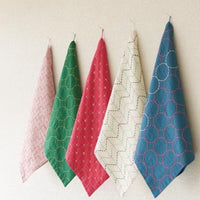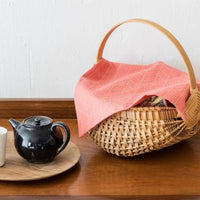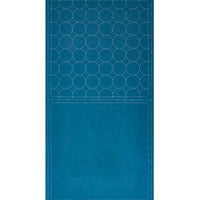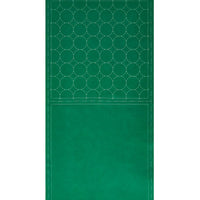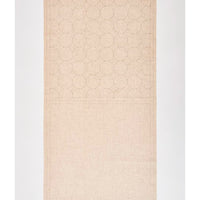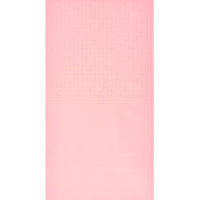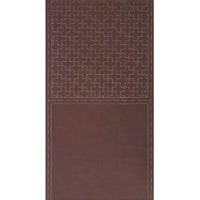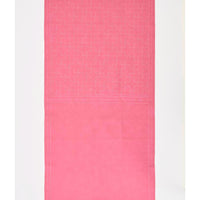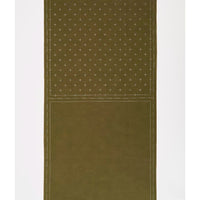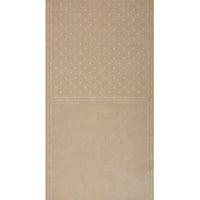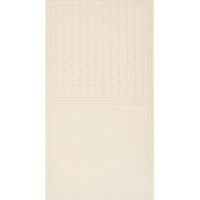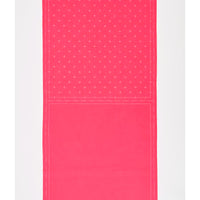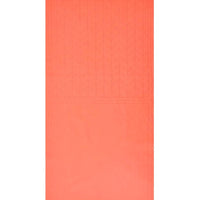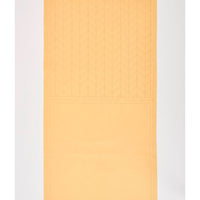 Sashiko Panels from Hidamari
The panel has a large pre-printed cloth that, once stitched, can be made into a decorative piece to be hung and displayed or sewn onto separate surfaces such as bags or jackets or, our personal favorite, folded and sewn into a pillow cover. Some also like to stitch through both layers of the fabric and hem the edges to make a placemat or wrapping cloth. Consider adding tassels or pom poms to the corners to really make the colors of the sashiko threads pop!
Both the panel's design and the cut lines are printed with washable ink that disappears once soaked in water.
Details:
Material - 50% linen/50% cotton
Instructions with clear multi-step diagrams, but text only in Japanese
Dimensions: ~12.6" x 12.6" (32cm × 32cm)
To complete the panel, you will need :
Made in Japan