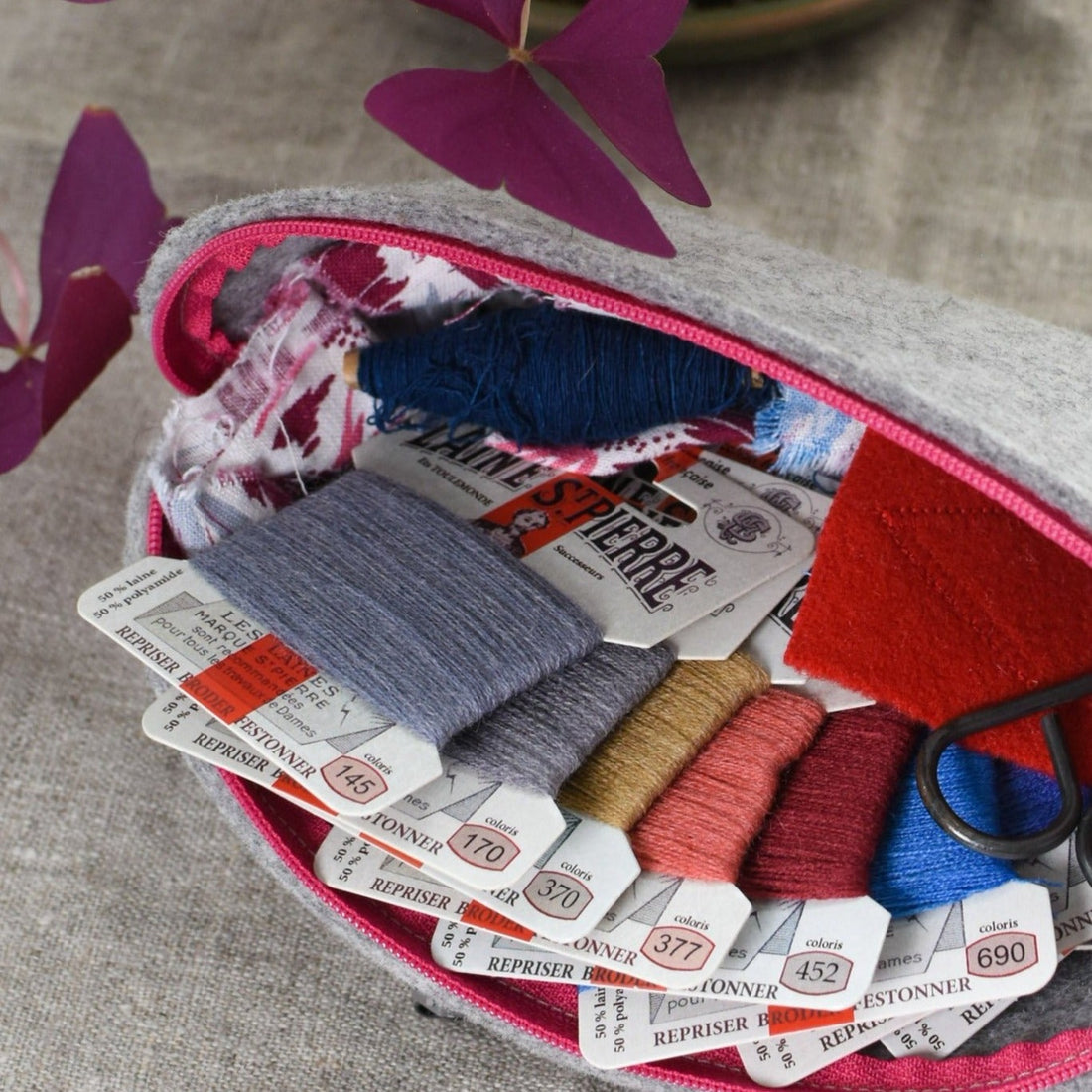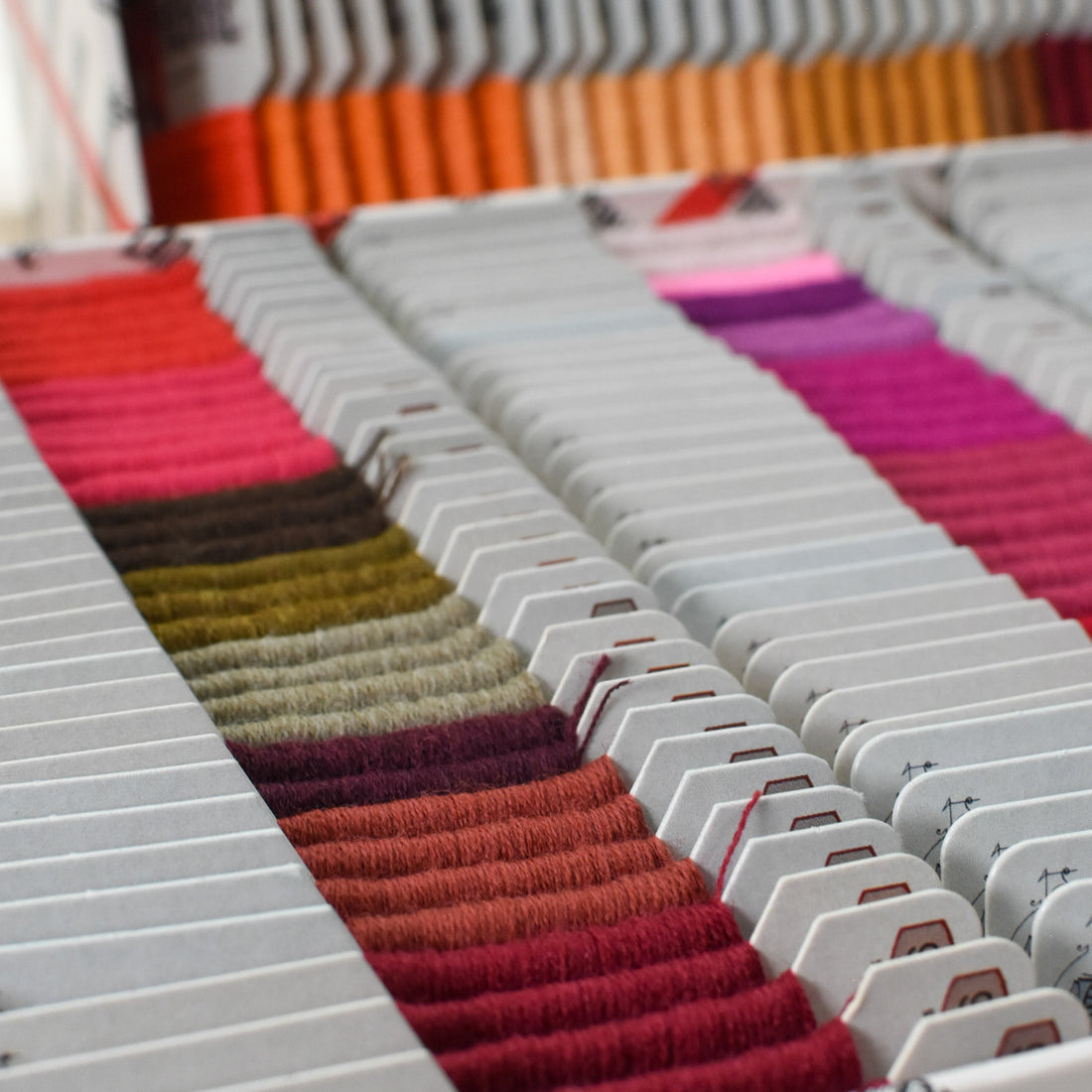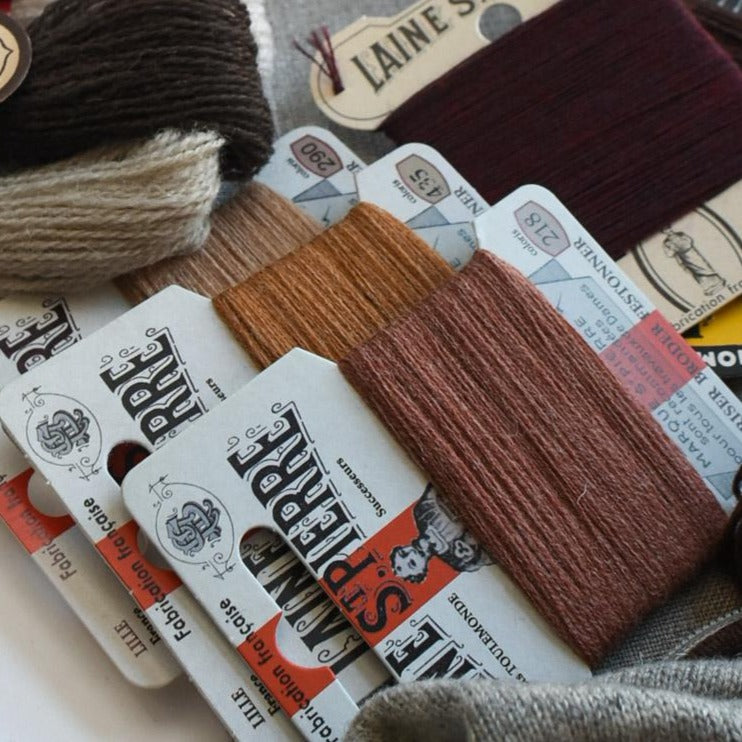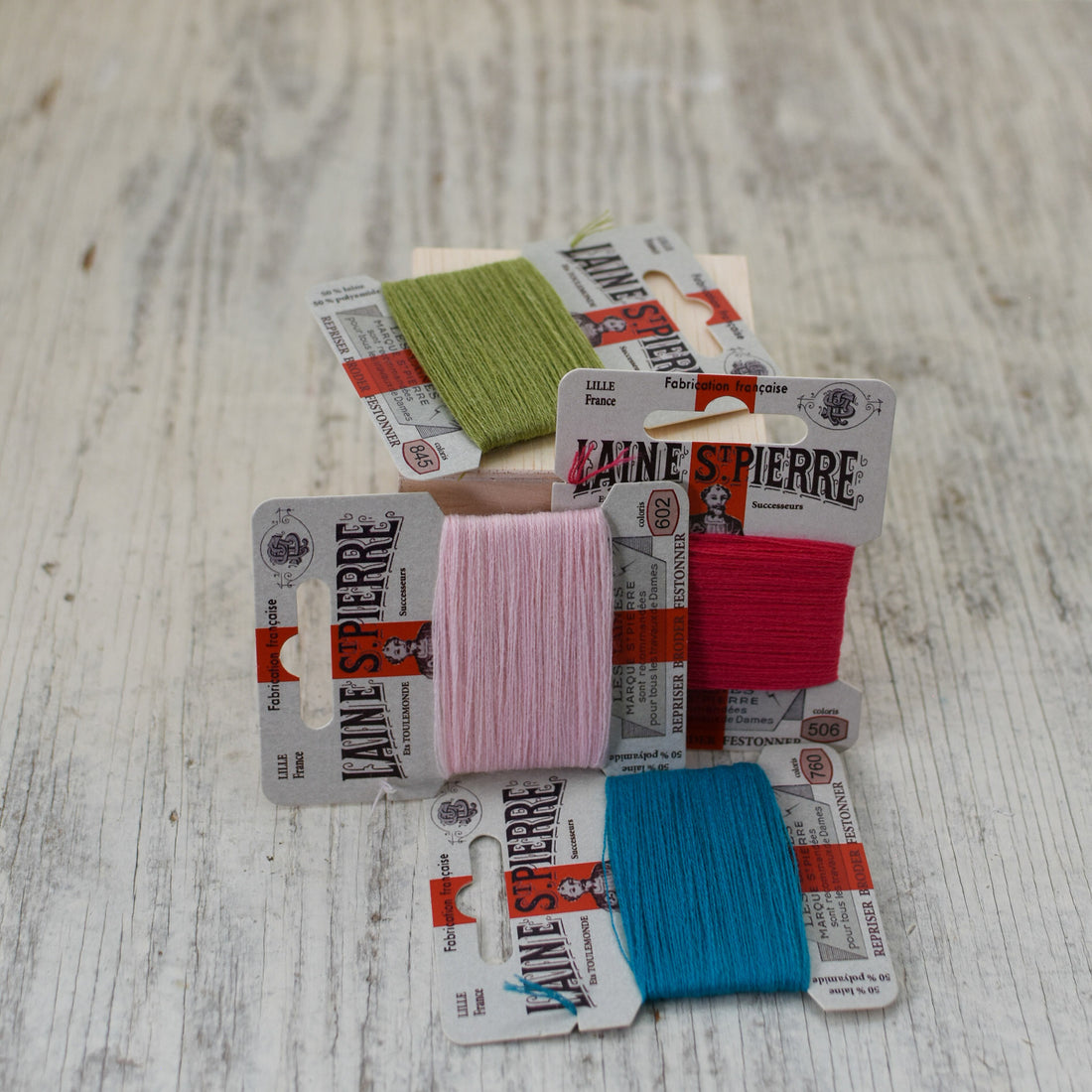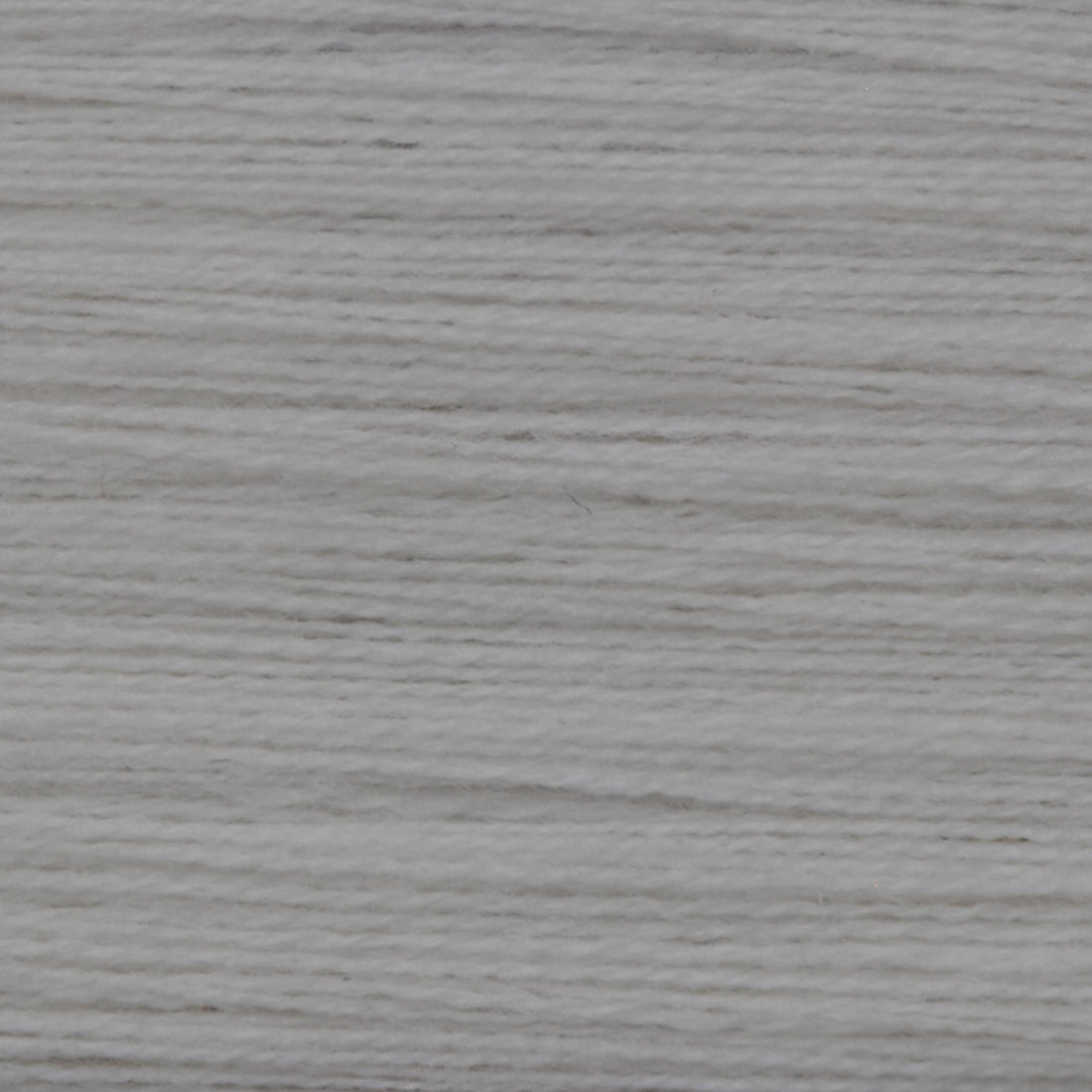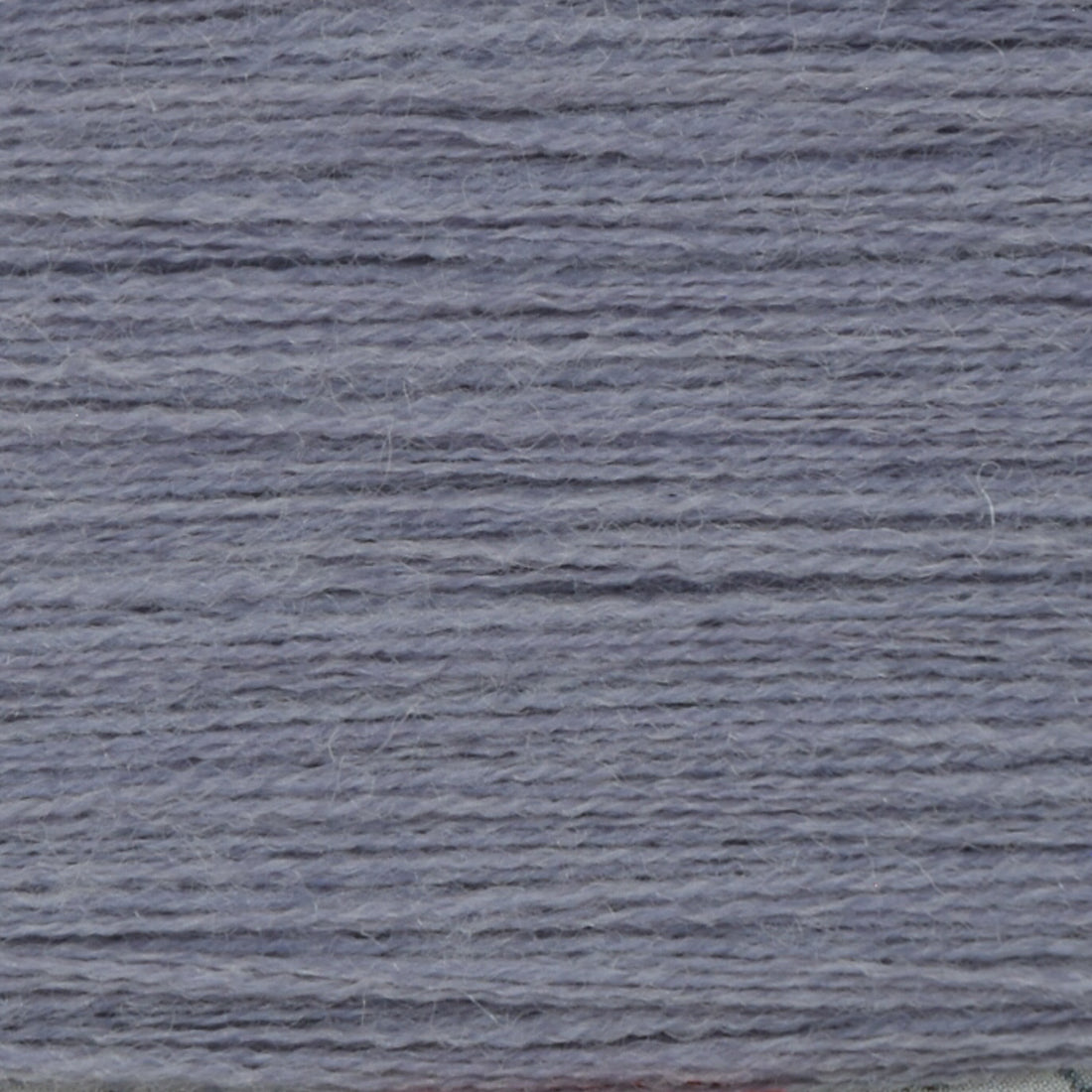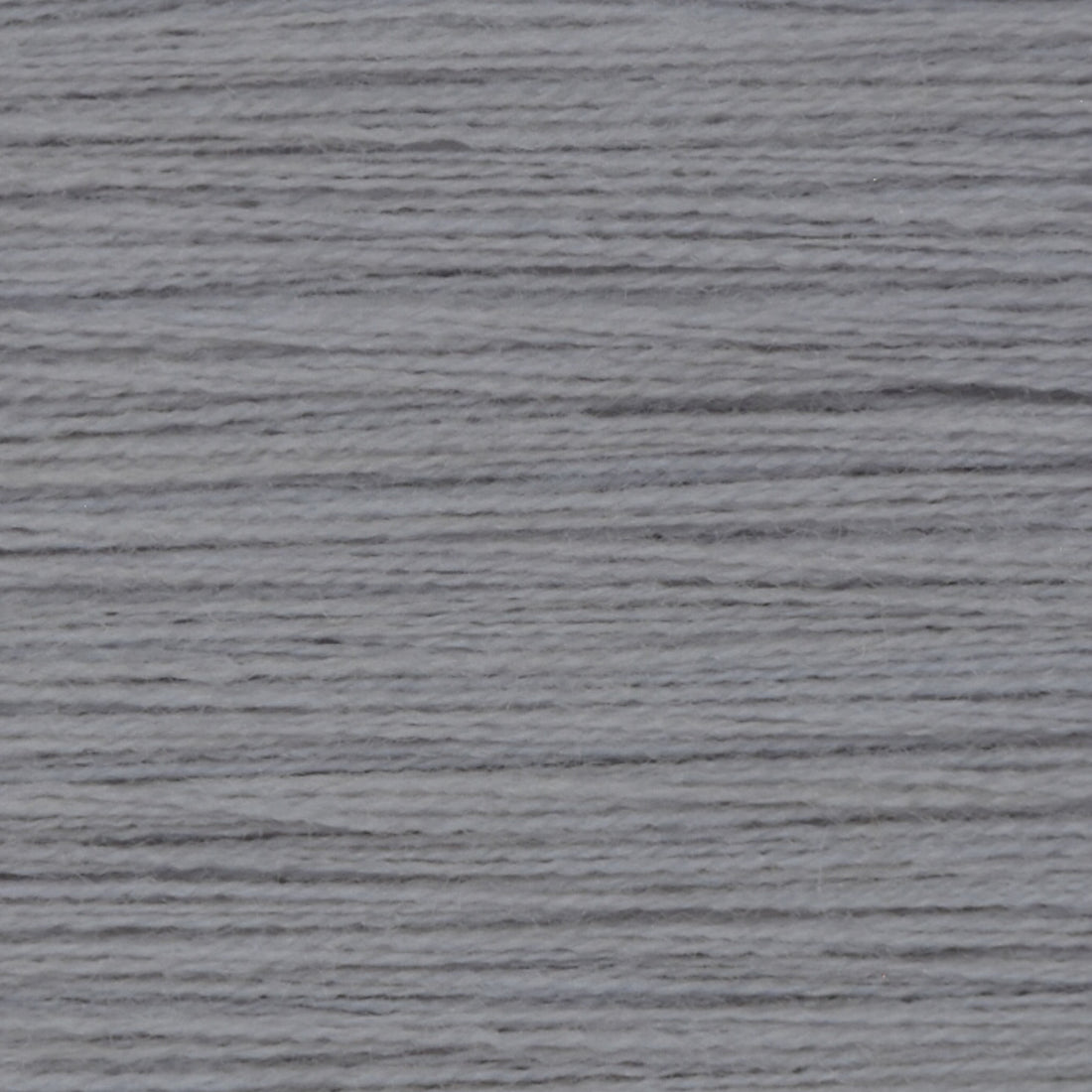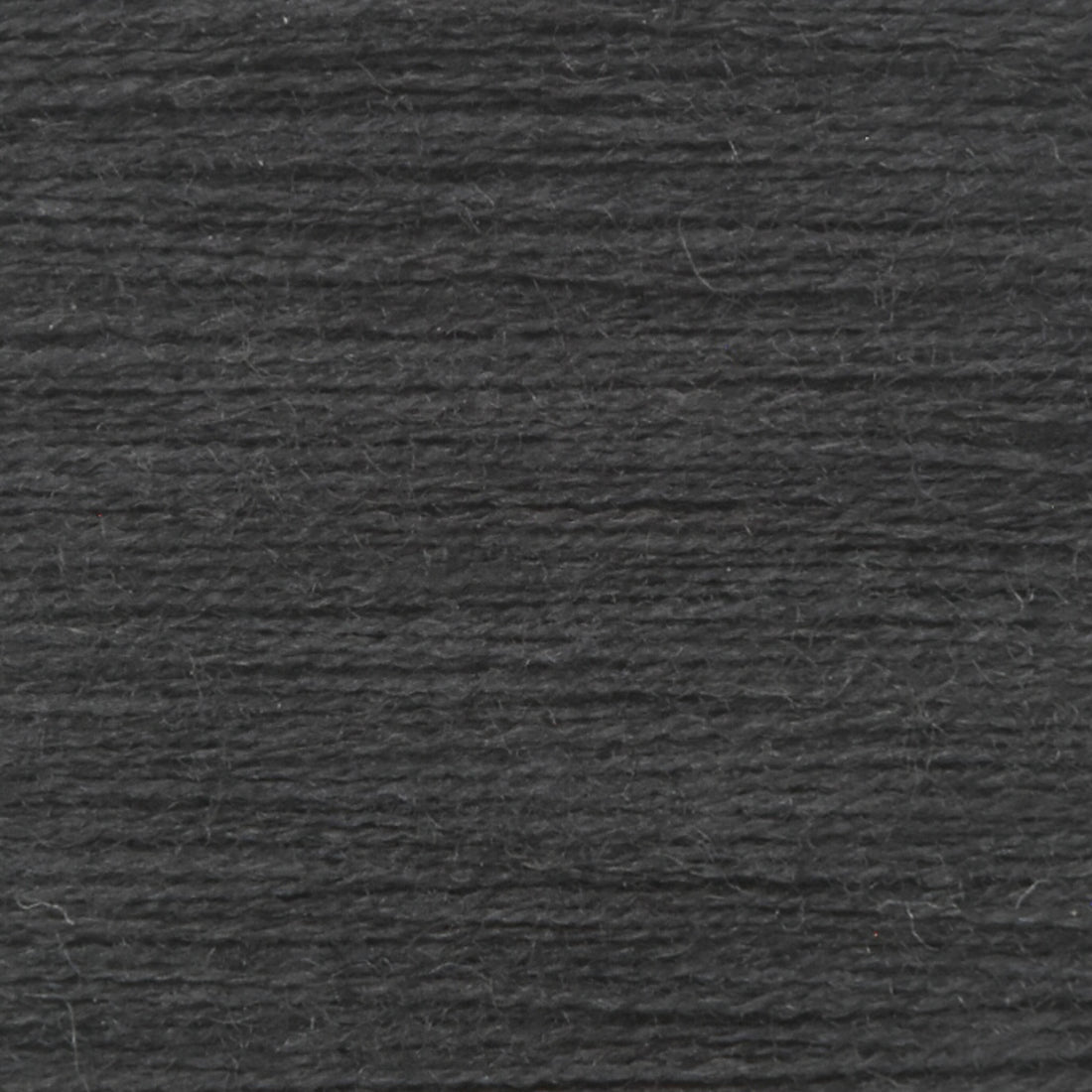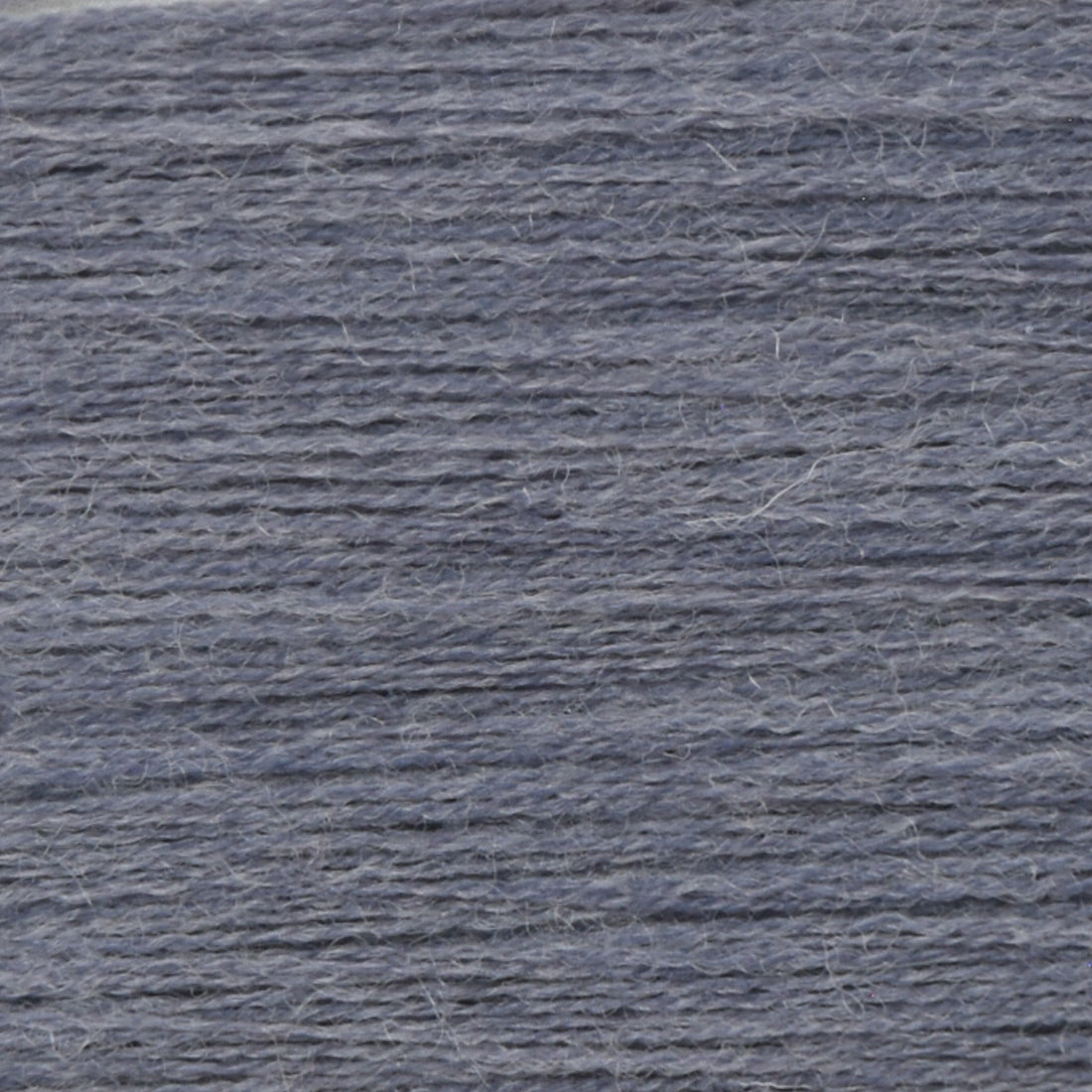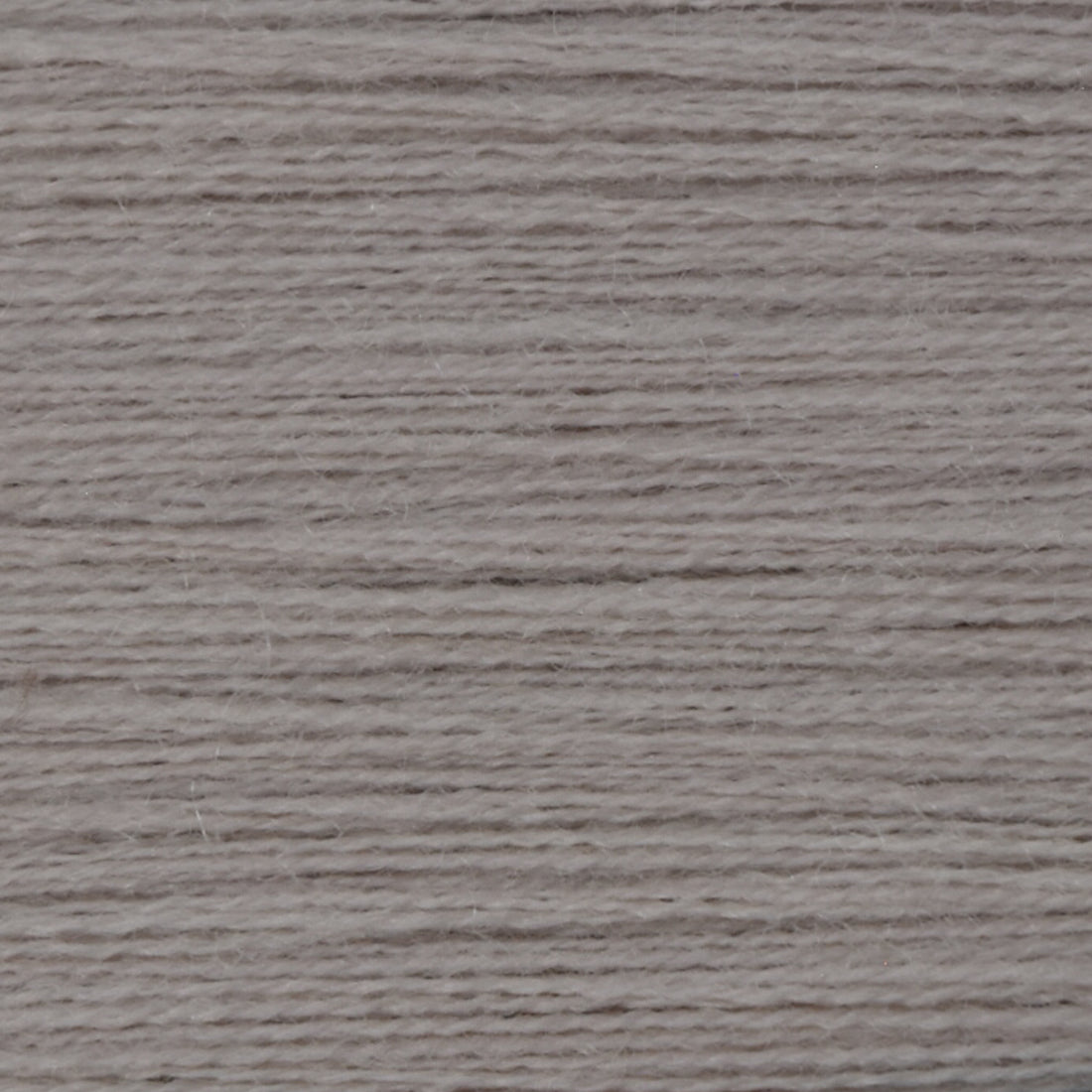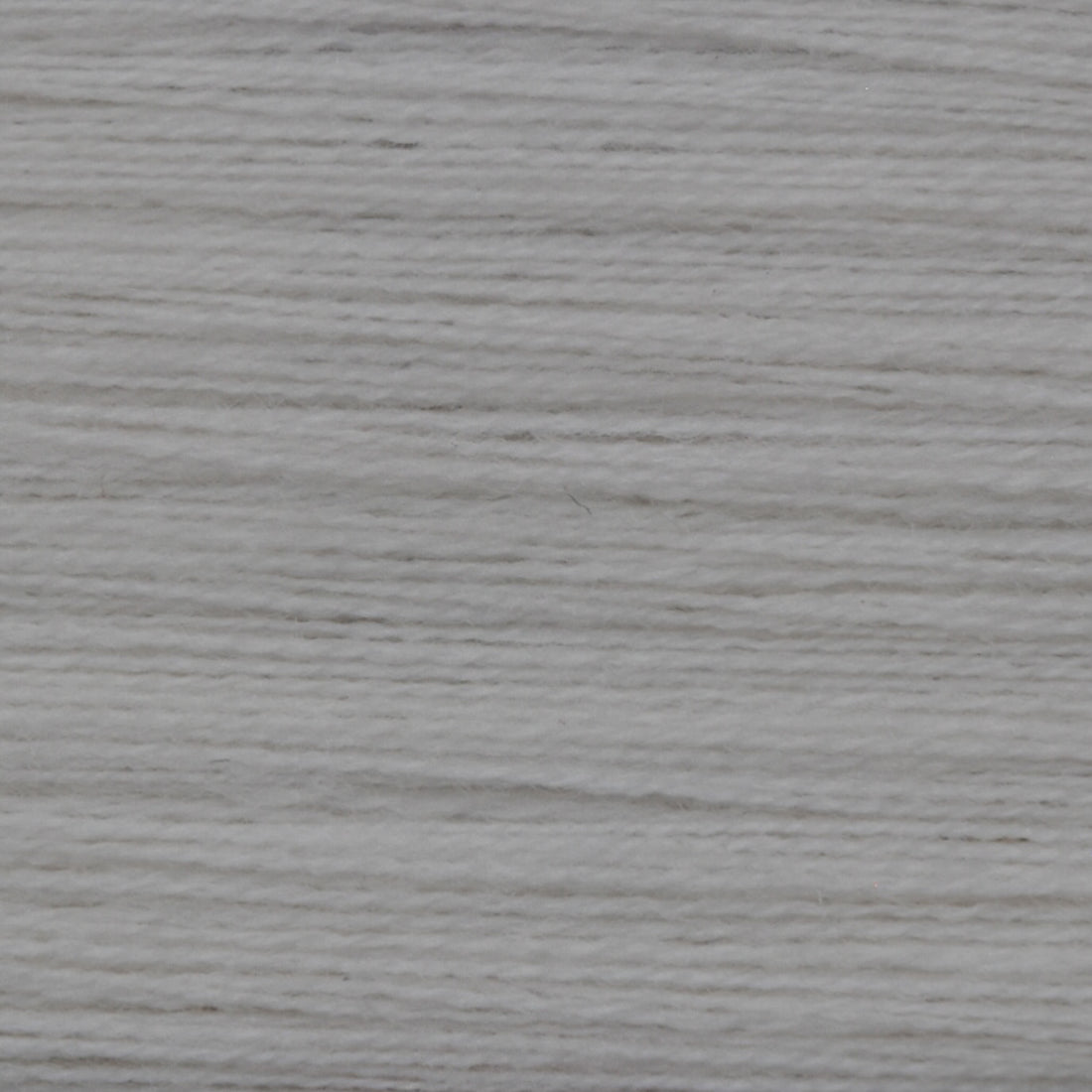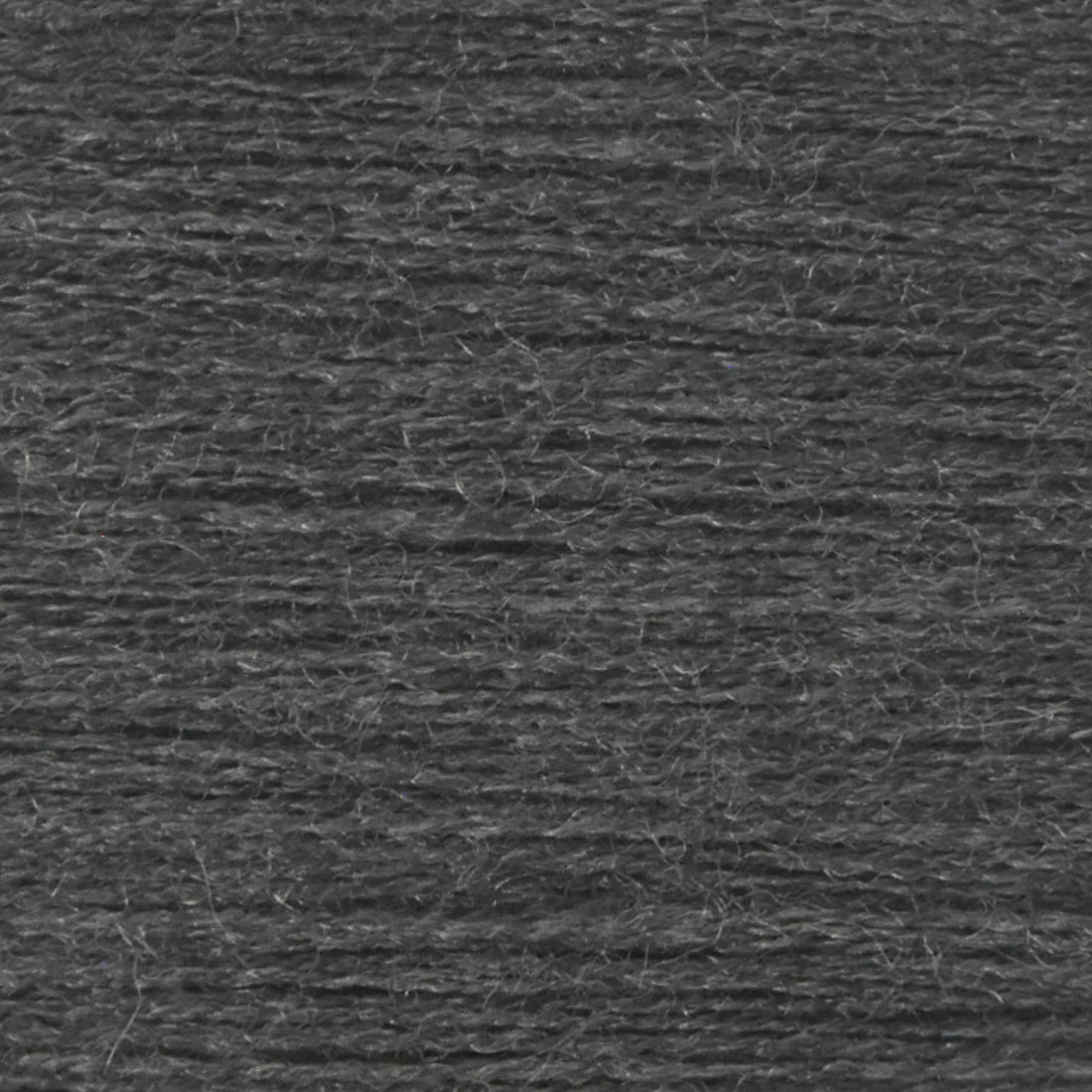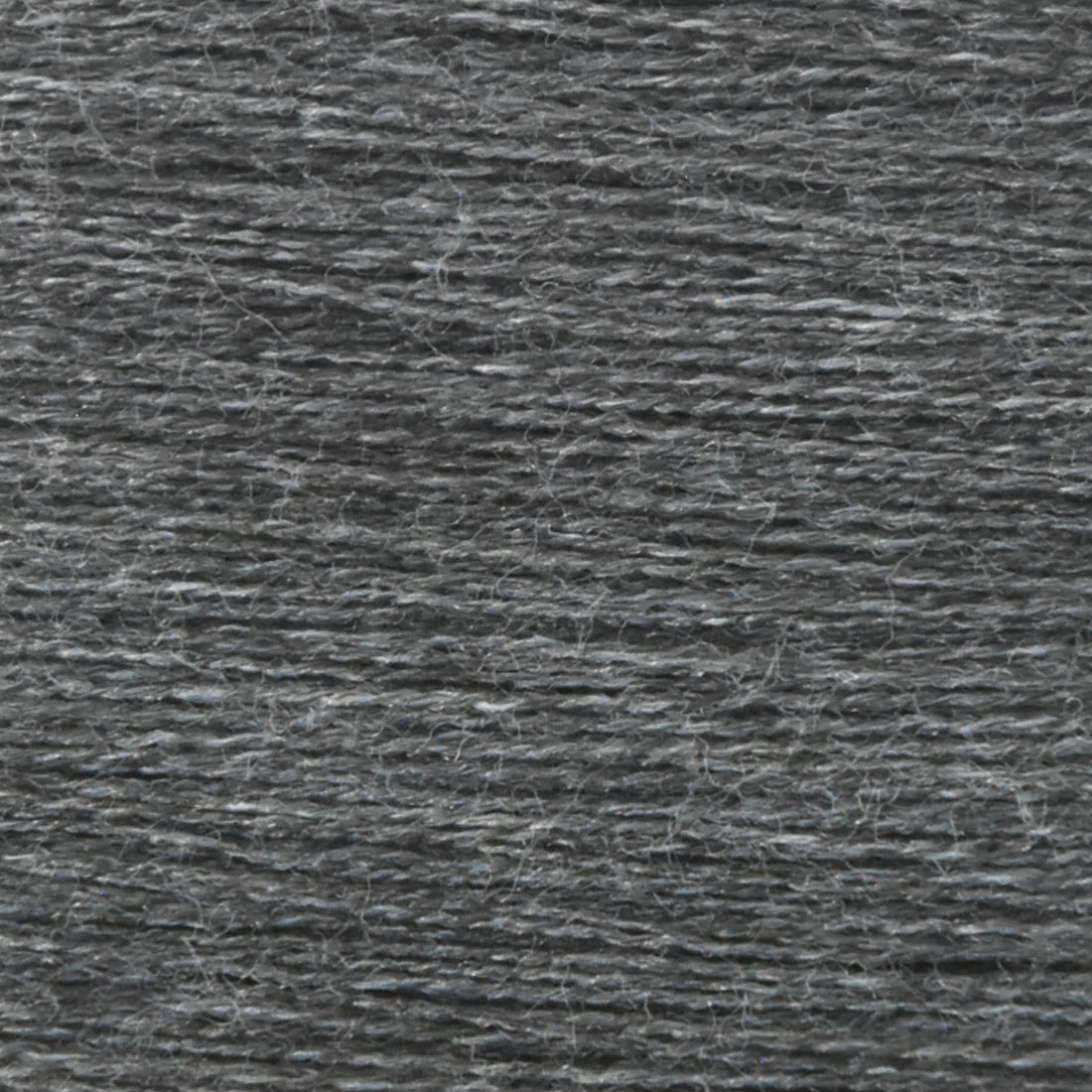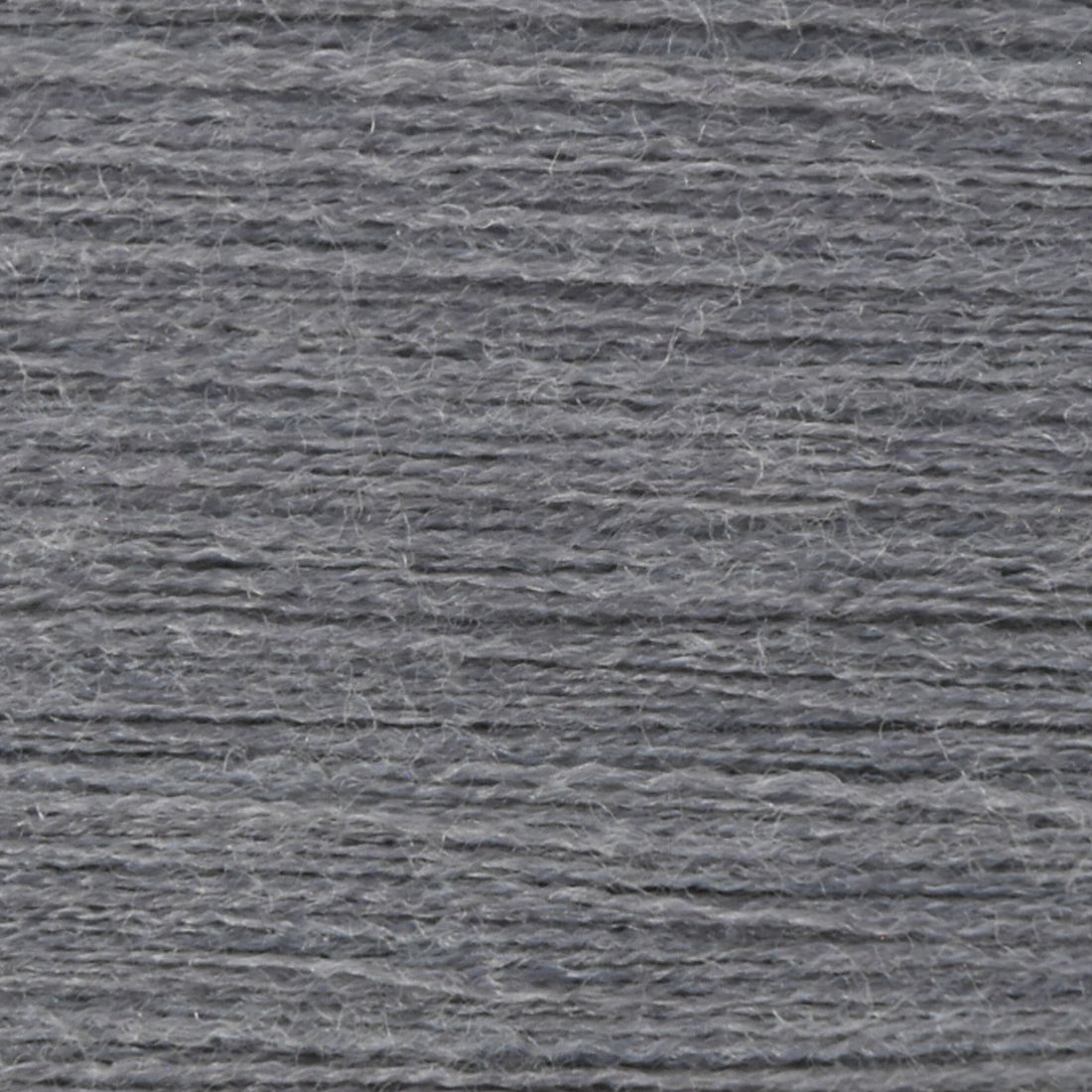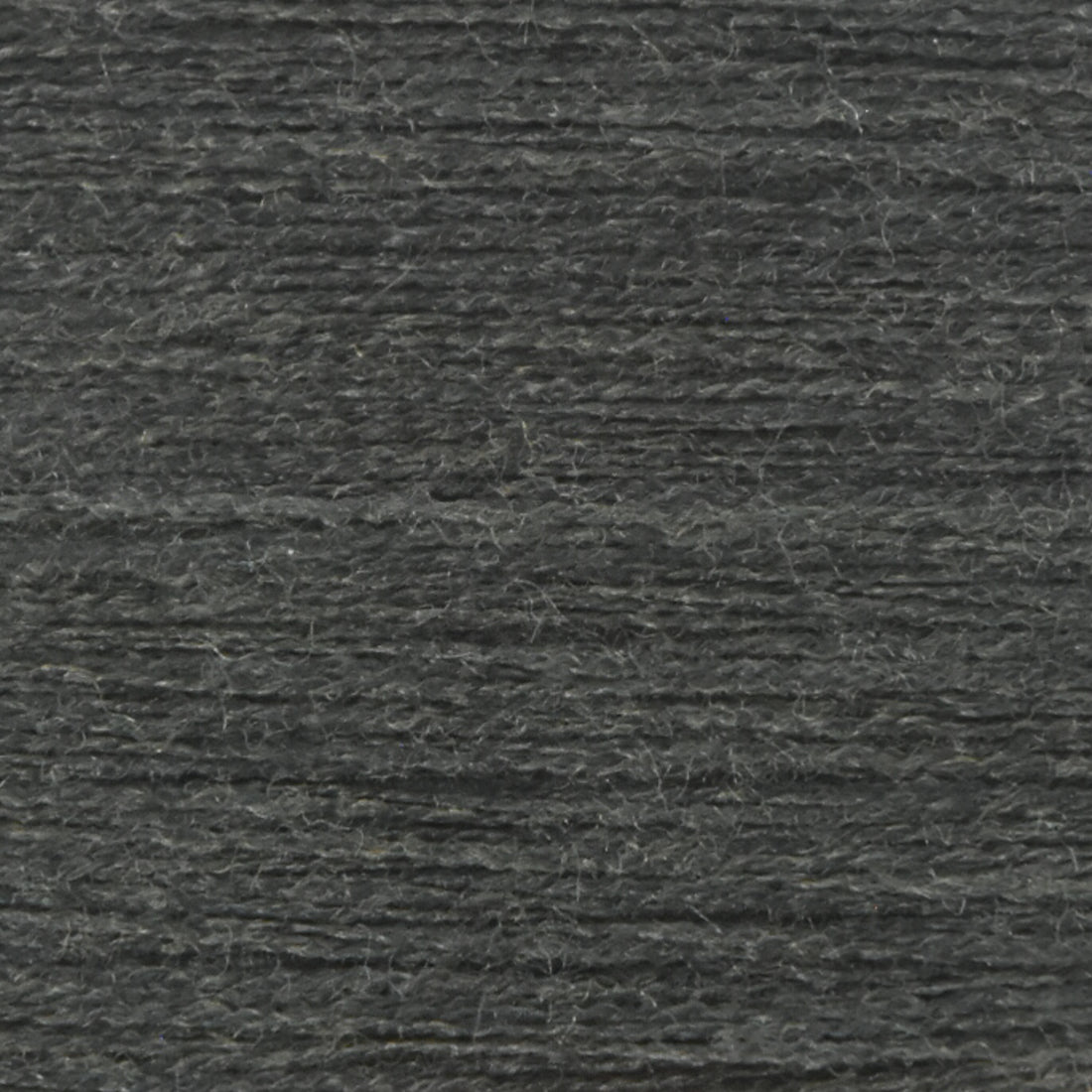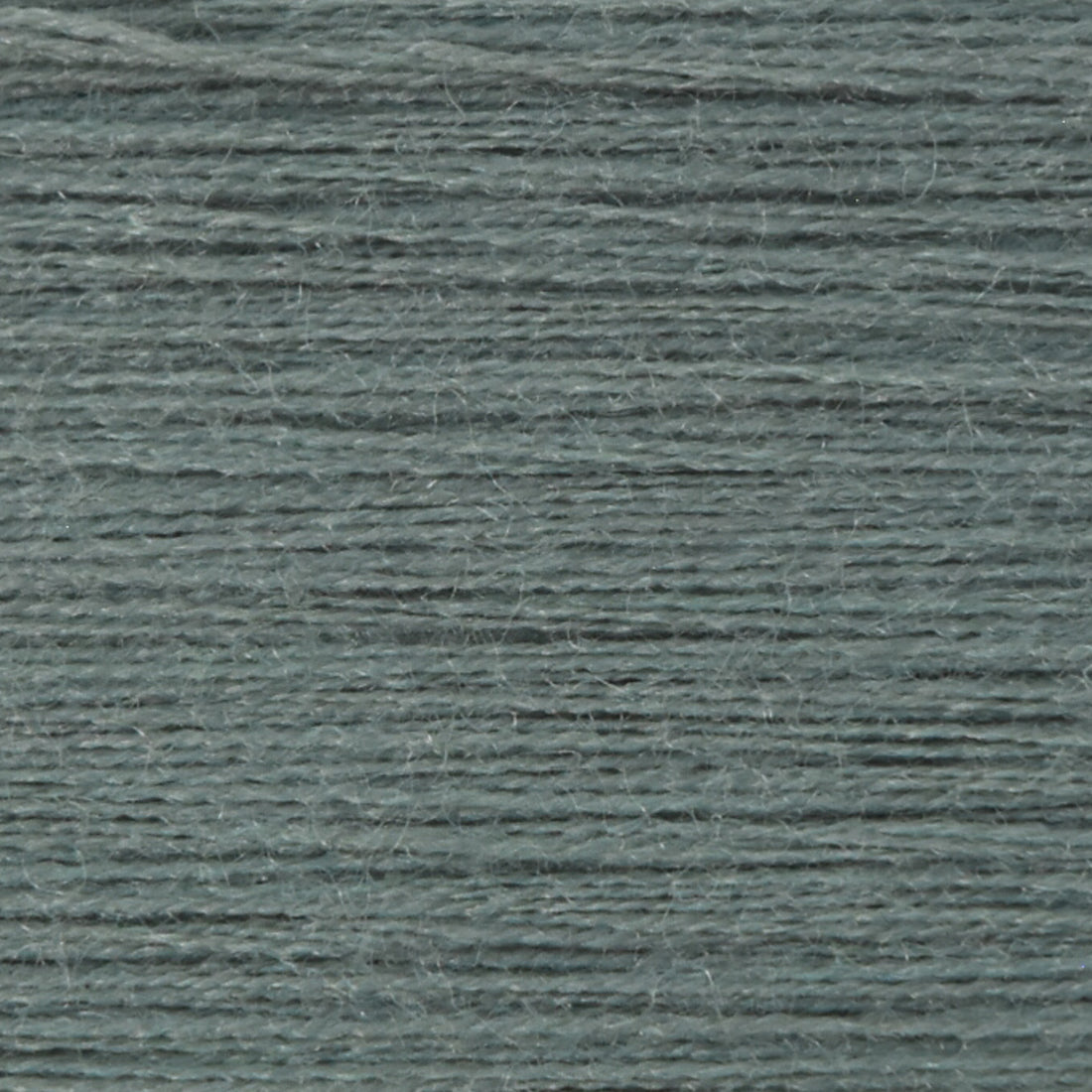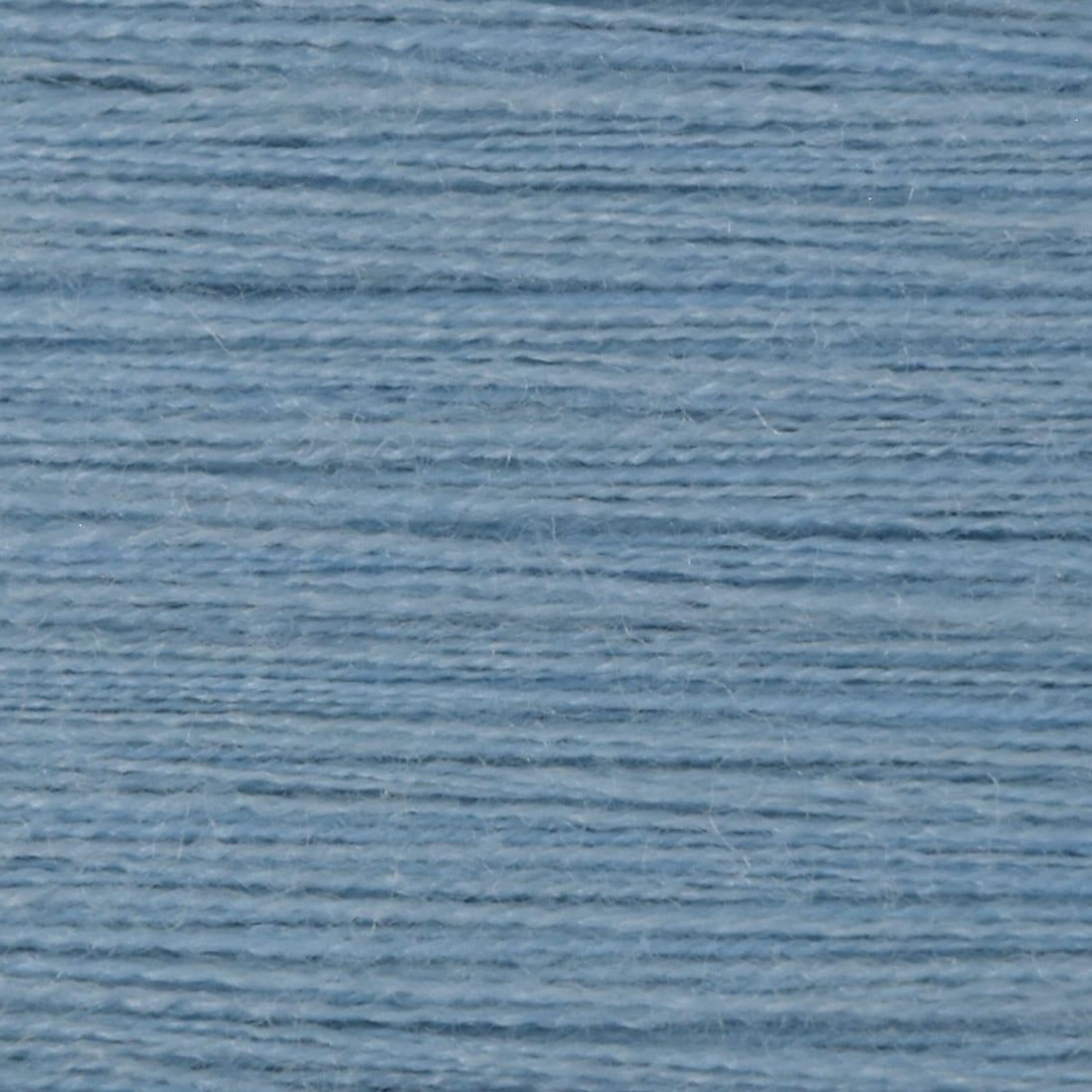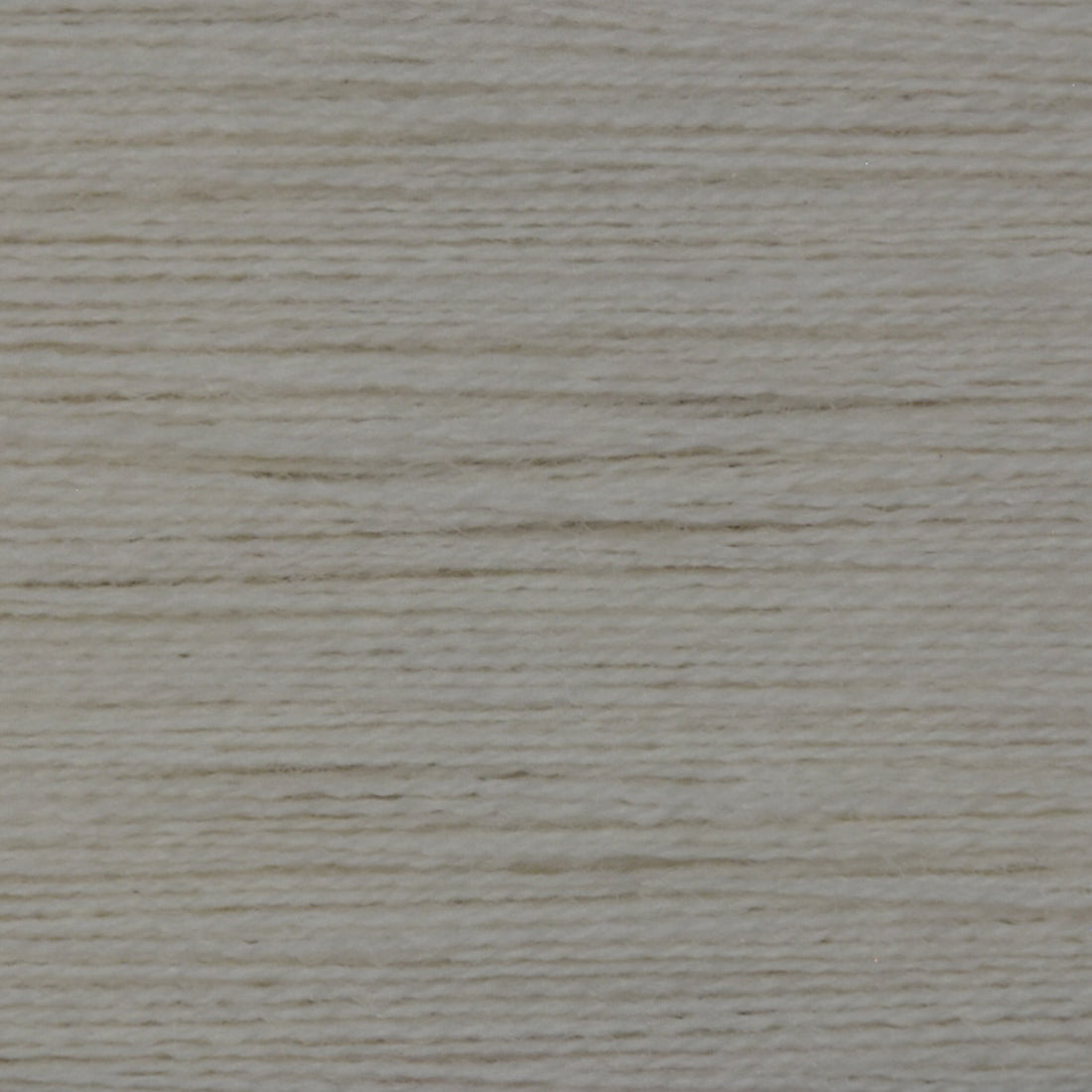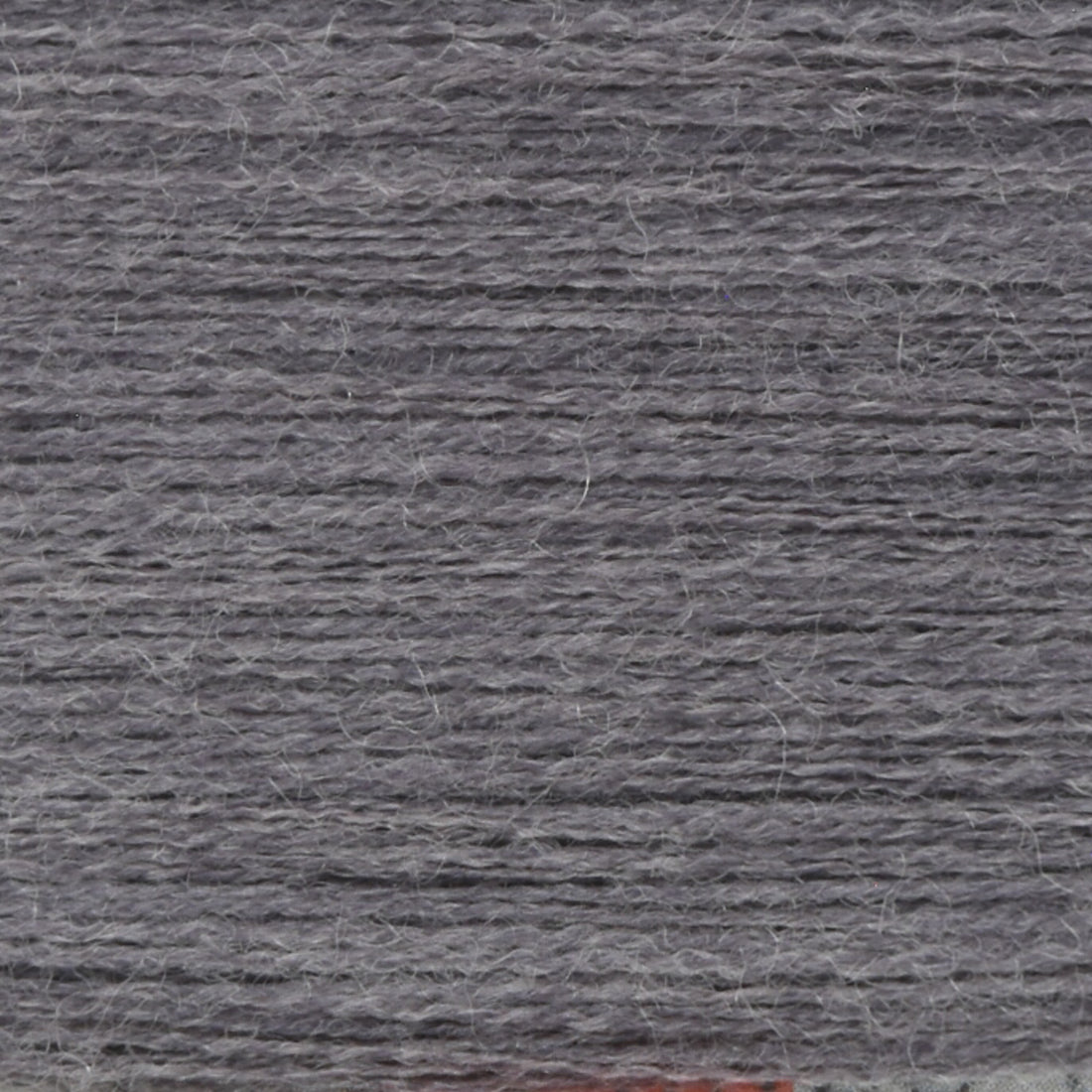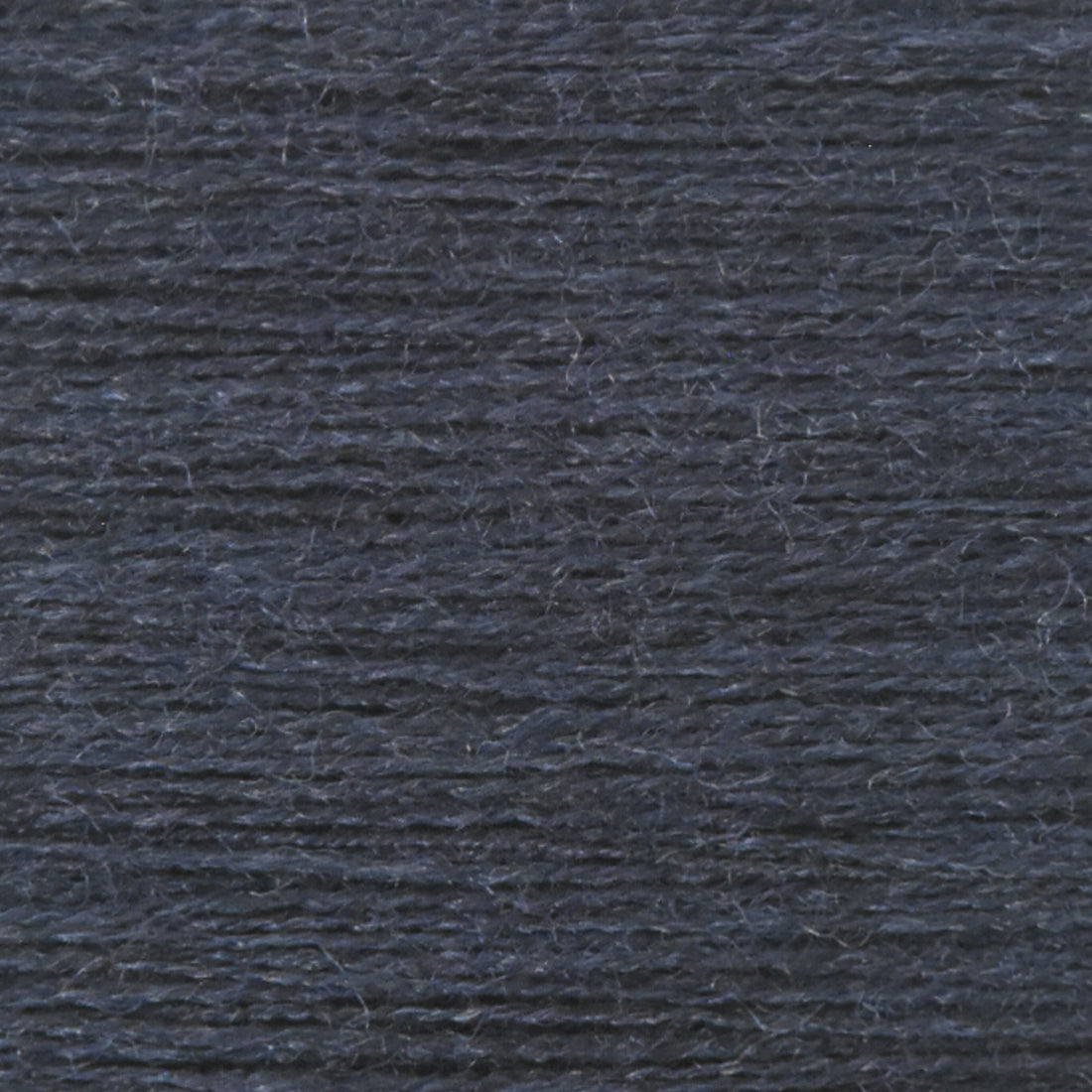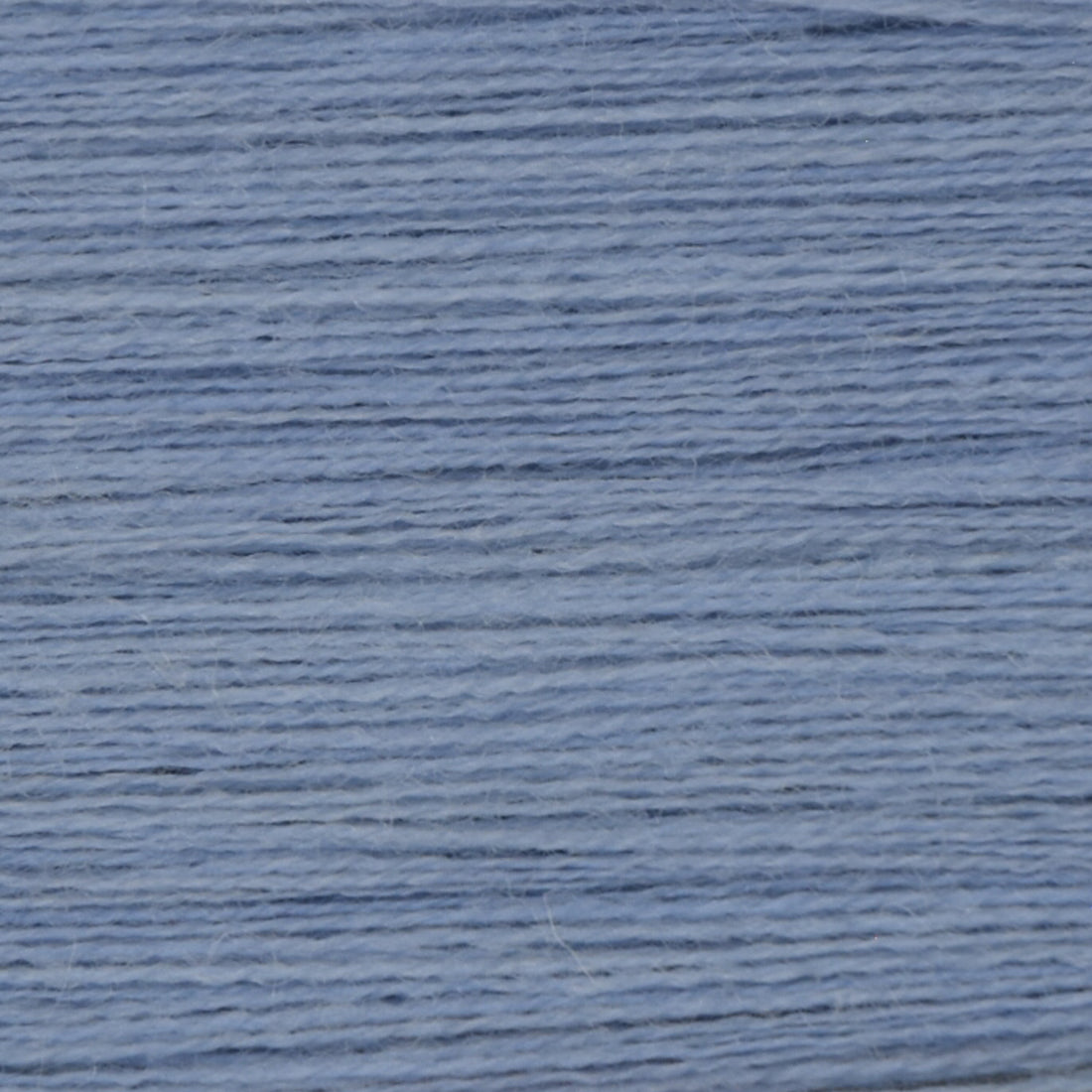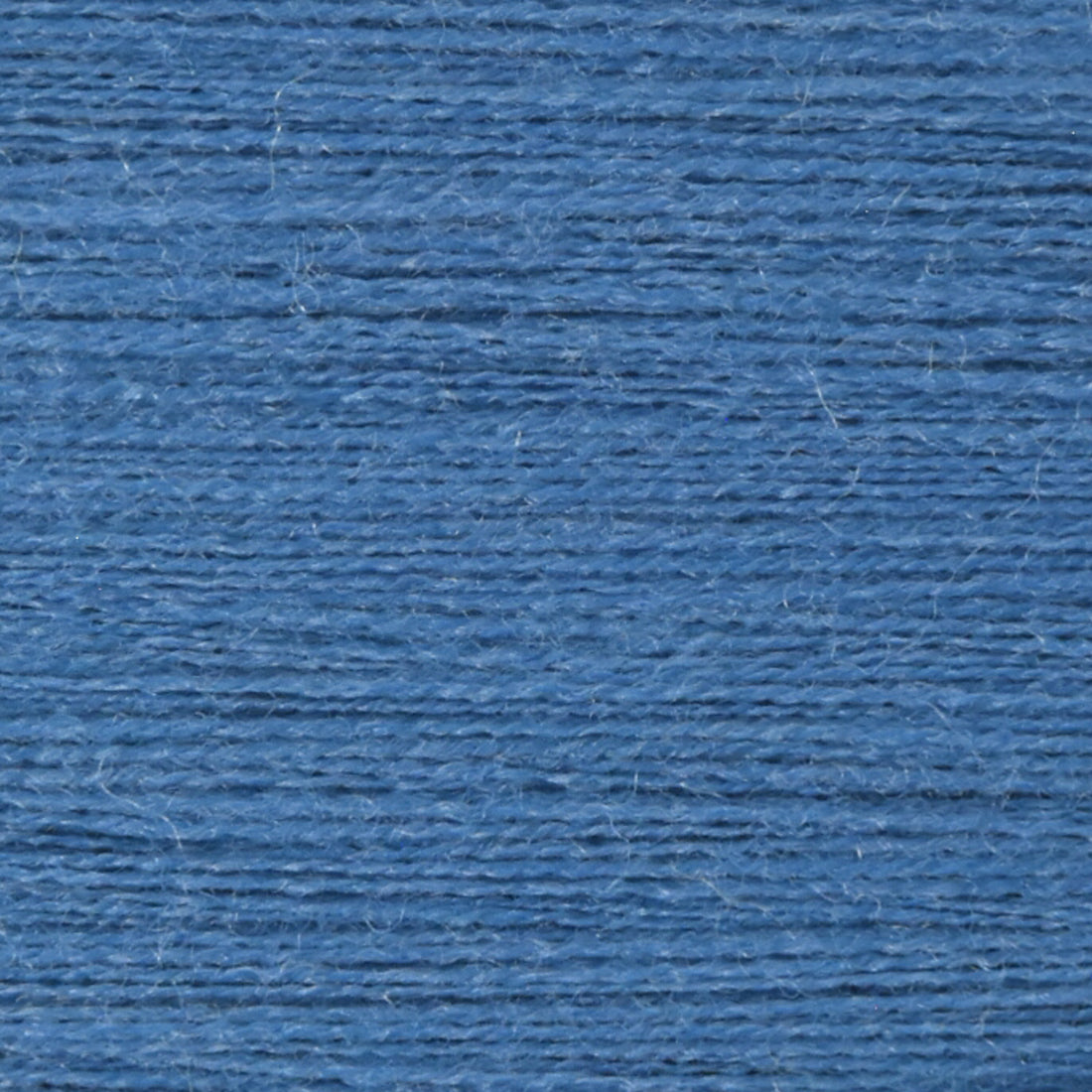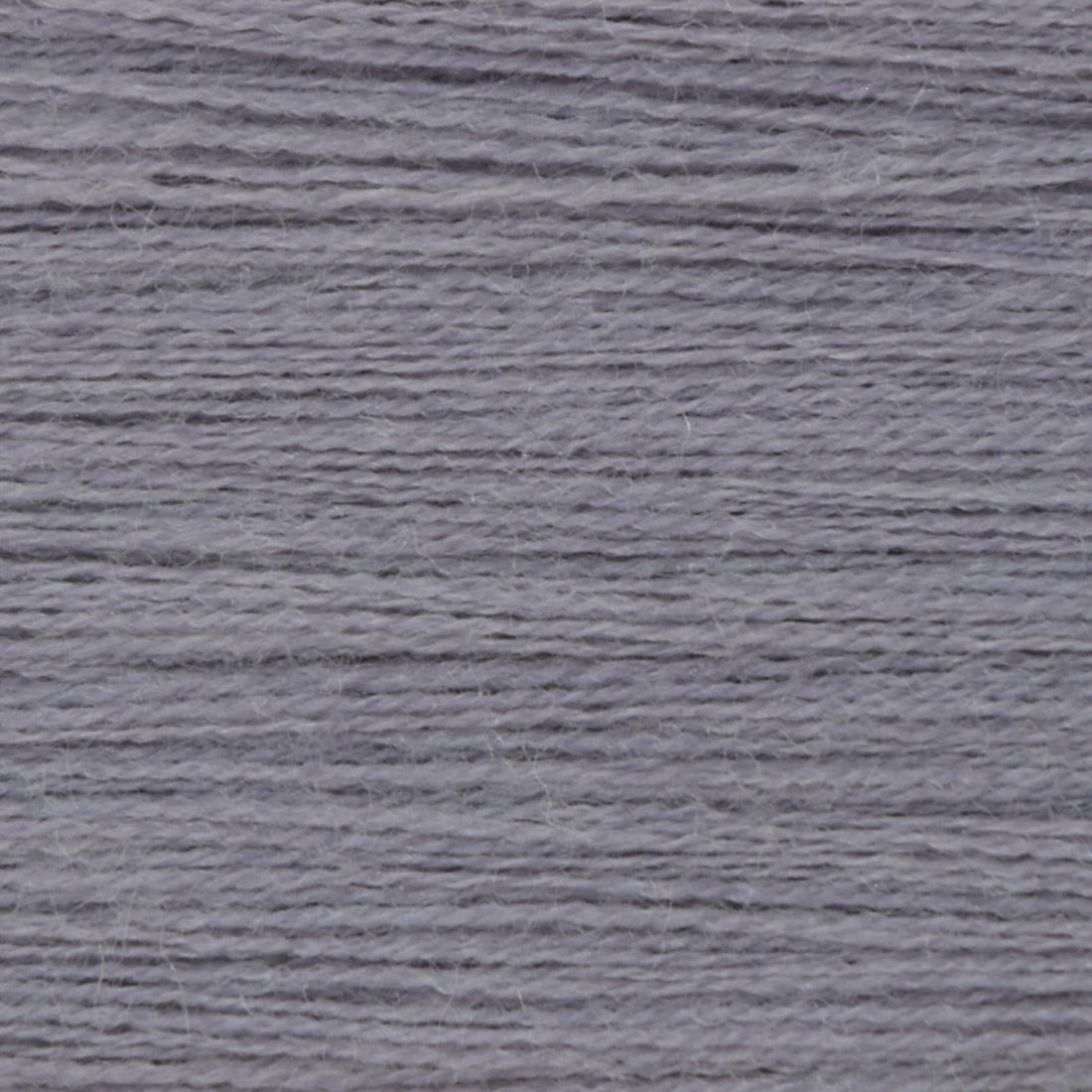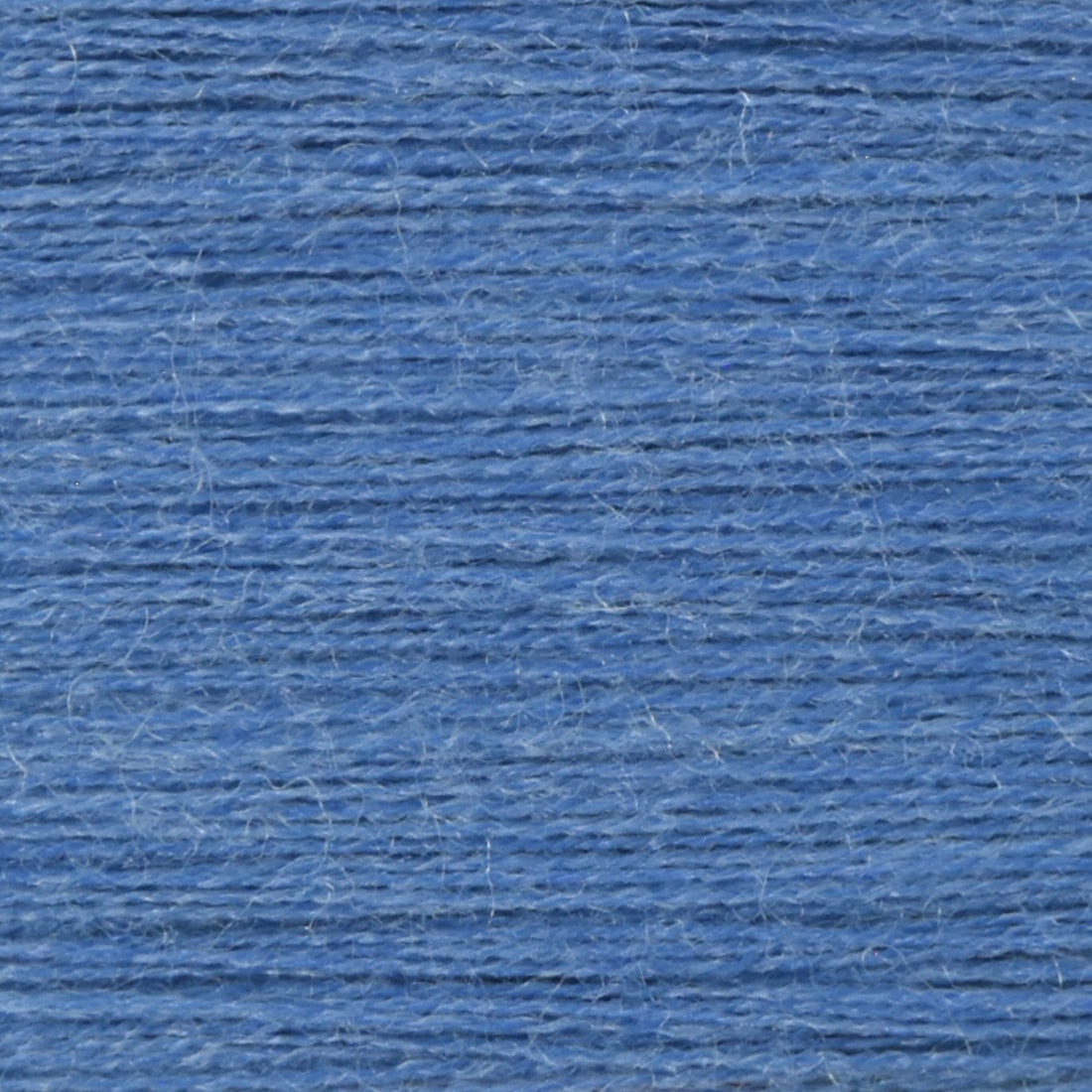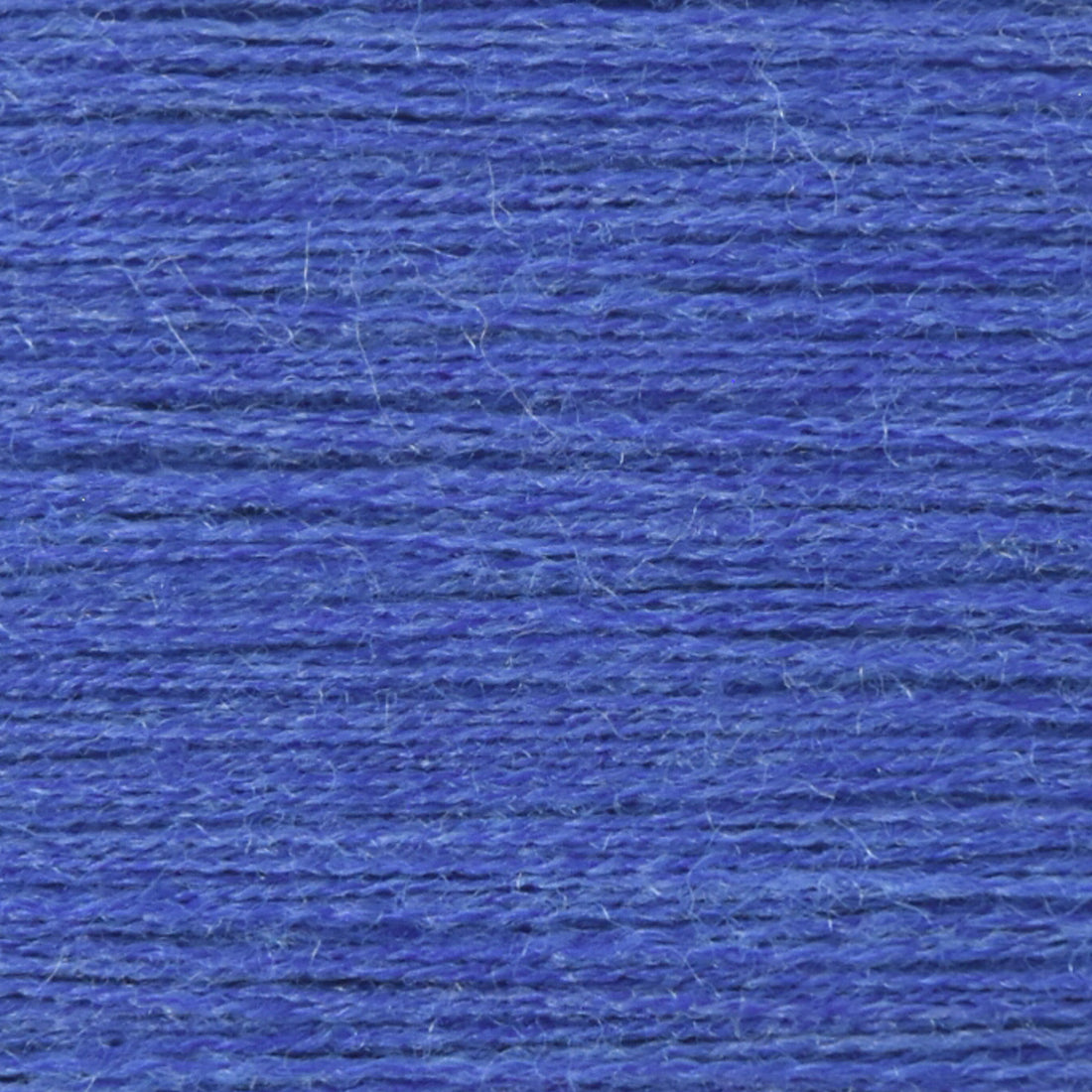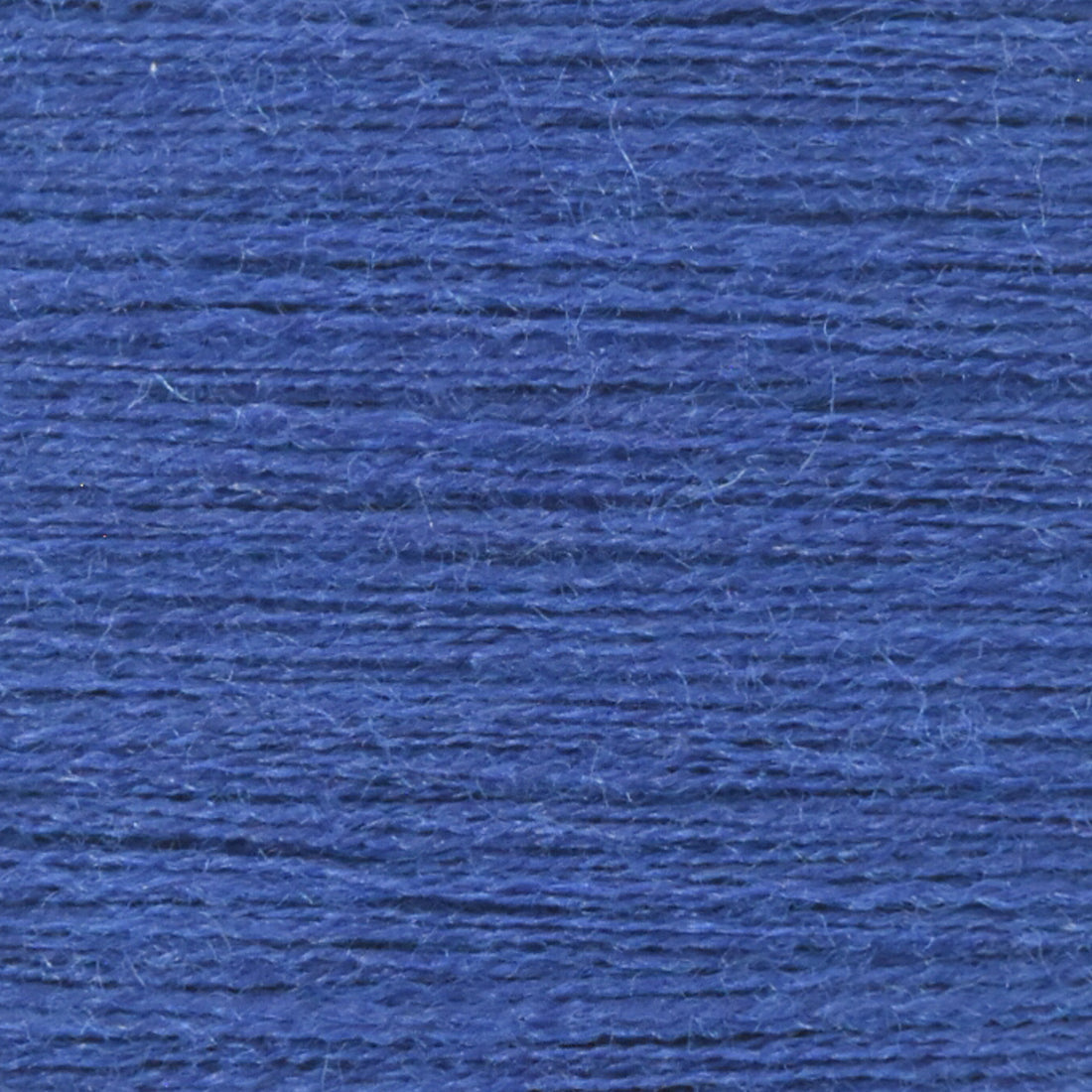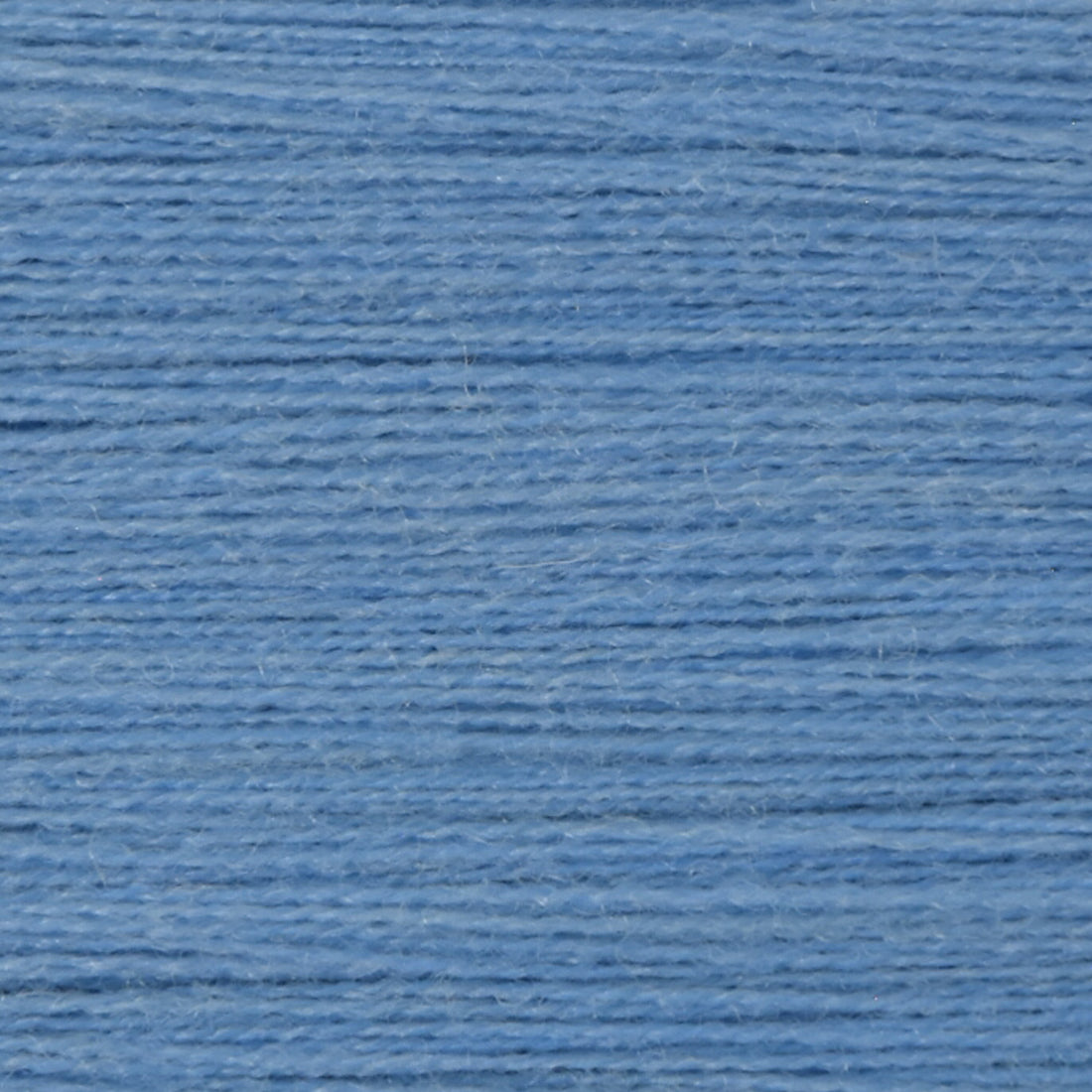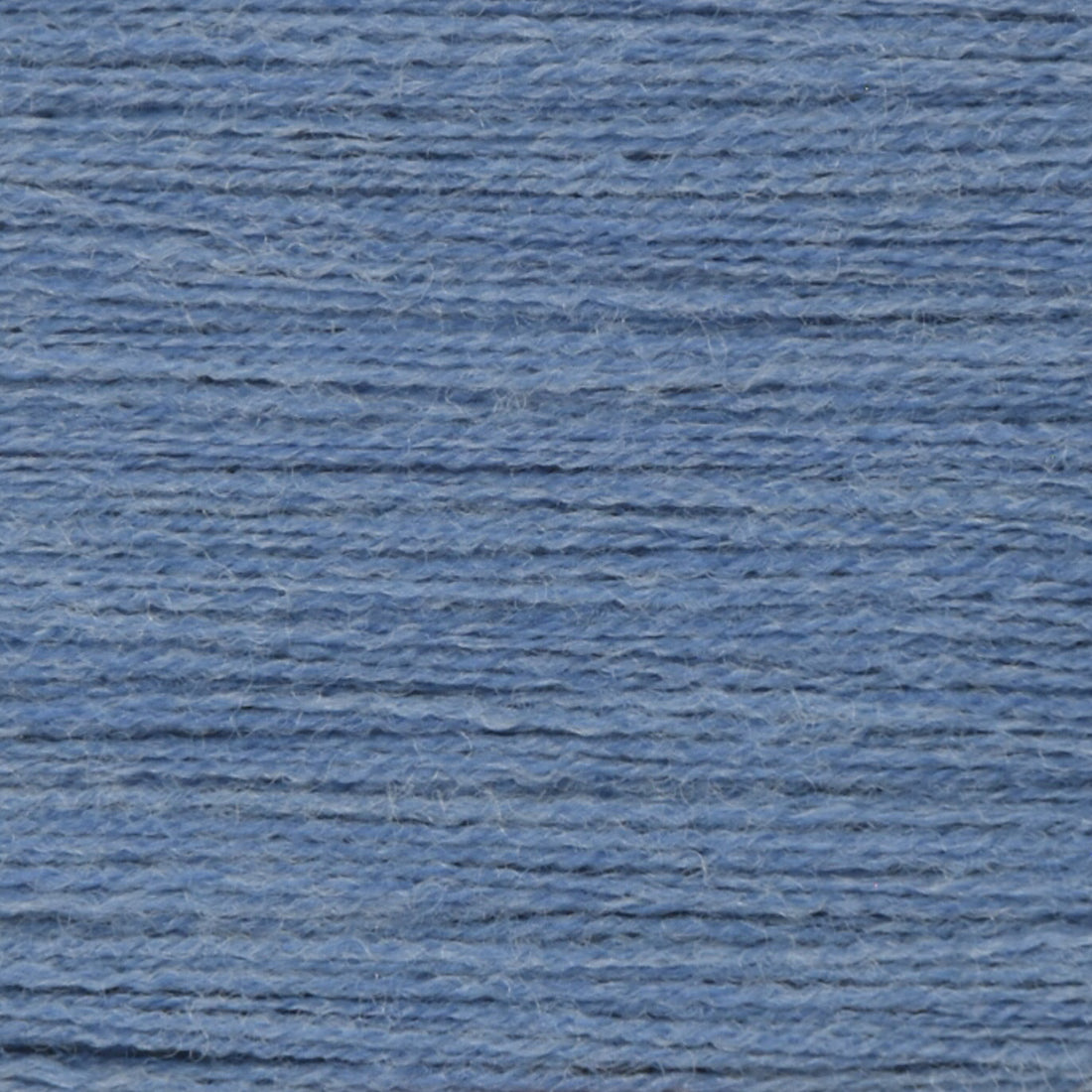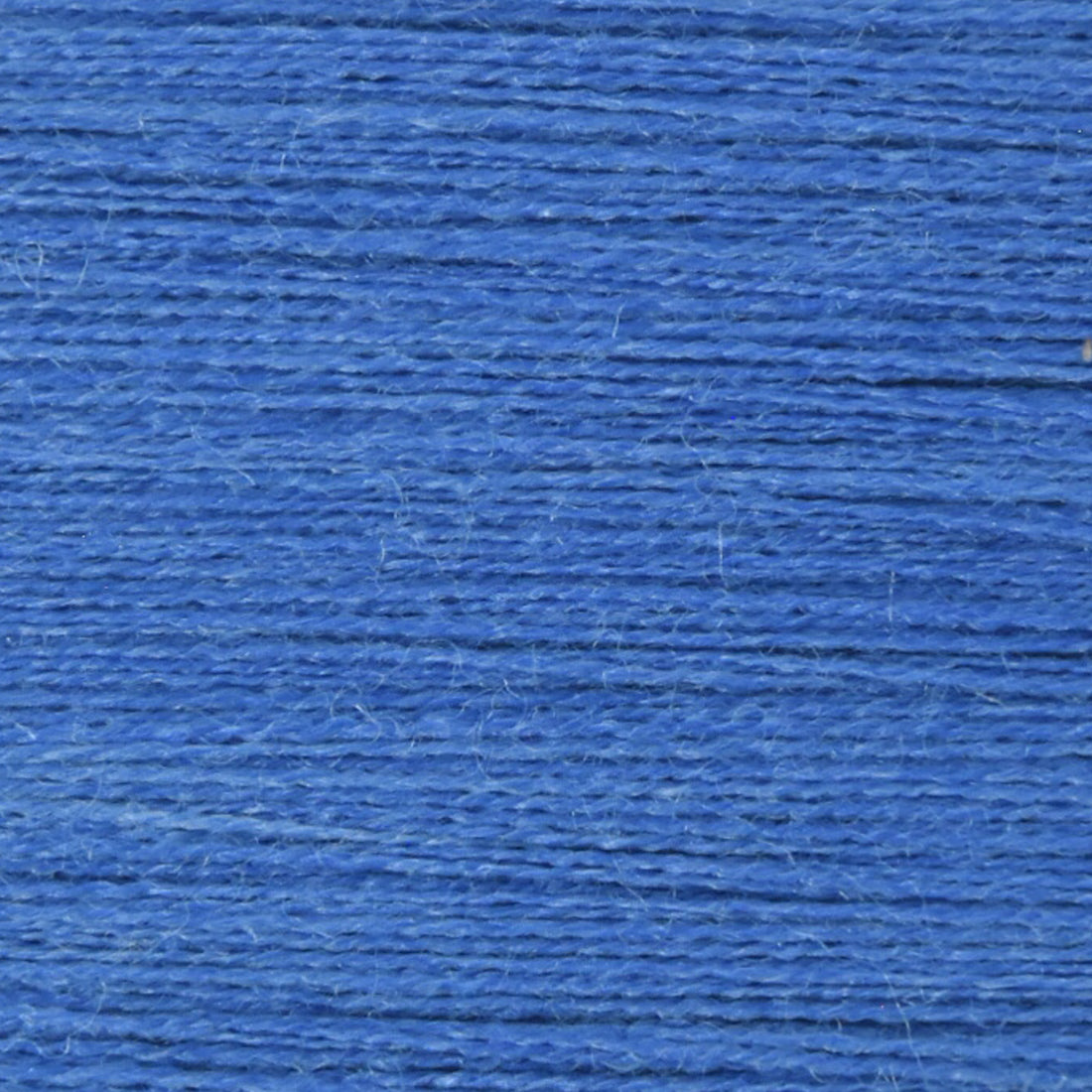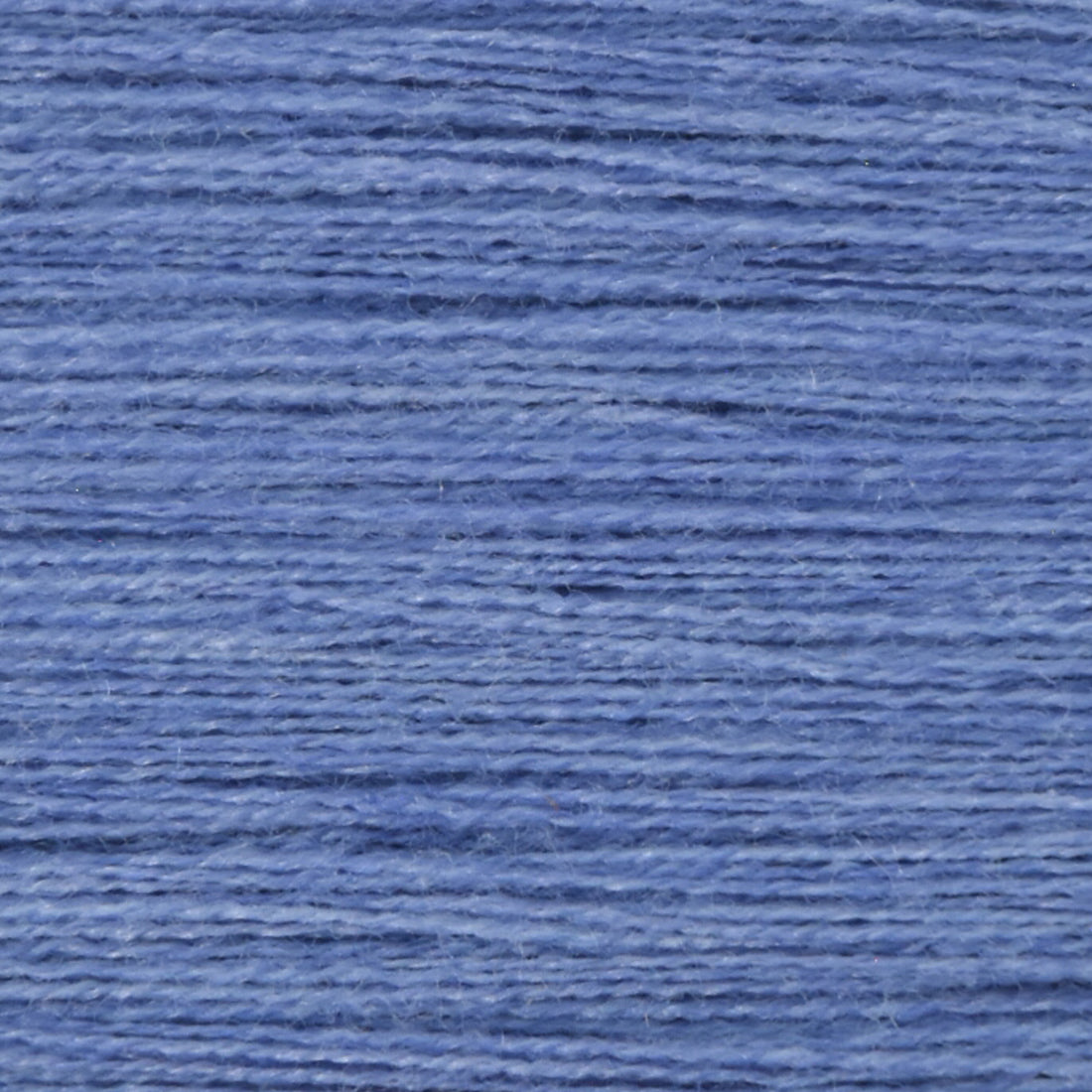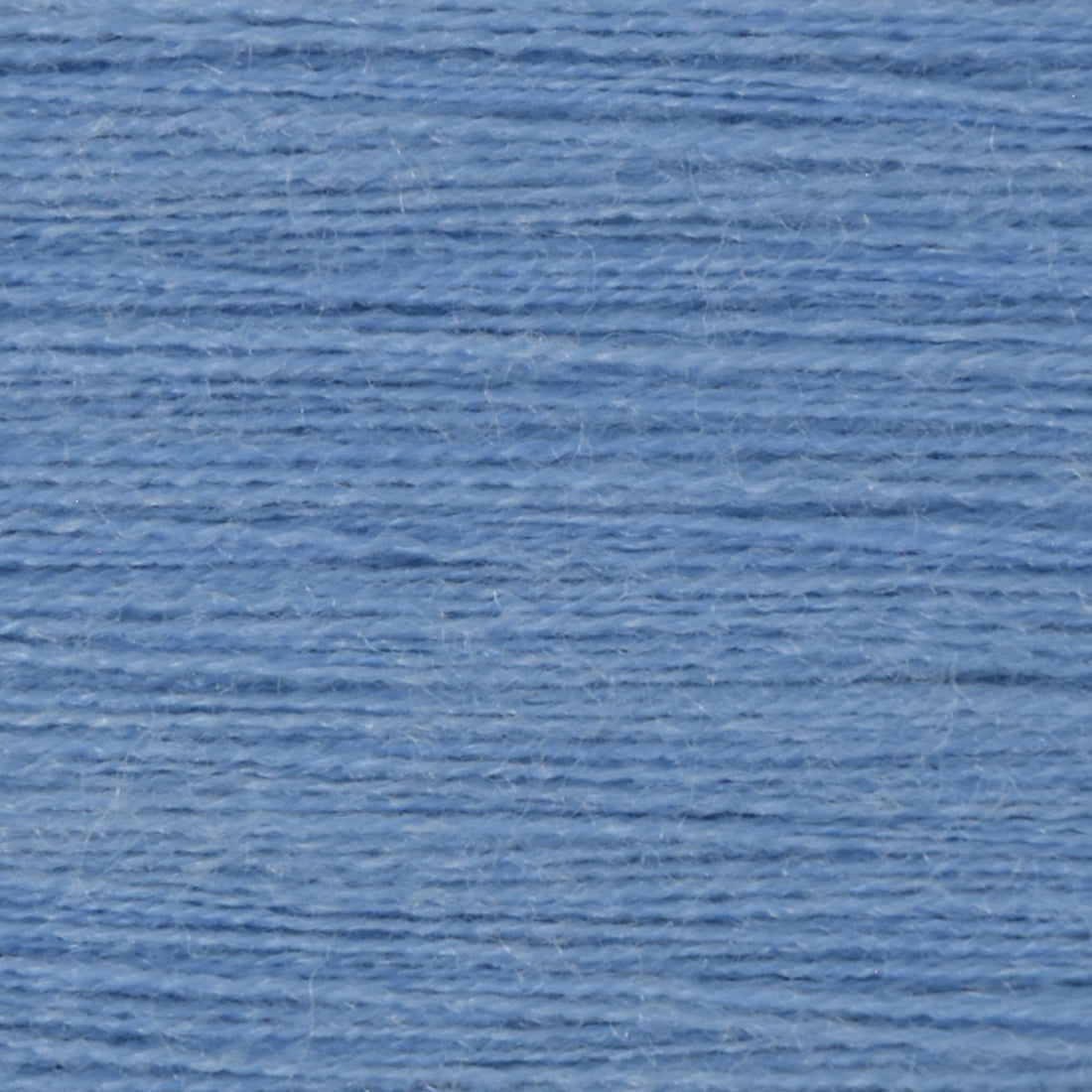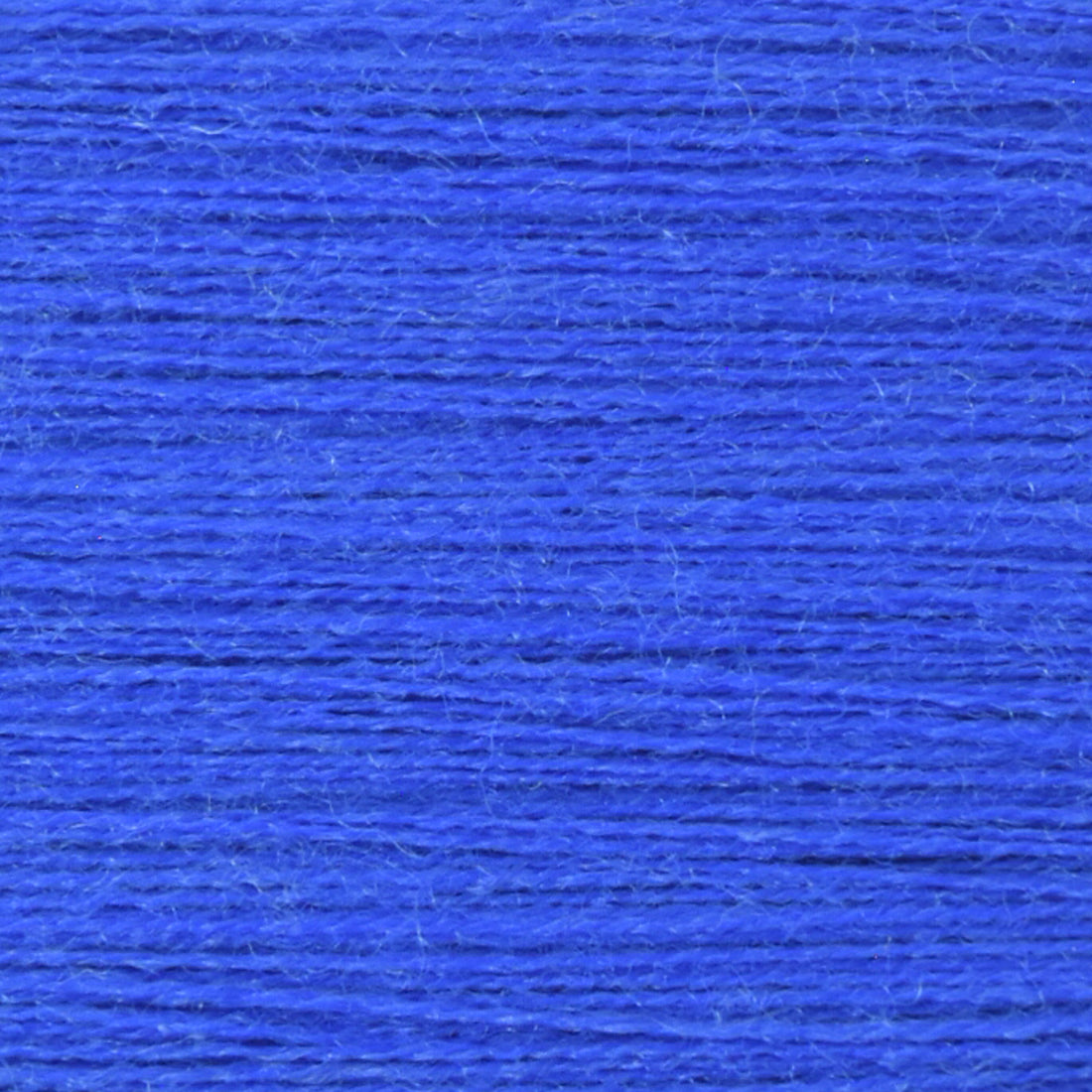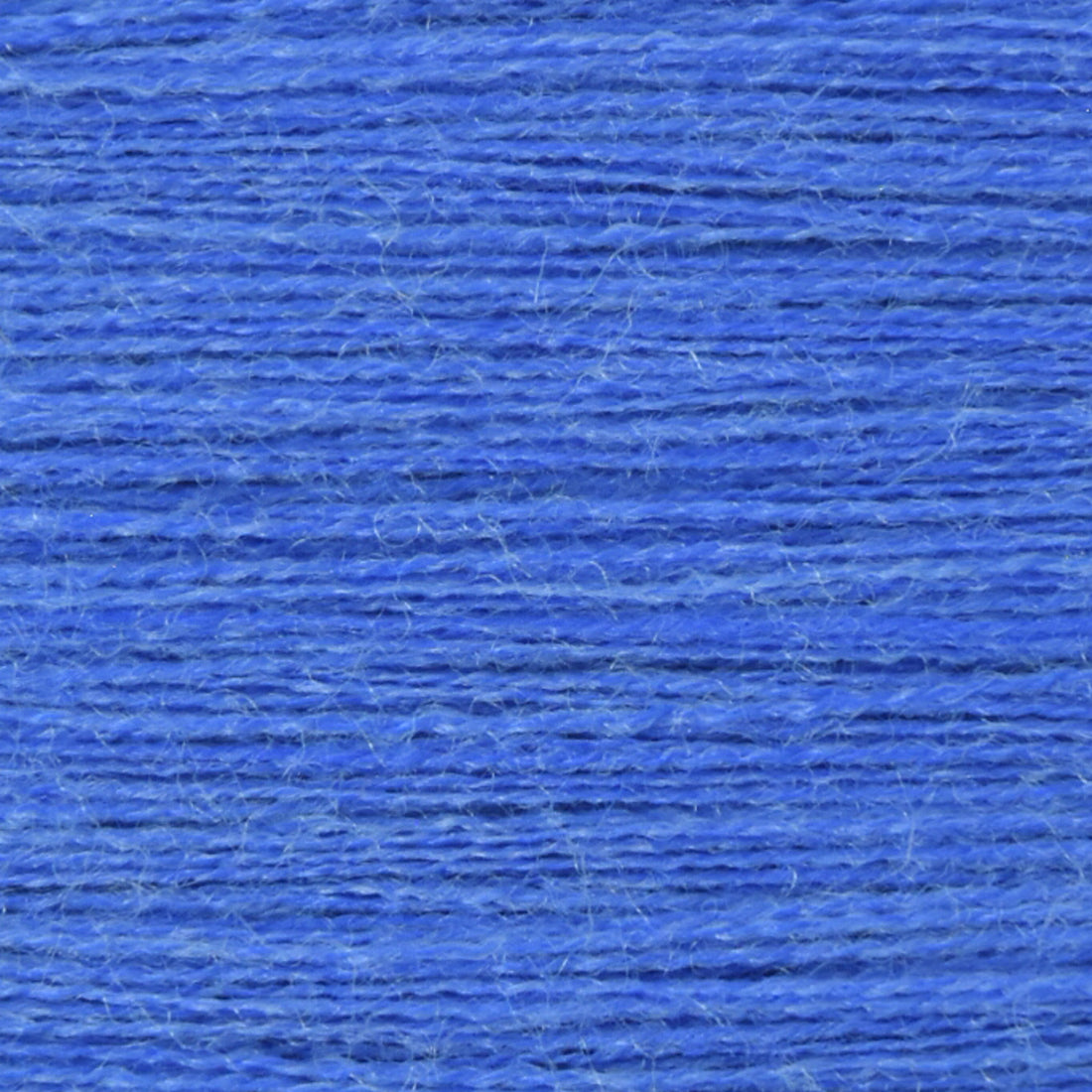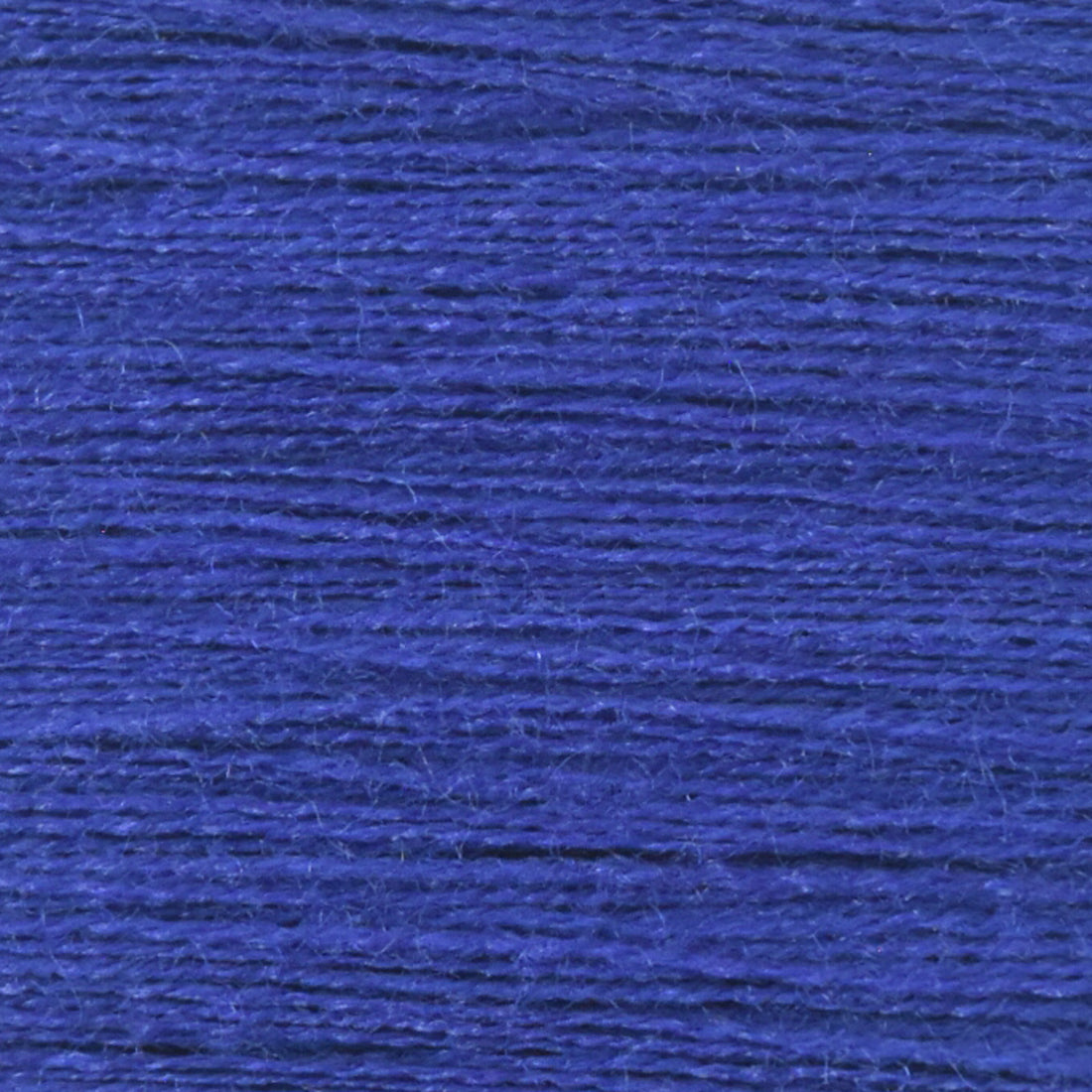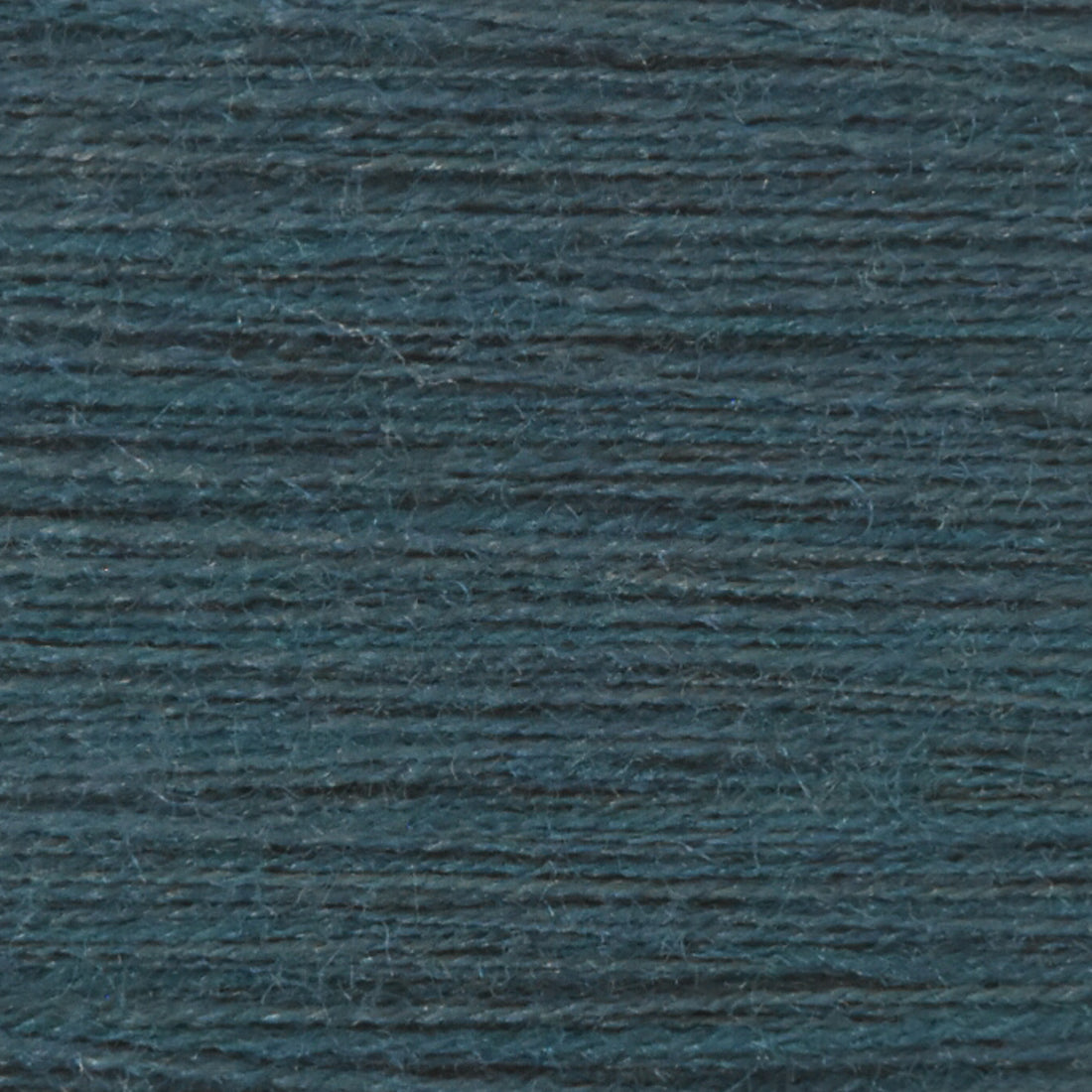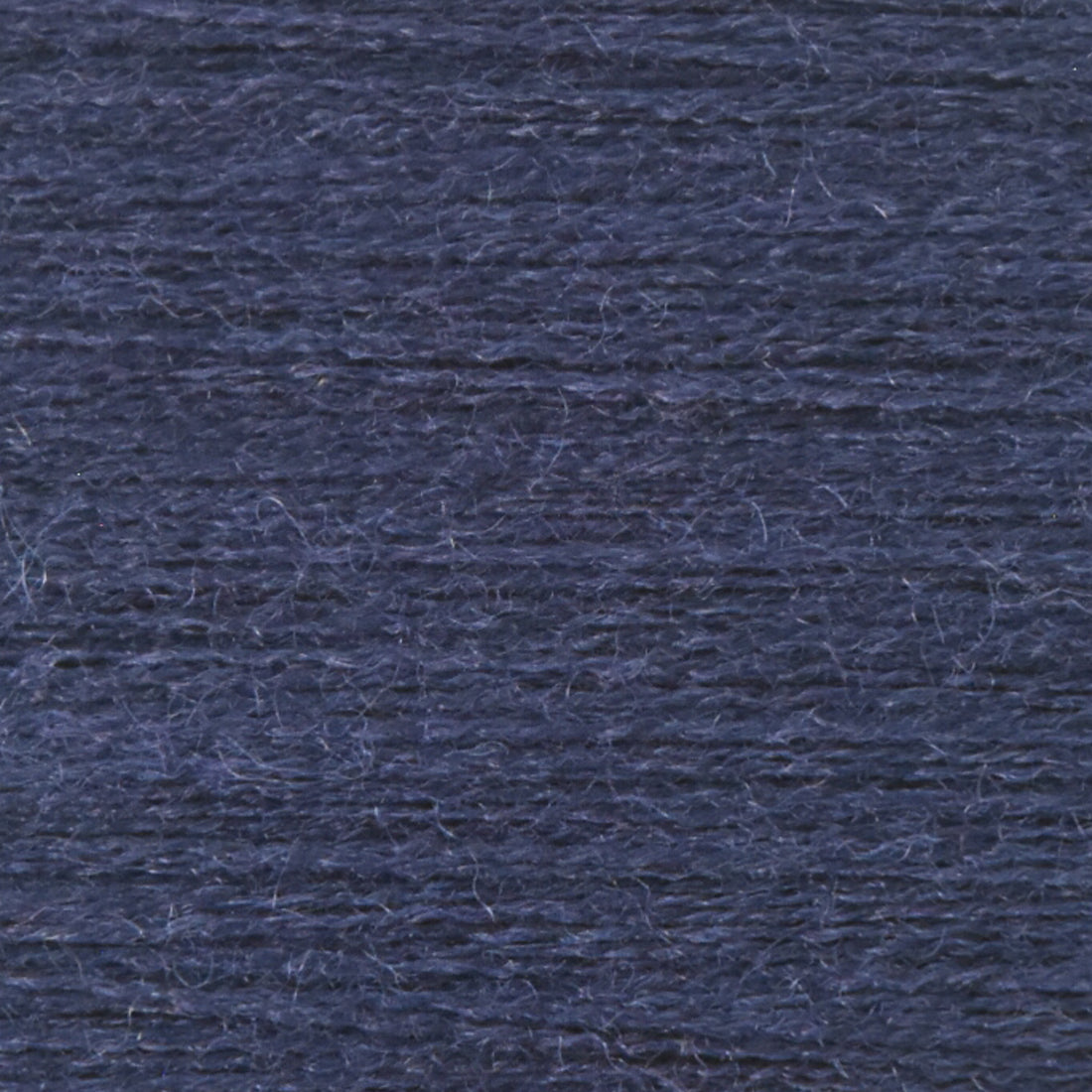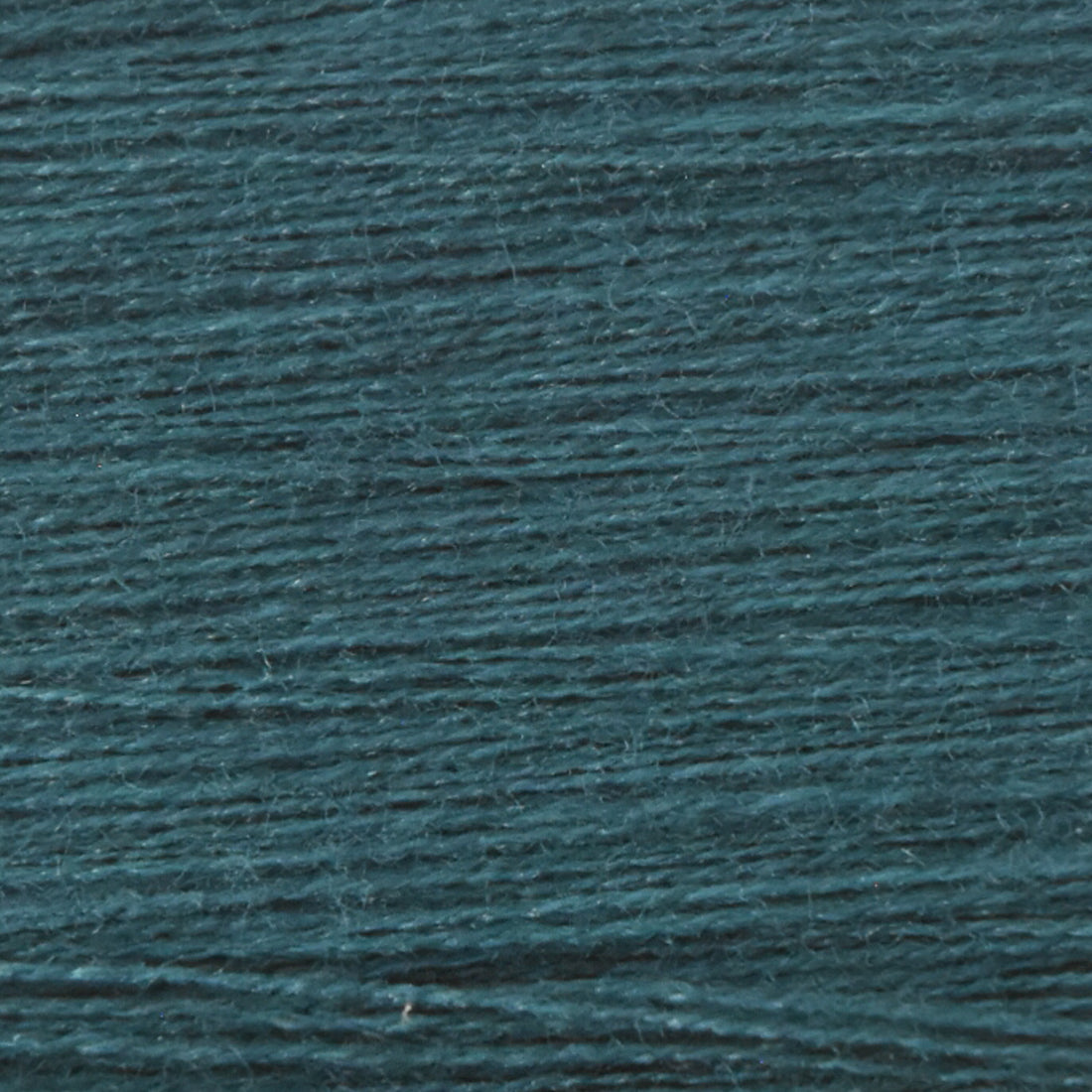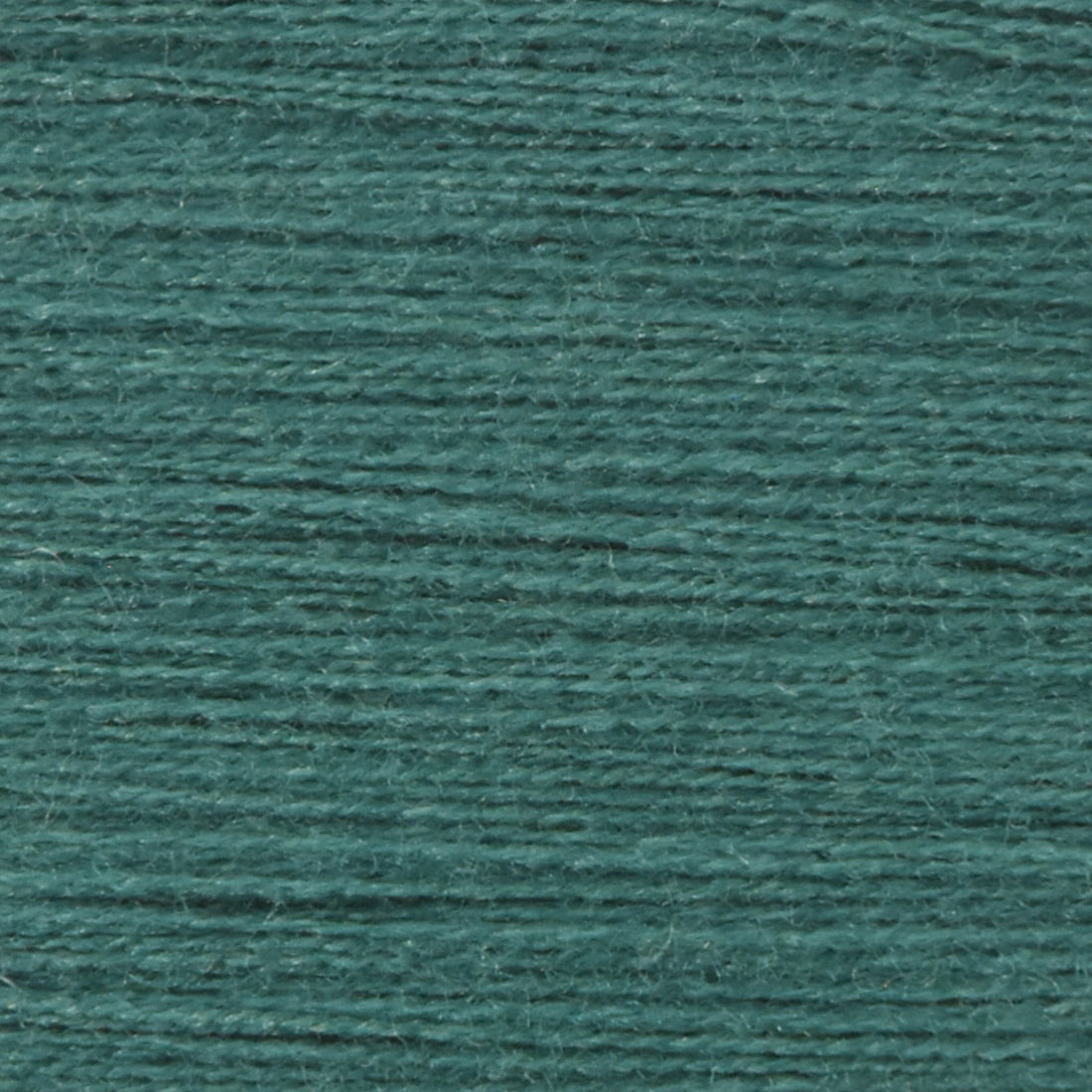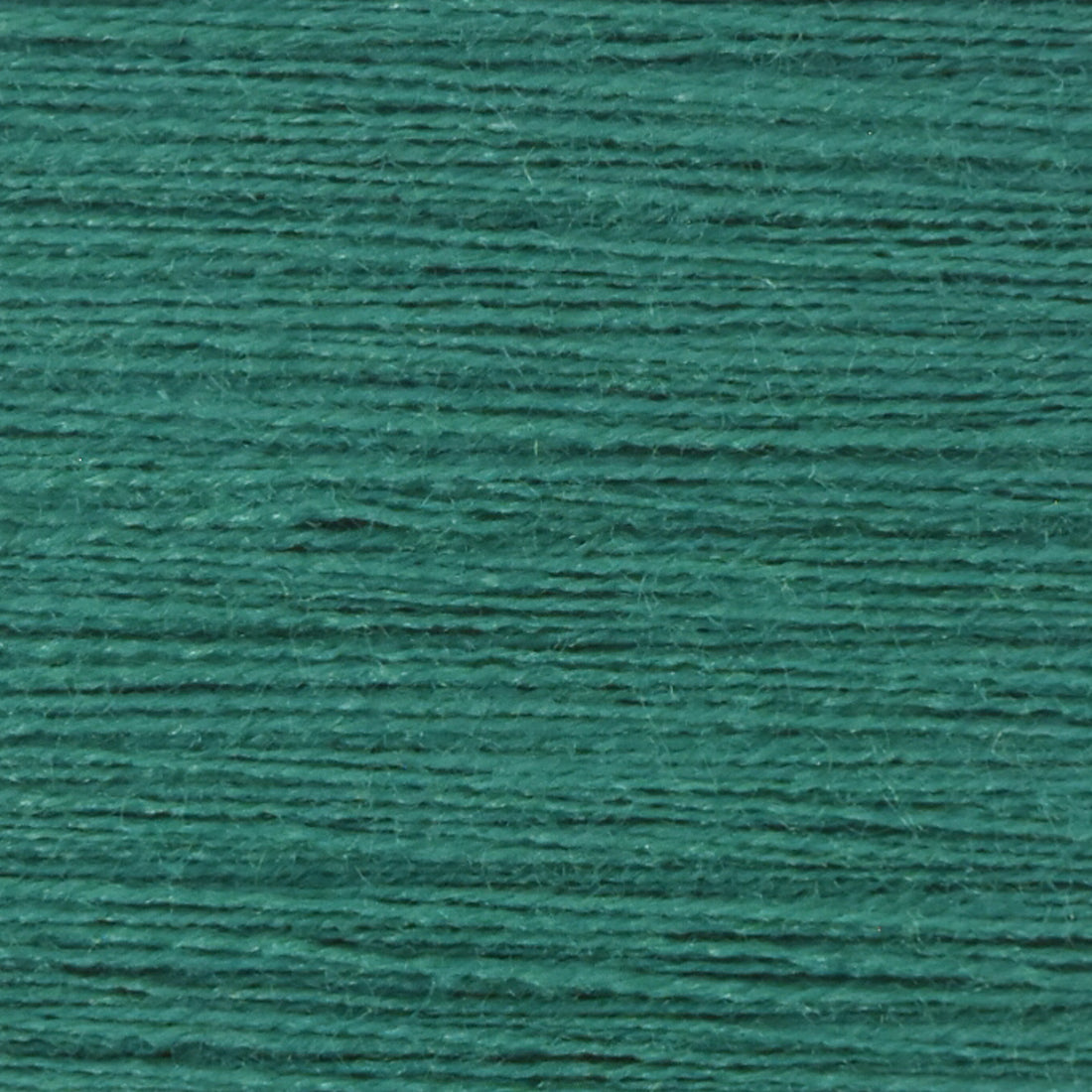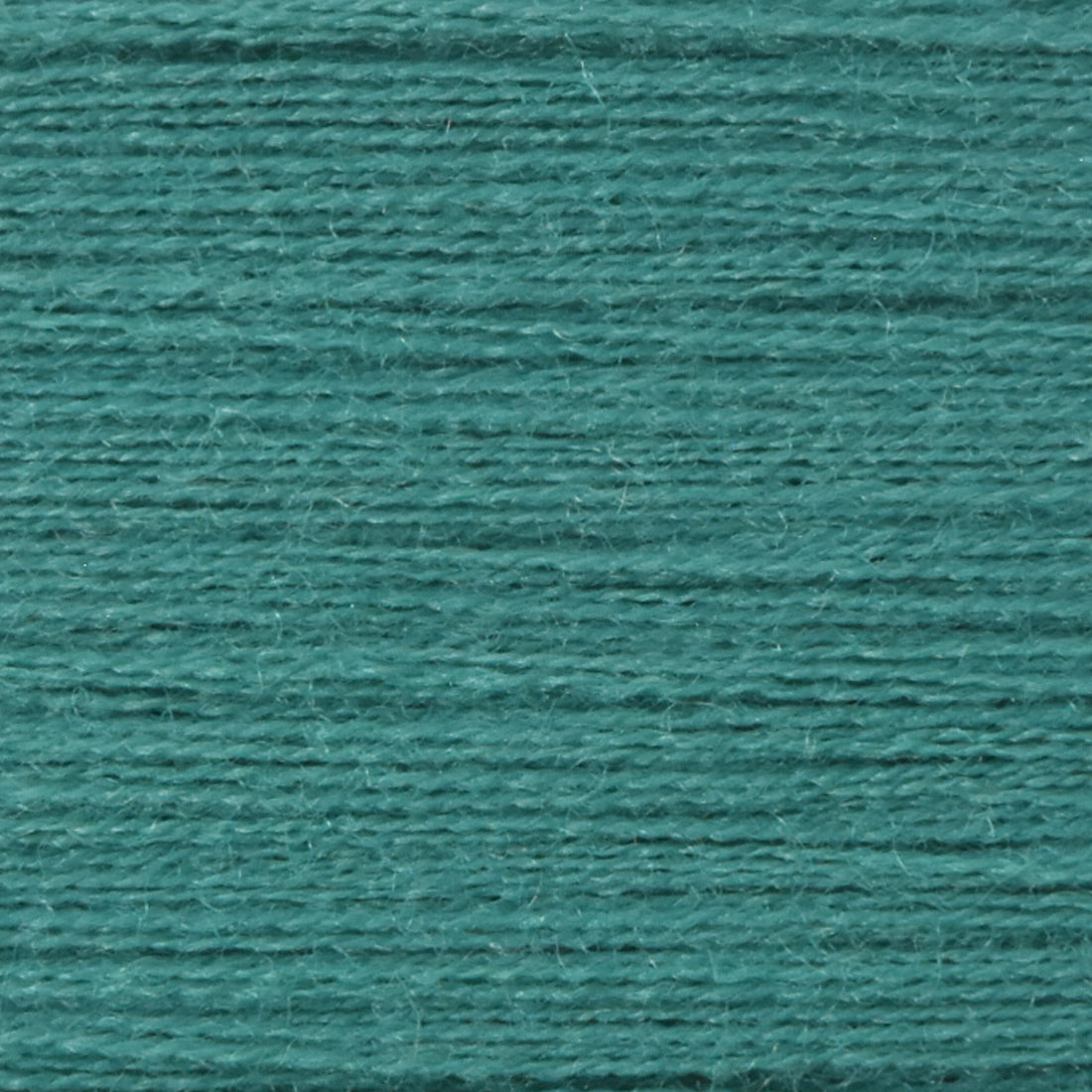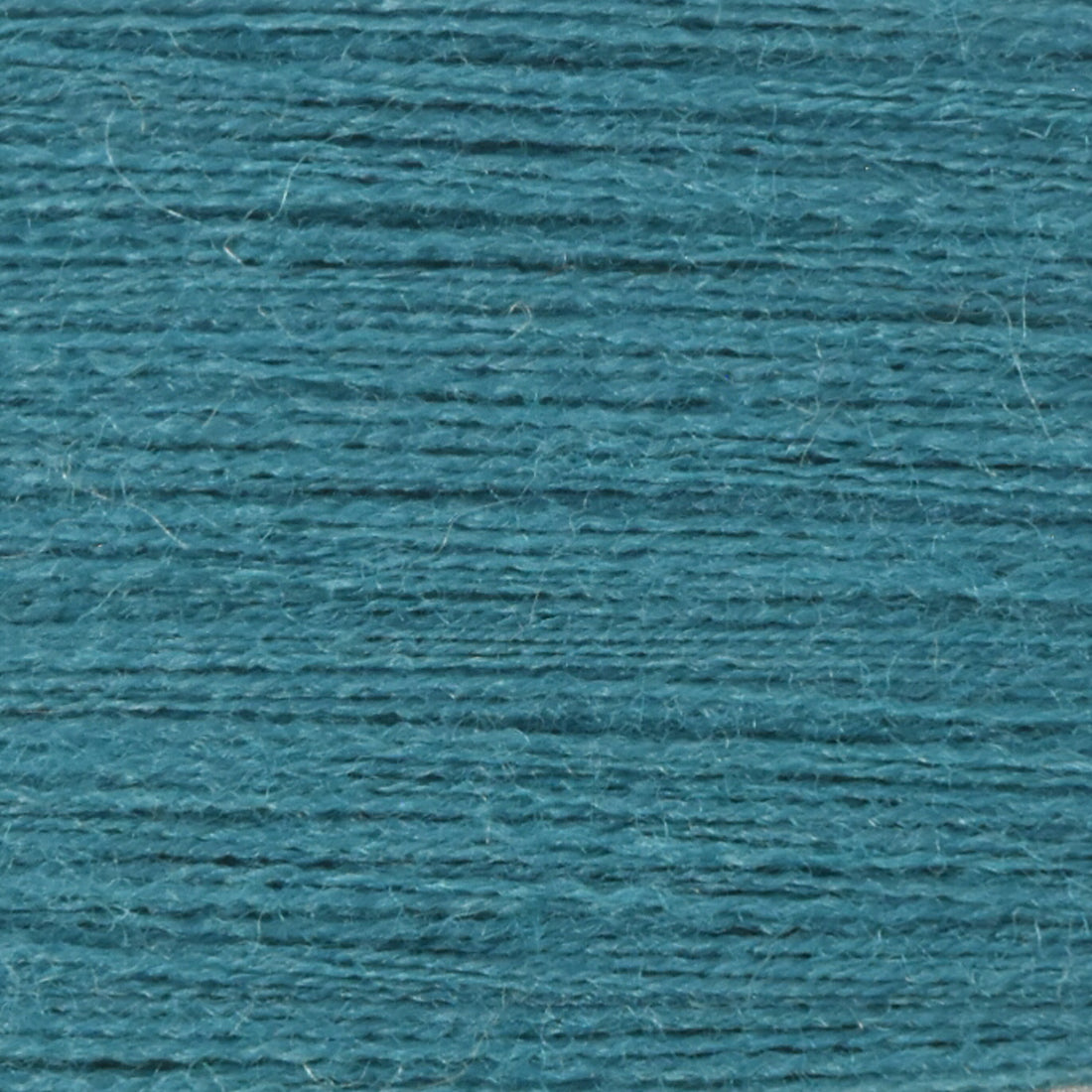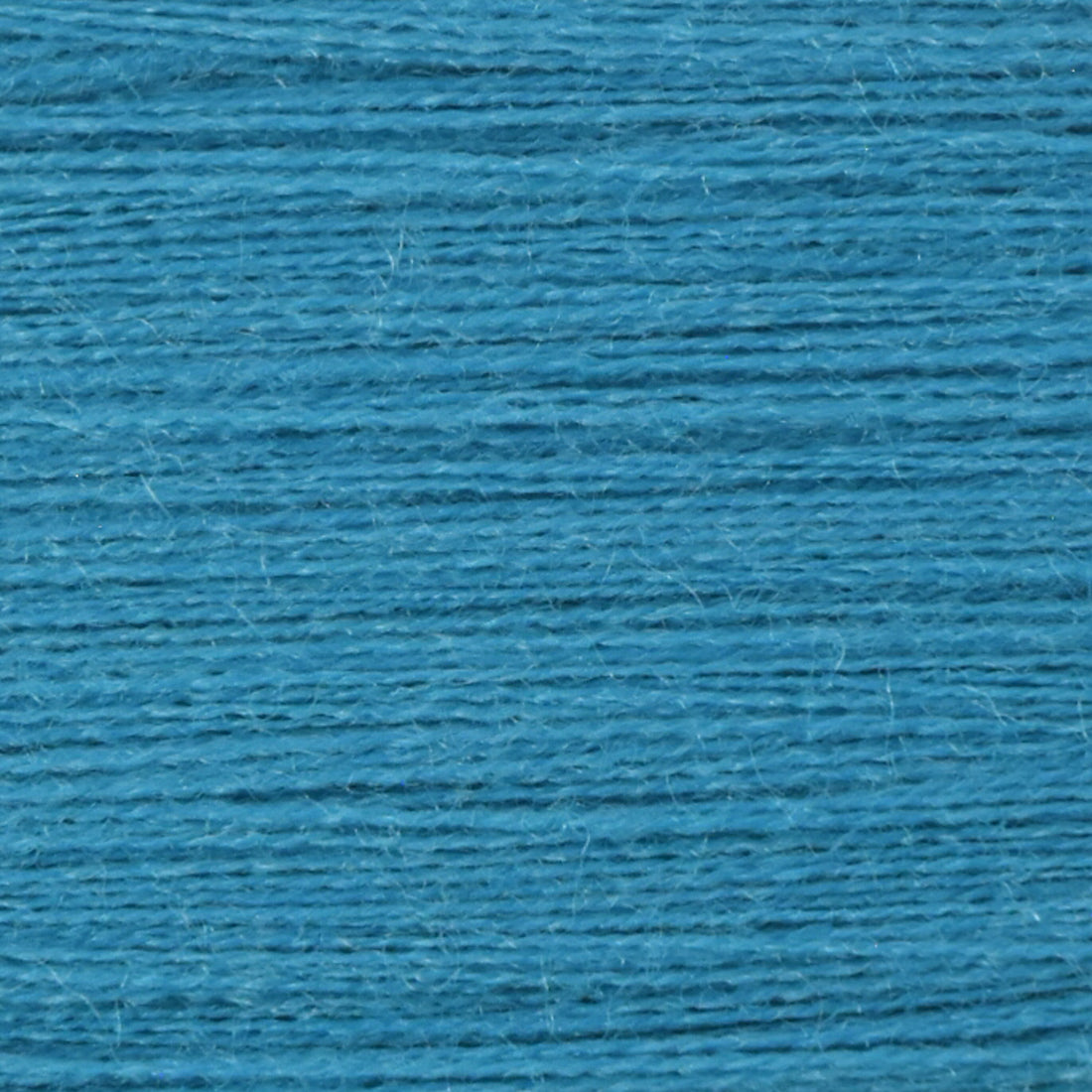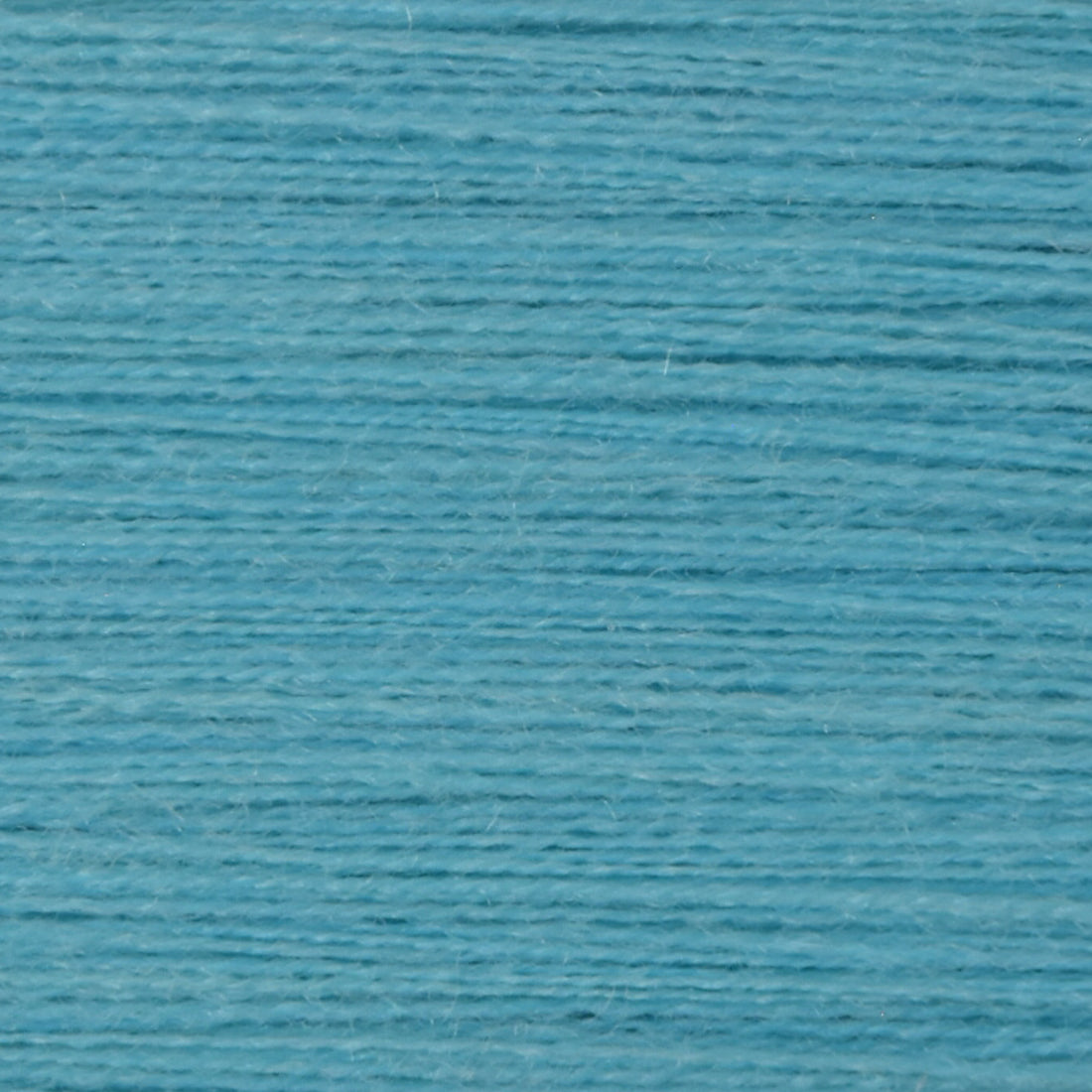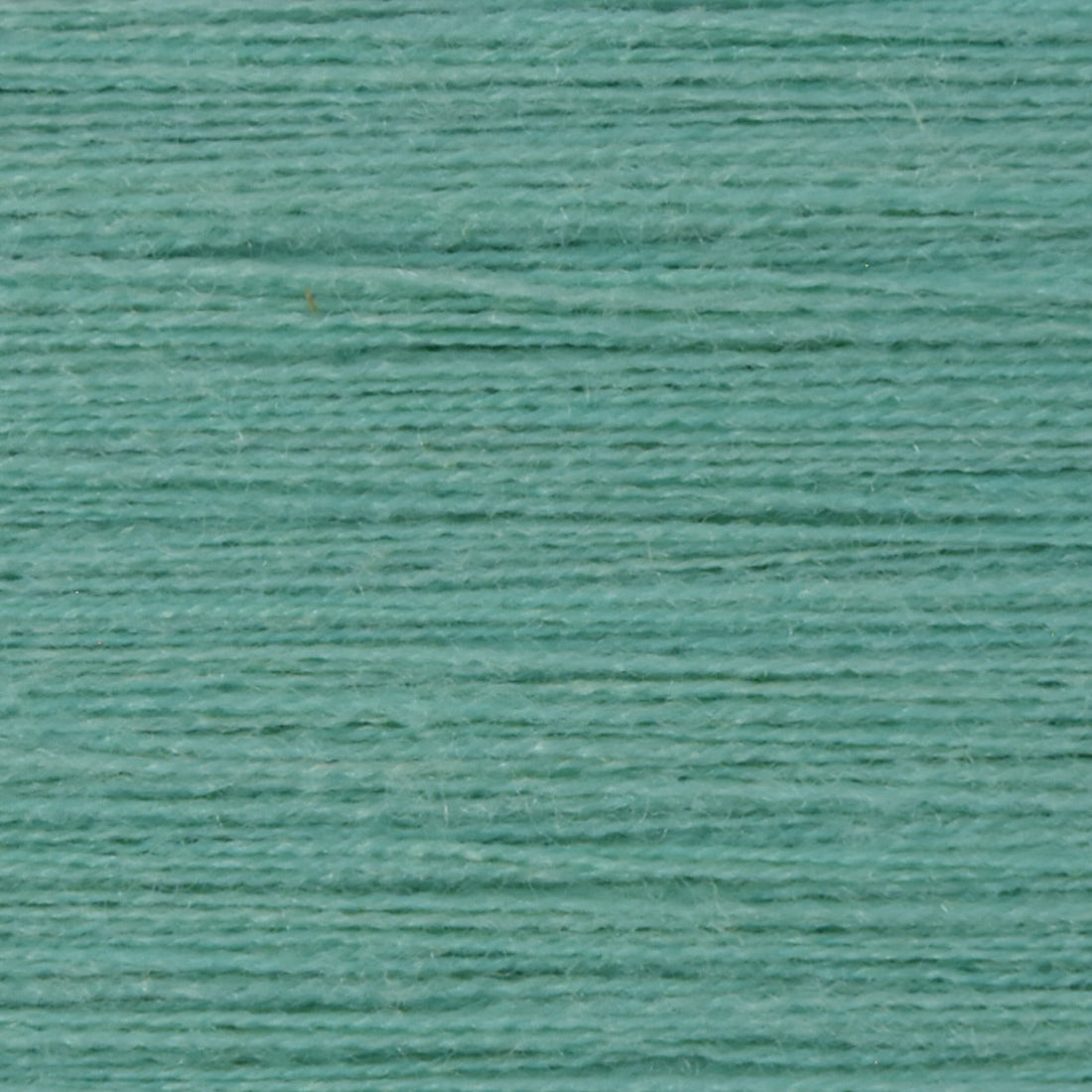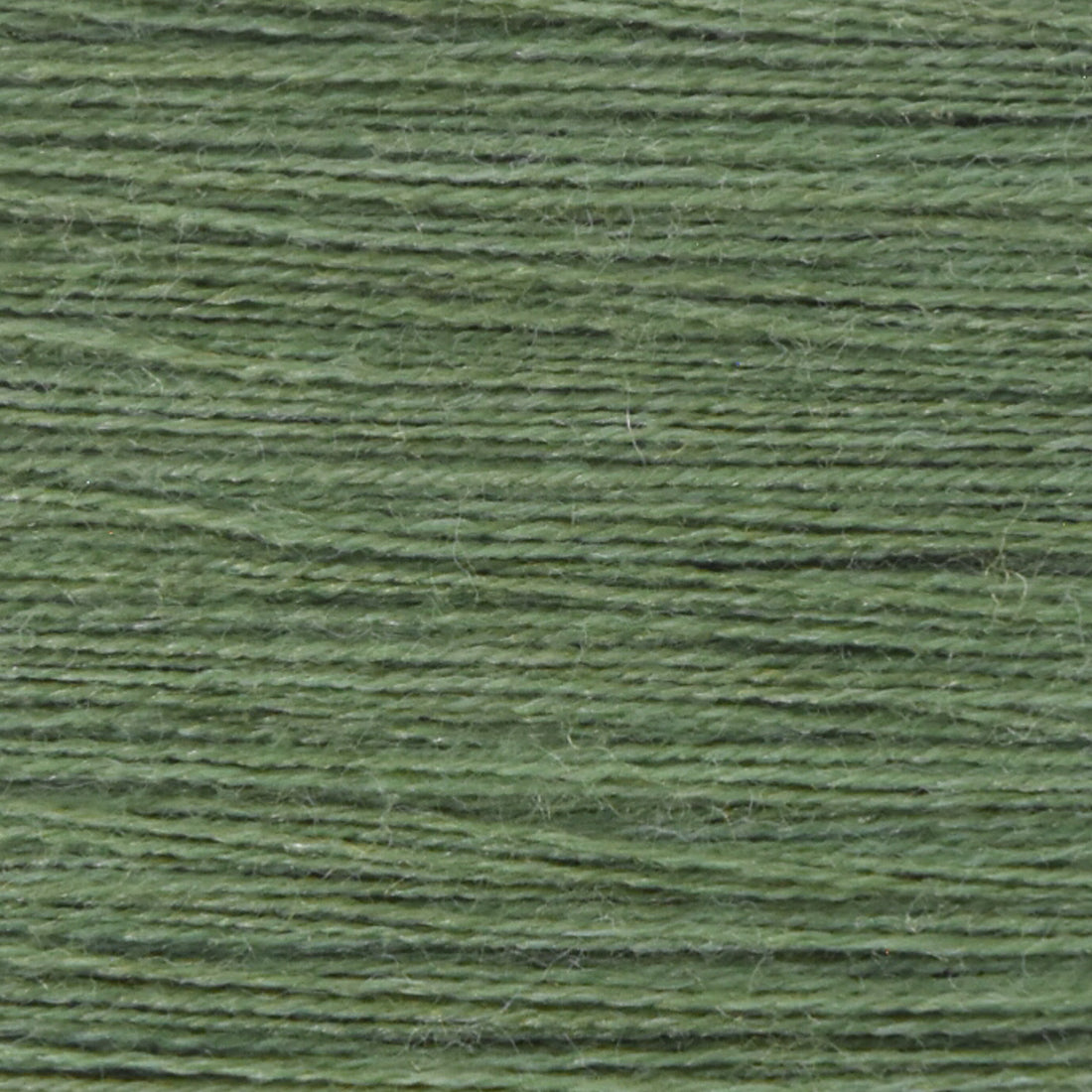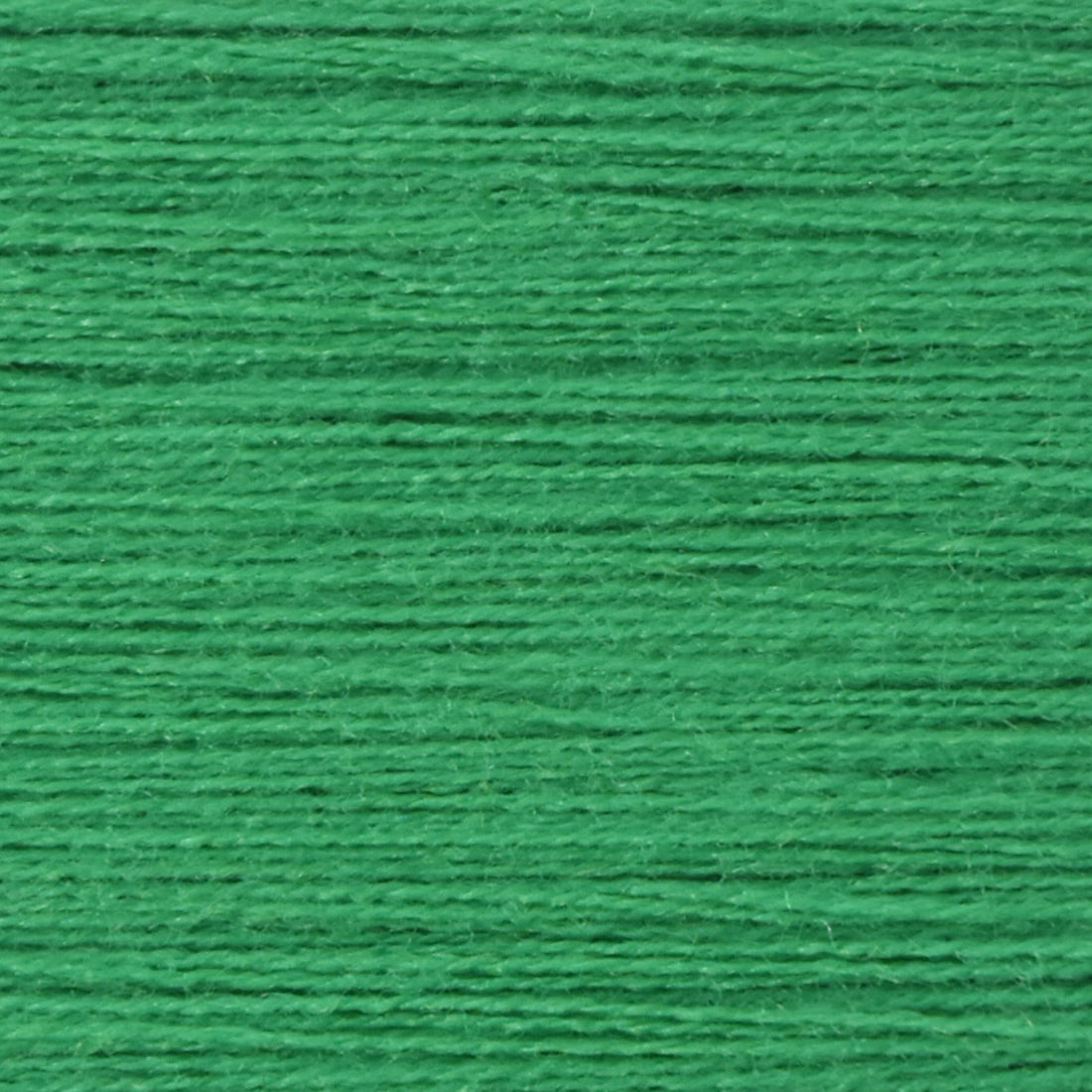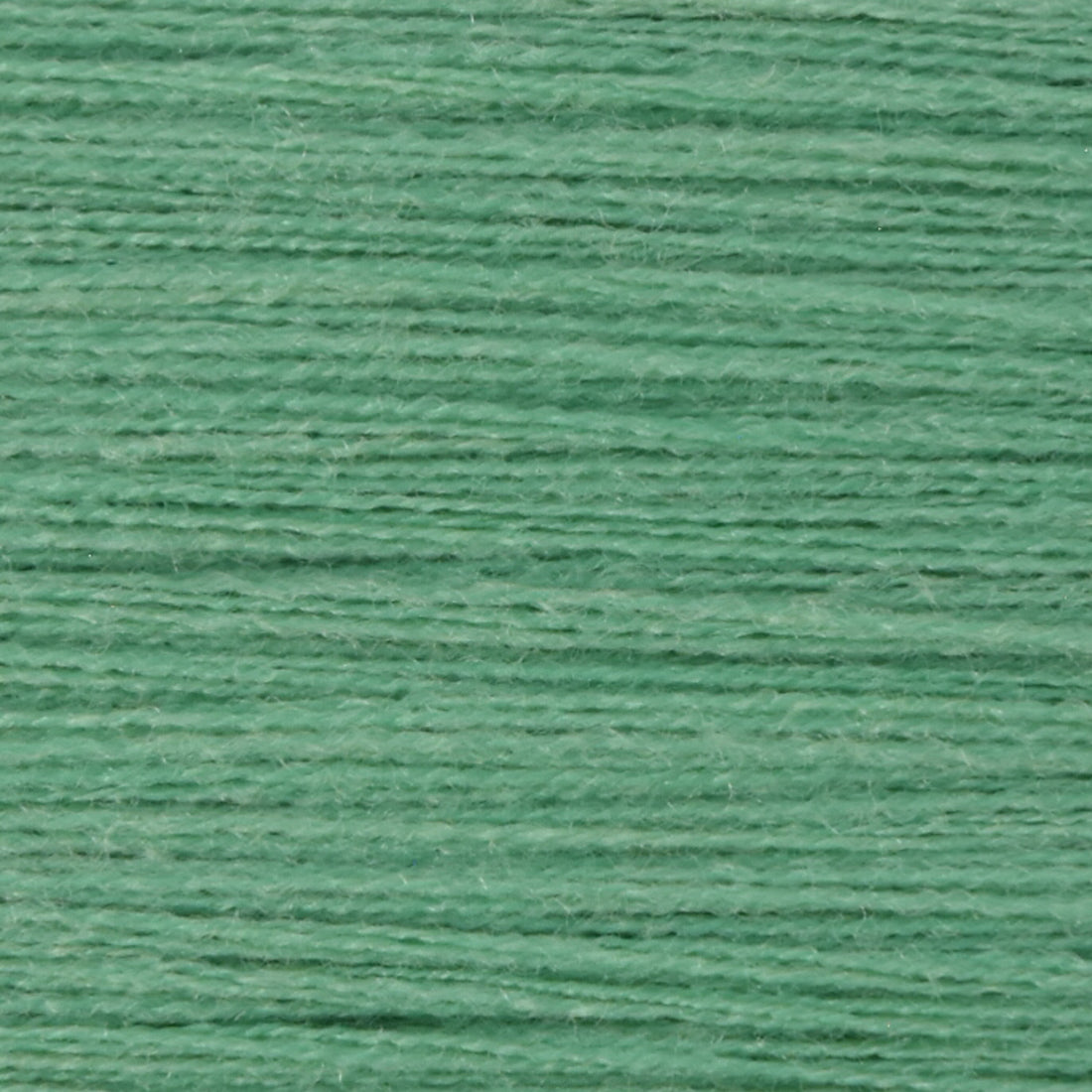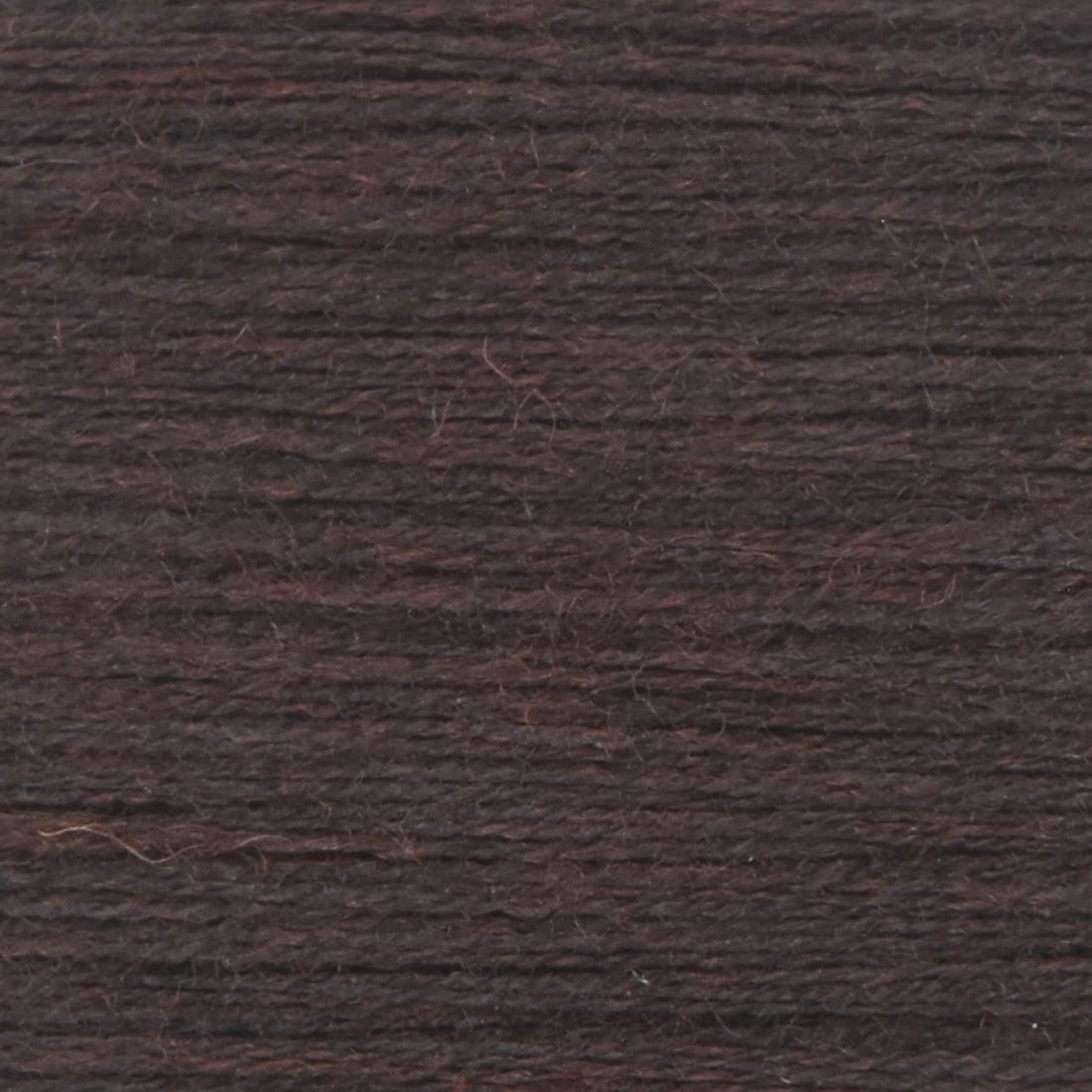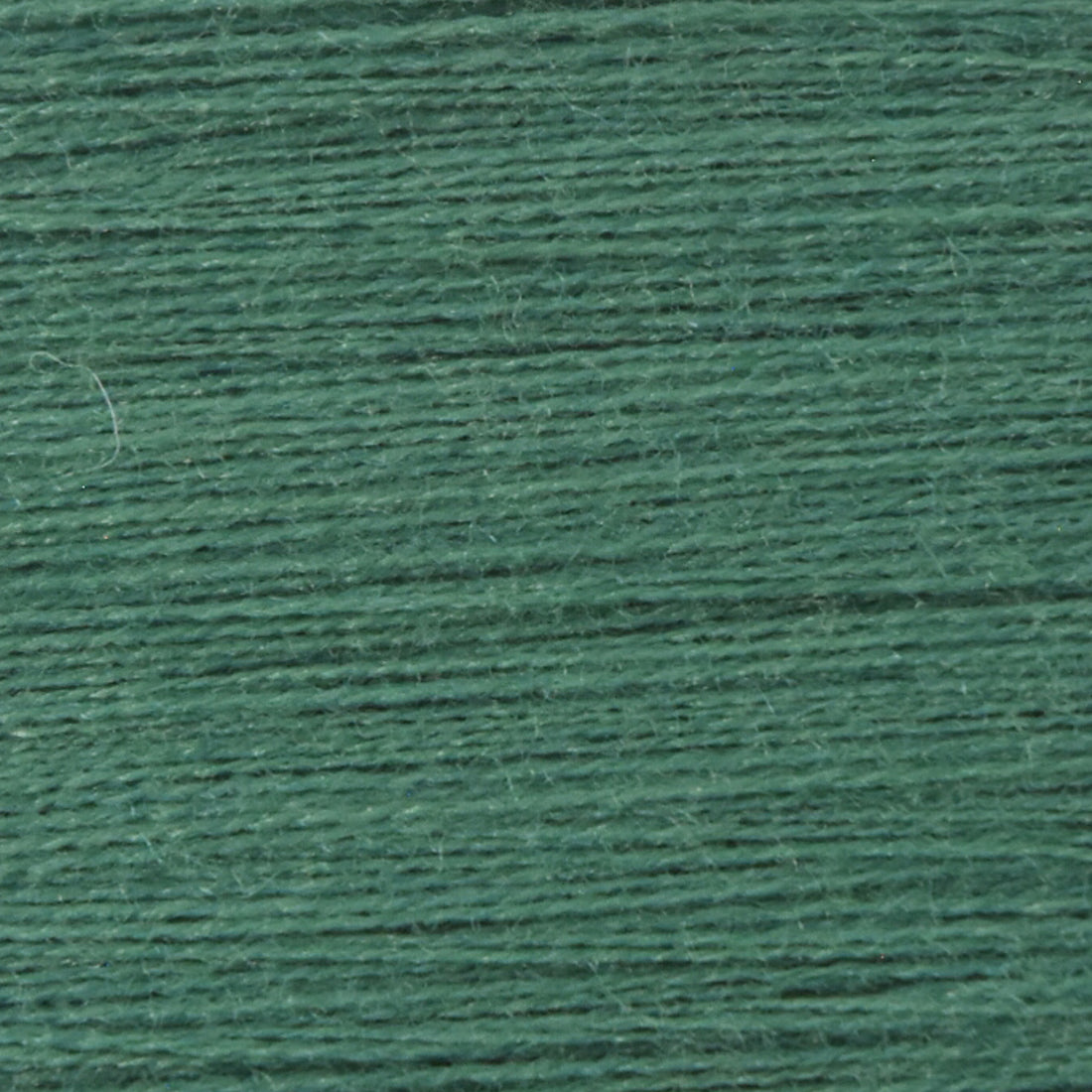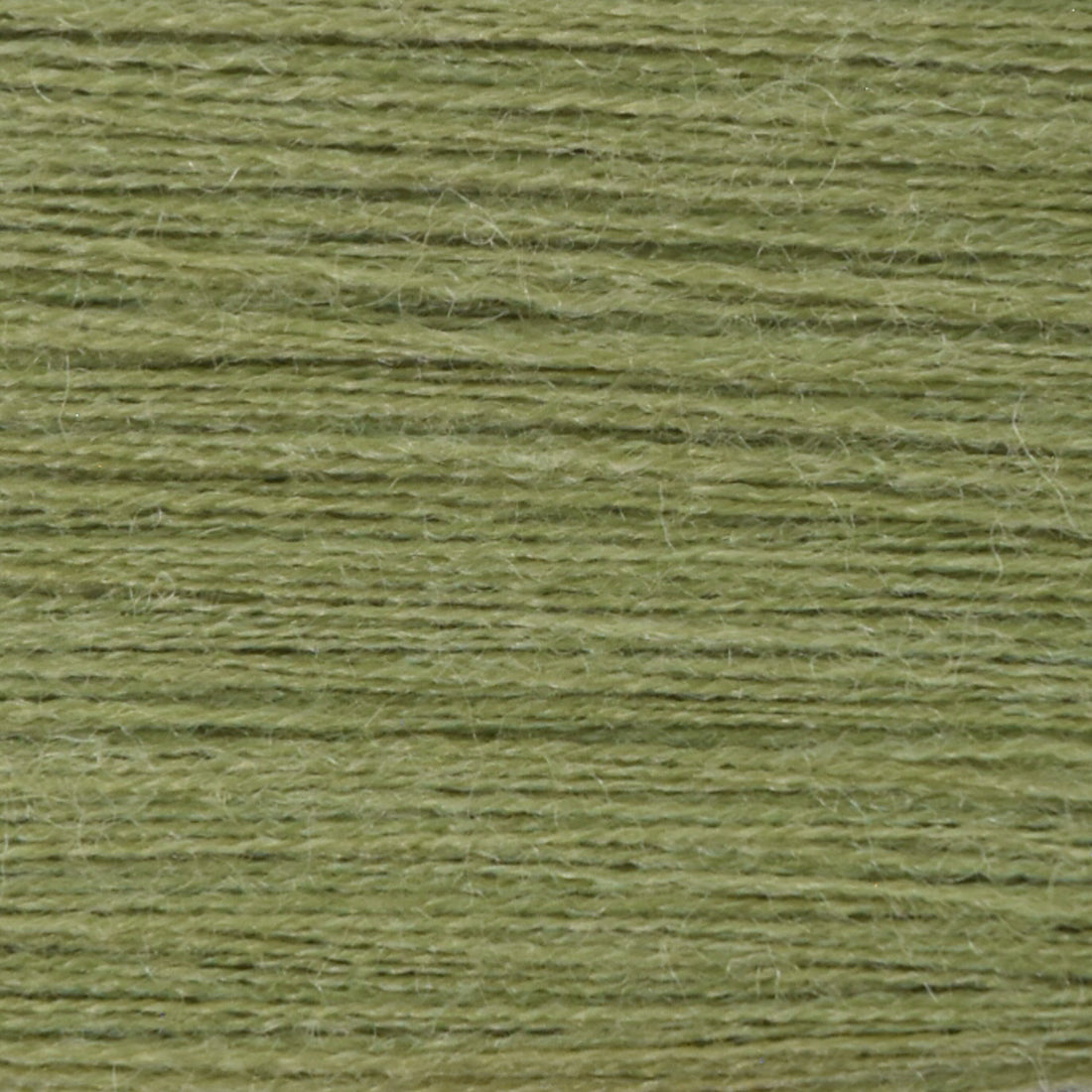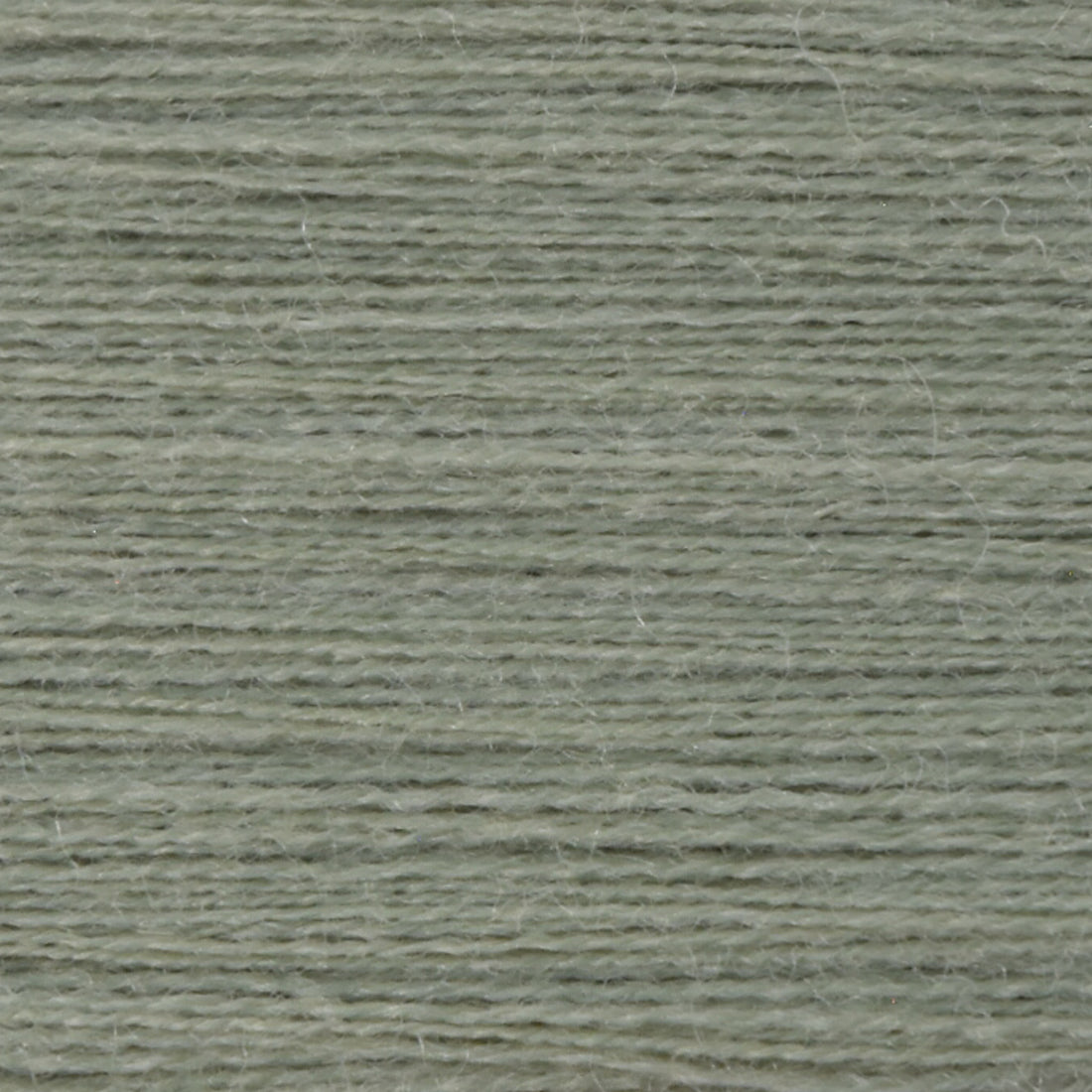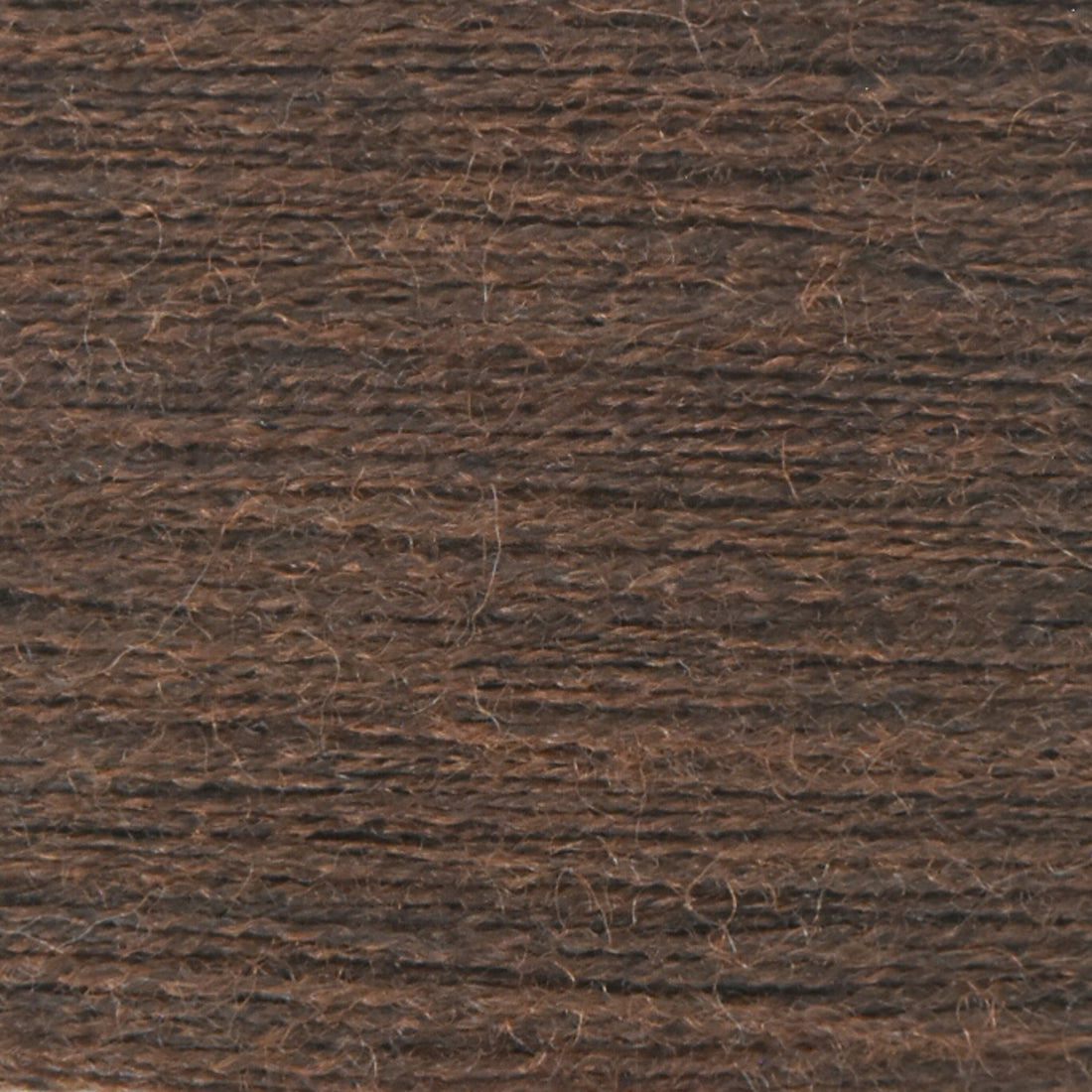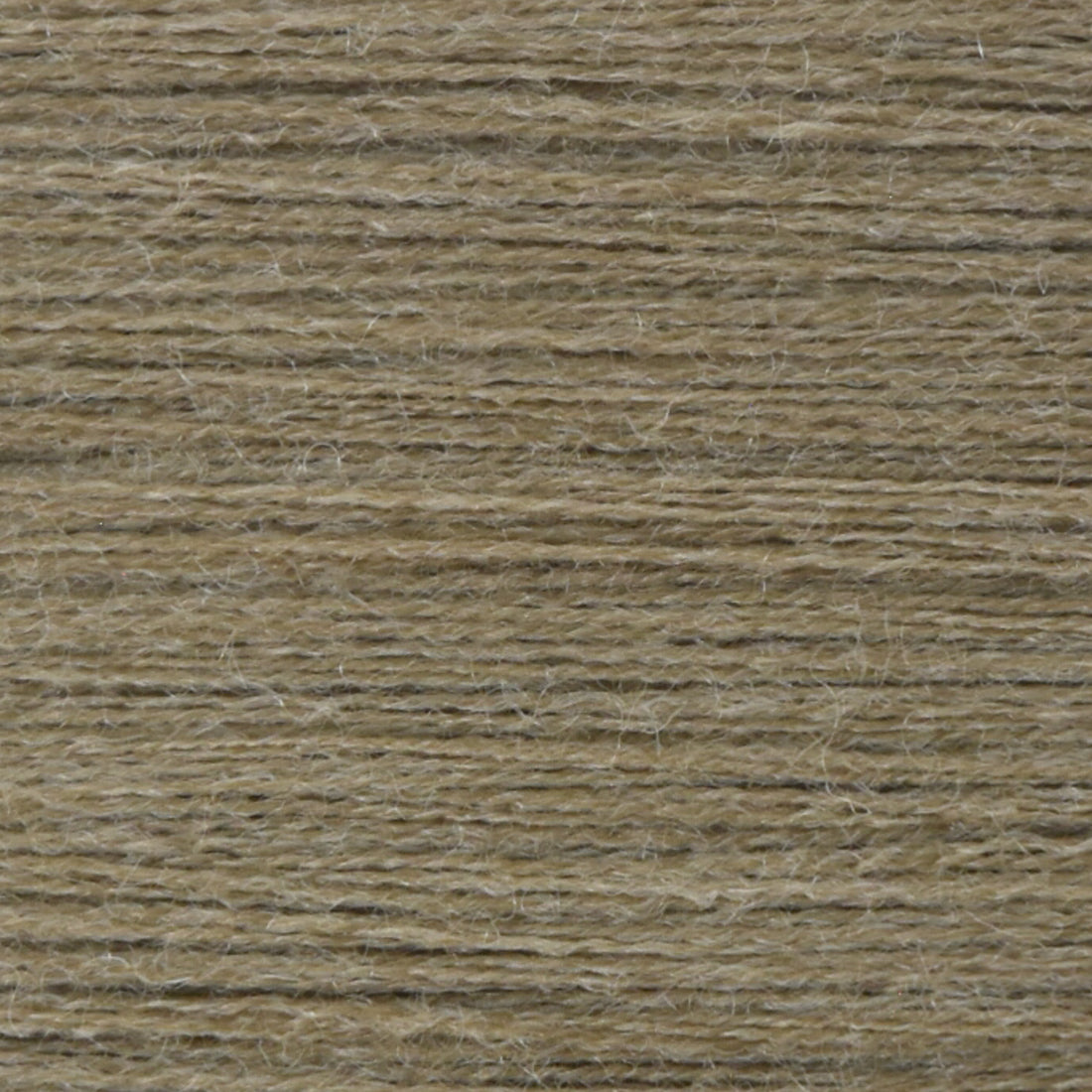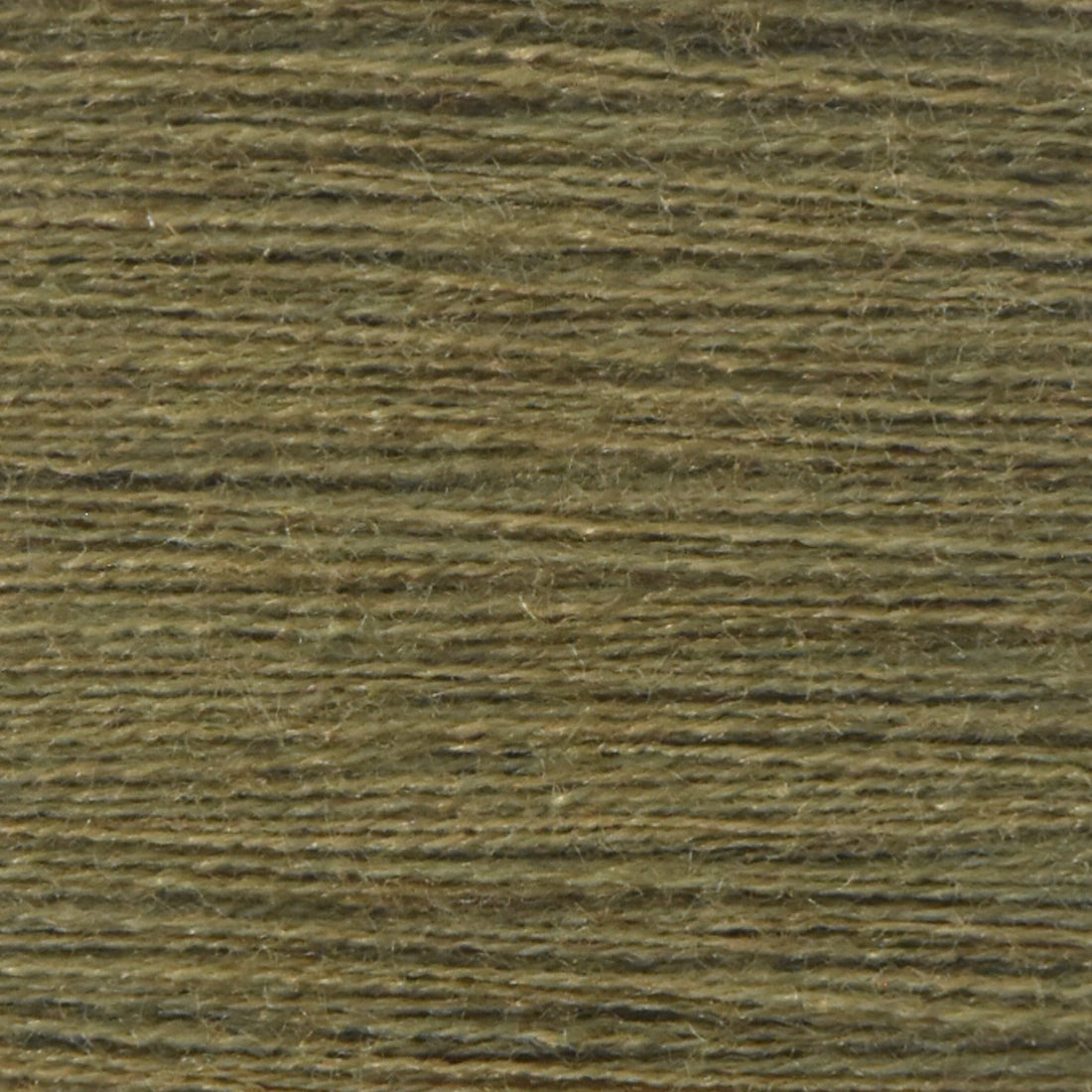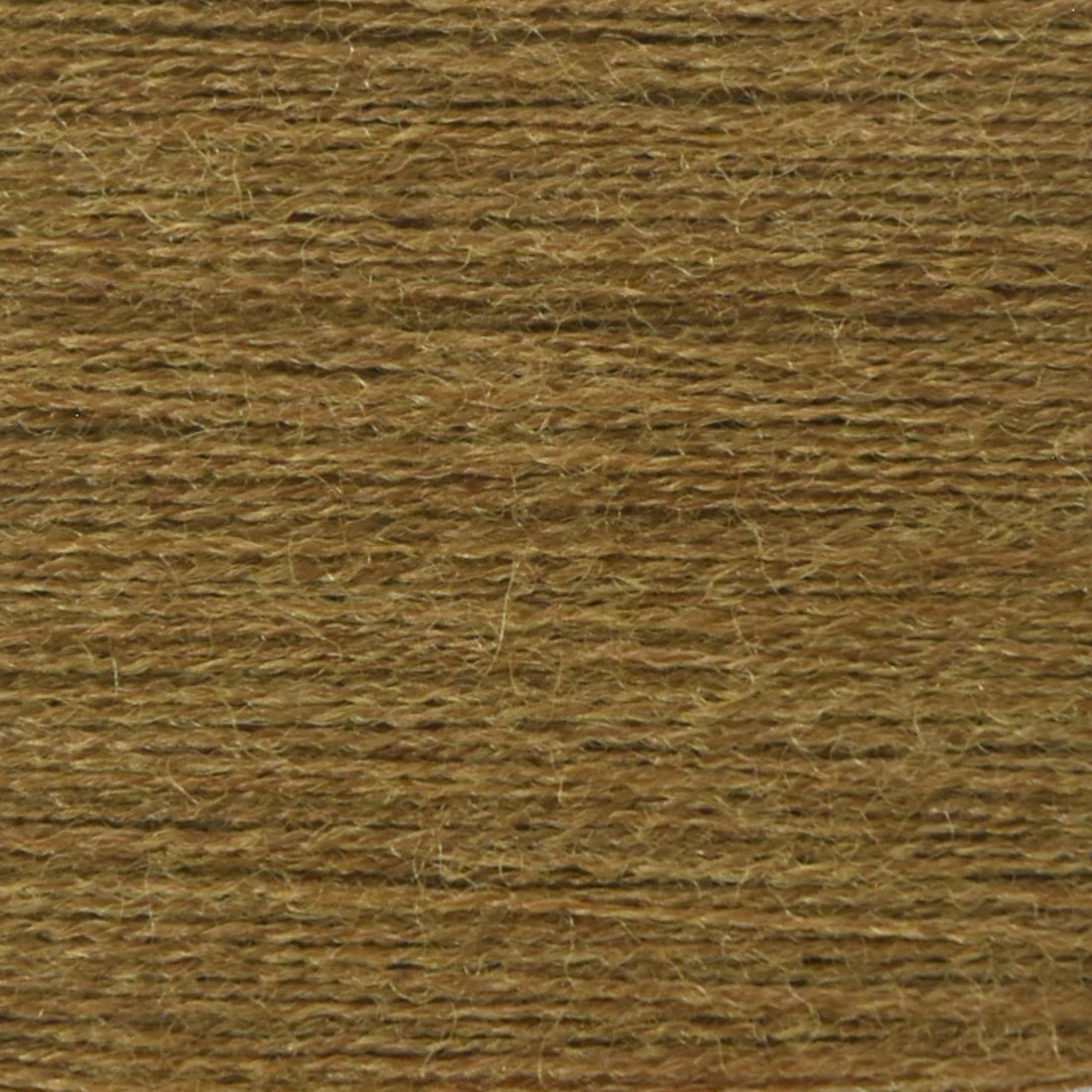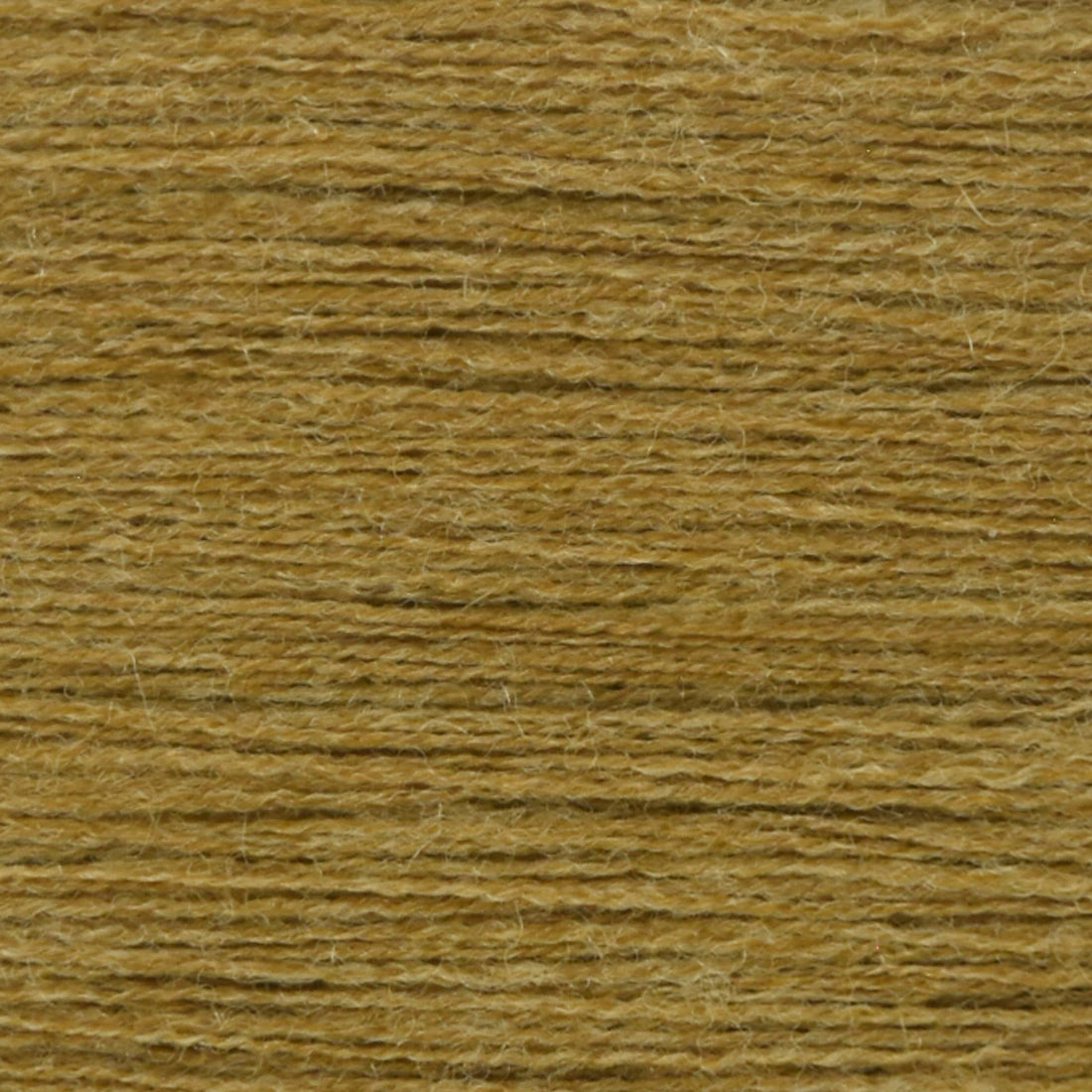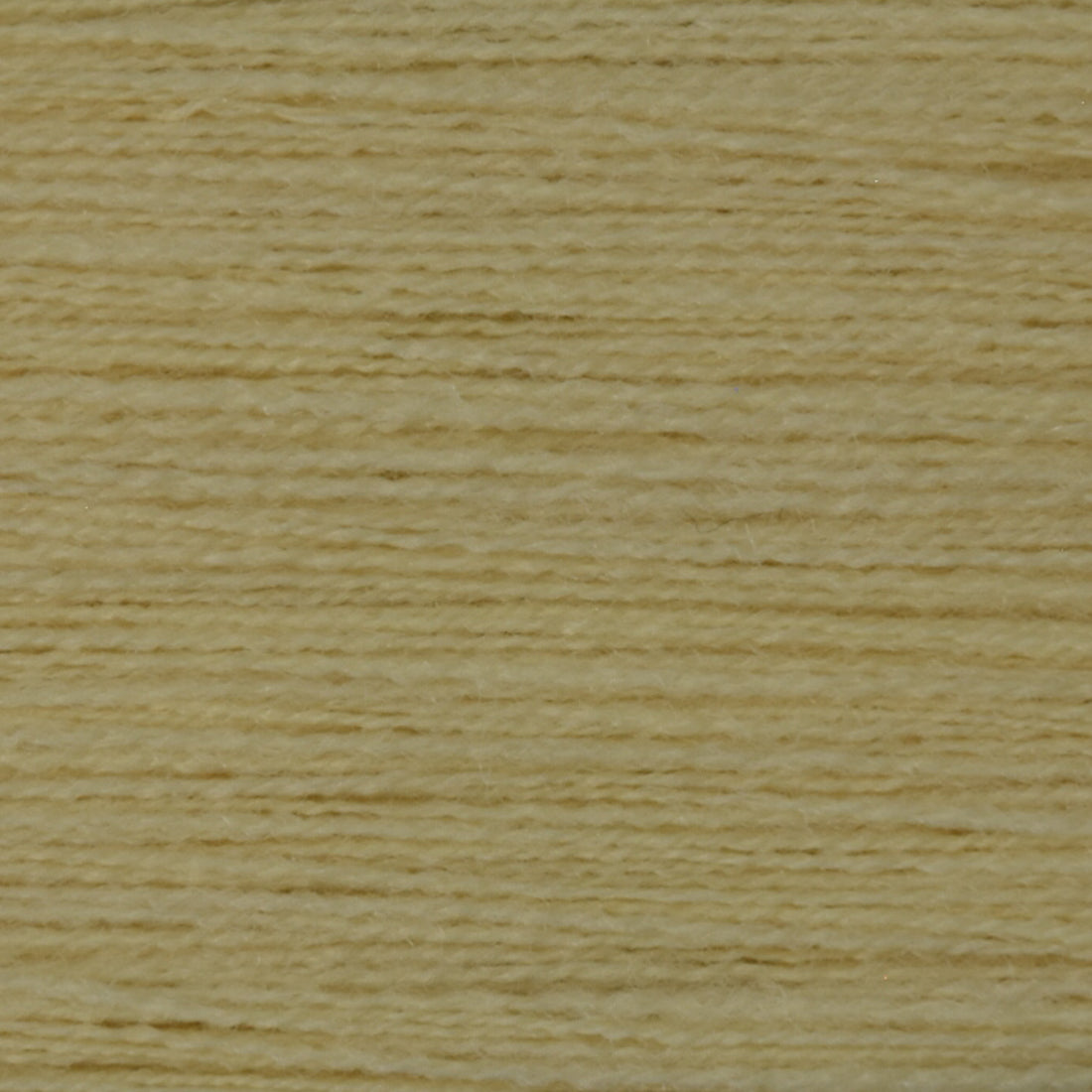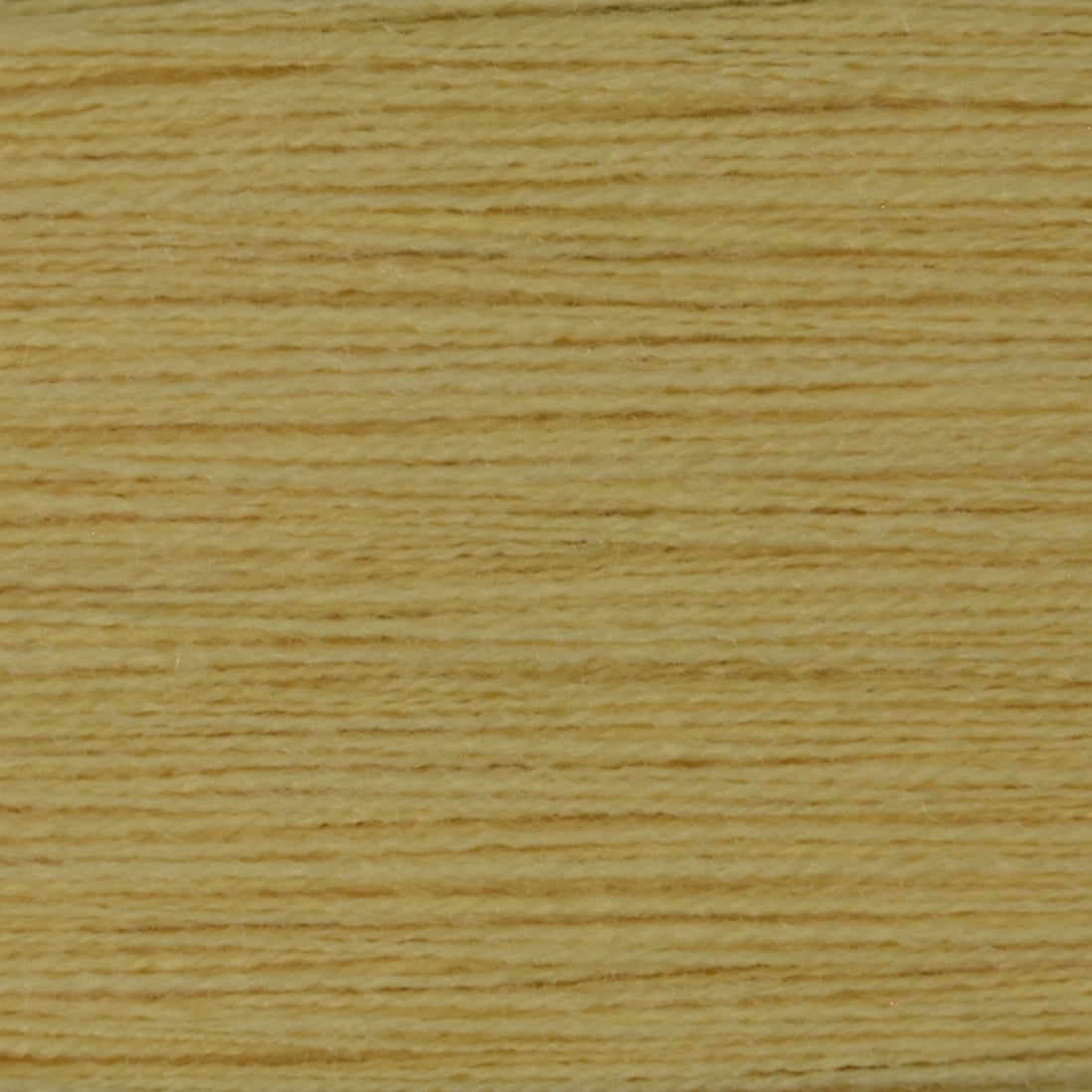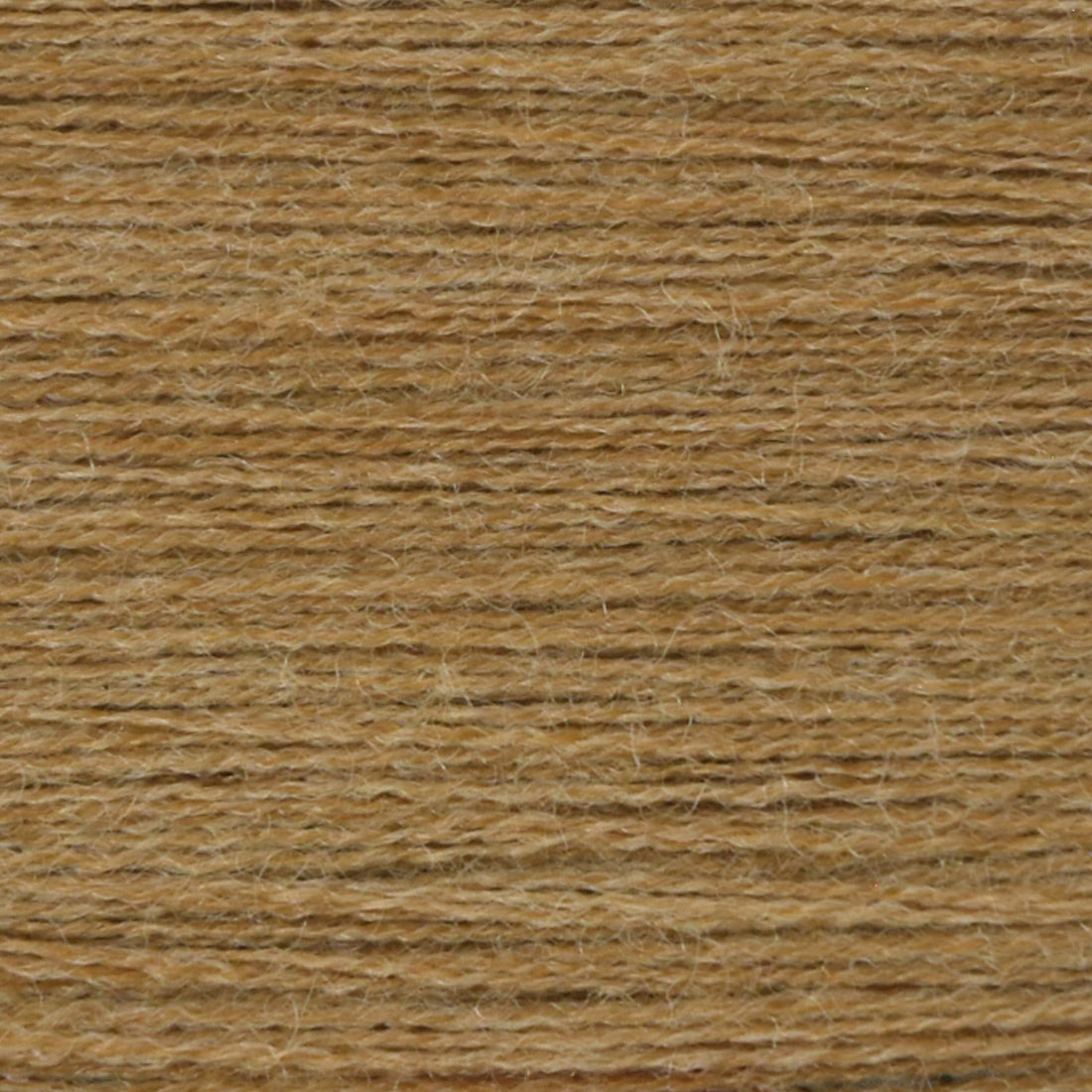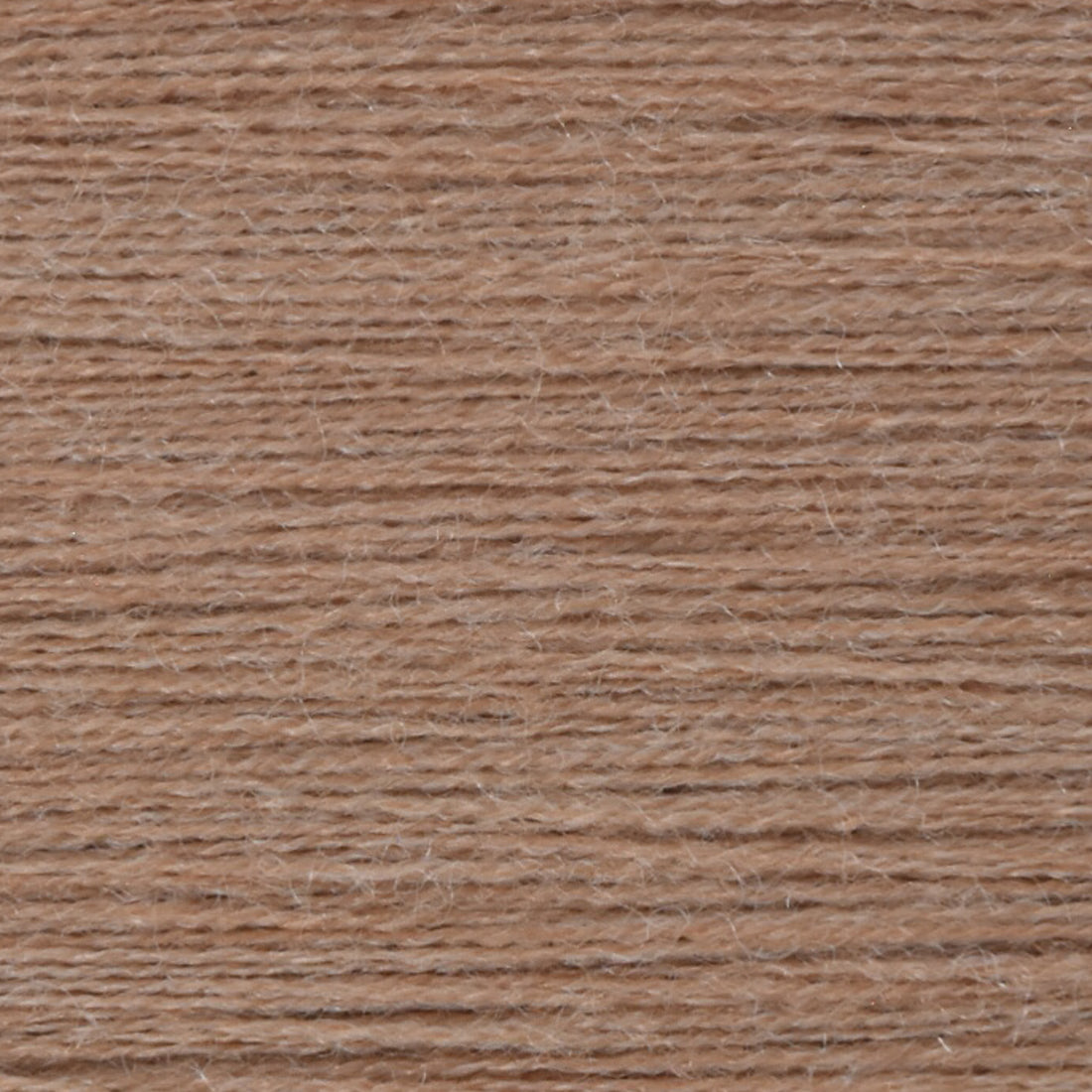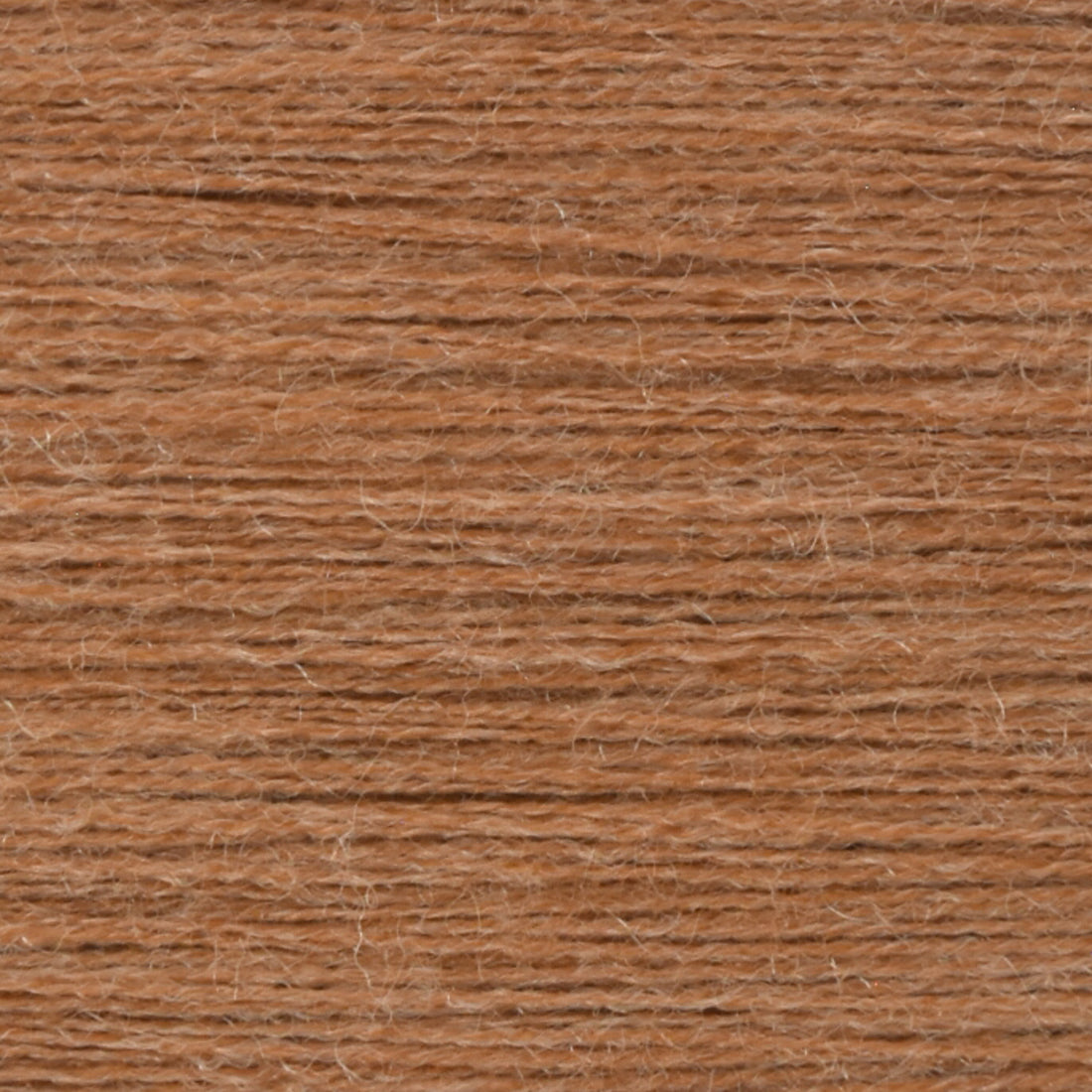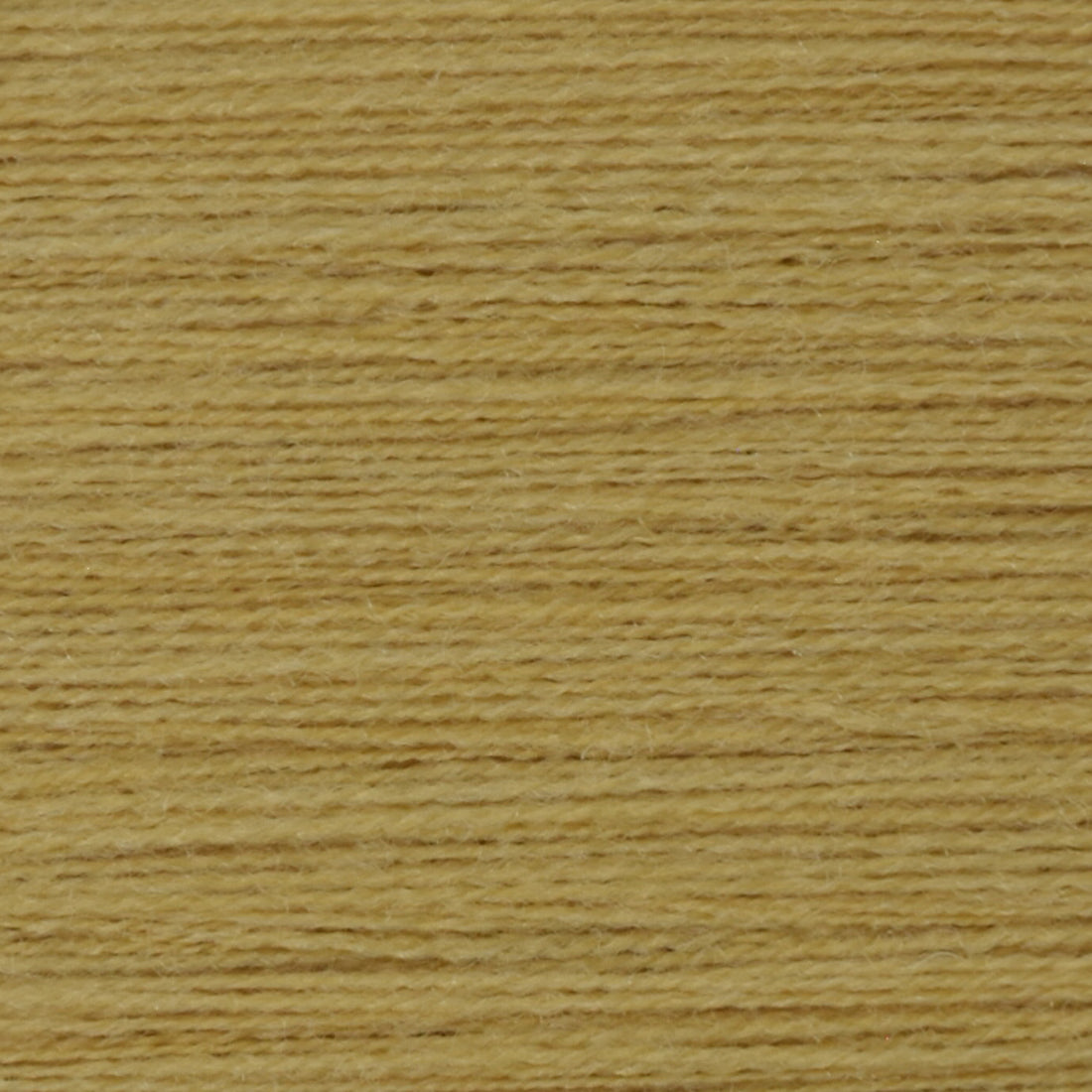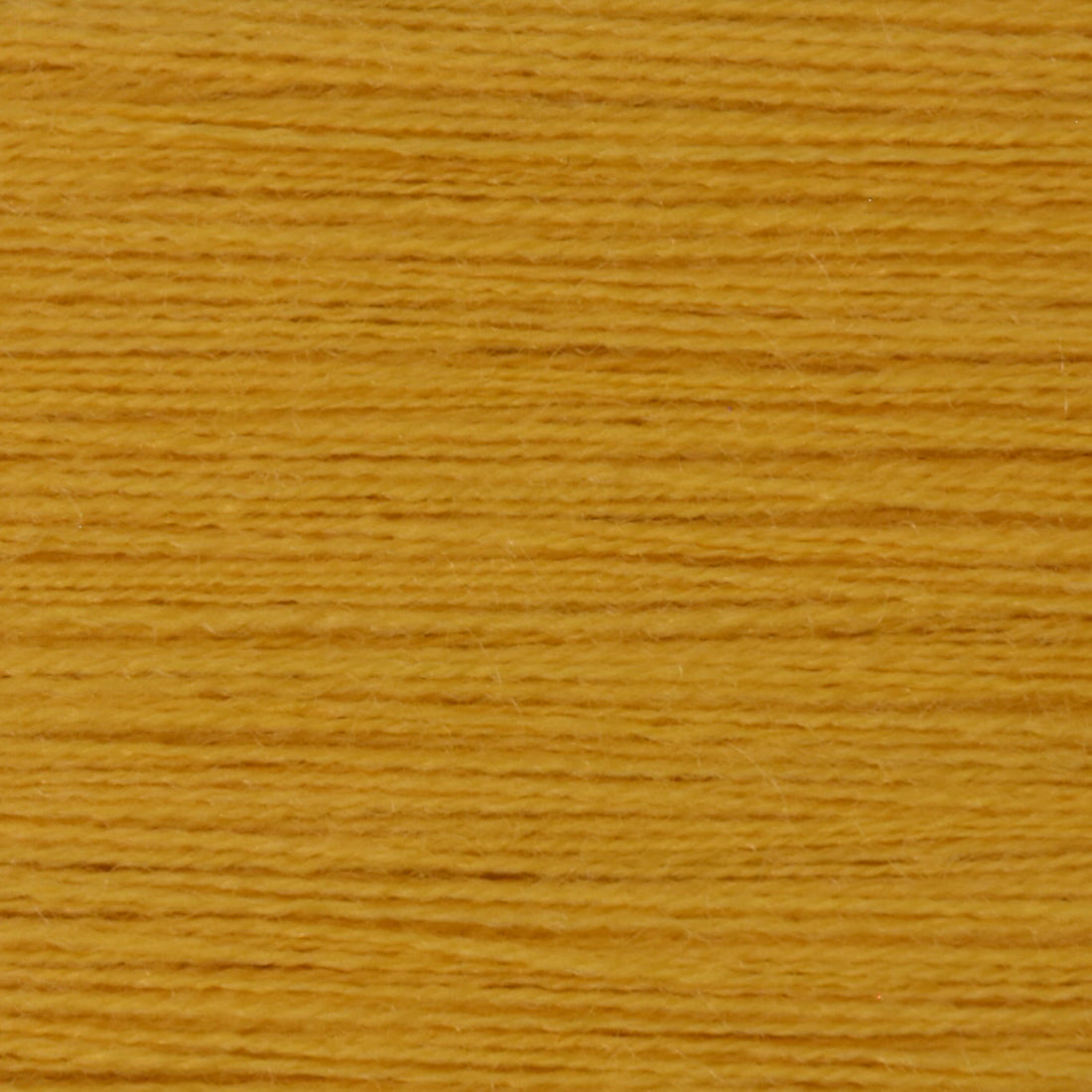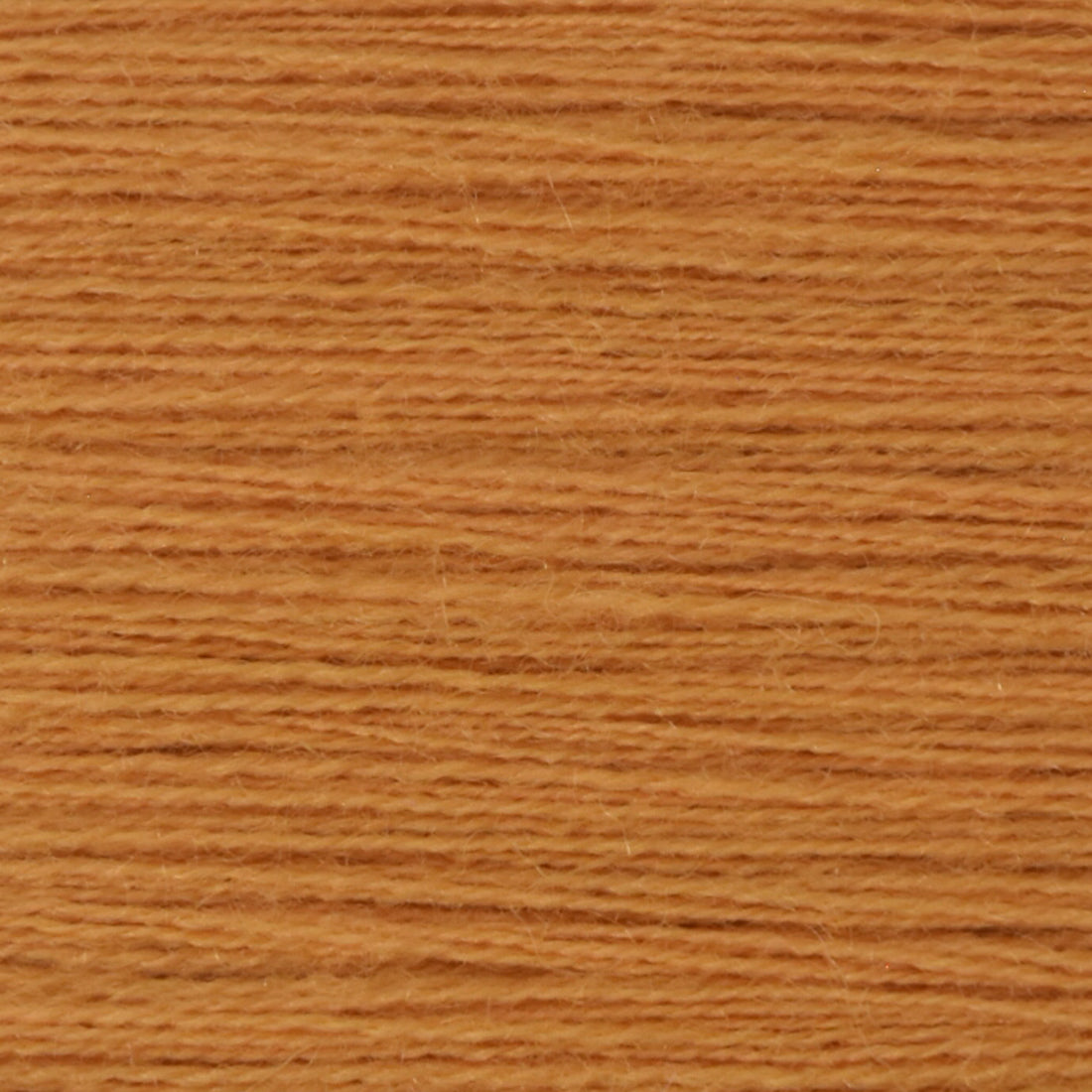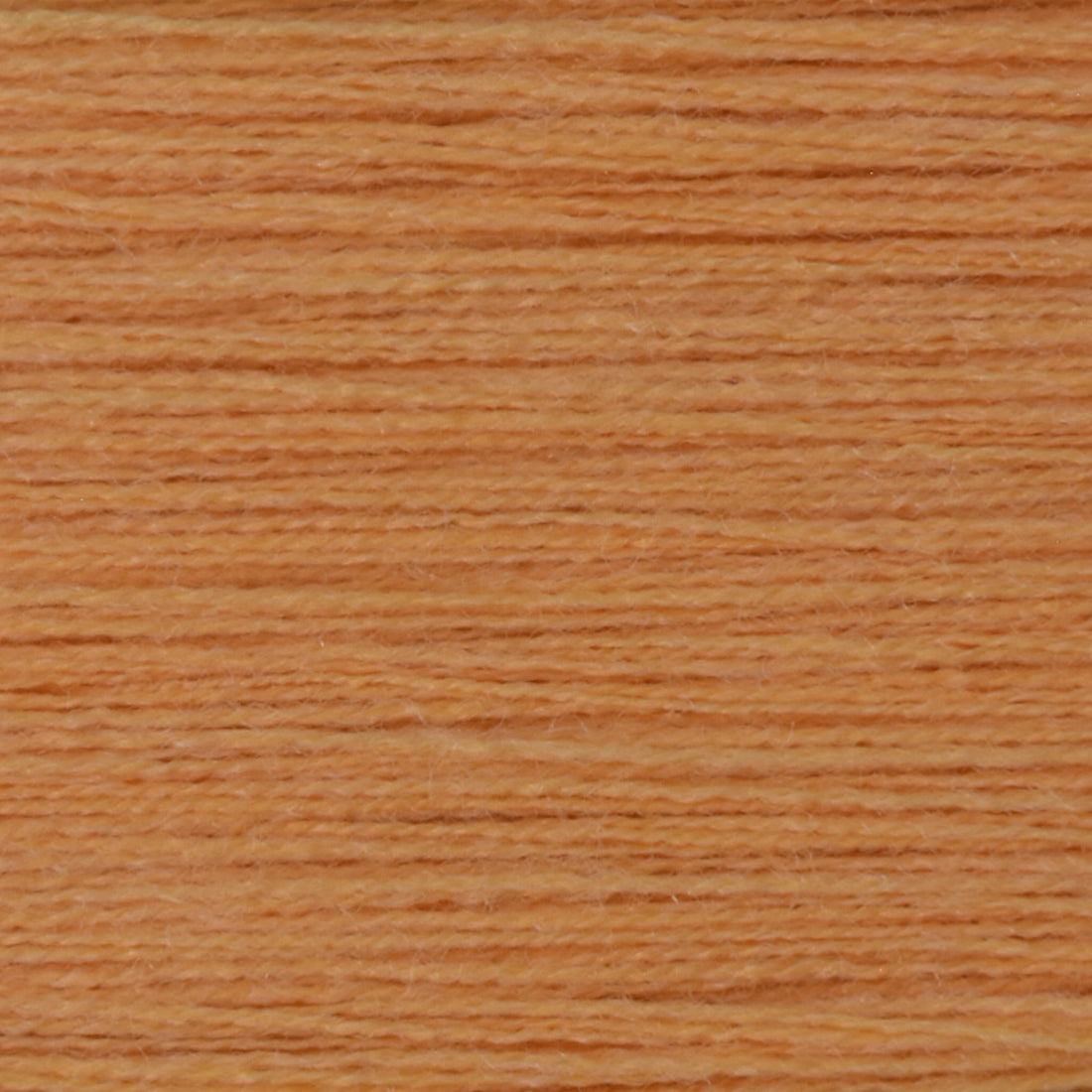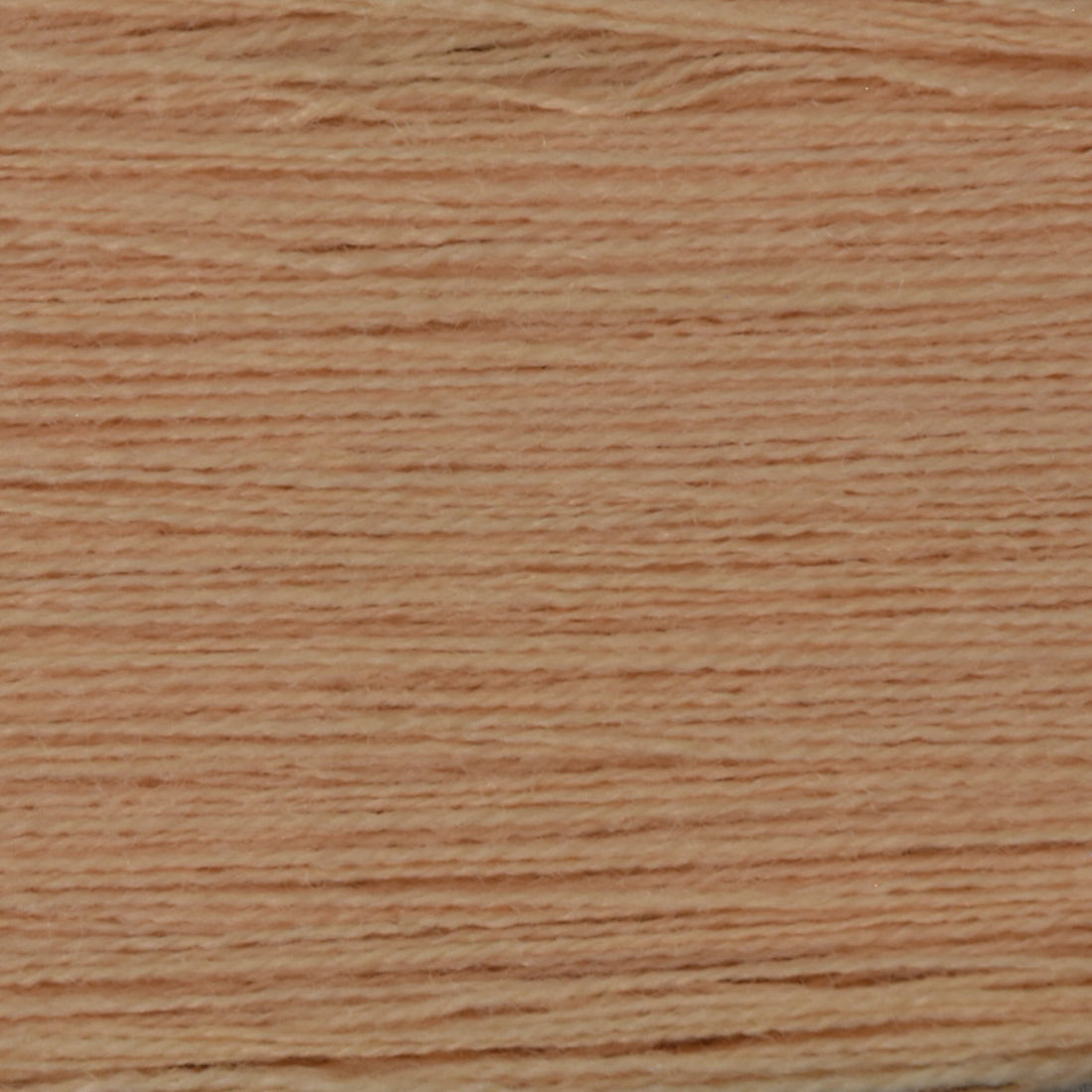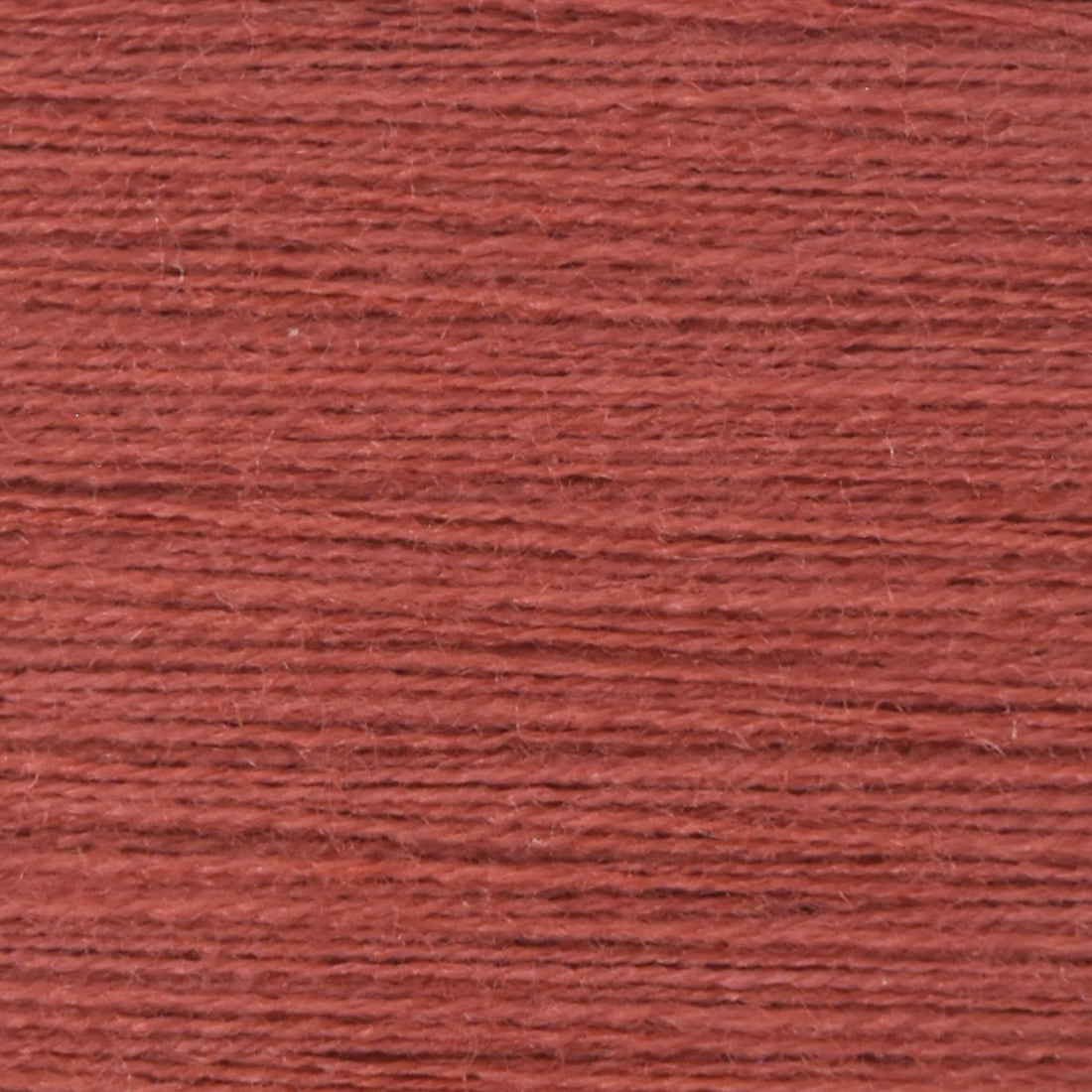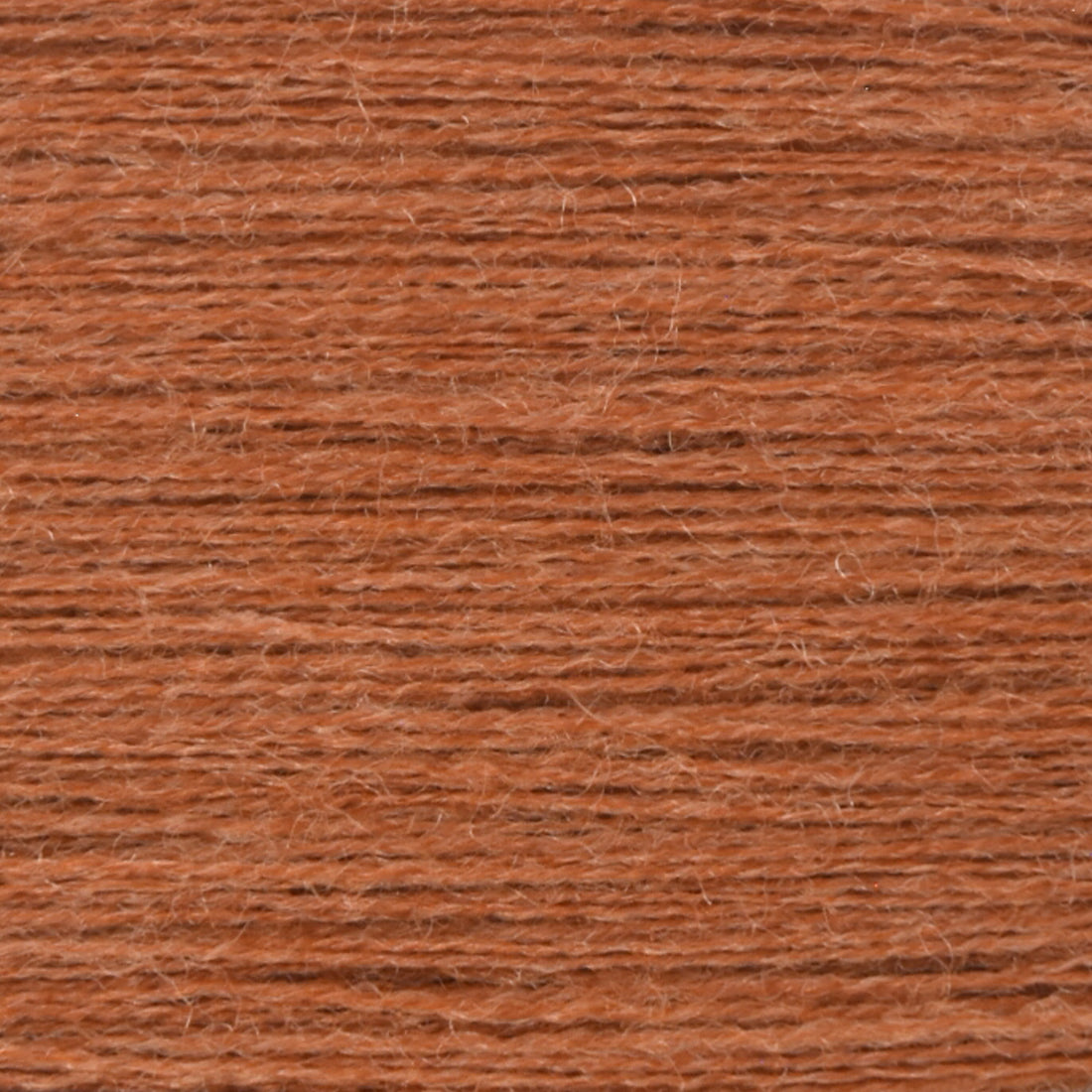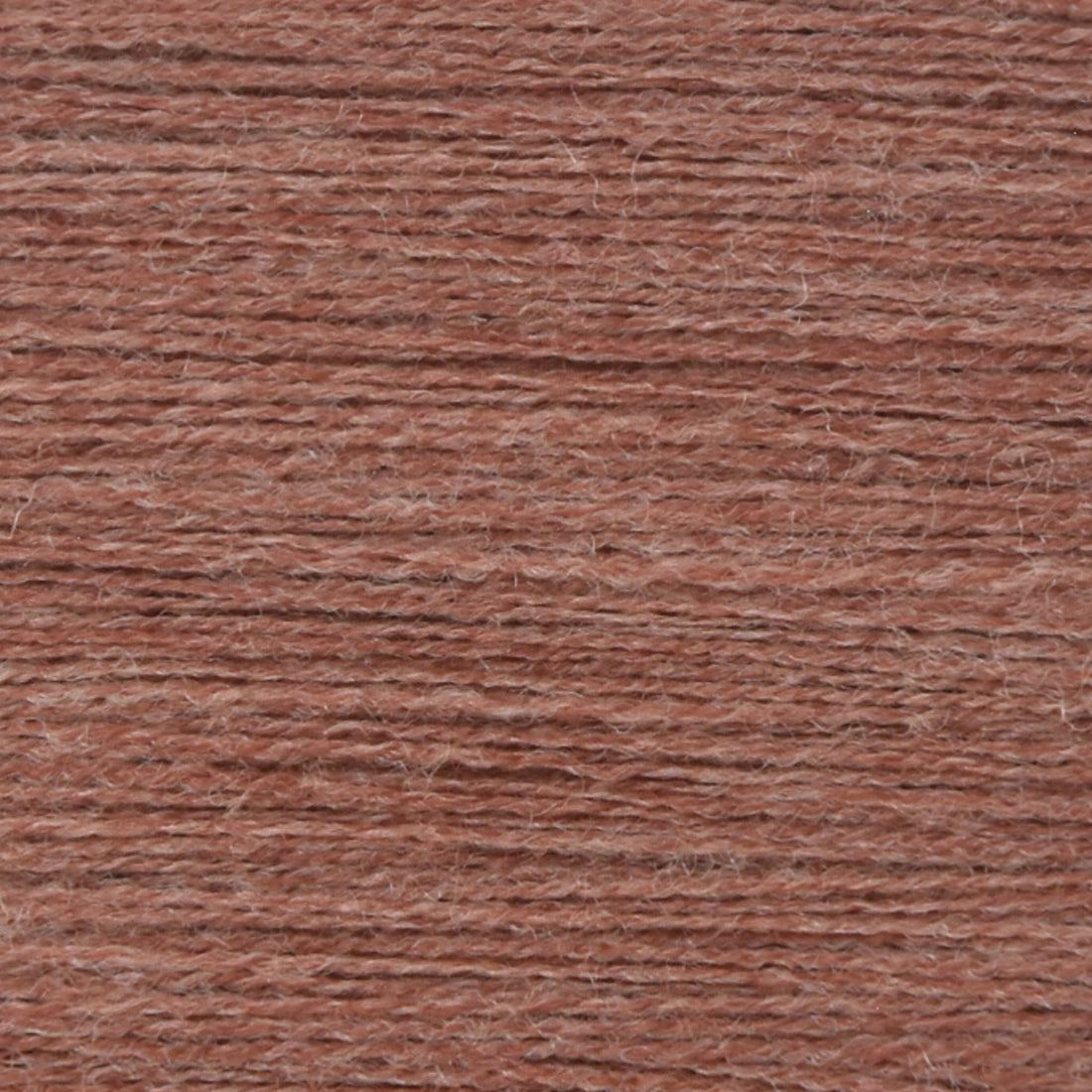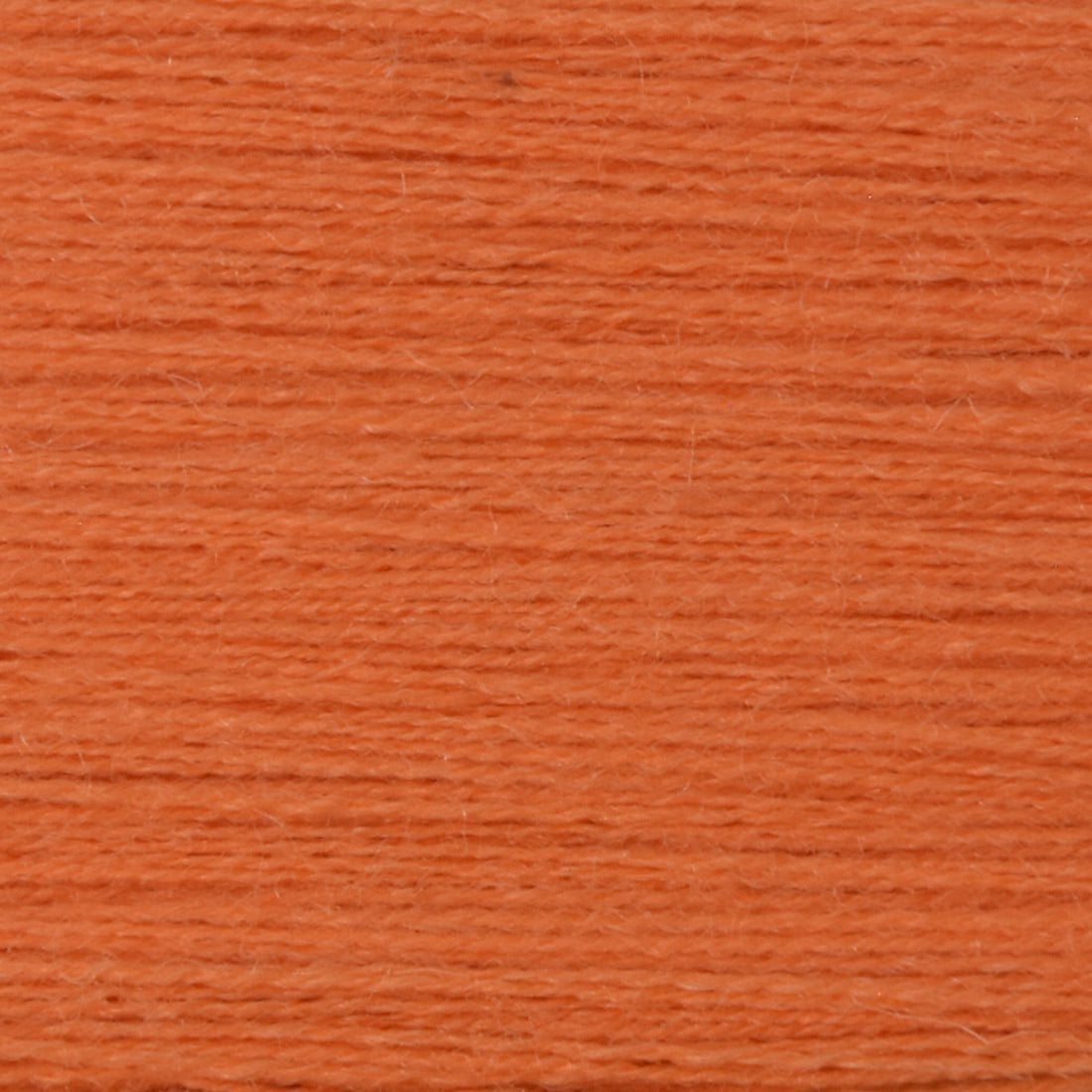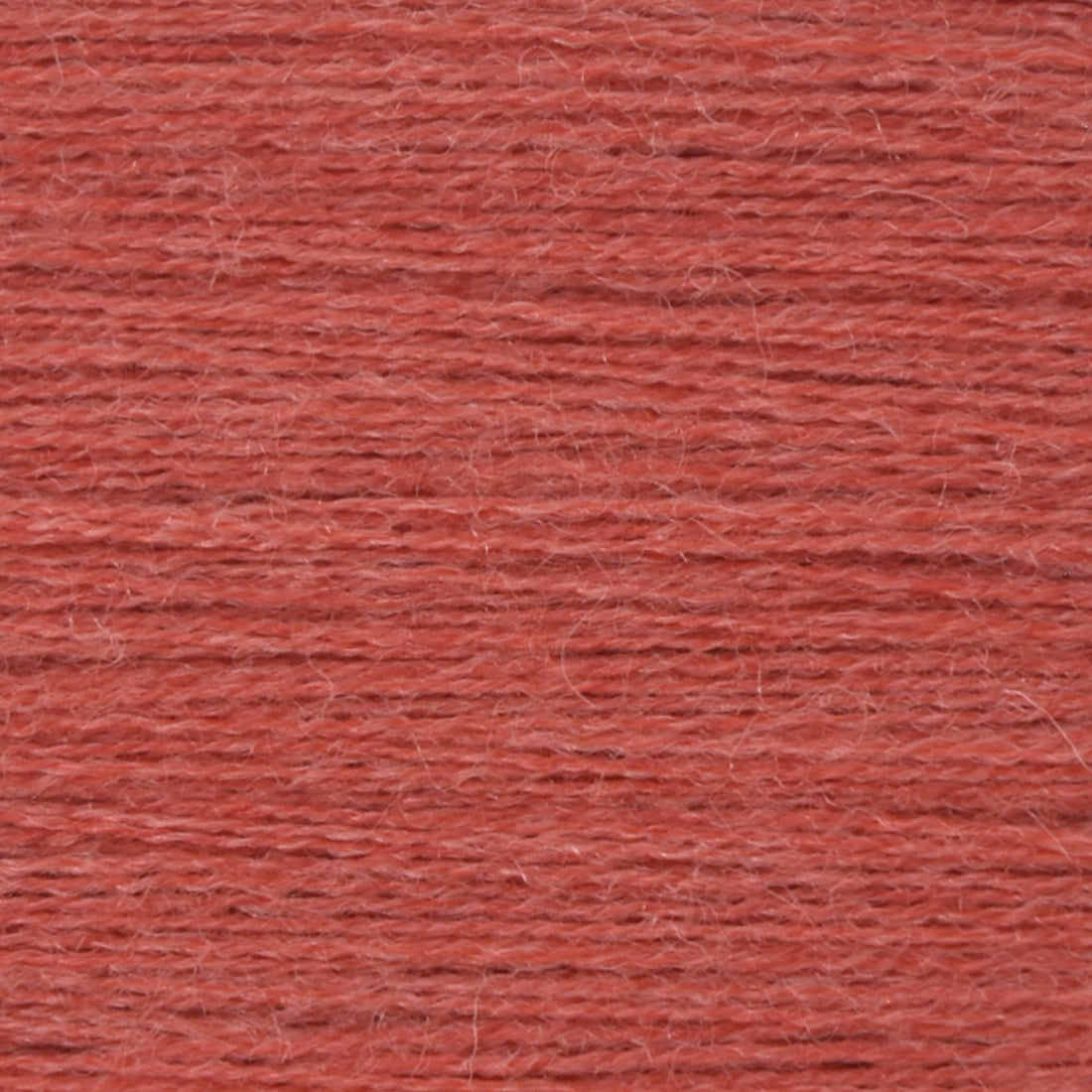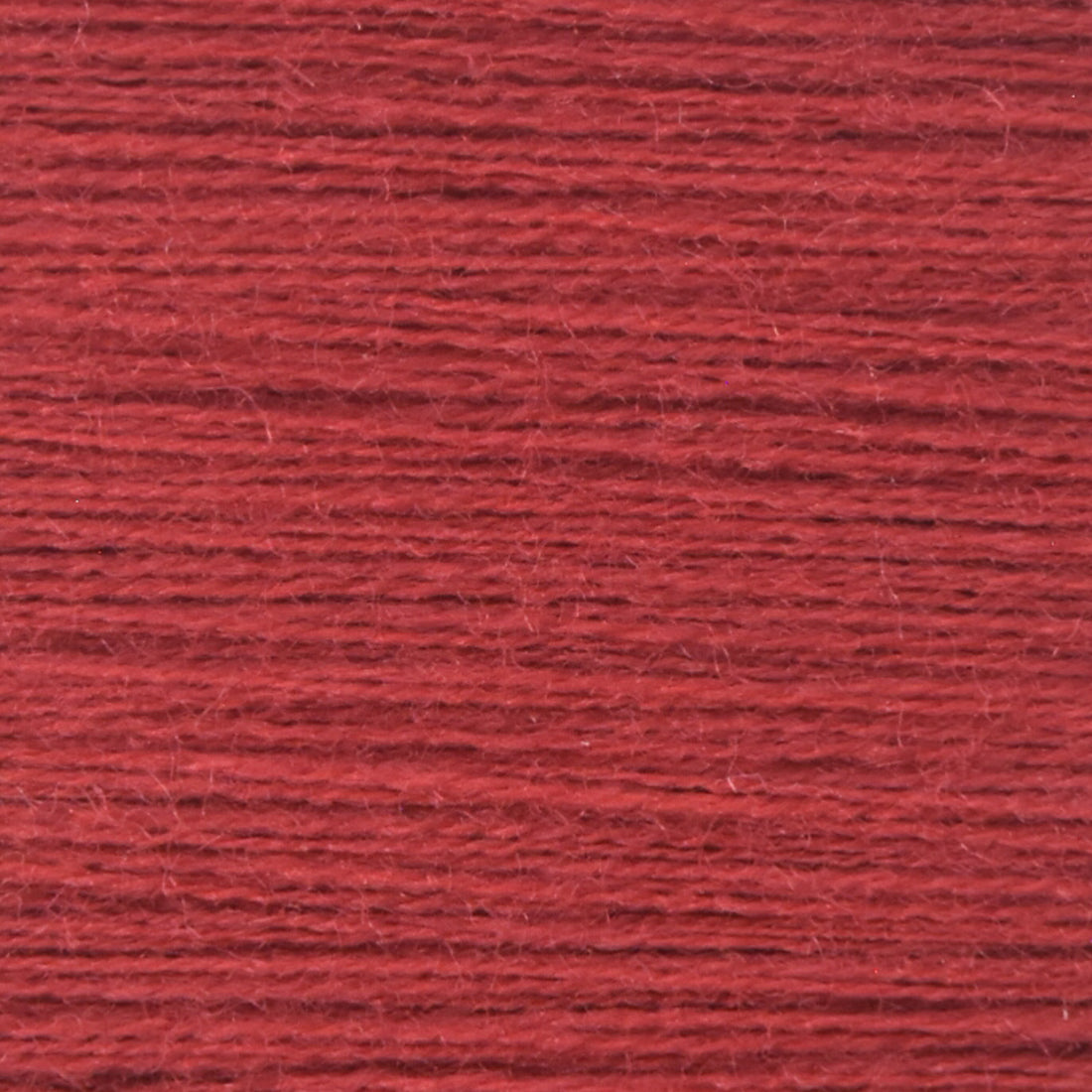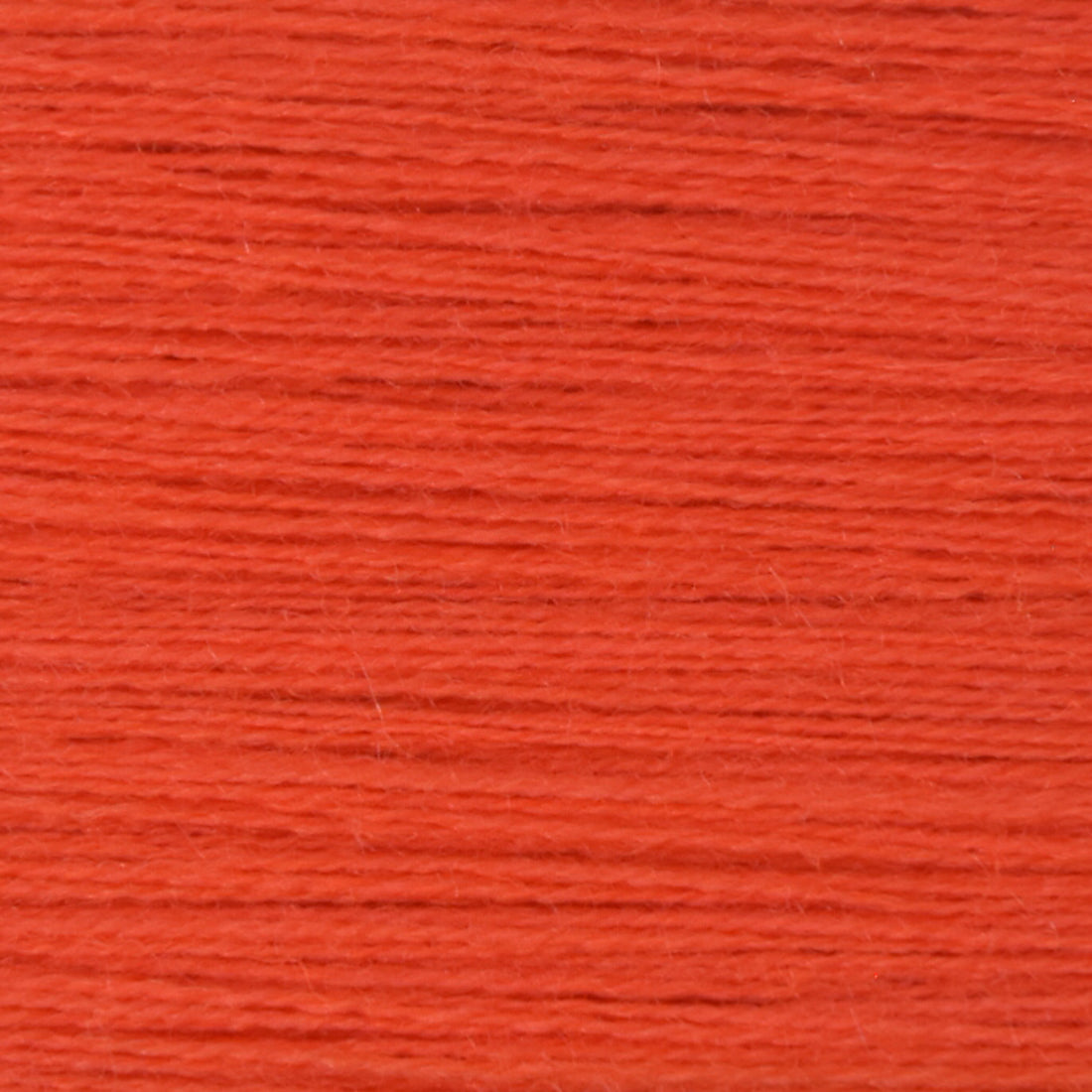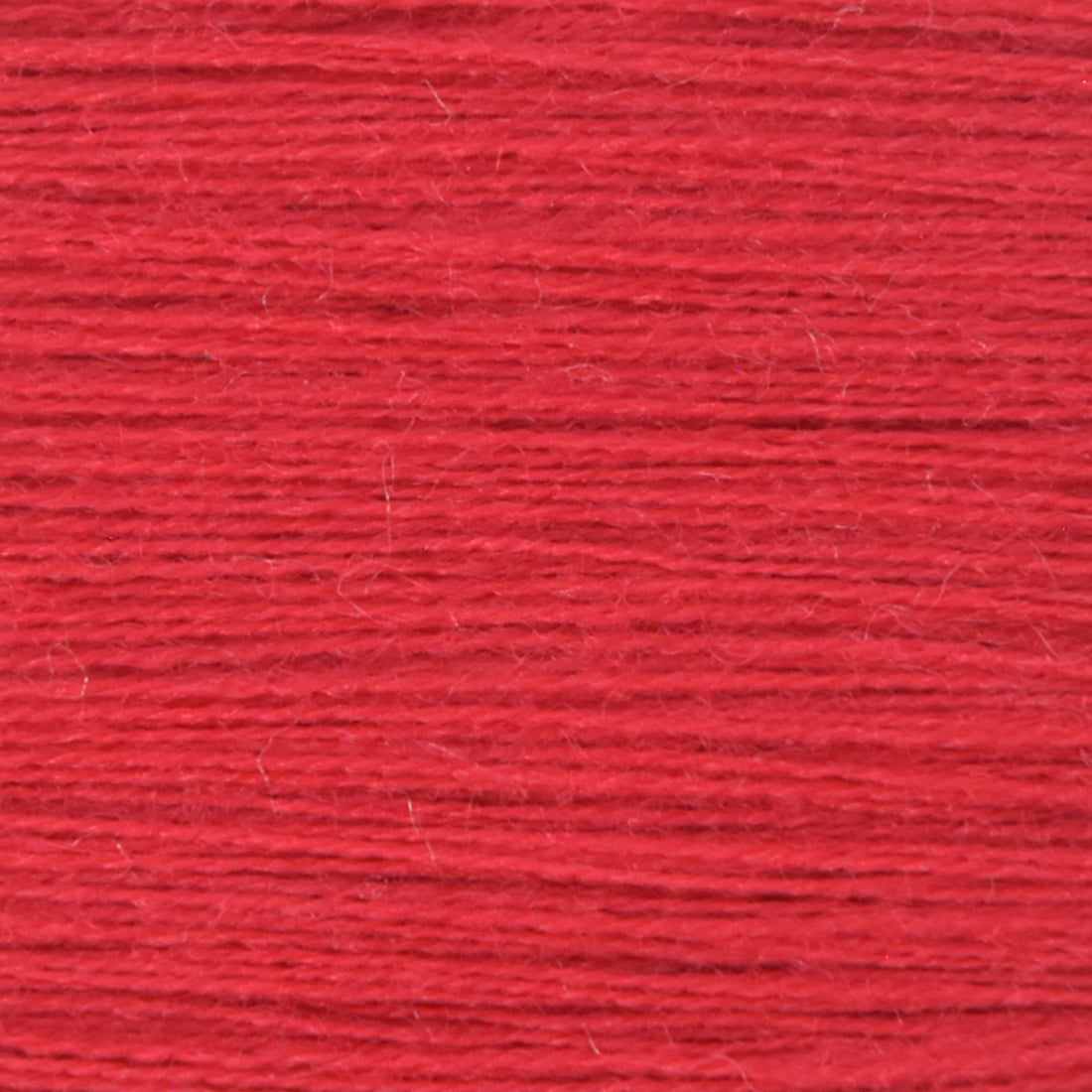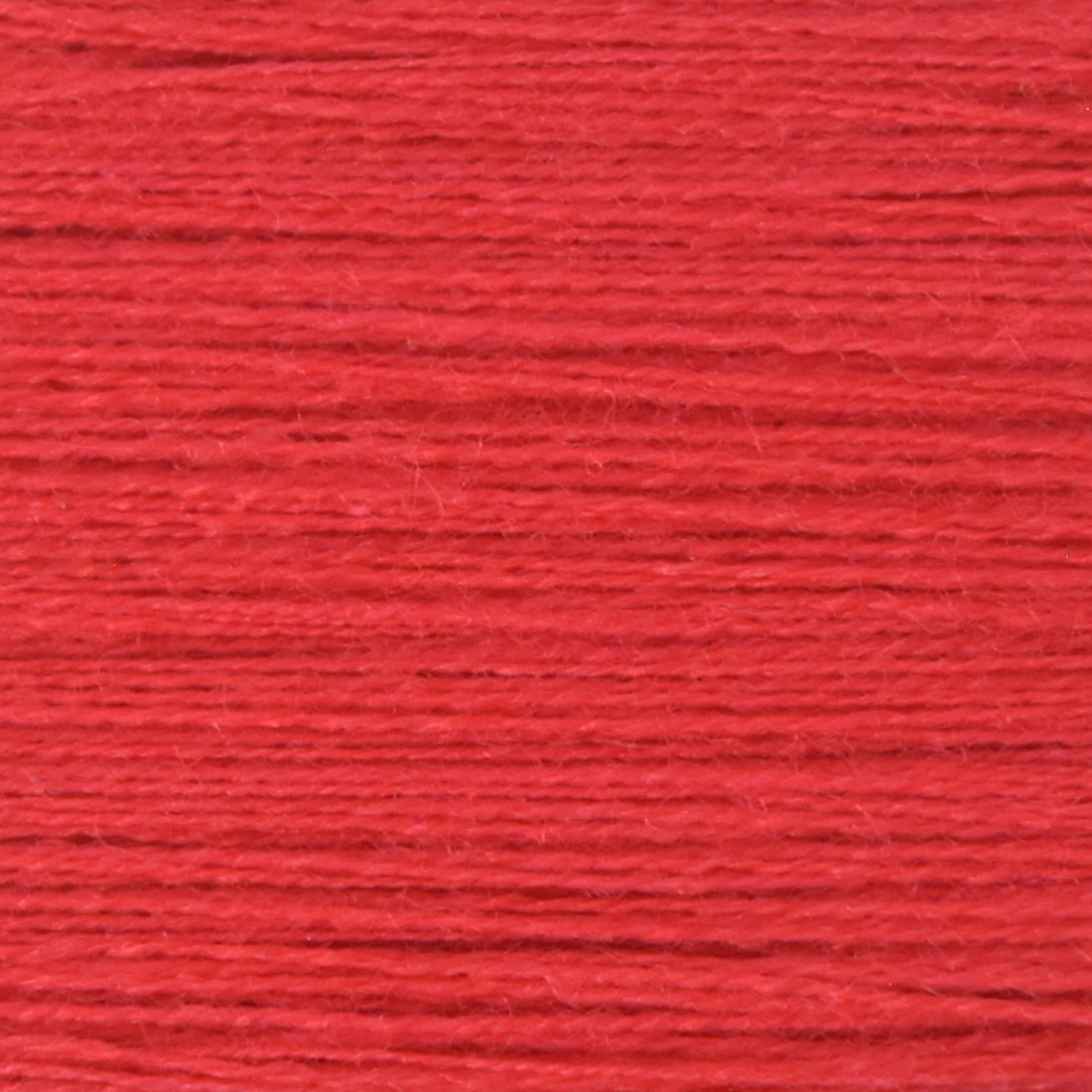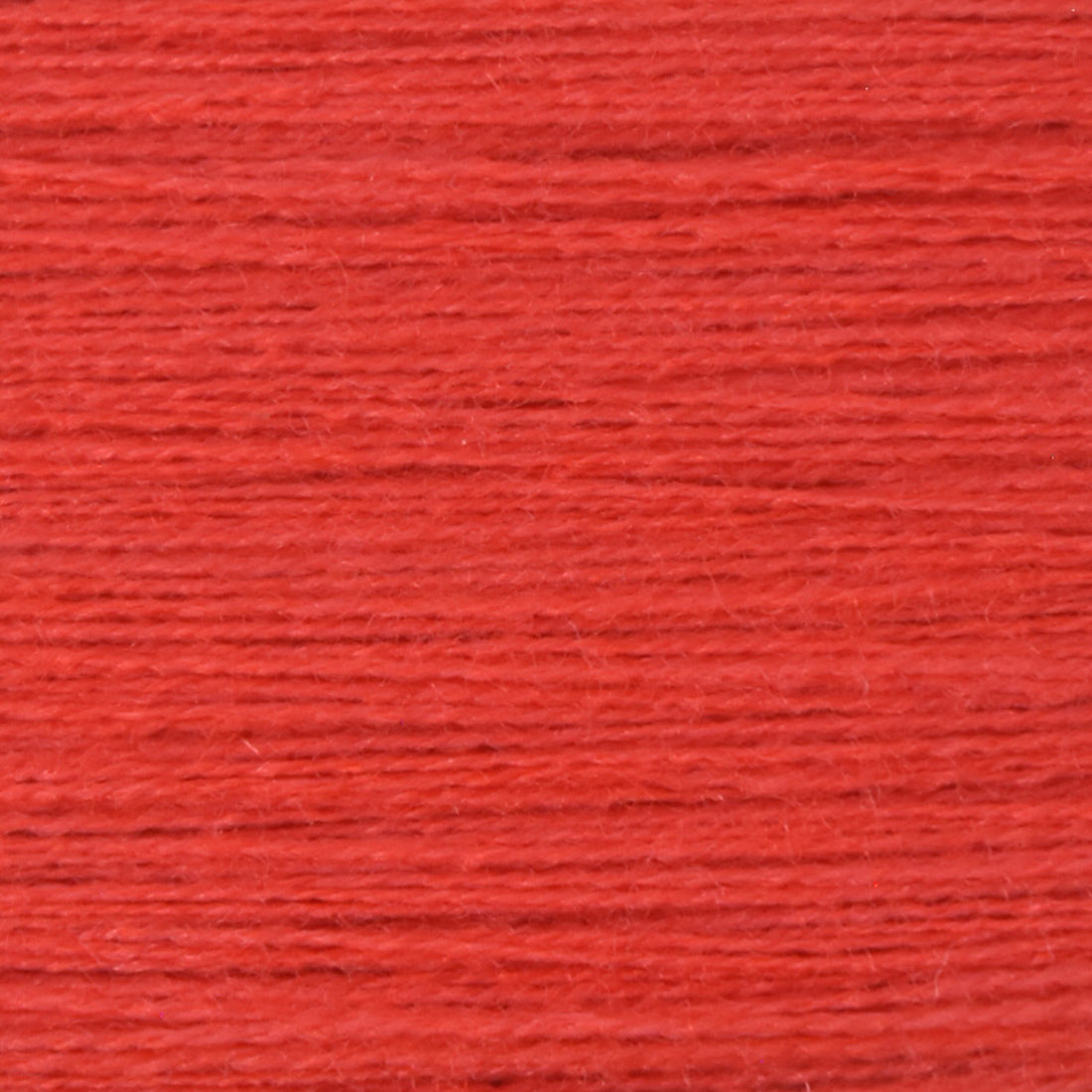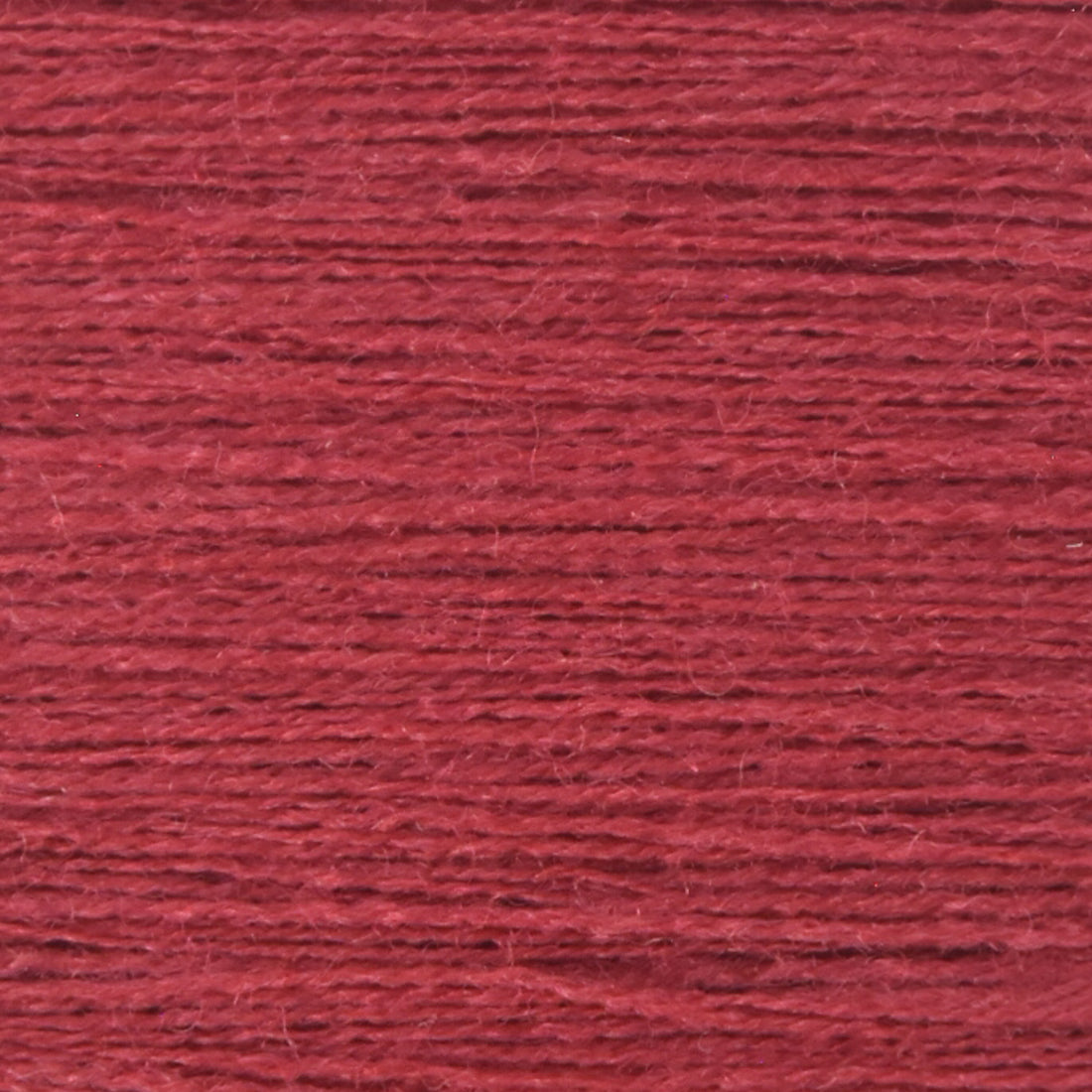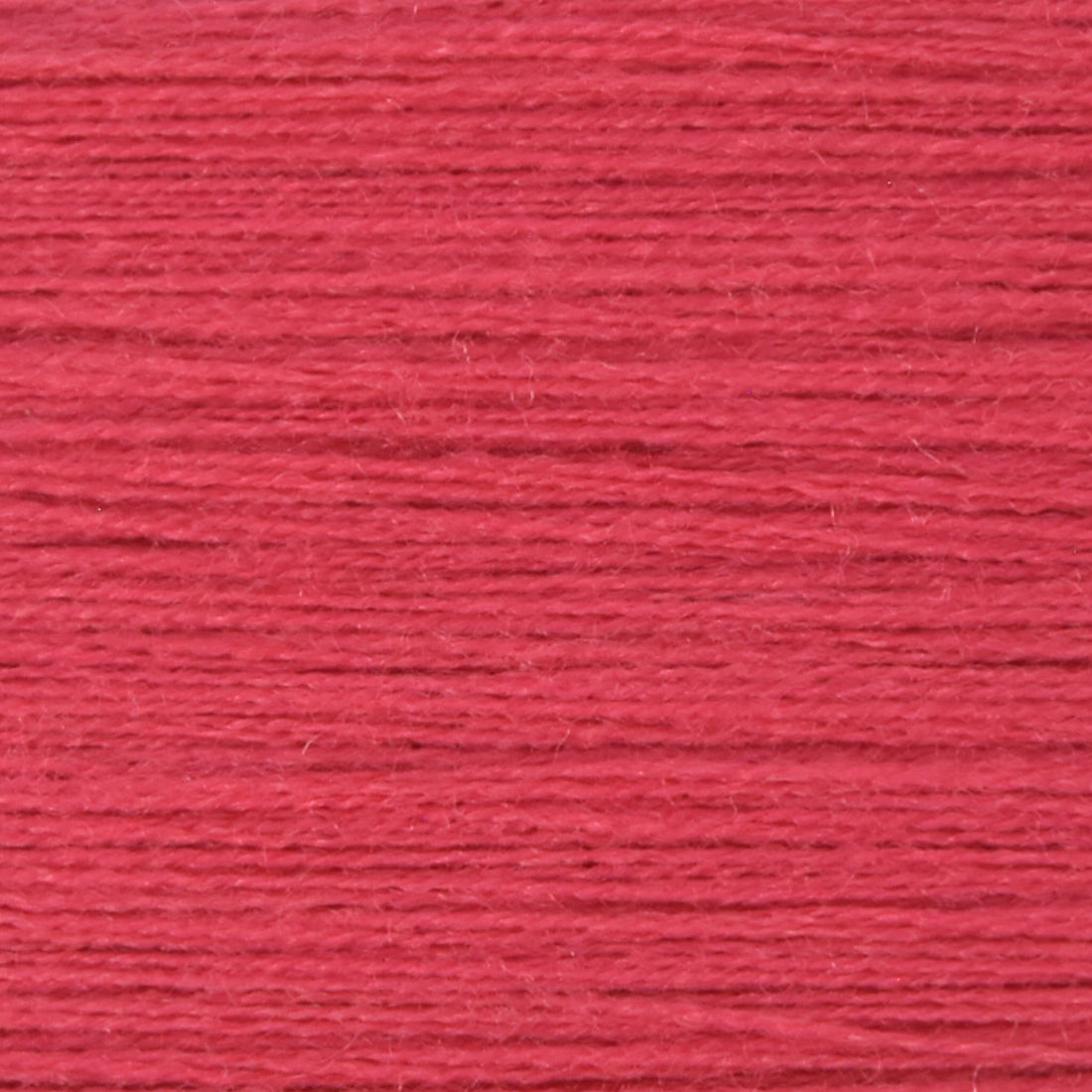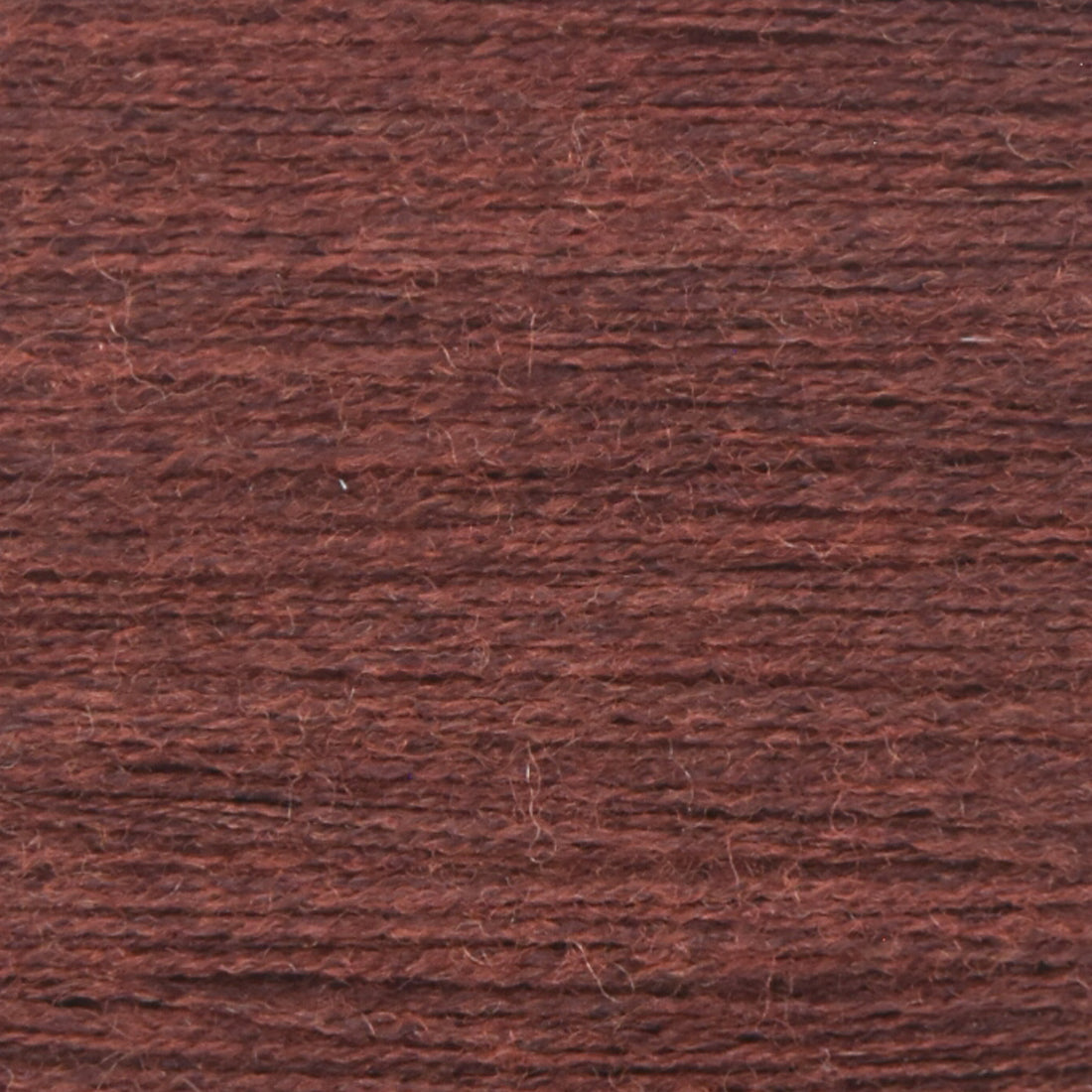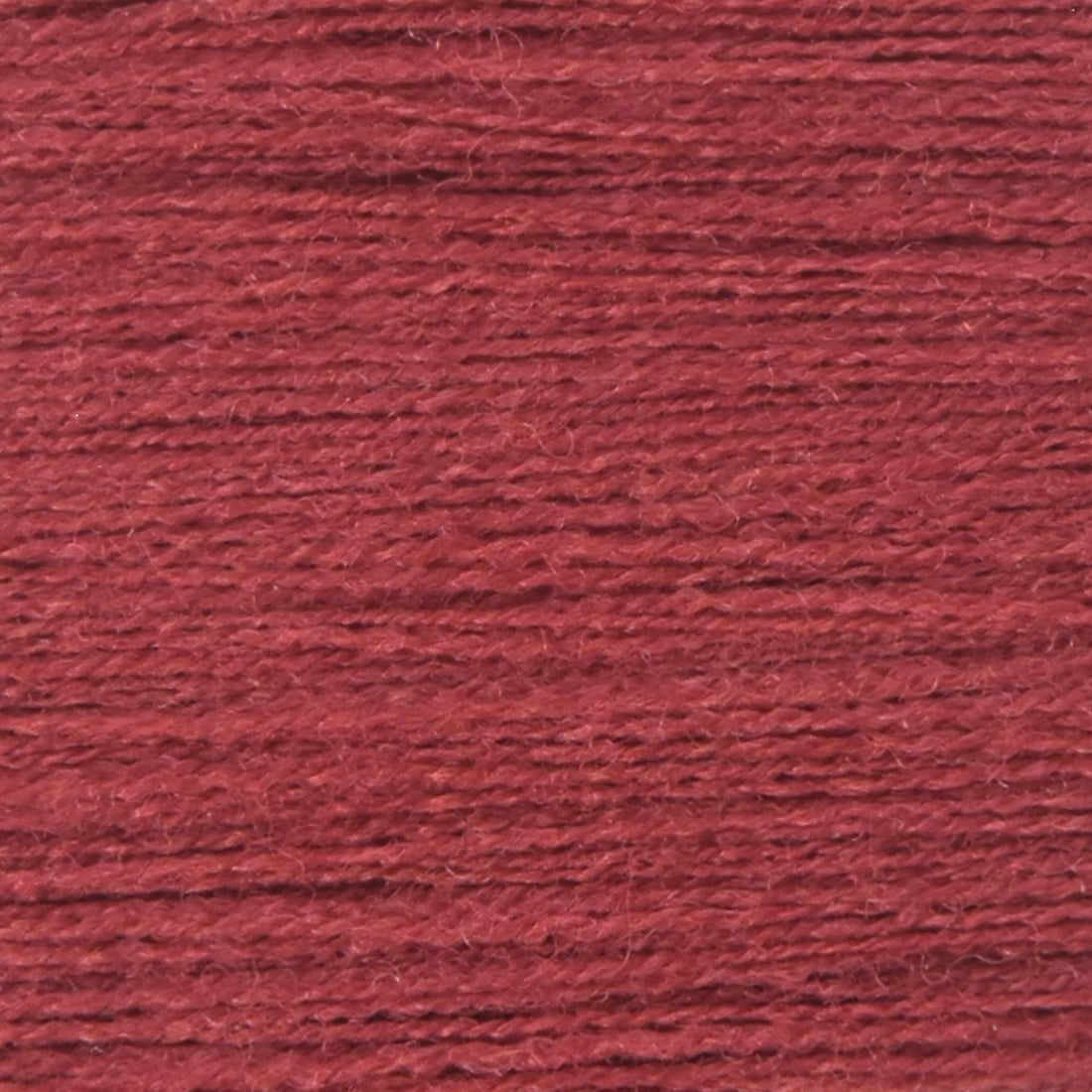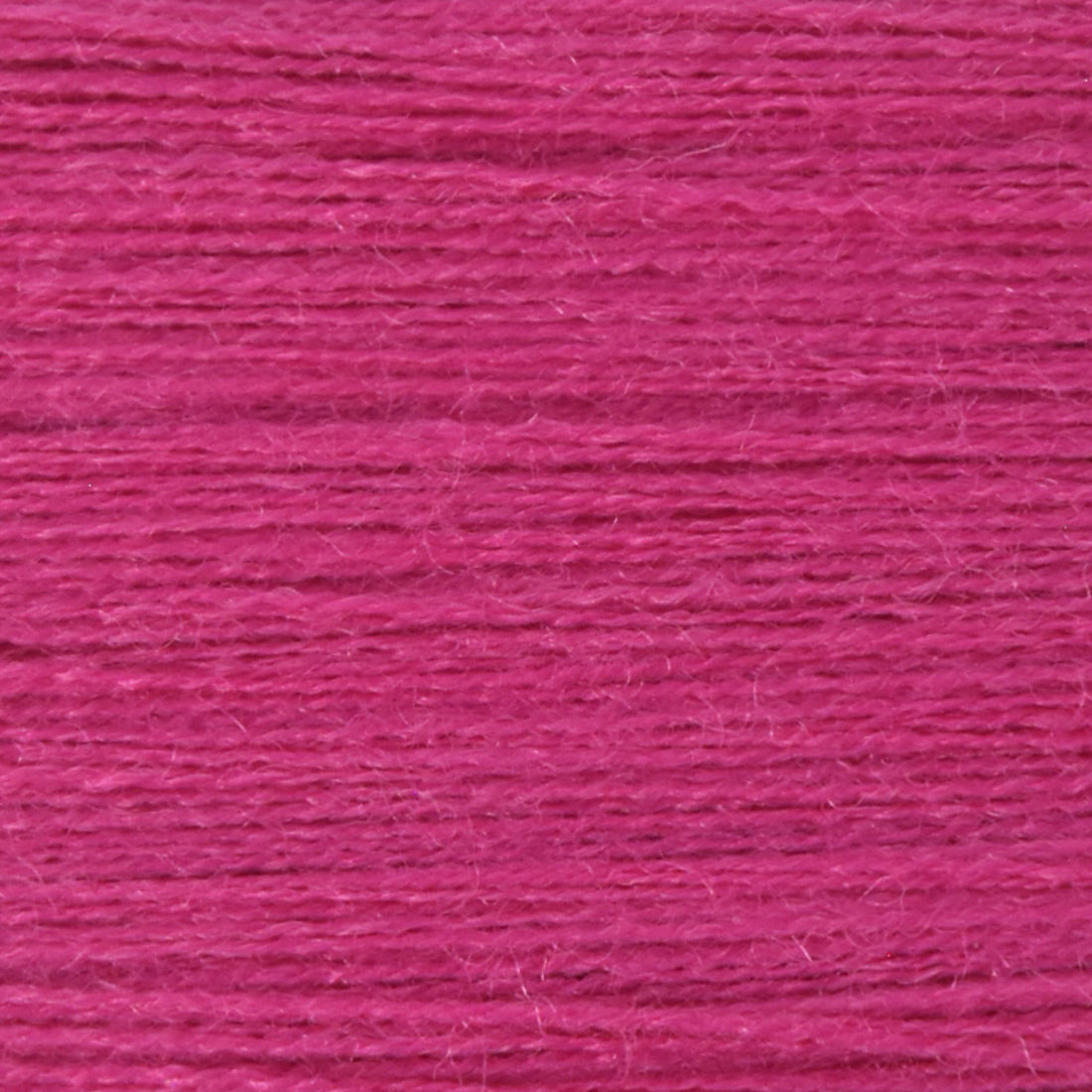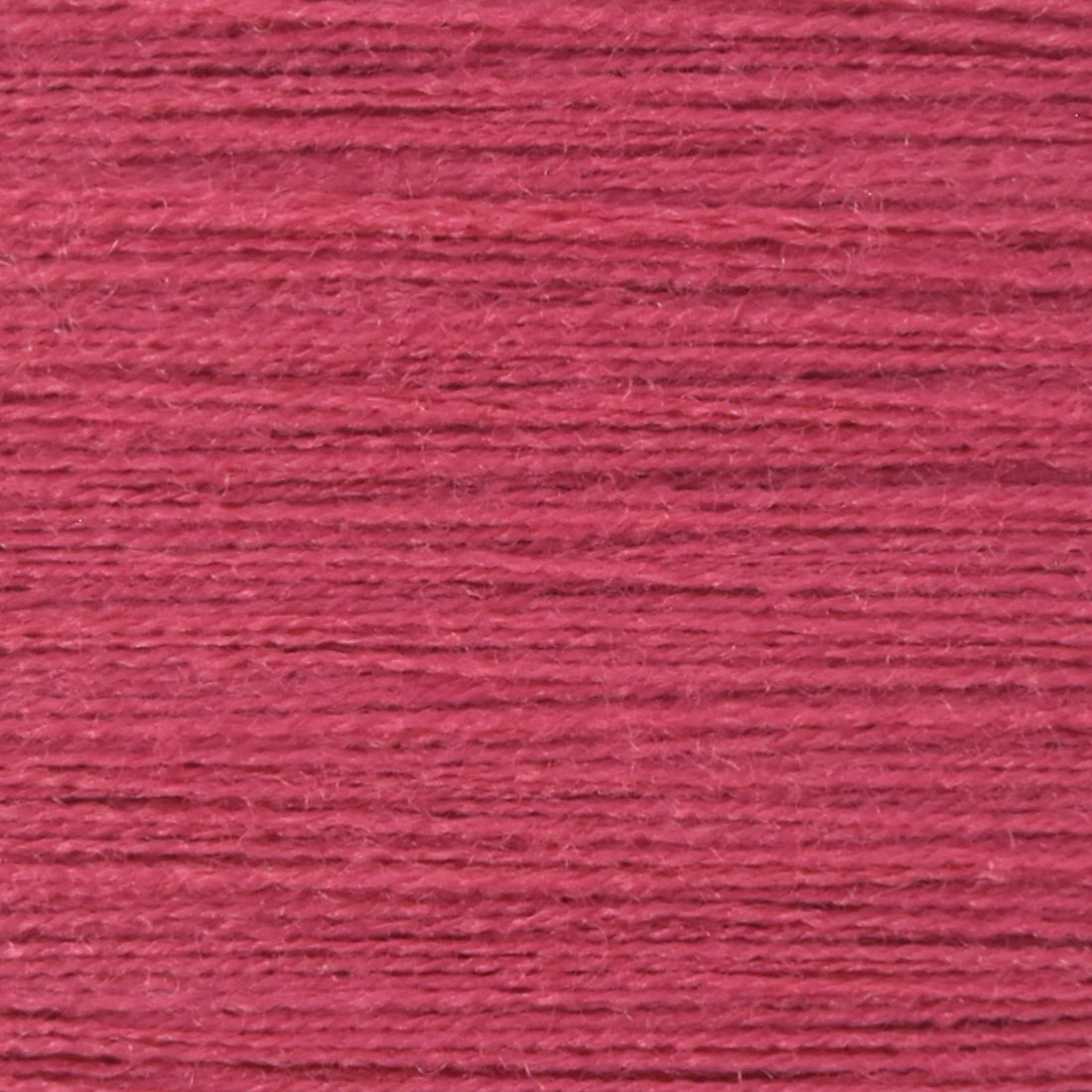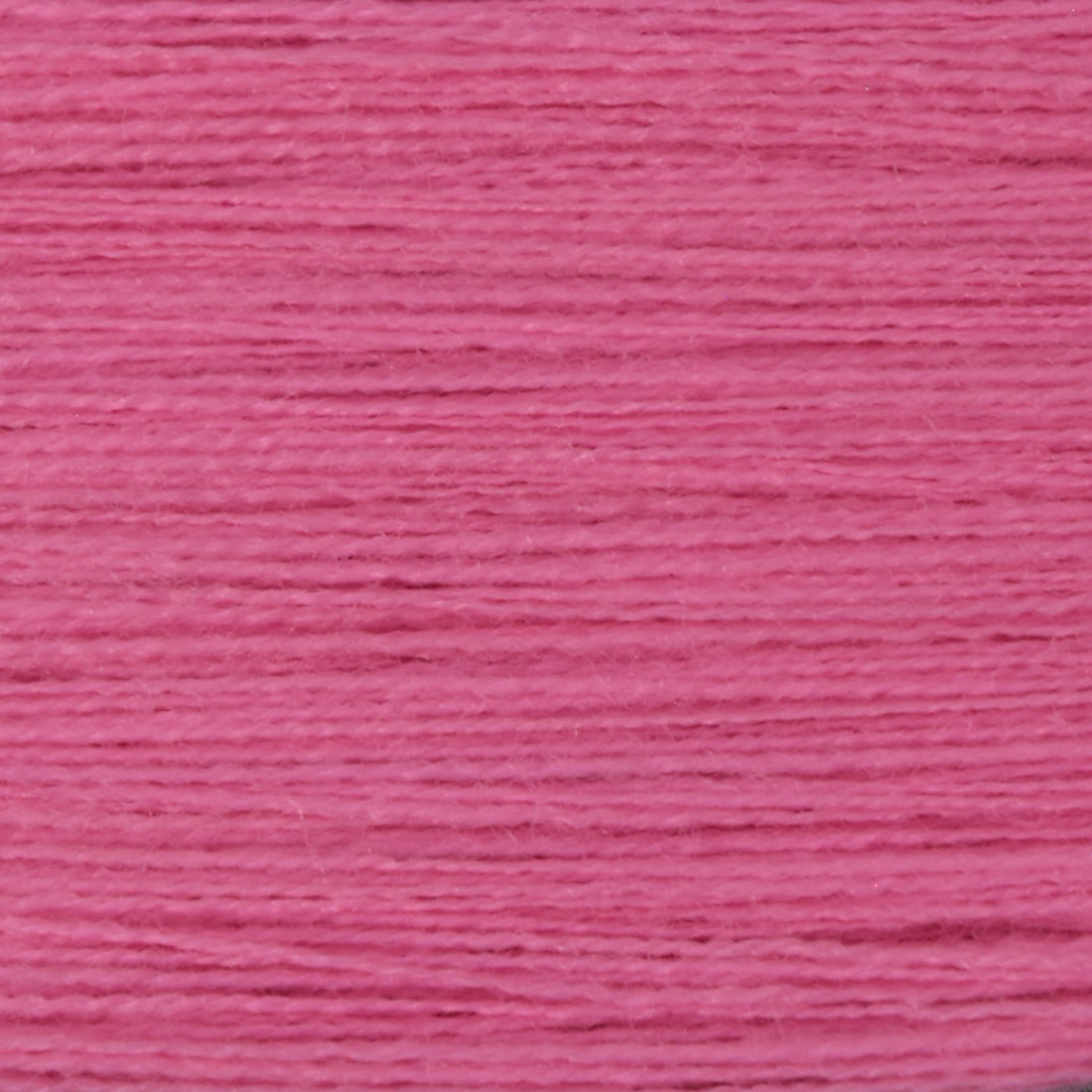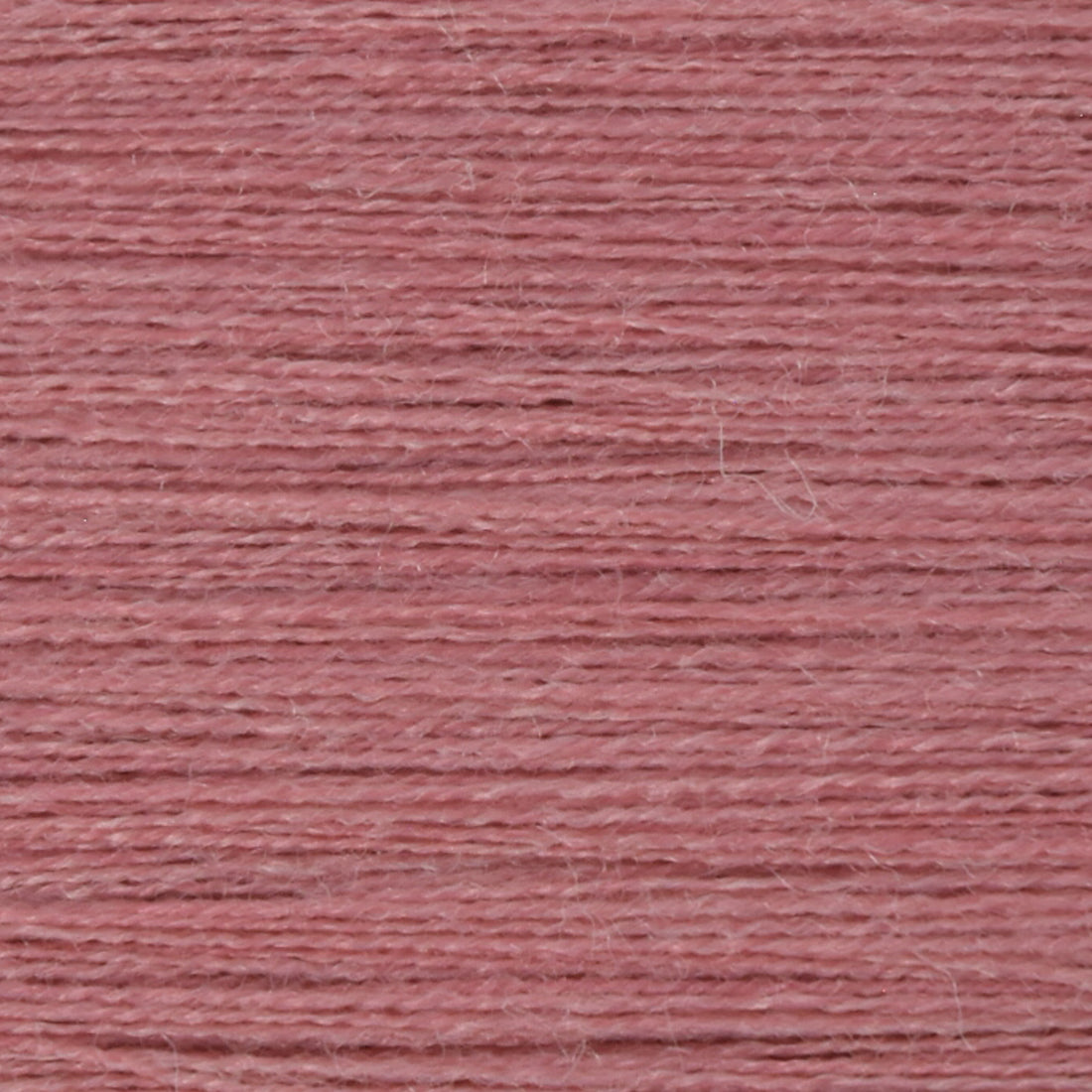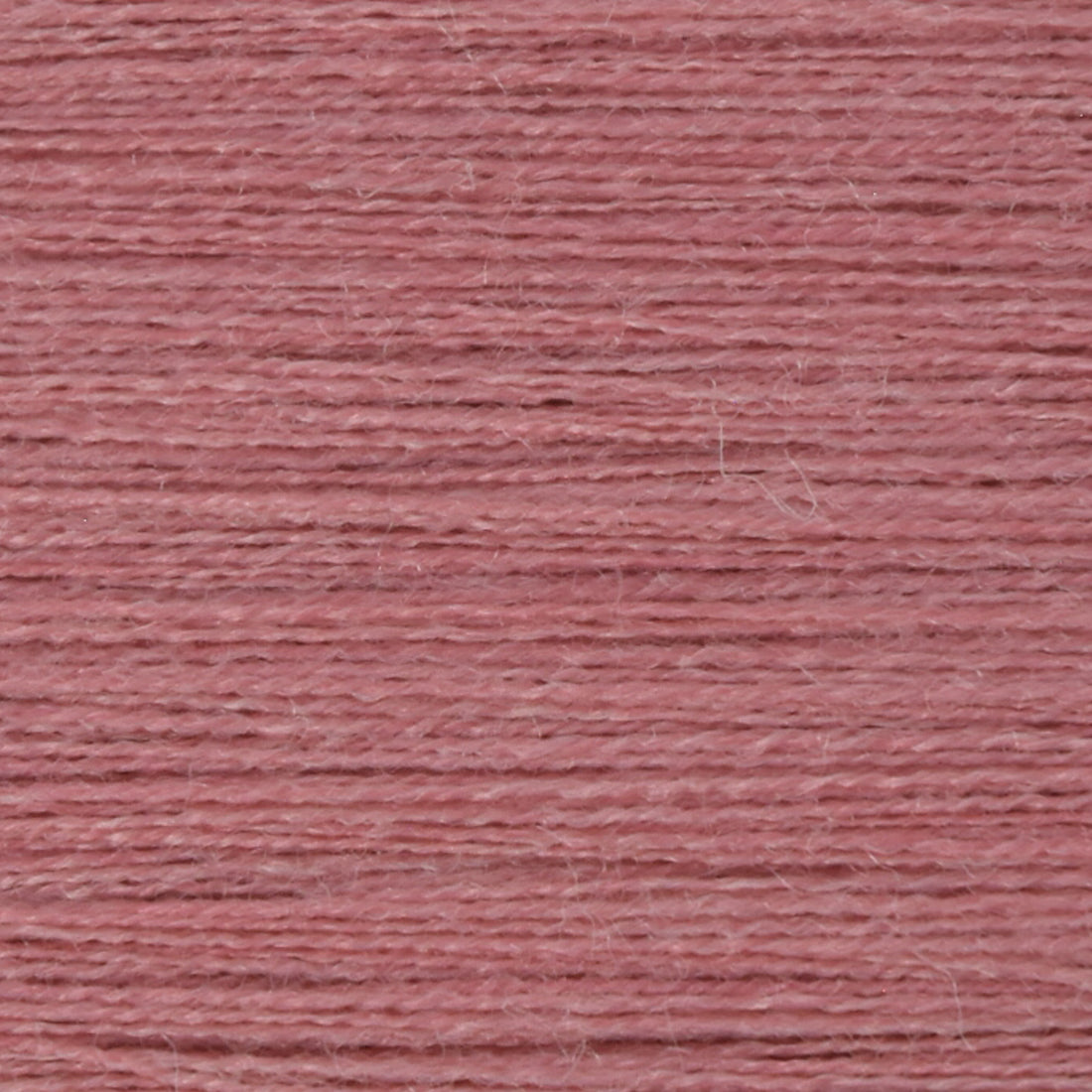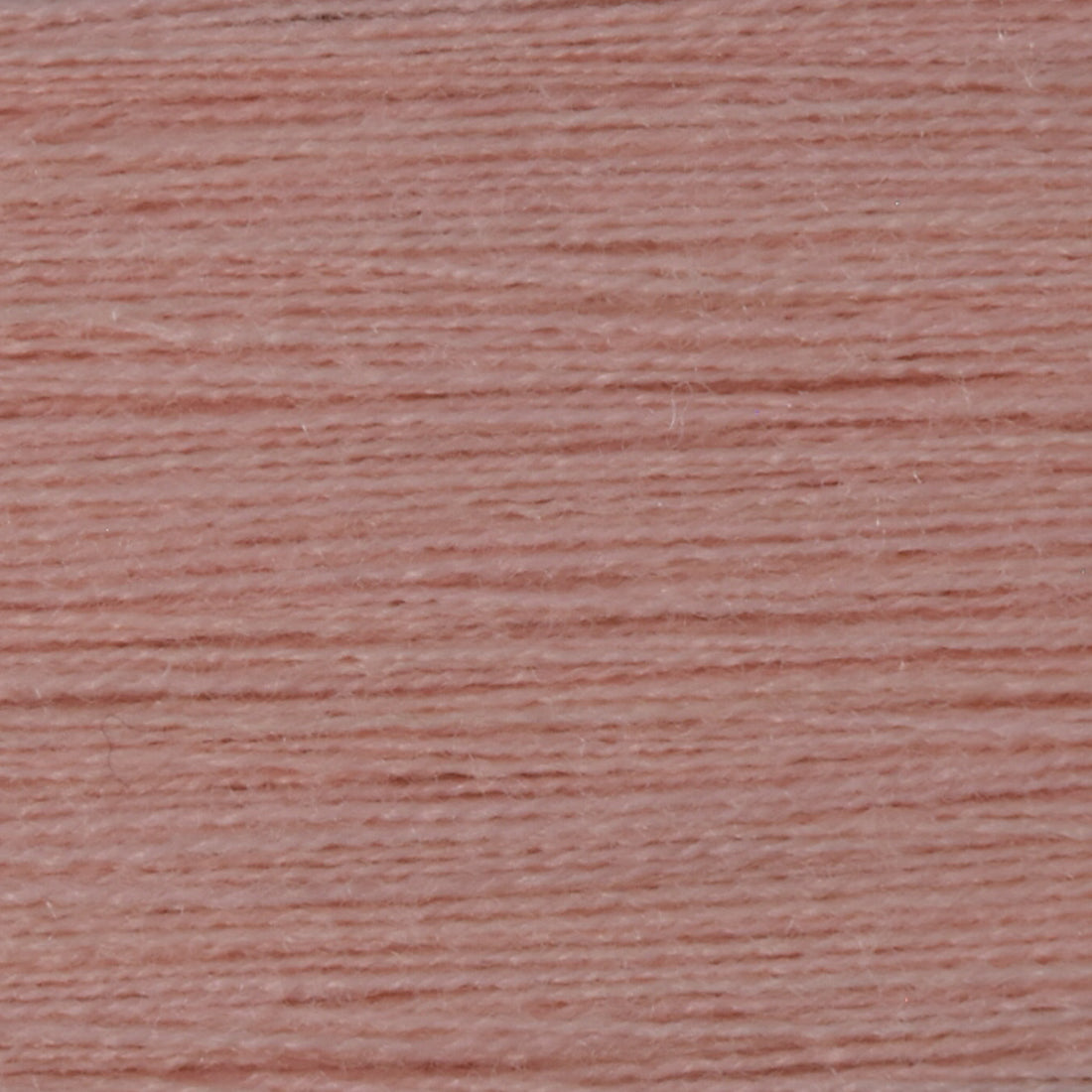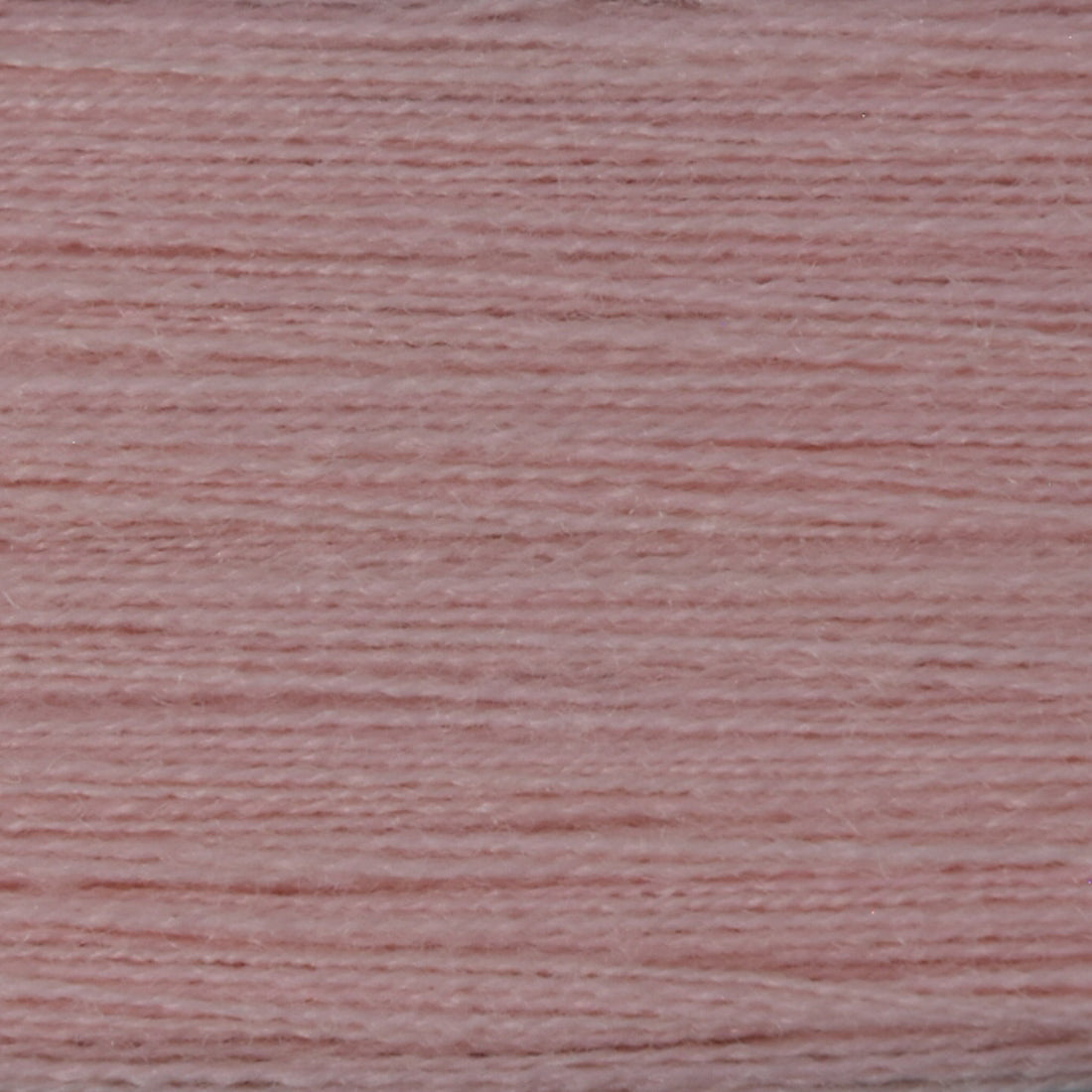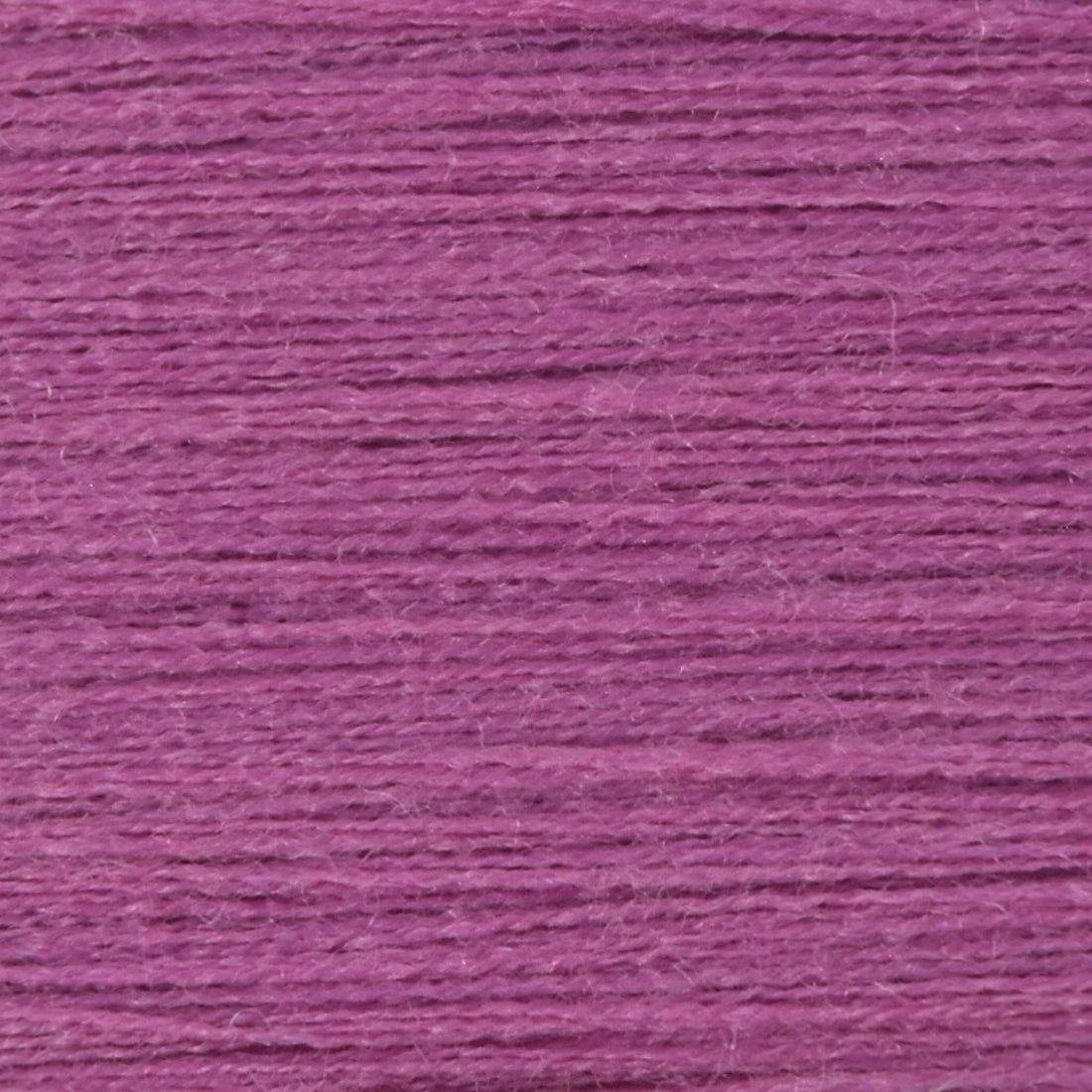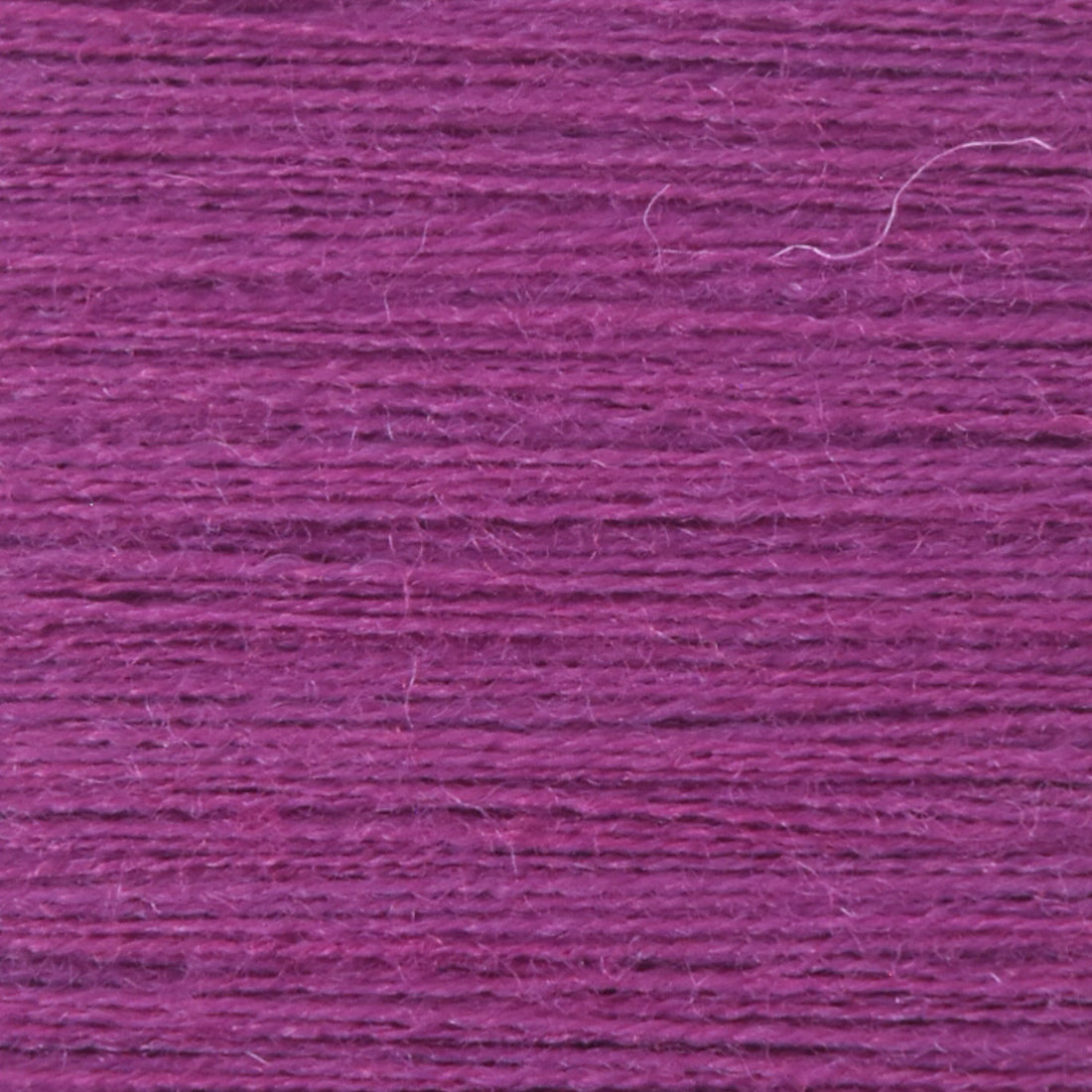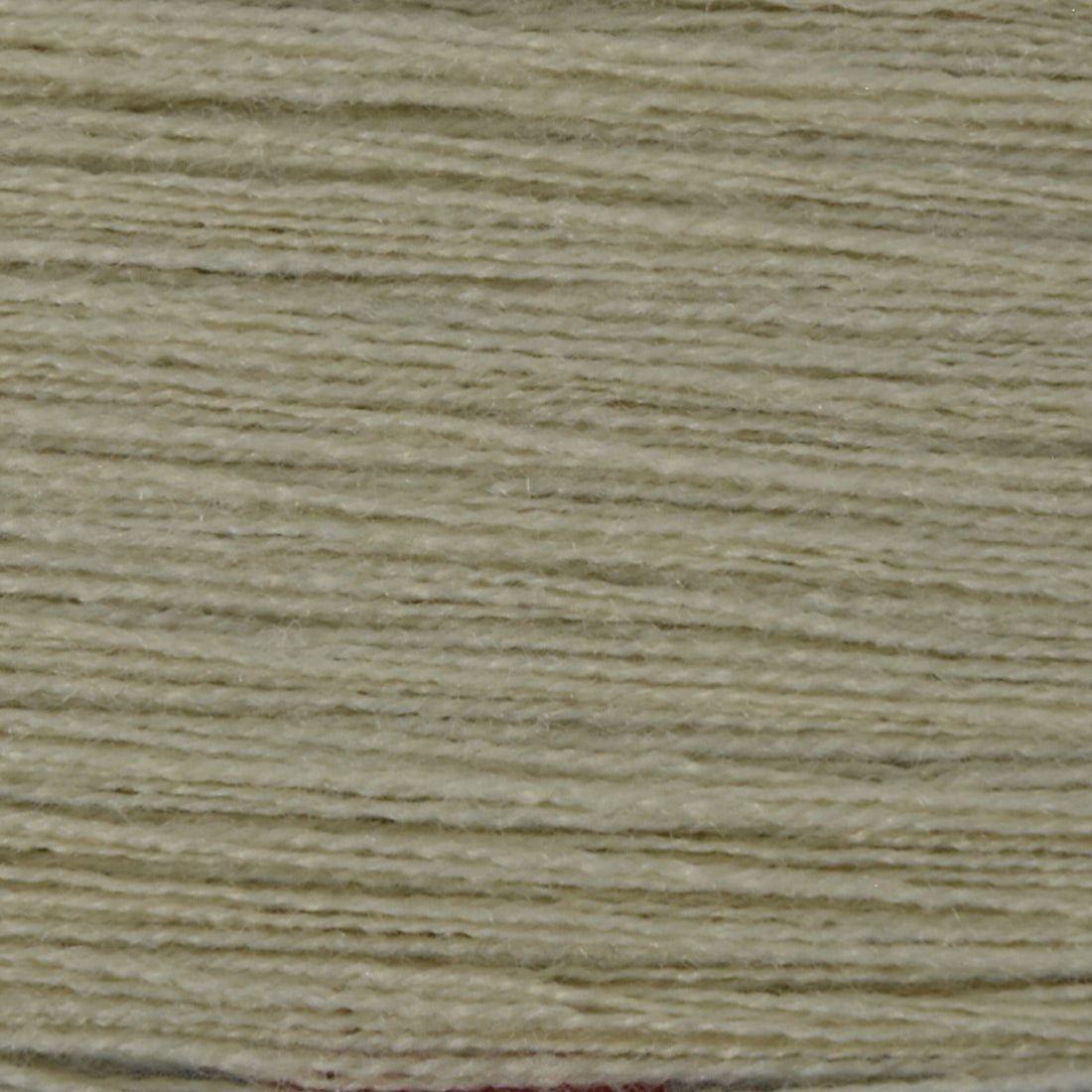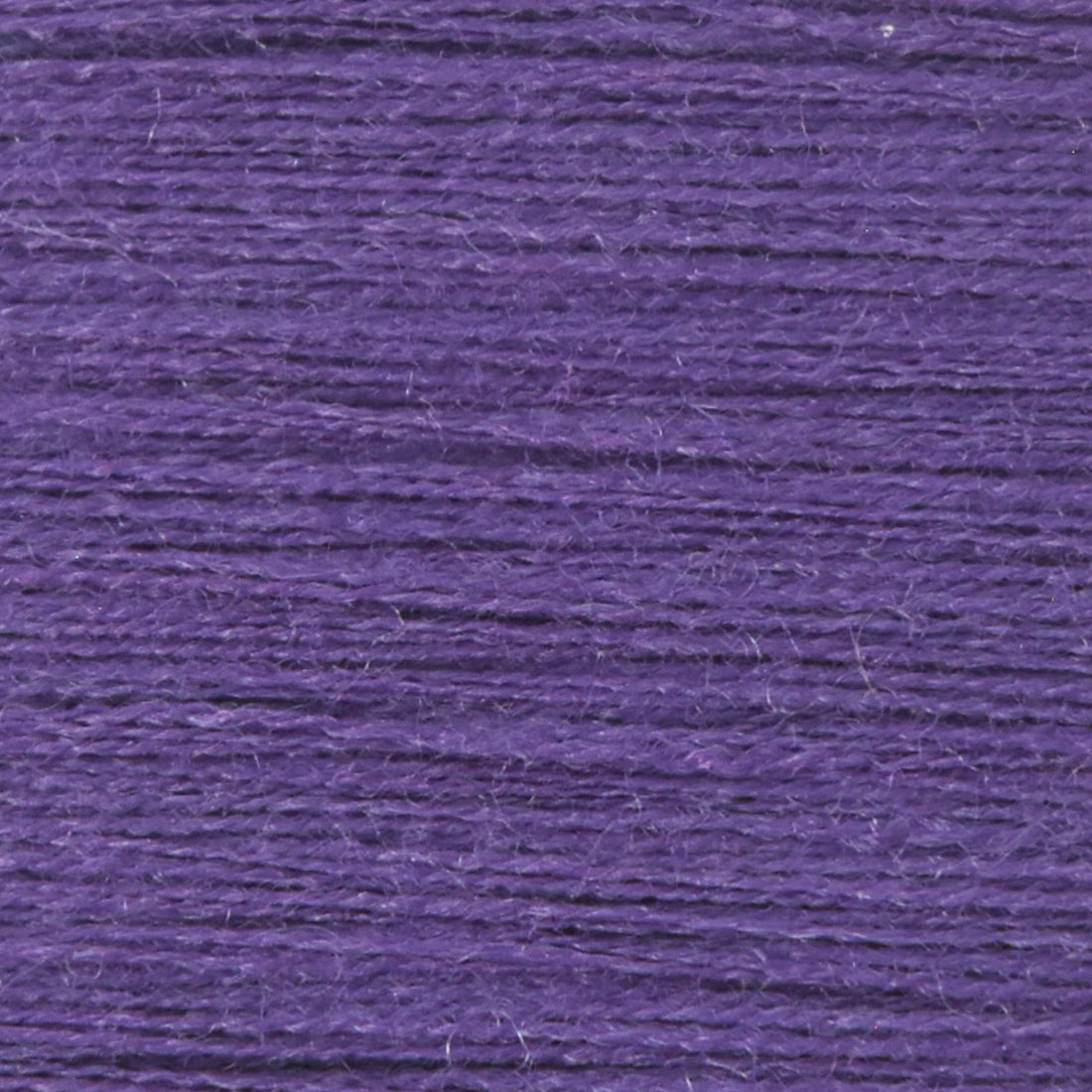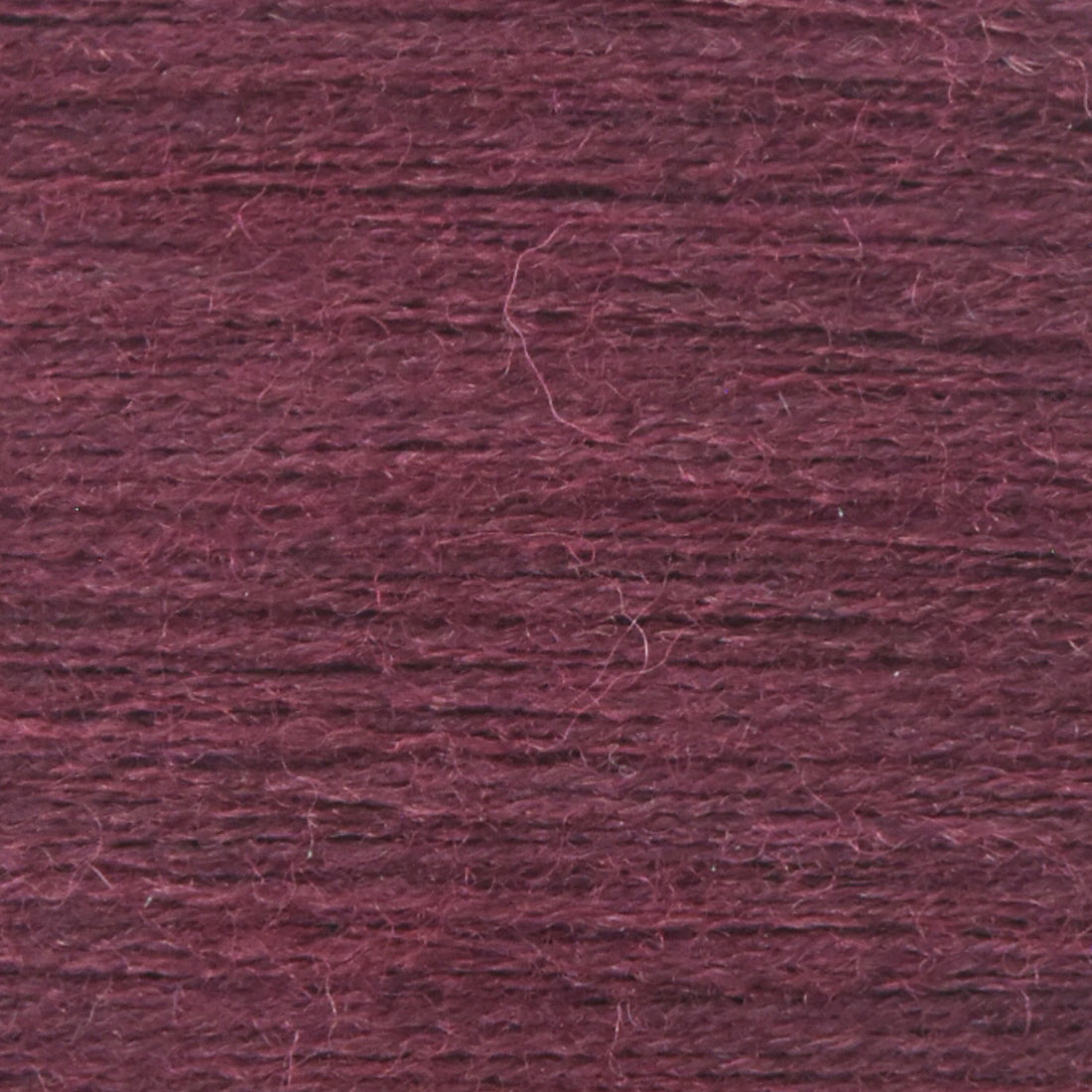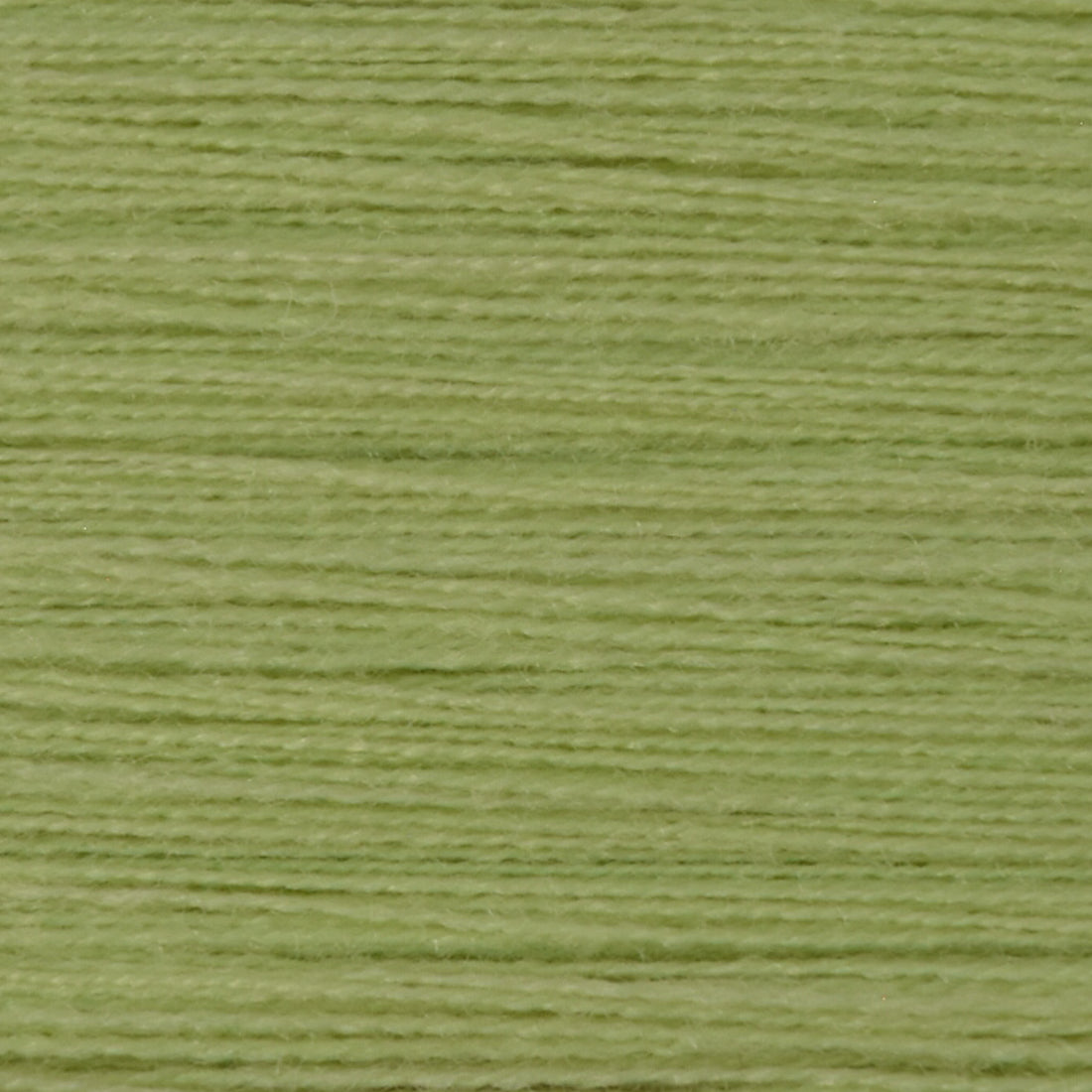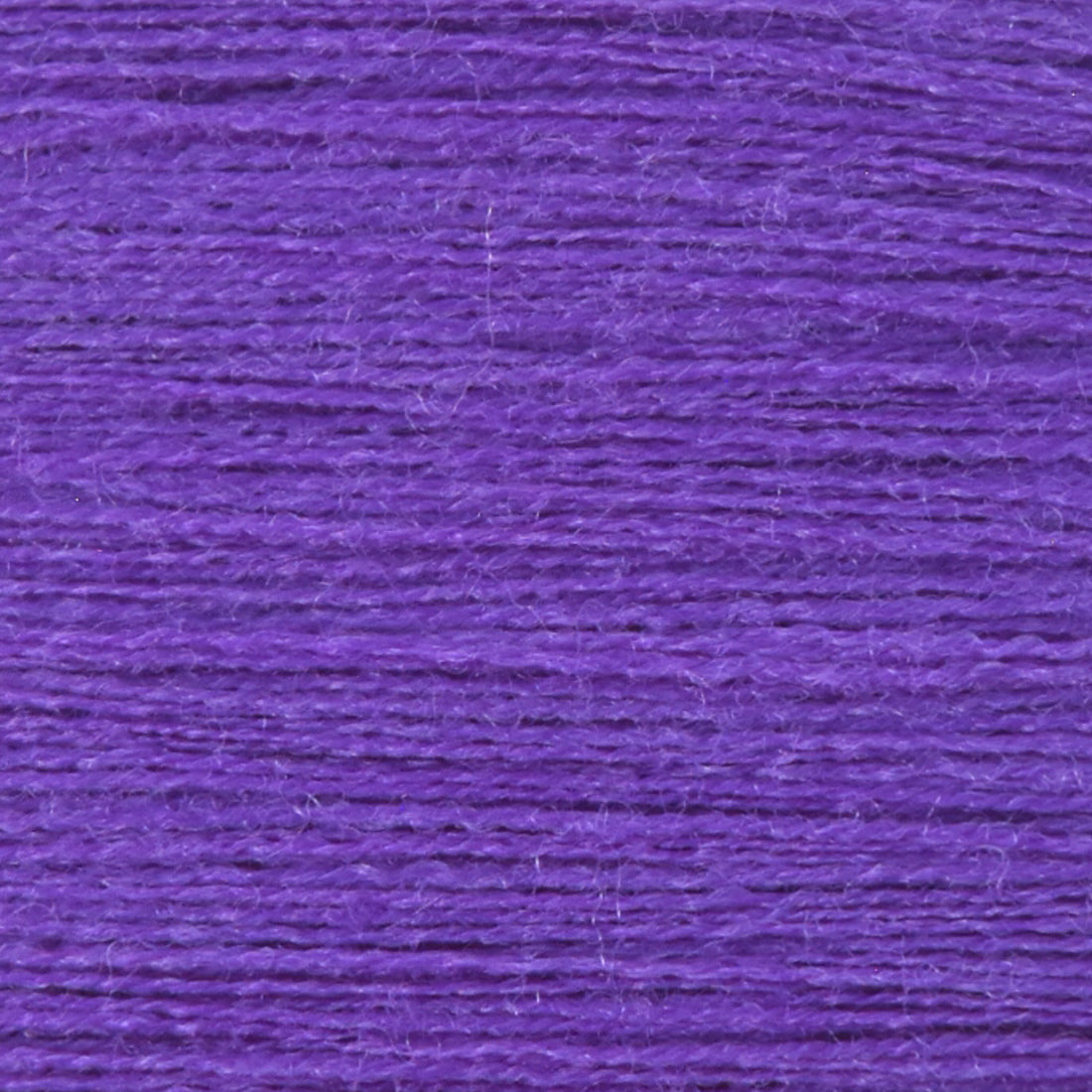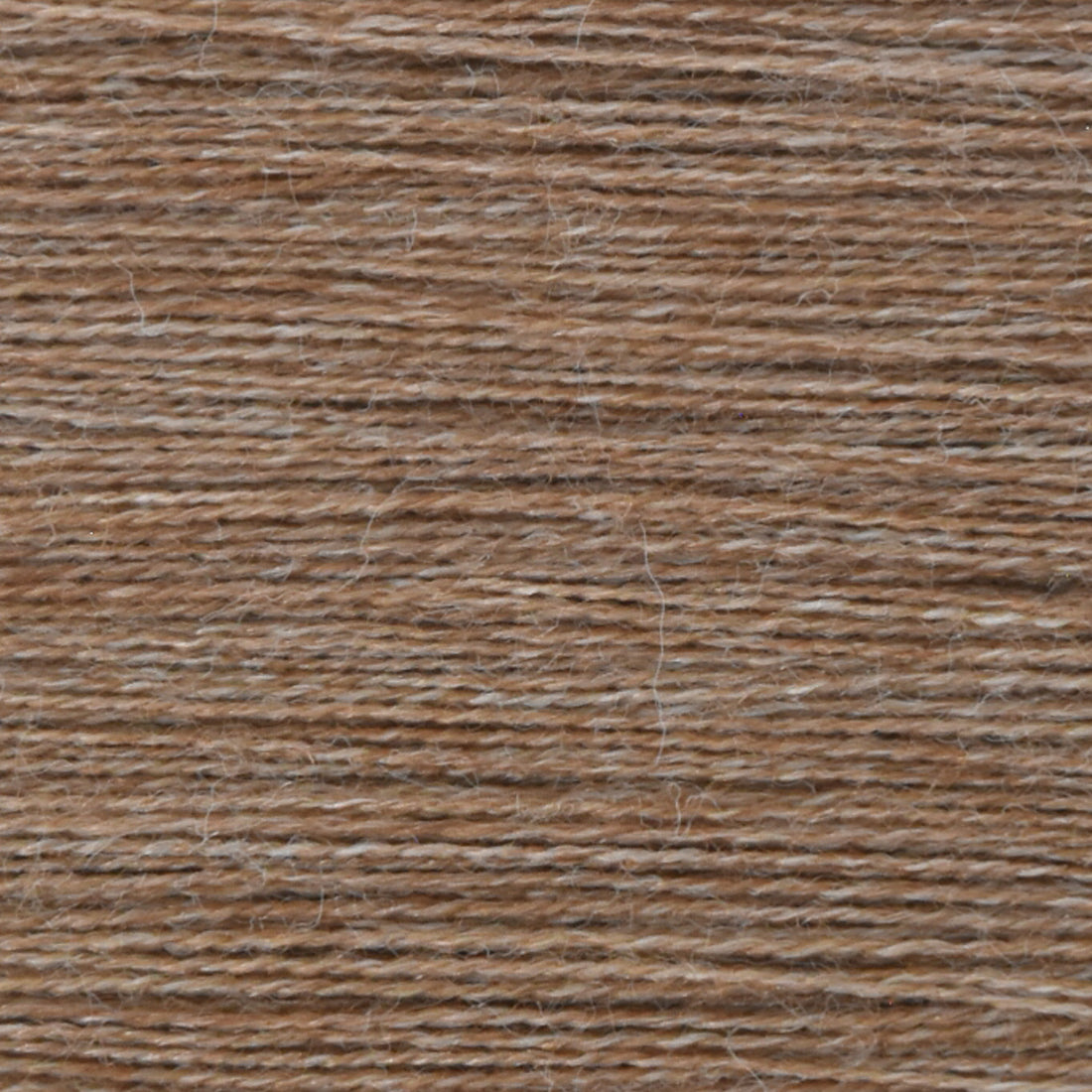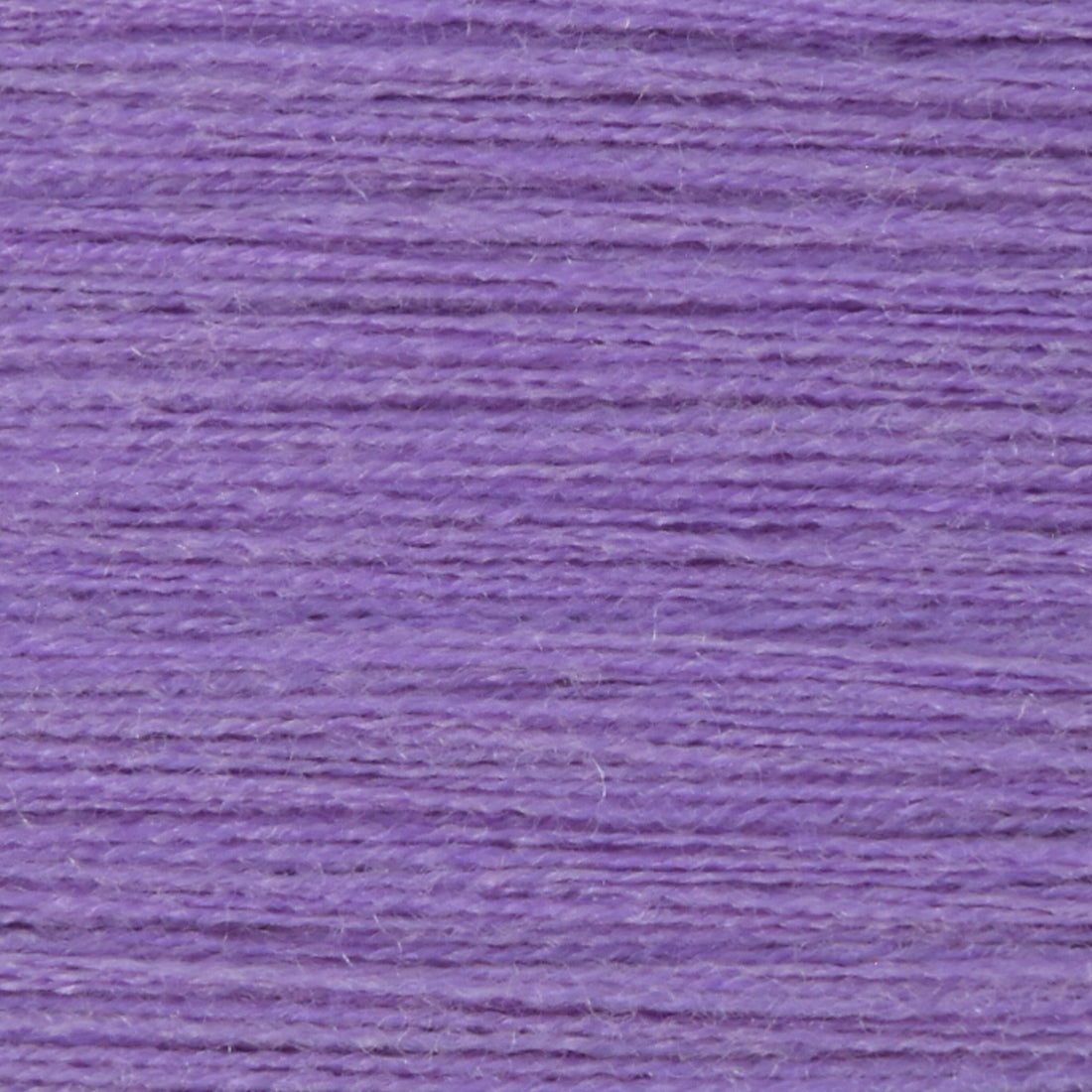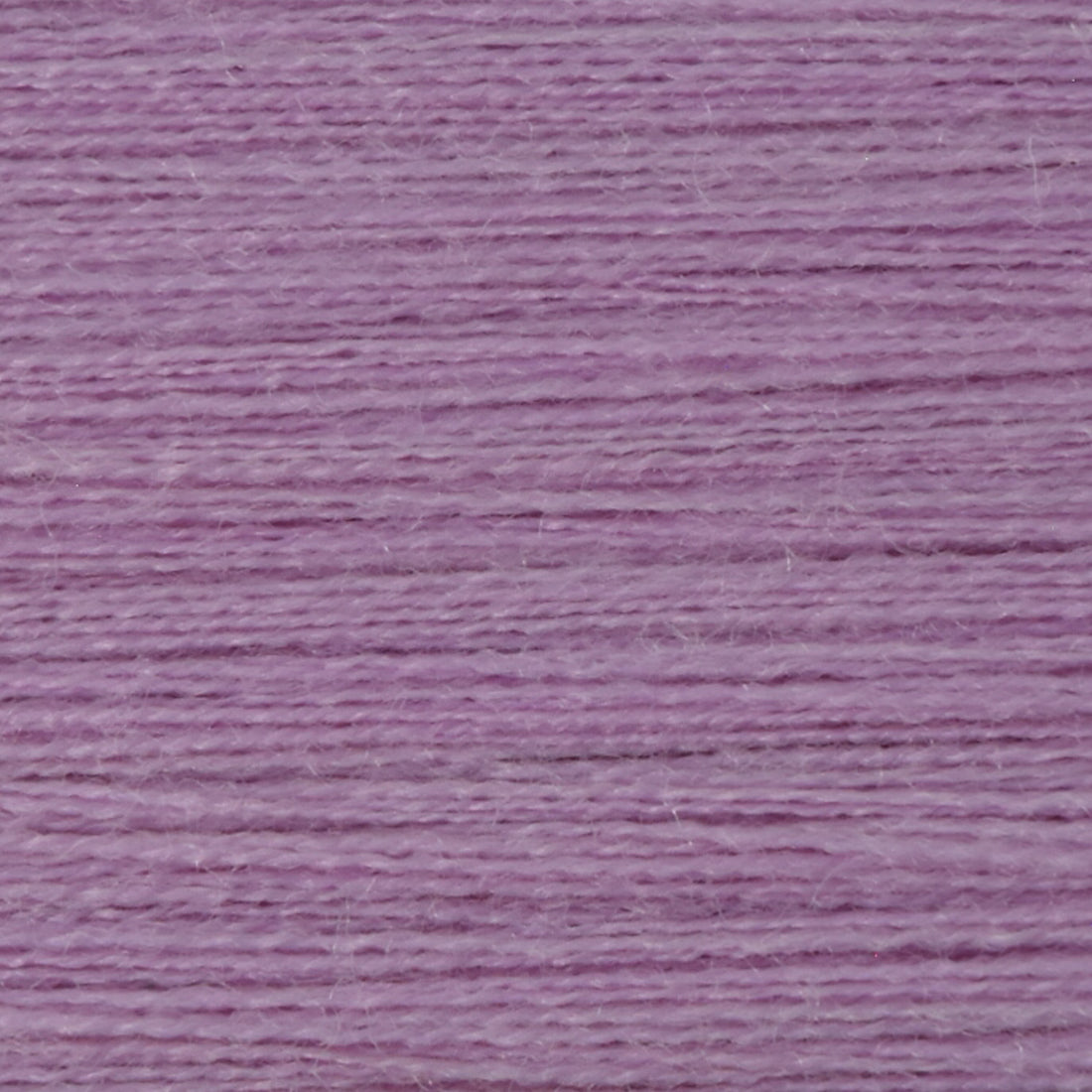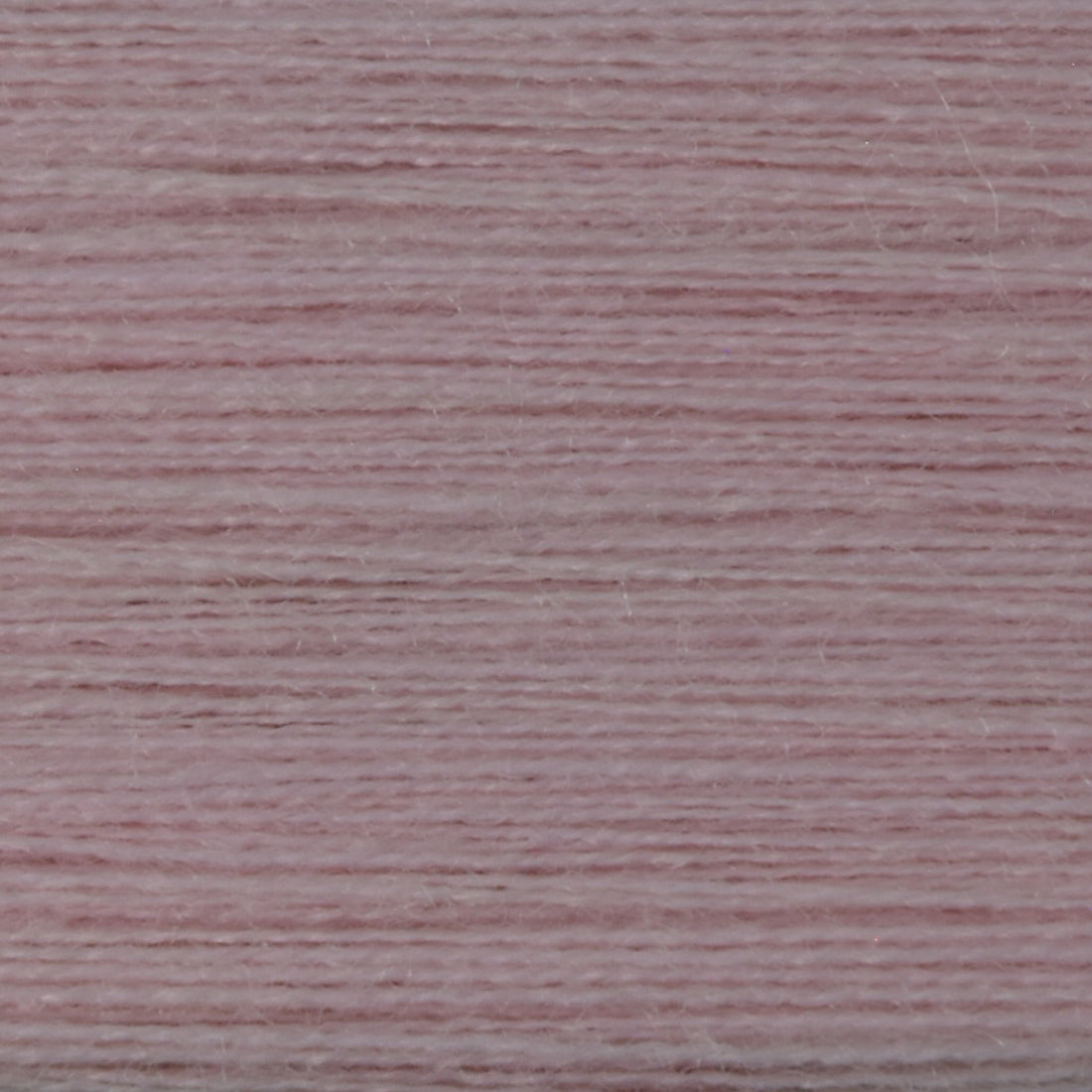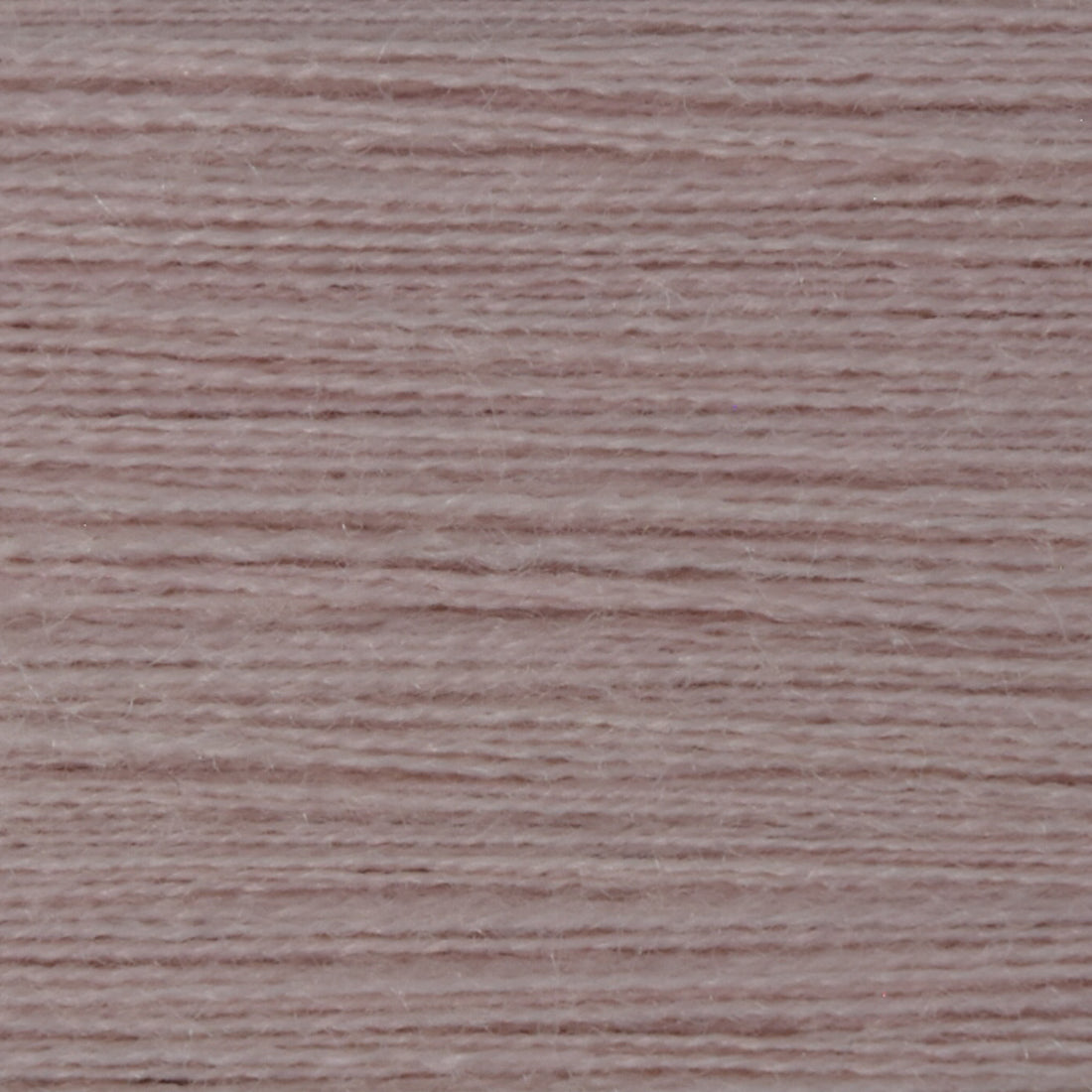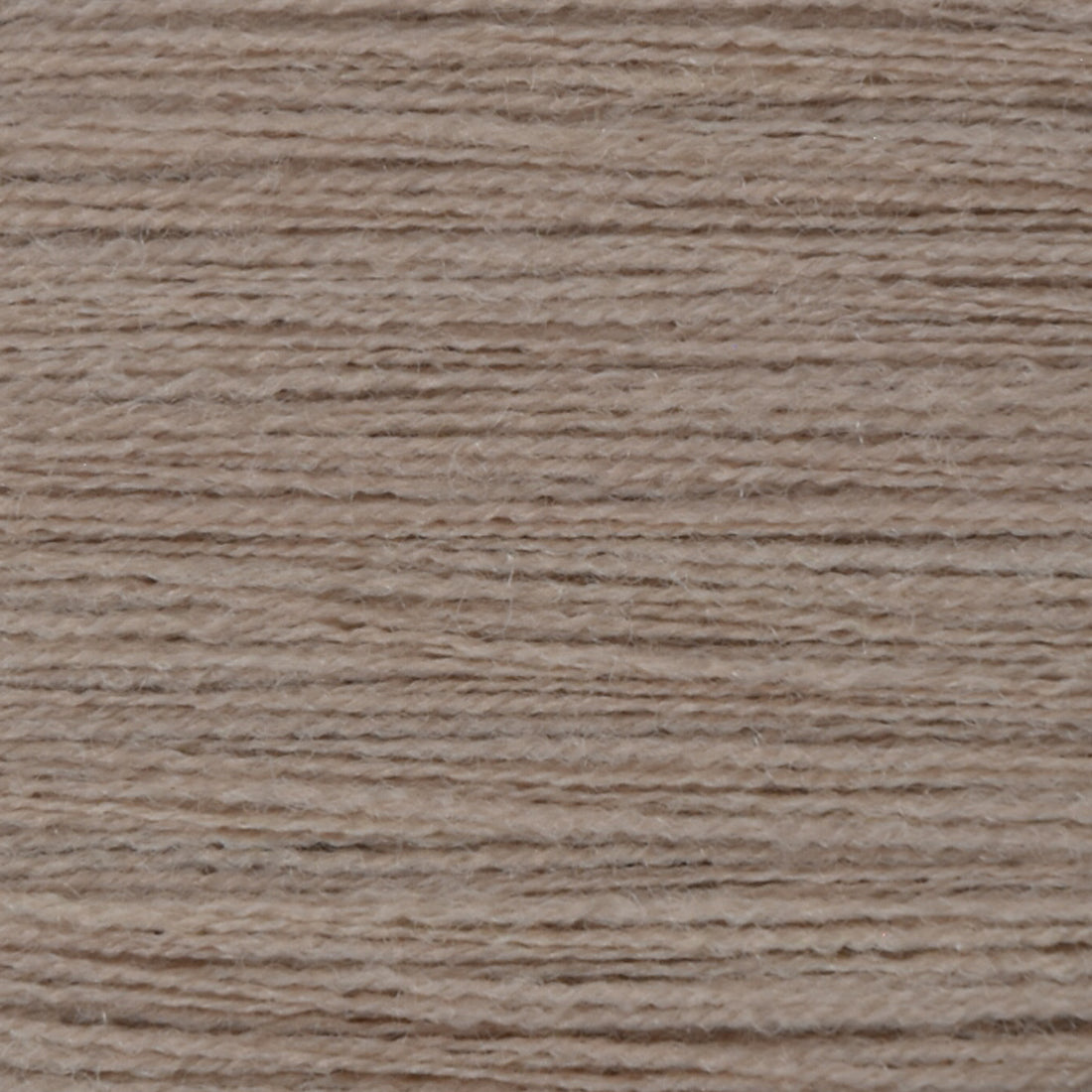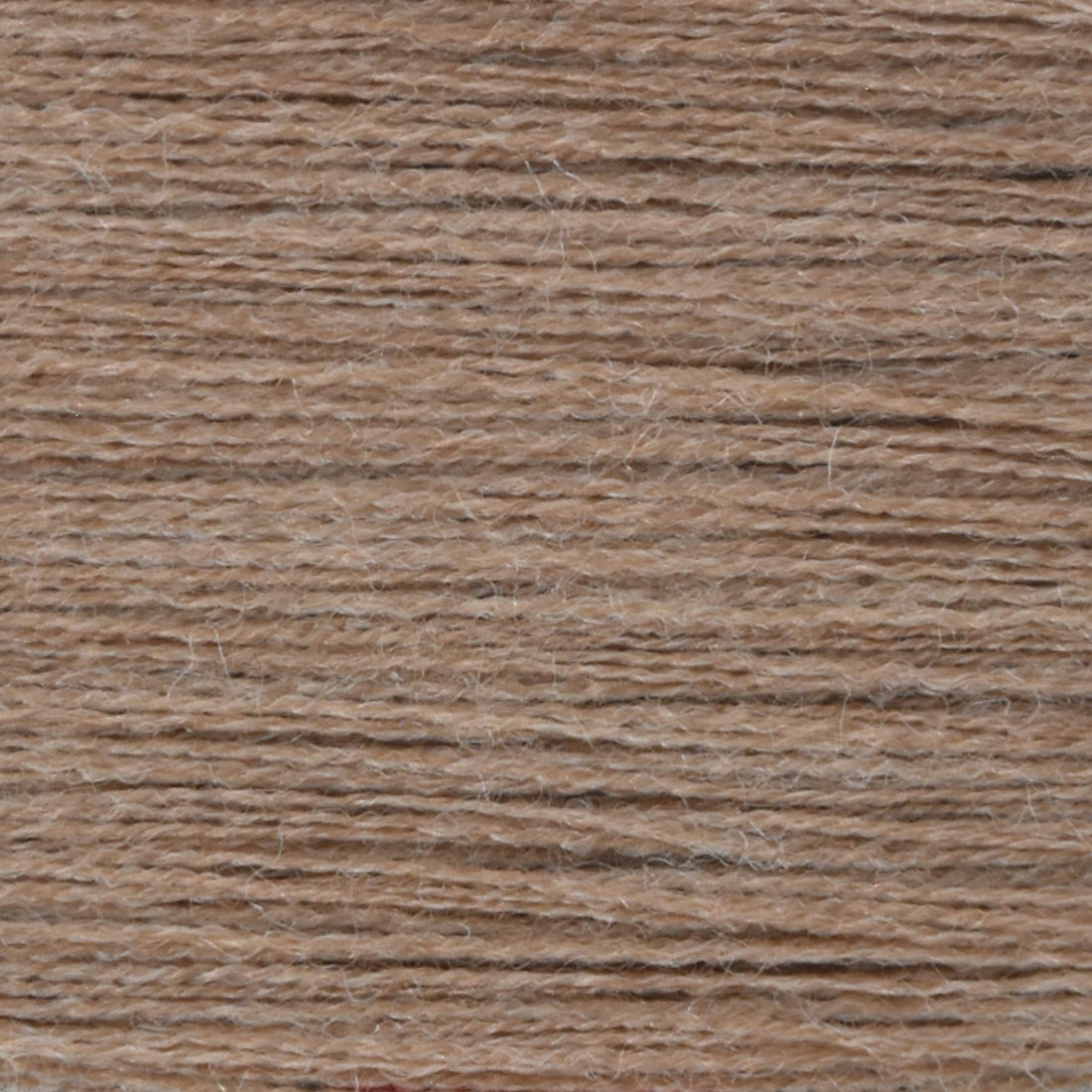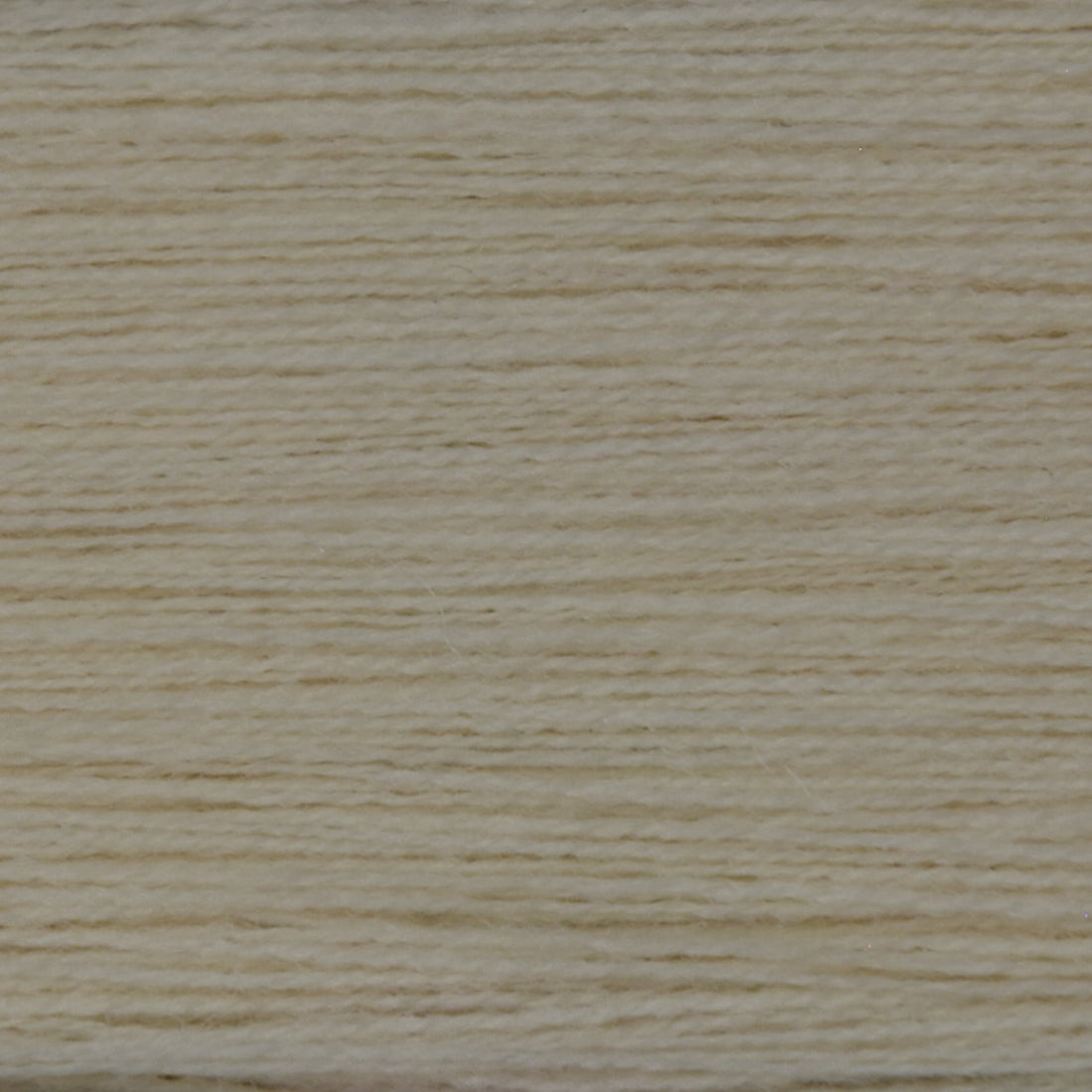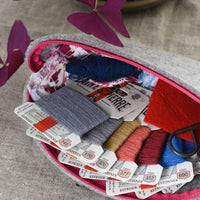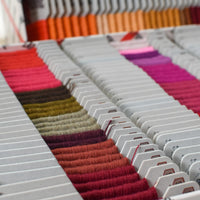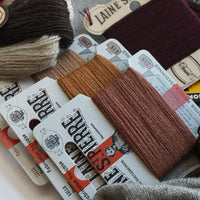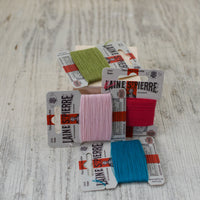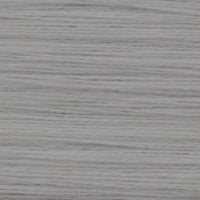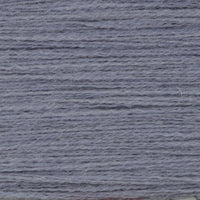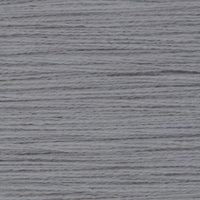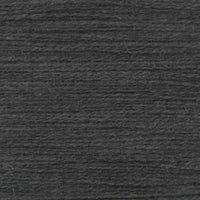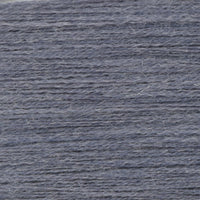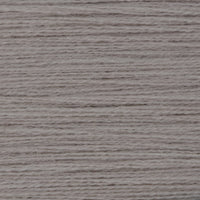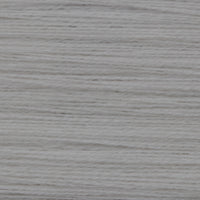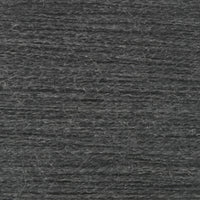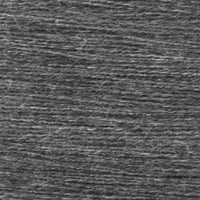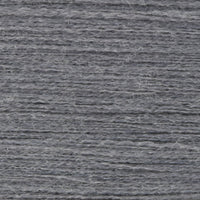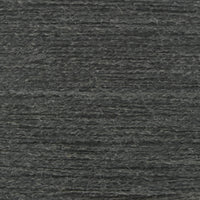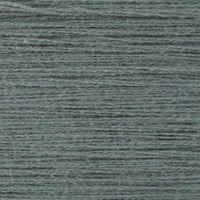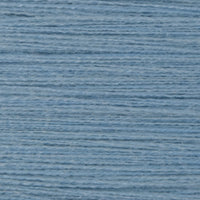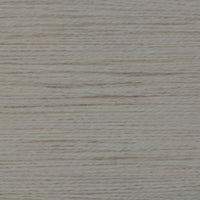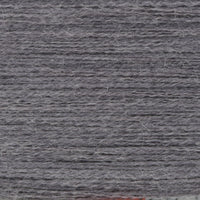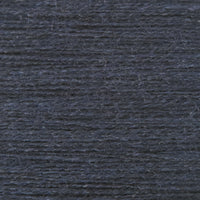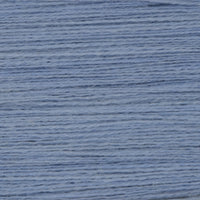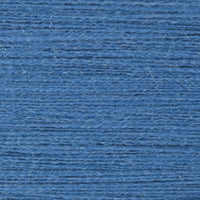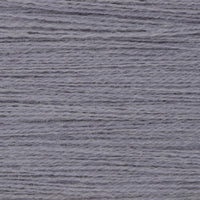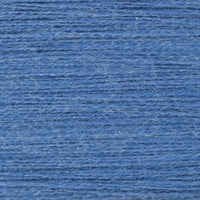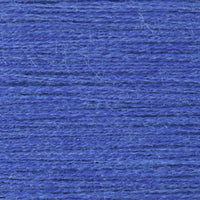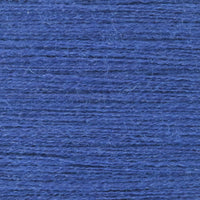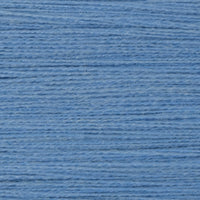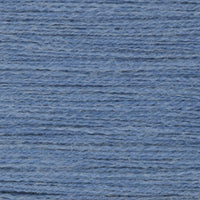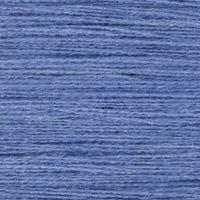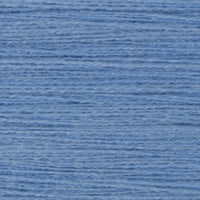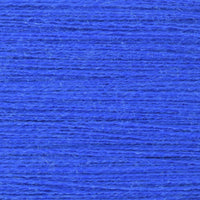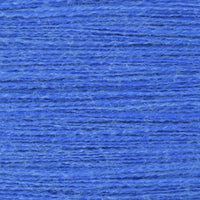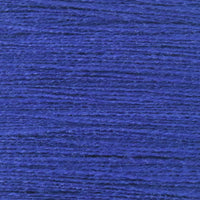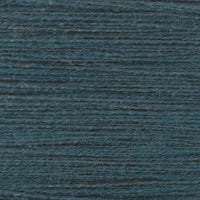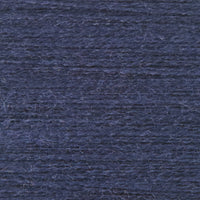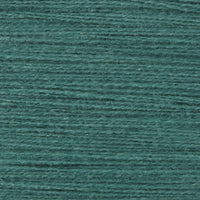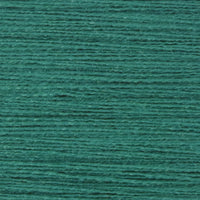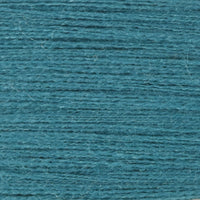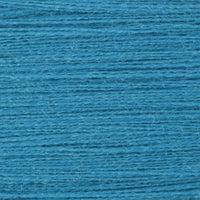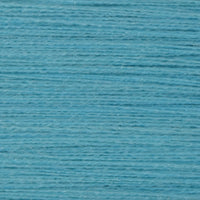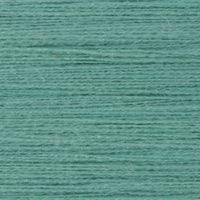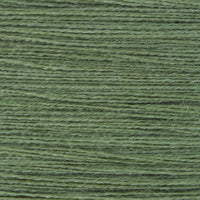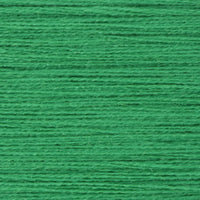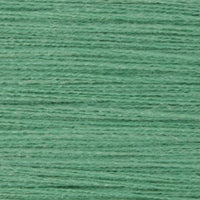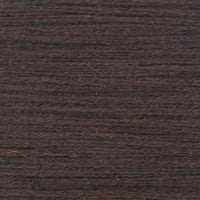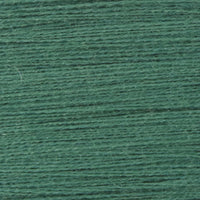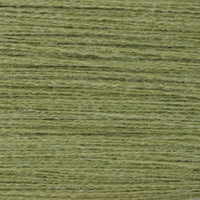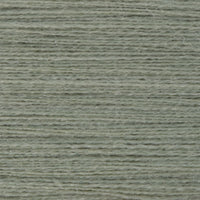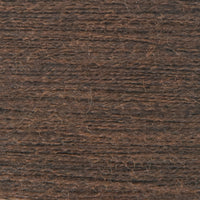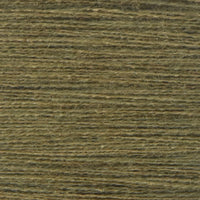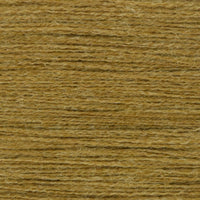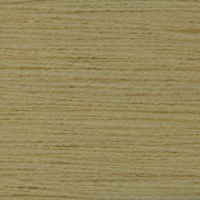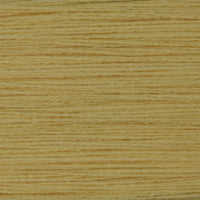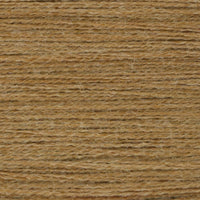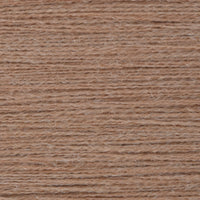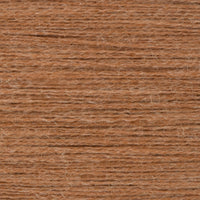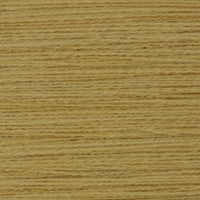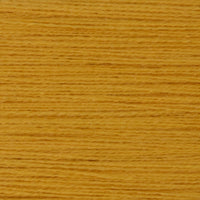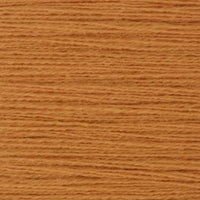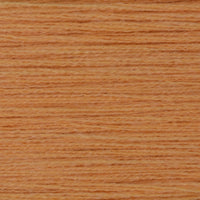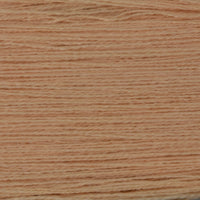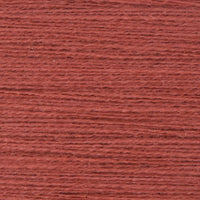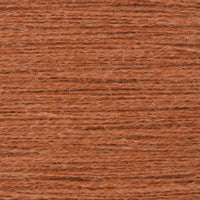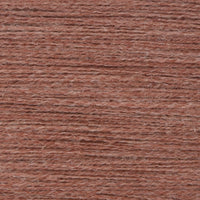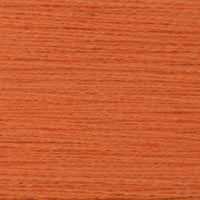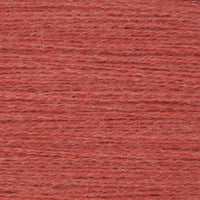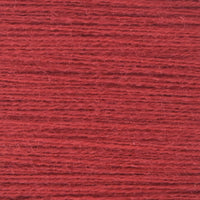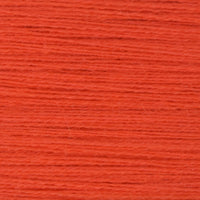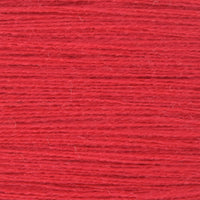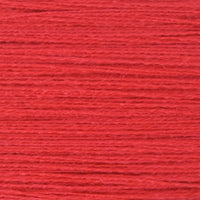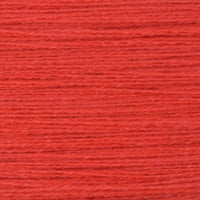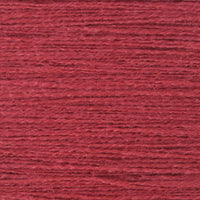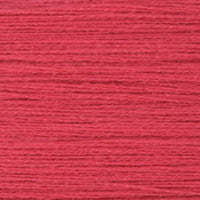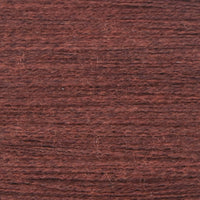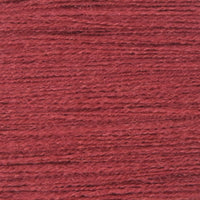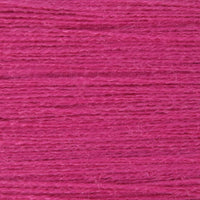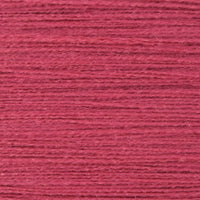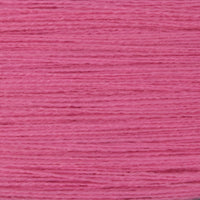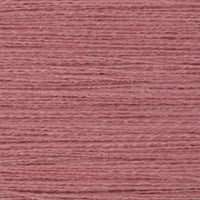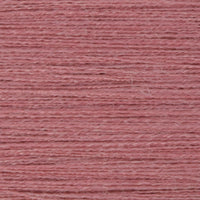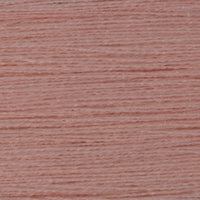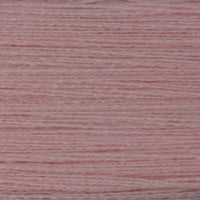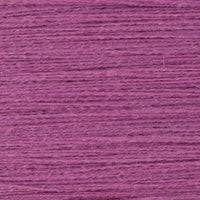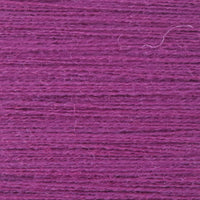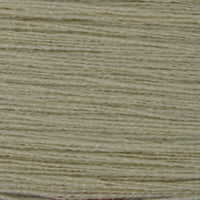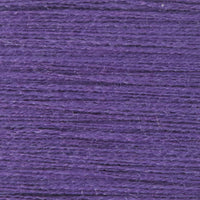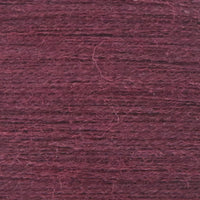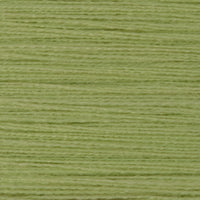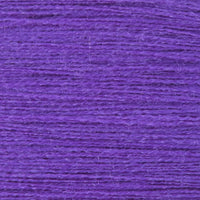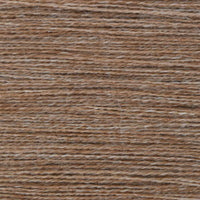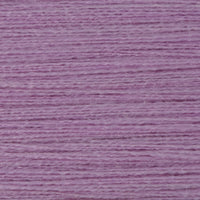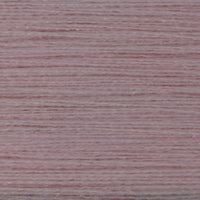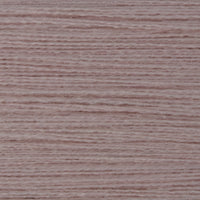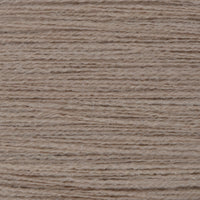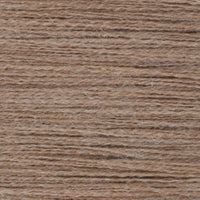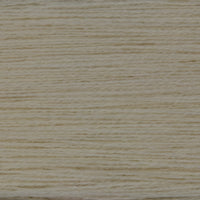 Laine St-Pierre Wool Thread
This wool blend thread has 4 separable strands, enabling you to choose the thickness of your thread. It's perfect for sock darning, visible mending, embellishing your knits, and embroidery. 
The thread cards are inspired by vintage models, whilst keeping in mind modern-day requirements. In days gone by, Laine Saint-Pierre was often sold on large separable cards, so haberdashers could just sell the required quantity.
Thread is a wool/polymide blend.
Size of card: 7cm x 9cm, 10m of 4 strand thread on each card
Made in France
Collections of this thread are here.