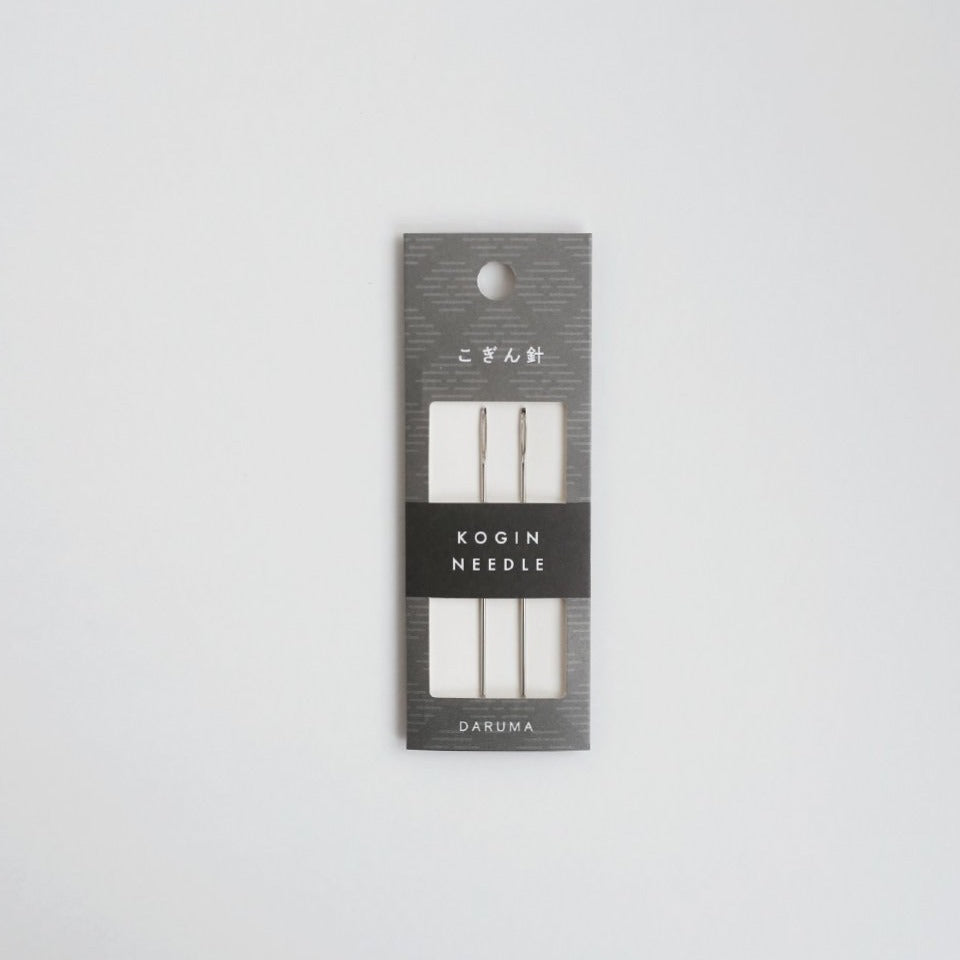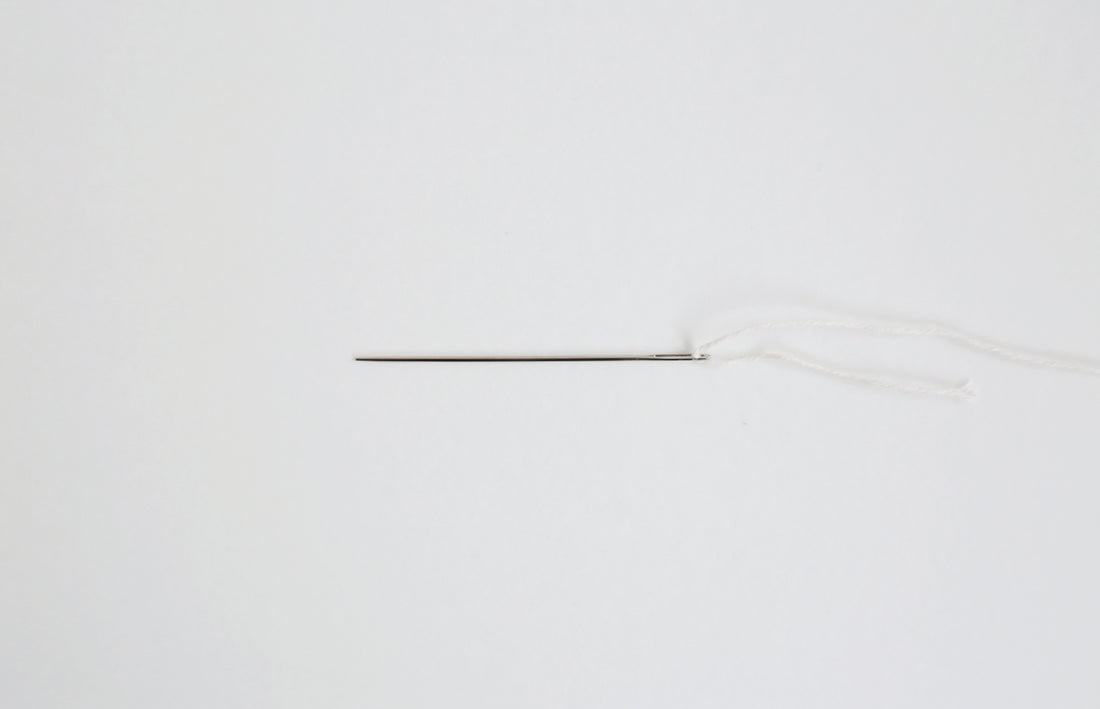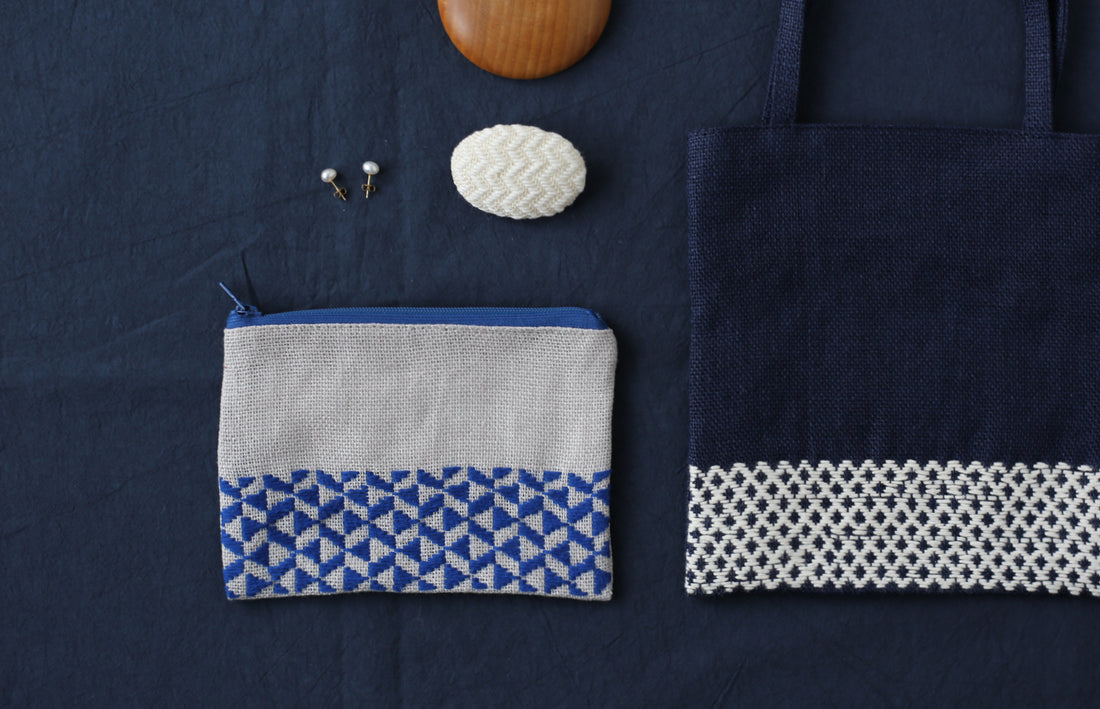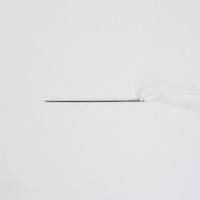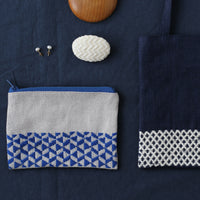 Kogin stitches are counted on an even-weave fabric. A long needle like this one is necessary to create many stitches at once. By comparison, kogin needles are thicker than sashiko needles because the thread is thicker.

Historically, kogin was used as a pattern darning technique to reinforce threadbare fabric and add warmth to the clothing worn by farmers in the villages of northern Japan. With dozens of beautiful and simple geometric patterns, kogin embroidery offers fresh inspiration and authentic technique to proponents of the decorative mending movement. The kogin technique was founded in Tsugaru area, Aomori prefecture, during the EDO era.


Package contains 2 needles
Made in Japan
You may also be interested in additional kogin stitching items, including thread, cloth, and a book.