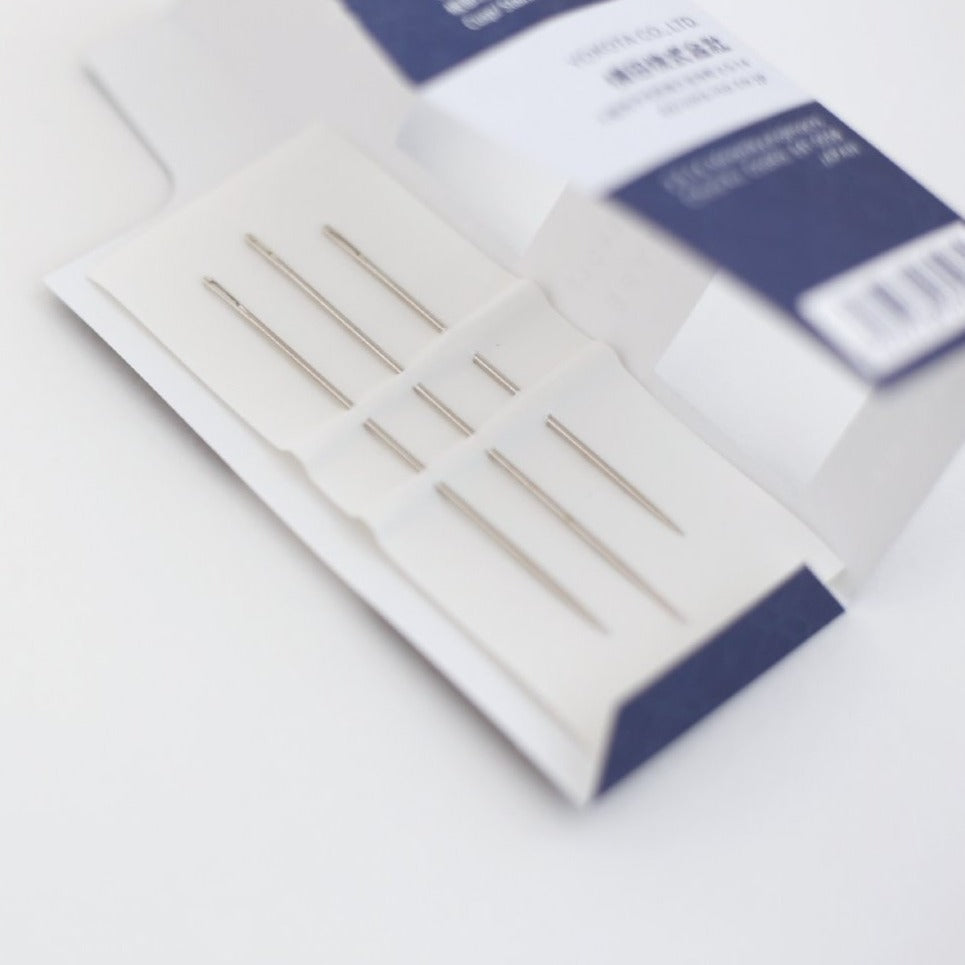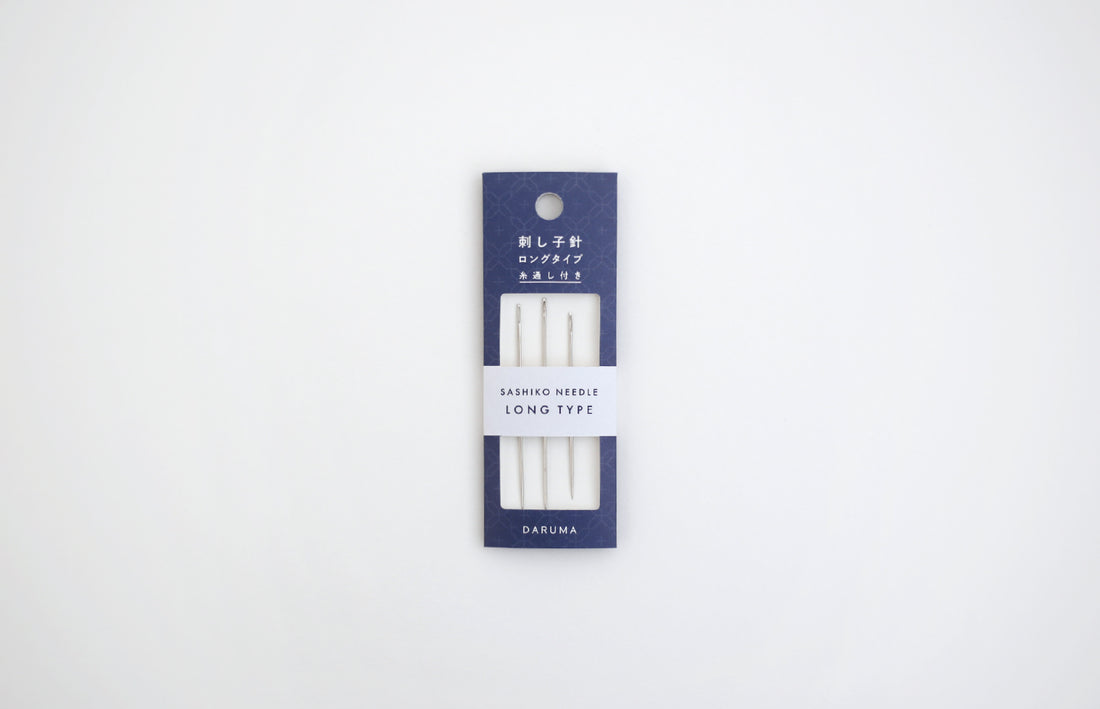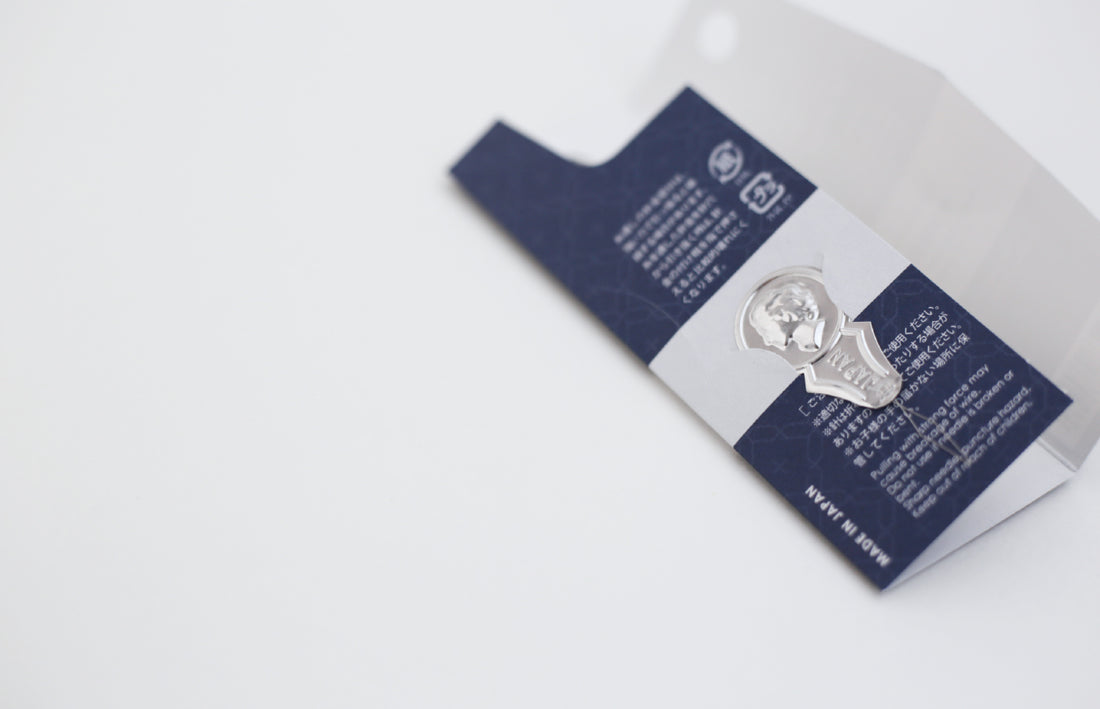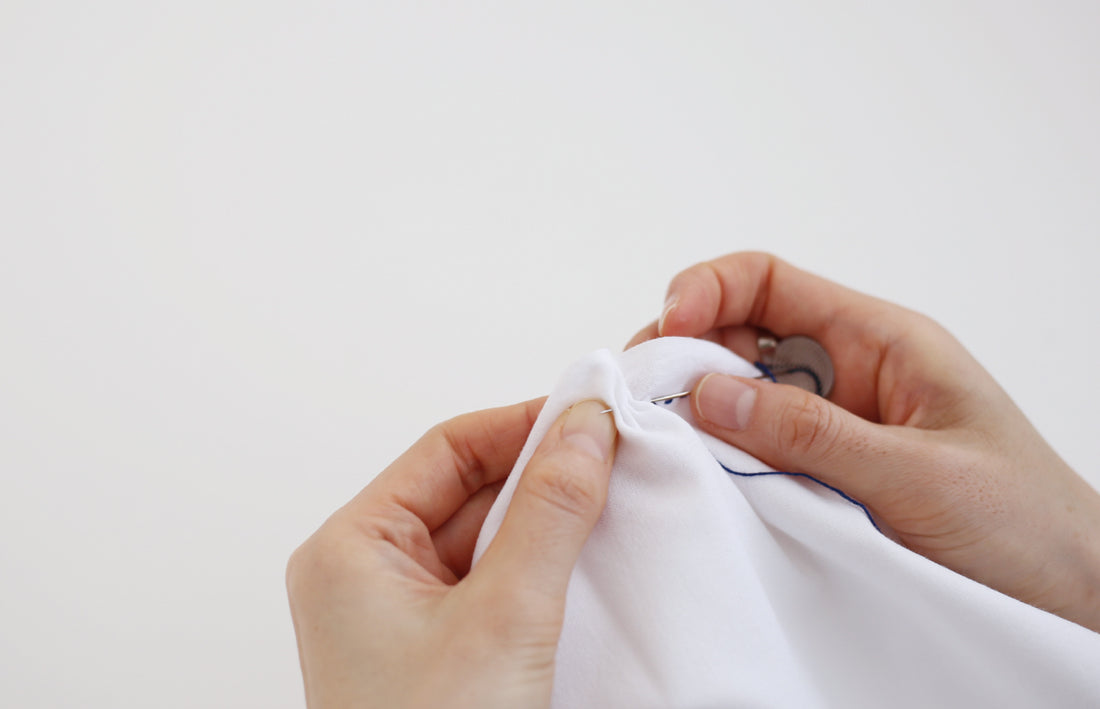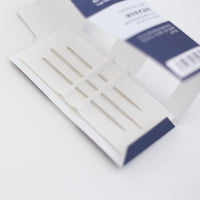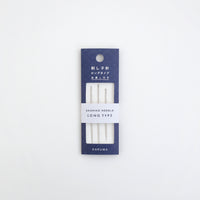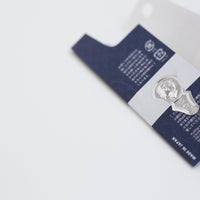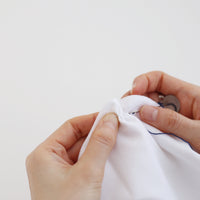 Daruma Long Sashiko Needles
This is a long type of sashiko needle that is useful for stitching linear patterns. When used with a thimble, you can thread the needle through the fabric using the strength of your hands.
There are three Sashiko needles and needle threader in this pack. You can select the needle size to cloth thickness. These needles are suitable for from fine Hand-Sewing Thread to Sashiko thread.
Three steel needles, 1 each with these dimensions:
0.97mm * 66.7mm

0.97mm * 60mm

0.97mm * 54mm
Made in Japan