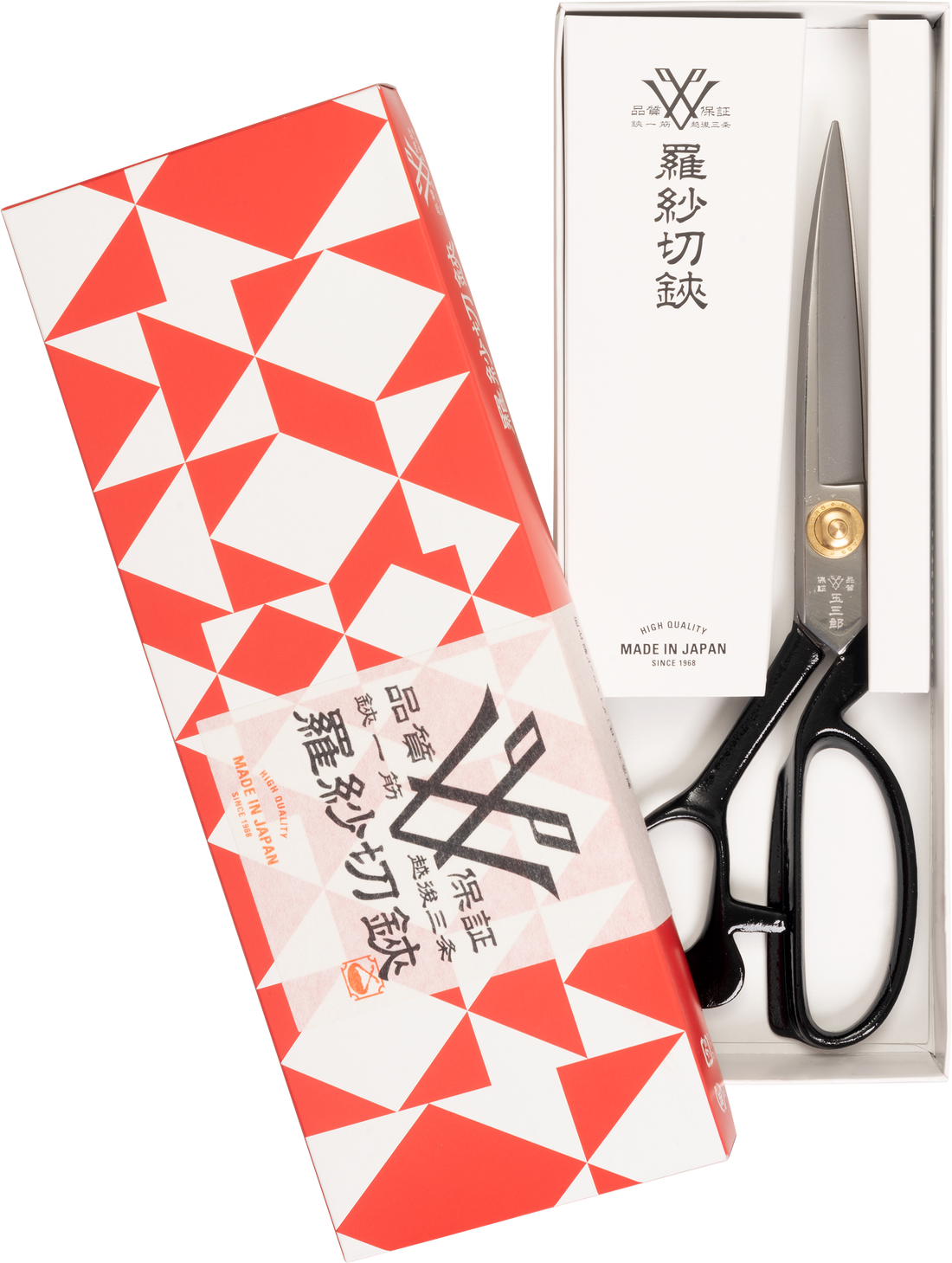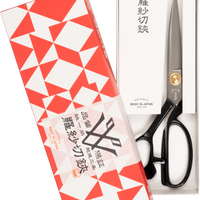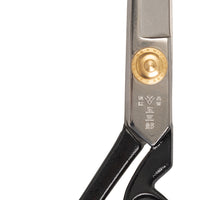 Hand forged from white paper steel, these professional tailor's shears from Diawood are what everyone uses in Japan, and they rather speak for themselves - do you know a single dressmaker who doesn't use Japanese shears?
Made from Shirogami White Paper steel
Dimensions: blades are 4" (100mm)
Diawood is among the highest-quality manufacturers of tailor scissors. They are located in Sanjo, Niigata. 
Made in Japan