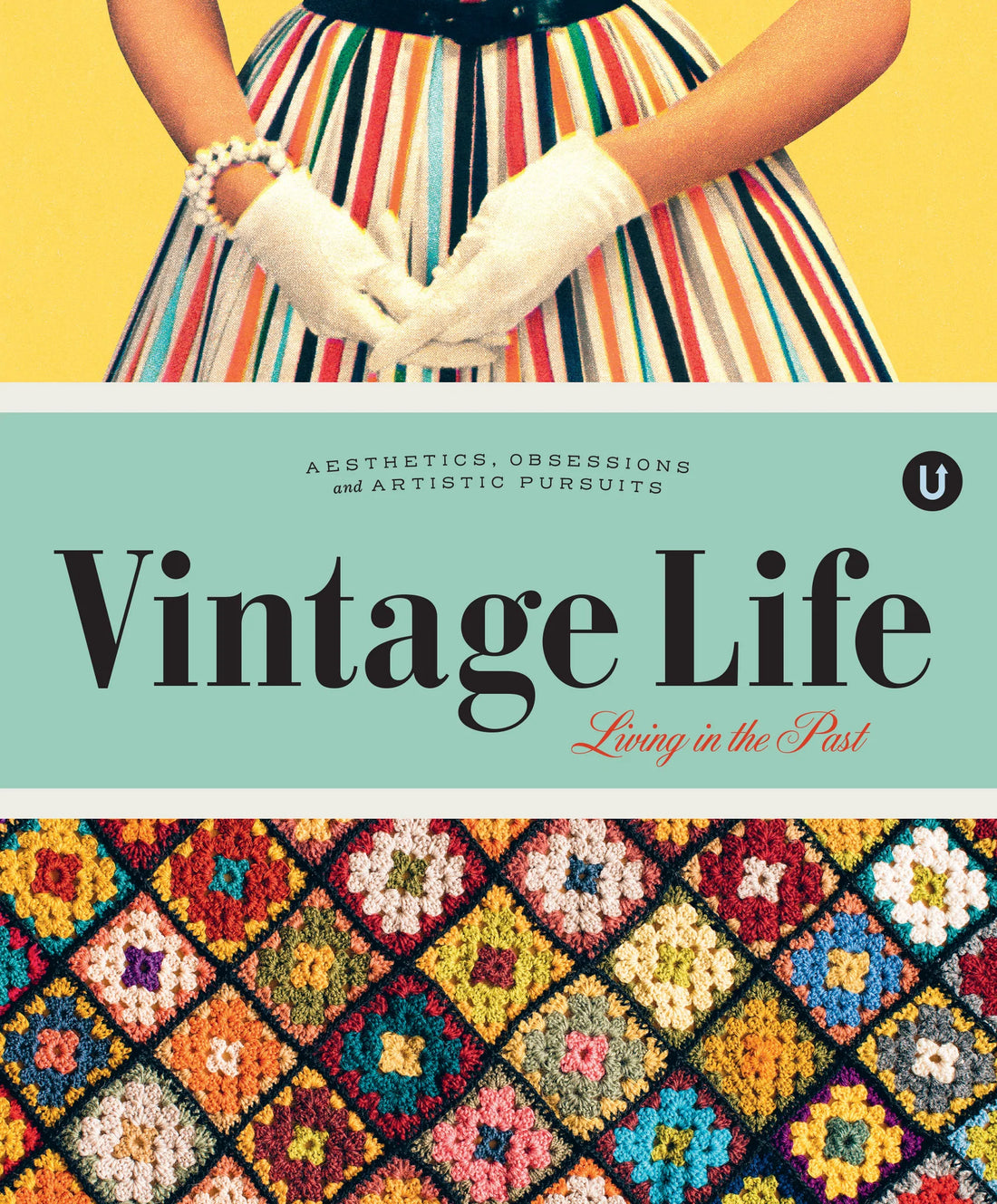 Vintage Life from Uppercase
 Vintage Life is Volume V in the UPPERCASE Encyclopedia of Inspiration. The profiled people and businesses have immersed themselves in the aesthetics, technologies and trends of bygone eras. Vintage sellers and dealers, collectors, interior decorators, stylists, writers, musicians and creative souls. When living in the past is the only way to be! 
448 pages of gorgeous, exuberant inspiration. A must-have for lovers of vintage aesthetics.

Vintage Life from uppercasemag on Vimeo.
Like all books in the Encyclopedia series, Vintage Life has a dust jacket that can be folded to reveal one of four designs. Or you can use the dust jacket as gift wrap, collage or for another creative project.
Printed in Canada