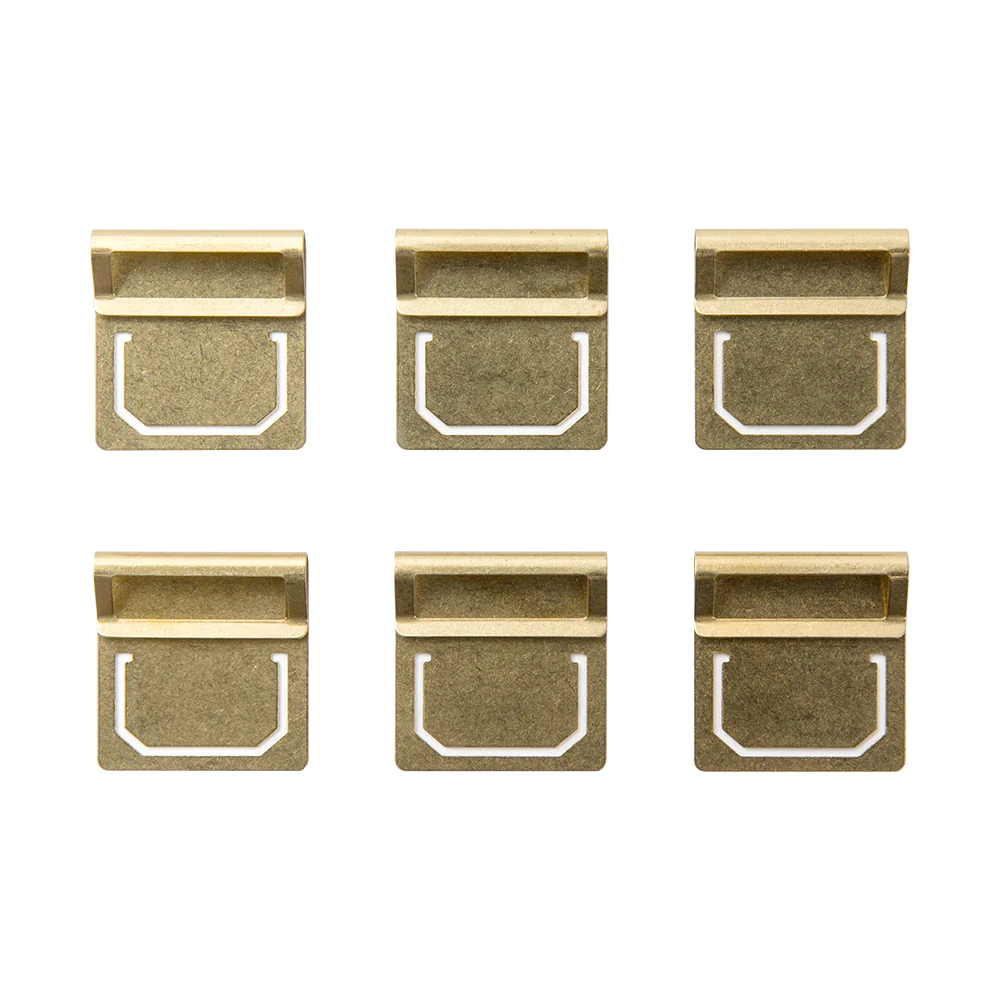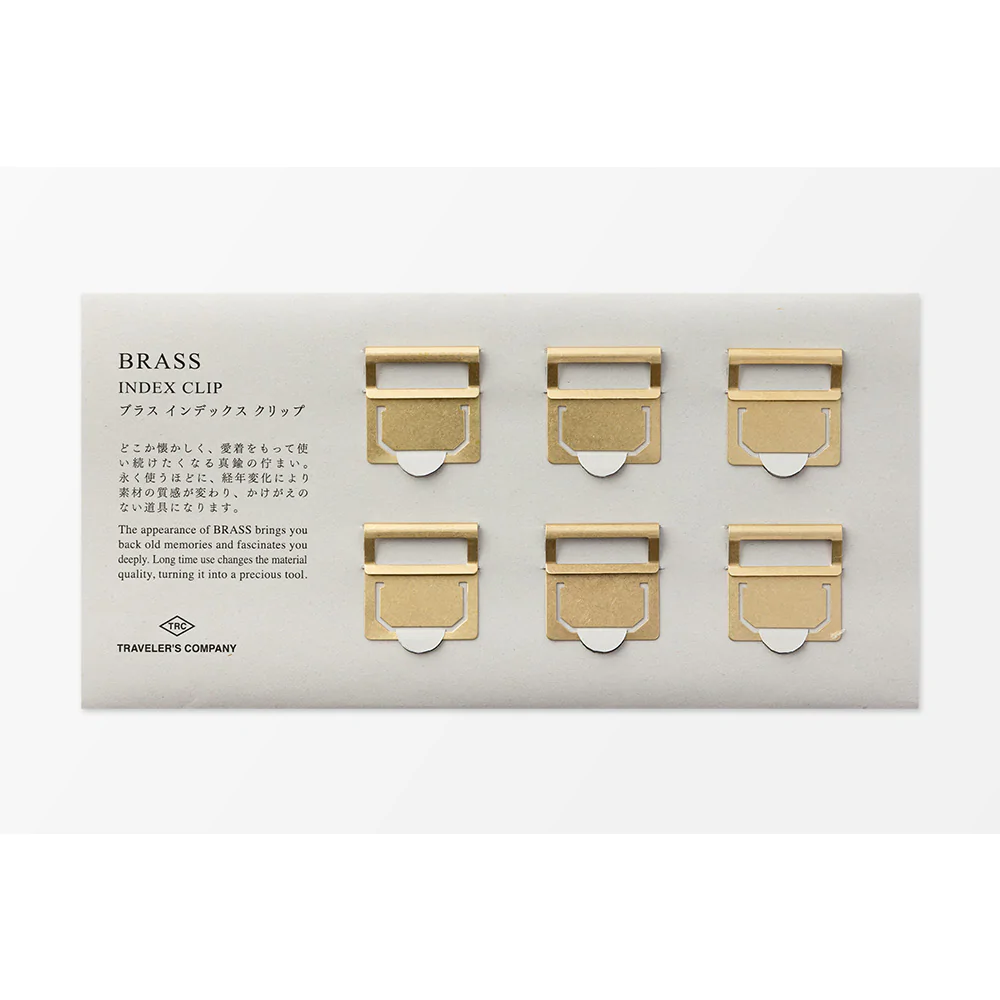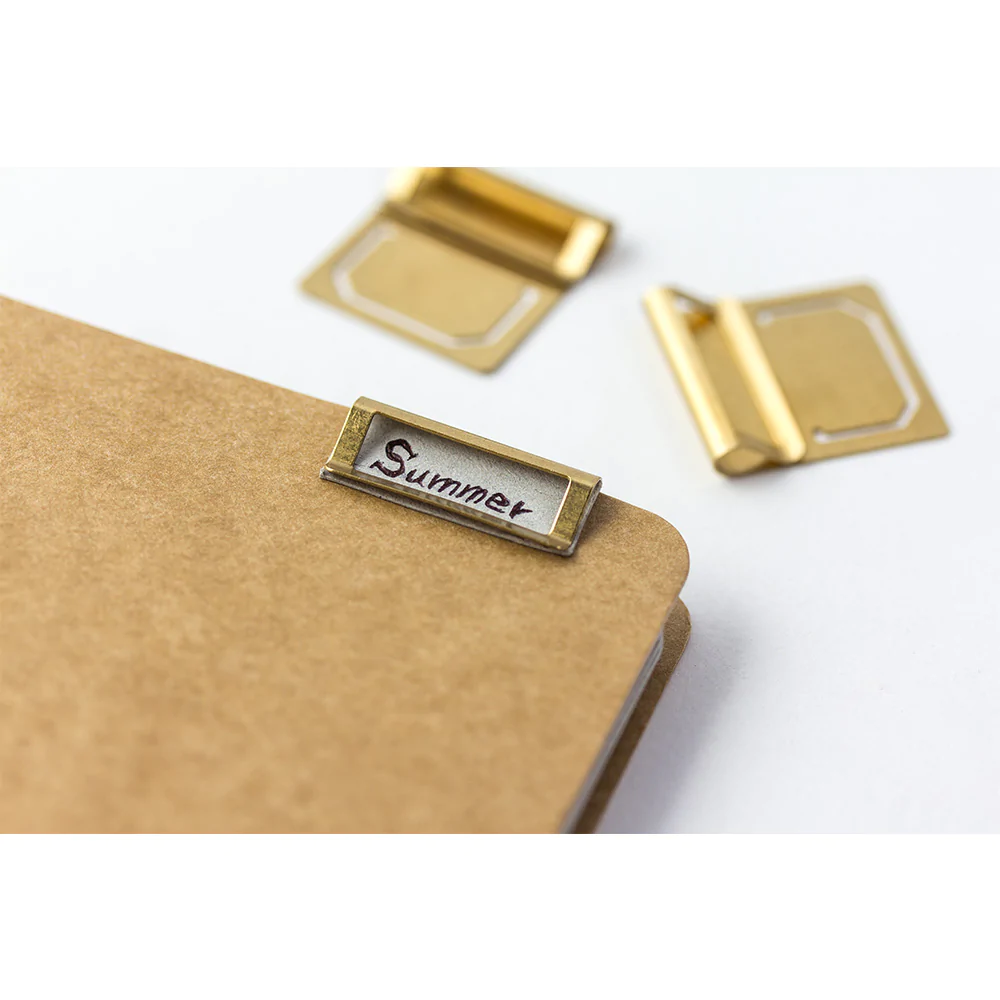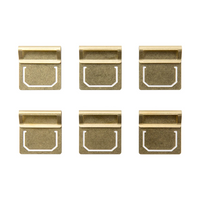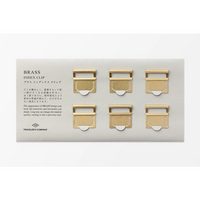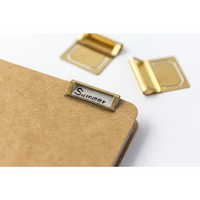 Brass clips that can be used with the paper with the title and date written between the frames. It is recommended as an index for notes and files, as well as for mounting on envelopes and envelopes, for organizing documents and business cards. In addition, the frame itself is also a clip, so if you put it on the cover, it will also be a label frame.
Contains:
6 clips

Packaged in polypropylene bag, 

H 4.1" x W 7.8" x D 0.15"

Index clip / H 1" x W 1"