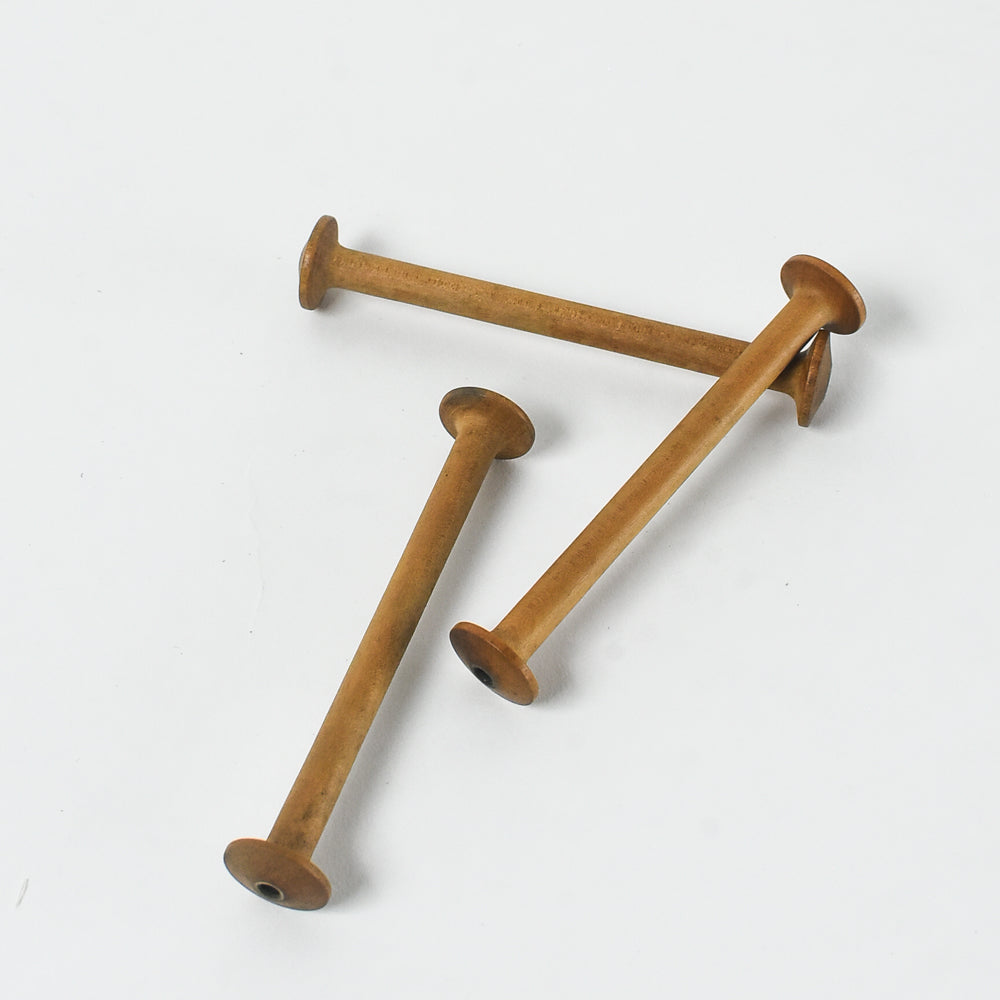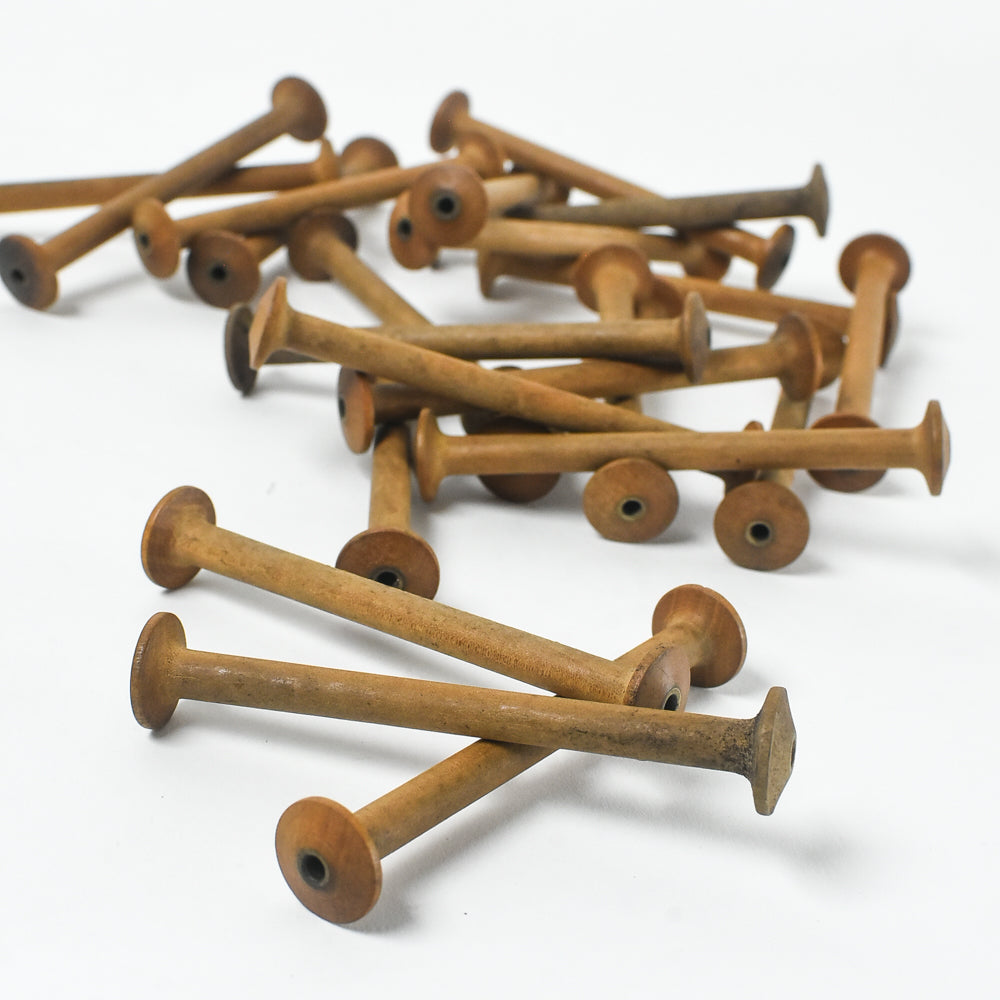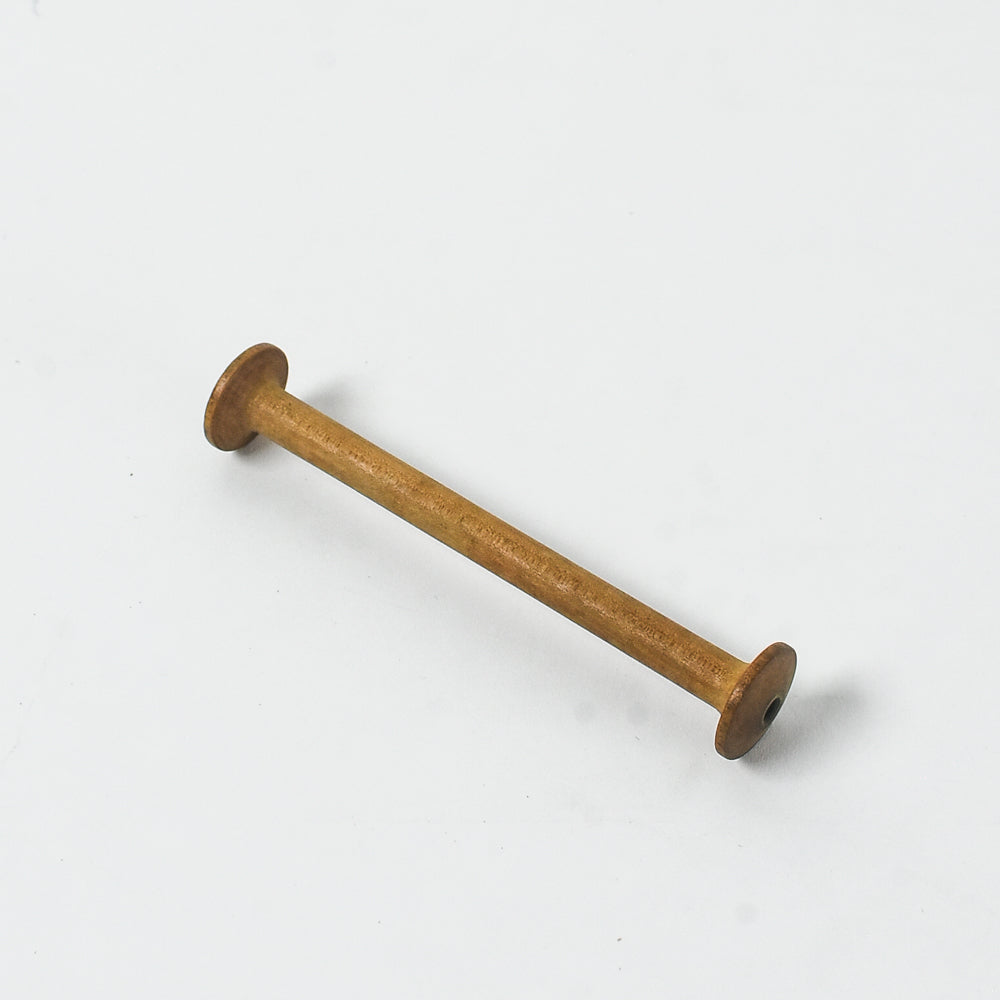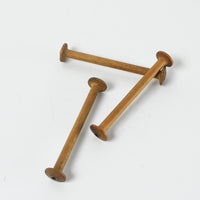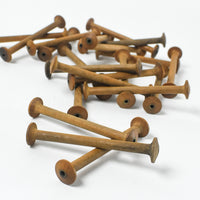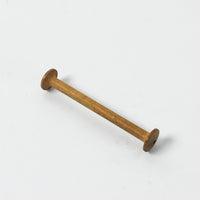 Delicate Antique Wooden Spool, ~4"
Delicate
These finely-crafted antique spools are from Lyon, France. Lyon has been France's Silk production center since the 1500s. These spools are from the last of those silk mills.

The wood is polished smooth and is delightful to touch. They are in excellent condition, it is quite unusual to find spools of this high quality. 
Wrap some special ribbon around one and add it to your collection of interesting textile items. I have one in my unofficial museum of haberdashery. :-)
Dimensions: 3-7/8" x 11/16" (9.8 x 1.75 cm); it's proportions are long and delicate, like hands with very long fingernails. :-)
Made in France