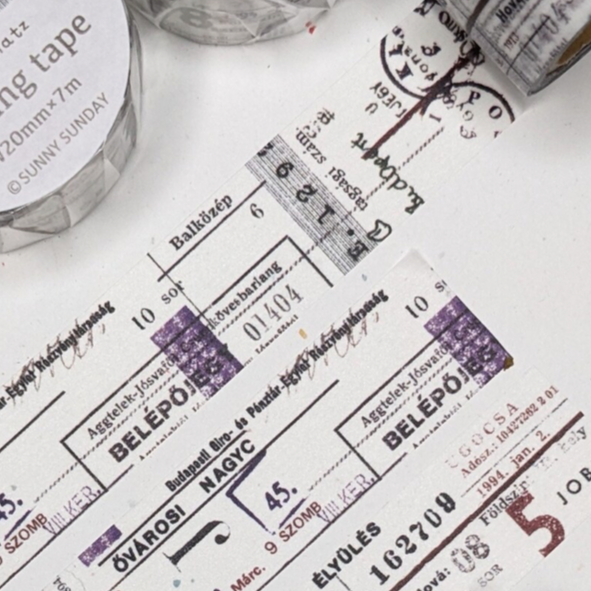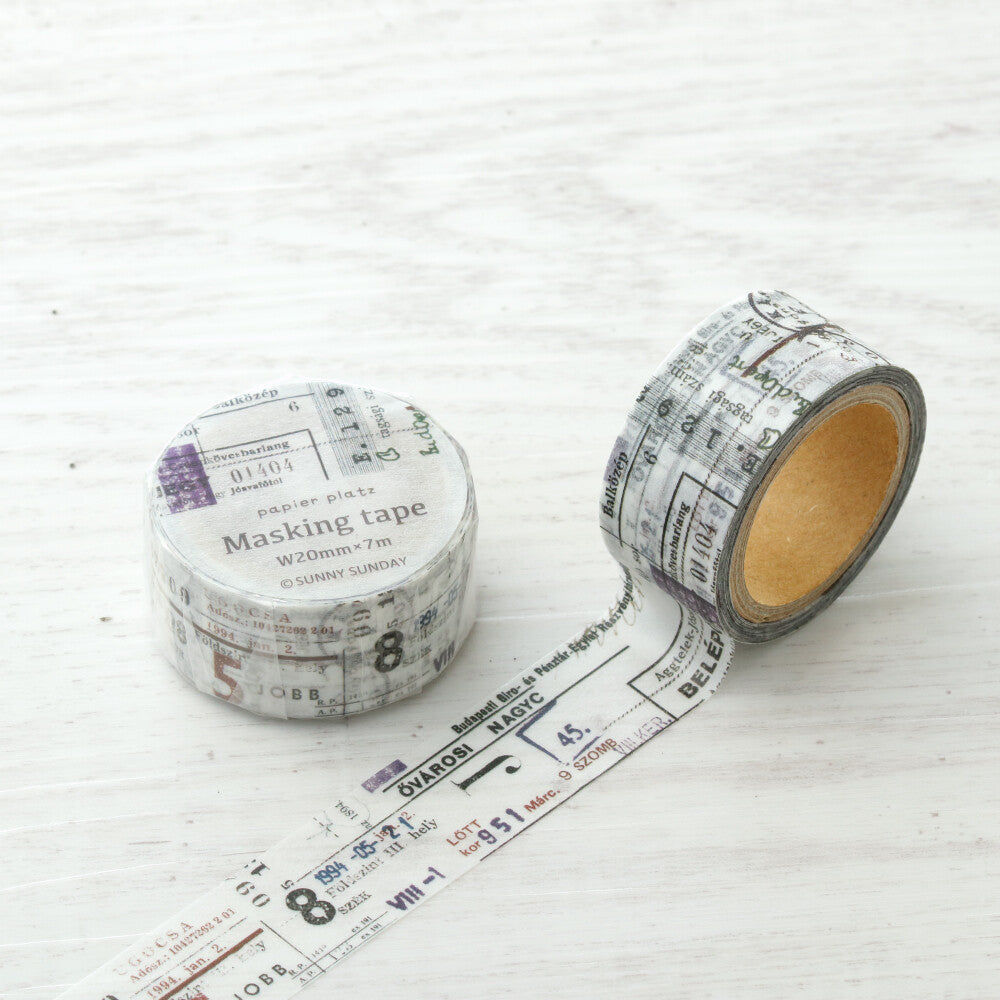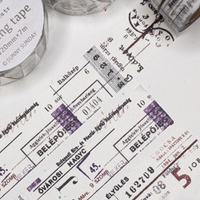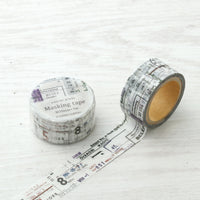 Ephemera Washi Tape by Sunny Sunday
Bring some style into your crafting with this masking tape roll designed by Japanese artist, Sunny Sunday!
This roll features prints and patterns rendered in vivid hues on smooth washi tape. The low-tack adhesive allows for easy papercrafting and embellishing without damage.
Product Details:
20mm width x 7m length per roll
Printed on flexible washi paper
Gentle adhesive won't rip paper
Bright dyes won't bleed or fade
Great for cards, journals, scrapbooking, crafts! 
Made in Japan