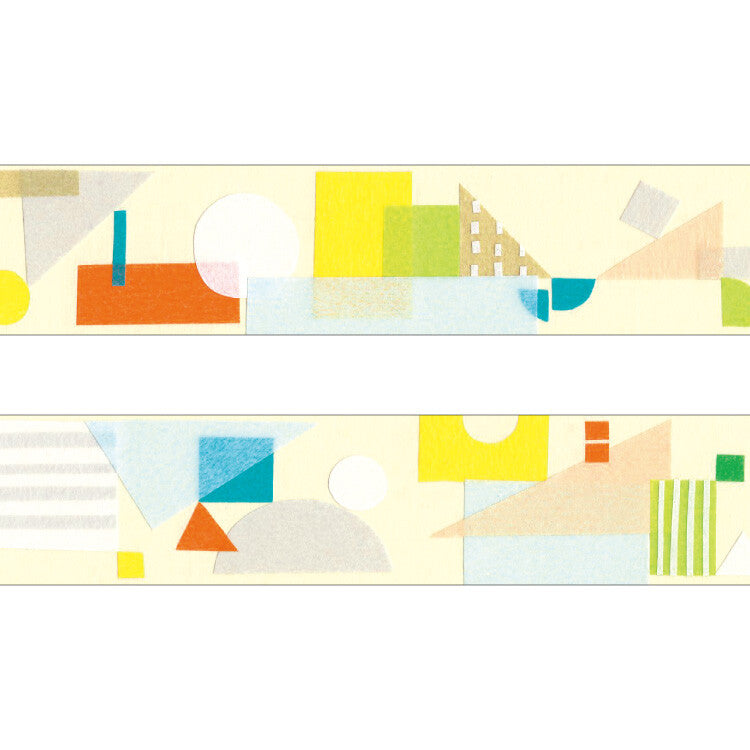 Geo Collage Washi Tape by Fuminona
Add a whimsical touch to your crafting with this imaginative masking tape roll designed by Japanese illustrator Fuminona!
This roll features Fuminona's adorable illustrated prints rendered in cheerful hues on smooth washi tape. The gentle adhesive allows for easy embellishment without damage.
Product Details:
20mm x 7m roll
Printed on flexible washi paper
Low-tack adhesive won't rip paper
Vivid inks won't bleed or fade
Perfect for scrapbooking, cardmaking, gifts!
Made in Japan