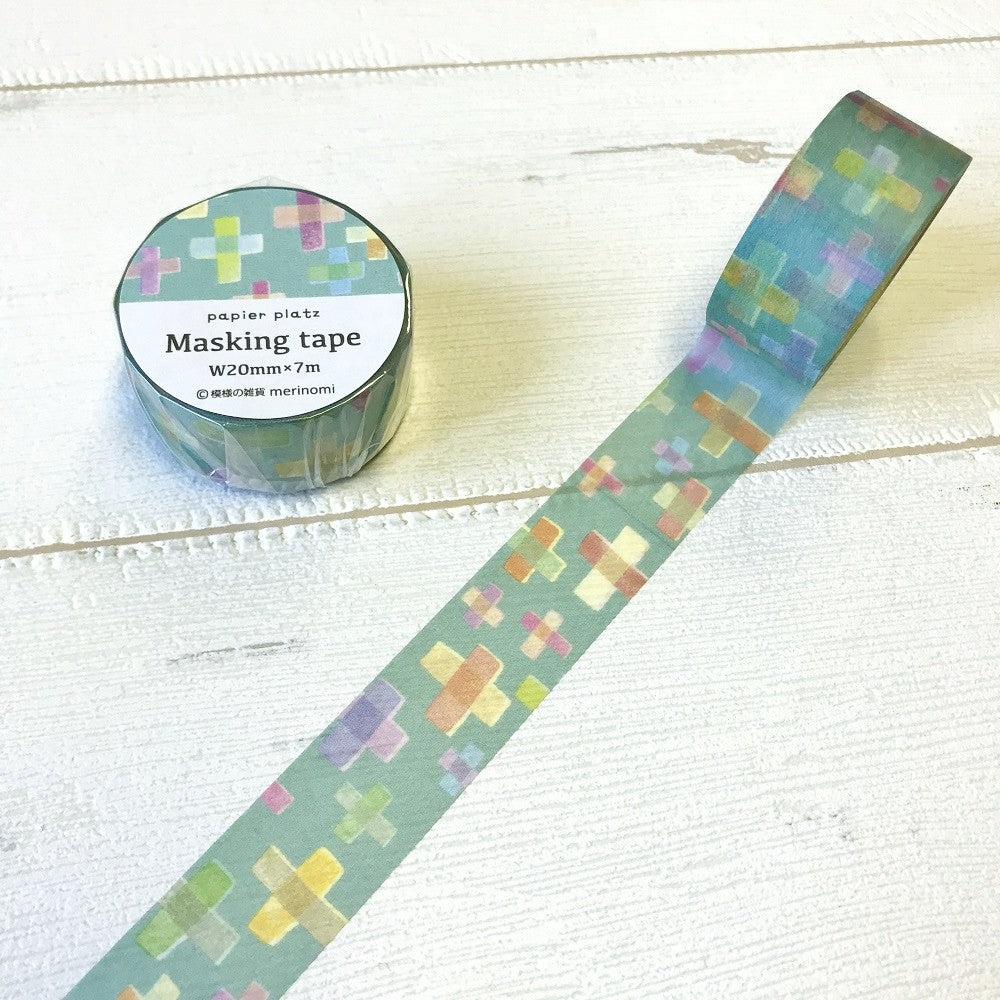 Patchwork Cross Washi Tape by Merinomi
Add an artistic touch to your crafts with this beautifully designed masking tape roll by Japanese artist, Merinomi!
This roll features Merinomi's lovely prints of flowers, plants, and animals rendered in soft, earthy hues on smooth washi tape. The low-tack adhesive makes these tapes perfect for papercrafts and gift wrapping without damage.
Product Details:
20mm width x 7m length per roll
Printed on traditional washi paper
Gentle adhesive applies cleanly
Subtle earthtone colors won't bleed
Great for journals, cards, scrapbooking, wrapping, and more!
Made in Japan