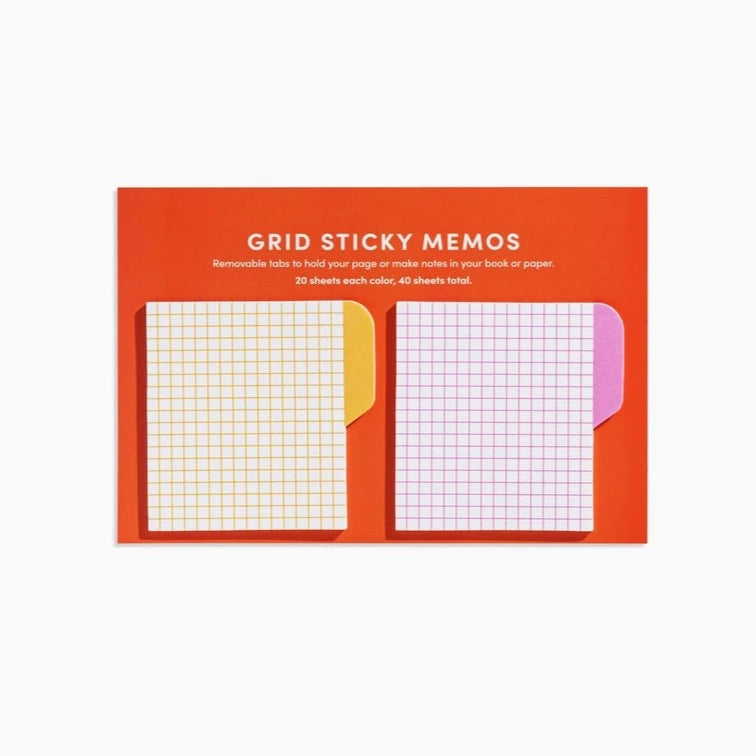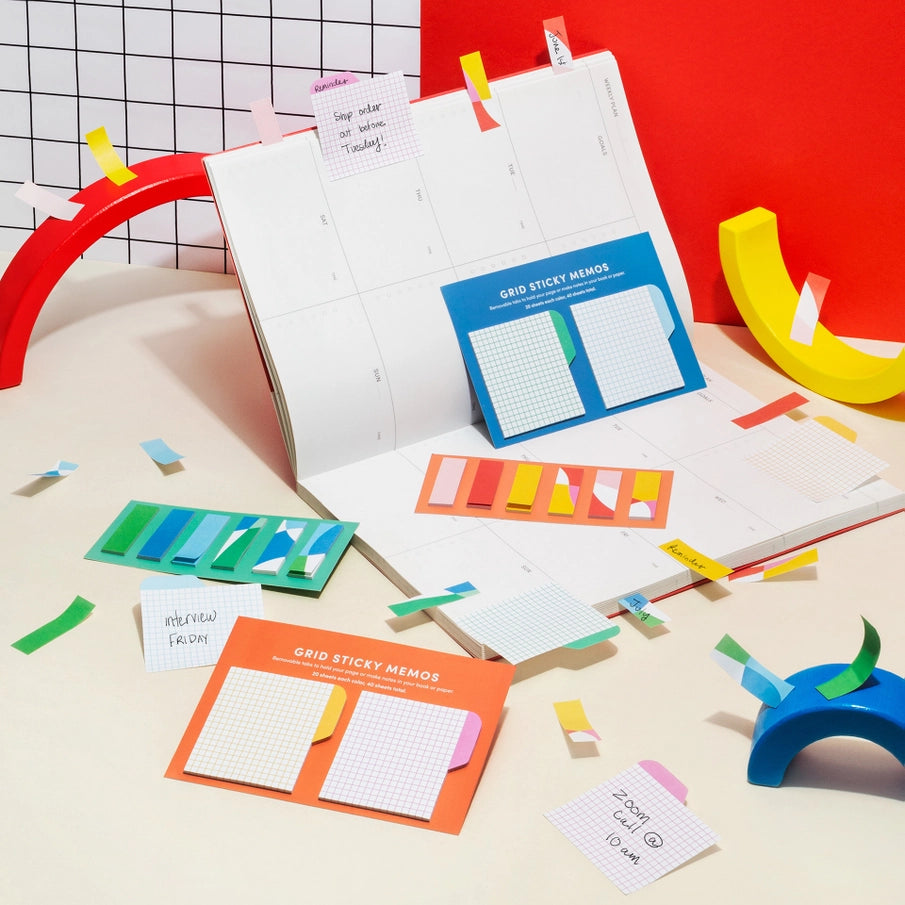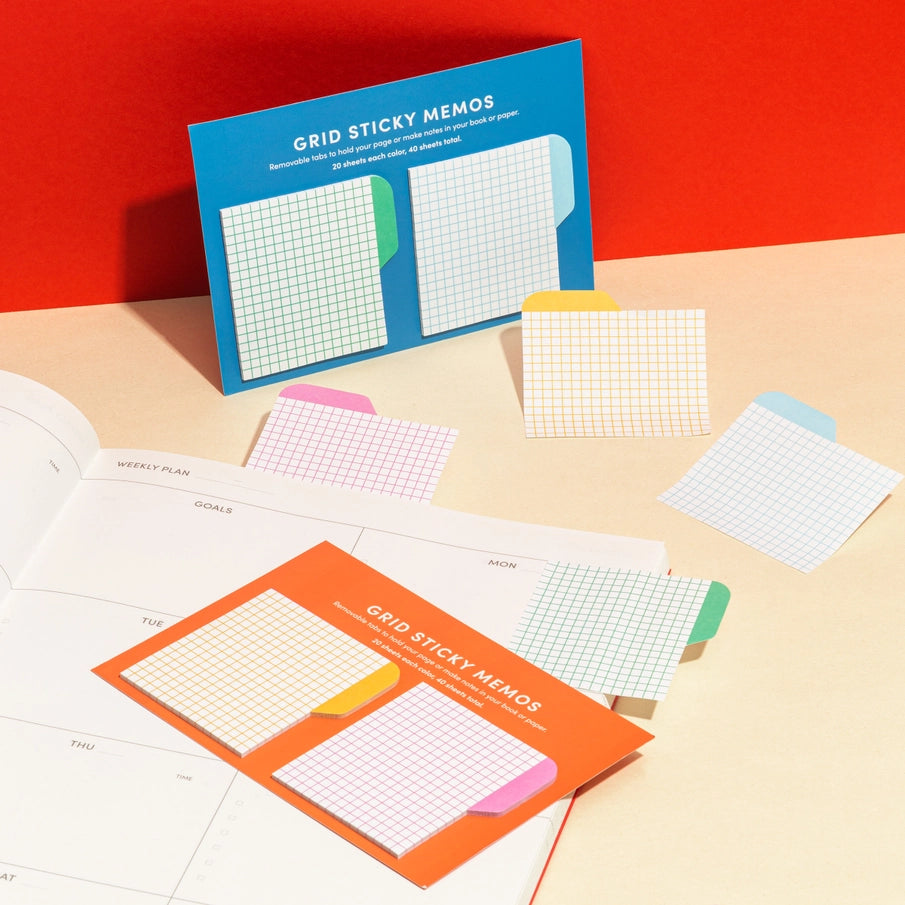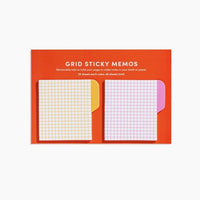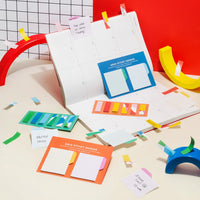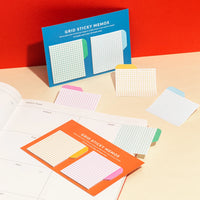 Chart your design ideas!
Grid Sticky Memos are there for you the next time you have a brilliant idea for your knitting, or need to make note to reorder a certain thread color. 
Simply stick the tab in your book, planner, or notebook and jot down your thoughts in the gridded note section. You'll never forget an epiphany again!
Details
40 sheets total - 20 per color

Single Memo Size: 2.75" x 2.75" (7 x 7 cm)

Made in China