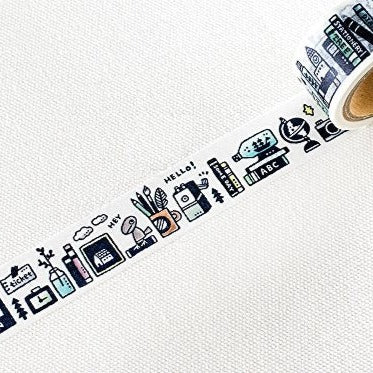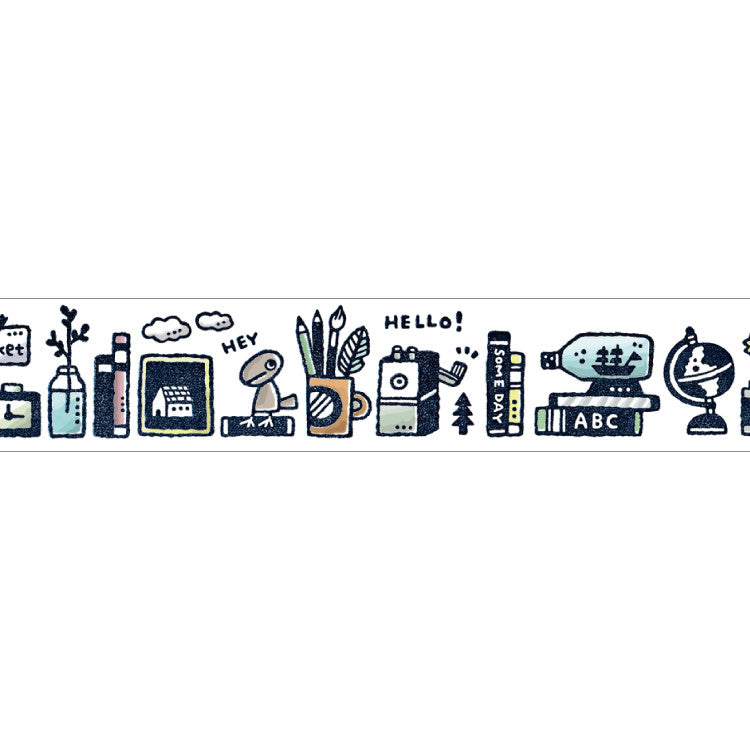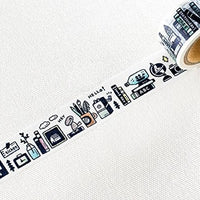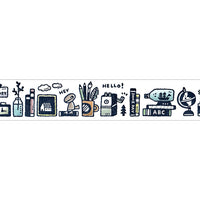 Studio Shelfie Washi Tape by eric
Add artistic flair to your crafting with this one-of-a-kind masking tape designed by renowned eraser stamp artist, eric!
This high-quality washi tape roll features Eric's signature fun, geometric prints rendered in vivid colors. The paper tape has a smooth, low-tack adhesive that makes it perfect for embellishing projects without damage.
Some key details:
20mm width x 7m length per roll
Manufactured in Japan using traditional washi paper
Low-tack adhesive applies cleanly without tearing paper
Vibrant, durable prints won't bleed or fade
Hundreds of creative masking tape uses - perfect for crafters!
Made in Japan