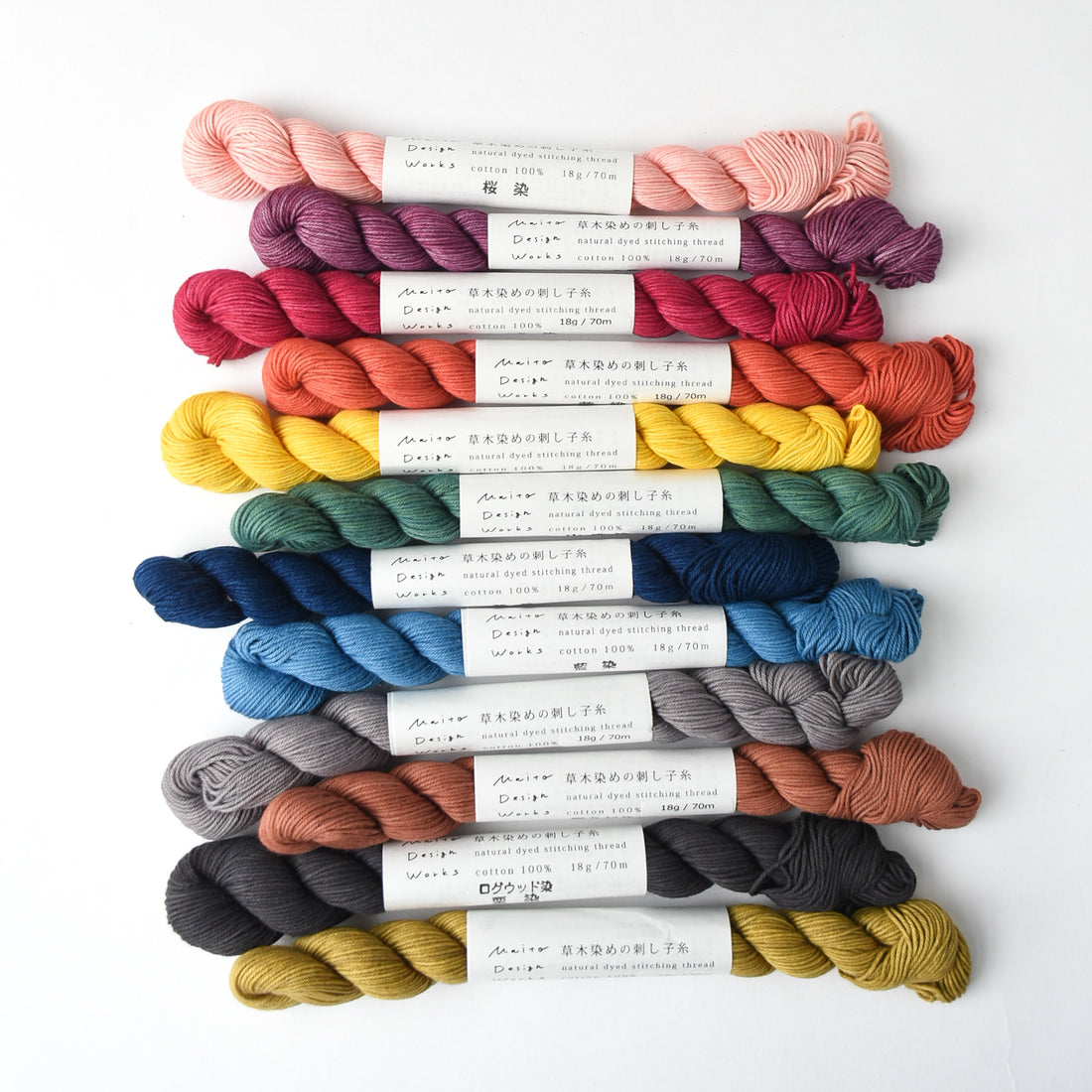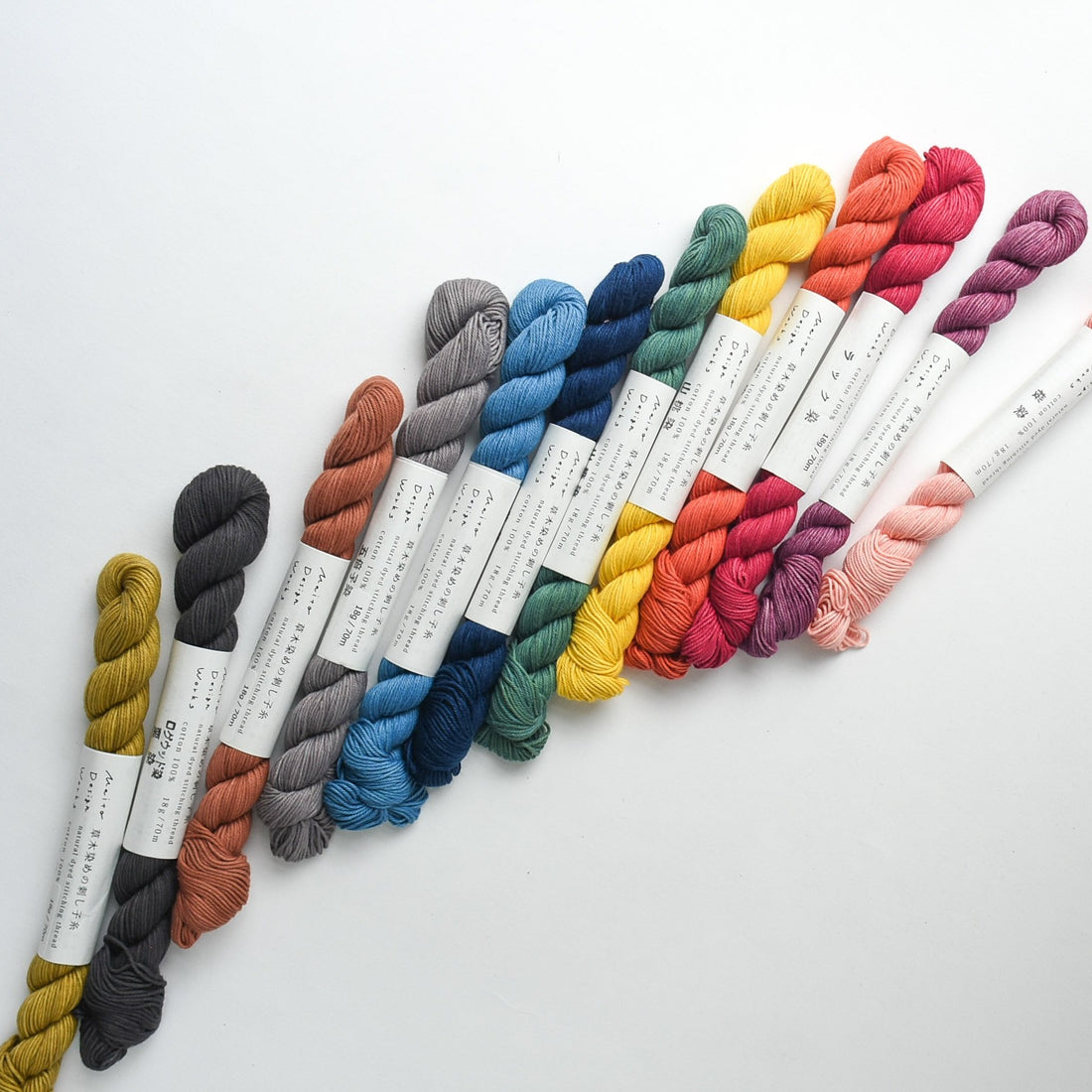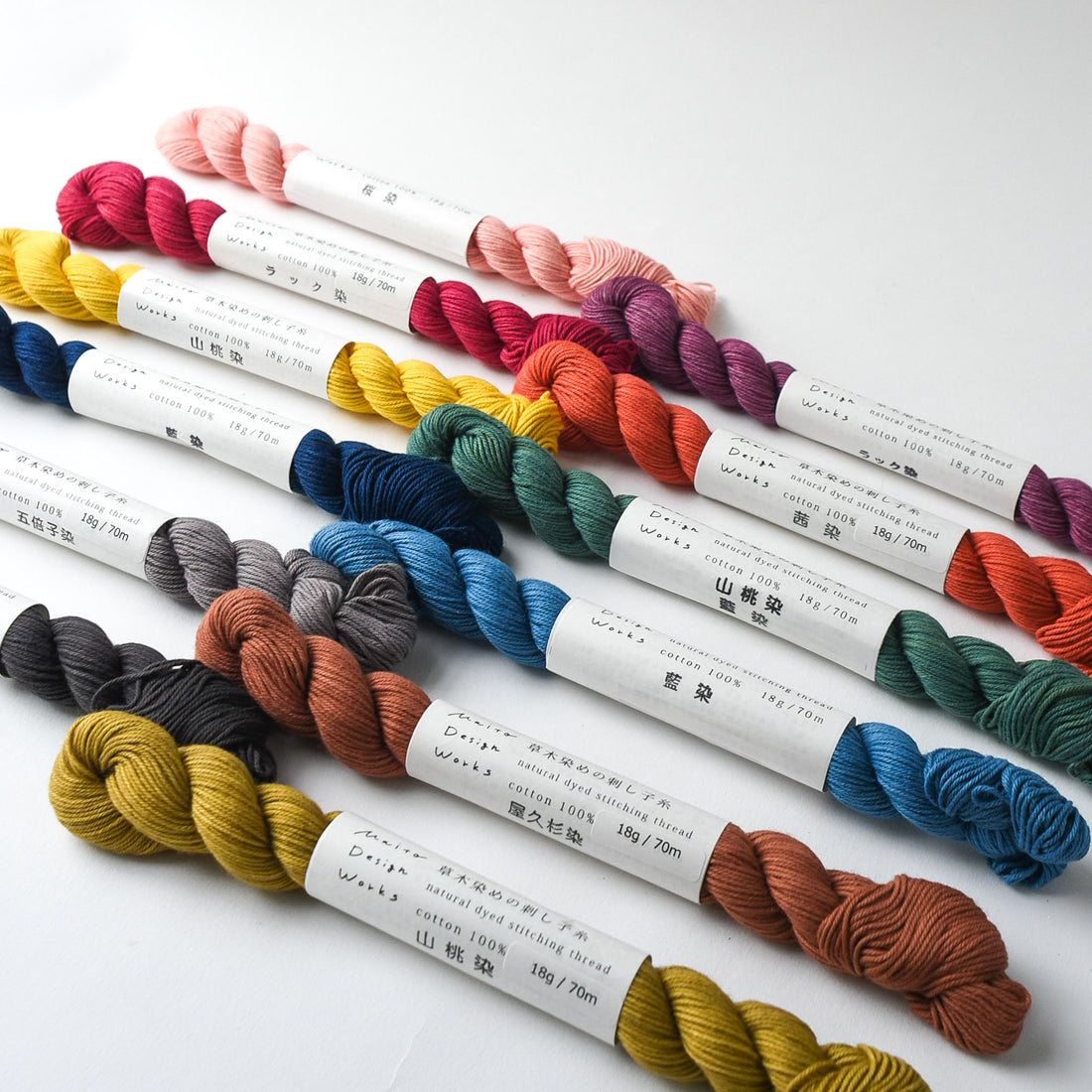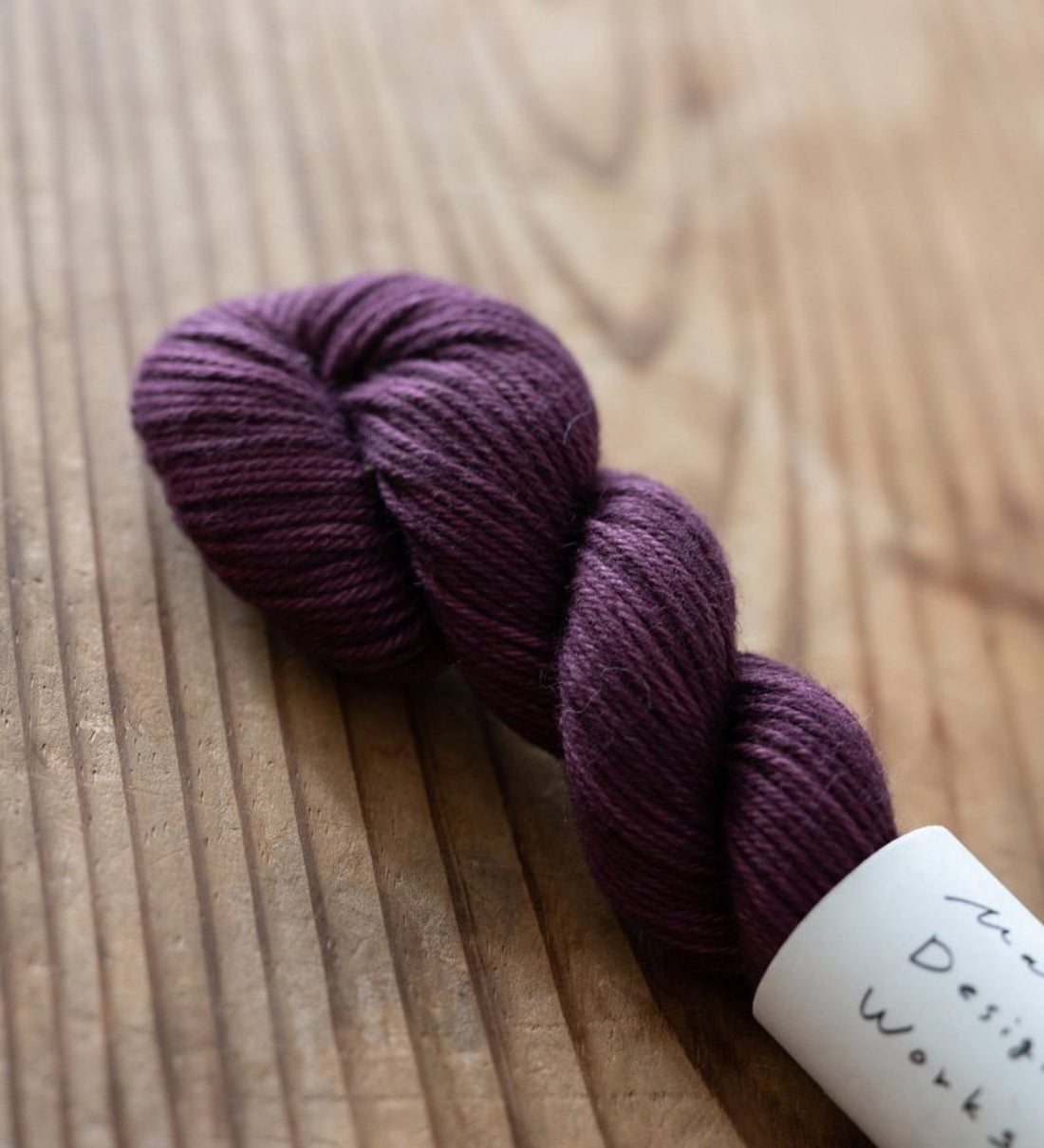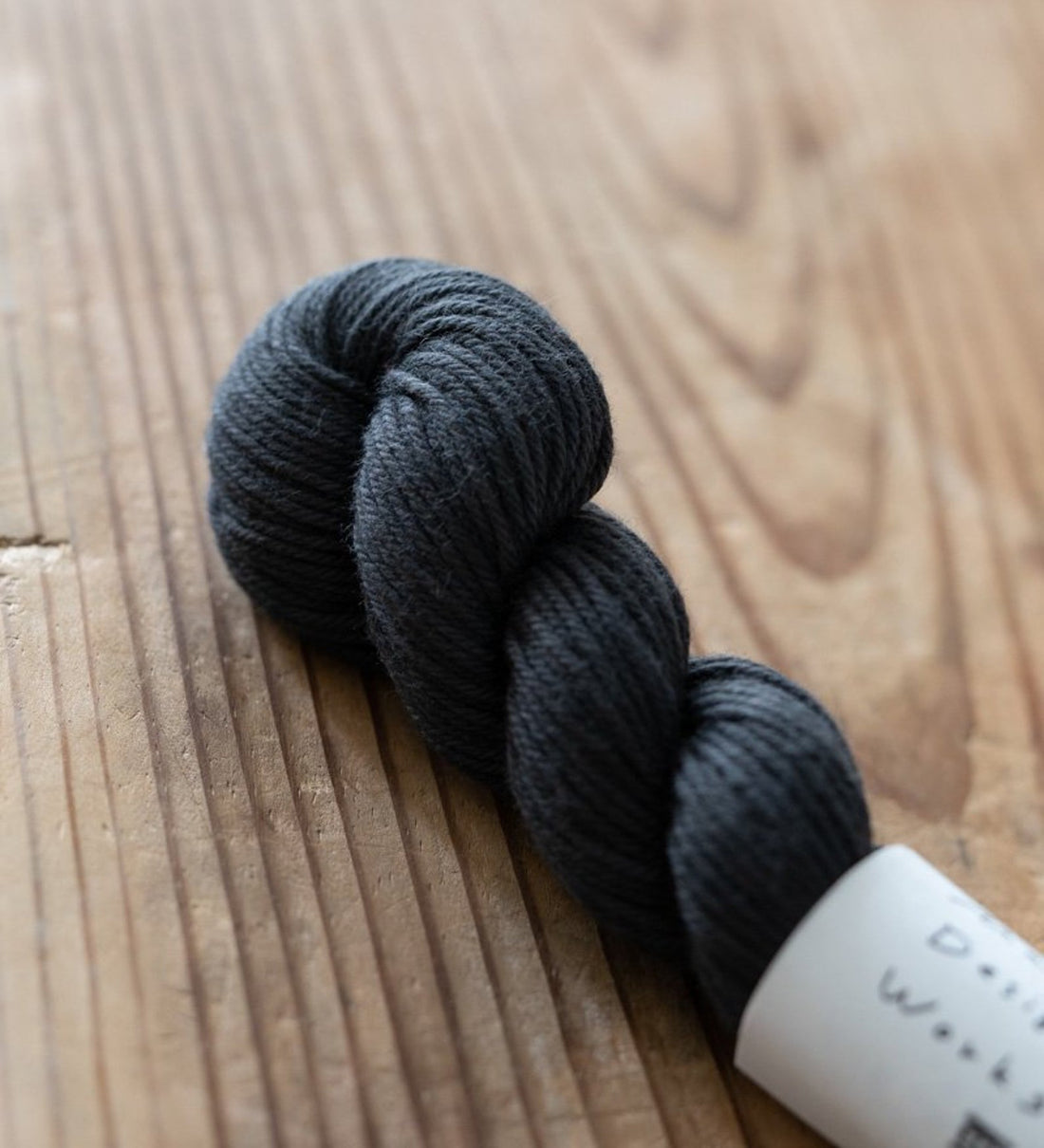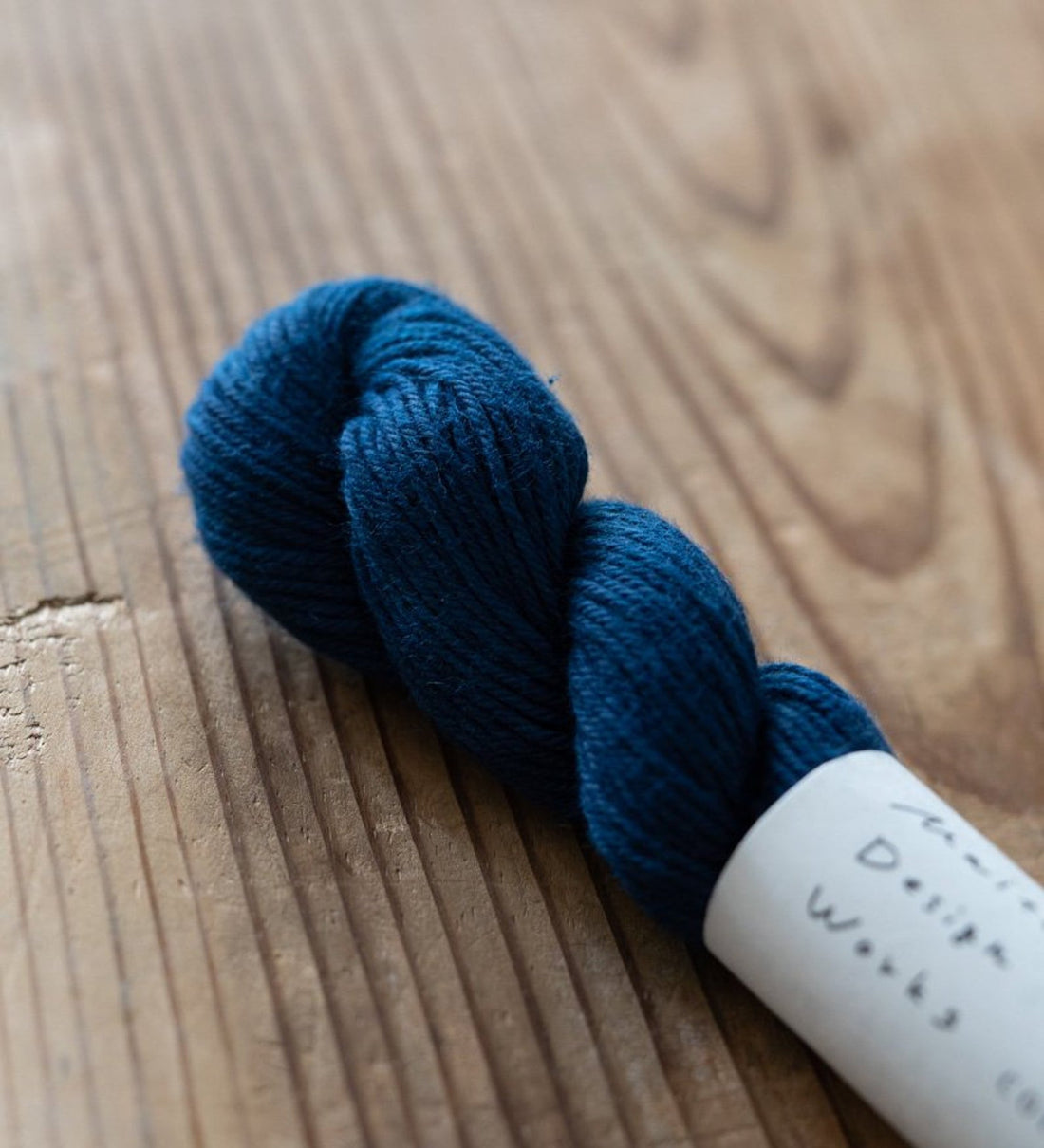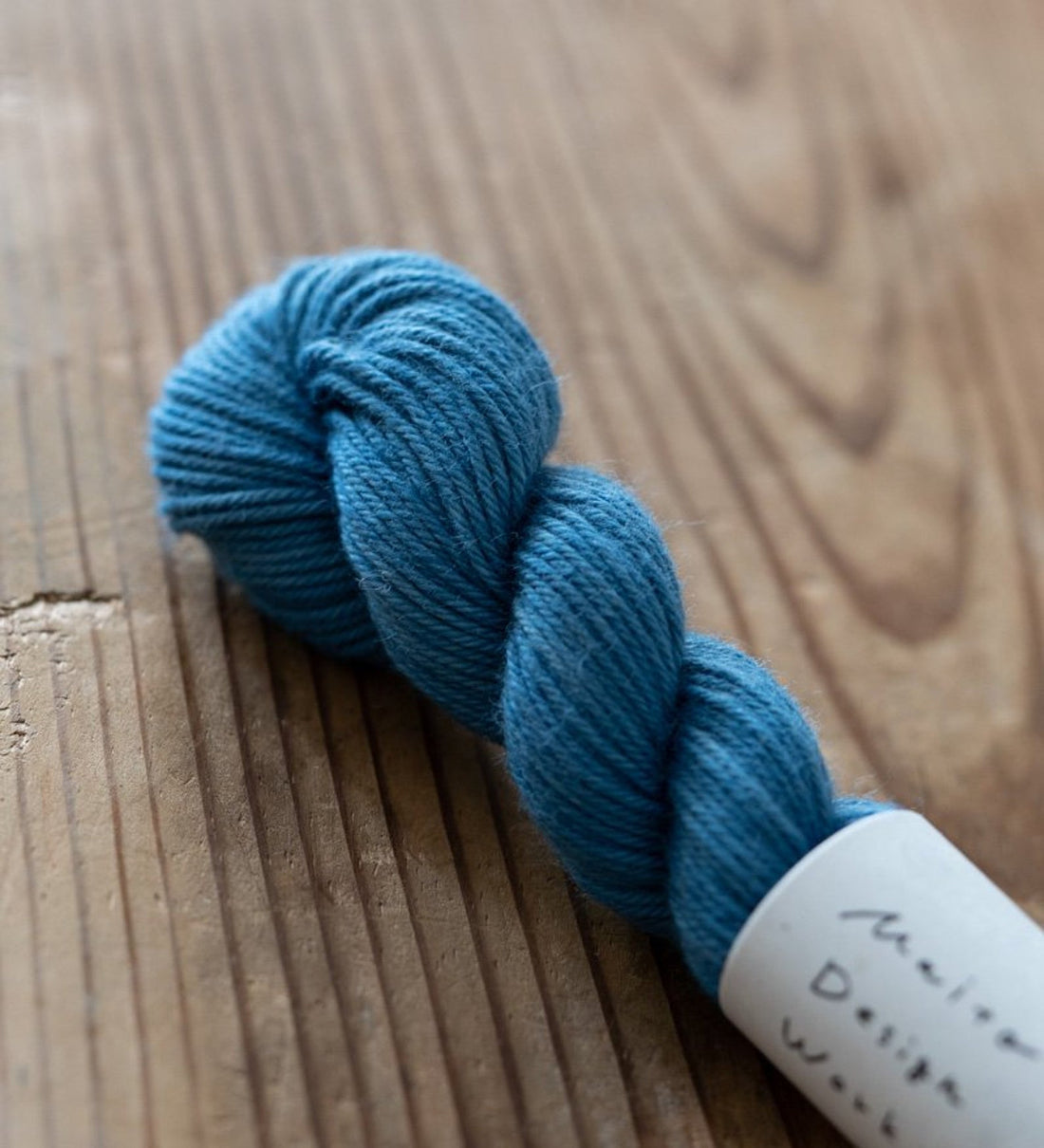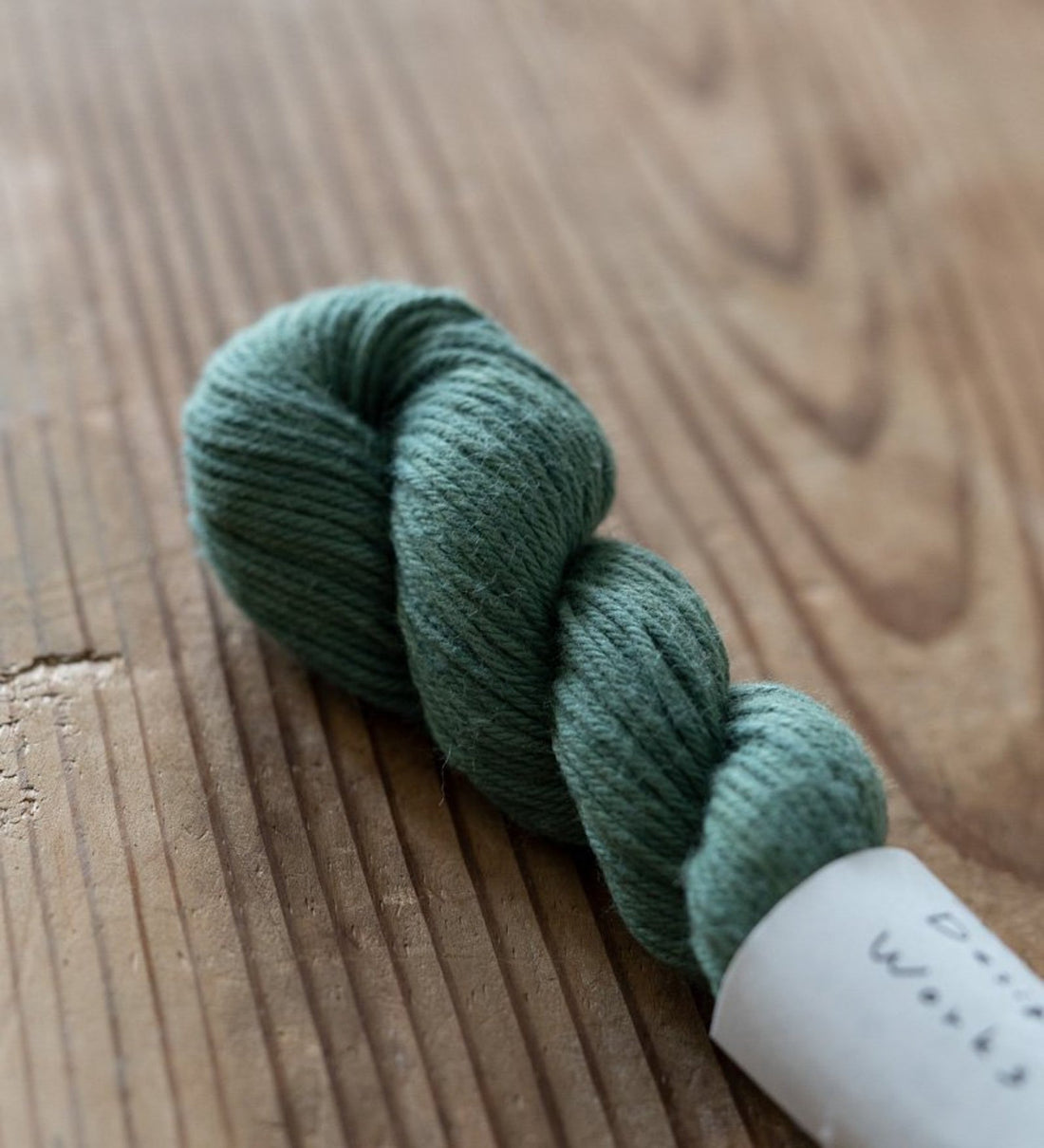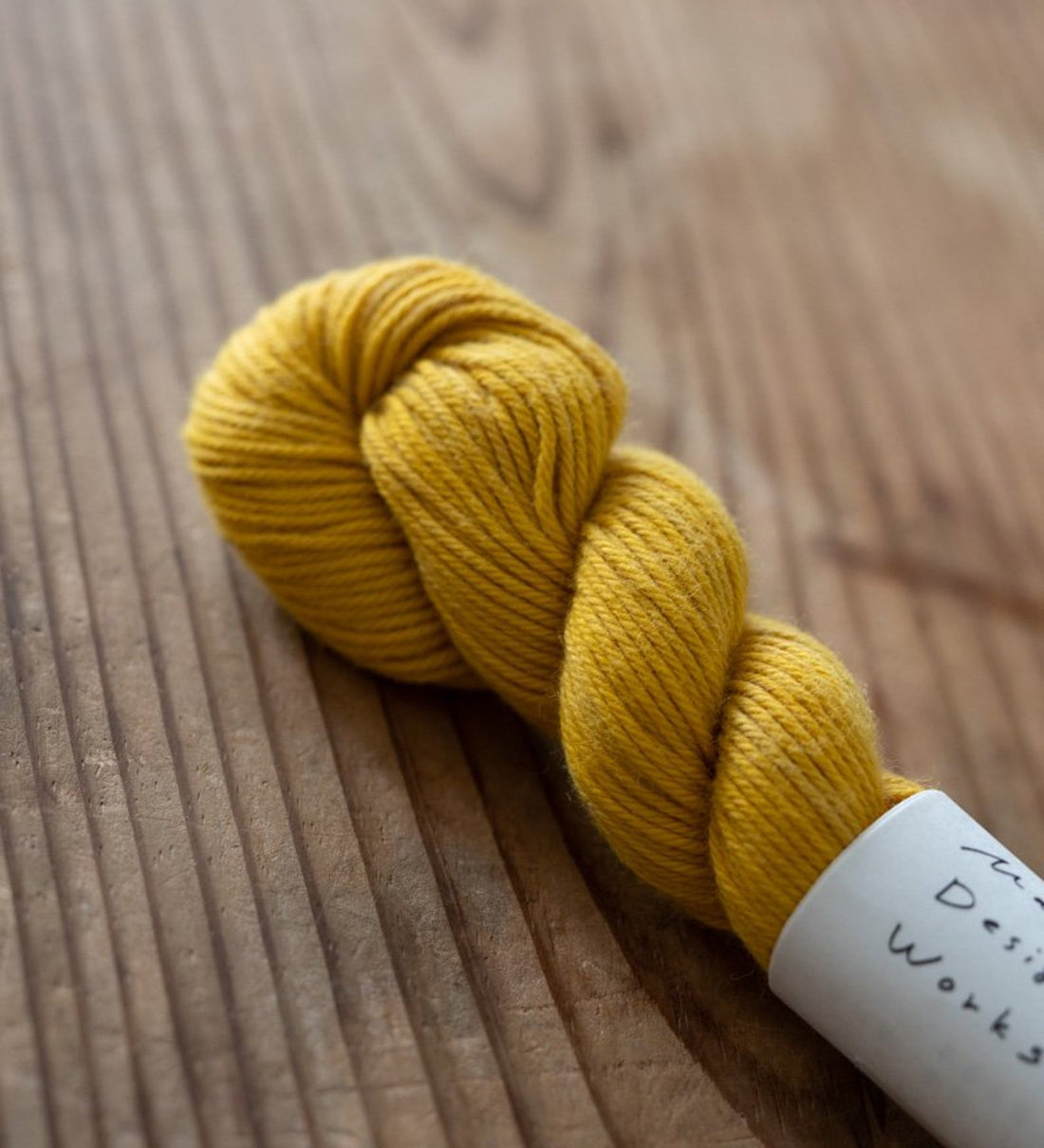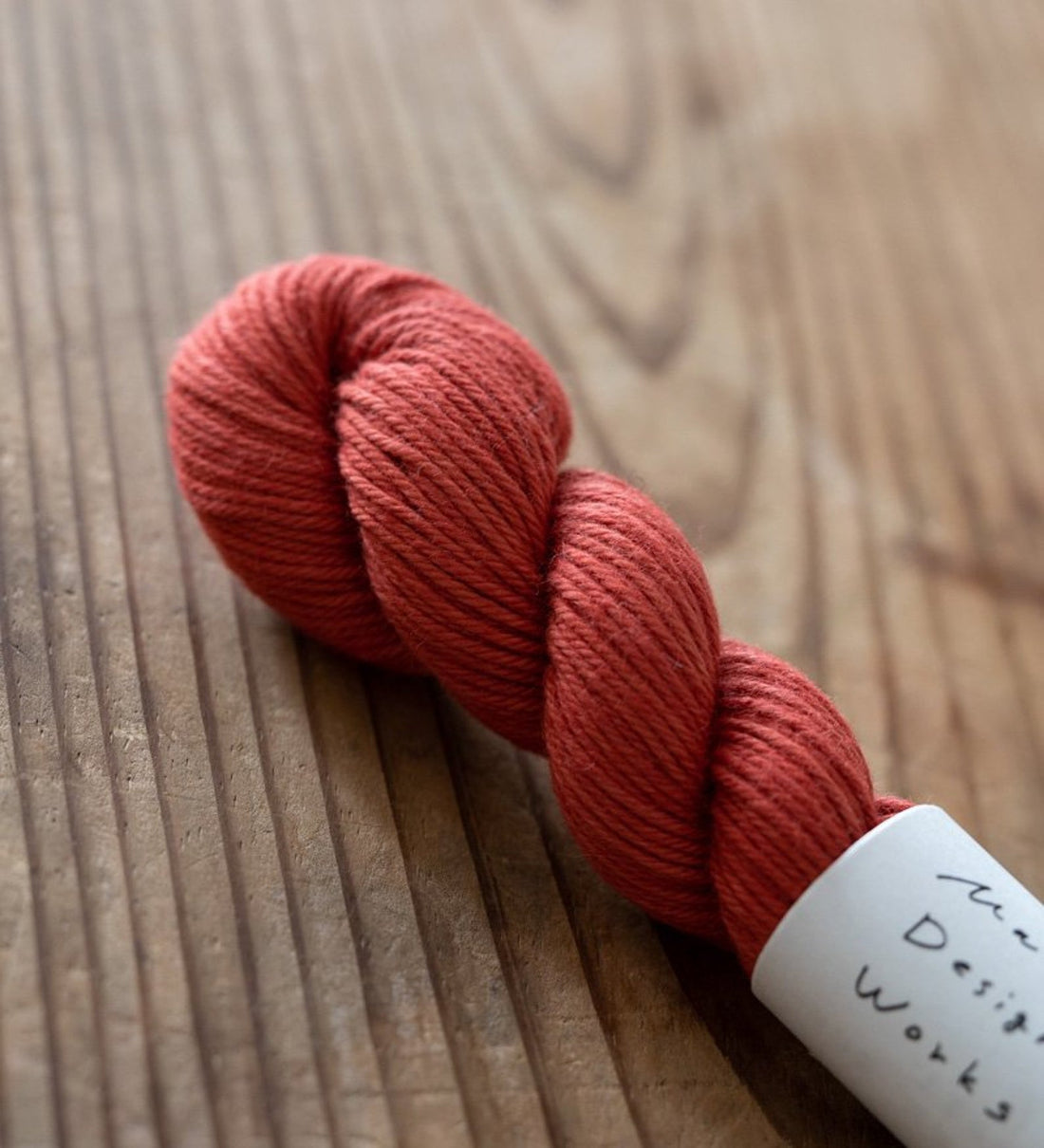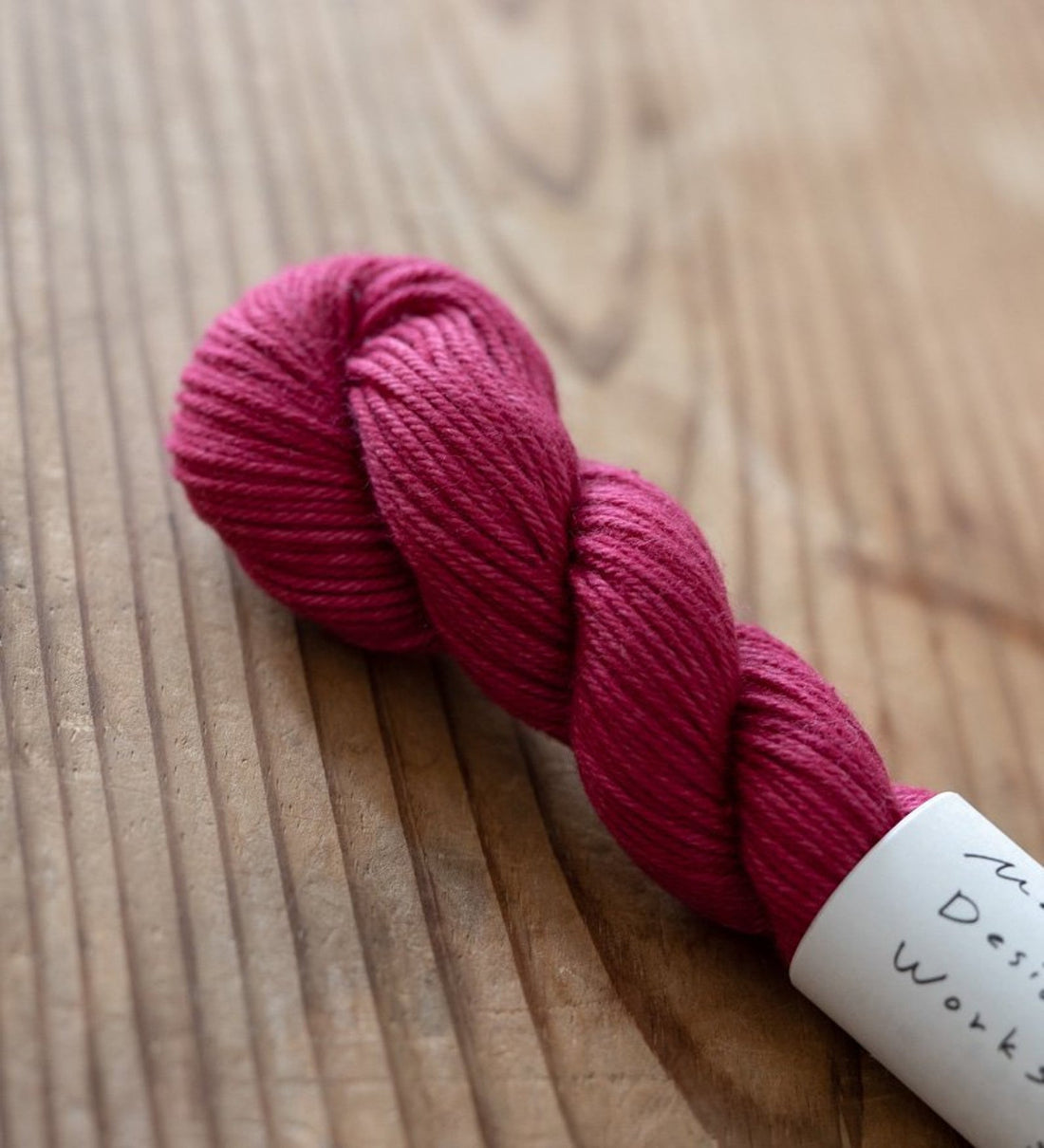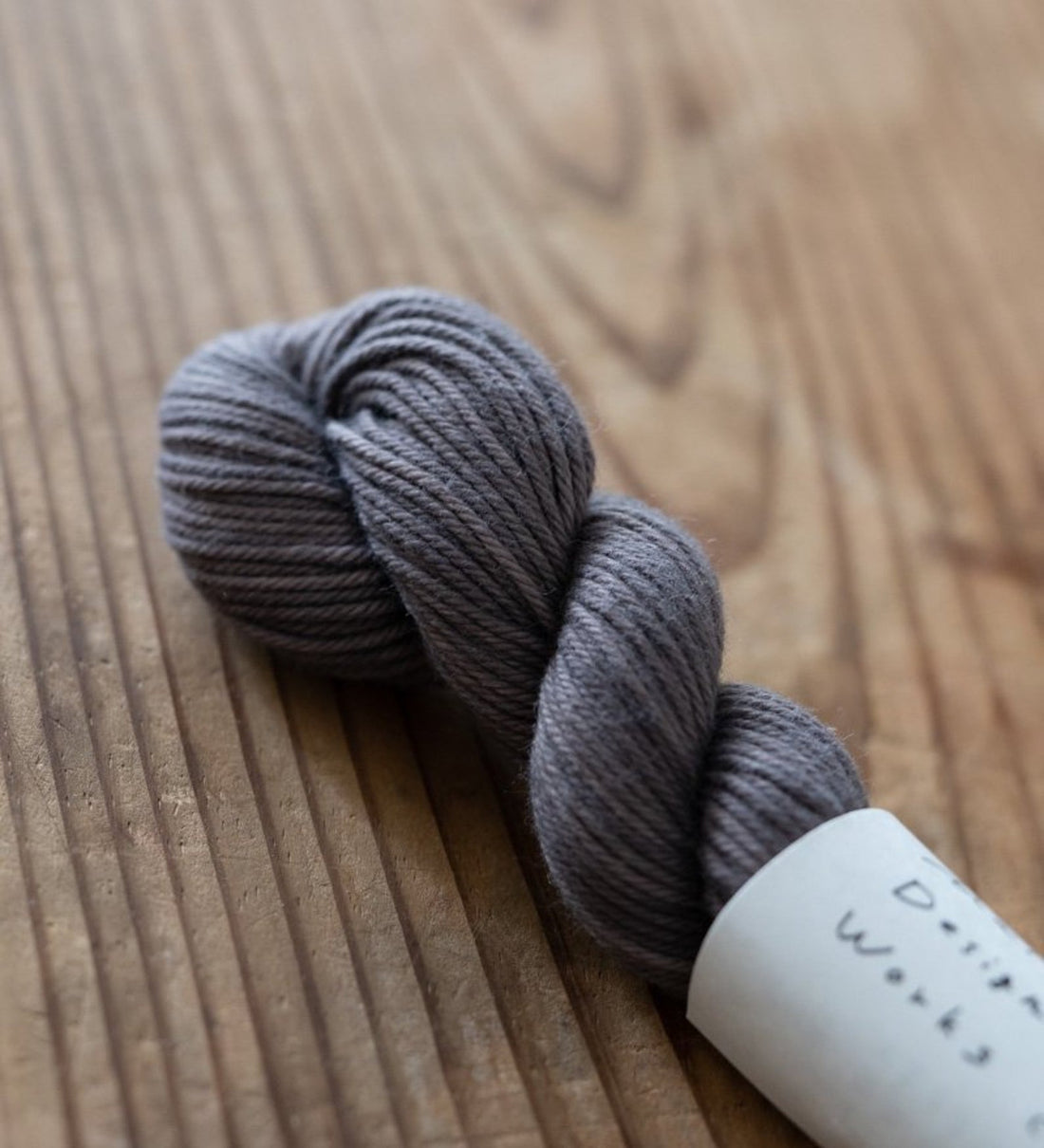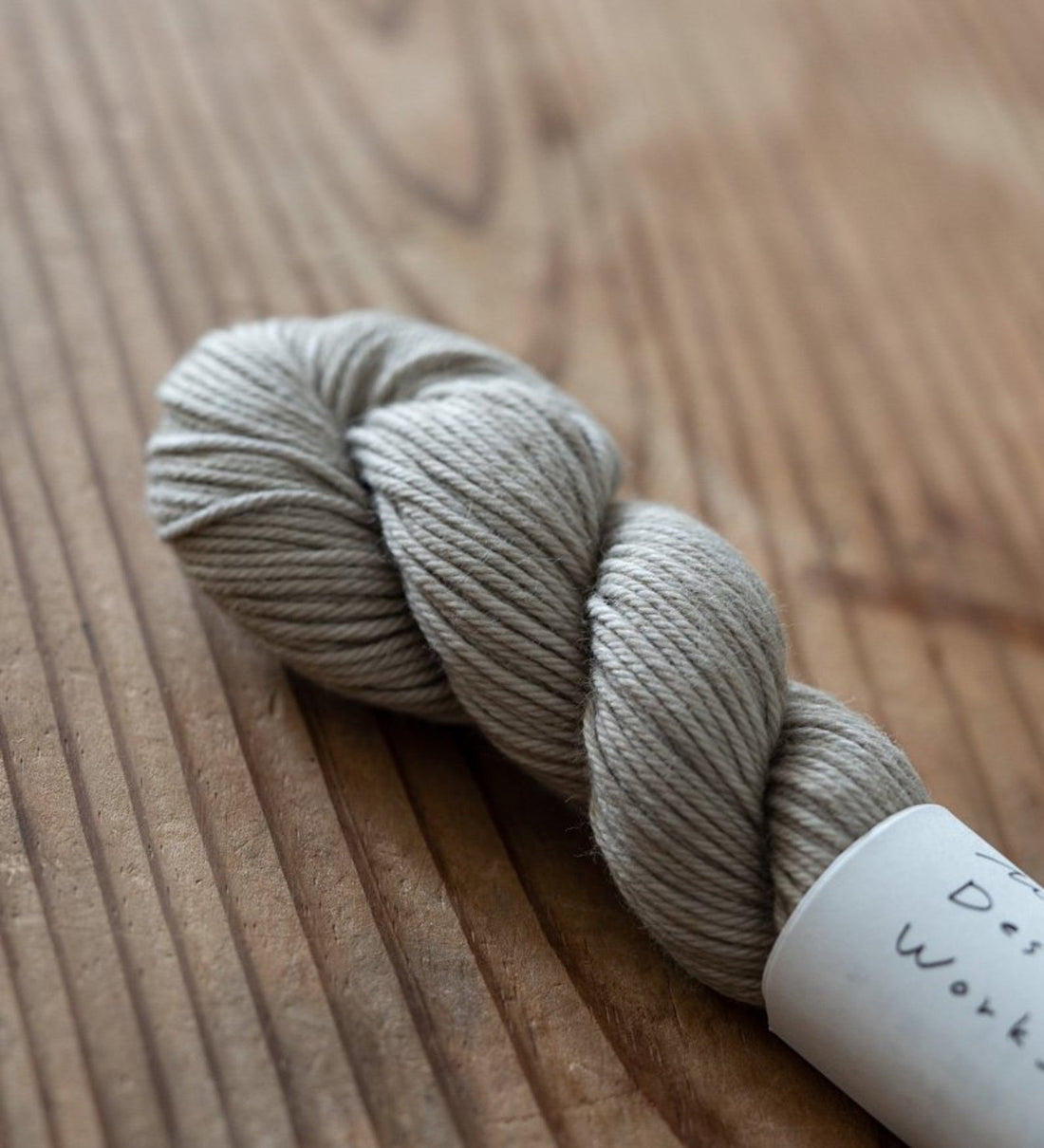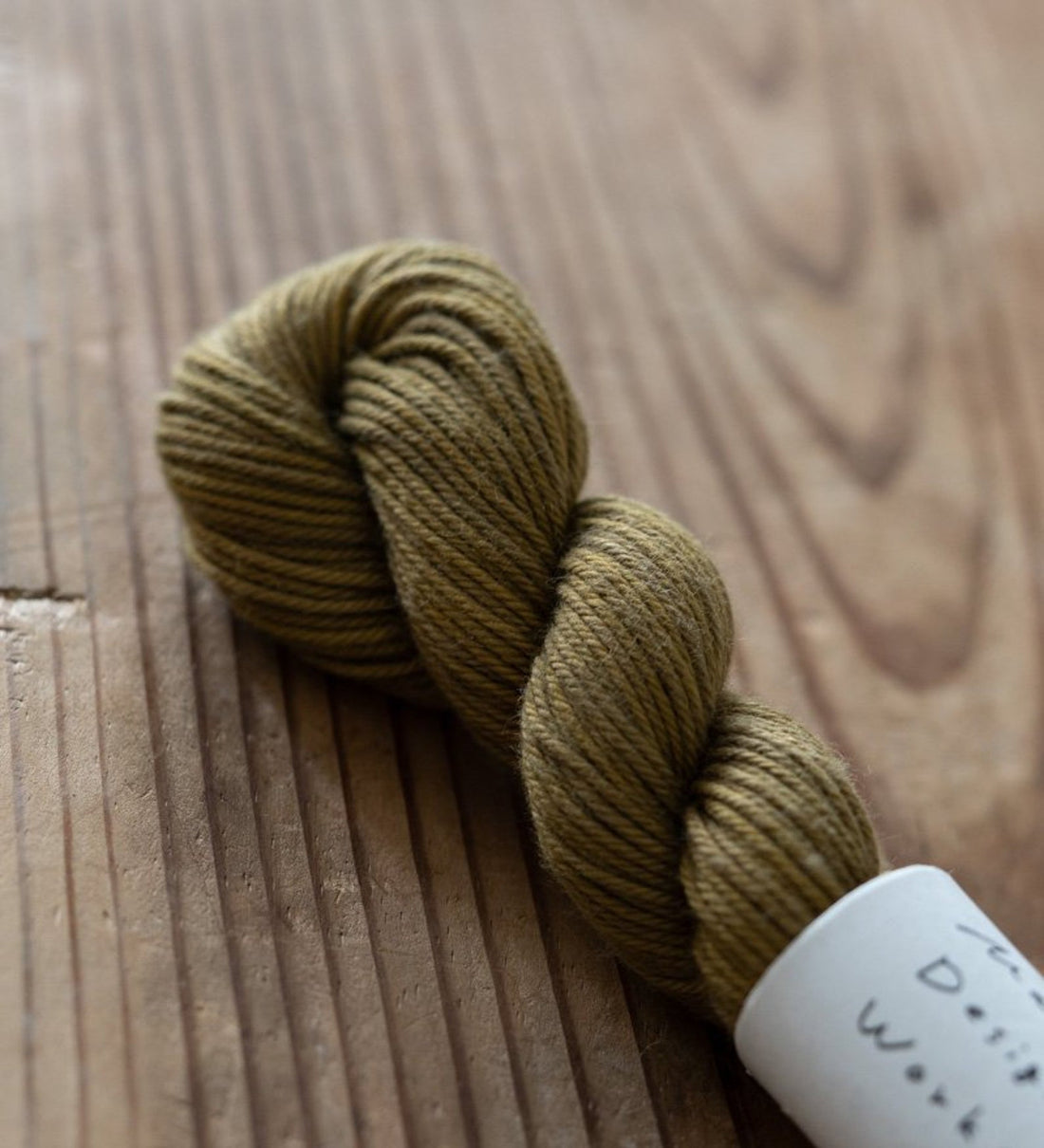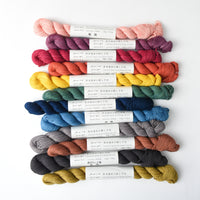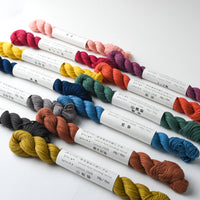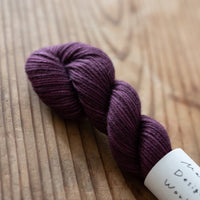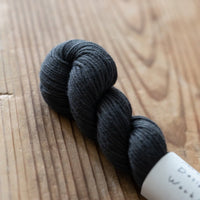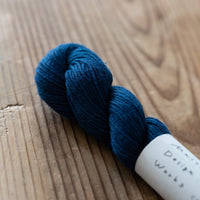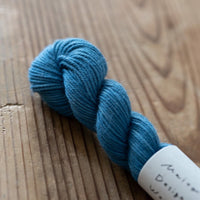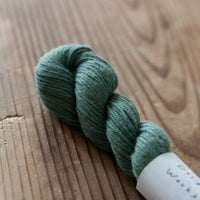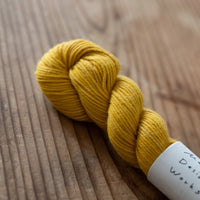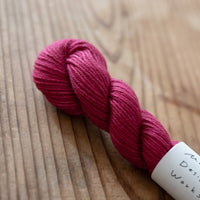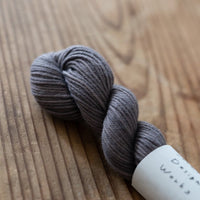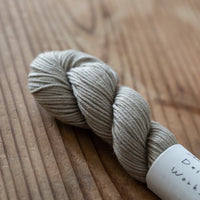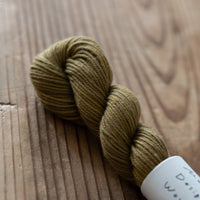 Maito Stitching Thread, Solids
This thread is characterized by the gentle shade unique to plant dyeing, and the gradations feature colors unique to nature. Only skilled artisans are able to achieve such soft, subtle, and vibrant colors with botanical dyes. The thread is hand dyed by craftsman with plant dyes in Akizuki, Fukuoka Prefecture.

The plants used include cherry blossoms, alder, rose, madder, chestnut, mulberry, and indigo.
The thickness and strength of the thread are suitable for kogin and also works well for sashiko.
The charm of these threads is that they are dyed by hand in small batches, thus the and color will vary slightly from batch to batch.
Like the Aizenkobo sashiko thread, this thread is very difficult to find outside of Japan, and we feel privileged to have the rare opportunity to offer it to you.
100% cotton

~ 18g/70 m per skein
Made in Japan