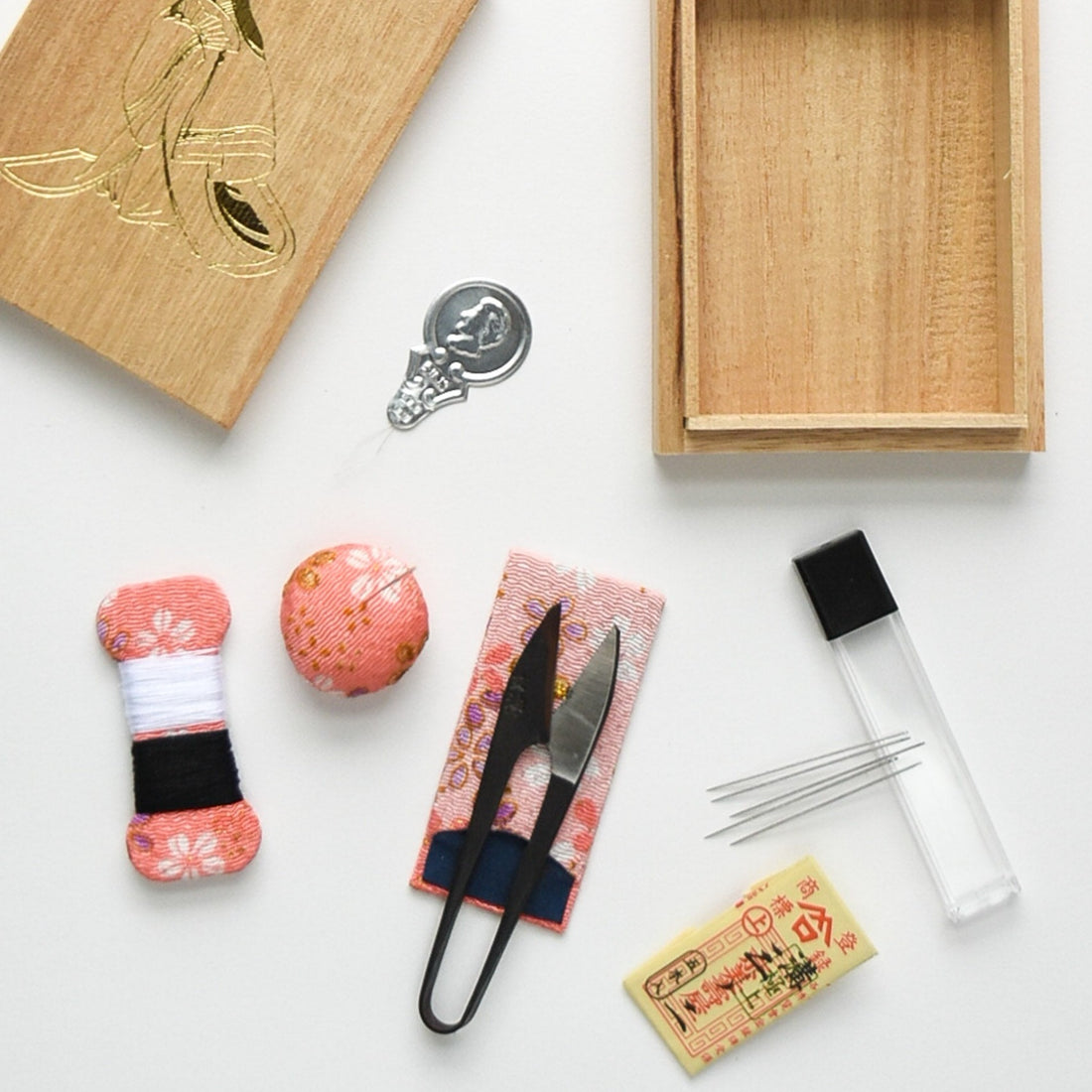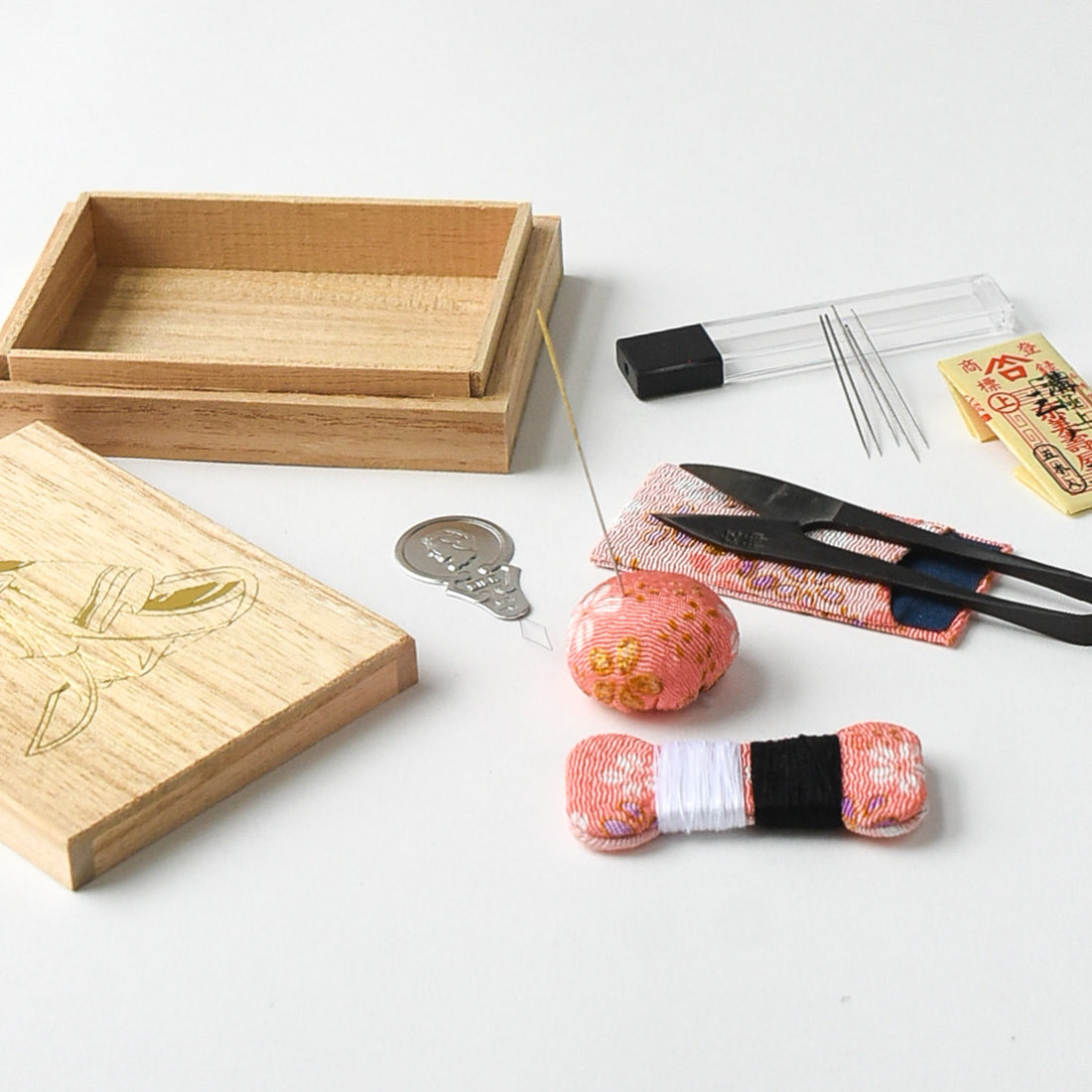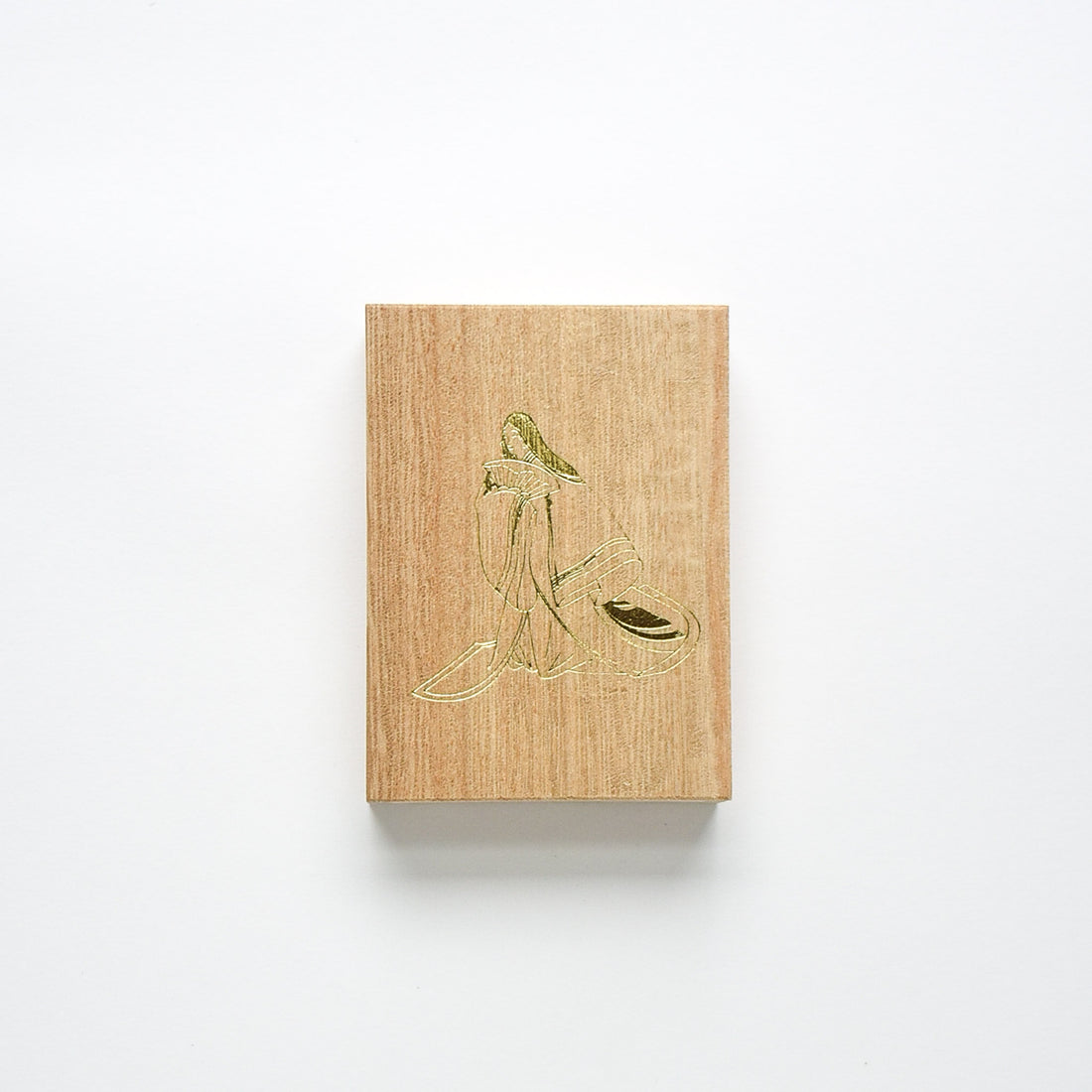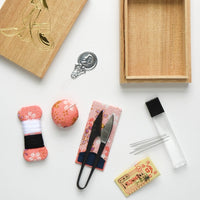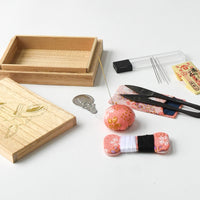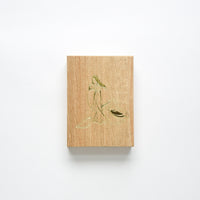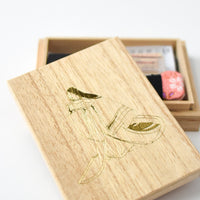 Misuya Miyabi Hand Sewing Box Set
Set includes two types of needles (see below)*, a clear needle holder, needle threader and thread poker set (useful to poke errant frays and threads out of sight) a pair of thread snips with cover, spool with black and white thread, and a pin cushion in chirimen fabric. The set is housed in a wooden box with gold embossed image of a Japanese princess.
* 三,二 = 3/2 Needle for sewing for cotton and thick material
* 四,二 = 4/2 Needle for whip stitching silk and wool
Packaging is in Japanese. Fabric colors may vary.