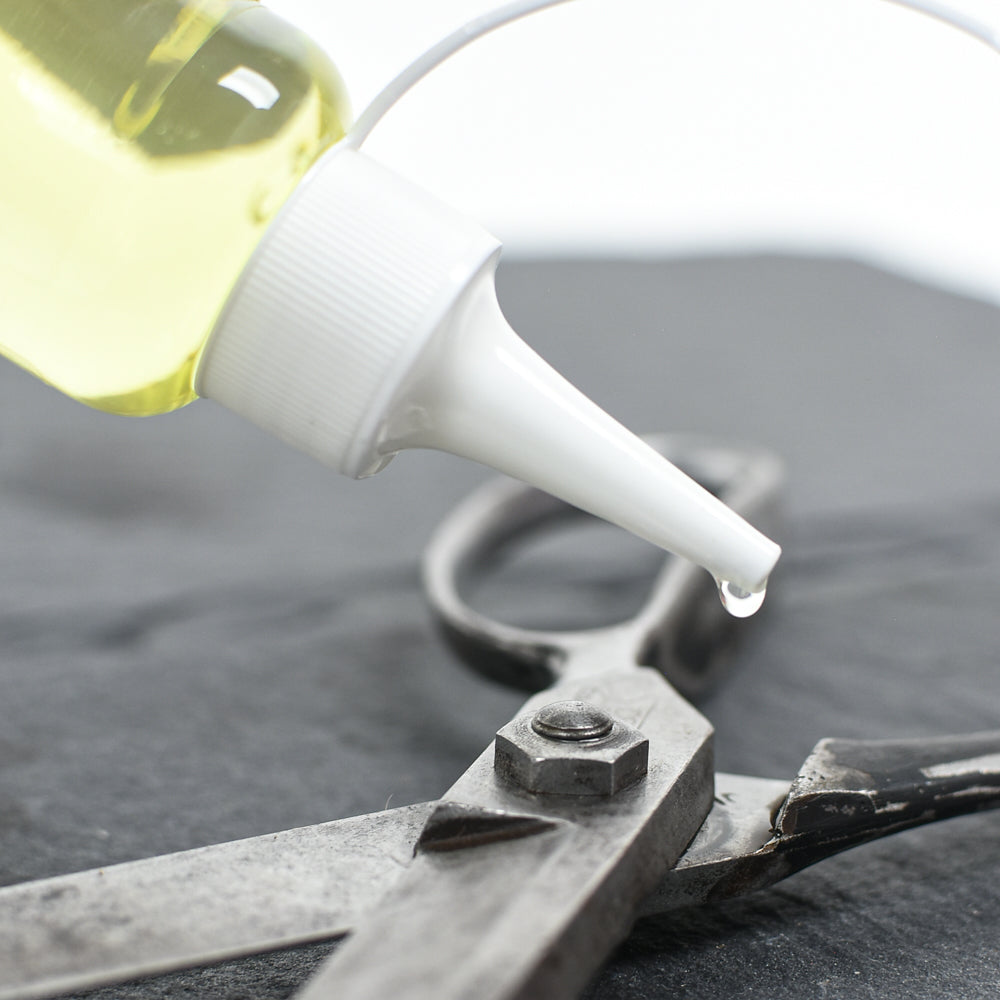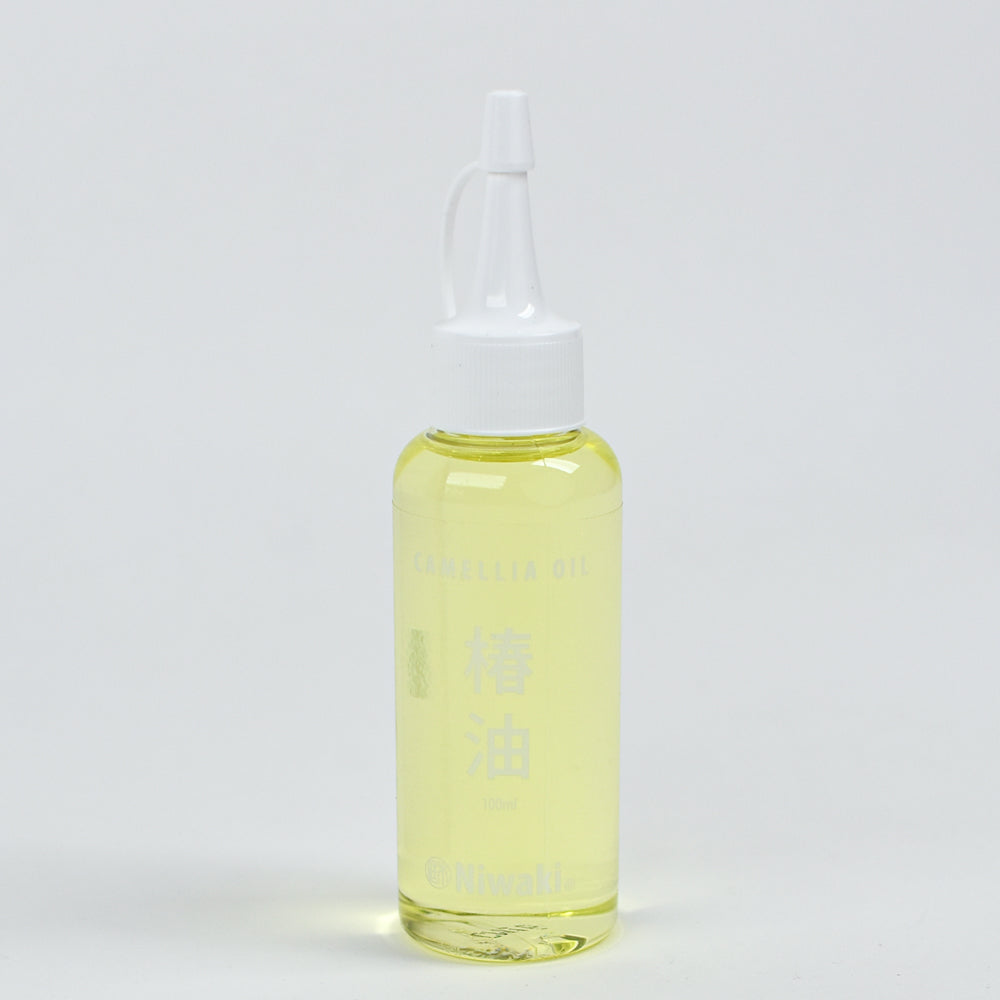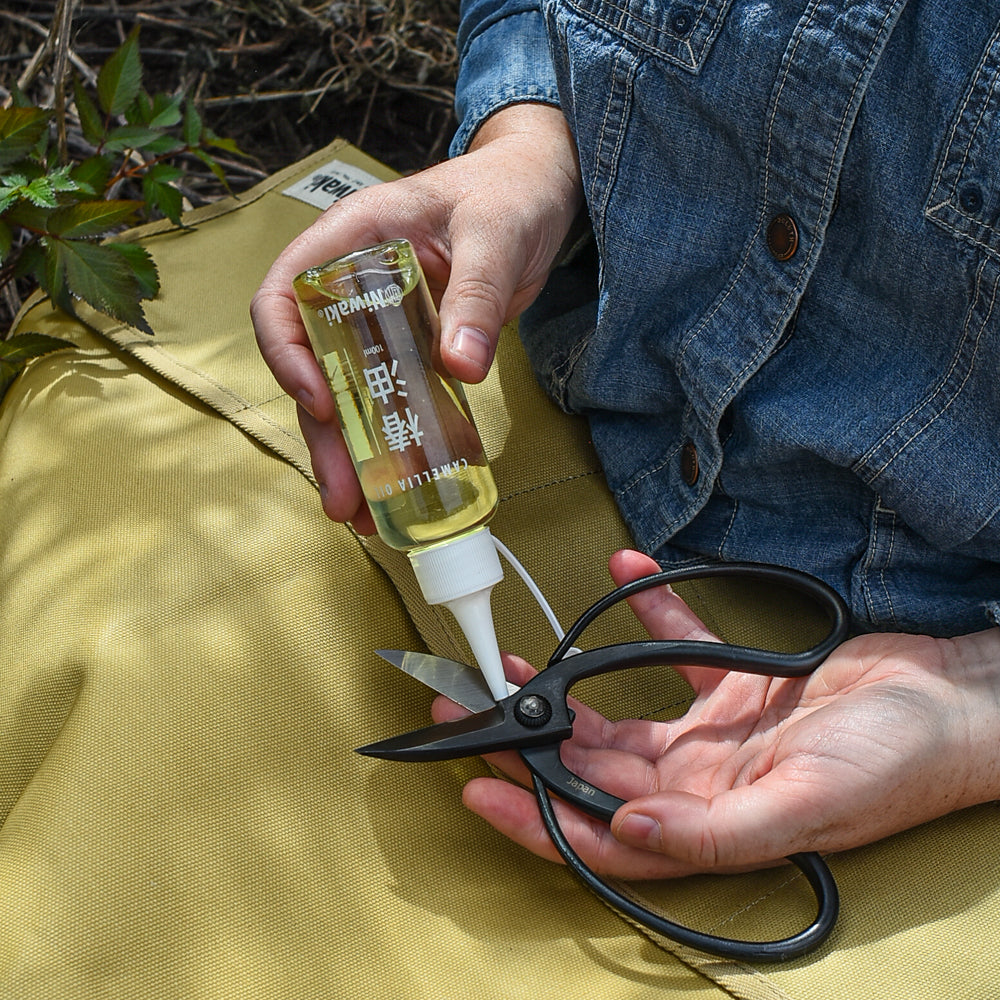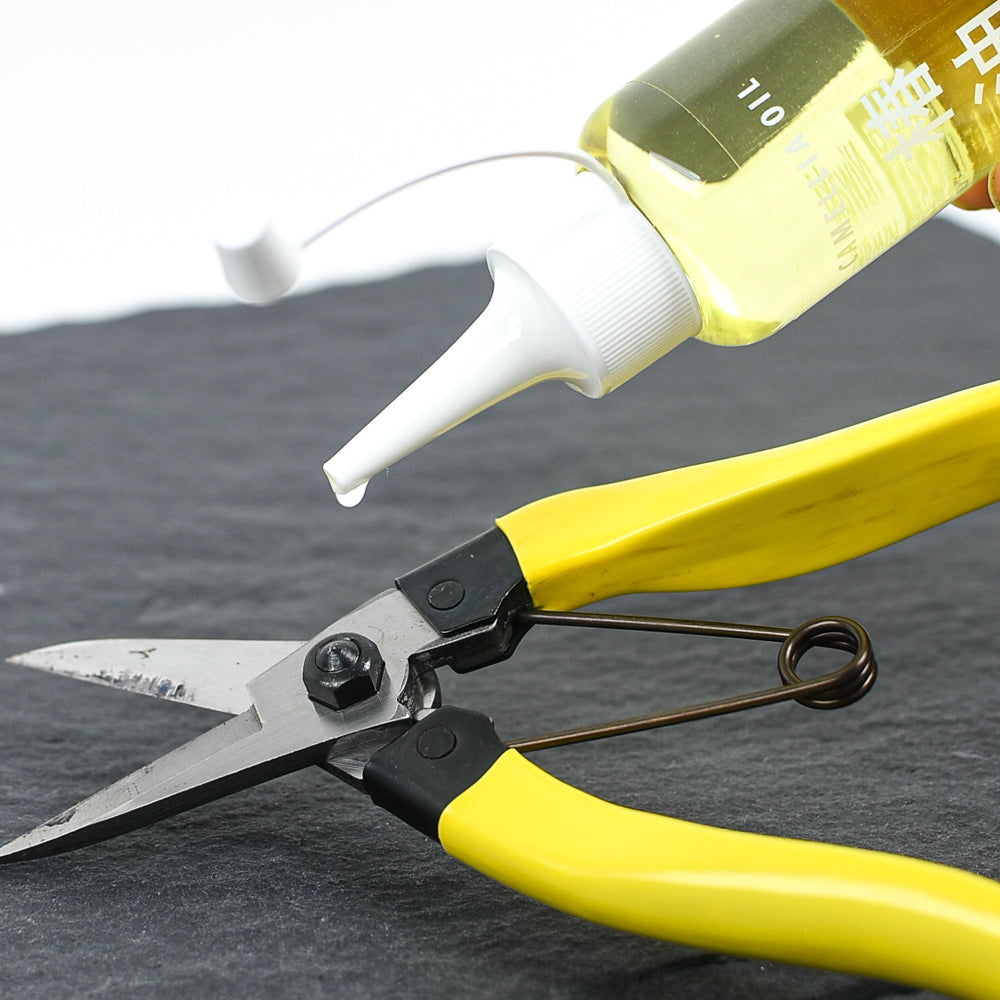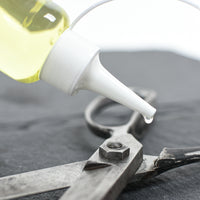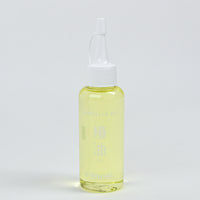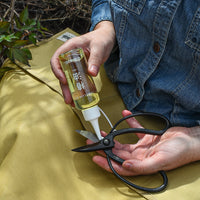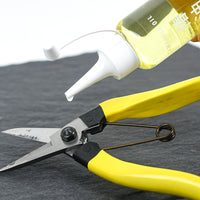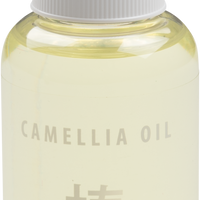 Use after wiping down your tools, it provides a protective coating, but is not greasy.  It can be used on any tool, including scissors (or anything that squeaks).
Oil from the seeds of Camelia oleifera (same family as Camelia and tea) is the traditional Japanese choice for protecting tools from rust. Cold pressed Camelia seeds blended with white mineral oil. Not for human consumption.
Info:
100mL bottle
Made in Japan
Odorless
Founded by a British and Japanese couple with a knack for gardening and an appreciation for Japanese gardening tools, Niwaki – which means garden tree in Japanese – sources exceptionally high-quality goods from Japan for the garden and home. For beginning gardeners and advanced arborists alike, their superior products make gardening positively joyful.