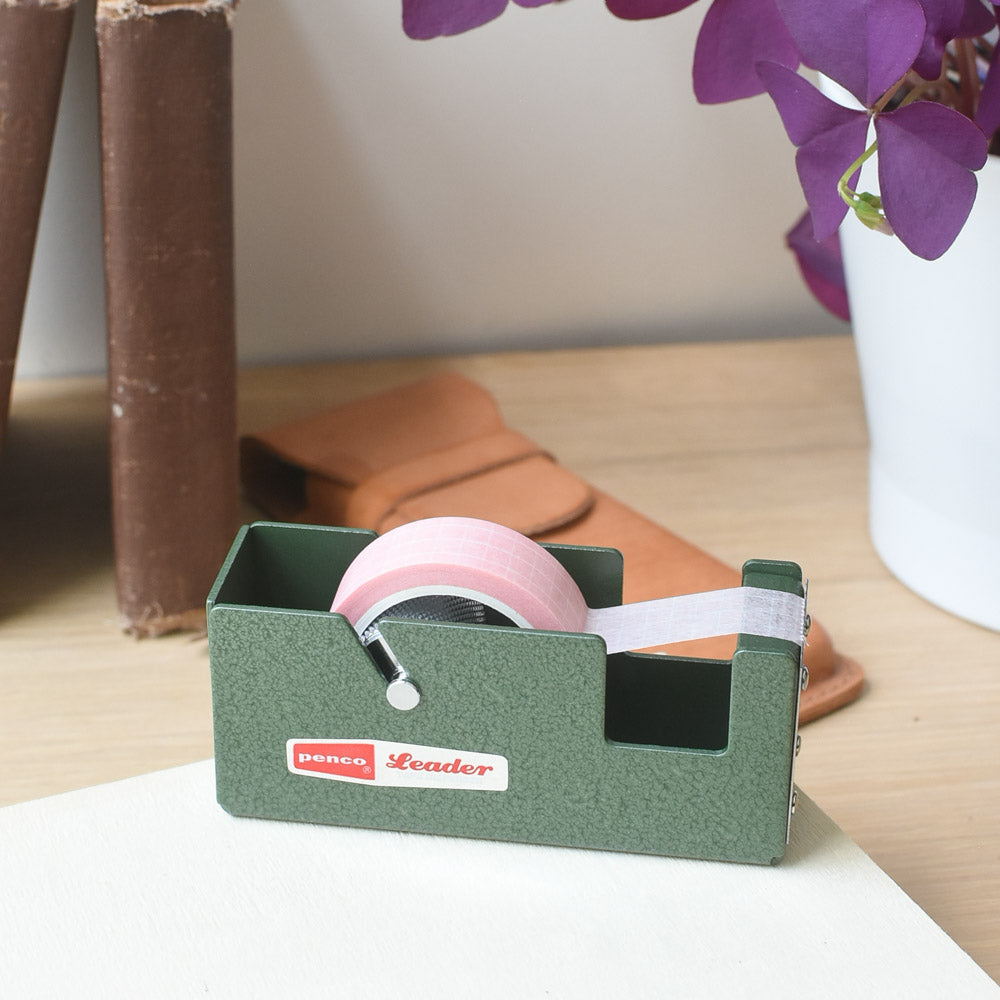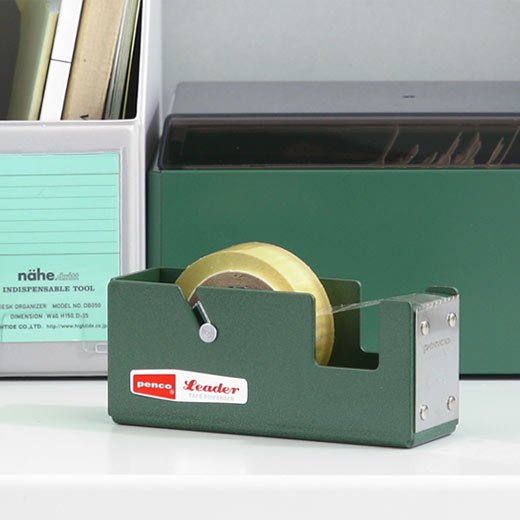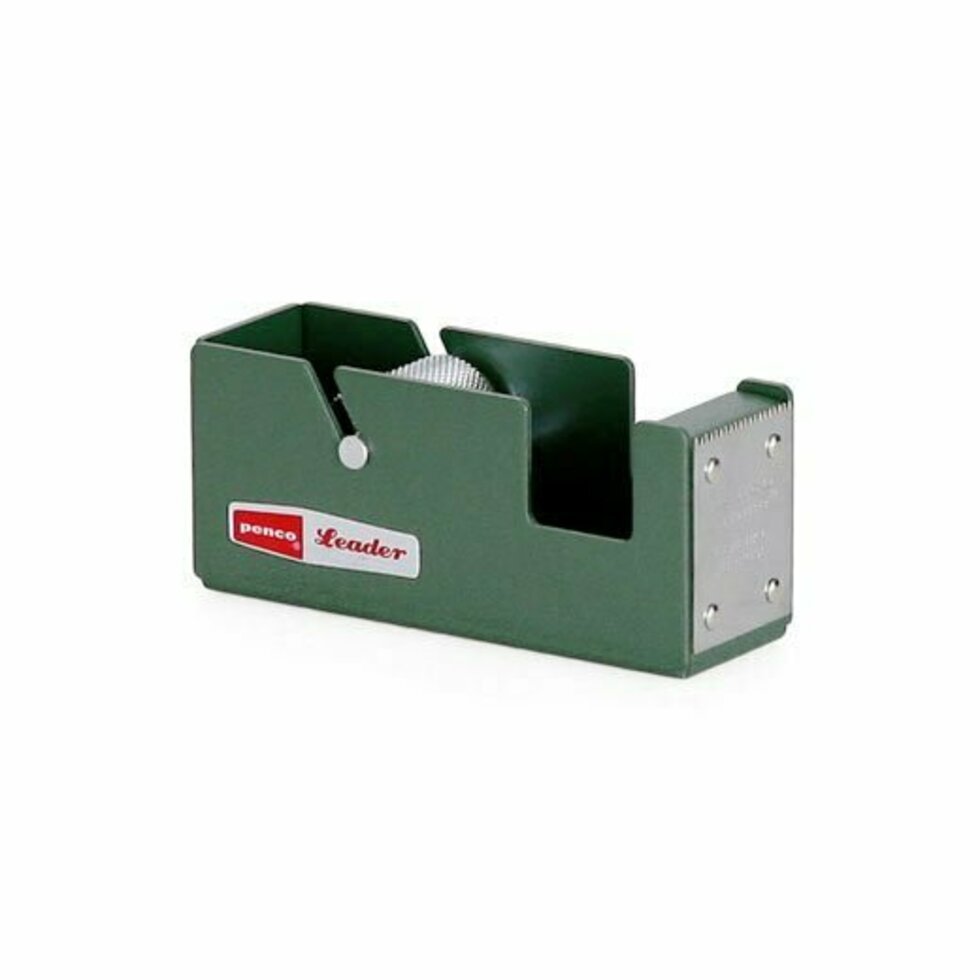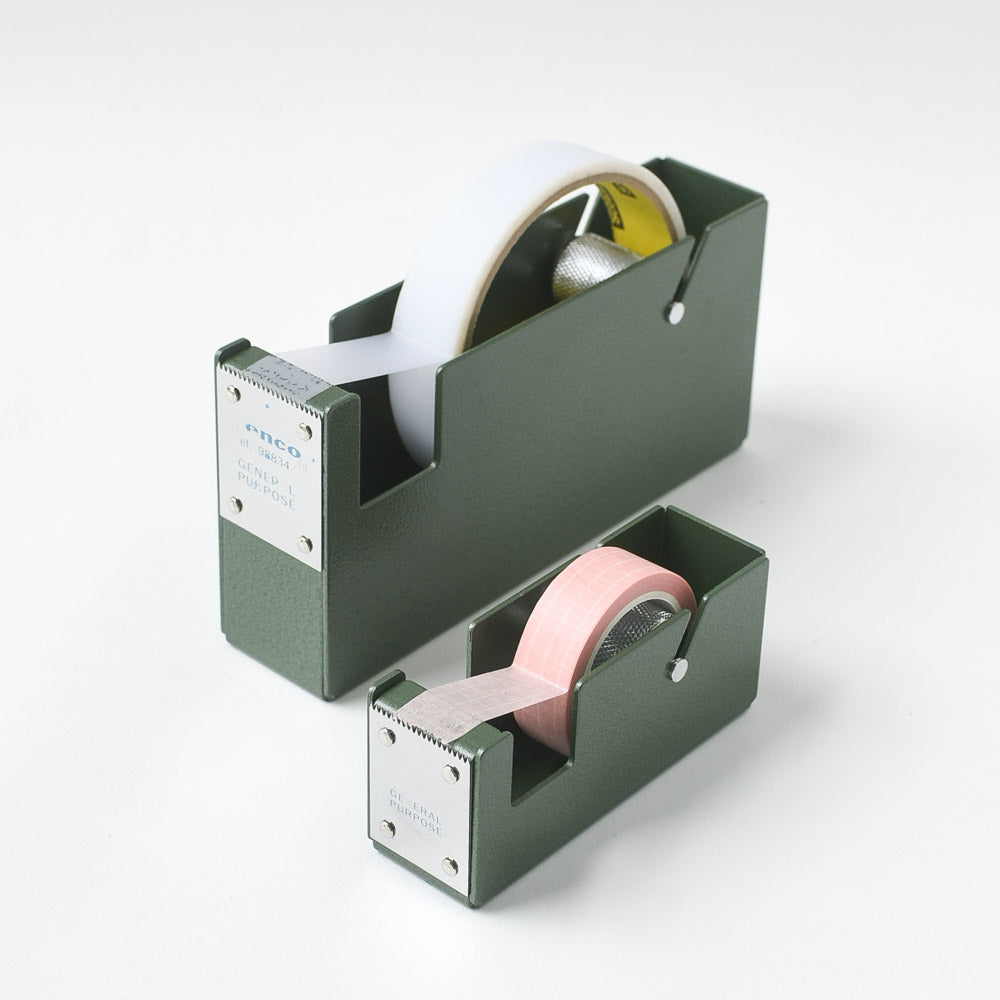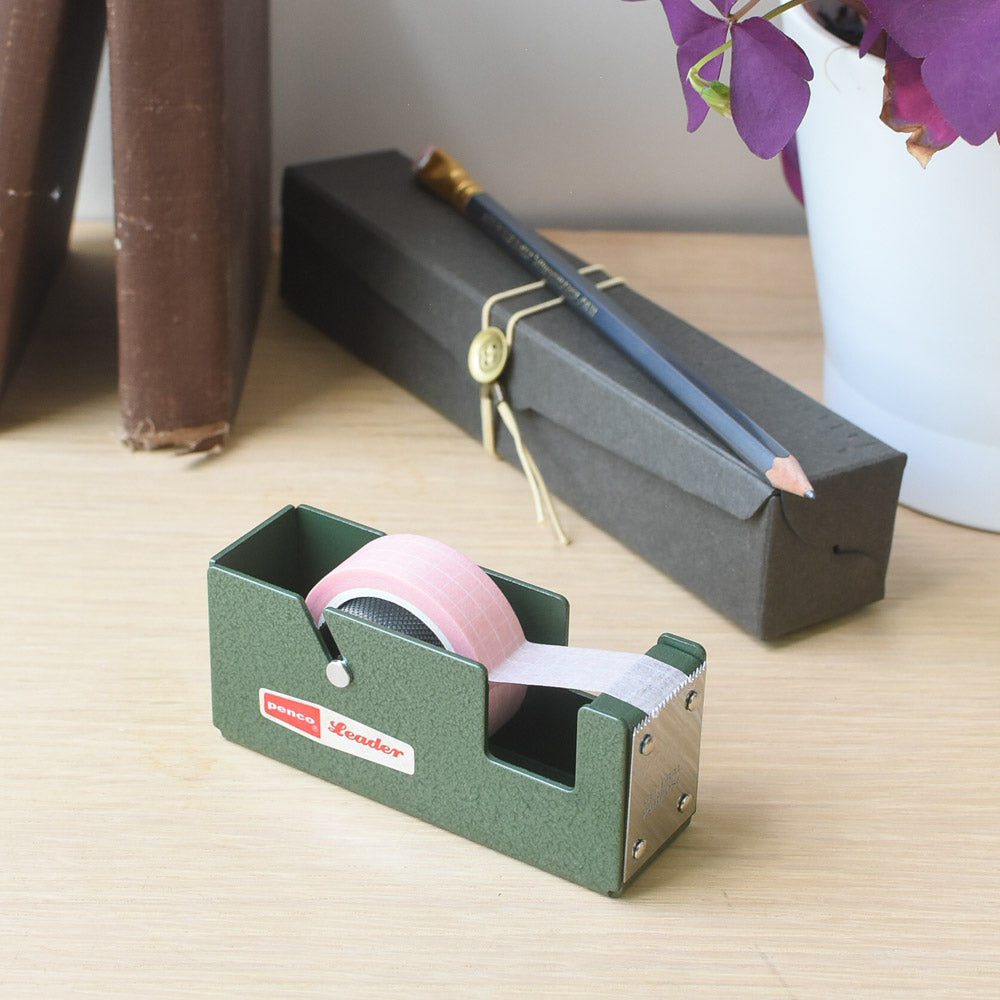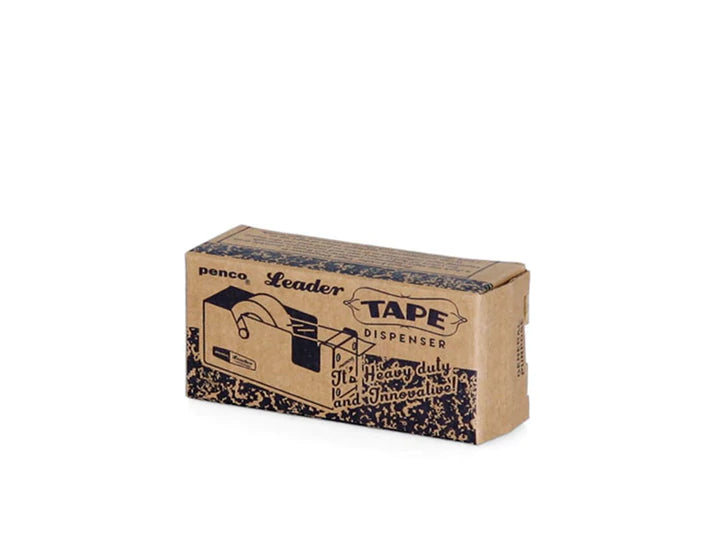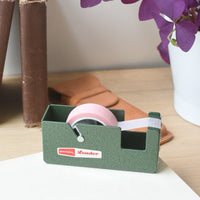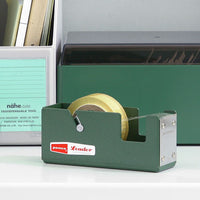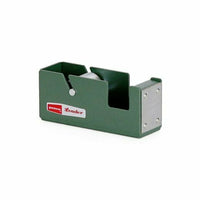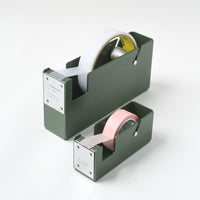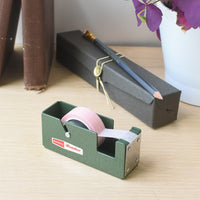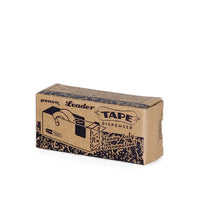 Penco Tape Dispenser, Small
Small
Hammer painted tape dispenser made in steel. It's a coating process that makes not only the product look industrial but also reinforce and smooth the surface.
Penco is a Japanese stationery brand founded on a single ballpoint pen. As the Americana inspired name suggests it is a company making pens. That is, it started with a single ballpoint pen. But they have ventured into much more than just pens. By now their nostalgic analog inspired collections encompass all kinds of stationery. Ranging from clips to clipboards, notebooks to console boxes and pencases to, well… pens. 
Supports tape up to 0.8" wide and 2" in diameter e.g. rolls of scotch tape.
Dimensions: 3.75" x 1.5" x 1"
Made in Taiwan