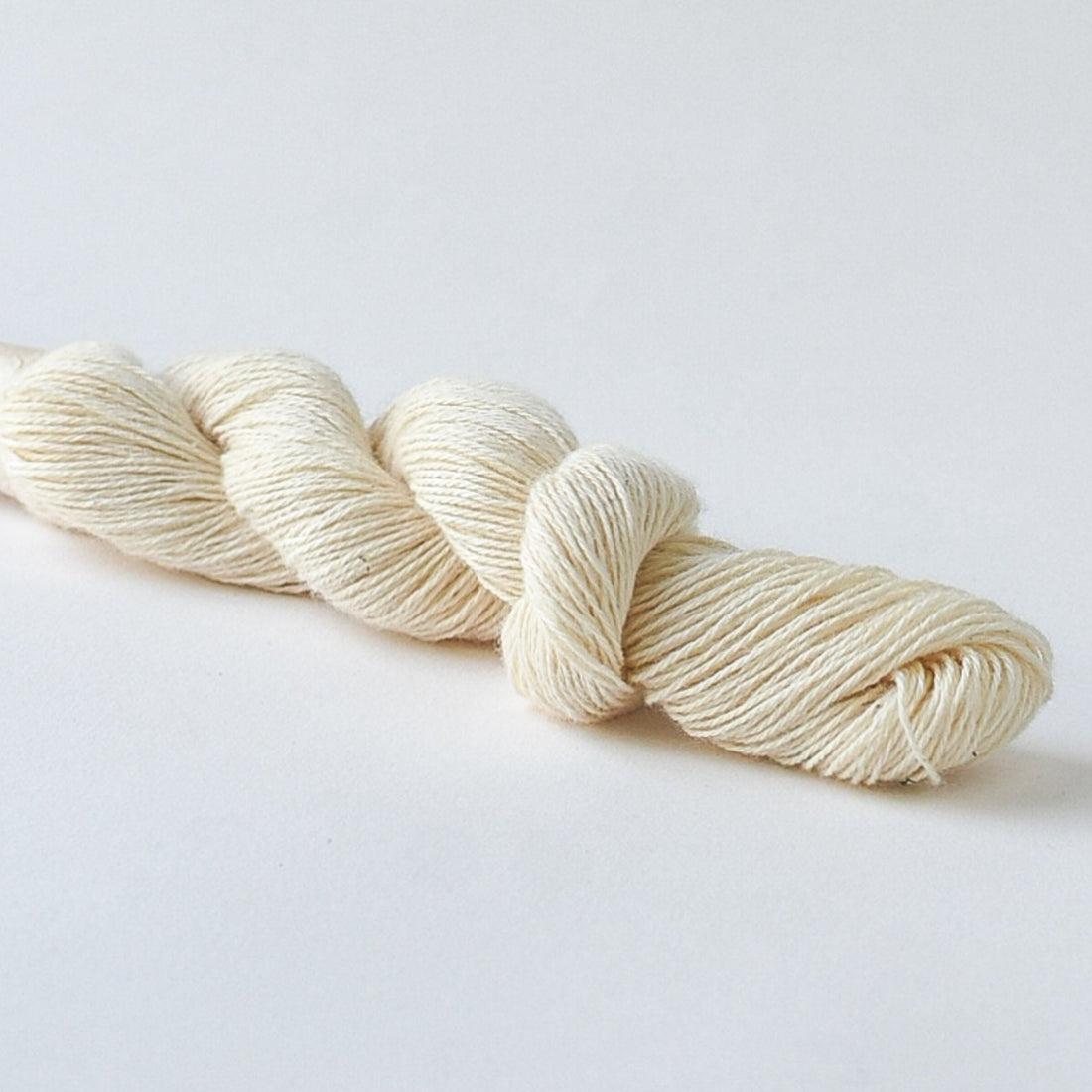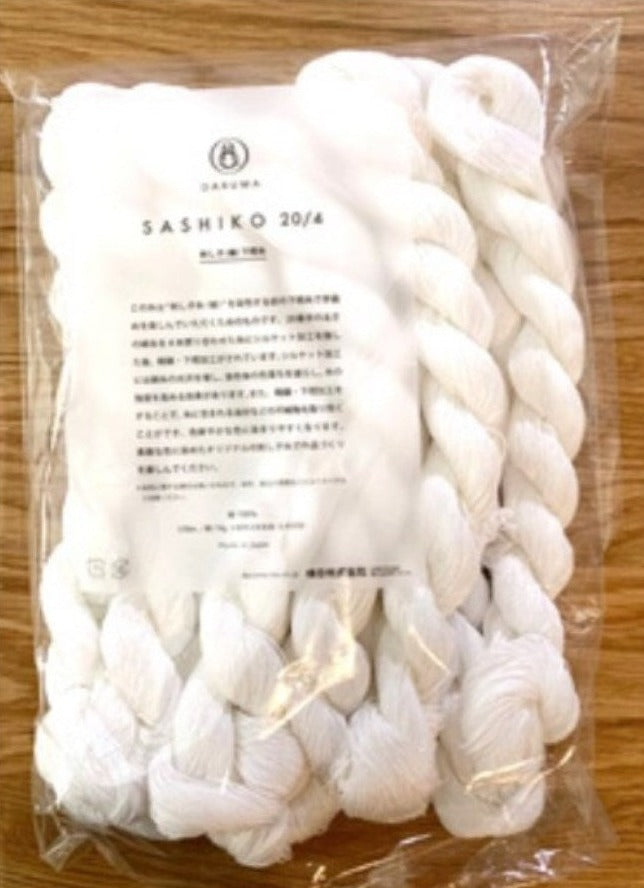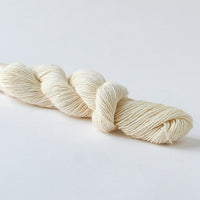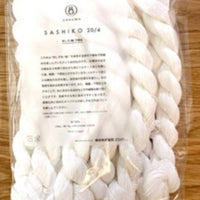 Sashiko Thread 170m, Prepped for dye (PFD)
Sashiko thread that's a blank canvas...ready for your custom color palette!
Solids, variegated, or an entire palette for a special project. Dye several colors and make mini skeins to share with friends. 
Each skein is 170m; that's a lot of thread! For comparison, a skein of embroidery floss is 9m. 
Prepared for Dye, or PFD, is a process where the thread is bleached to white but not treated to resist dyes. The result is a thread that is ready to accept dyes, giving you a boost on the likely outcomes of your dye projects.
100% cotton thread, 20/4
170m per skein
Made in Japan