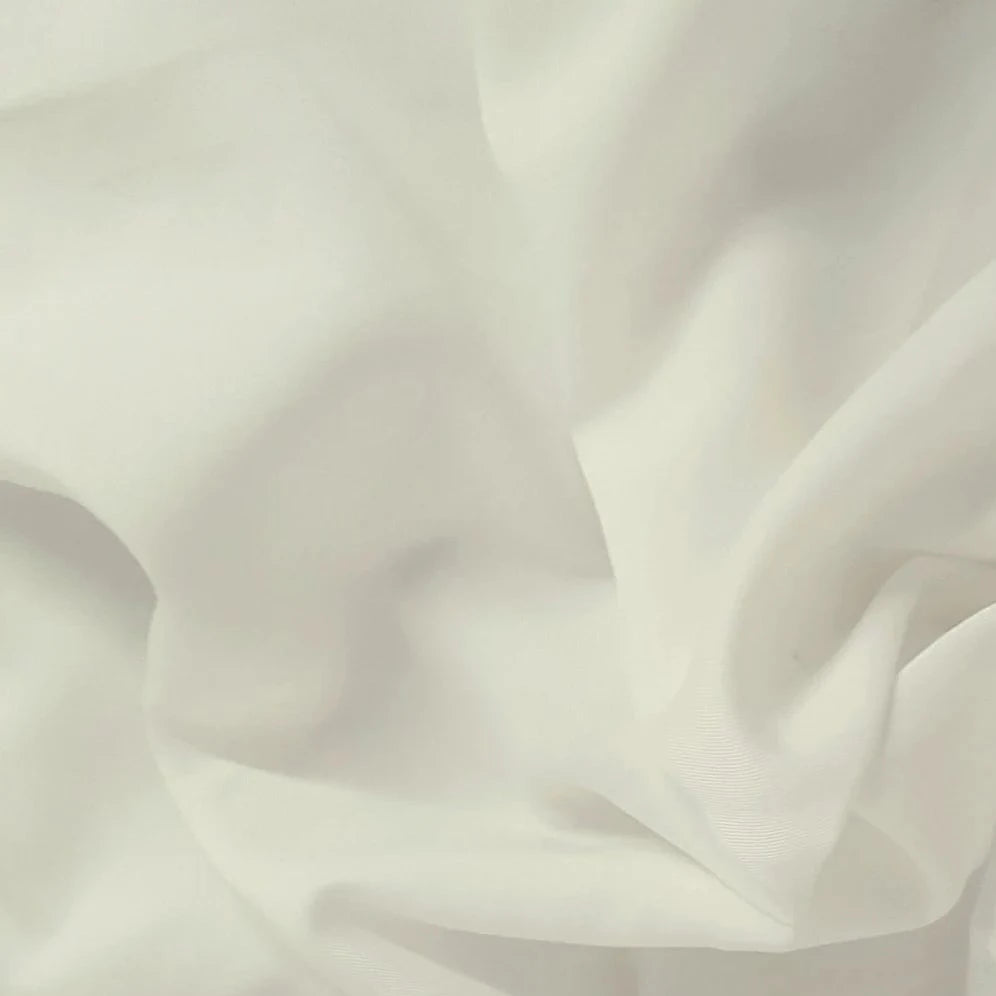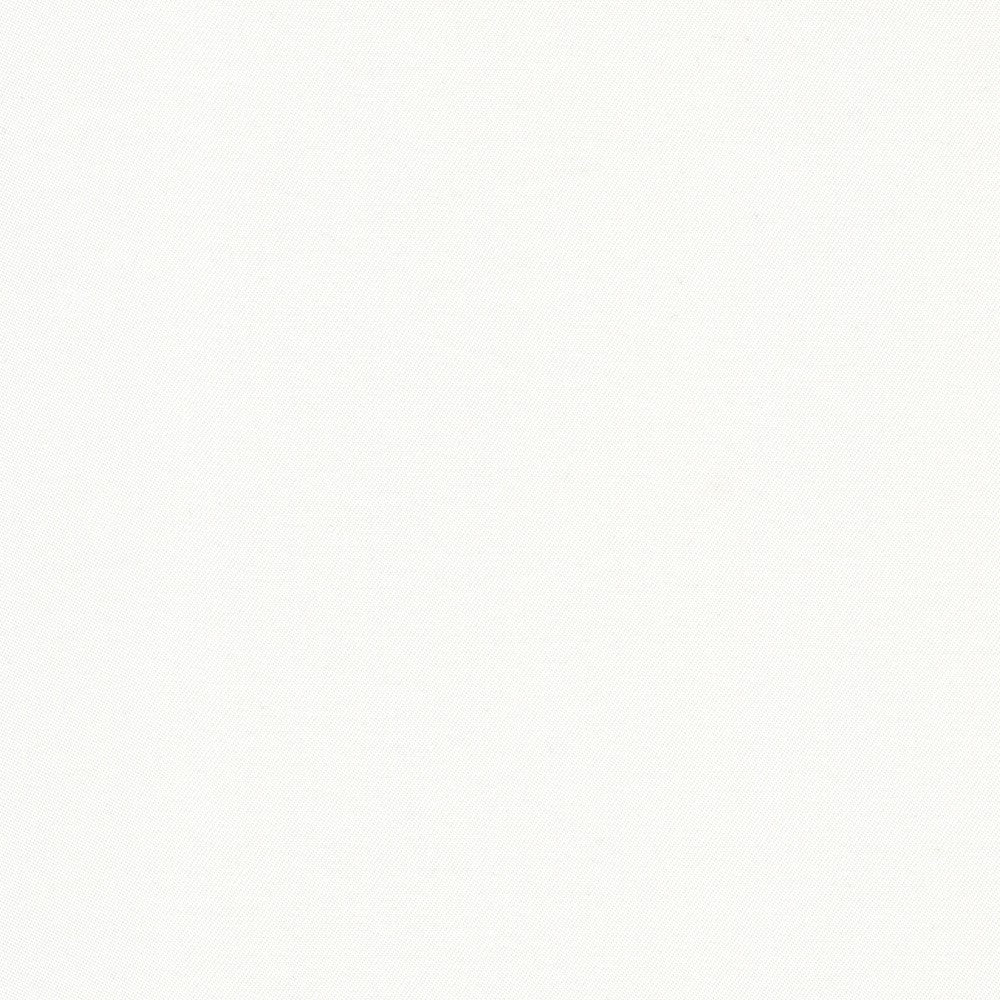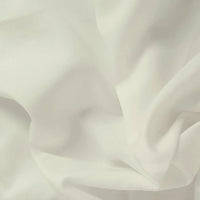 Cupro Twill Fabric, Prepped for dye (PFD)
Dip this eco-friendly cloth in your dye vat, then sew up a  scarf, tank top, or summery shirt. You will certainly be the only one wearing anything like it!

Lightweight but opaque, and silky to the touch, this fabric drapes well and has the look and feel of rayon challis.
This is a prepped for dye fabric that is specially formulated to receive the dye. It is just the thing for your favorite indigo, tie-dye, or other hand-dye project.
Cupro is a regenerative cellulose fabric made from cotton waste. It is manufactured using the small, silky fibers known as "Linter" that protrude from the cotton seed but are too small to spin into yarn.
Similar to Tencel and Modal, Cupro is a plant-based fiber made with chemical processing to create its silky smooth fiber.

Product details
100% Cupro Twill
52" width fabric, 1 yard length
4.72oz per square yard

Washing/Care: Cold wash on delicate cycle; do not tumble dry