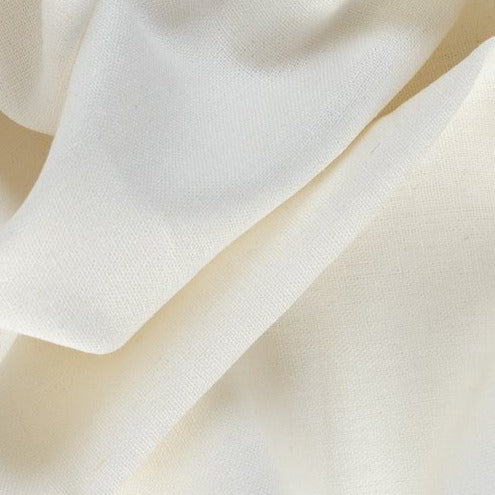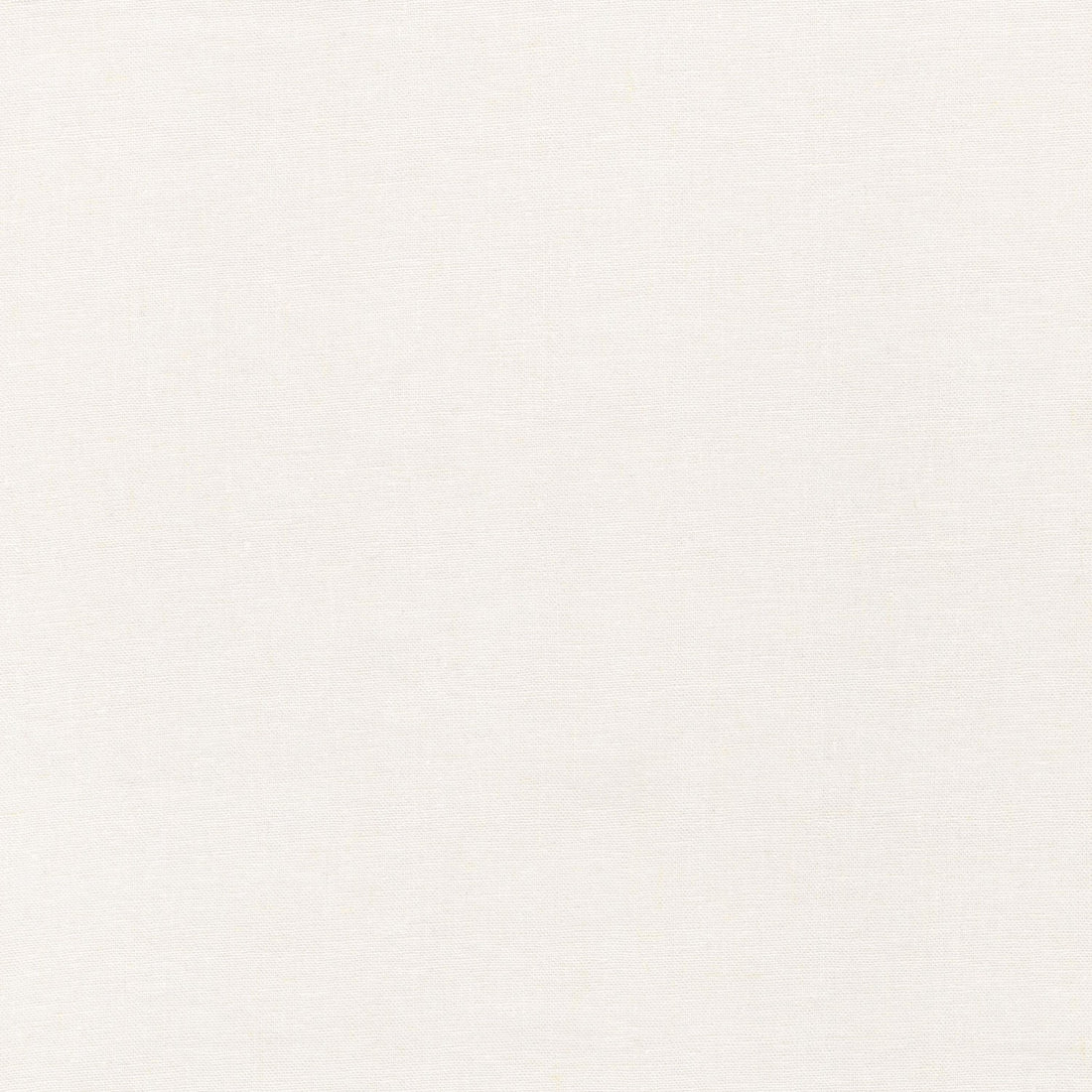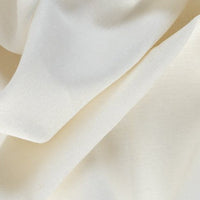 Brussels Washer Linen, Prepped for dye (PFD)
This is a prepped for dye (PFD) fabric and is perfect for your favorite indigo, tie-dye, or other hand-dye project.

This classic light weight linen blend fabric has a beautiful hand and drape. It features the cool comfort of linen with the wearability of rayon. This fabric is perfect for creating pretty dresses, skirts, tops, pants and more!
Product details
55% Linen 45% Rayon

52" w fabric, 1 yard length

6oz fabric weight