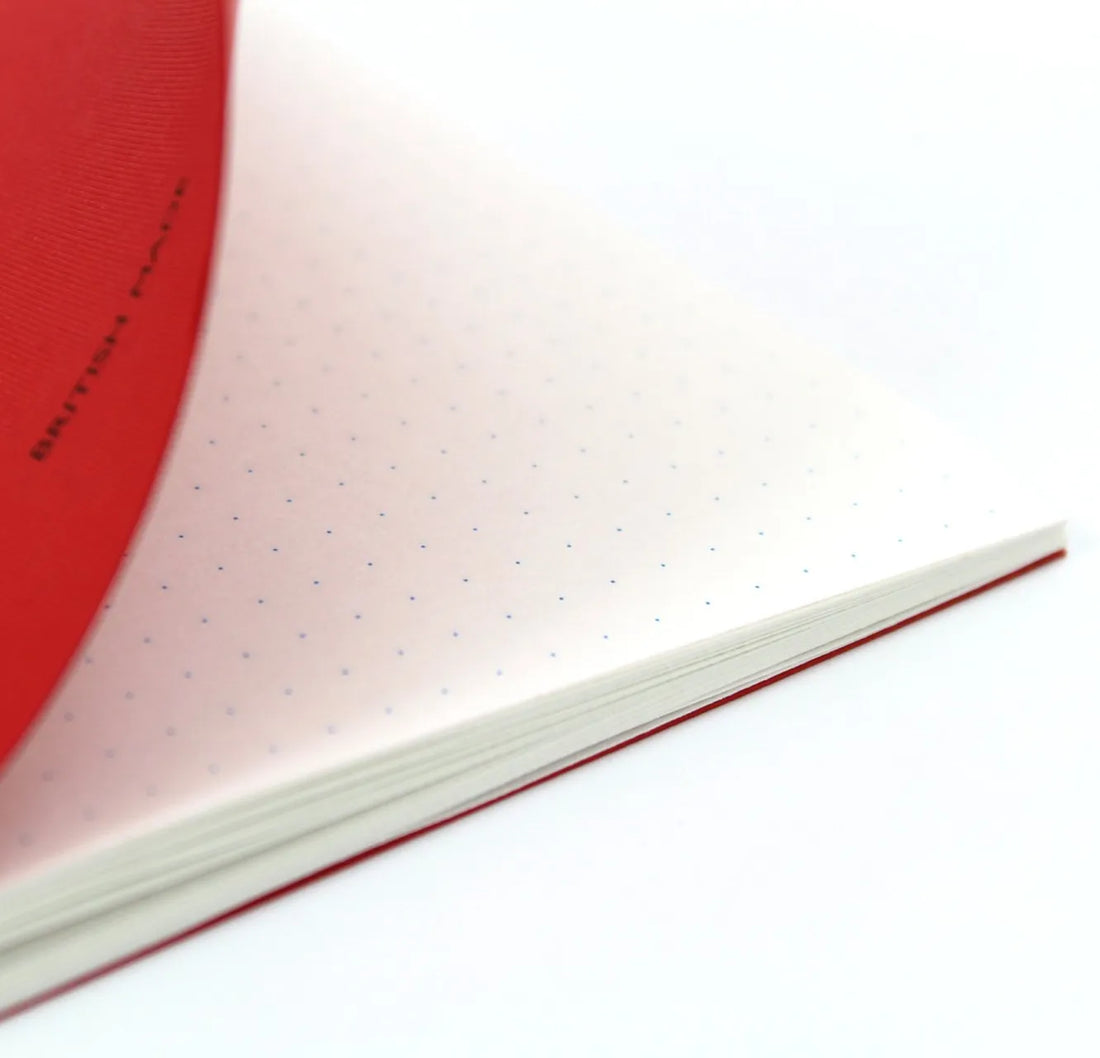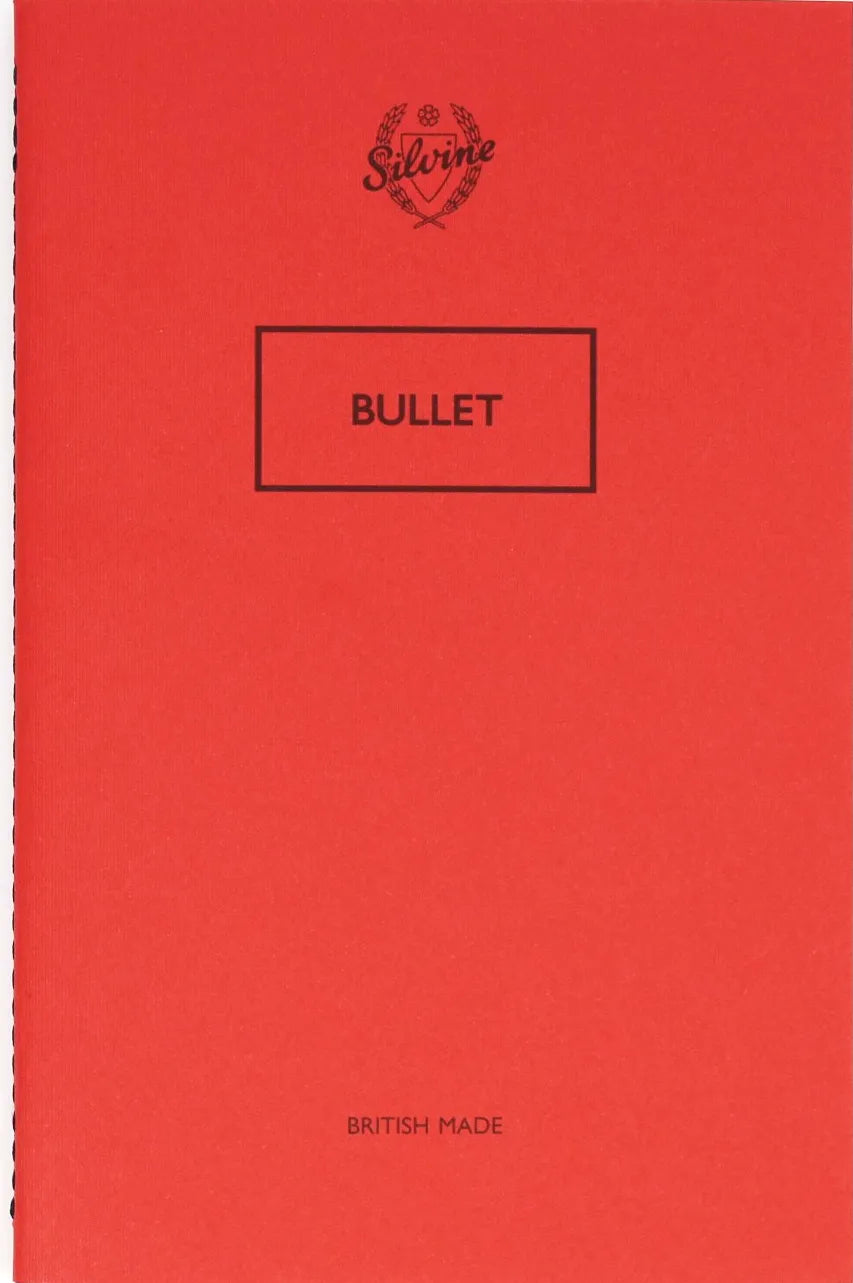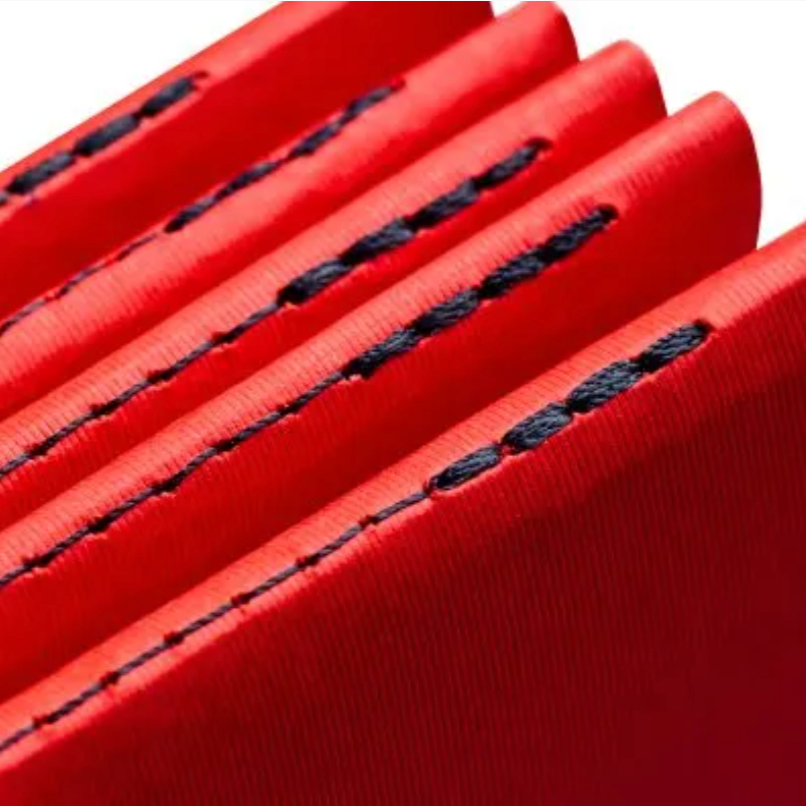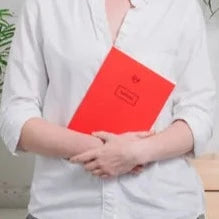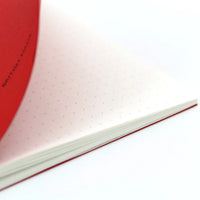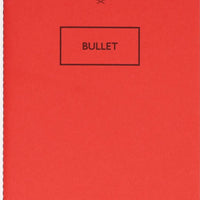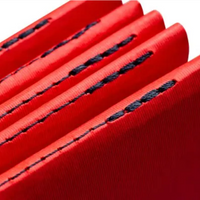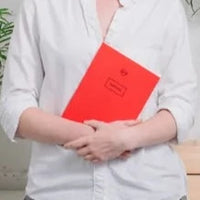 Silvine Originals Bullet Journal
Whether you're list making, note taking or simply creating, the pale cyan dot-grid pattern is strong enough to see but subtle enough to fade into the background.
From allowing you to create easy lists to giving you the groundwork to start a great sketch, the dotten book provides a great framework for the start of something special. 
Hand-stitched with fully finished ends, 52 perforated pages

Silvine Originals is a celebration of the classic notebook - made in the same Yorkshire, UK, factory using machinery that has made Silvine books for six generations.  The high quality page stock is produced by an independent family-run paper mill founded 1845.

Each notebook is held together by a Singer-stitched spine with fully finished ends that won't unravel and a bold red premium-coated cover for added durability. Perforated pages allow for easy removal.  Based on designs from the Silvine archive.
Dimensions: 7.5" x 5" (190mm x 125mm)
Made in the United Kingdom