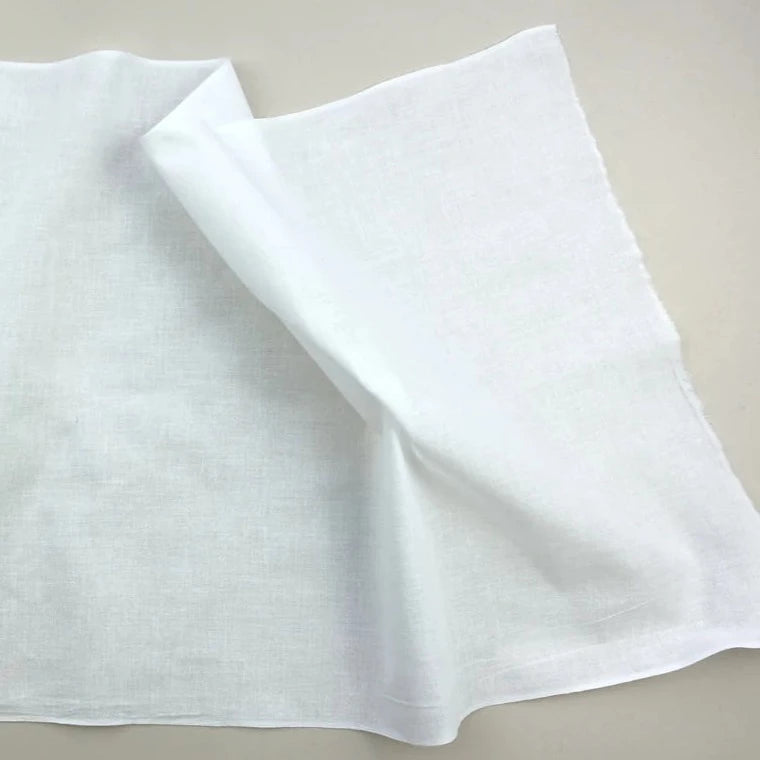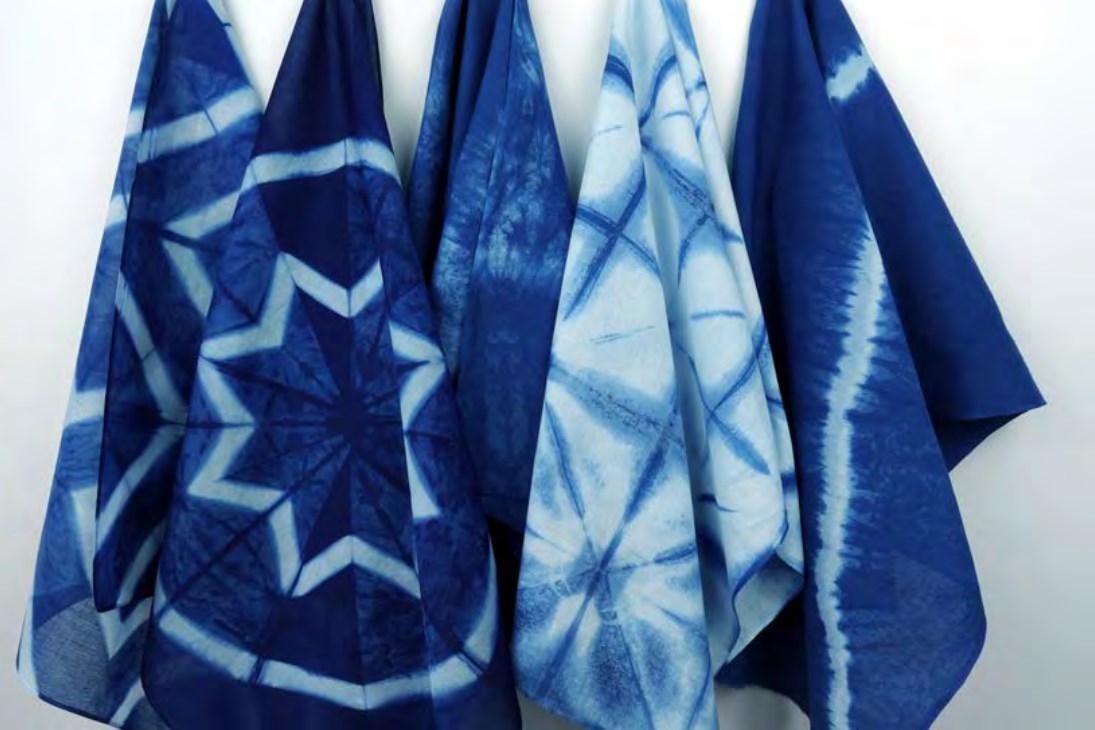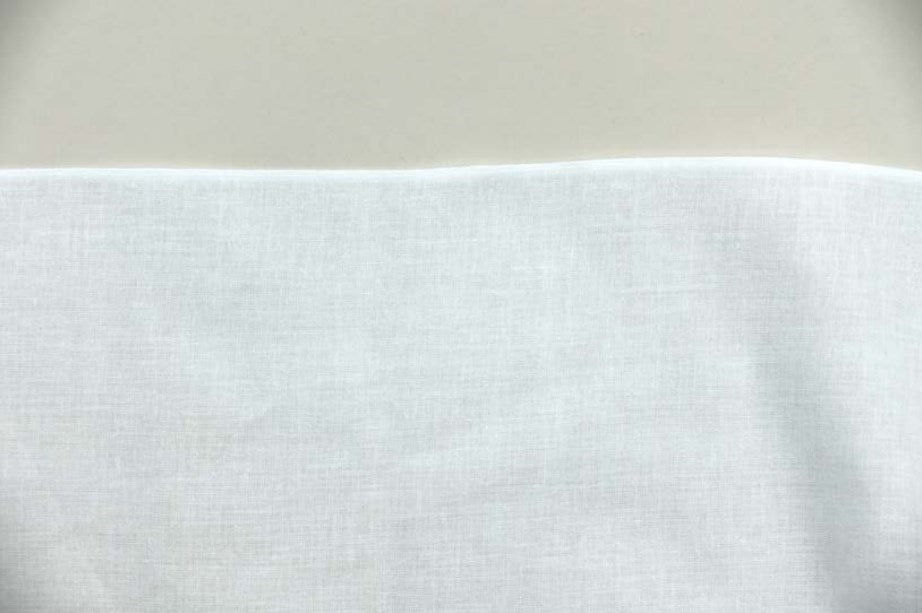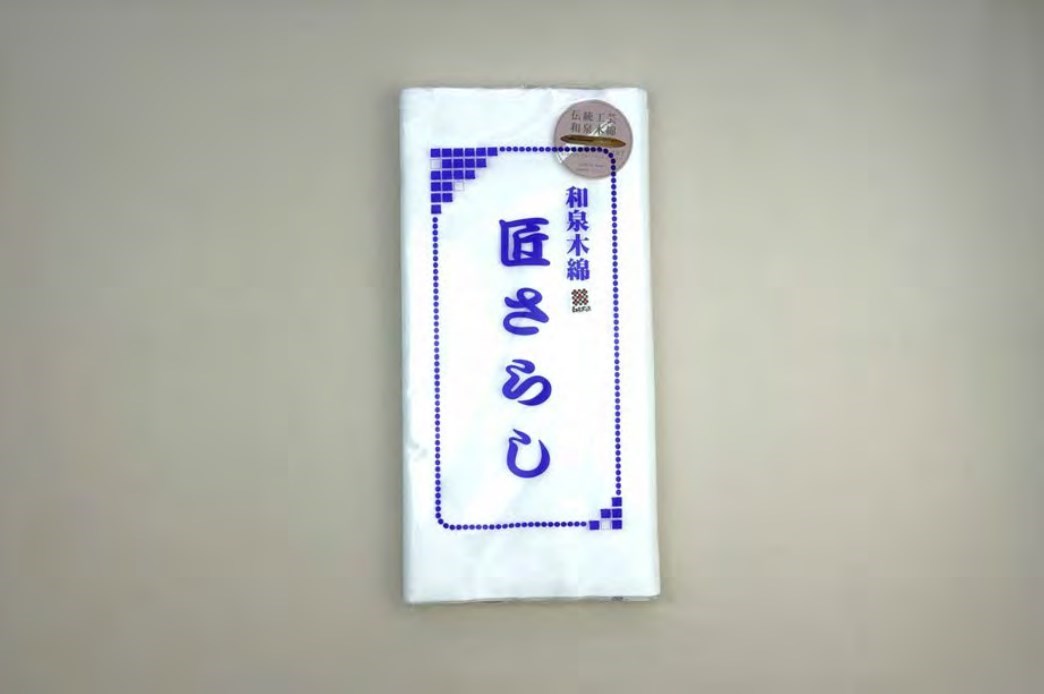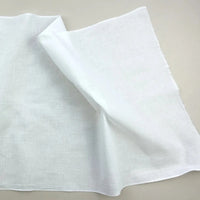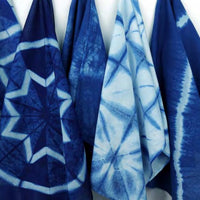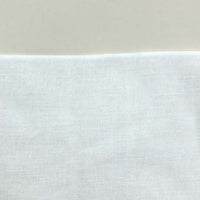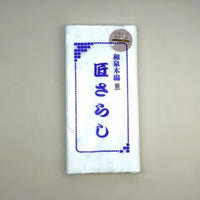 Tenugui Toweling Fabric, Prepped for dye (PFD)
Dye sets of kitchen towels for you and your friends!
This 10-meter length of cloth gives you the chance to dive deep into a dyeing session and build your skills. We recommend 50gms of indigo dye for this quantity. You'll have enough to dye this fabric plus extra -- maybe dip paper gift tags to go with your towels. 
This fabric for tenugui towels is referred to as sarashi, which is the narrow white cotton fabric commonly used in Japan. The soft-woven, thin-yet-tough fabric is perfect for indigo dyeing. Most regularly cut to a 1-yard (90cm) length, it is used as a multi-purpose towel called tenugui.
Details
13.5" W x 32.8' L (35cm W x 10m L)
100% Cotton
Great for use with shibori, tie-dye, fabric paint, or other hand-dye projects!

Made in Japan