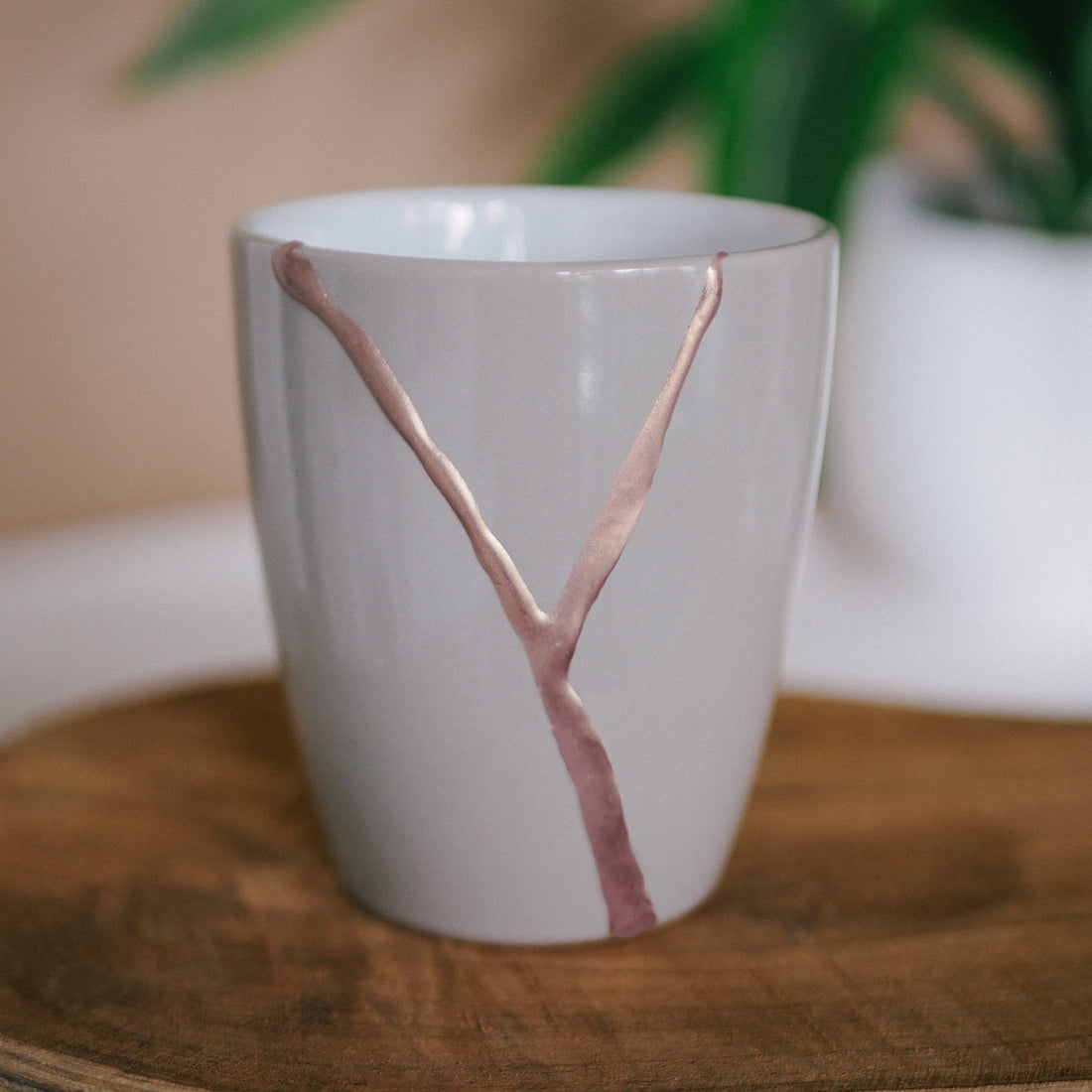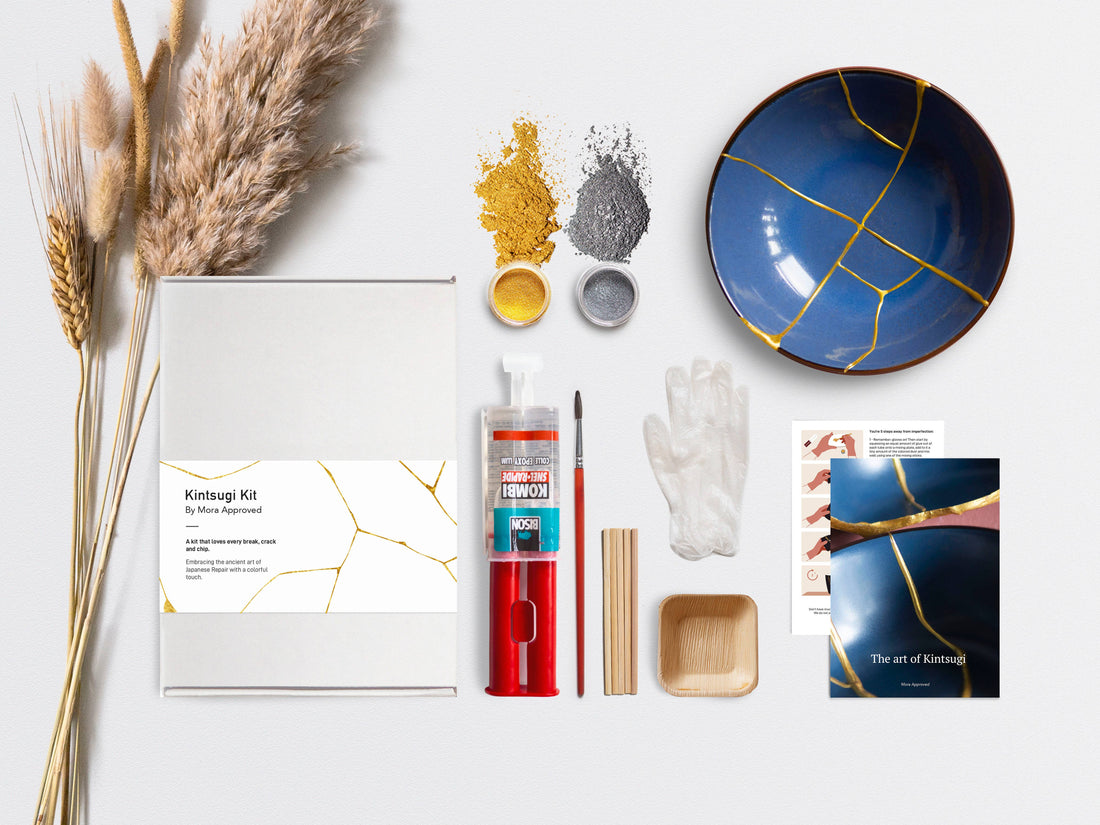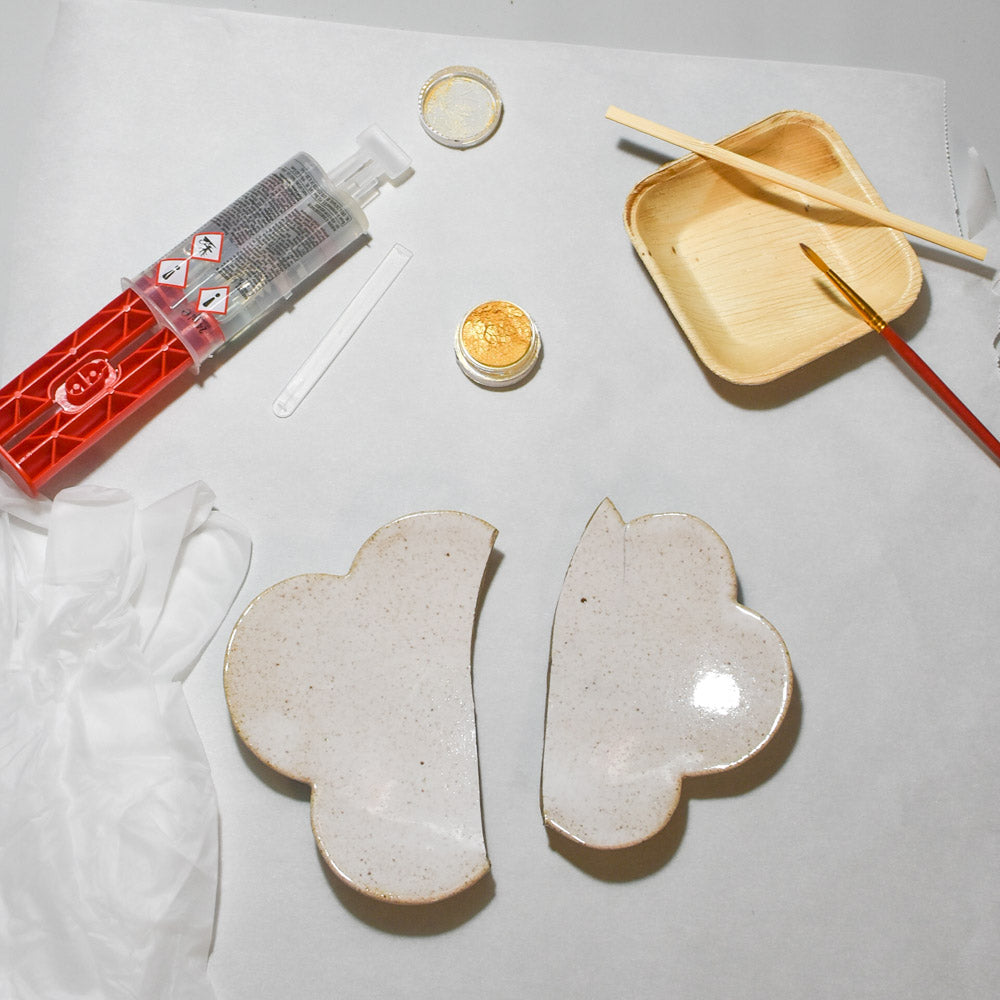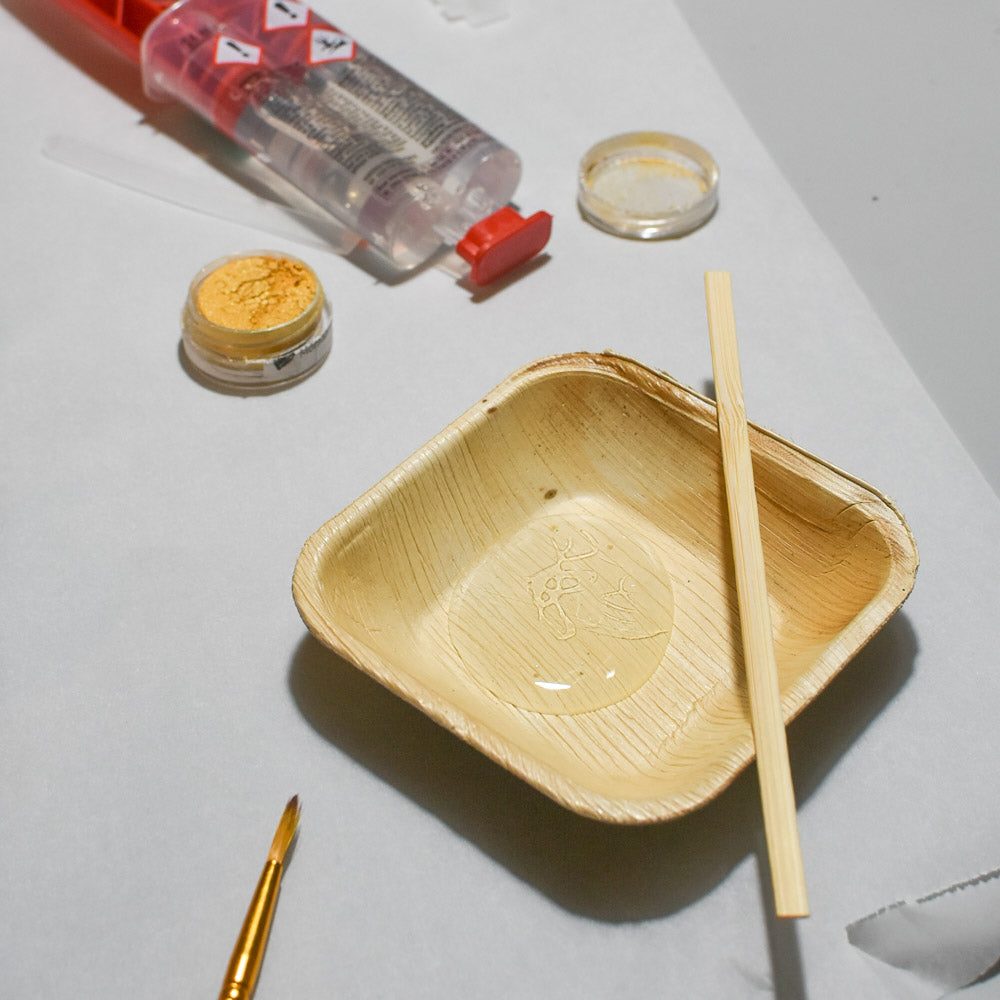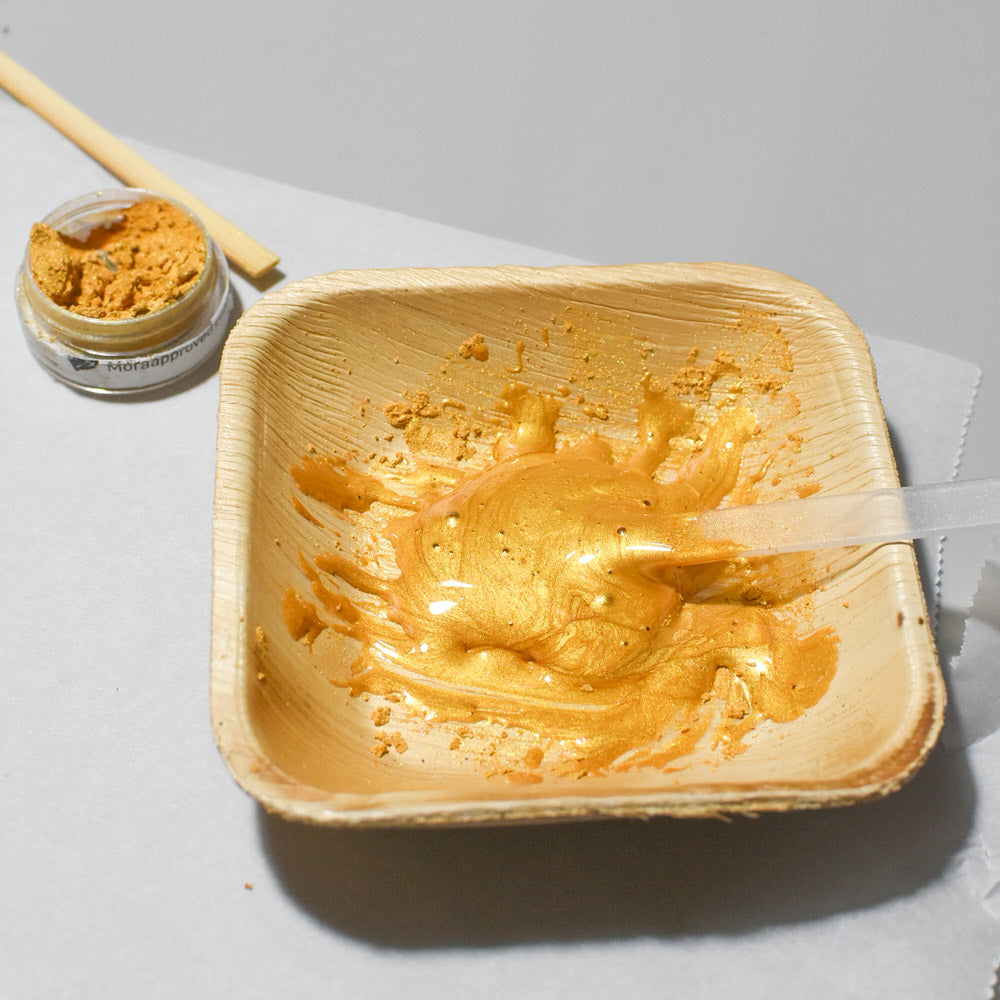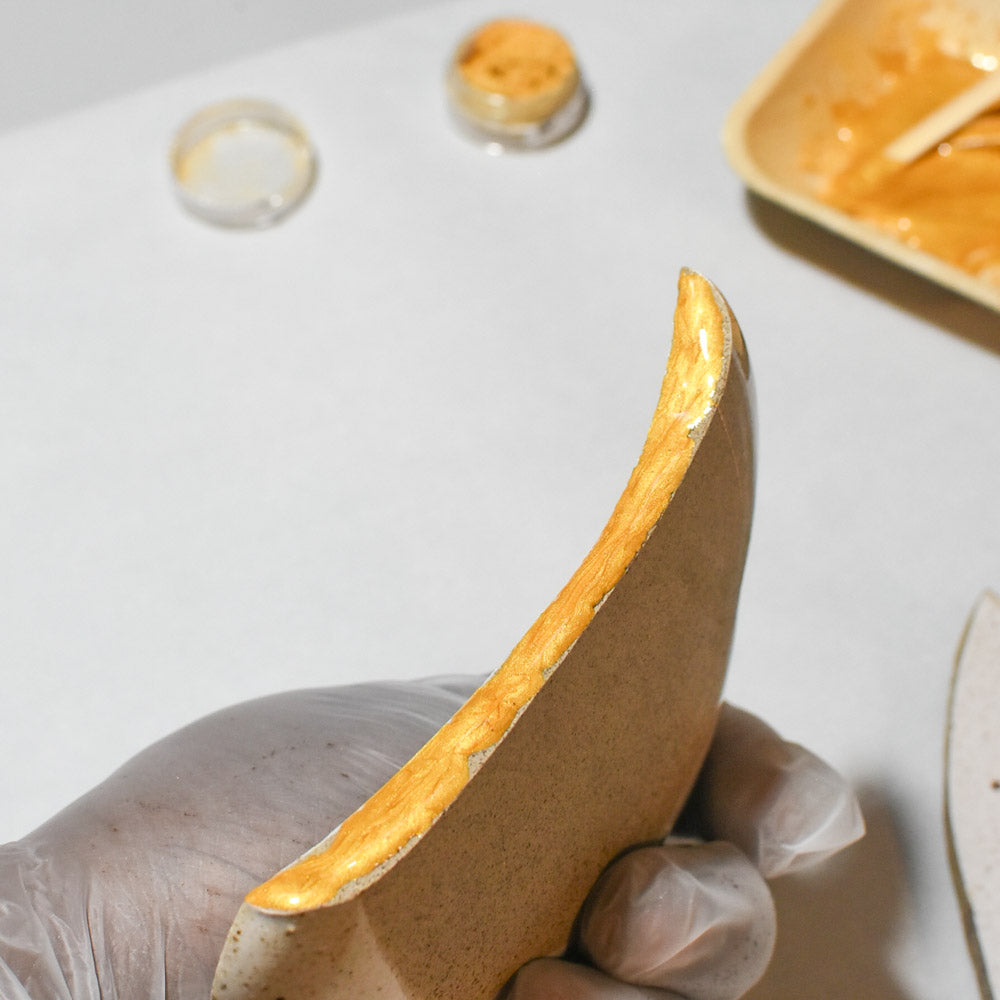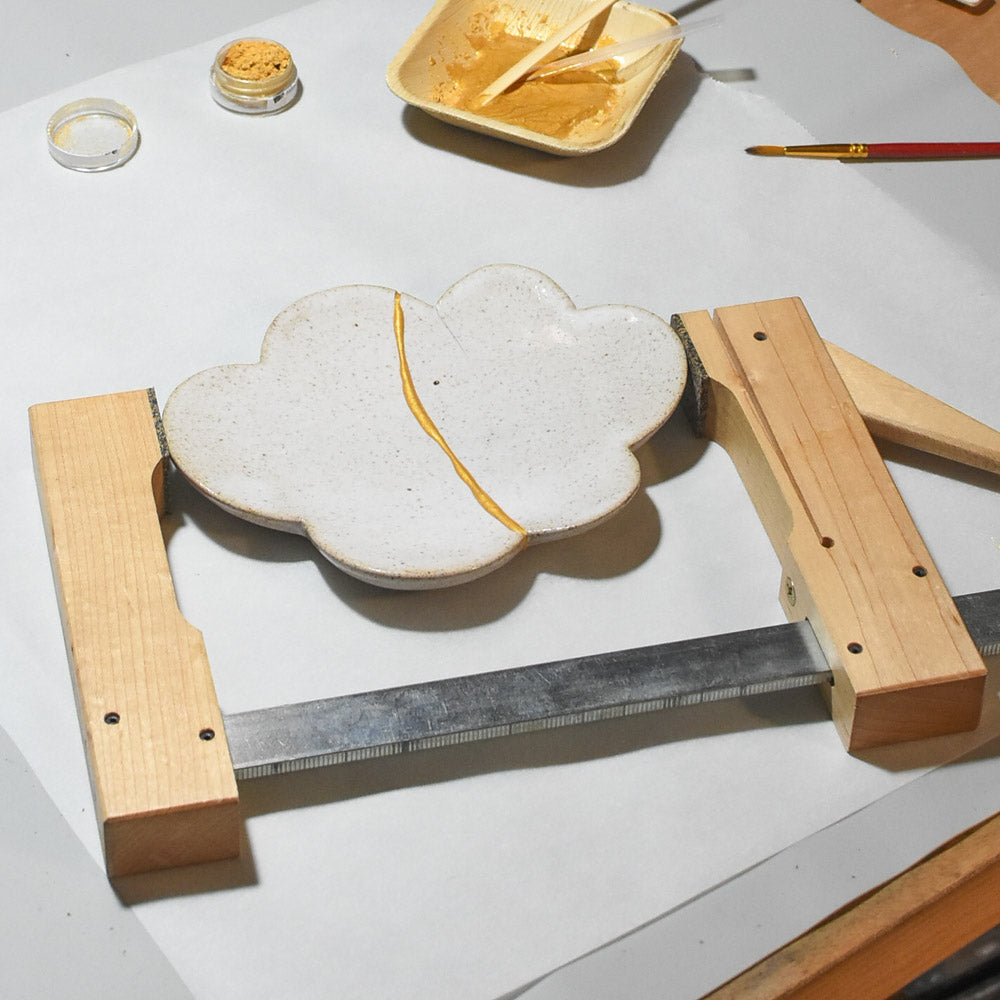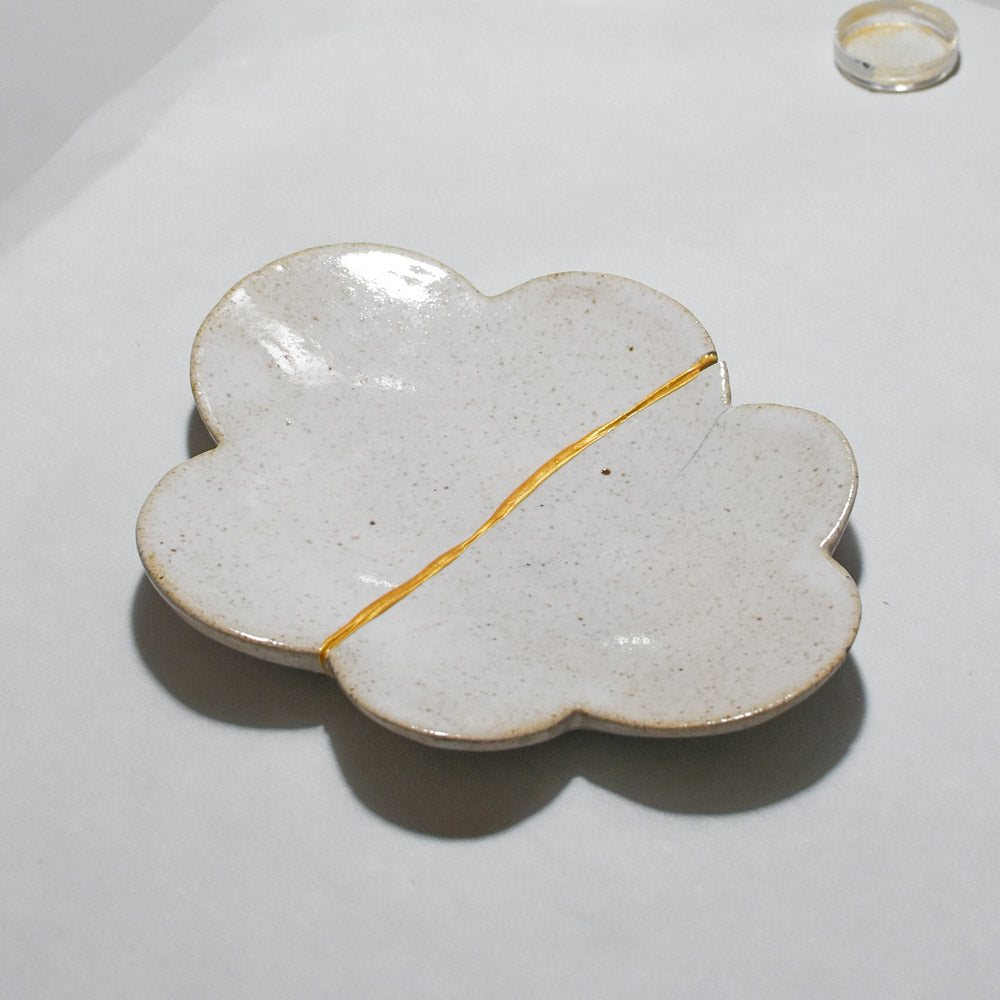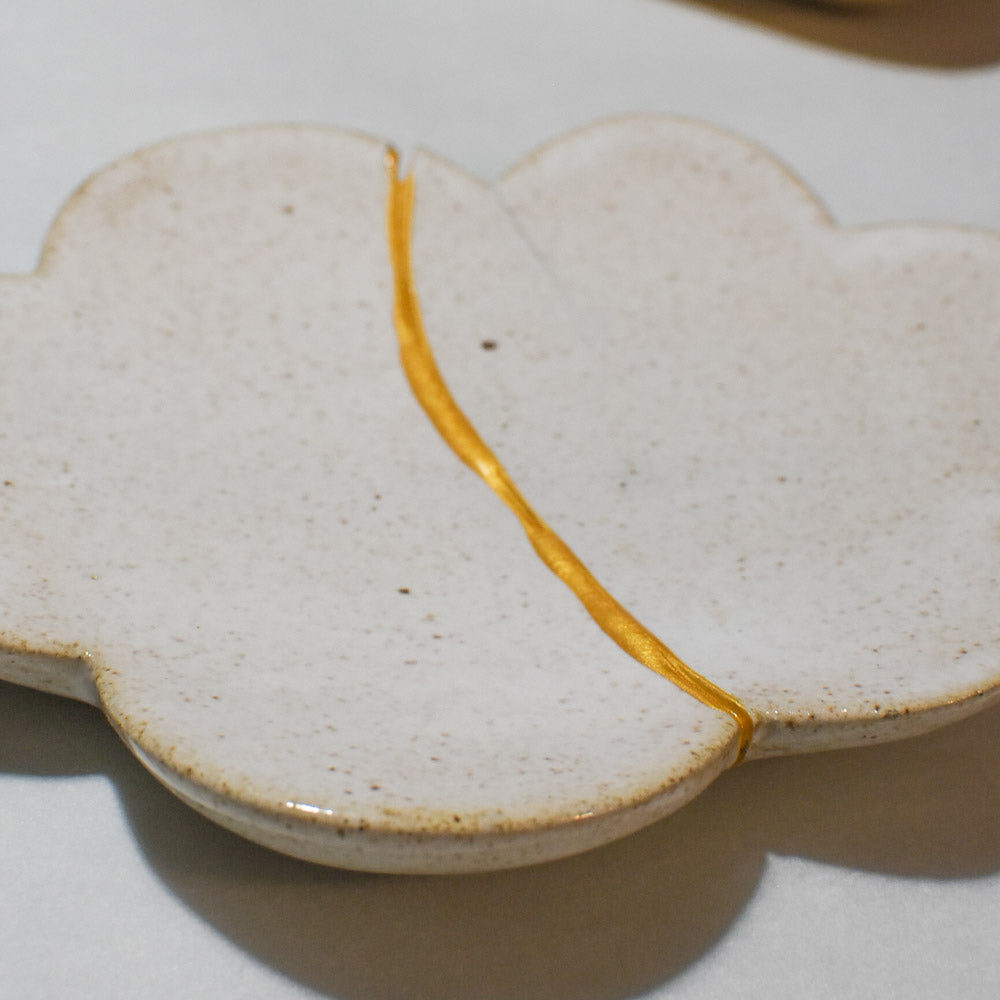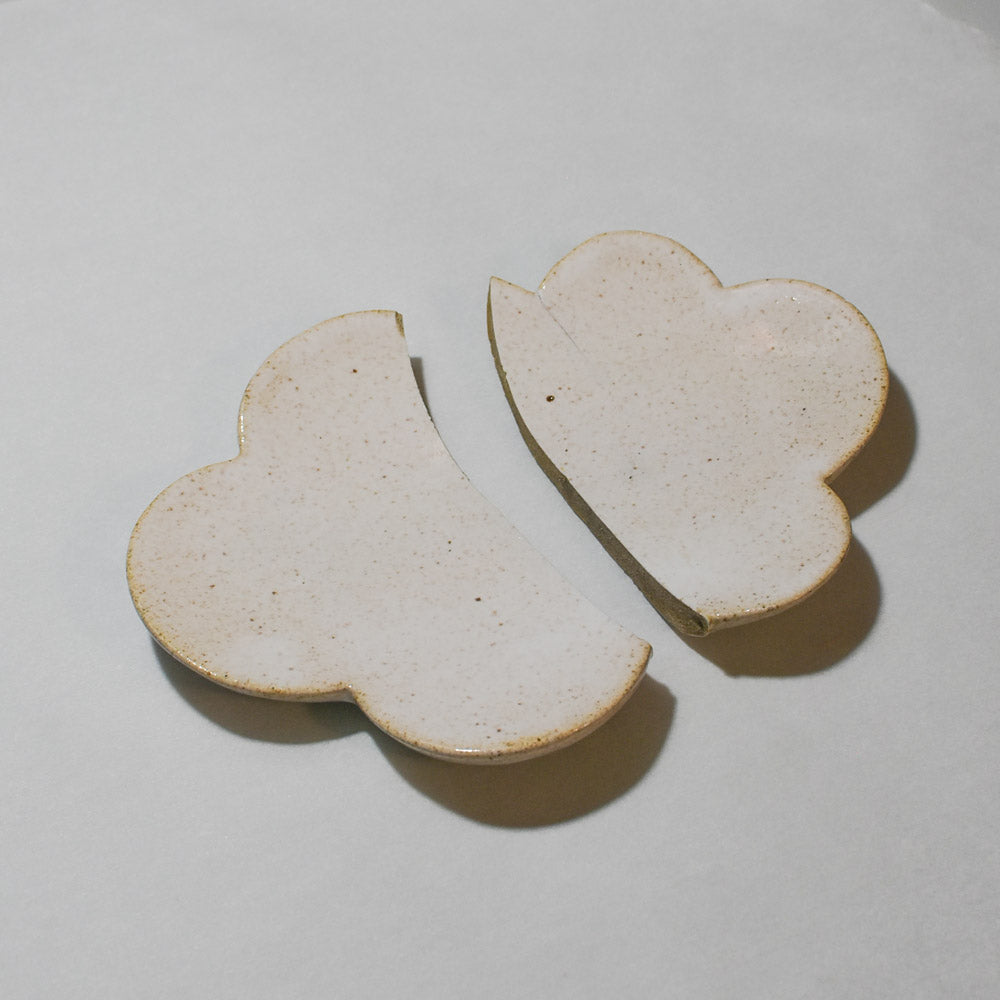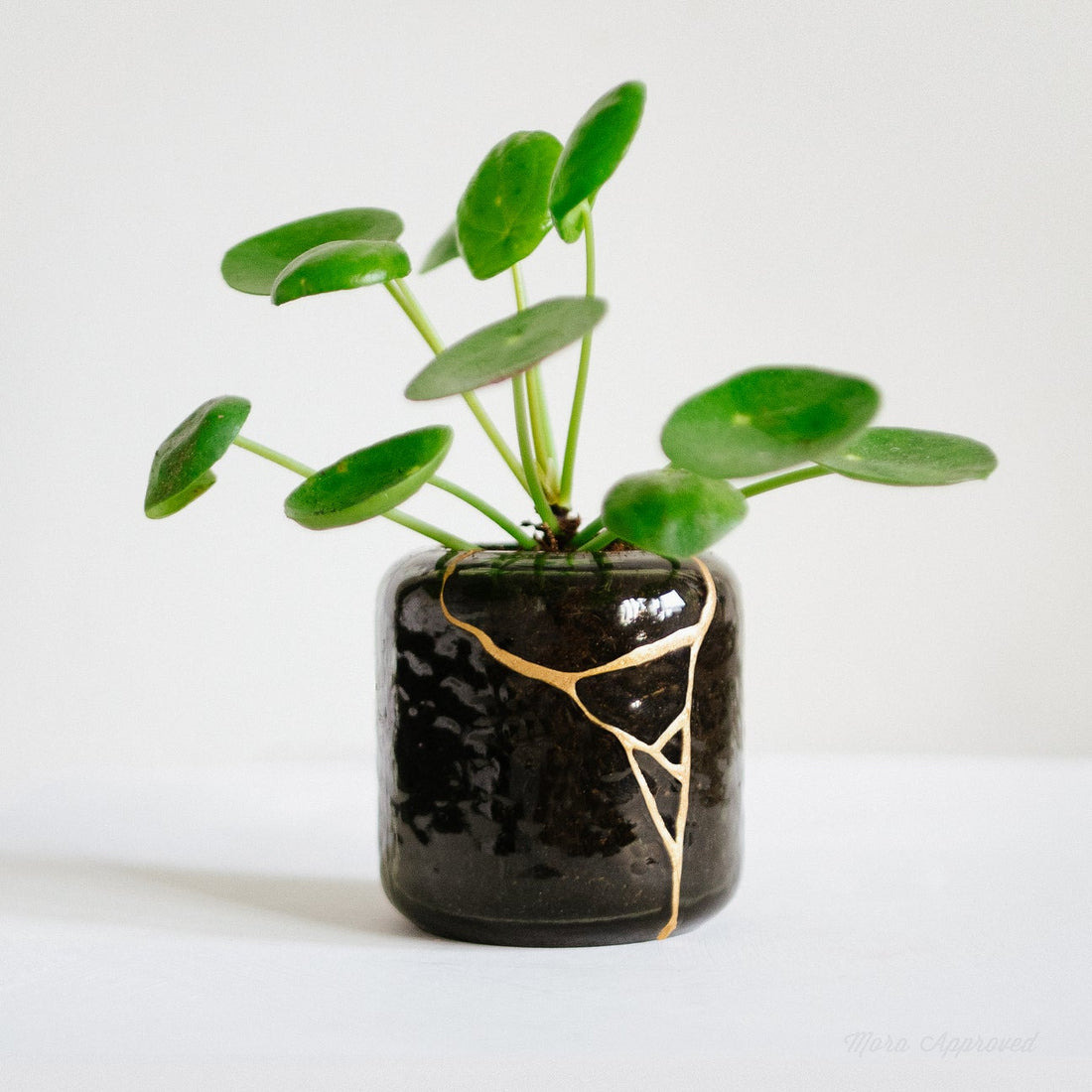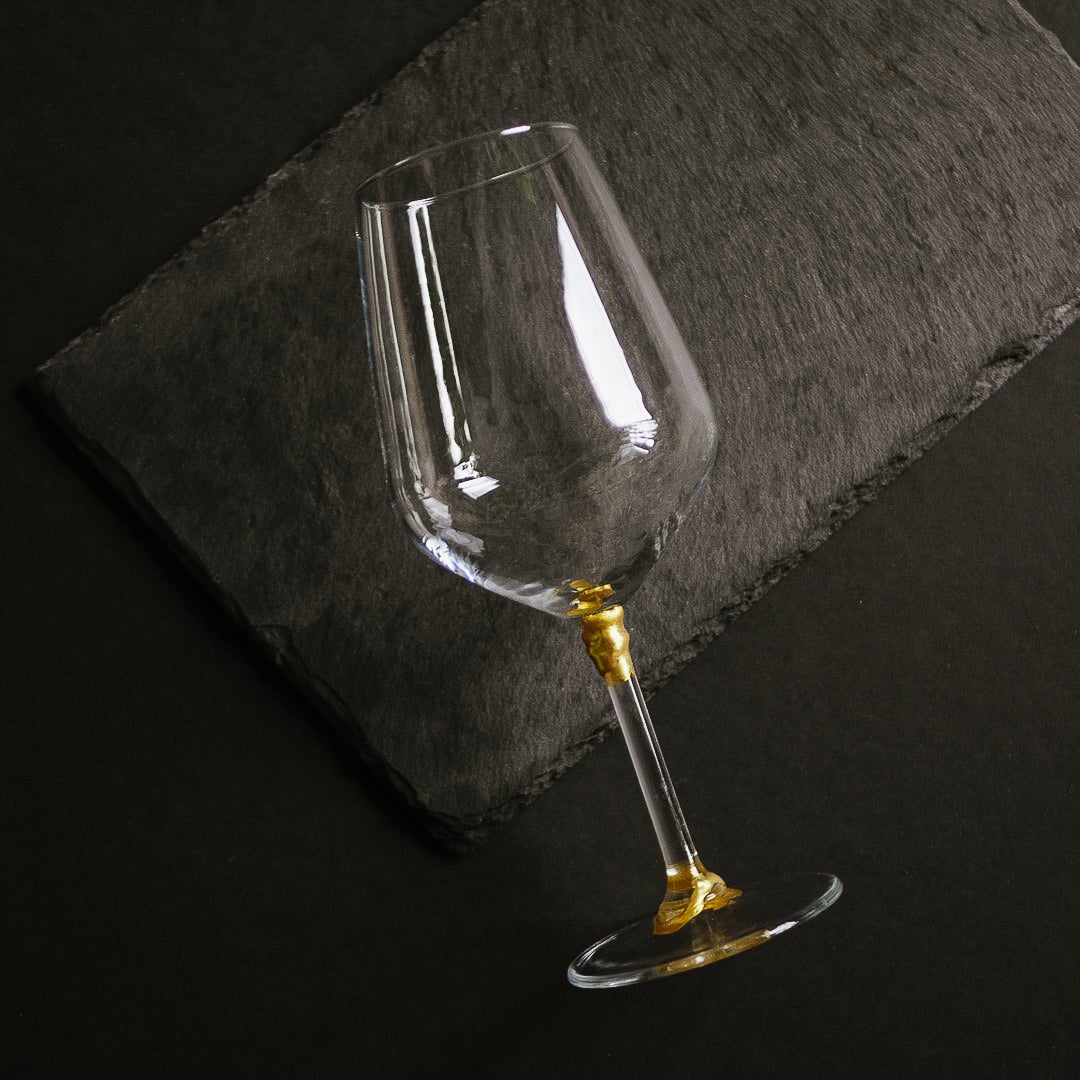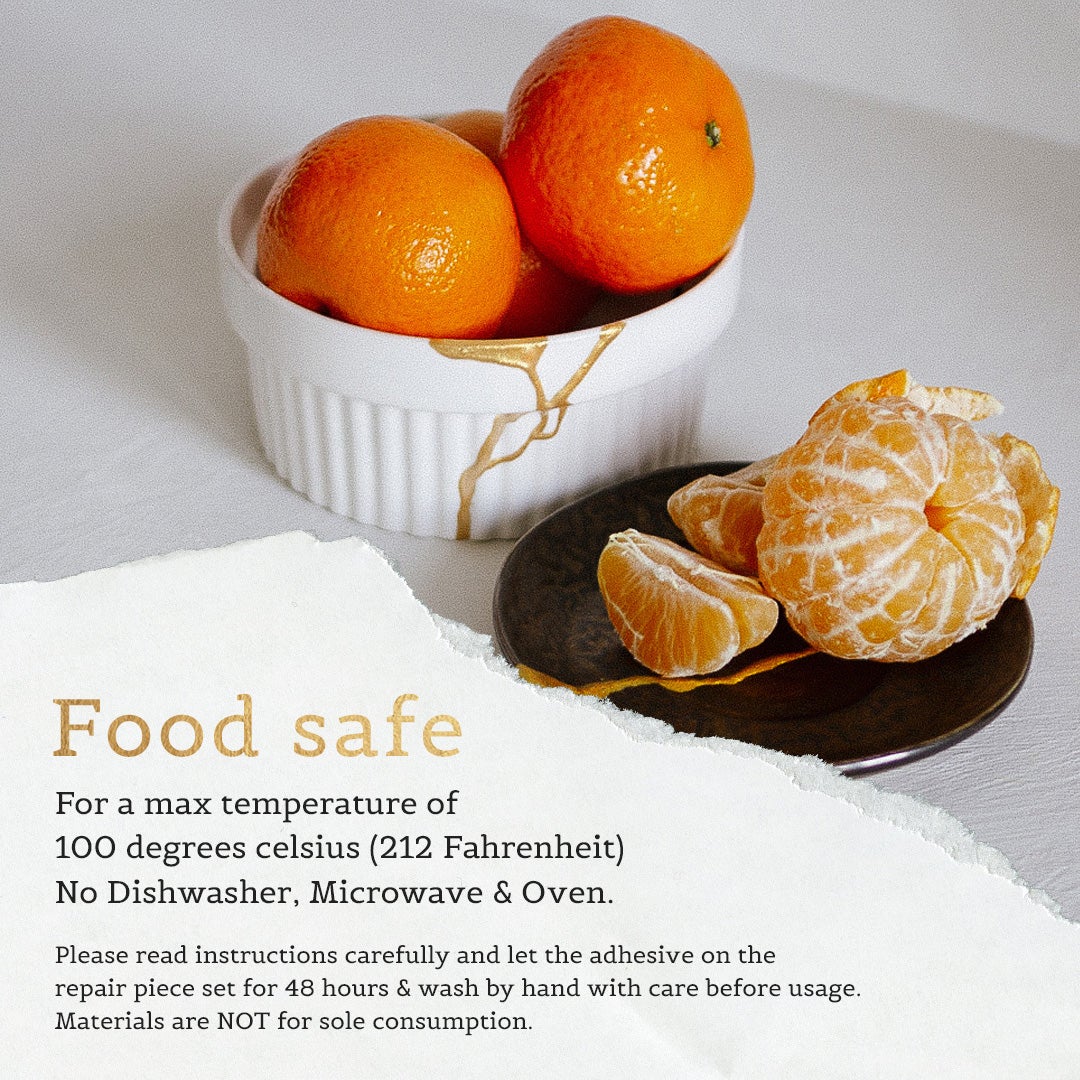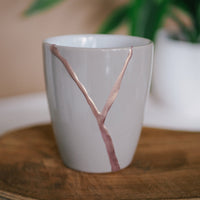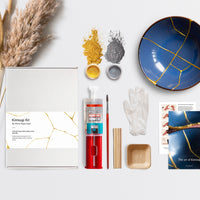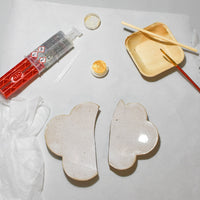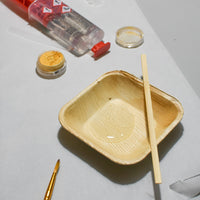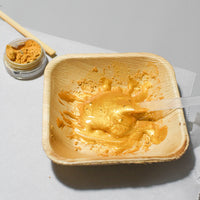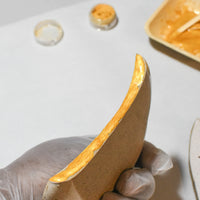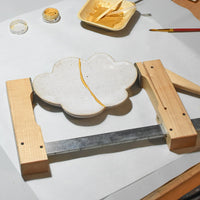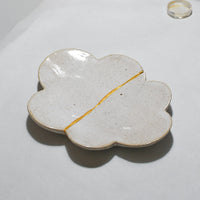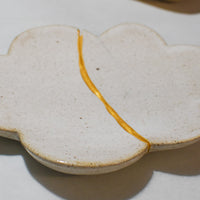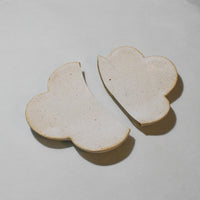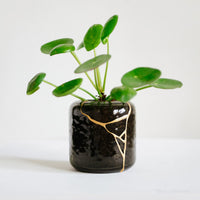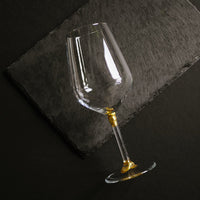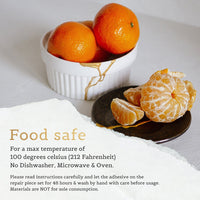 Kintsugi Kit with Old Rose + Gold
Old Rose & Gold
Are you intending to start trying out the awesome art of Kintsugi? Congratulations! This 2-Color Kintsugi Kit is just what you have been looking for.

Designed to give you the perfect way to start working with the ideals and thinking of Kintsugi itself, you can quickly and easily make the changes you want right away. Get those items repaired with the most realistic, aesthetically stylish repairs possible.

Instead of looking to restore something to an imitation of its original form, Kintsugi lets you make the most of the need to repair, and add something to the end product!

This Kintsugi Kit includes:

Epoxy Fast Glue for mixing

Old Rose 

powder 

+ Gold

 

powder

Detailed instructions to follow
Brushes for applying powder
Mixing Sticks for easier preparation
Gloves for protecting your hands throughout
Complete with everything you need including brushes, glues, mixing sticks, and instructions, you can learn how to start involving yourself in the art of Kintsugi in an instant. Simply follow the provided instructions, and use the choice of two chosen colors, mix it with the epoxy fast glue, and create the aesthetic design you intended to.

Everything is provided so that you can learn about Kintsugi, take part in the experience itself, and finish off your repairs quickly. By having two colors to choose from, you can get even more experimental than most beginners have the chance to. Try this out today, and master the art of Kintsugi in as short a time as is possible!